I'm taking part in Bandanna Day to stand up to cancer!
I'm taking part in Canteen's Bandanna Day this year to support young people when cancer crashes into their world.  
I was diagnosed with cancer one year ago on 11 Septemer 2020.  By the time my cancer was found, it had spread from my thyroid to the lymph nodes in my neck.  I was in hospital for 6 weeks after complications from the surgery and had radiation therapy in November 2020.  12 months later - so far so good.  It is time for me to celebrate my good outcome by paying it forward.
Canteen is the game changer. They help young people cope with cancer in their family, rebuild their foundations and connect with others in the same boat.
Please help me to reach my goal and together we can take a stand for young people affected by cancer. 
Thank you for your support!
My Achievements
Pledged to stand up to cancer
Made a self-donation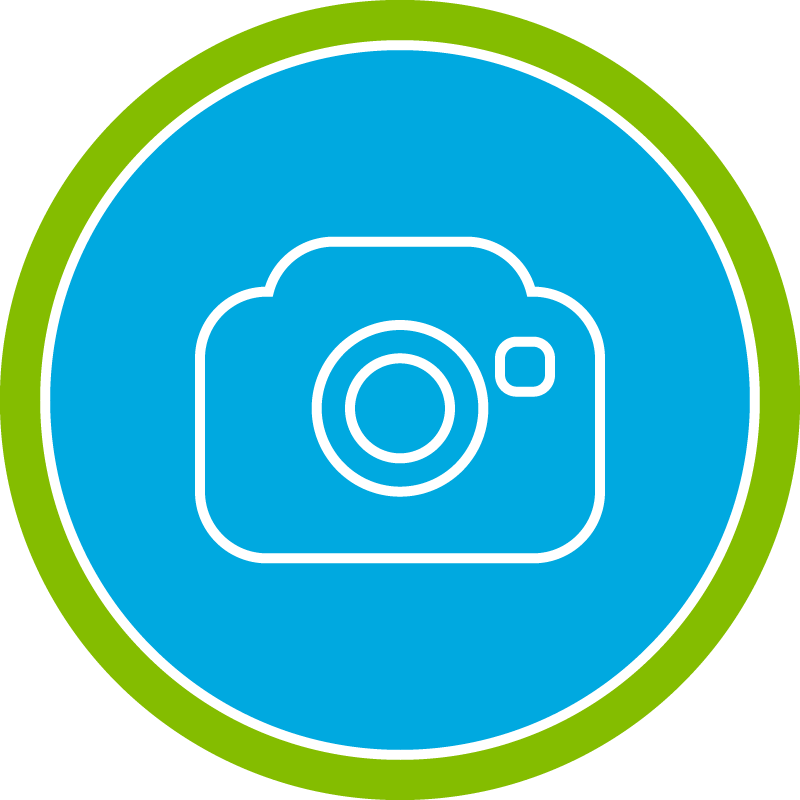 Upload profile picture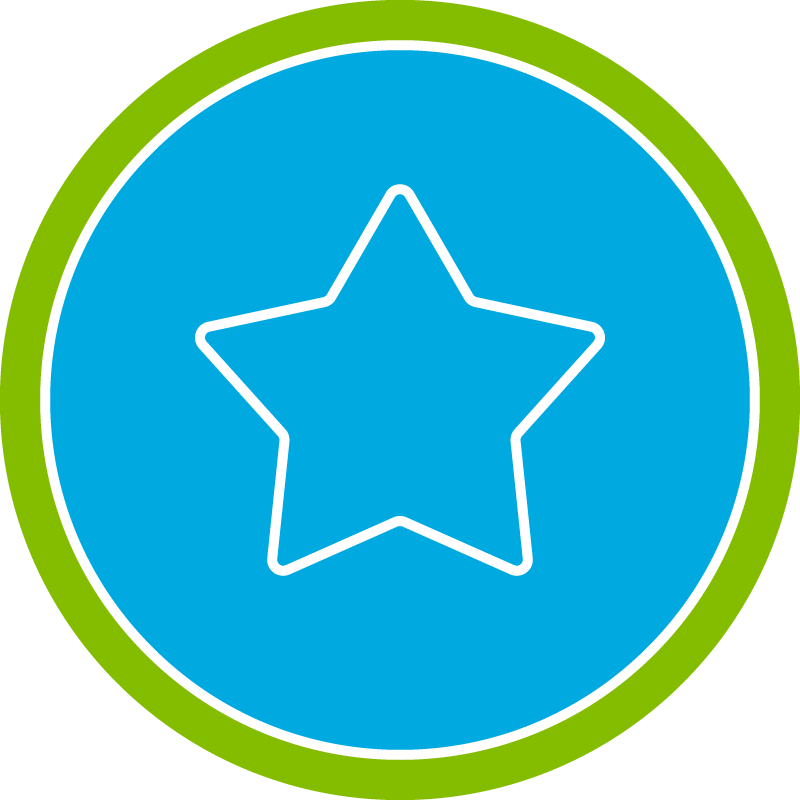 First donation
Shared my page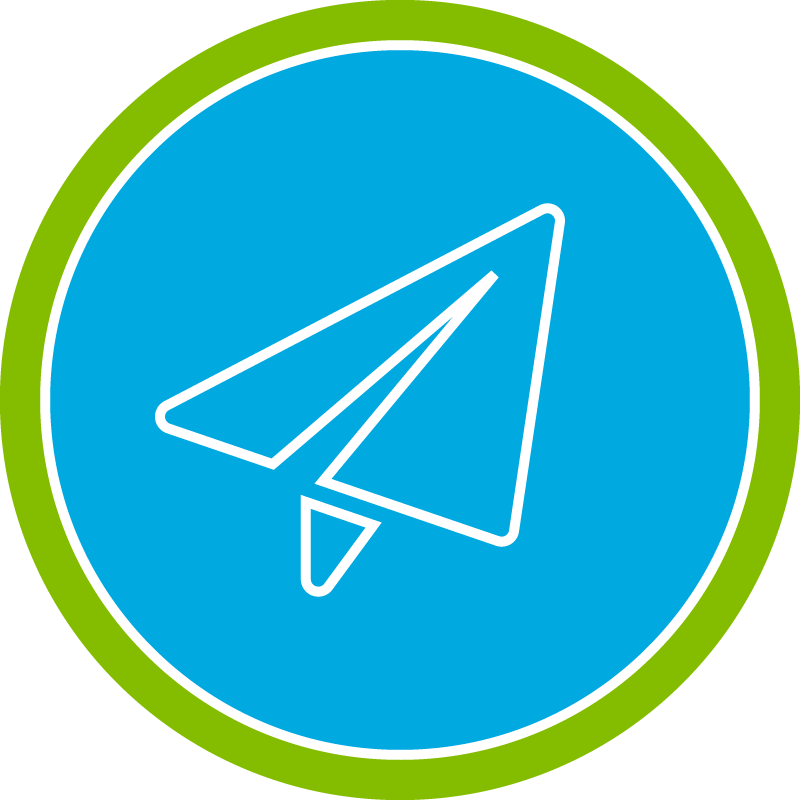 Sent an email
Reached 50% of goal
Reached 100% of goal
Thank you to my Sponsors Julie B Marianne Doherty Ann And Mark Dani Bertram Ronald Sharma Kirrilly Ferguson
Teresa Kovacs
Karen Hams Vivienne Bailey Layla Matthews
Lisa Rowe Anonymous
Deborah Bailey Anonymous Aaron Clarke Marg Dawson Mel Brown Coast 2 Coast Support Services Fiona Curtis Karen Grant