Together, we can stand up to cancer!

Every year in Australia, 23,000 young people have their lives turned upside down by a cancer diagnosis, whether it's thier own or a family member's. That's 63 young Aussies who are impacted by cancer every day.

Sadly, these young people are up to six times more likely to experience mental health issues such as depression and anxiety than their peers. But you can help us change that...

By selling bandannas or taking on a hair dare and fundraising this Bandanna Day, you will be helping to fund Canteen's peer-support programs, counselling and other specialist services so that no young person goes through cancer alone.

Learn more about joining the movement to stand up to cancer!

LEARN MORE

How does Canteen help young people?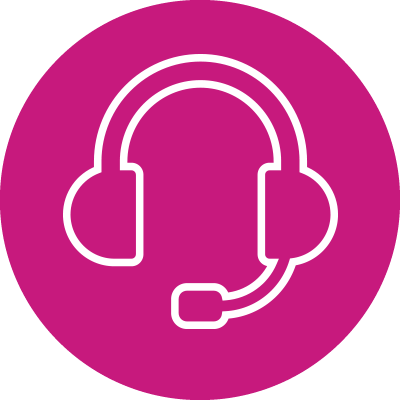 Counselling and individual support
Canteen counsellors and psychologists are specially trained to understand the challenges cancer brings. Young people can share thoughts or feelings that other people in their lives might not be able to relate to.
Peer support
Life can feel pretty lonely when you're trying to deal with cancer. Through Canteen, young people can meet other young people living with cancer who really get what they're going through.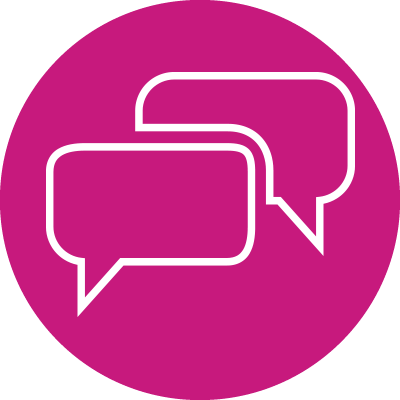 Youth Cancer Services
Youth Cancer Services provide world-leading, specialist, age-appropriate treatment and support for young cancer patients aged 15-25. Around 70% of all newly diagnosed young cancer patients are supported by the Youth Cancer Services.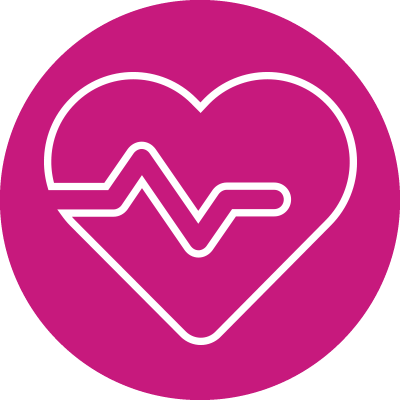 Canteen Connect
An online community available 24/7 where young people impacted by cancer can connect with others in in a similar situation, check out events around the country and online and chat to a counsellor.
Youth leadership
Through youth leadership, Canteen aims to provide young people with opportunities to develop skills and connections that will benefit their long term future while also contributing to the direction of the organisation.
Robots service
Our robot enables young cancer patients to attend school from their hospital bed or home, allowing them to stay connected to school, friends and family, which can help to improve their coping skills and build resilience that will last them a lifetime.
About Canteen

We get it. Just when life should be full of possibilities, cancer crashes into a young person's world and shatters everything. For young people aged 12-25, life should be full of possibilities. Canteen is here to help build coping skills and resilience that will last them a lifetime.

We run overnight programs, recreation days and digital events that give young people some space away from the daily pressures of living with cancer and the opportunity to meet others who truly understand what they're going through.

To connect yourself or someone you know or work with to specialist support from Canteen fill out the short online referral form, email us at support@canteen.org.au or call 1800 835 932

You can also connect with us on Facebook, Twitter, Instagram, or YouTube, or via our website.

OUR WEBSITE