Send a 'Warm and Fuzzy' message!
At the end of every Canteen program, young people write a heartfelt message to one of their new buddies – a tradition they call 'Warm & Fuzzy'.
You can send a 'warm and fuzzy' message of support right now to young people whose lives have been impacted by cancer. It will brighten up their day!
Alexander class 1g from VIC
Alex R from VIC from VIC
Jemimah S from VIC
Joseph from VIC
Dustan from ACT
Rohail A from VIC
Izzy from QLD
Stella from VIC
Andrea from VIC
Jason Williamson from VIC
Jed from VIC
Jimbo from WA
Prince from VIC
Lora from QLD
Ivy from VIC
Keiana from VIC
C.G from VIC
ME from VIC
HV from VIC
AD from VIC
M.M from VIC
TL from VIC
M.B from VIC
A.B from VIC
KJ from VIC
M.K from VIC
CC from VIC
DP from VIC
M.A from VIC
x.m from VIC
L.S from VIC
SJ from VIC
Mia from VIC
HS from VIC
NT from VIC
RS from VIC
Hajin from VIC
Leah from VIC
Bill from VIC
Alexander from VIC
Jules from SA
Lena from VIC
Dori Wronski from QLD
Vicki from QLD
Kathy from NSW
Kylie Chalmers from WA
Charlotte Cooke from QLD
Iha from QLD
Shannon from NSW
Ariana from QLD
Arianna from QLD
Lennox Smith from QLD
Noelene from WA
Sam from VIC
Christopher from NSW
Mel from QLD
Mel from QLD
Jett from SA
AMY from NSW
Amiel from NSW
Chantelle from NSW
Lily from NSW
Sharon from NSW
Gwen from SA
Pam from VIC
Jess from NSW
Mary from VIC
Kristan from VIC
Phil from WA
Kyle from SA
Rochelle from QLD
Caitlyn from SA
Kayla from NSW
Renee from VIC
Reaghan from ACT
Jaimie from VIC
Mel from NSW
Julie from SA
Louise from TAS
Olivia cay from TAS
Bec from VIC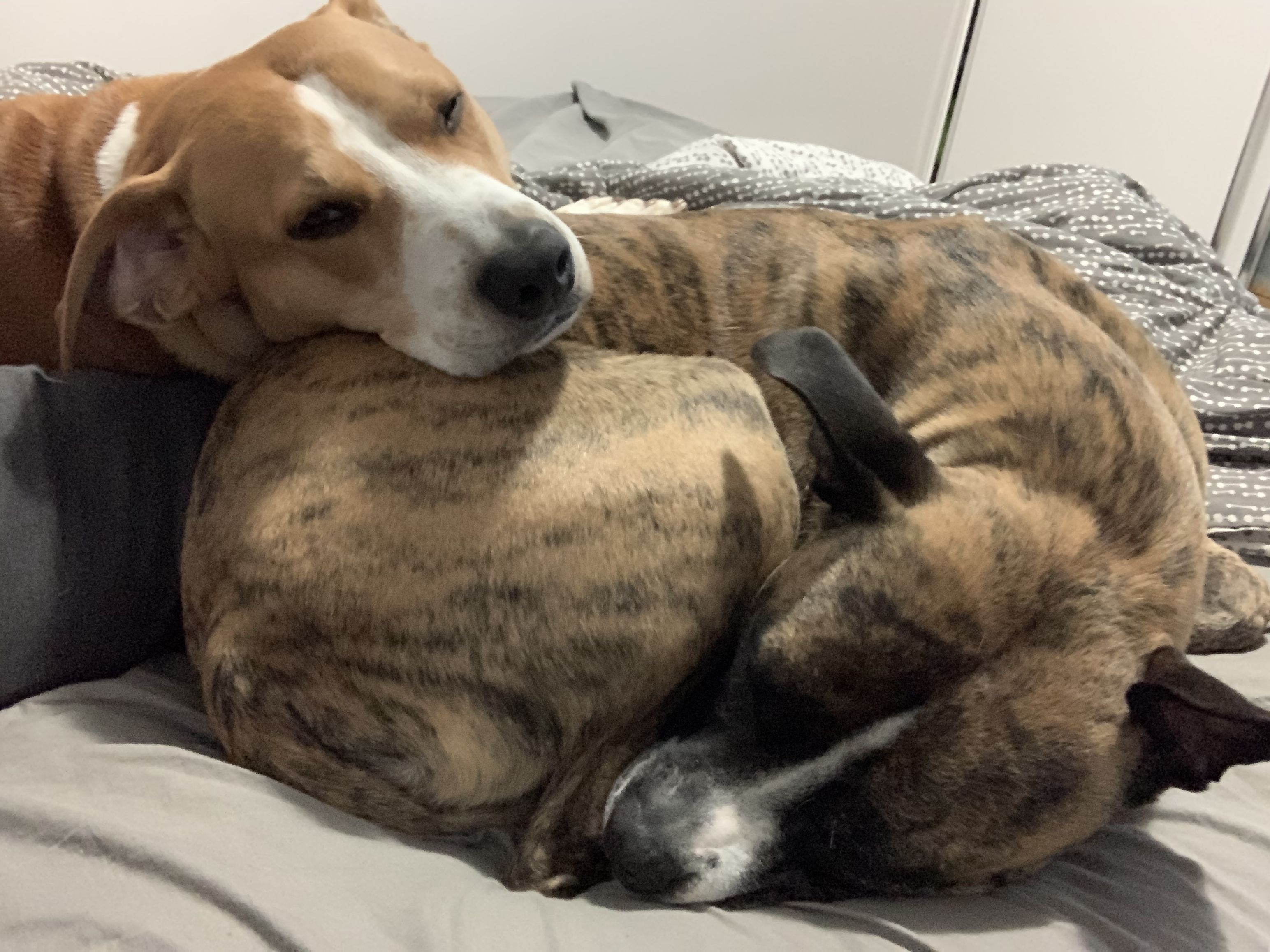 AJ and Zara from WA
Sarah from WA
Allan from NSW
Candice from QLD
Iris from SA
Caroline from NSW
Amba from SA
Danica from NSW
Dakota from QLD
Tiffany Keech from NSW
Mel from VIC
Zanzii from QLD
John from NSW
Shannen-lee moore from QLD
Kelly from VIC
Jacqueline from VIC
Lyndal Martinovic from VIC
Jacquie from SA
Kyla from QLD
Anita from VIC
samantha from NSW
Tori from VIC
Danielle from QLD
Kimberley from QLD
Trista from QLD
Kylie from NSW
chezz from VIC
Nicole from TAS
Breeanna from QLD
Renee from NSW
Jodie from VIC
Jess from WA
Shaq from NSW
Jess from WA
Mark Timbs from QLD
Lulu from SA
Helen from NSW
Georgie from NSW
Cherie from WA
Steve from VIC
Kelsey from NSW
Jayne from NSW
Samantha from QLD