I'm Making the Chop - Can You Help?
I'm taking part in Canteen's Bandanna Day this year to support young people when cancer crashes into their world.
On National Bandanna Day two years ago, I lost one of my closest friends Bethany to cancer. She was 22. I have seen firsthand the devastating challenges that cancer can bring to a young person, and those closest to them.
My thoughts in recent times have especially been with young people who are dealing with a cancer diagnosis in this state of isolation we are in, disconnected from their usual communities and places of support. 
This year I will be cutting off my hair (Yes, all of it!) and donating it to raise money for Canteen.  They help young people cope with cancer in their family, rebuild their foundations and connect with others in the same boat.
Please help me to reach my goal and together we can take a stand for young people affected by cancer. 
Thank you for your support!
My Achievements
My pledge to stand up to cancer
Made a self-donation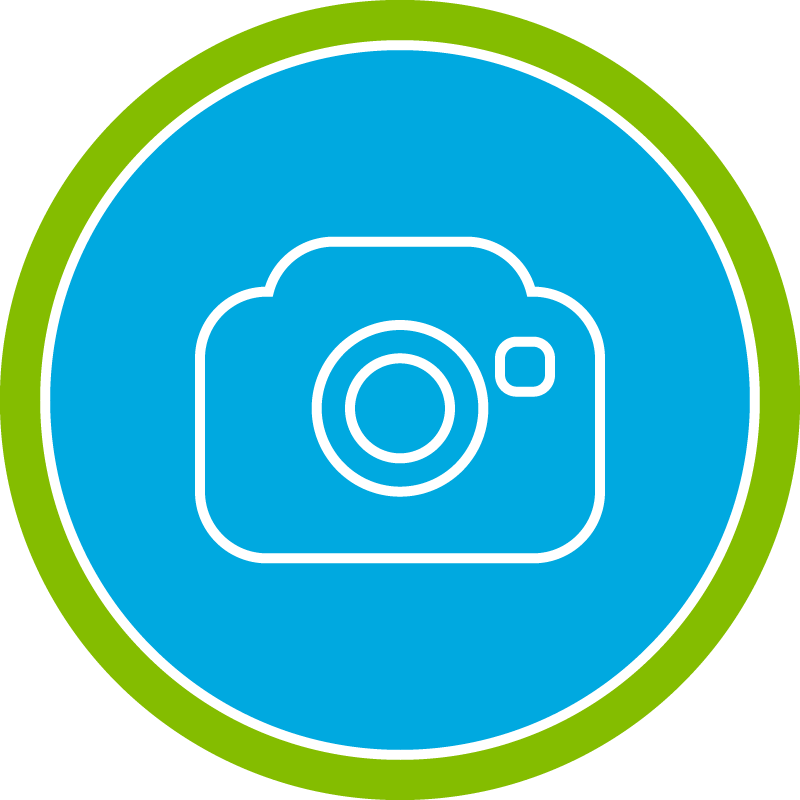 Upload profile picture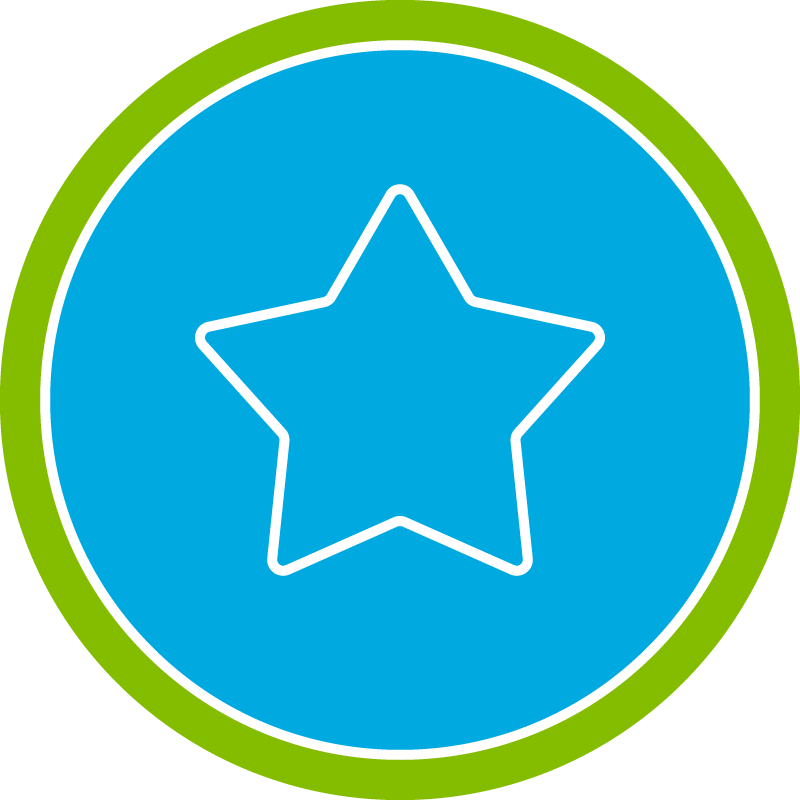 First donation
Shared my page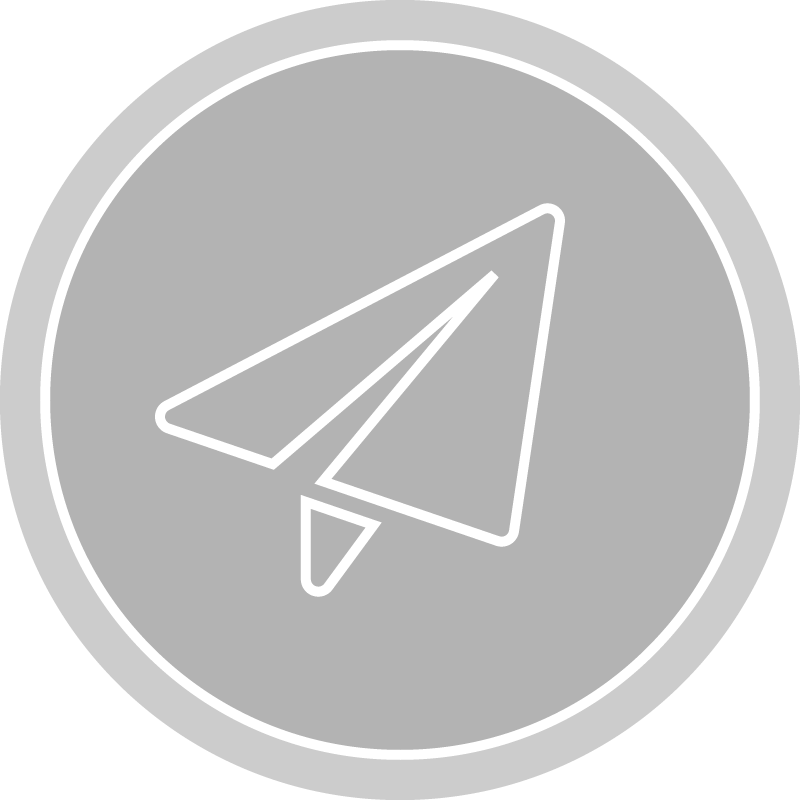 Sent an email
Reached 50% of goal
Reached 100% of goal
Thank you to my Sponsors Kavan Applegate Nilmini Anonymous Meredith Galati Luke Ha Kiron Robinson
Penny Robinson Robert And Krystal Wallis Libby Georgia Jamie Villalon Lyn& Des Nixon Ciaya Wittingslow Zoe Mansell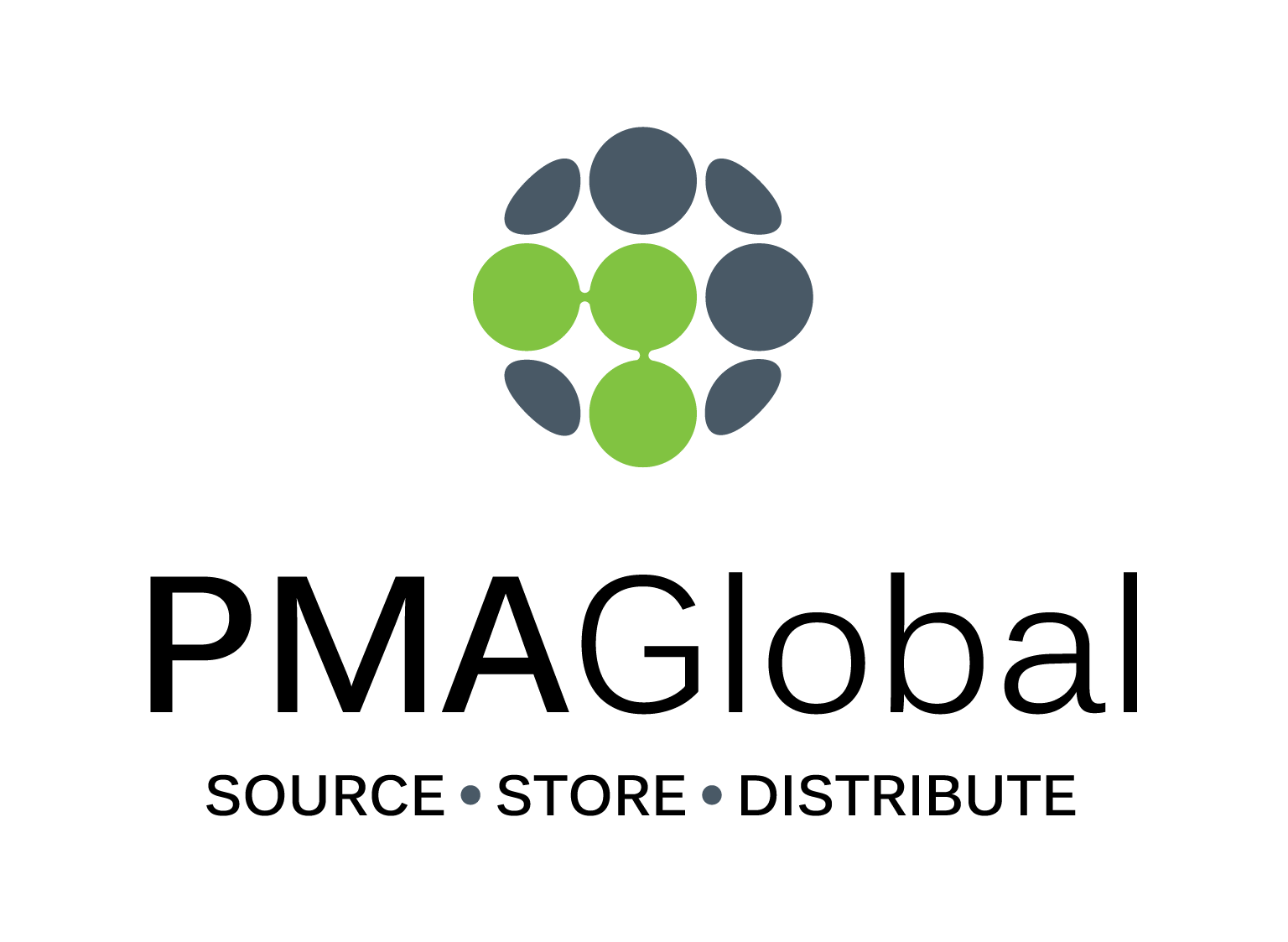 Pma Global Matched Matt Janet Stayte Rosie Gadsden Amy Dwight Zara Humphreys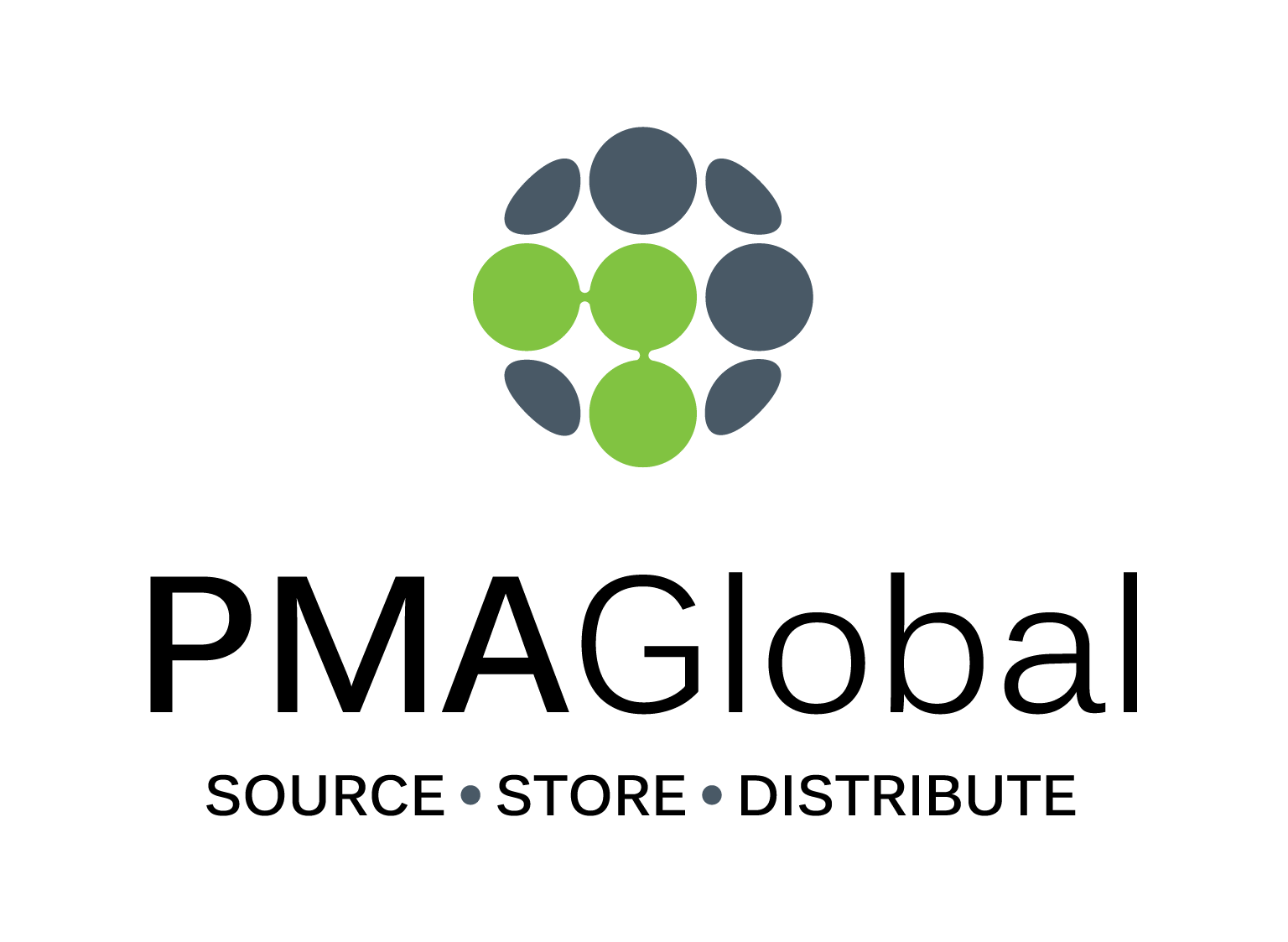 Pma Global Matched Wendy Yu Stephanie Caviedes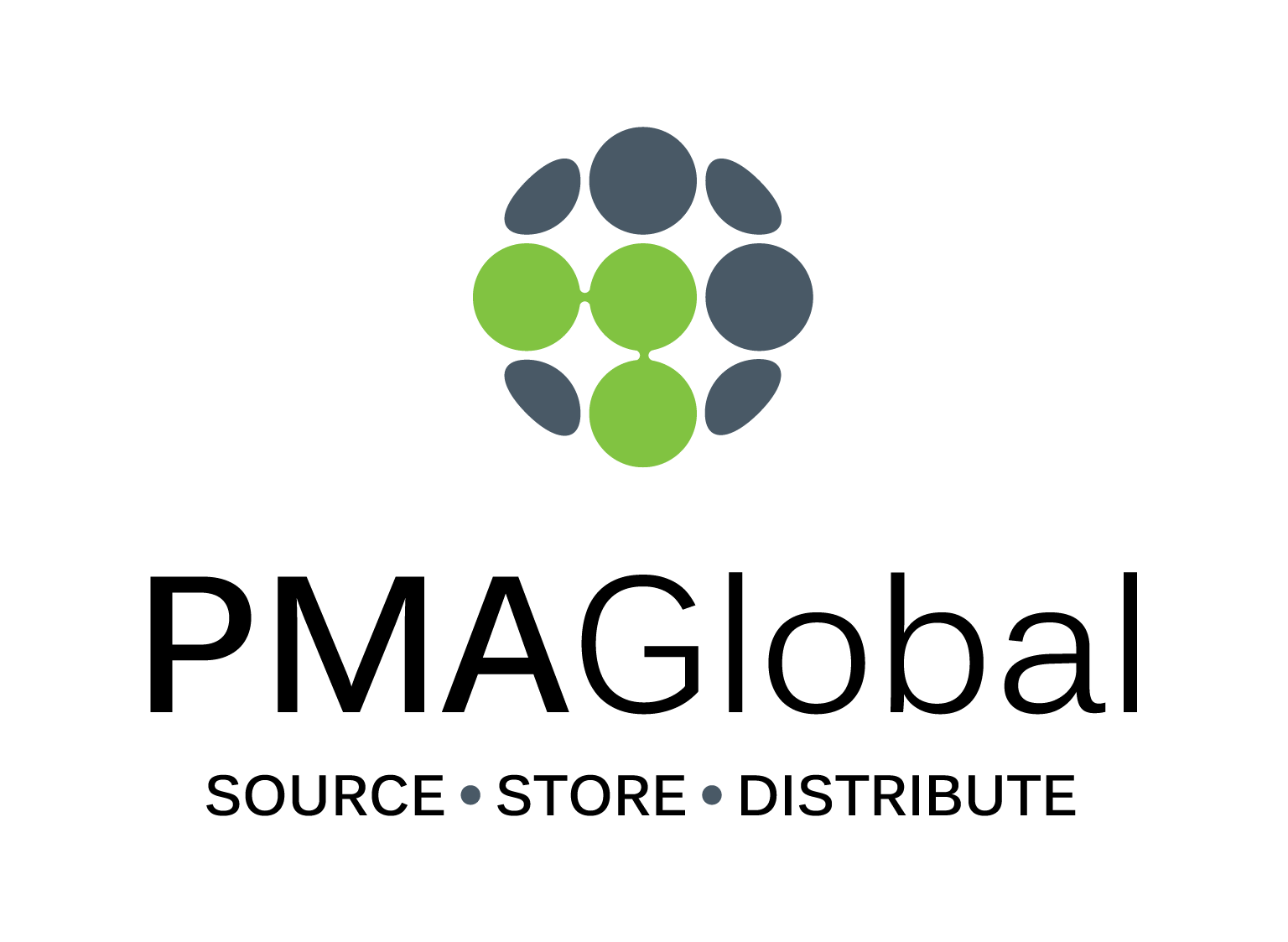 Pma Global Matched Caroline Ellis Lyn Moran Annabelle Wanstall Benjamin Moore Anonymous Anonymous Gabriel Sinclair D Gale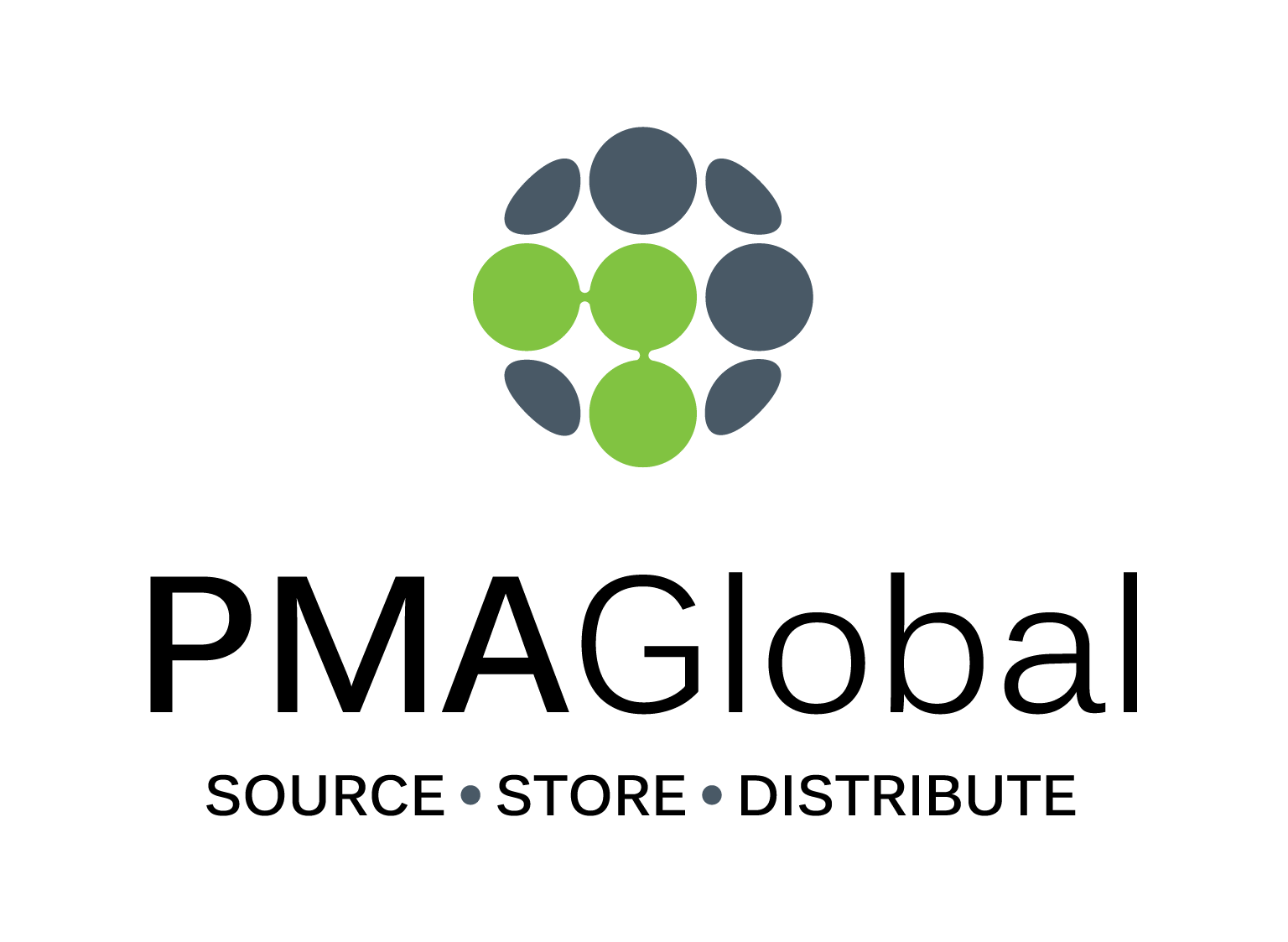 Pma Global Matched Esther Gullaci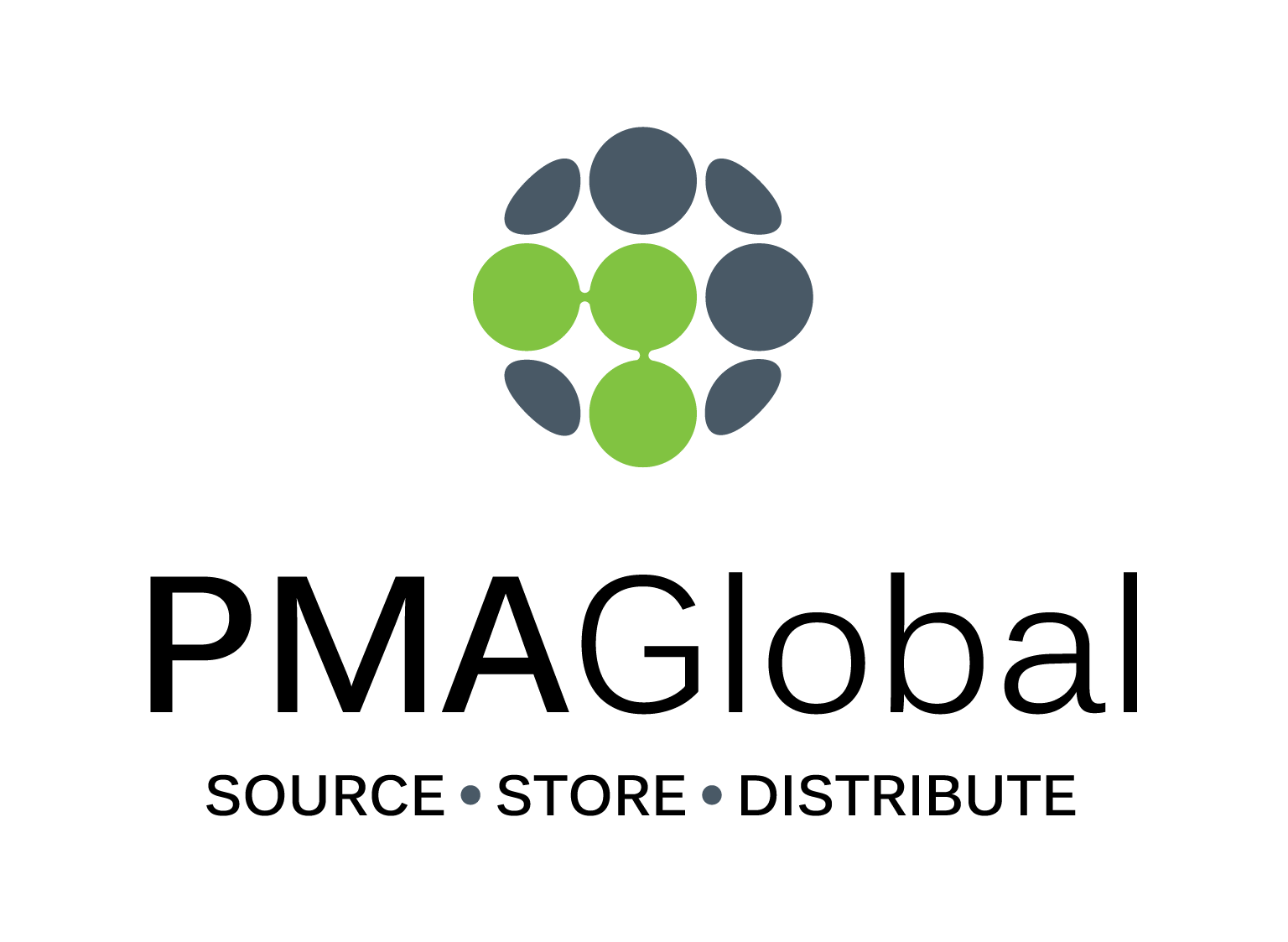 Pma Global Matched
Tracey Mcglashan Matthew Reid Hadassah Wallis Bethany King Louise Kilgour Anonymous Madi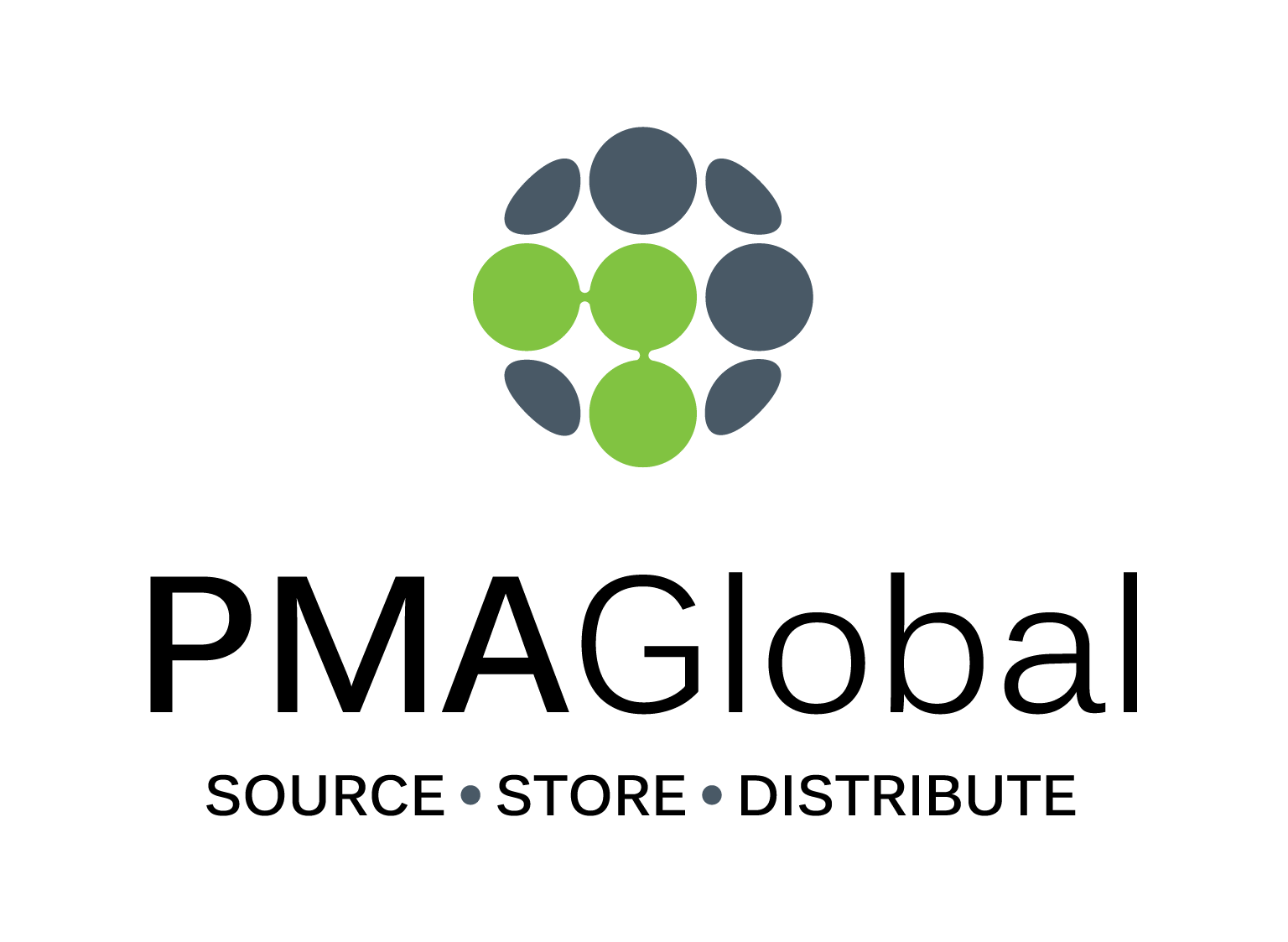 Pma Global Matched Brittany White Anonymous
Jerome Robinson Anonymous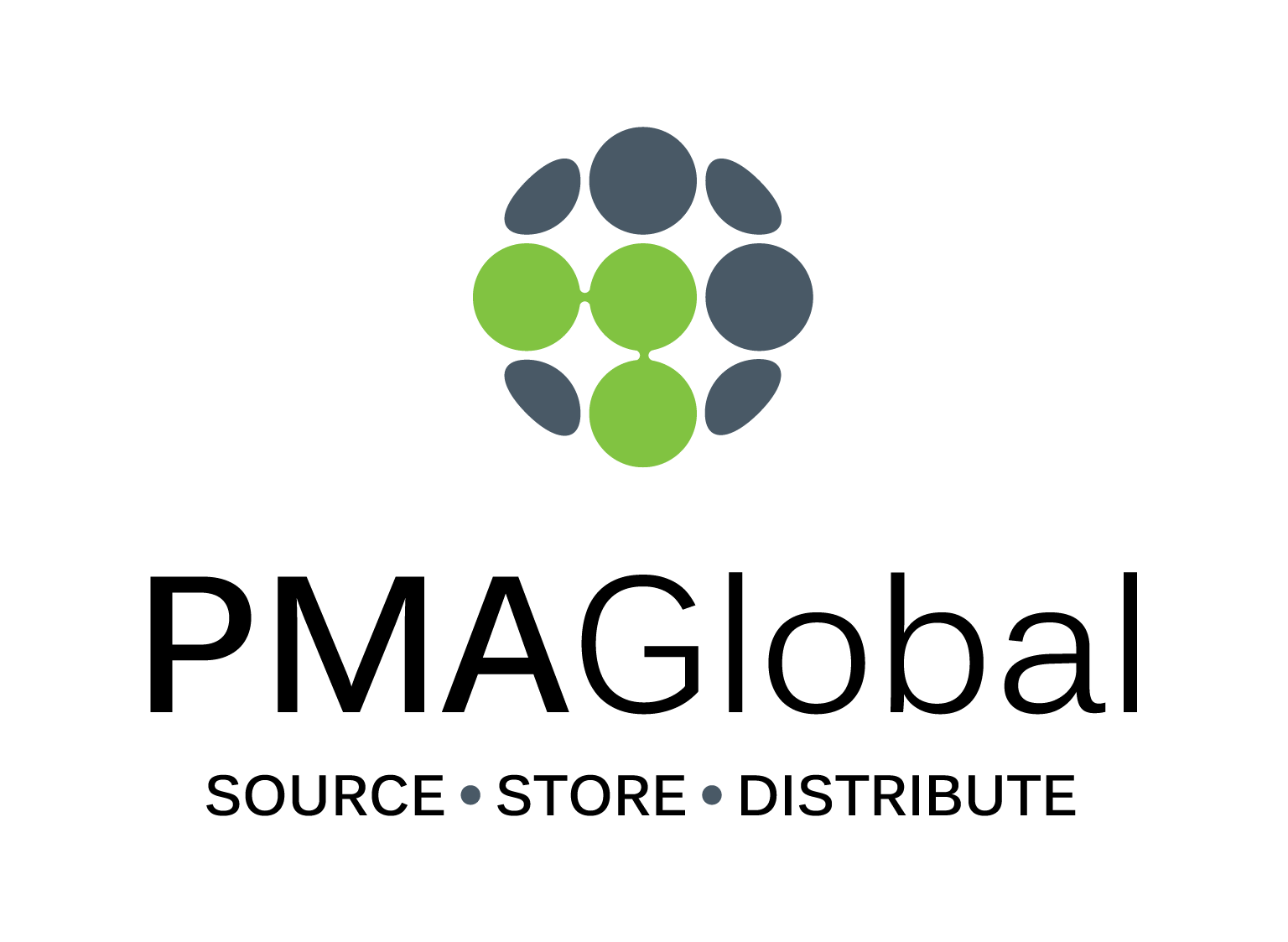 Pma Global Matched Anonymous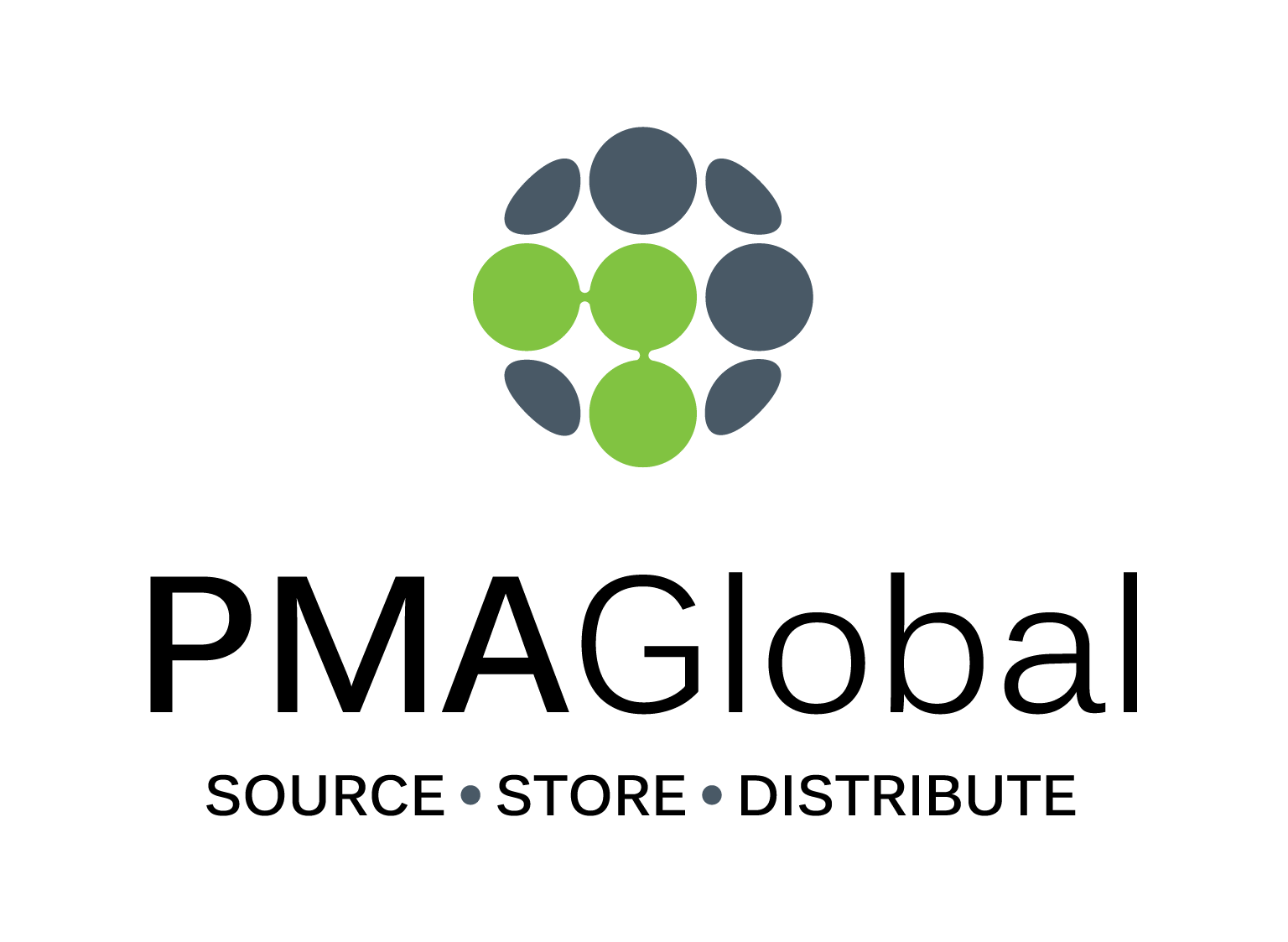 Pma Global Matched Catherine Garlick Ellah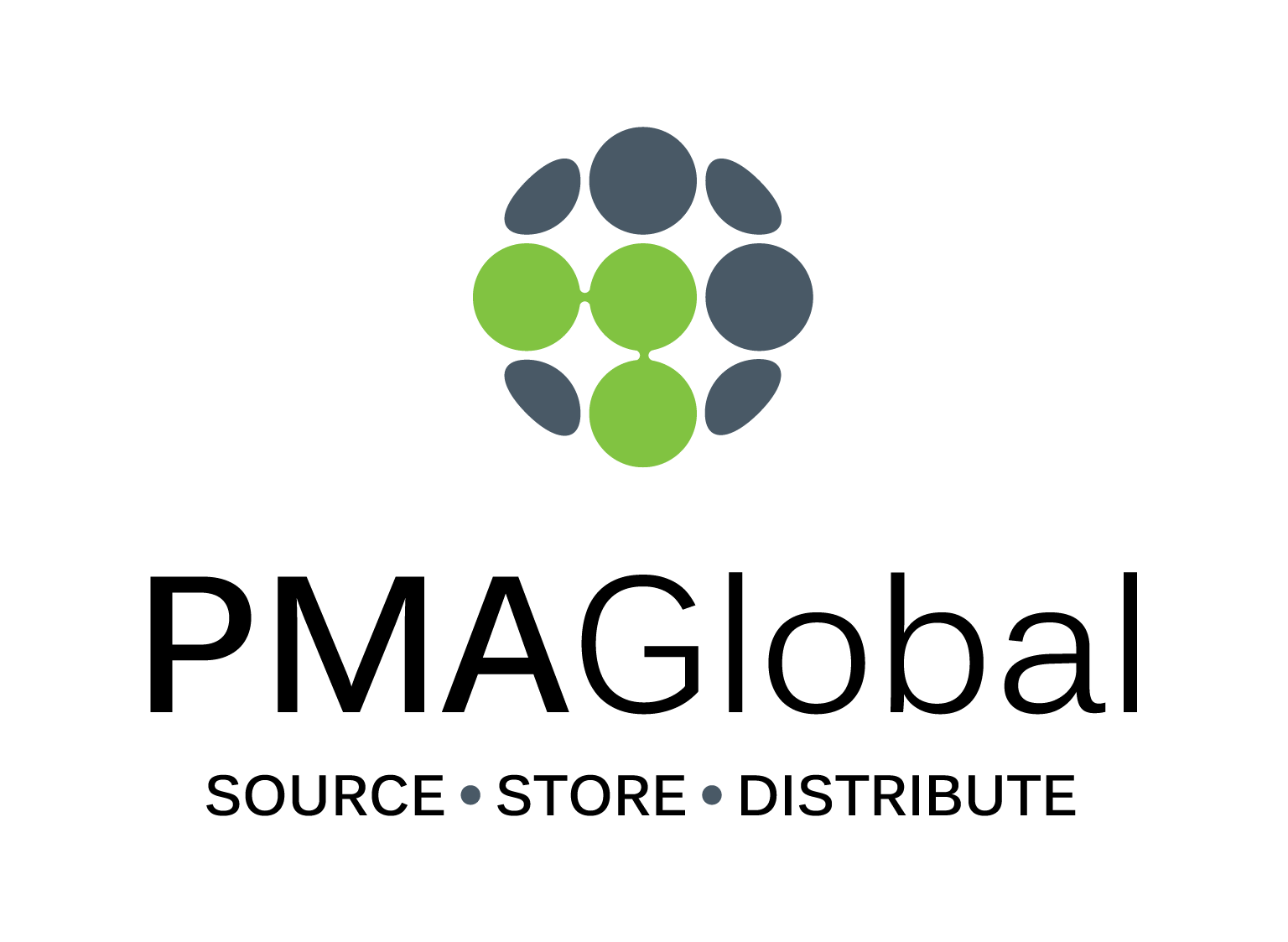 Pma Global Matched Christine Wanstall Ellah Tremain Stephanie Phiri Obed Wallis Helen Van Hulst Ramez Samuel Anonymous Anonymous Stuart Robinson Margaret Robinson Joyce Lim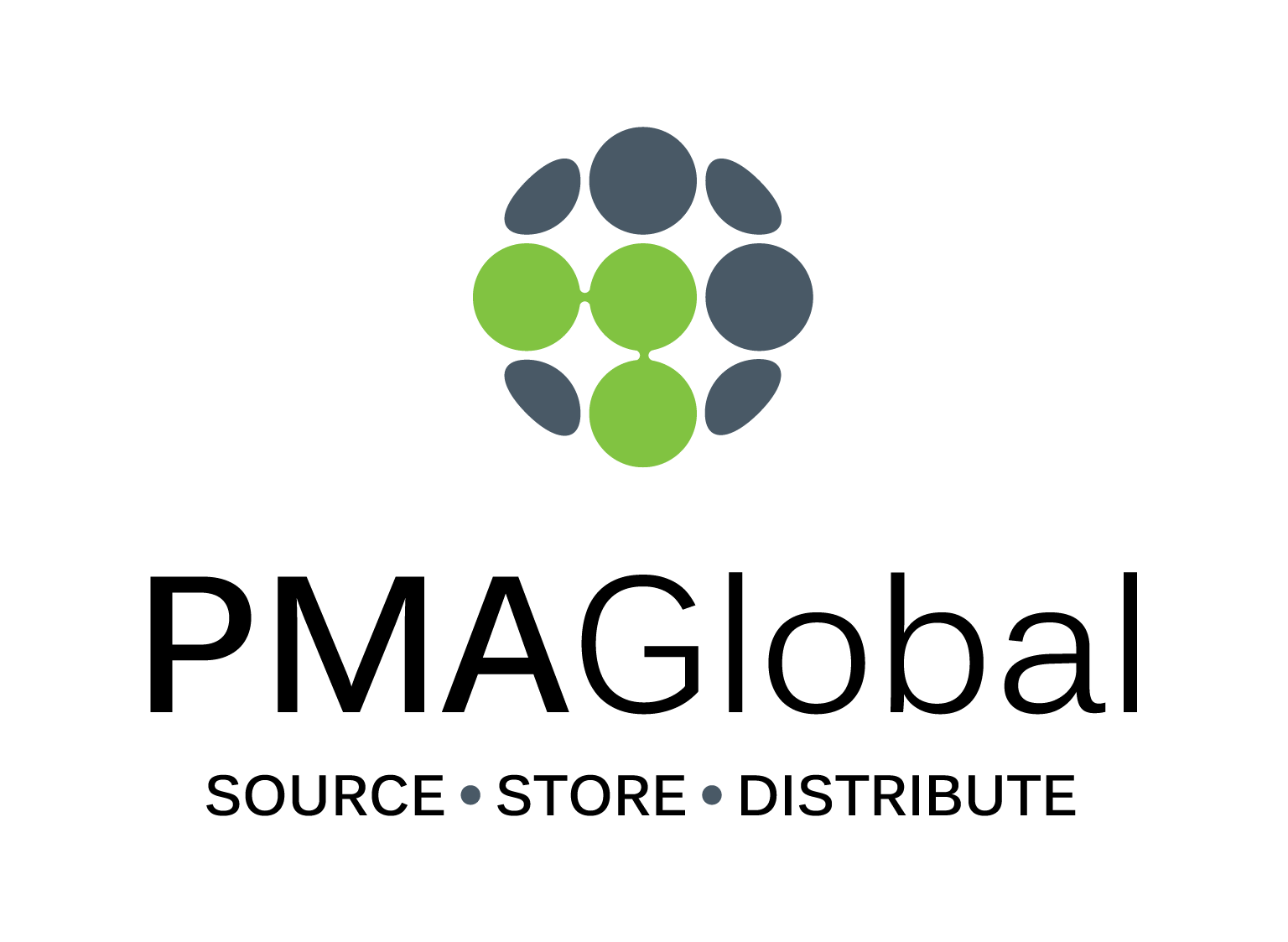 Pma Global Matched Derek
Gwen Kiara Neves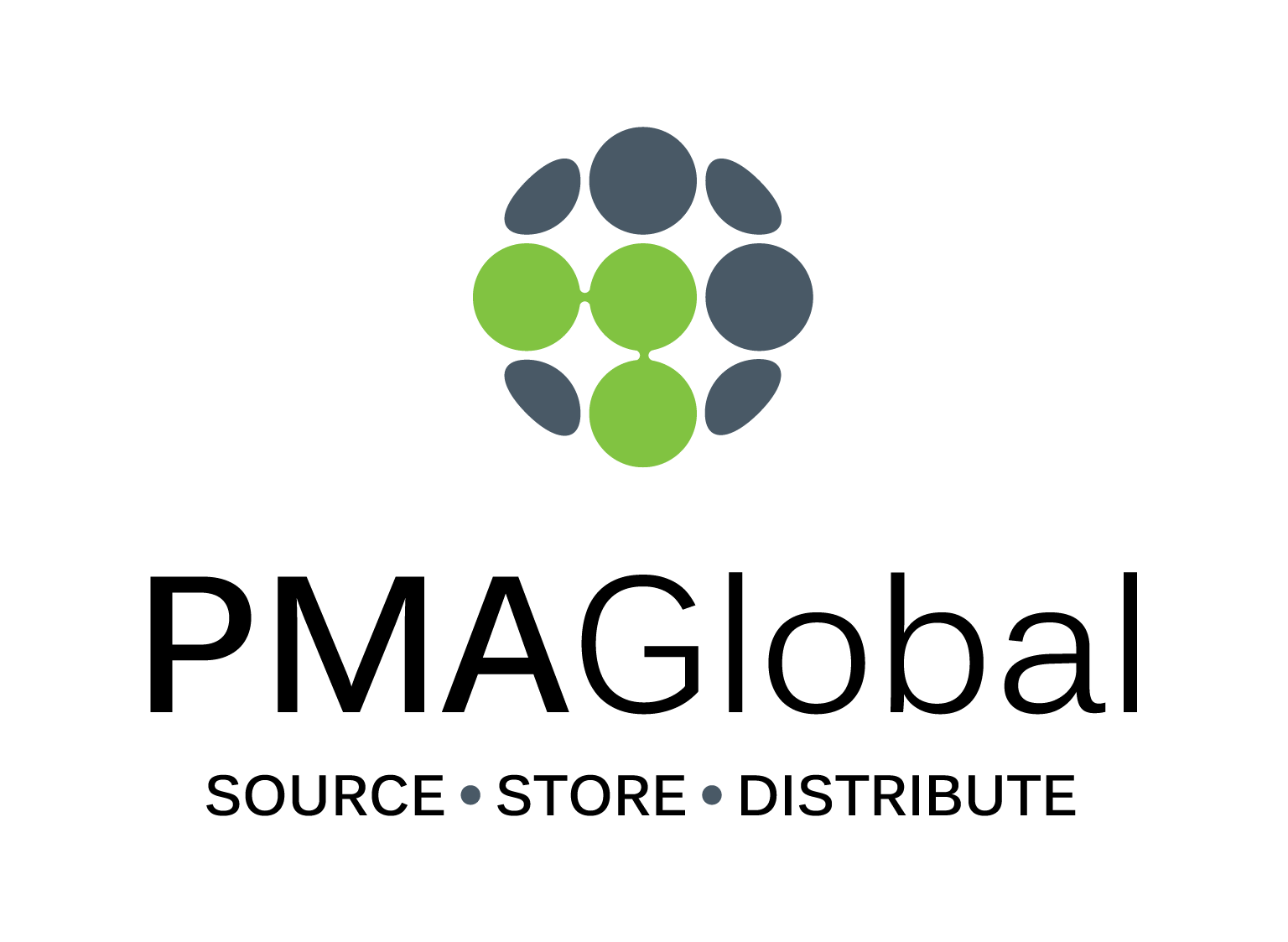 Pma Global Matched Madelle N Ian Richardson Cat Ward Belinda Lynch Sarah Katie Fitz Hayley Roe Gabi Cameron Cheryl Mcgrath Xander Soh Tricia Delaney Faye Chin Jan Langton Anonymous Kathi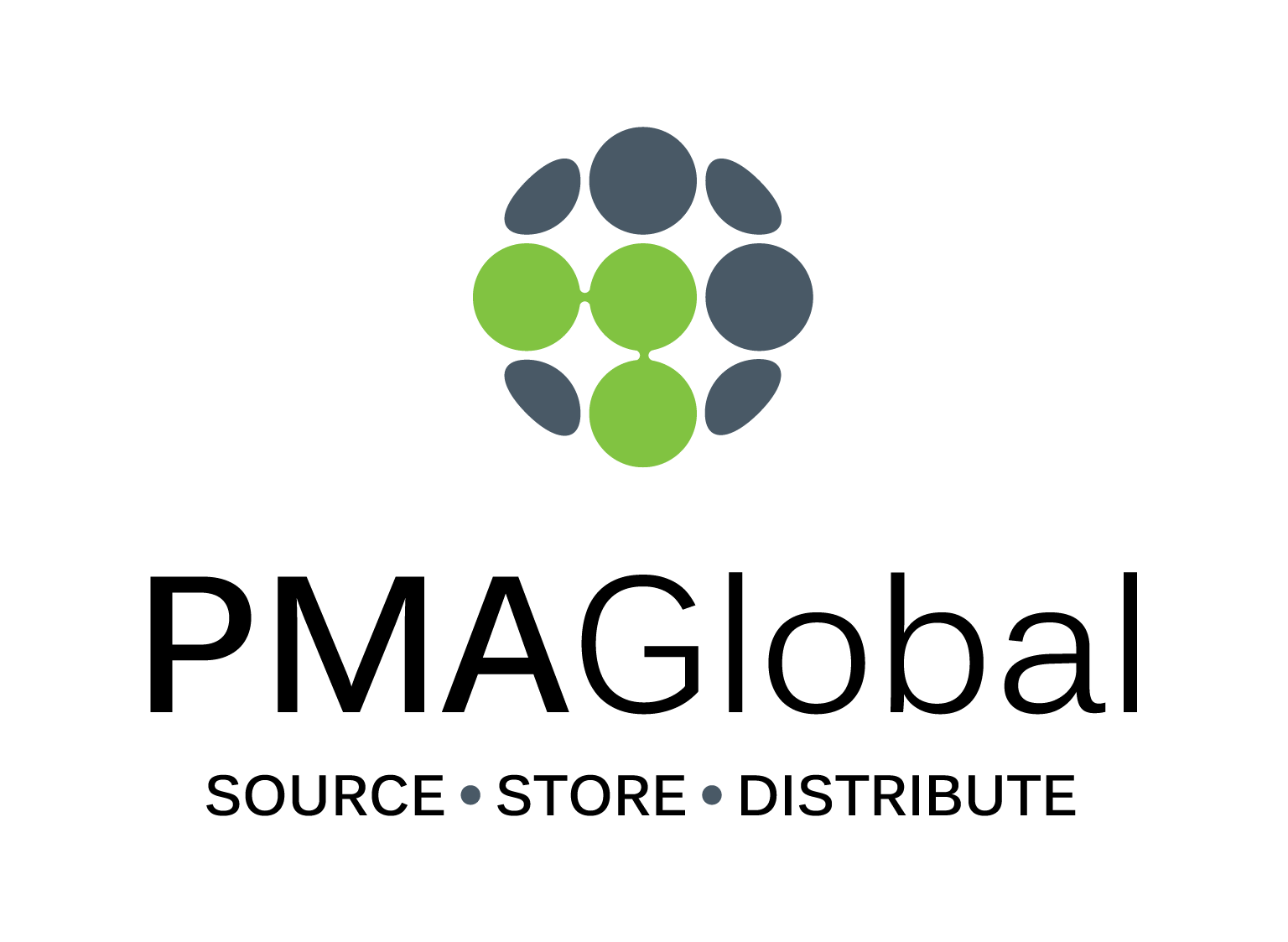 Pma Global Matched Harry Barr Brittany Botsford
Ryan Mcreynolds