I'm taking part in Bandanna Day to stand up to cancer!
My Name is Matilda and I'm 11 years old,


During lock down I decided I wanted to donate my hair to charity, after growing it these past few years its finally ready for the big chop. 

Why do I want to donate my hair?
*I want to donate and raise money in memory of my Great grandfather who passed away from cancer this year.
*I want to help others.                                              

*I hope by raising money it can help find a cure.    
*I want to raise awareness for all the different types of cancer.                                                           *I hope by donating my hair it will put a smile on the face of the person who receives it.
Please help me to reach my goal and together we can take a stand for young people affected by cancer. 
Thank you for your support!
My Achievements
Raised $90
Raised $180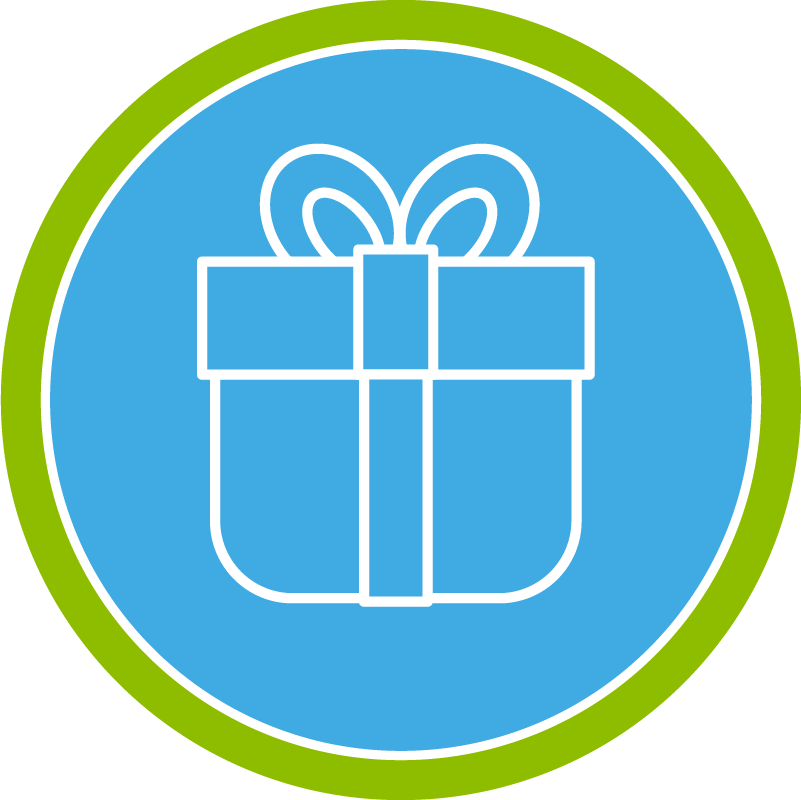 Raised $270
Pledged to stand up to cancer
Made a self-donation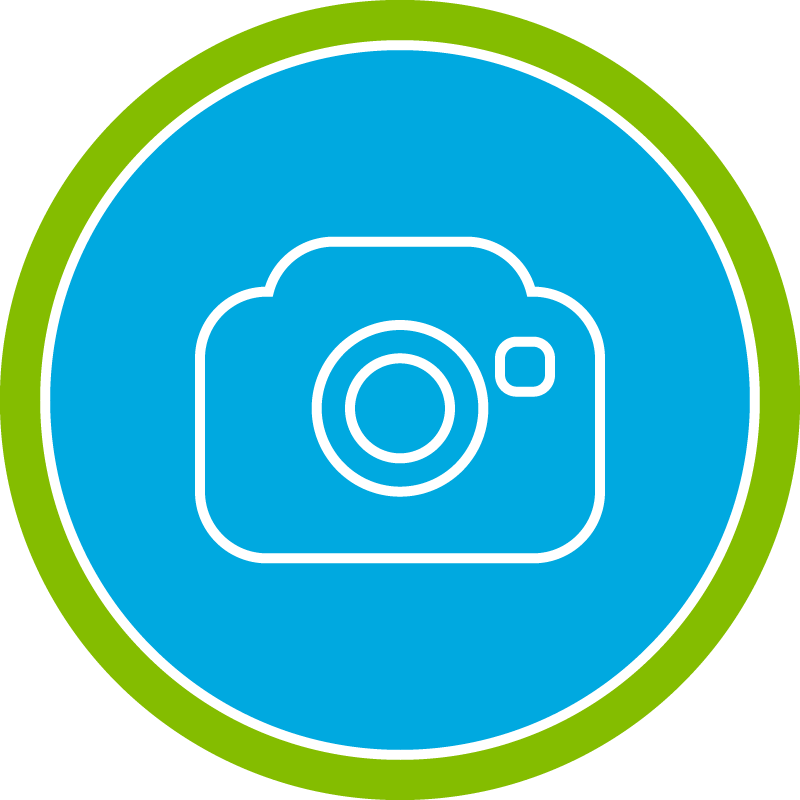 Upload profile picture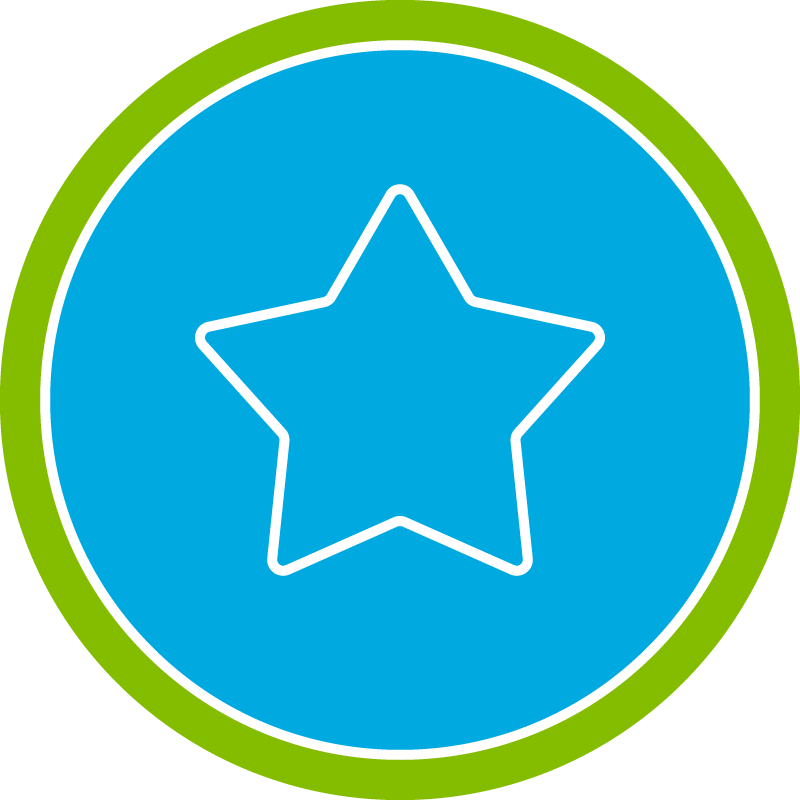 First donation
Shared my page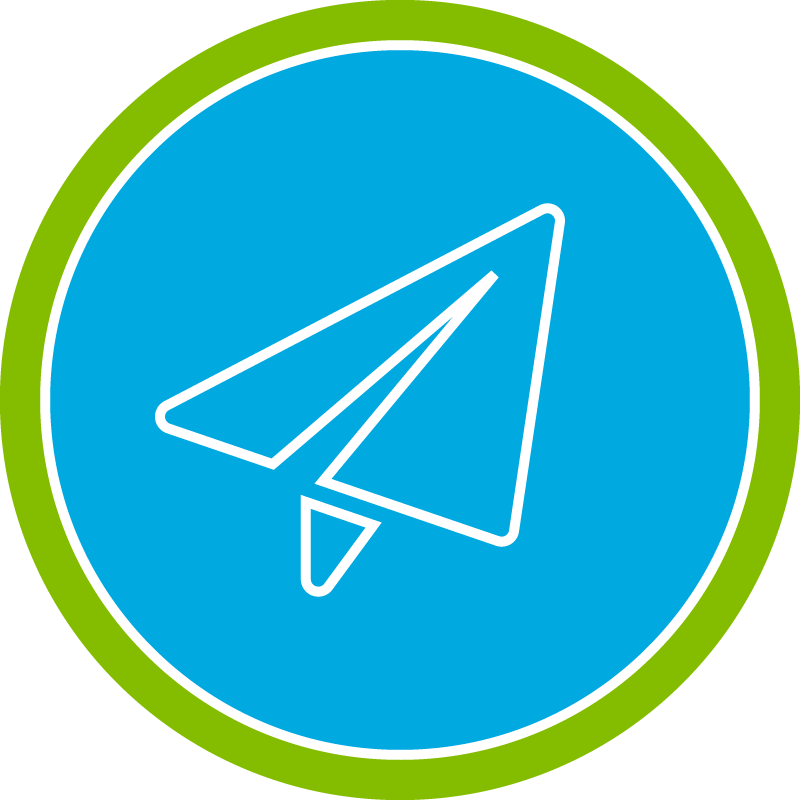 Sent an email
Reached 50% of goal
Reached 100% of goal
Invite a friend
Thank you to my Sponsors John Community Donations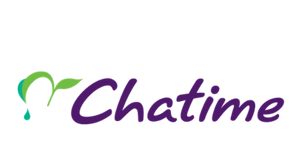 Chatime Matched Kayla Ballard Michelle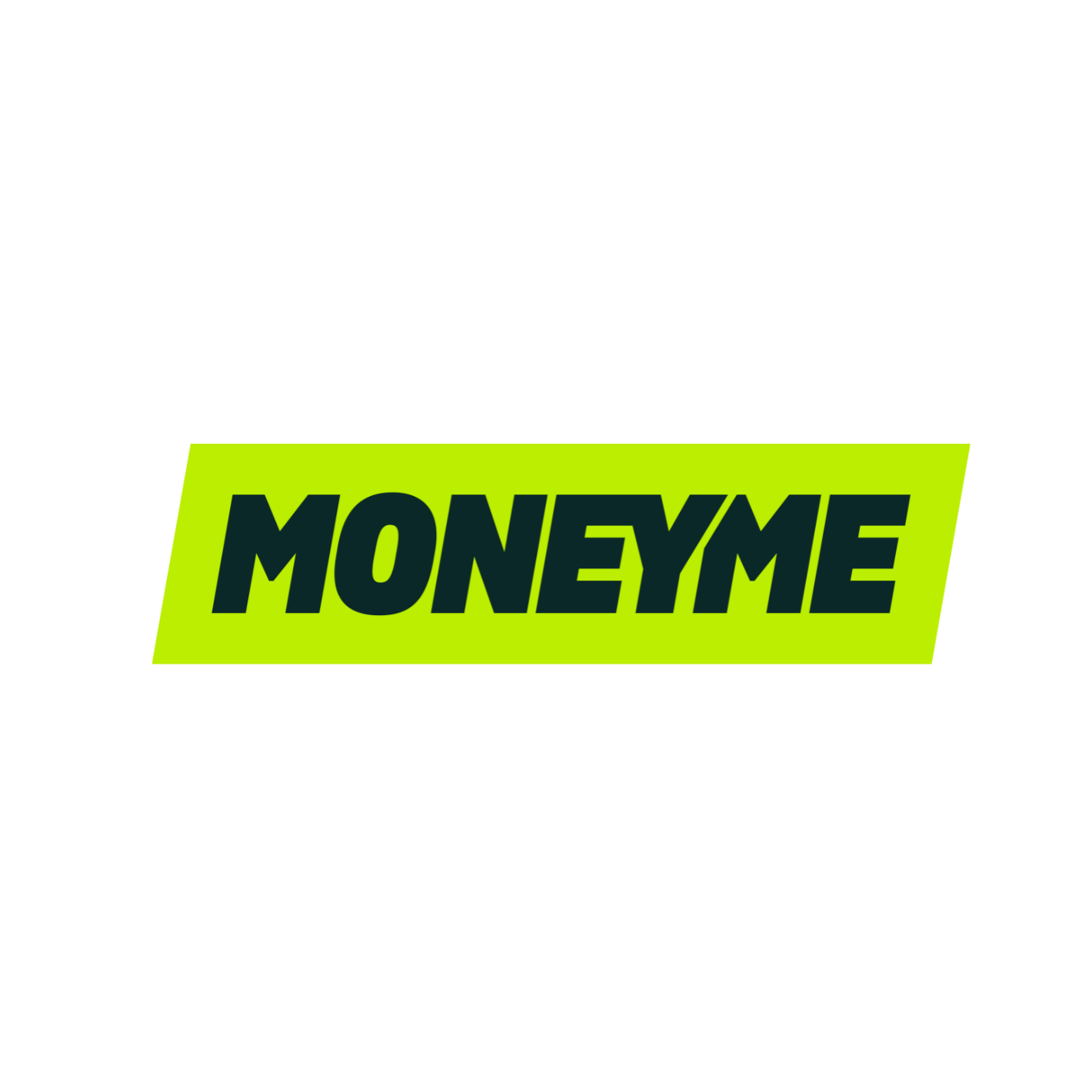 Matched Donation Chele And Phill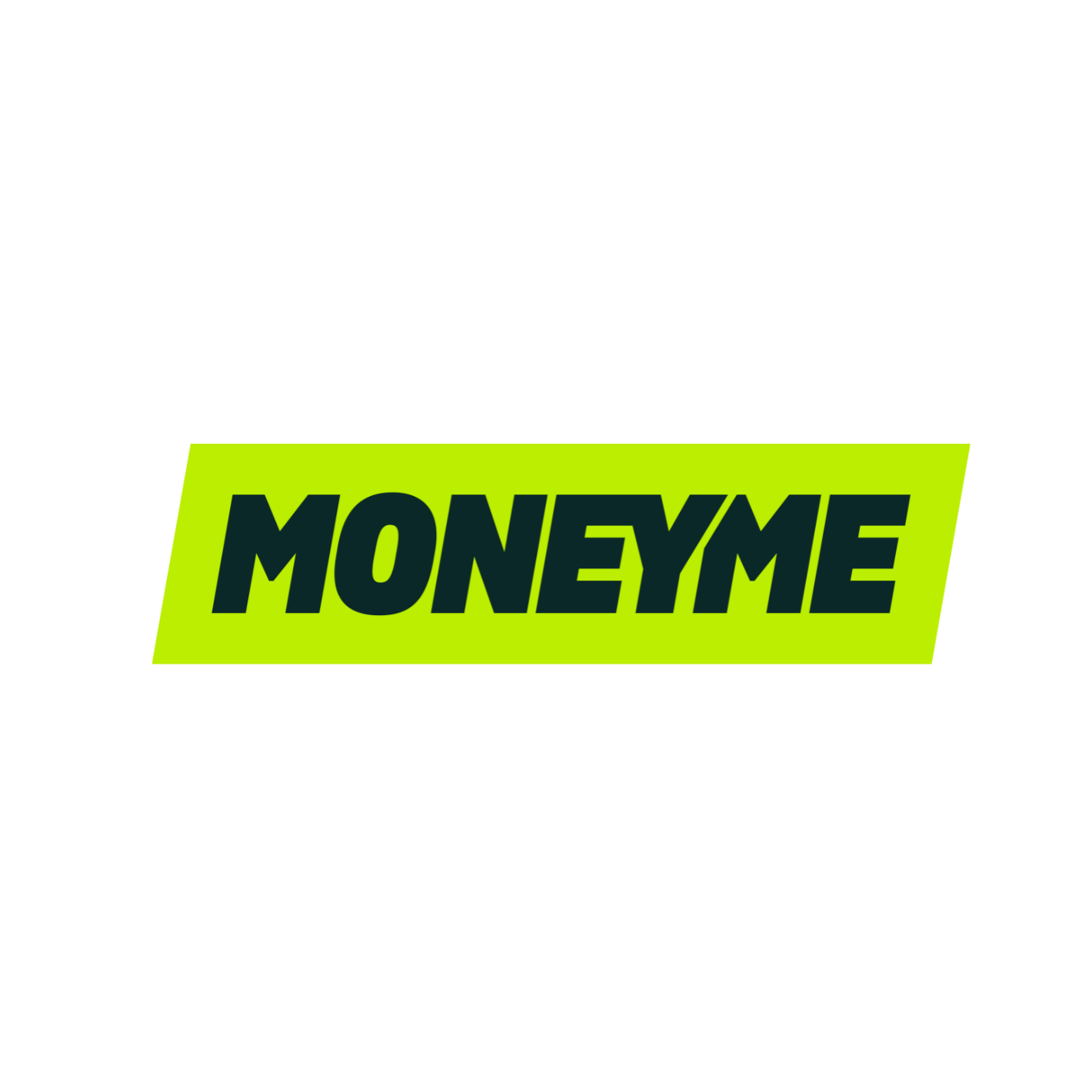 Matched Donation Ebony Larter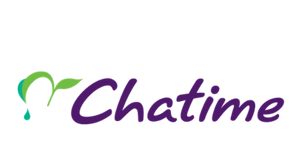 Chatime Matched Jr Dixon Electrical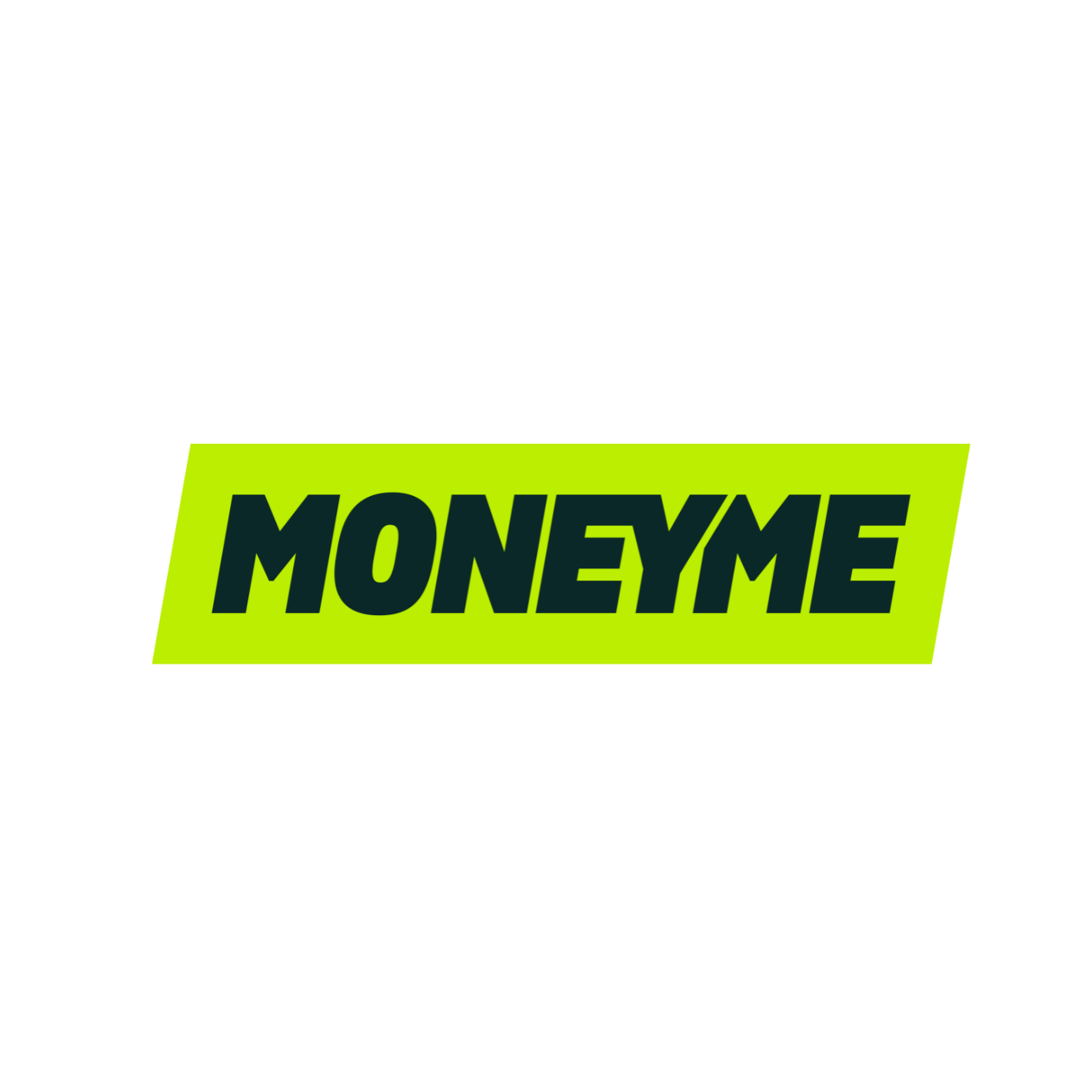 Matched Donation Jazz & Ann ?? Tracey Mcdonald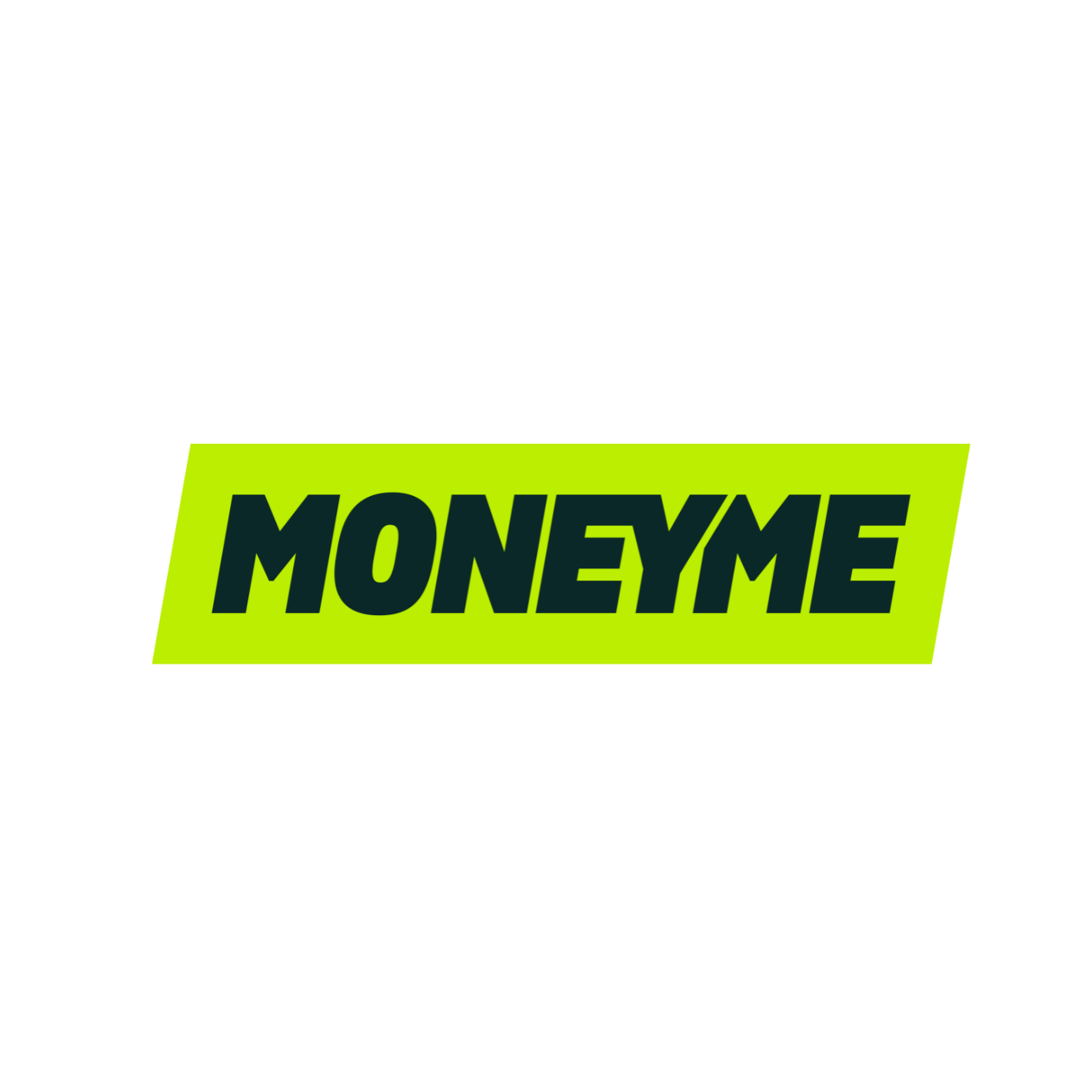 Matched Donation Lana Herrmann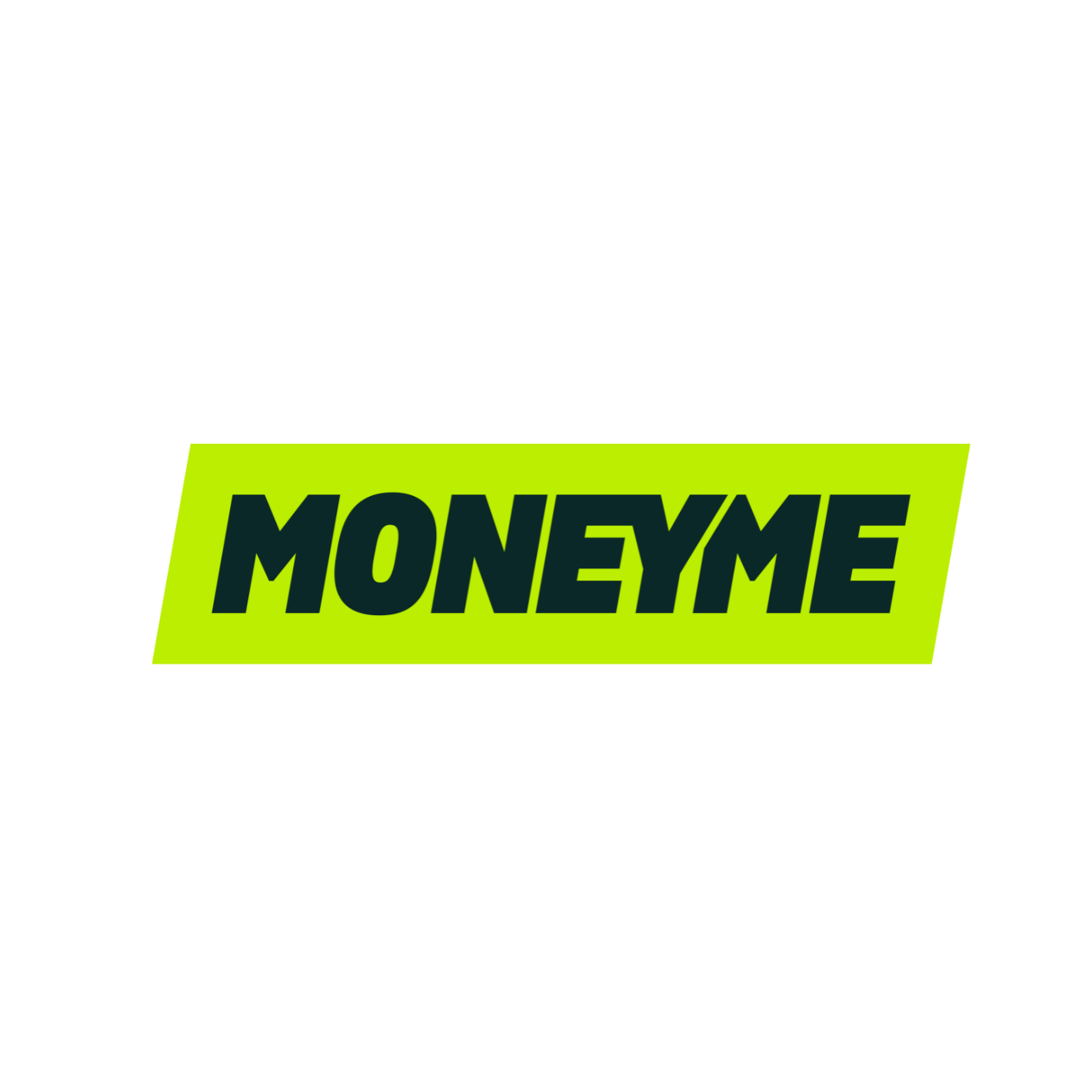 Matched Donation Tanya Kirkright Paul Mcadm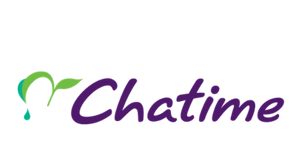 Chatime Matched Michelle Barber Mum & Dad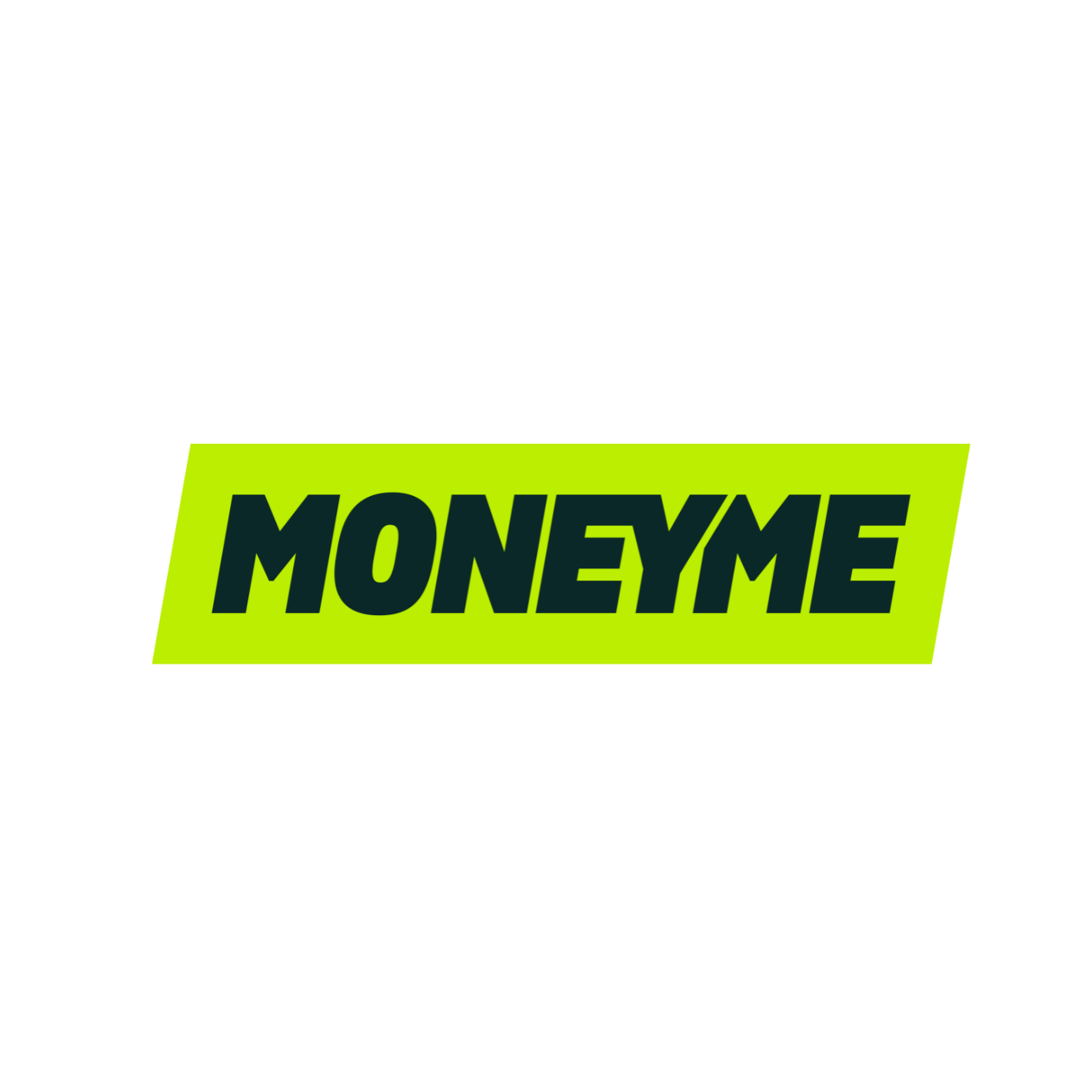 Matched Donation Karen Moore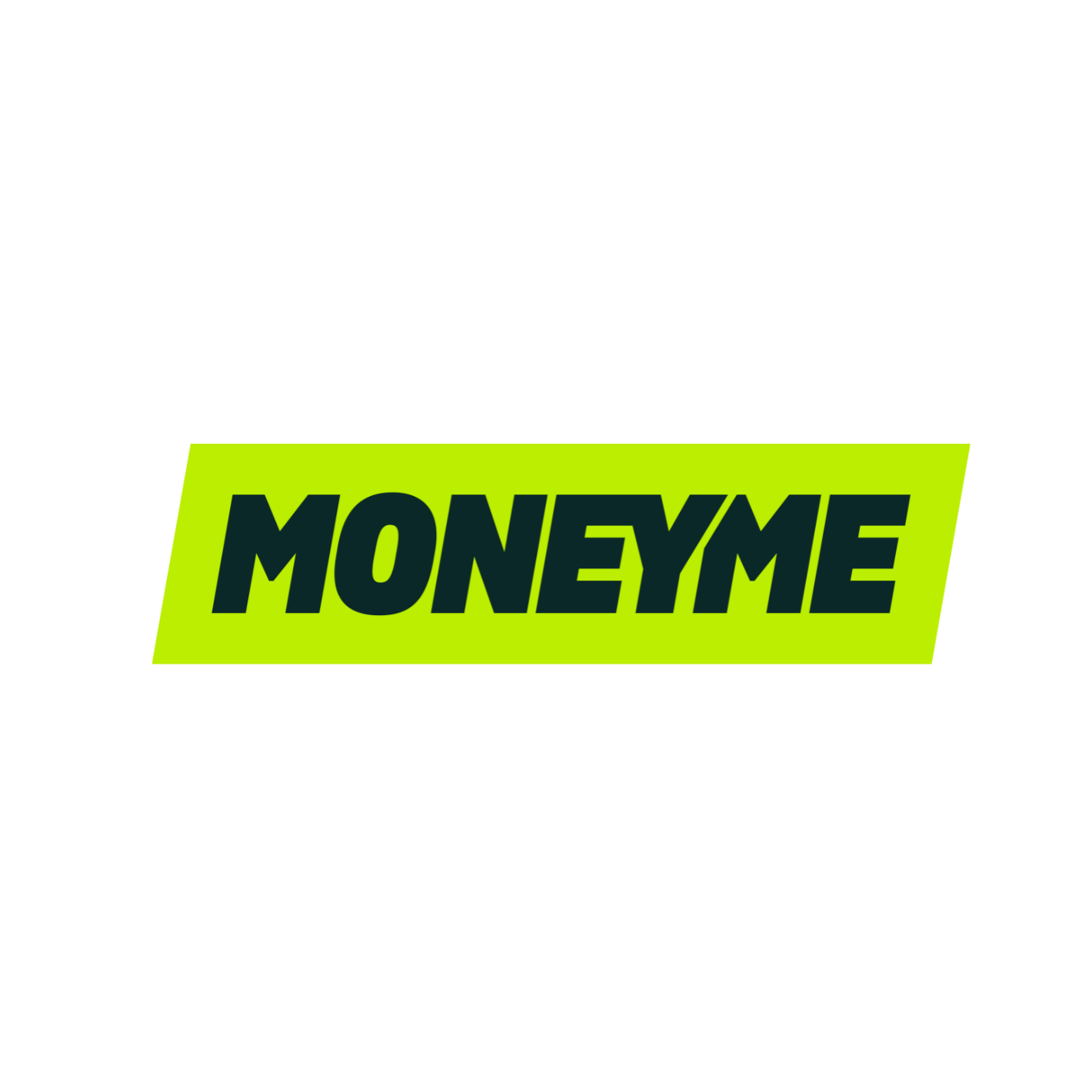 Matched Donation Warwick Mills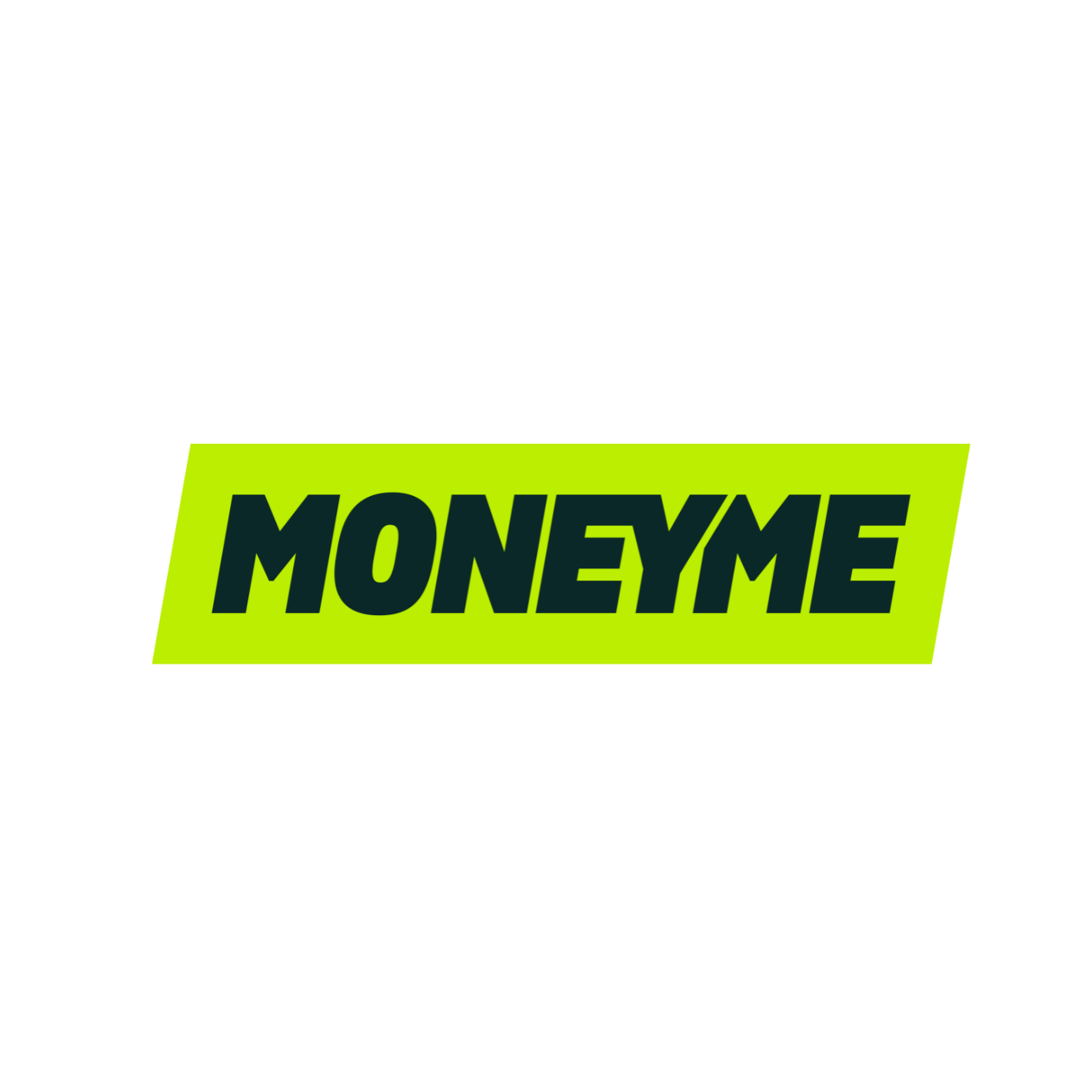 Matched Donation Miss Anderson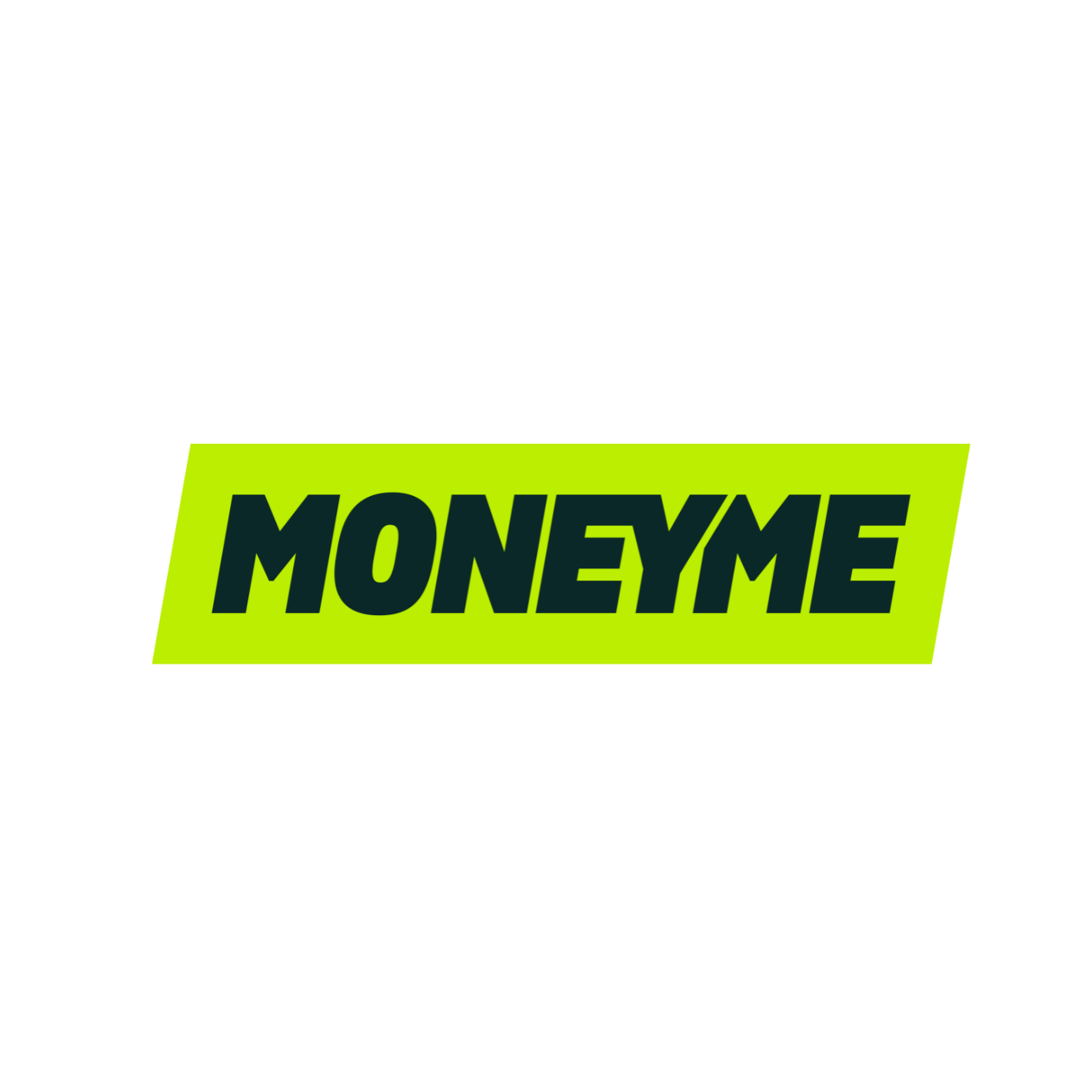 Matched Donation Anonymous Alana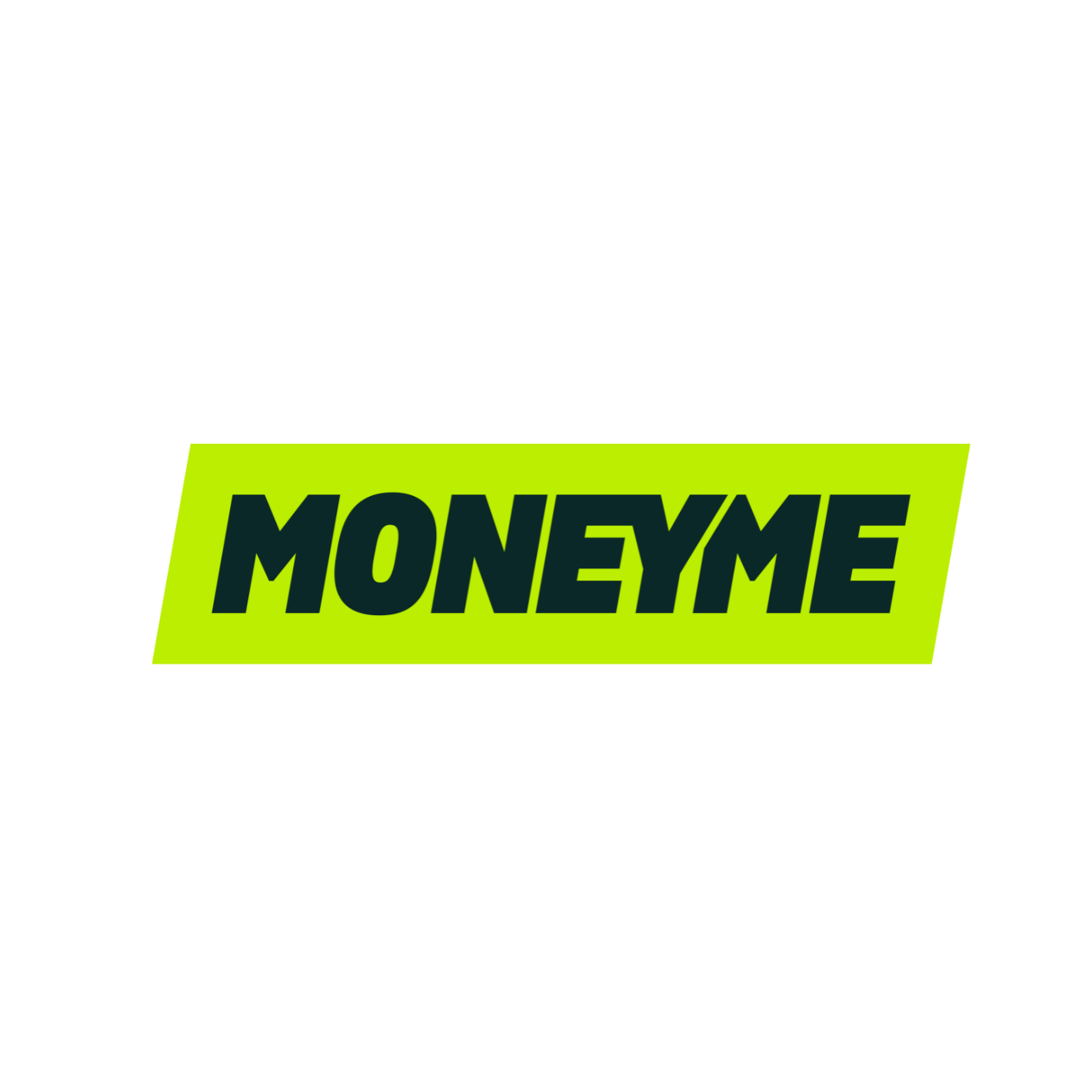 Matched Donation Linda T K P Groves Pty Ltd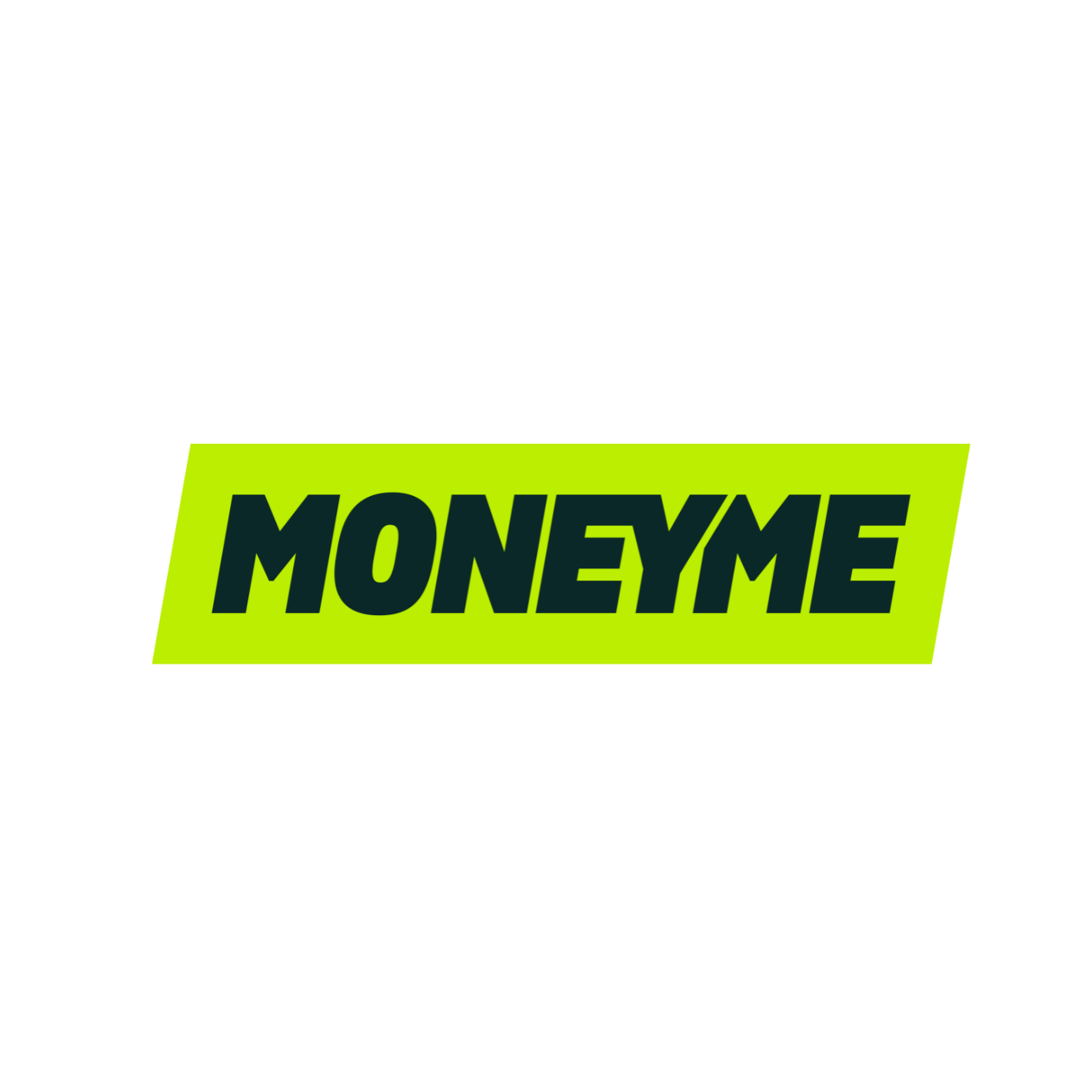 Matched Donation Rhys Gibbs Jan Collings Brent Massavelli Brodie N Dom Moore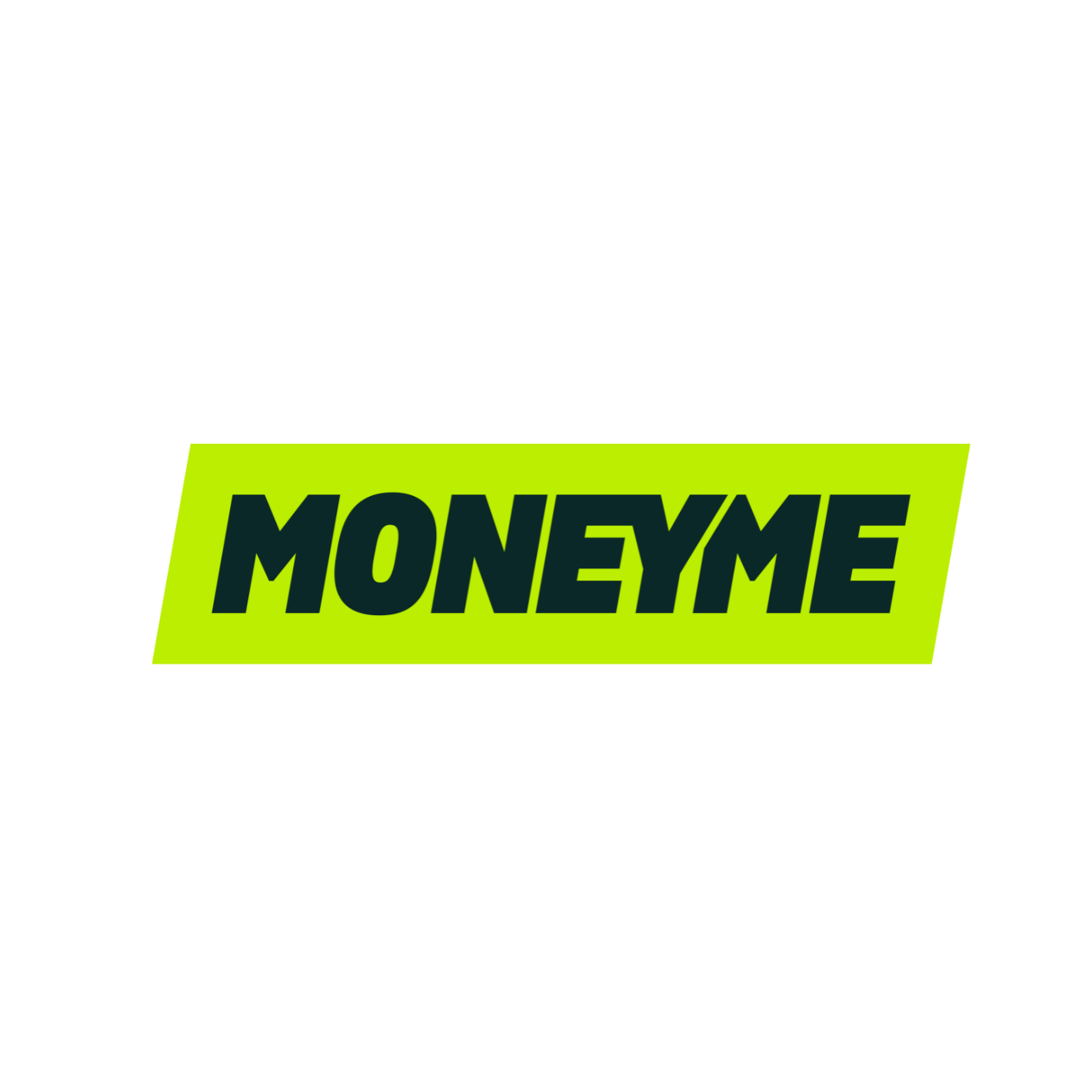 Matched Donation Susan Lees Julie Boswell Maree Johnson Zachary Dixon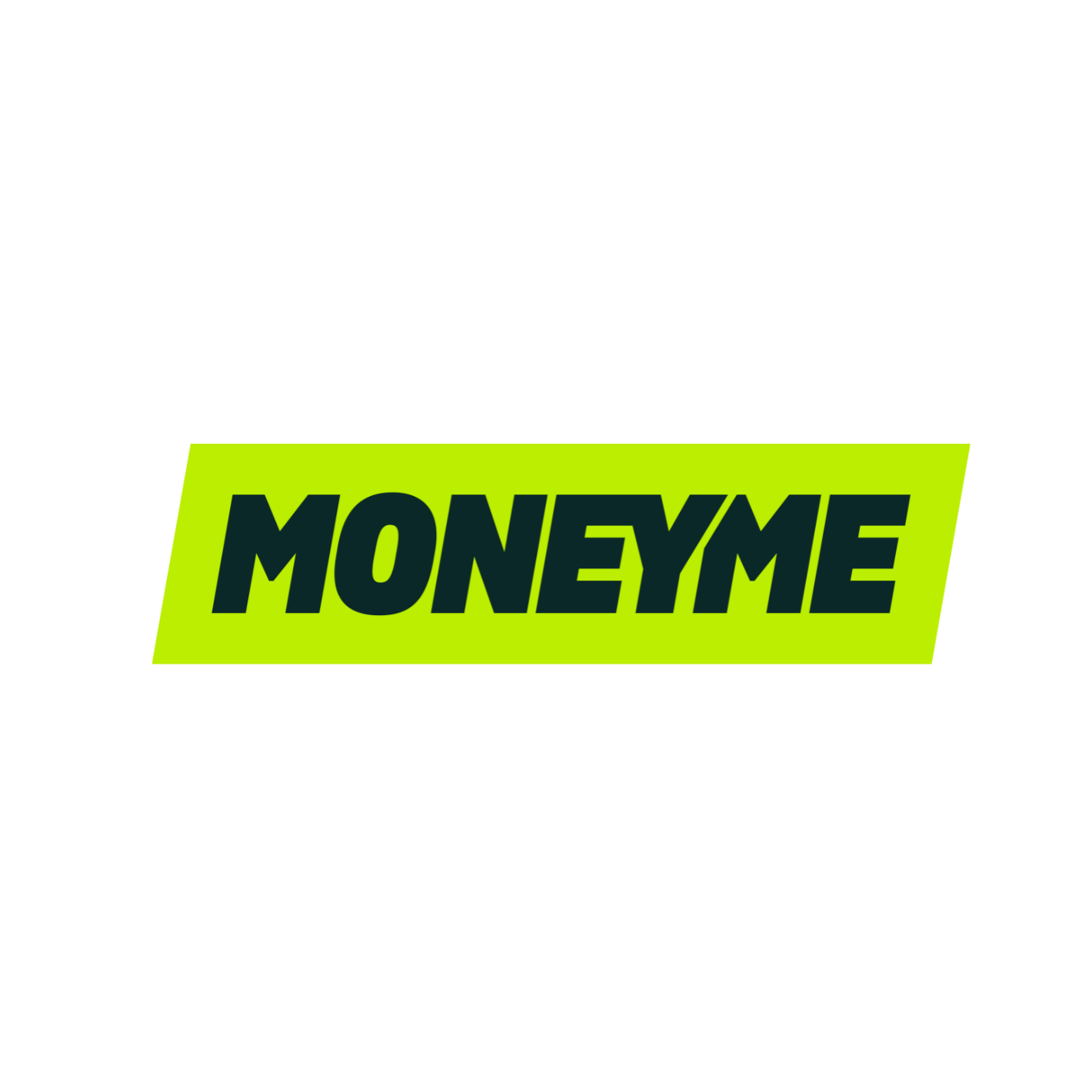 Matched Donation Emjay Kaz
Ania Lilikakis-bell Lynette Heidtmann Matilda Dixon Victoria Golland Kingcave.com.au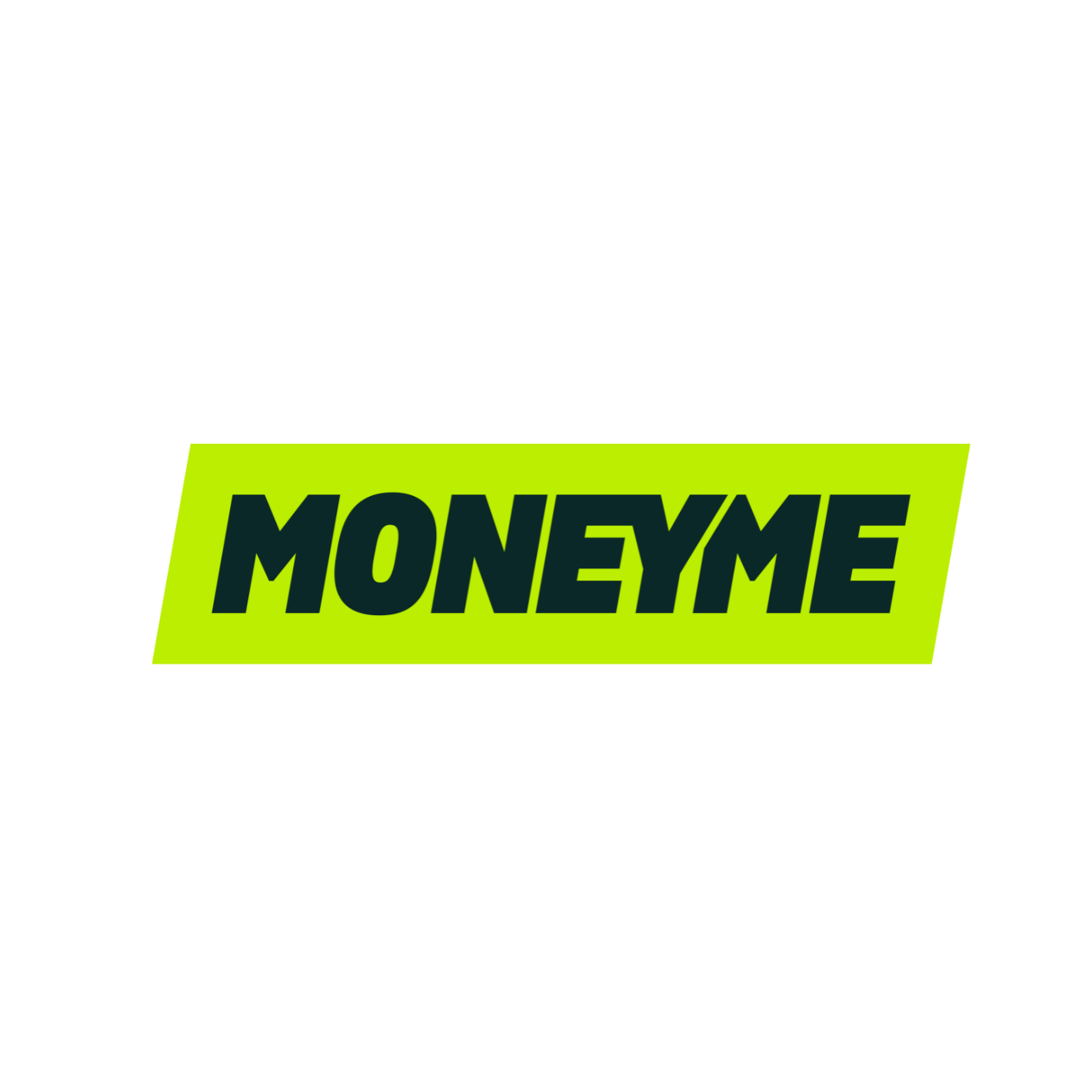 Matched Donation Sue Kelly Erin Woodhouse Brett Mandy Mr Jewell Chrissy Dusenjko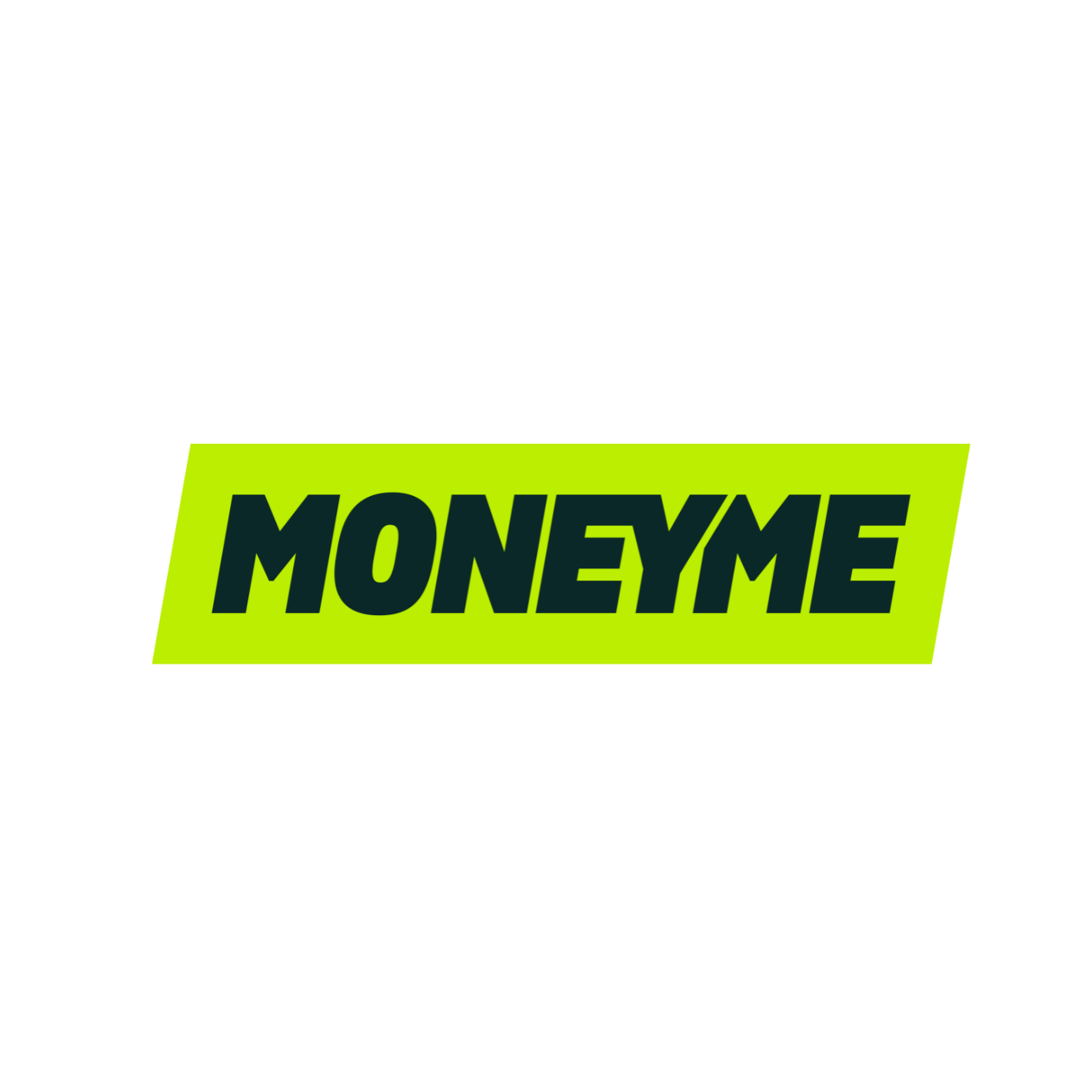 Matched Donation Glenn Turner Amy Brownfield Rayleen Urlichs Aunty Ray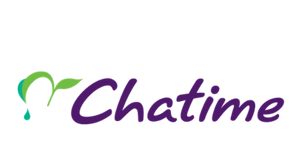 Chatime Matched Kevin And Kelli Gillard Kylie Sandford Tam Carrington Anonymous Diane Jones Beverley Paterson Charlotte Oxley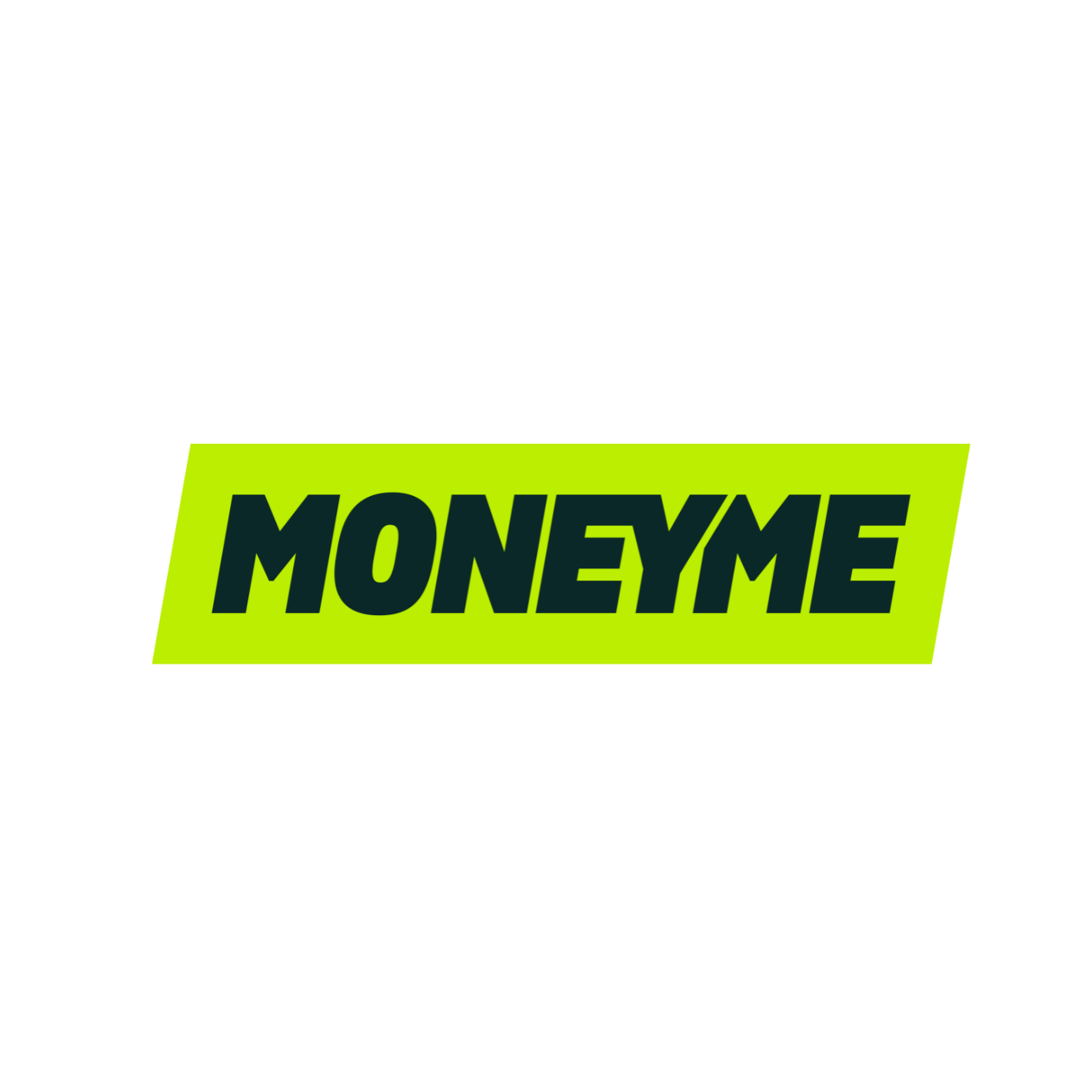 Matched Donation Carolyn Watson Yolanda Majano Richie Boyer Anonymous Scott Cannon Mr Oakey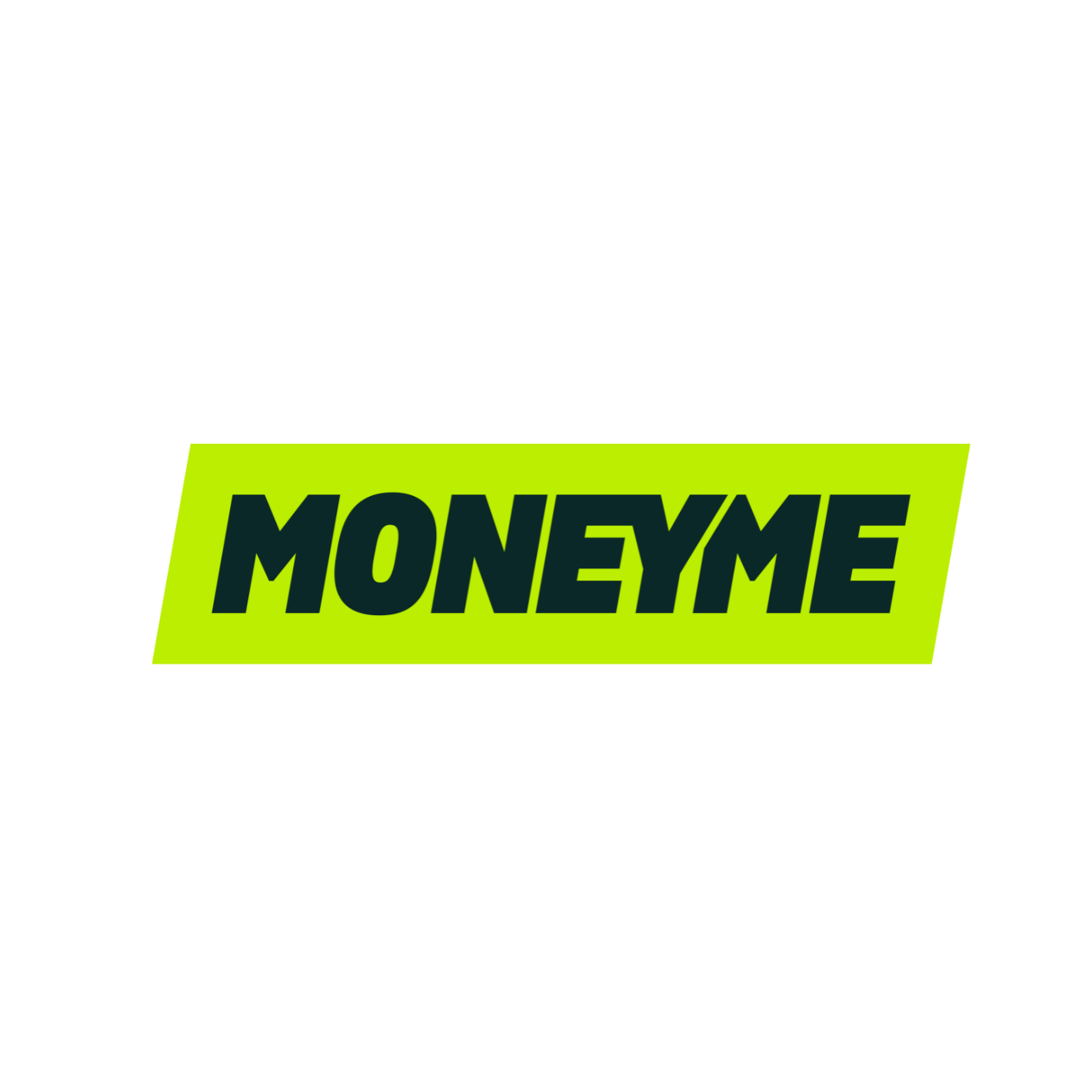 Matched Donation Jess Martin Jen Cocks Anonymous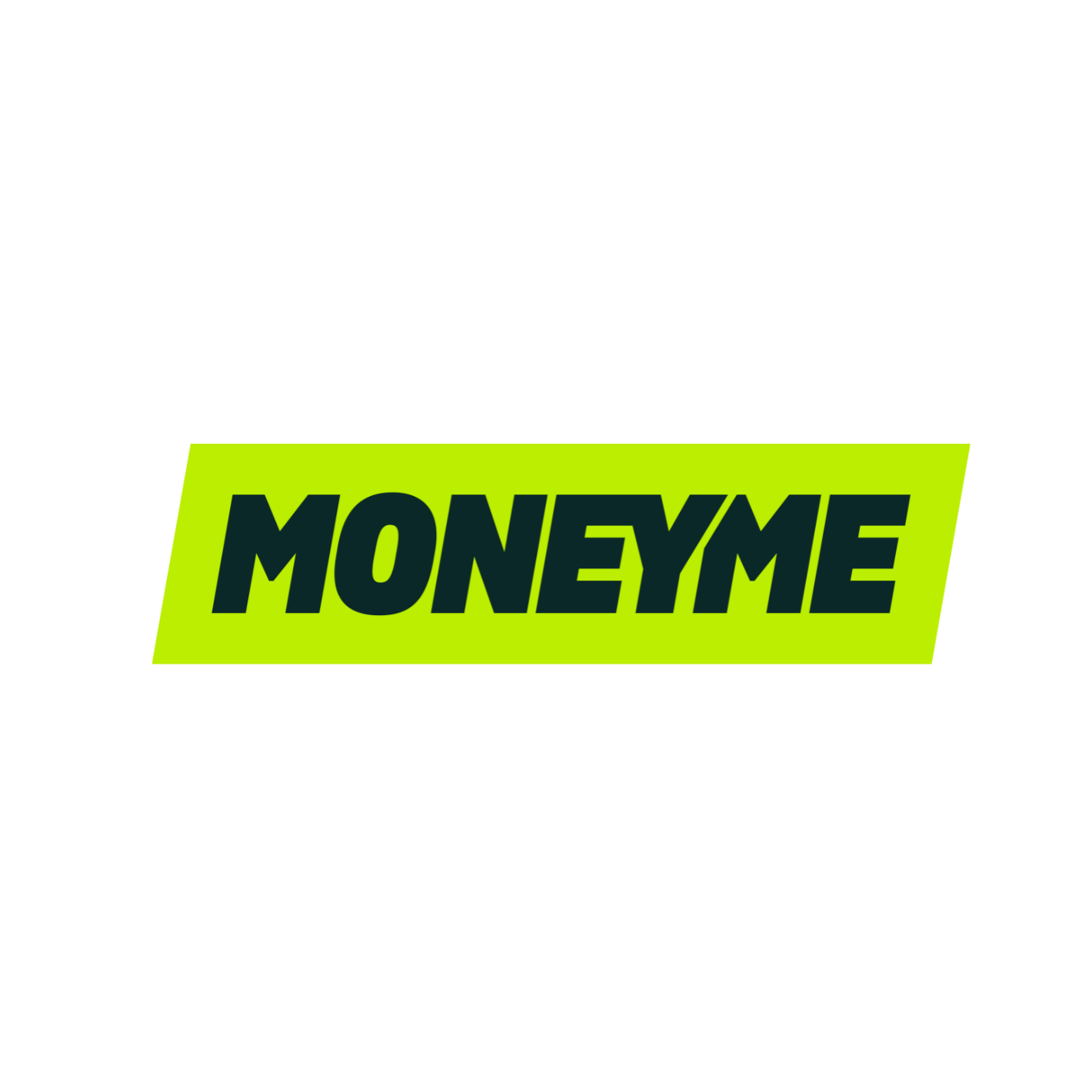 Matched Donation