I'm taking part in Bandanna Day to stand up to cancer!
I'm taking part in Canteen's Bandanna Day this year to support young people when cancer crashes into their world.
Not only have I been impacted by family and friends having cancer, working with young Australians daily is the impetus in shaving my head this year. 
Canteen is the game changer. They help young people cope with cancer in their family, rebuild their foundations and connect with others in the same boat.
Please help me to reach my goal (and beyond!) and together we can take a stand for young people affected by cancer. 
Thank you for your support!
Josephine,
National Training, People and Culture Manager: Chatime Group
My Achievements
Raised $90
Raised $180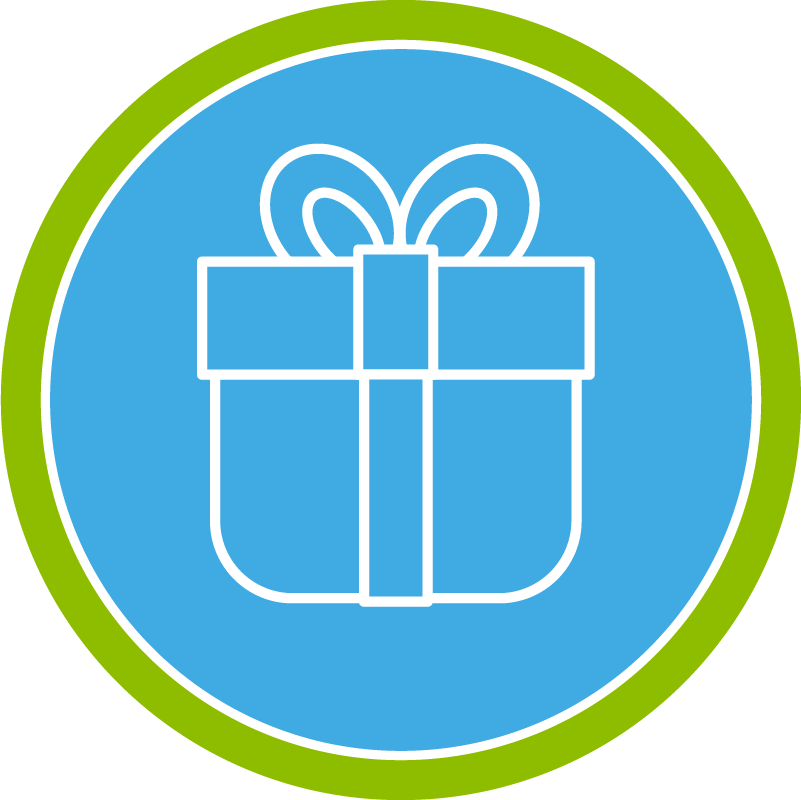 Raised $270
Pledged to stand up to cancer
Made a self-donation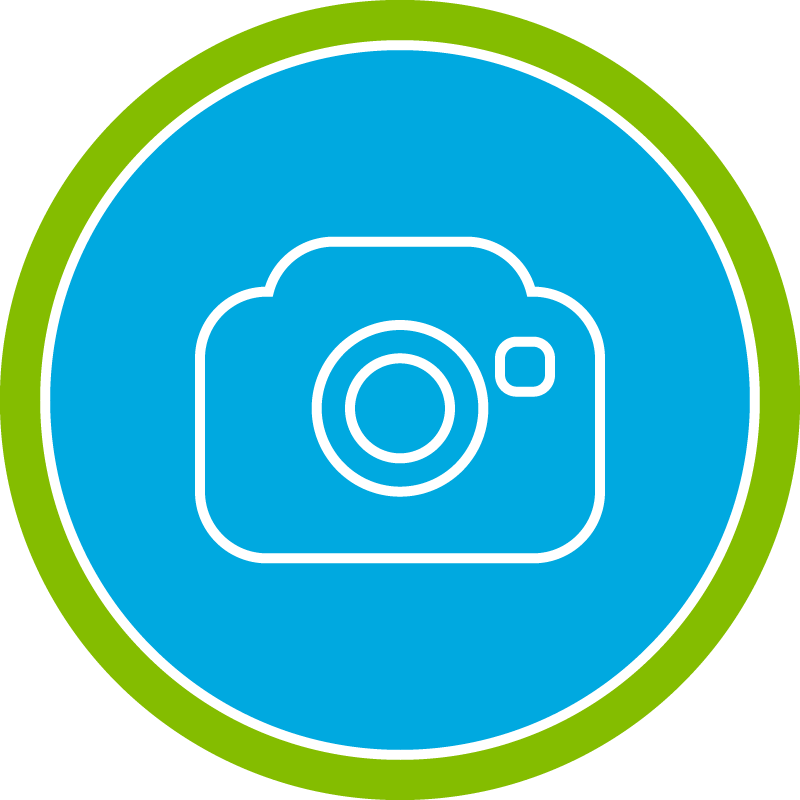 Upload profile picture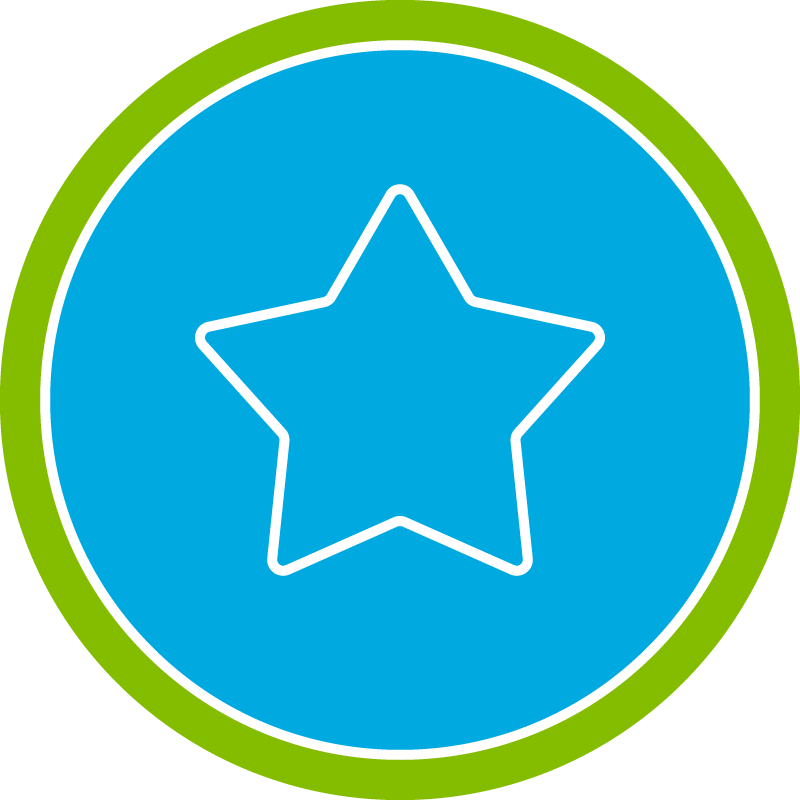 First donation
Shared my page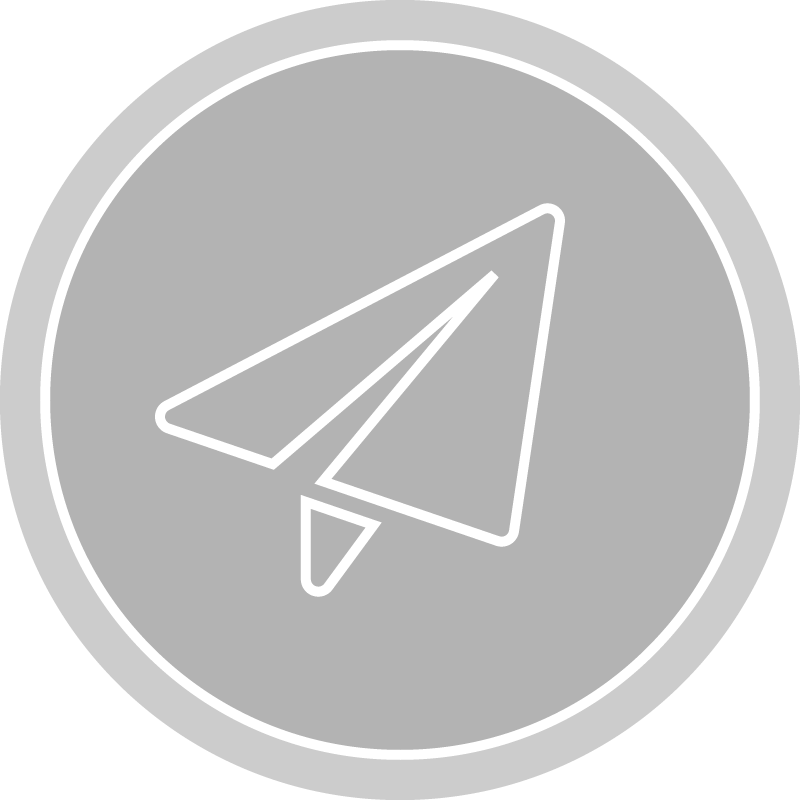 Sent an email
Reached 50% of goal
Reached 100% of goal
Invite a friend
Thank you to my Sponsors Harriet Eager Deputy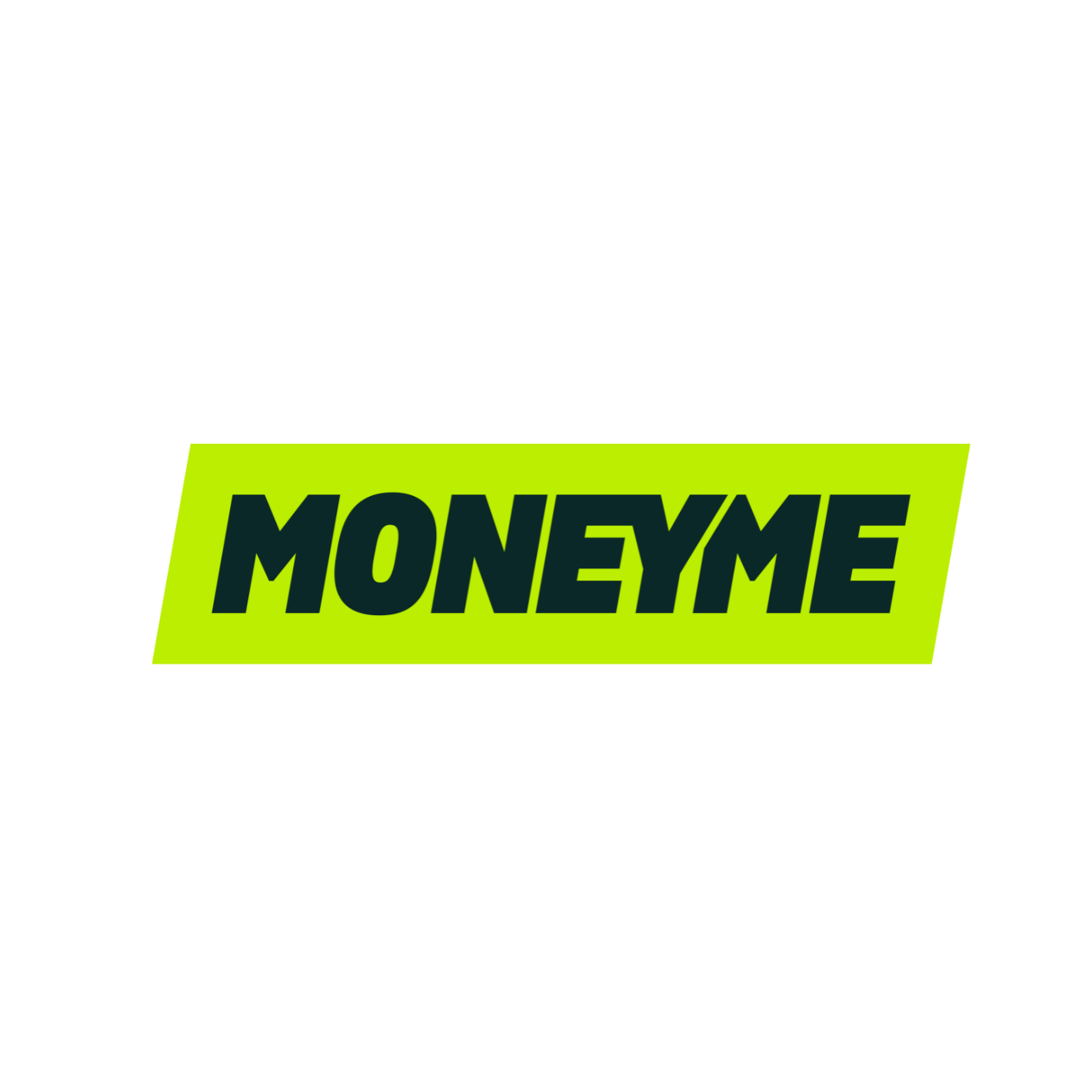 Matched Donation Mariah Colella Fergal Mccourt Matt Healy John Friedsam Anonymous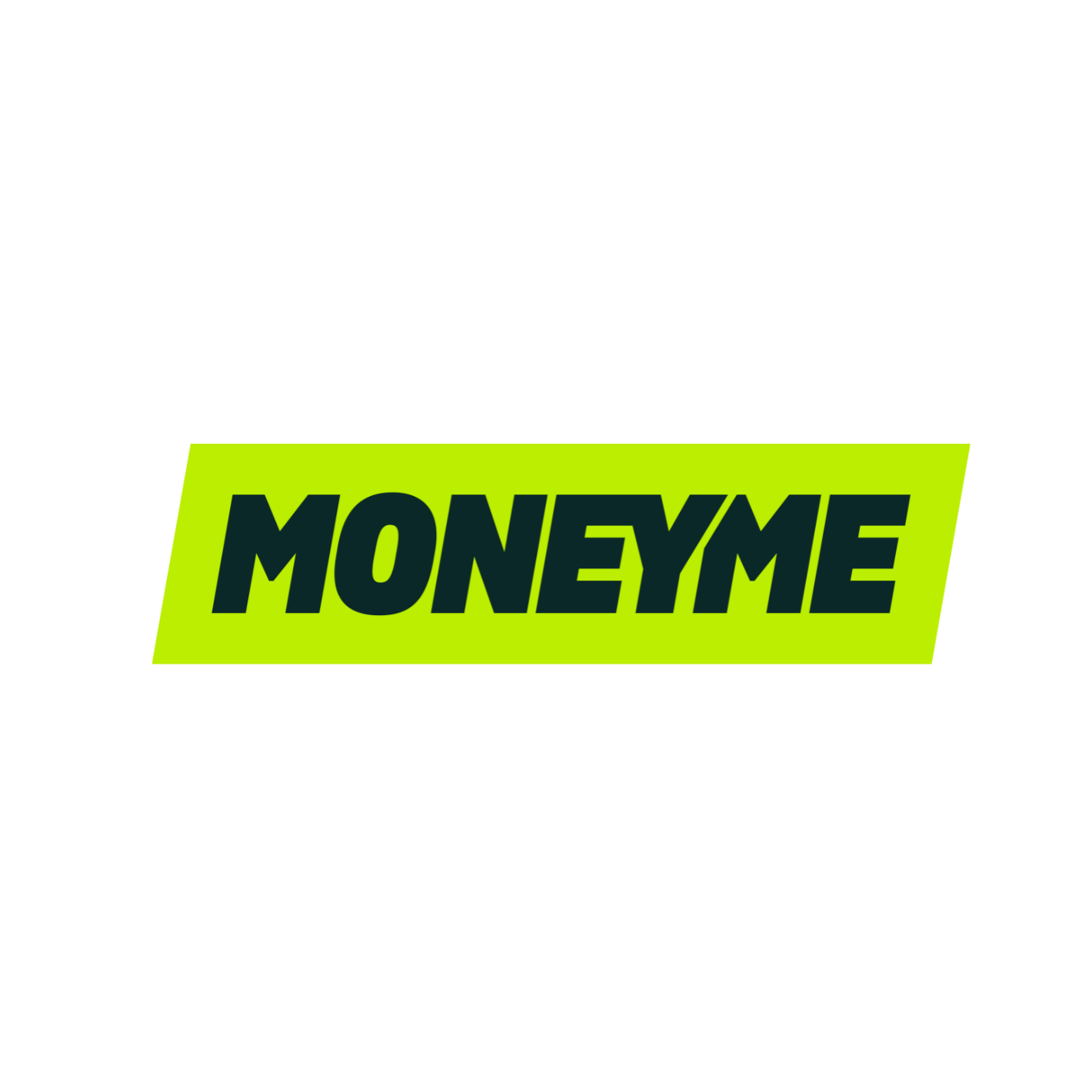 Matched Donation Giorgia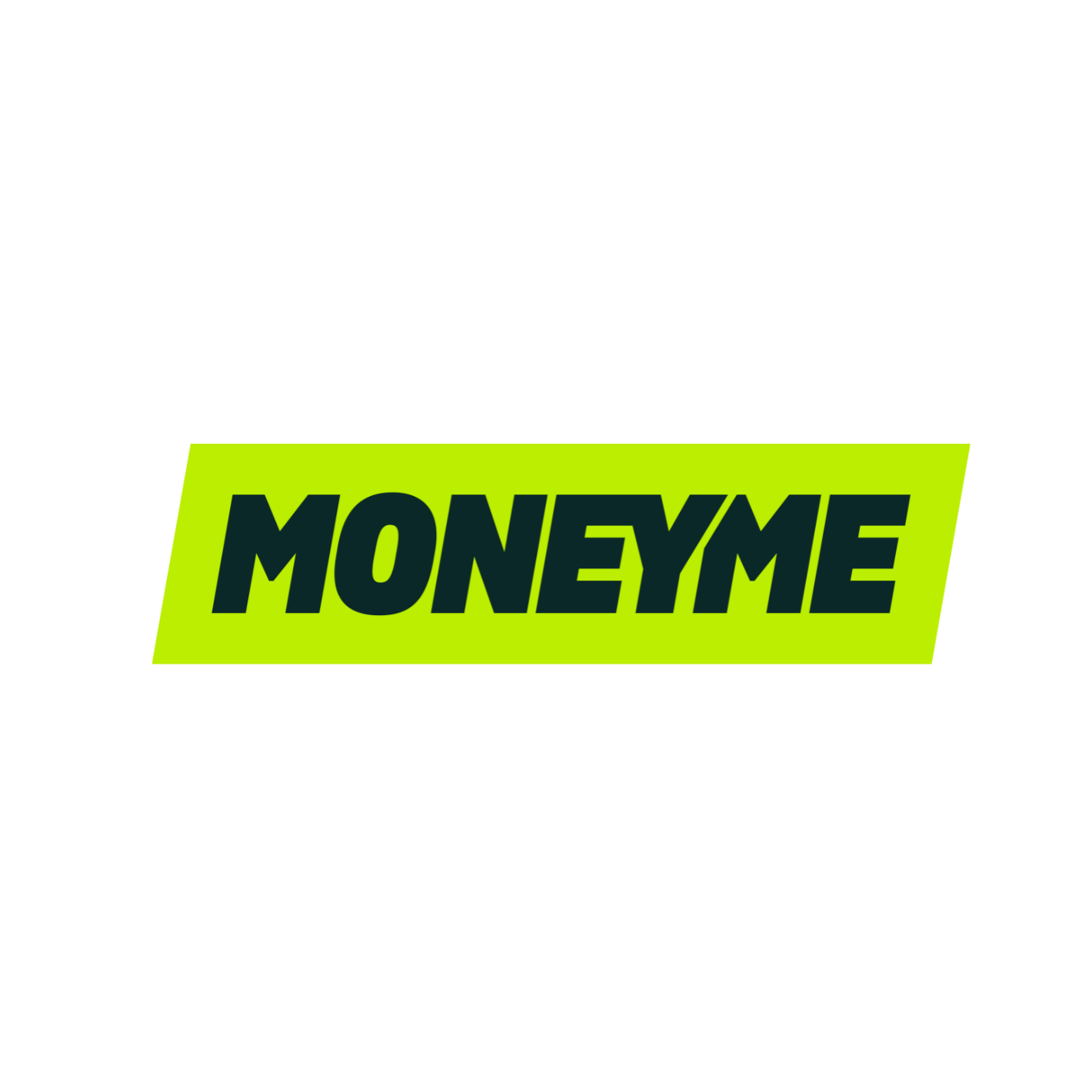 Matched Donation Wendy Hinks Soon Khoo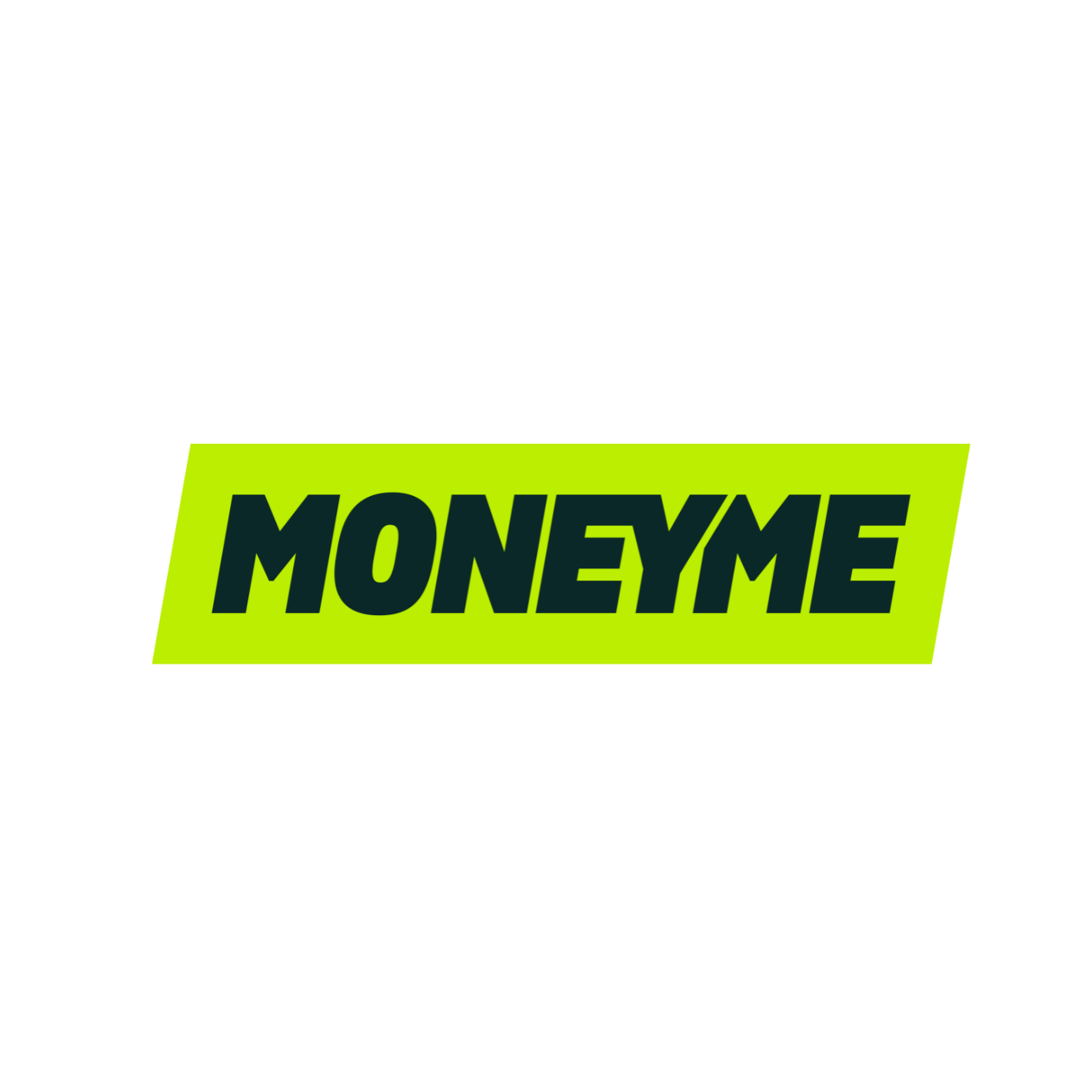 Matched Donation Anonymous Anonymous
Paul-anthony Karen Mcgoldrick Anonymous Lisa Harrison Danelle Wallington-jones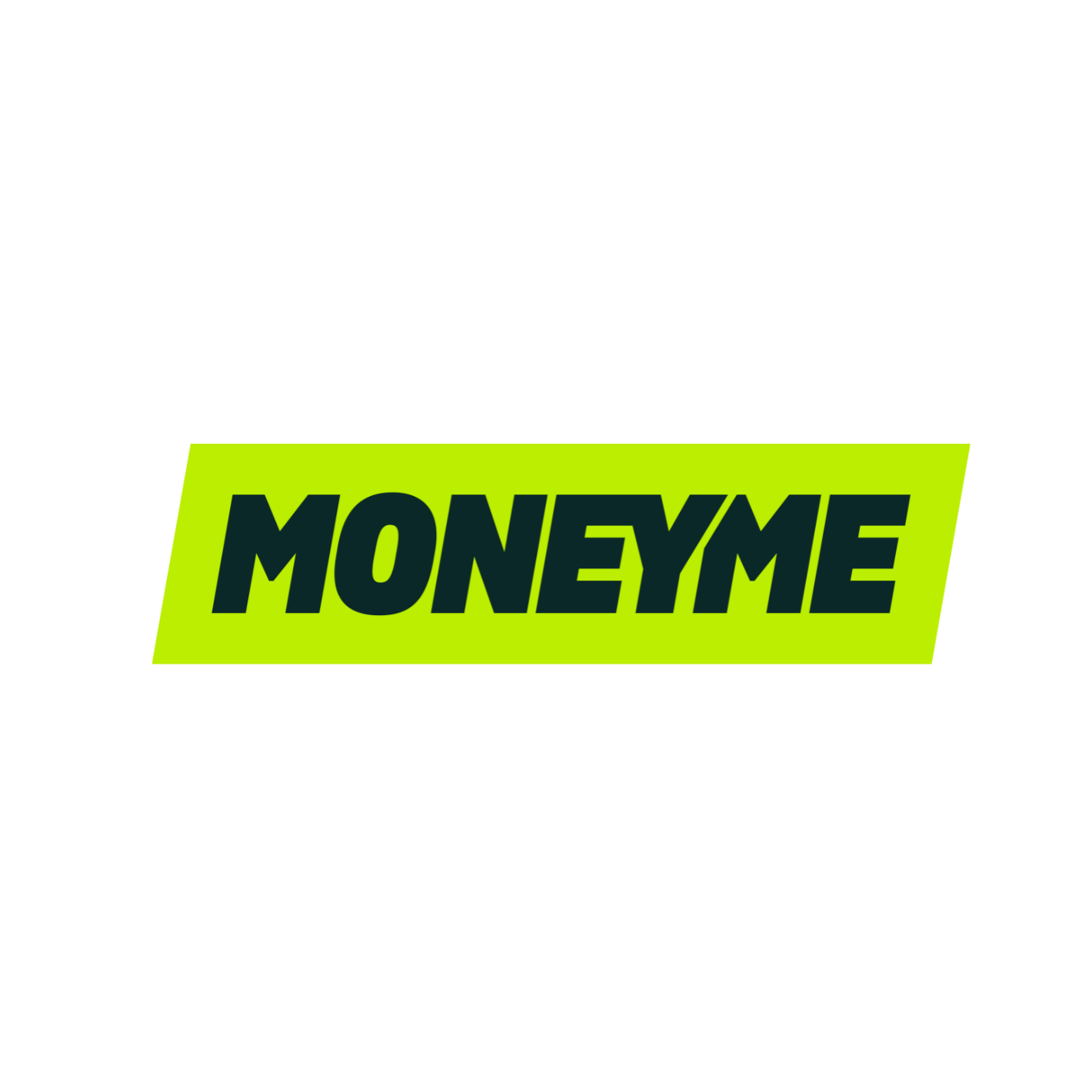 Matched Donation Andrew Benefield Kate & Wes Mathew Roper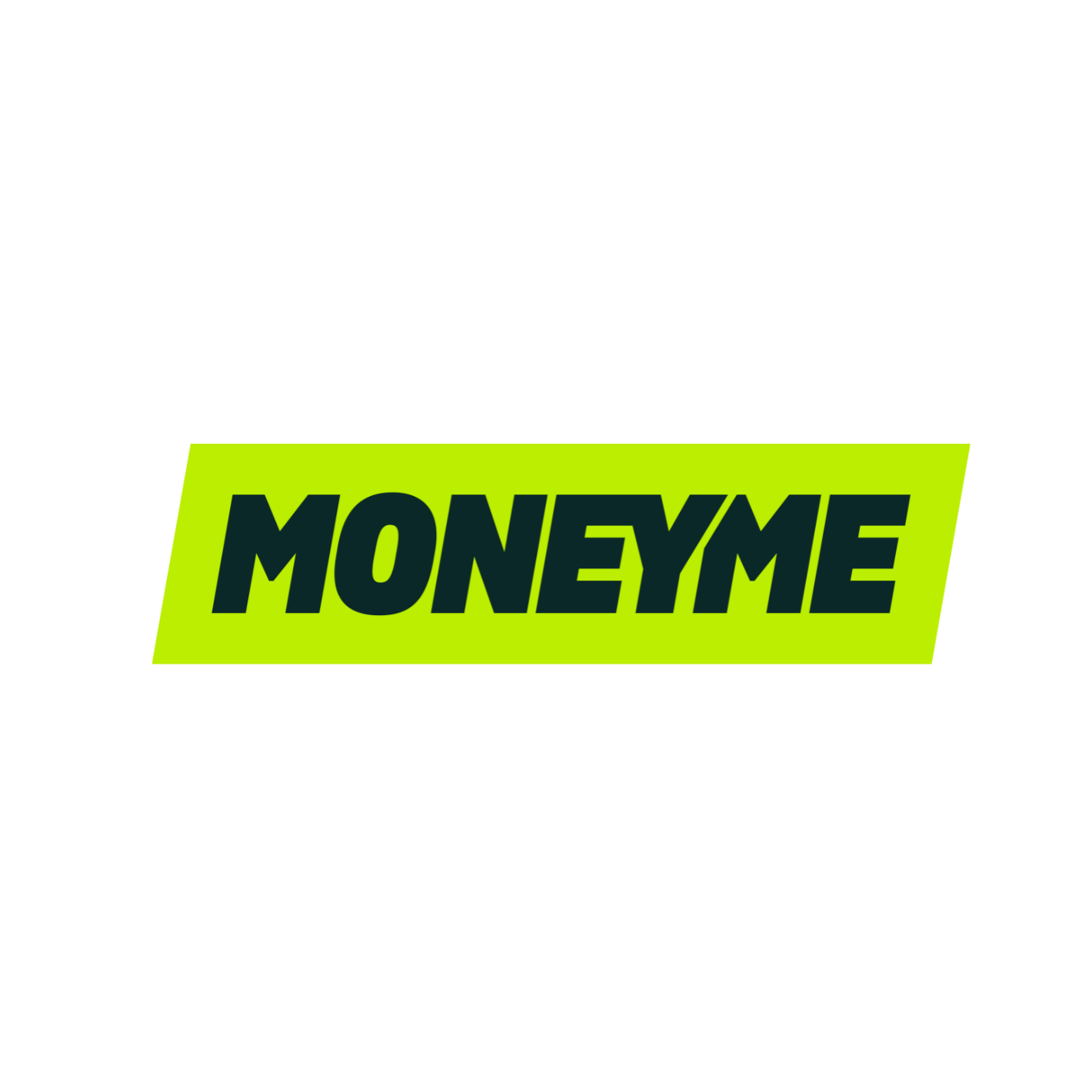 Matched Donation Leonie And Phil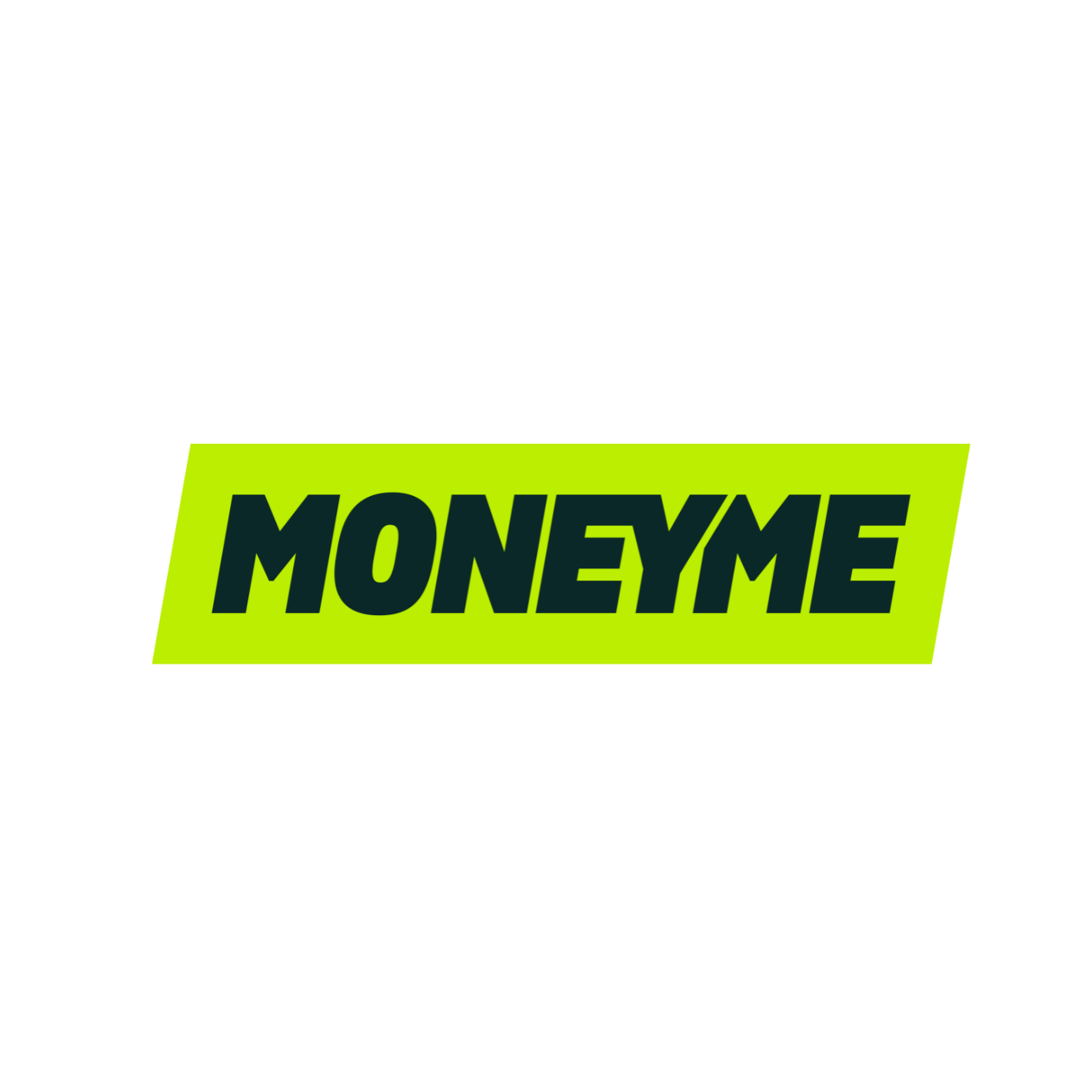 Matched Donation Jeanine Claire Fabb Joanna Robinson Virginia Gallagher Dominic Cain Alison Ferrao Ana Borba Sarah Rossiter Carmen Stockwell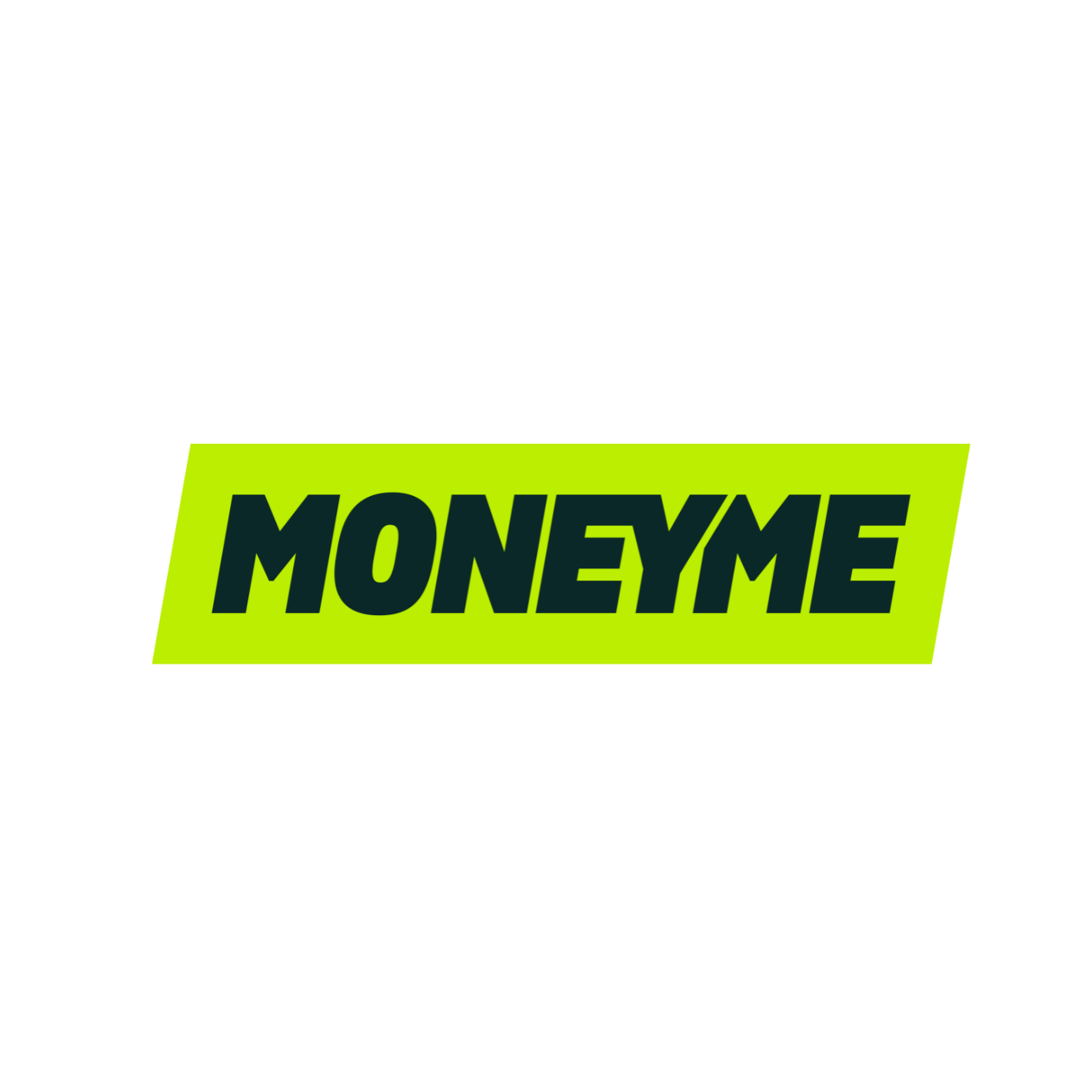 Matched Donation The Hunneyballs Tim Jensen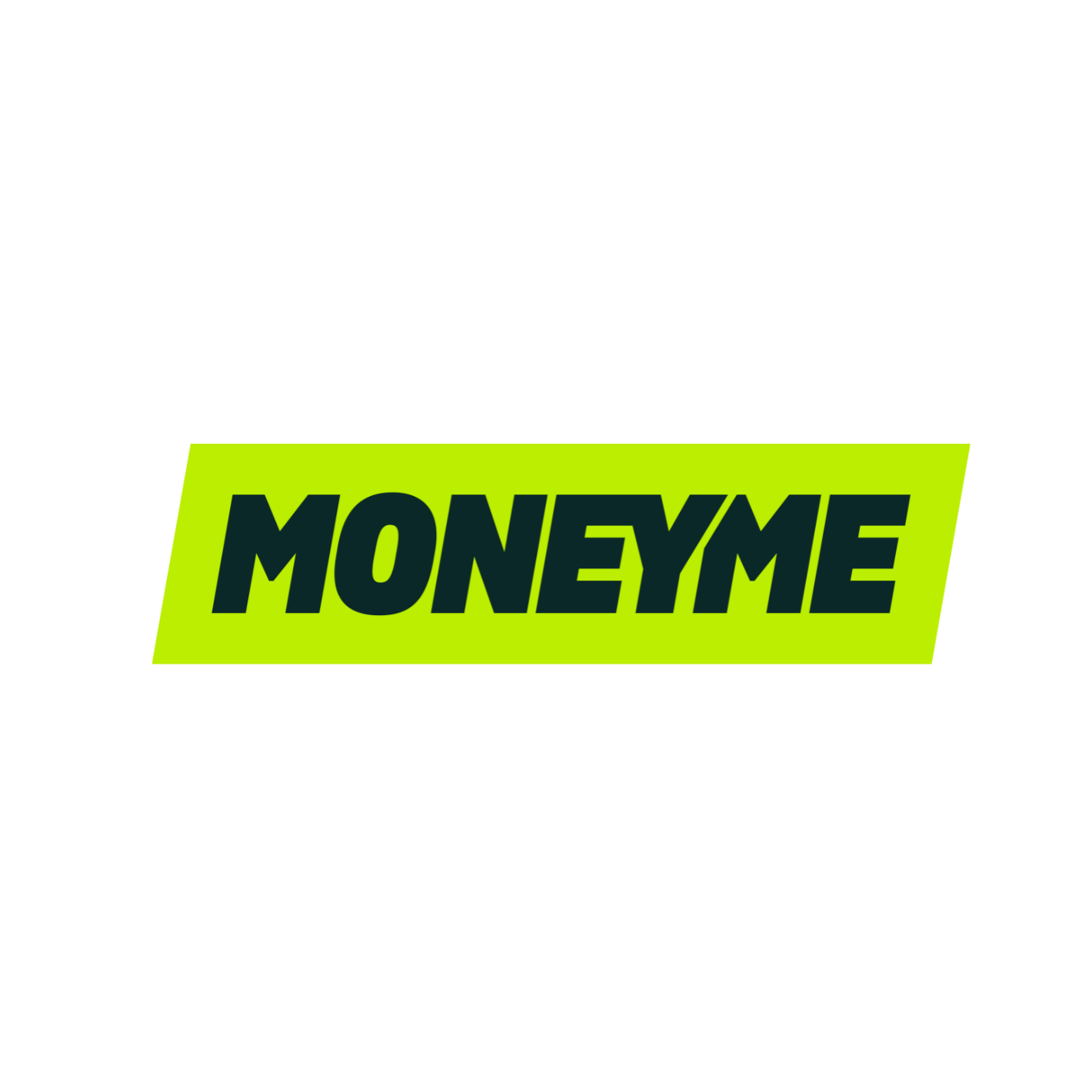 Matched Donation Nicole S Bry Cumberpatch Michael Hopkins Anonymous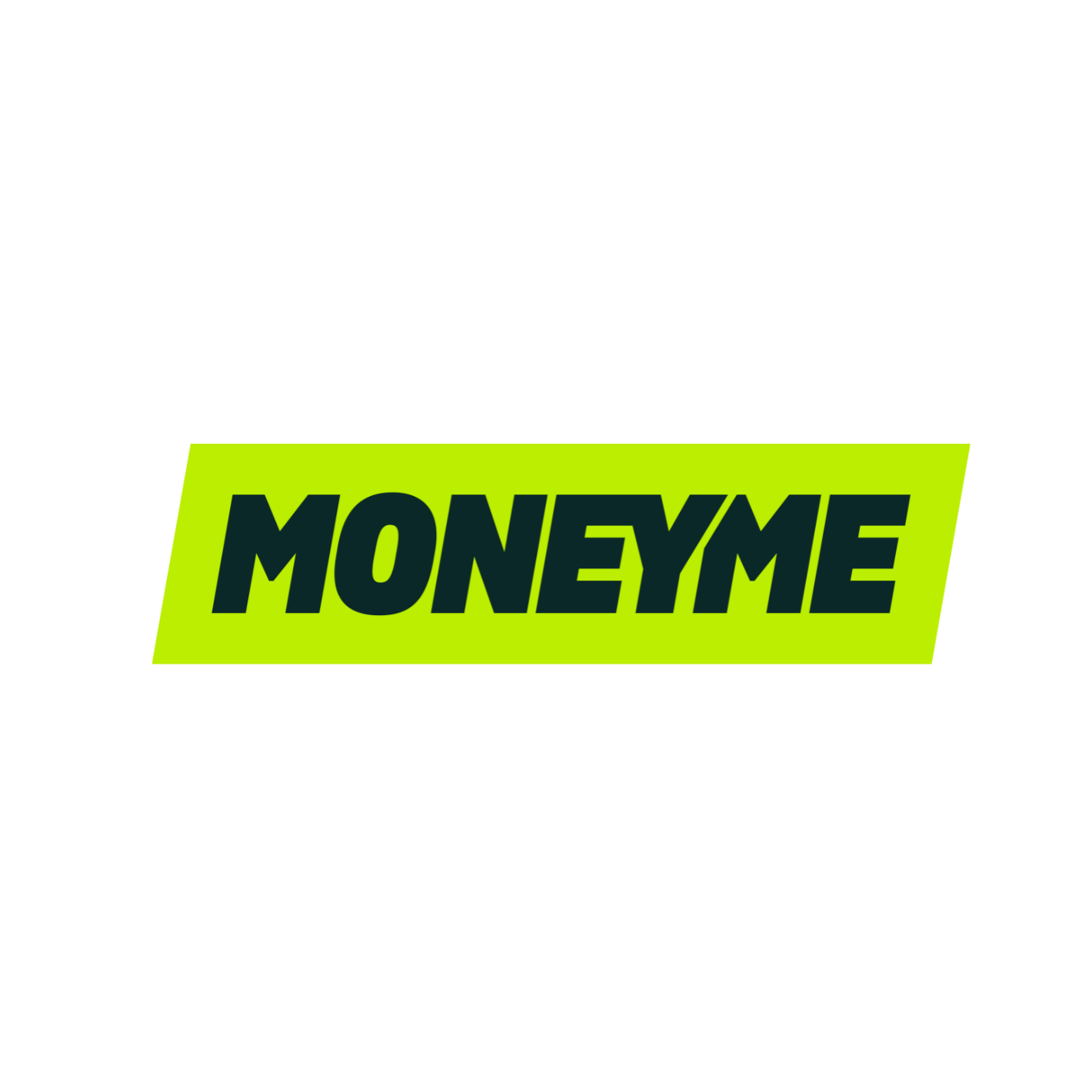 Matched Donation Matt Welham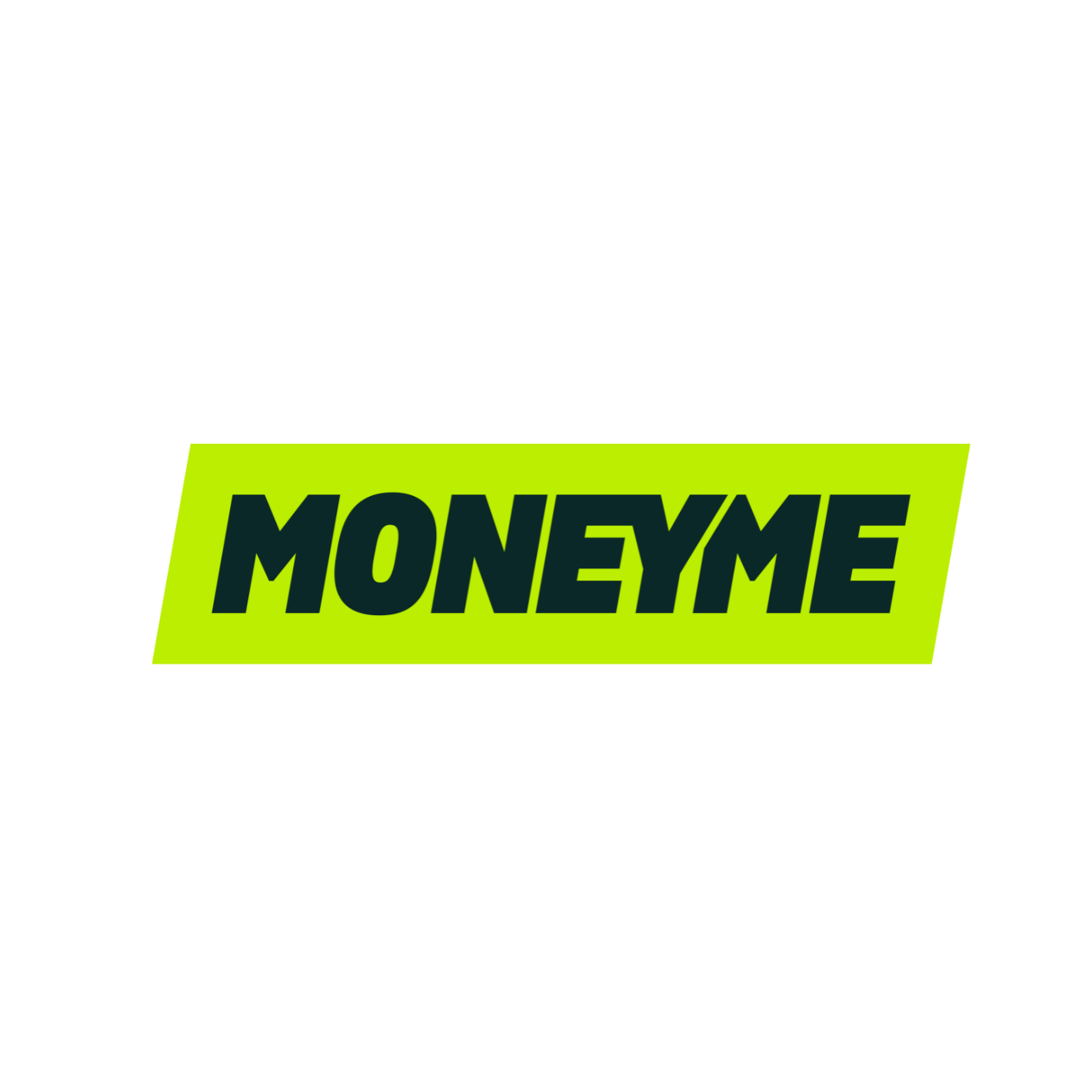 Matched Donation Gabi Bishop Helen Dean Anonymous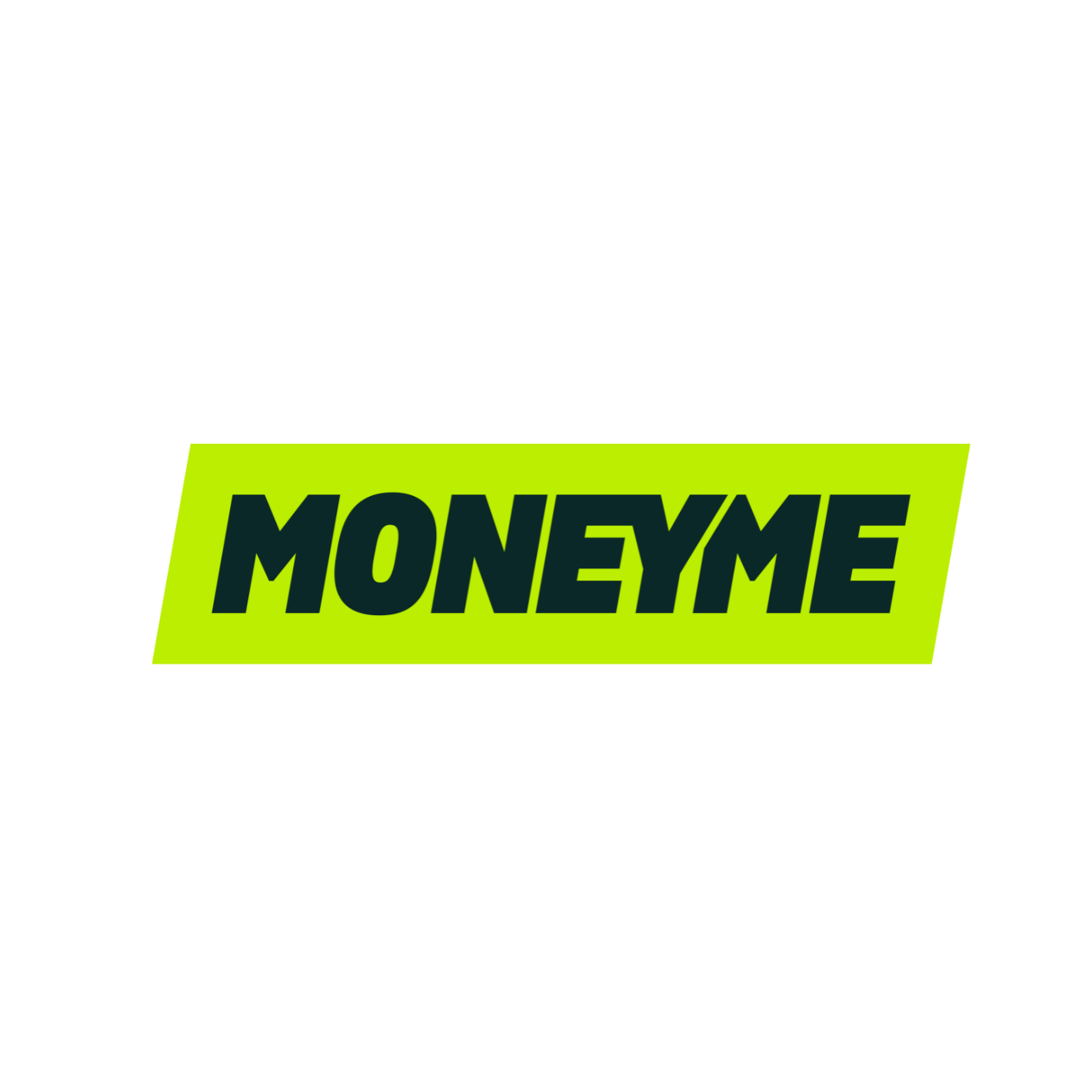 Matched Donation David Prince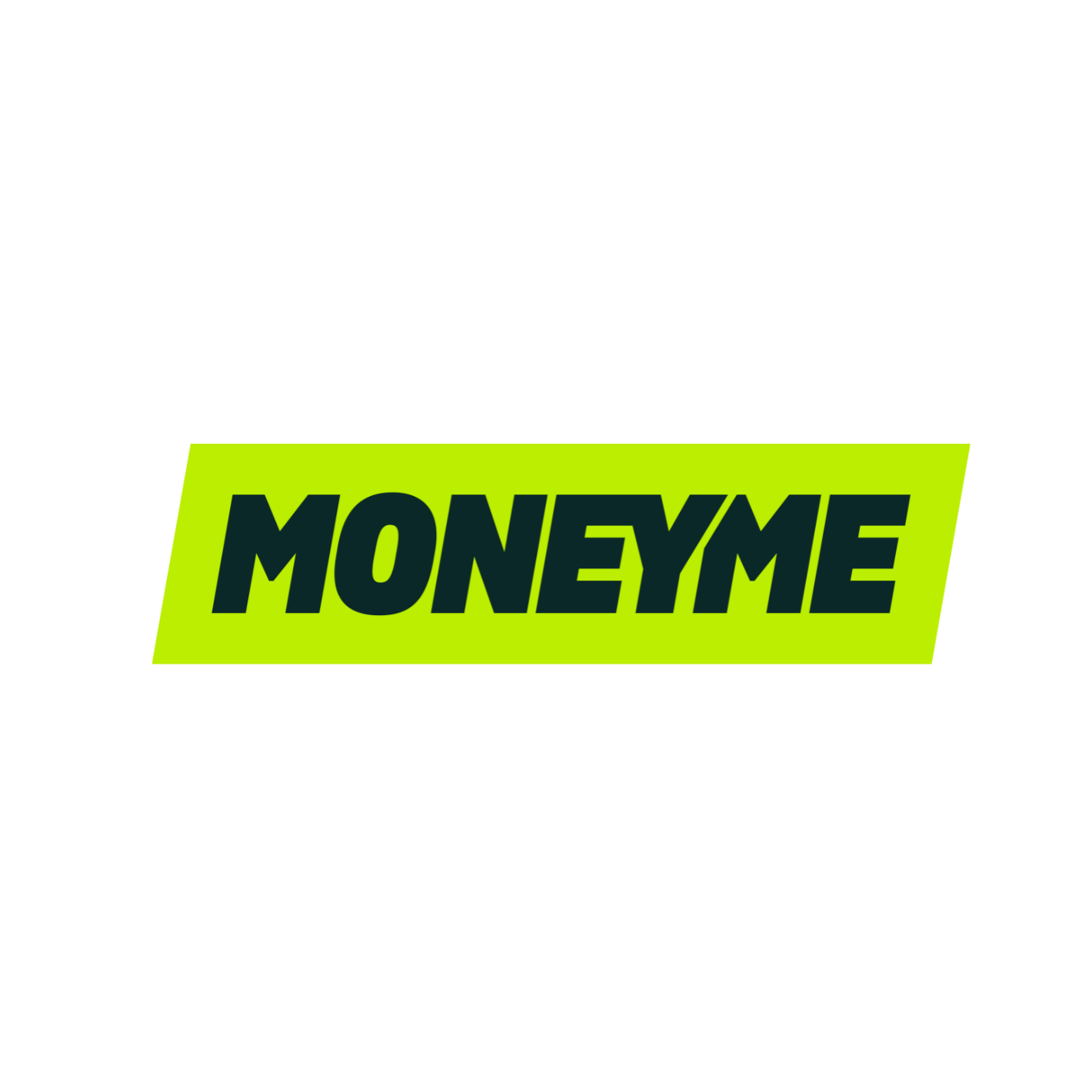 Matched Donation
Beata Anonymous Kbam Luke Manning Kerry Kalcher Ming Yao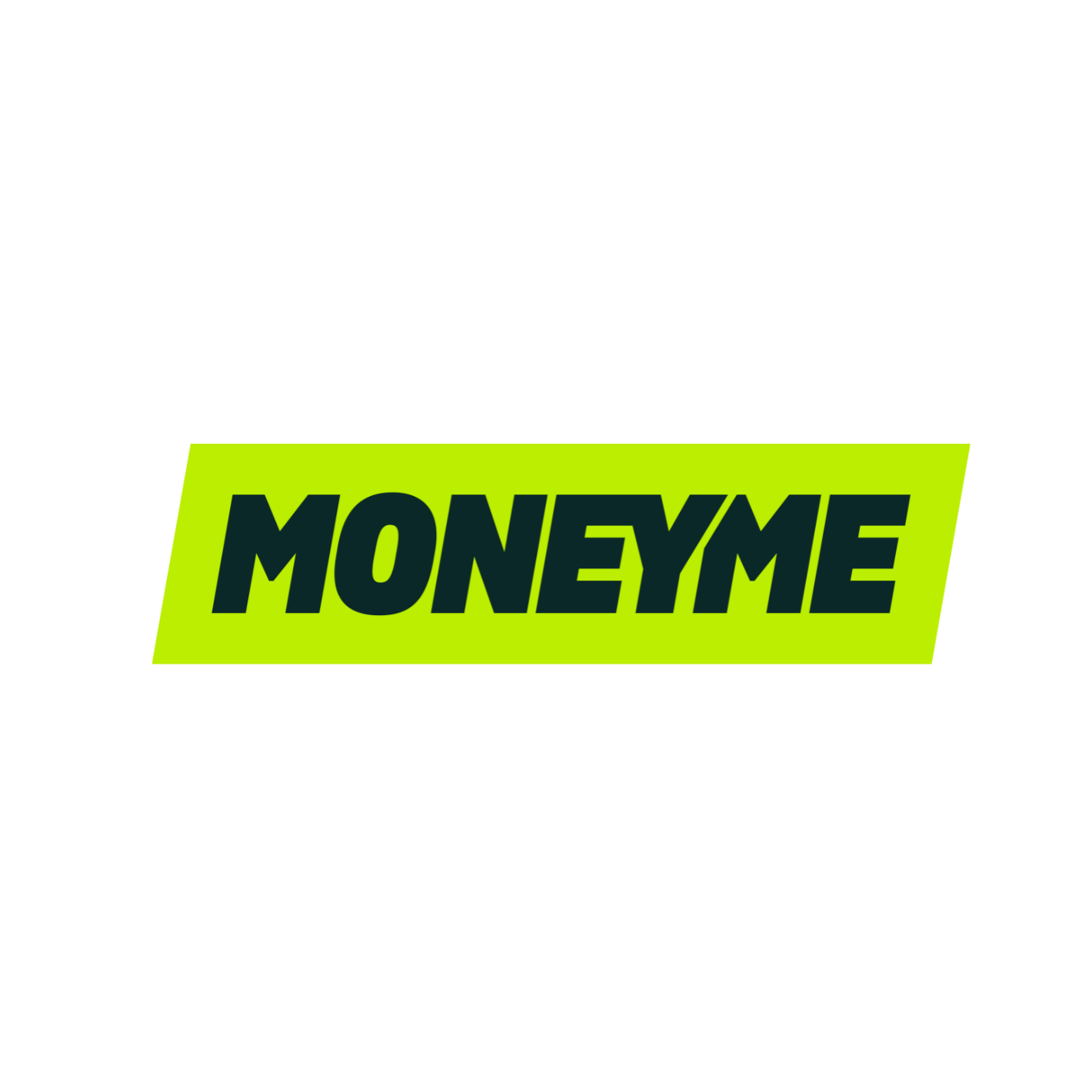 Matched Donation Sky Danielle Clavell Anuj Neupane Ann Hinks
Natasha Pulman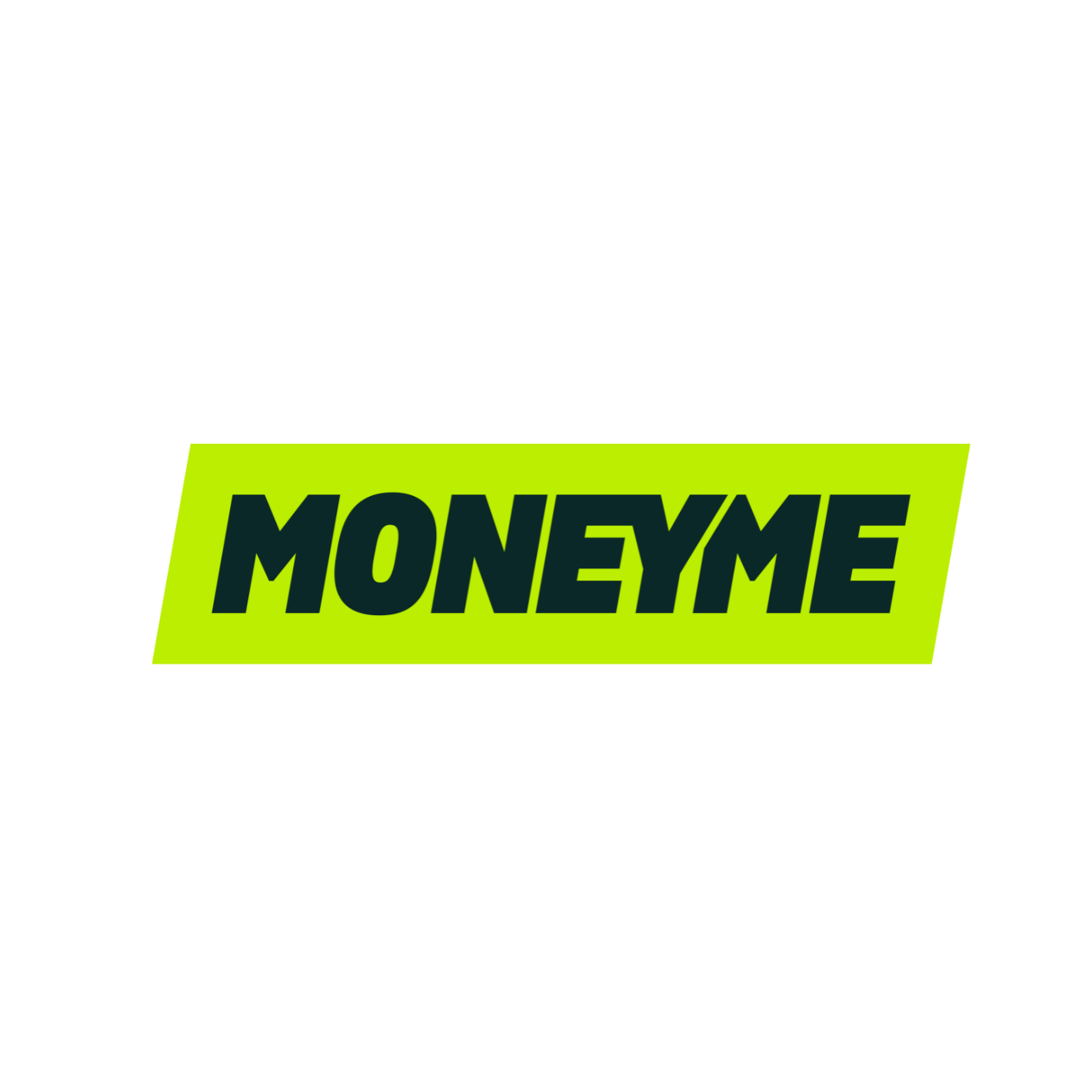 Matched Donation Amy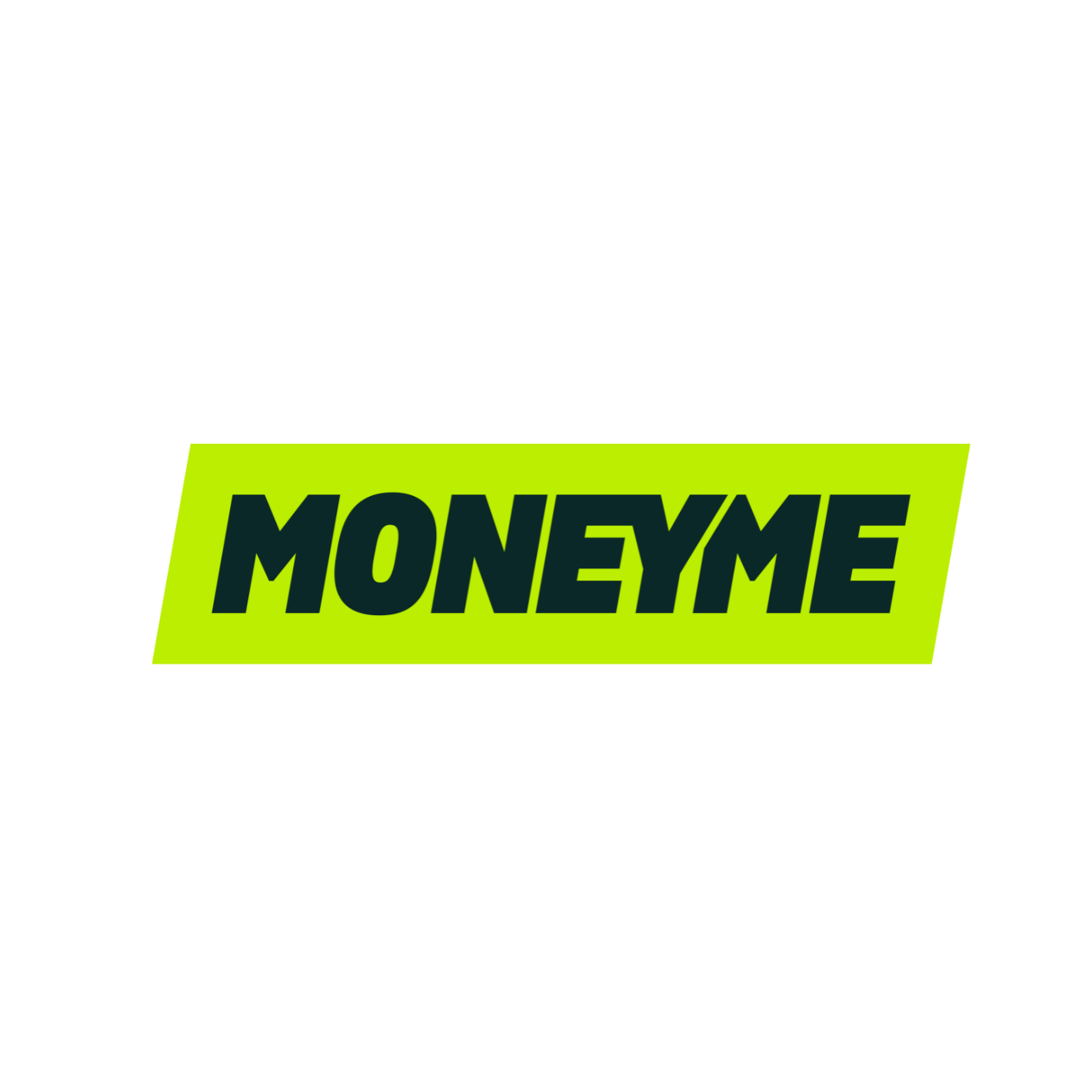 Matched Donation Phoebe Dunstan Lawrence Brown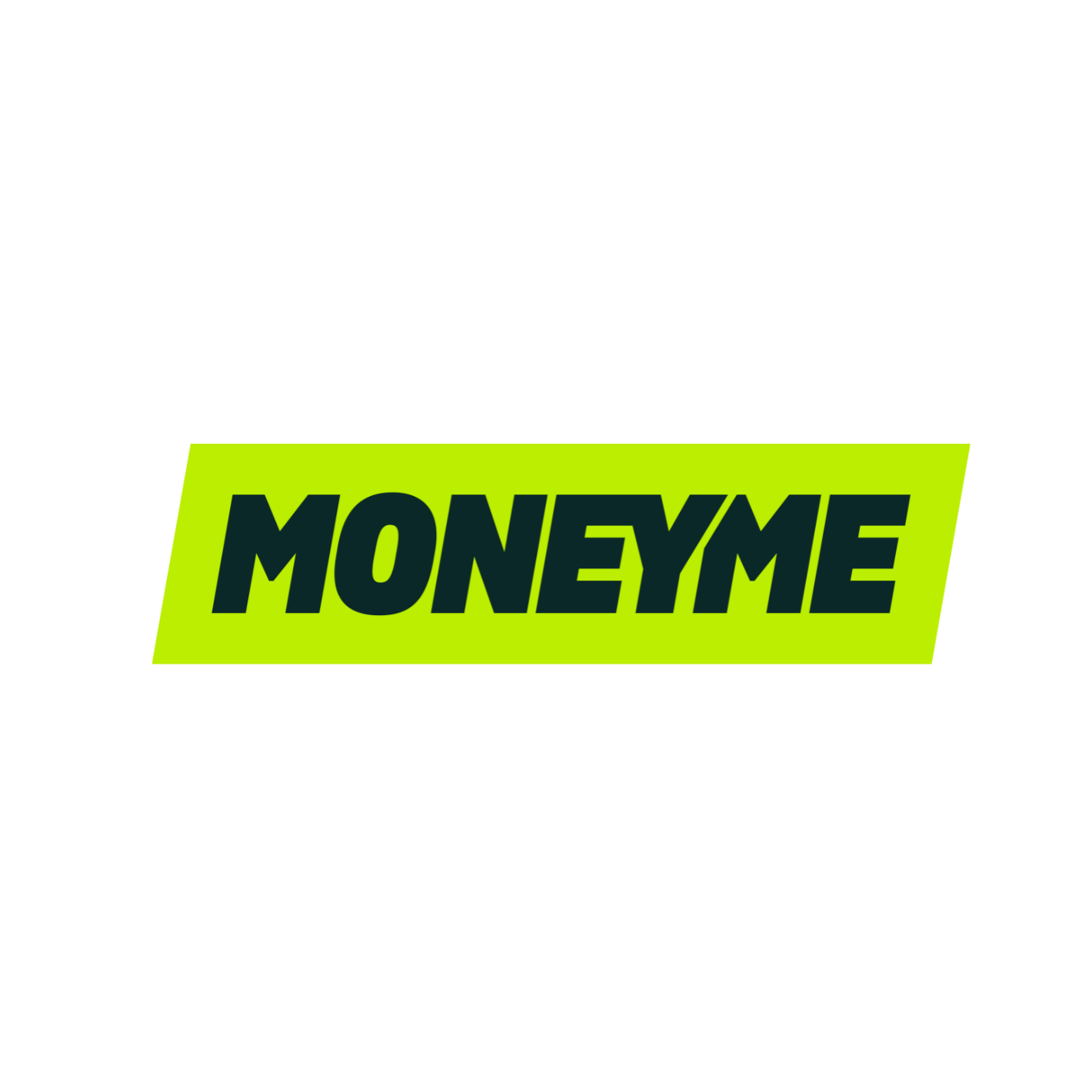 Matched Donation Gudi Li