I'm taking part in Bandanna Day to stand up to cancer!
I'm taking part in Canteen's Bandanna Day this year to support young people when cancer crashes into their world.
Canteen is the game changer. They help young people cope with cancer in their family, rebuild their foundations and connect with others in the same boat.
Please help me to reach my goal and together we can take a stand for young people affected by cancer. 
Thank you for your support!
My Achievements
Raised $90
Raised $180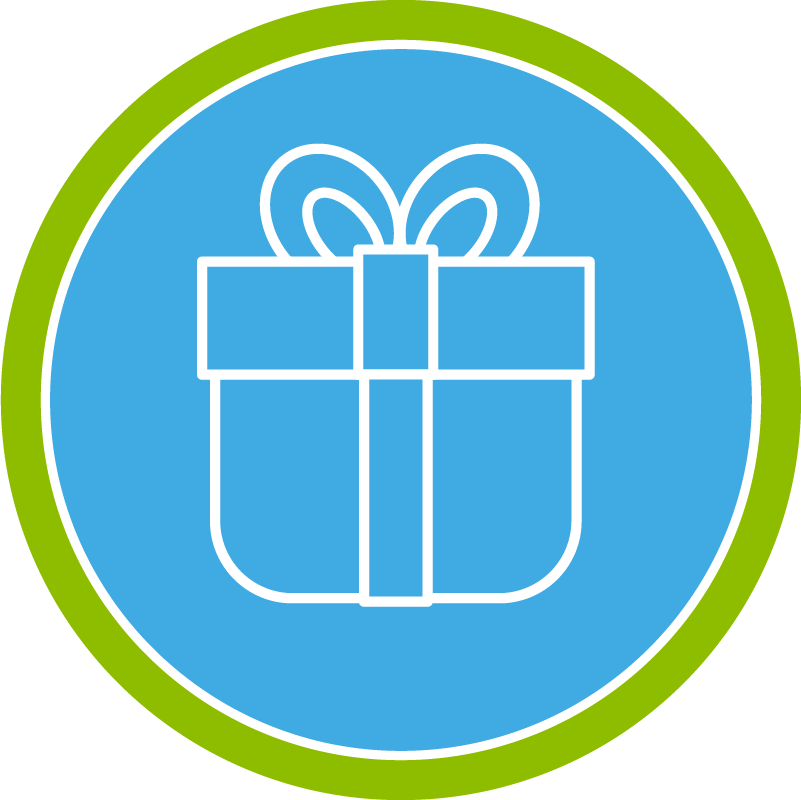 Raised $270
Pledged to stand up to cancer
Made a self-donation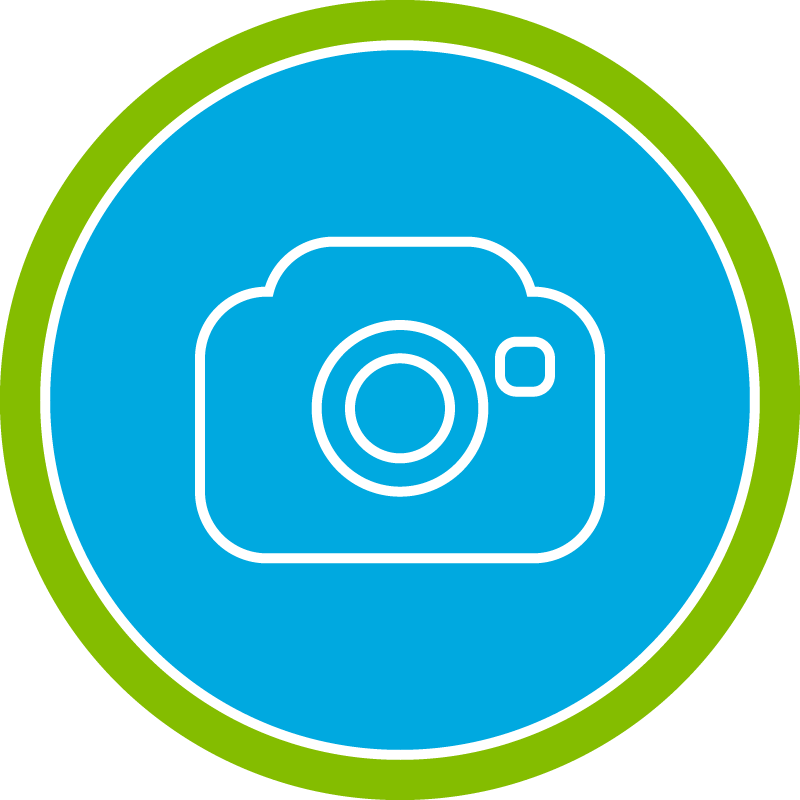 Upload profile picture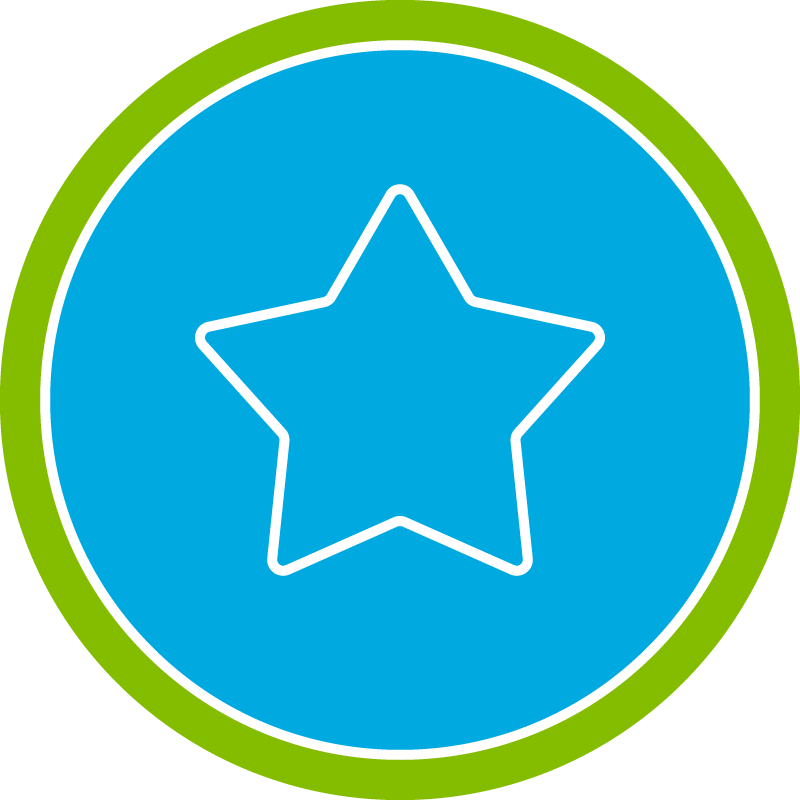 First donation
Shared my page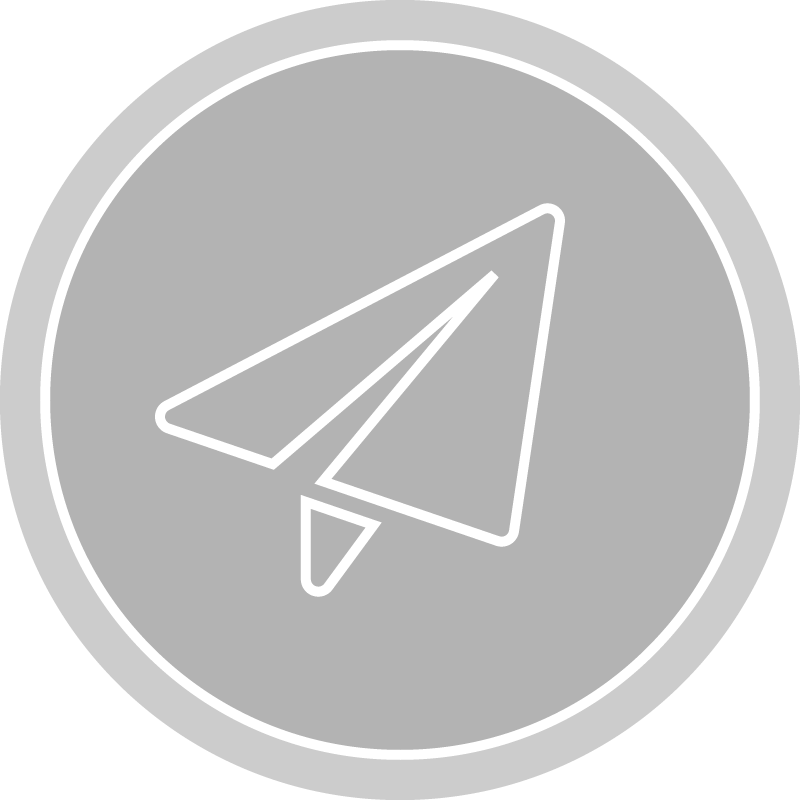 Sent an email
Reached 50% of goal
Reached 100% of goal
Invite a friend
Thank you to my Sponsors Brady Huynh Alan Ma Anonymous Thanh Phong Truong Thanh Diep Aisa Tinh Nghi Truong Jenifer Diekman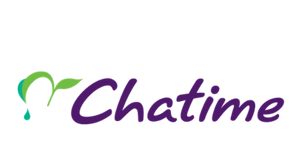 Chatime Matched Zorka Ling Thang Maria Watson Anonymous Le Anh Truong
Anonymous Aqt Vi Truong Alana Sun Jean Eric Koffi Betty Tang Joanne Luu Eliza . Fu Ming Shi Camron Thai
Jenny Huynh Jessica Hartany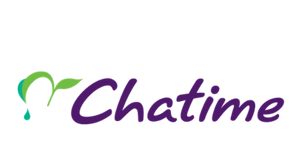 Chatime Matched Anonymous Gunther Goldmann Amy Hoang Kevin Cheng