I'm taking part in Bandanna Day to stand up to cancer!
I will be making the chop again and donating 30+cm of hair! This is the fourth time donated my hair, but the first time I've done a fundraiser alongside it, and I would love your support.
All of us know someone who has fought against cancer and how much it affects them and their loved ones.
Canteen is the game changer. They help young people cope with cancer in their family, rebuild their foundations and connect with others in the same boat.
Please help me to reach my goal and together we can support young people affected by cancer. 
With love and gratitude, thank you!
My hair will be going to Variety's Hair with Heart Program. Variety's Hair with Heart program supplies real-hair wigs to people with long-term illnesses causing hair loss. I have a fundraising page there too, so if you'd like to donate, please copy and paste the link below :)
https://hairwithheart.variety.org.au/fundraisers/jadeneedham/hair-with-heart 

My Achievements
Raised $90
Raised $180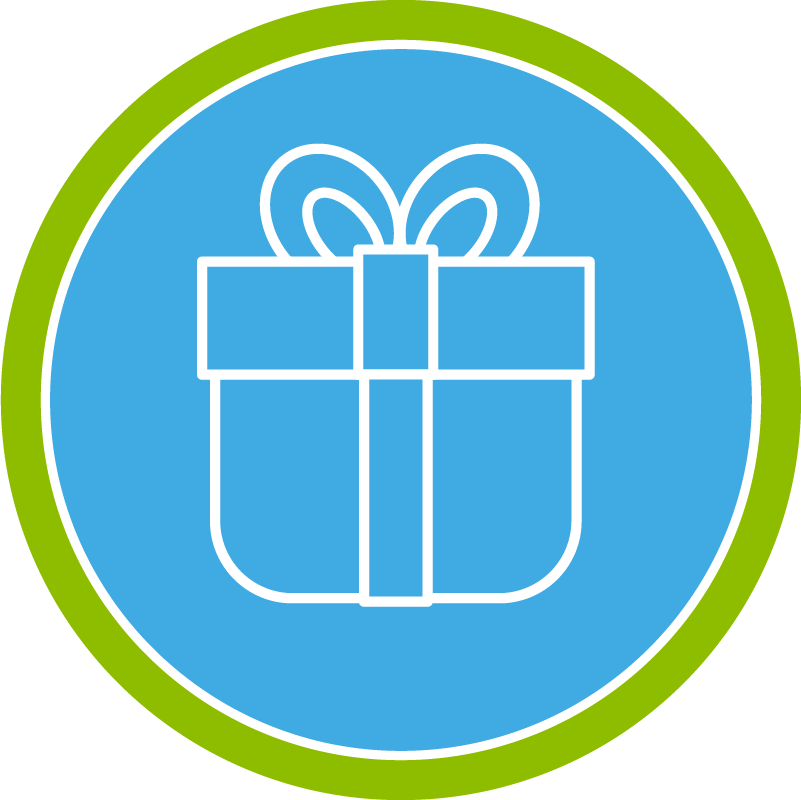 Raised $270
Pledged to stand up to cancer
Made a self-donation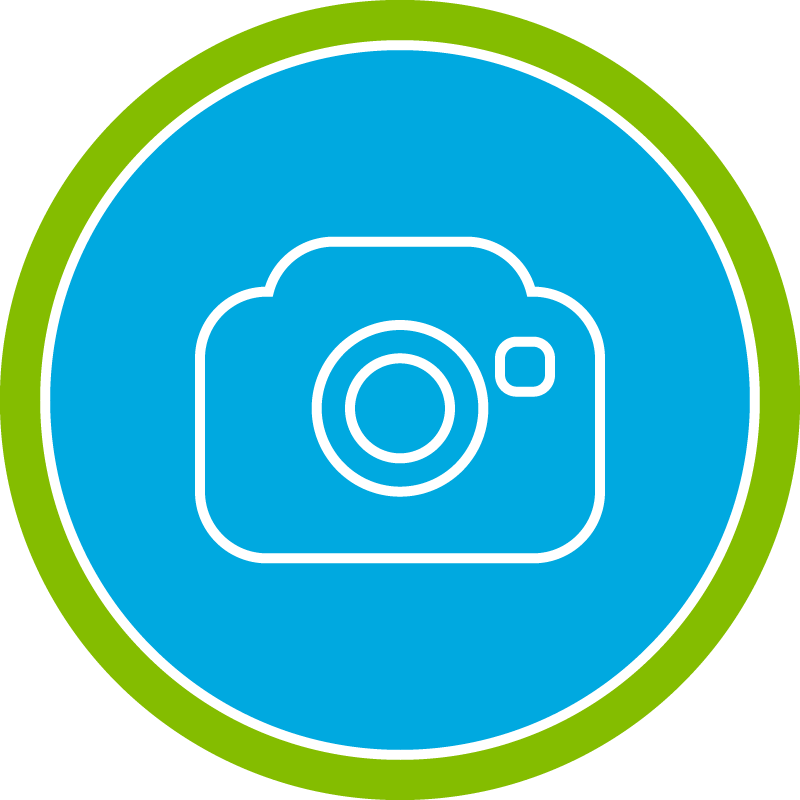 Upload profile picture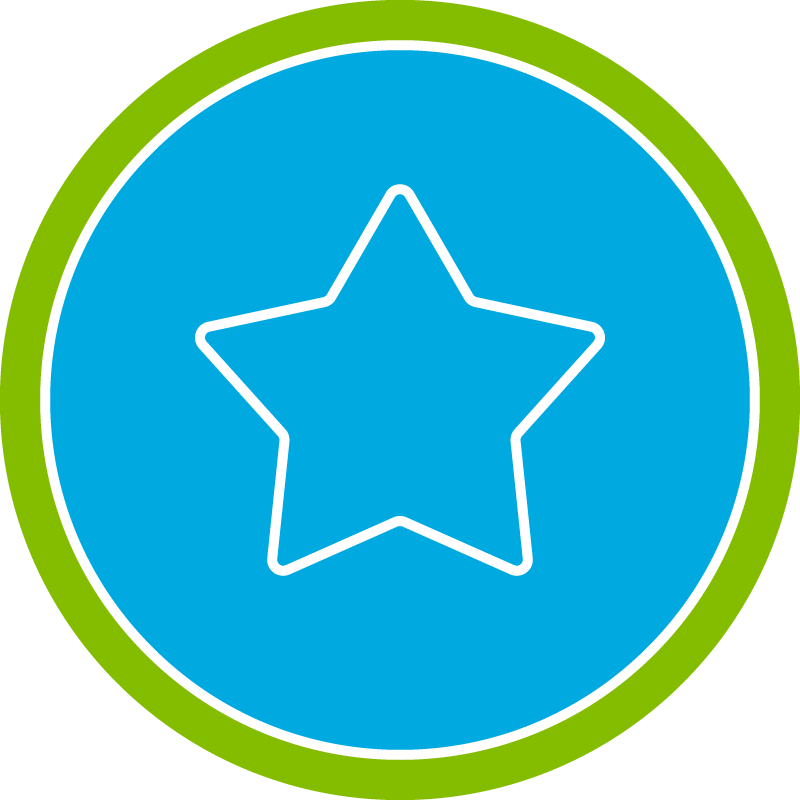 First donation
Shared my page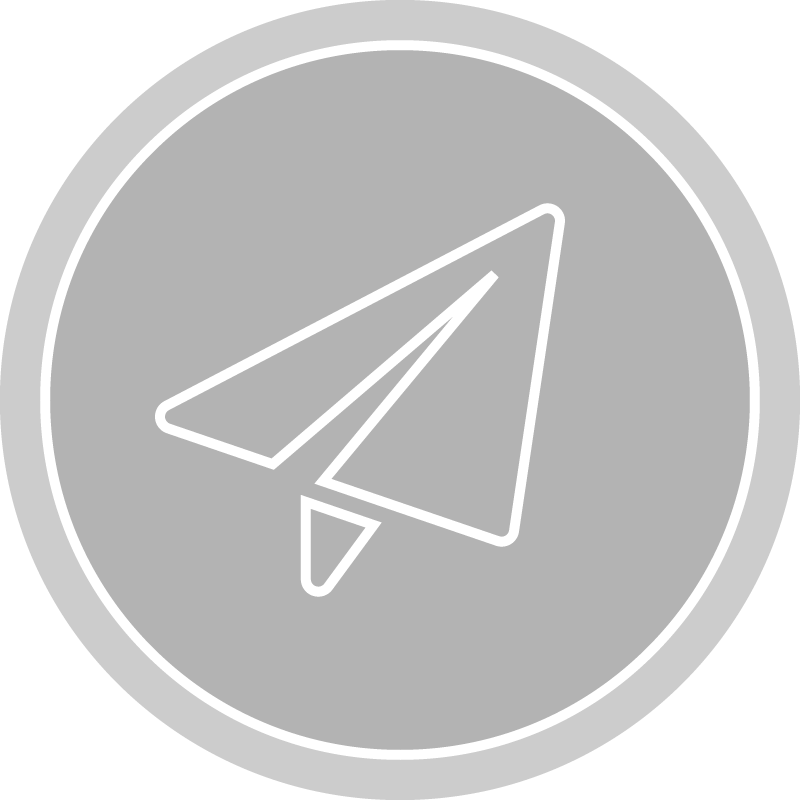 Sent an email
Reached 50% of goal
Reached 100% of goal
Invite a friend
Thank you to my Sponsors Charles Sinclair Gaven Needham Damien Glover Anonymous Jayden Hurst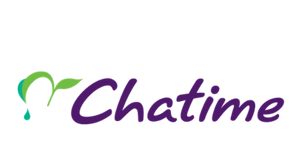 Chatime Matched Jayden Hurst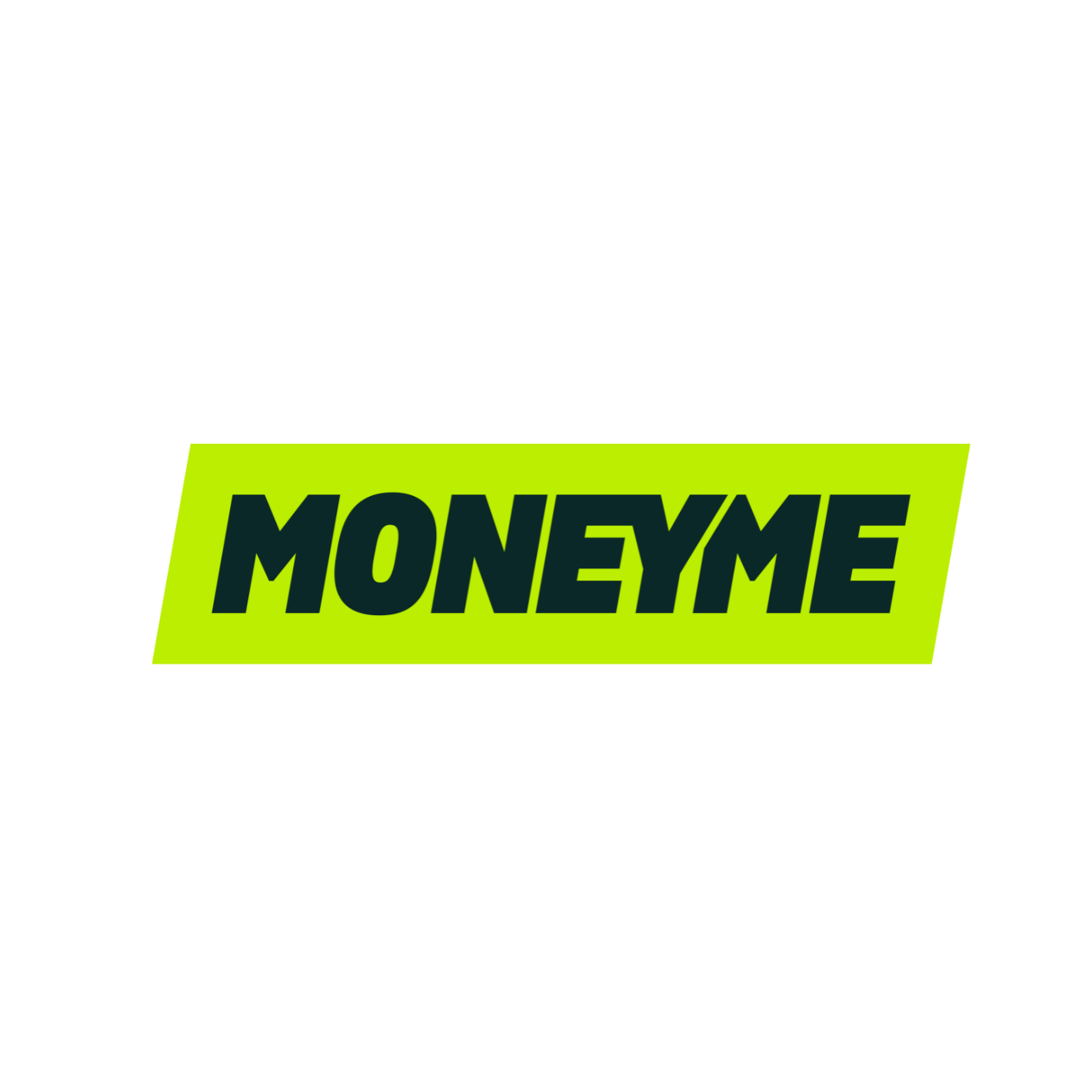 Matched Donation Beth Hartleib Nicole Castro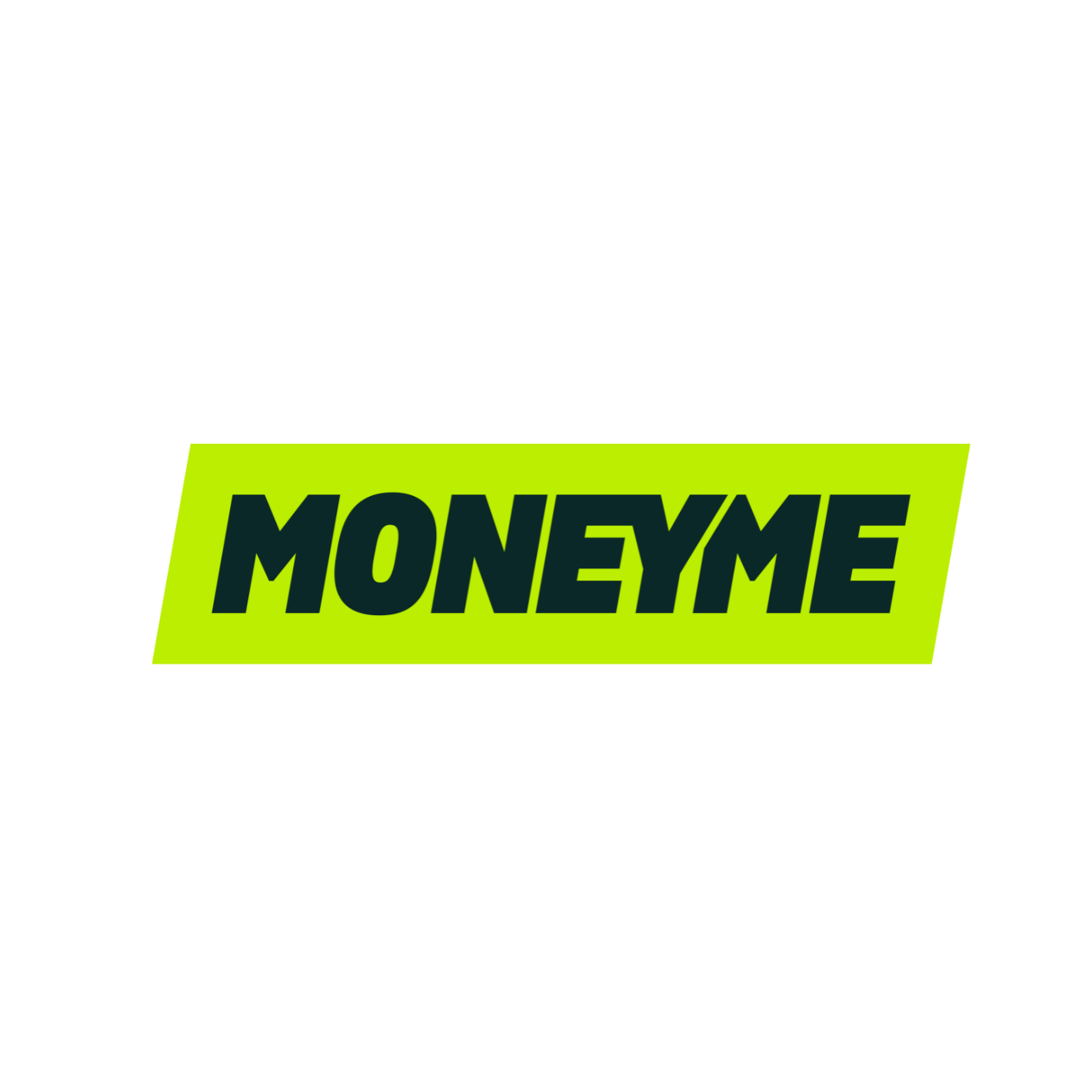 Matched Donation Bridget Smith Josh Fairbairn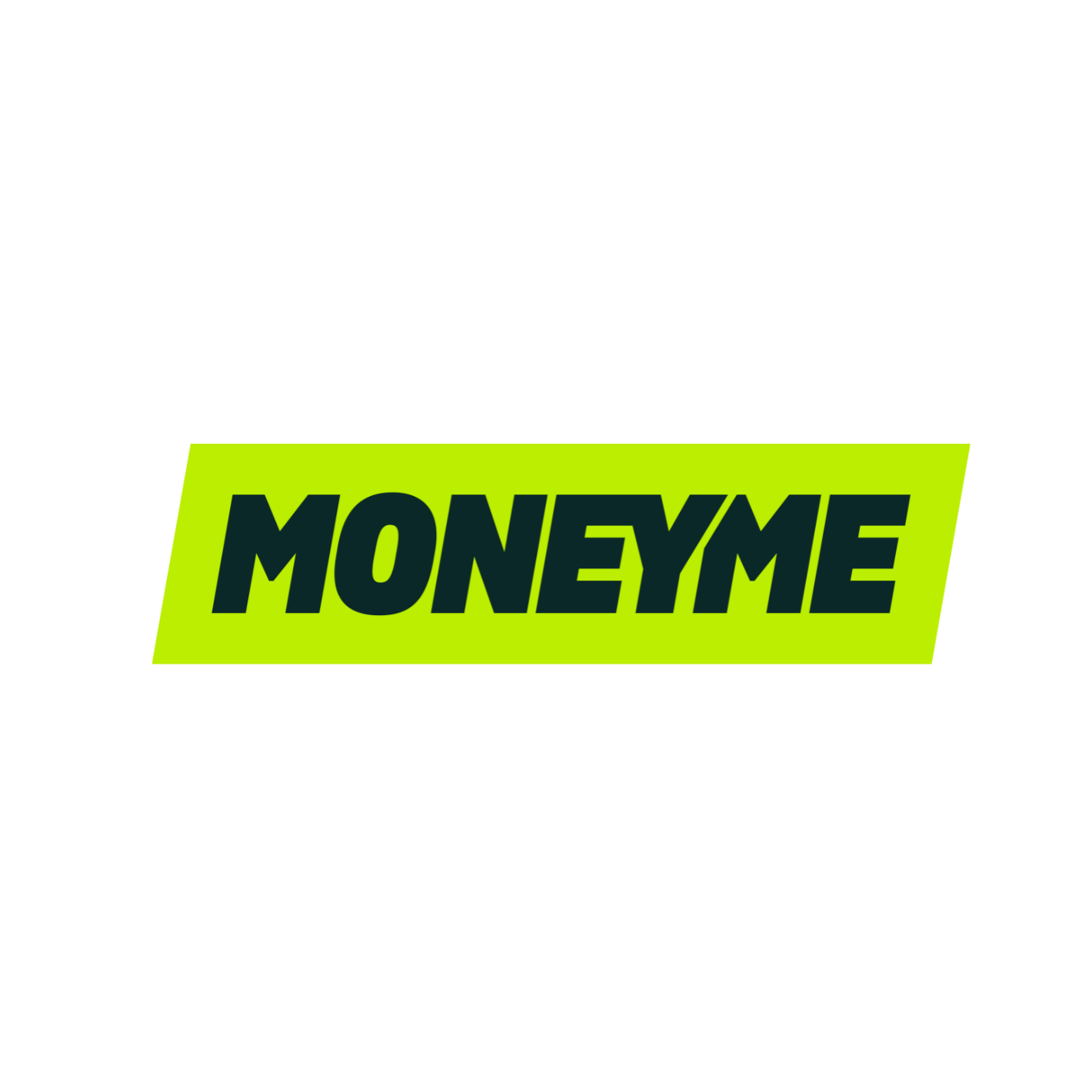 Matched Donation Aunty Sarah Chloe Herriot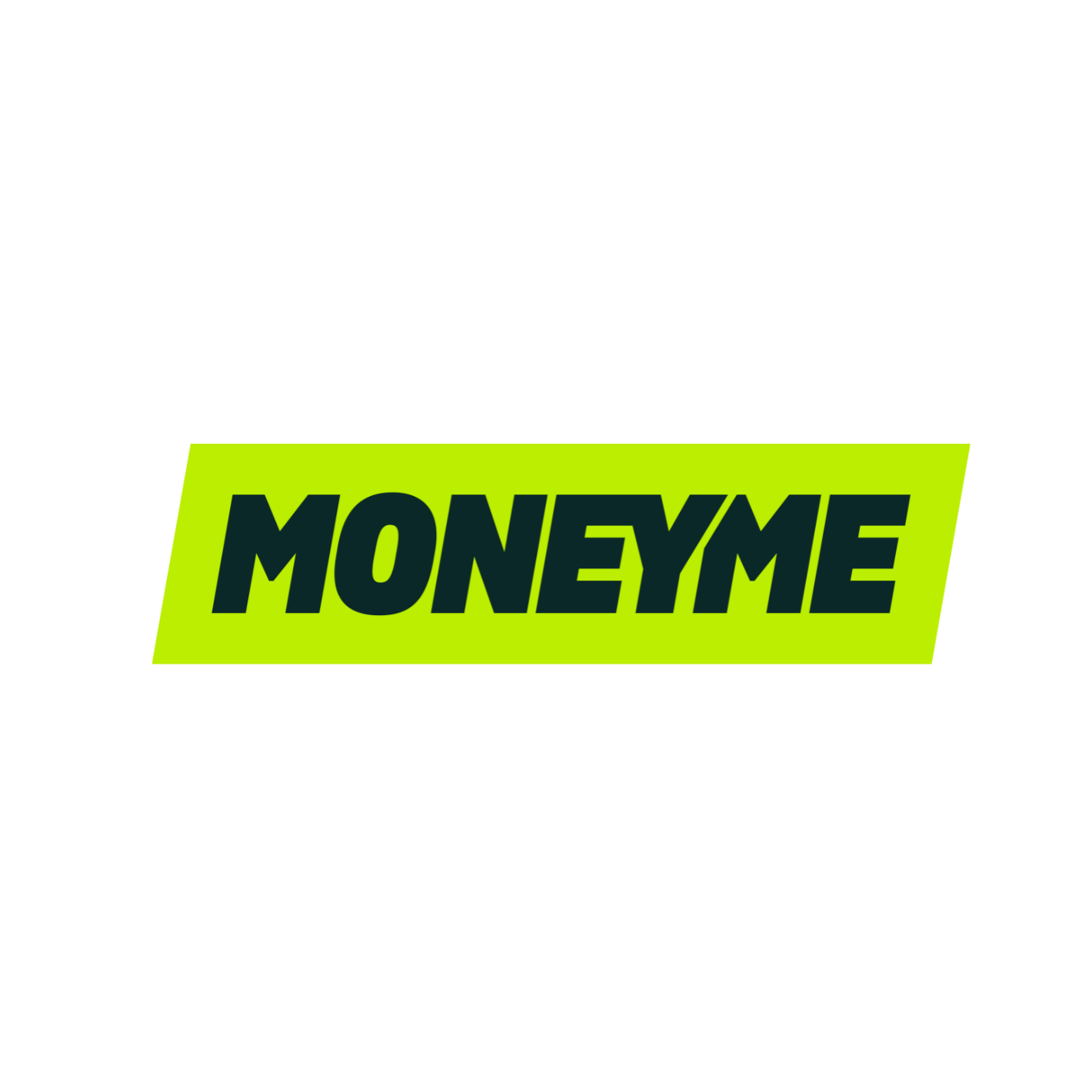 Matched Donation
Katie Thorley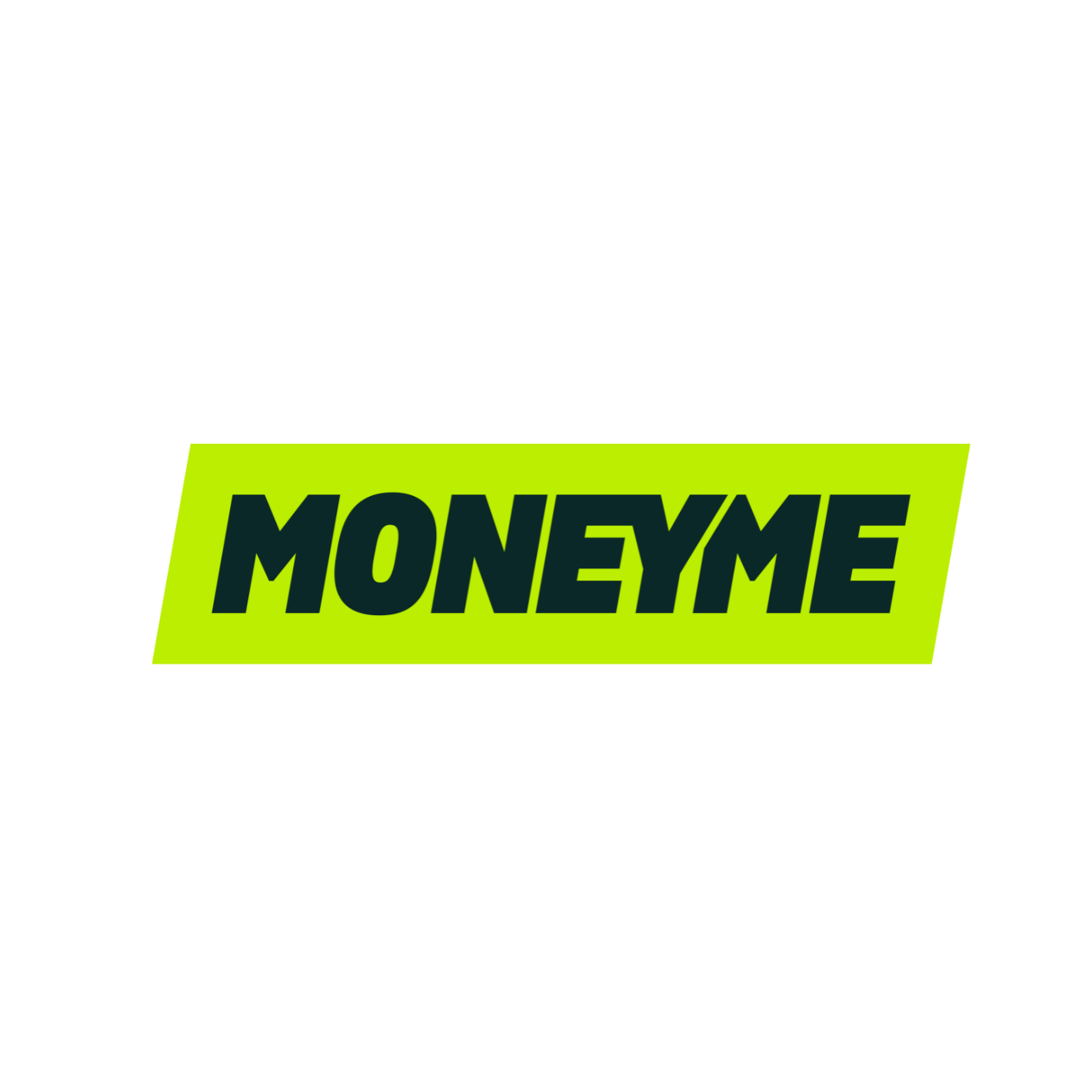 Matched Donation
Olivia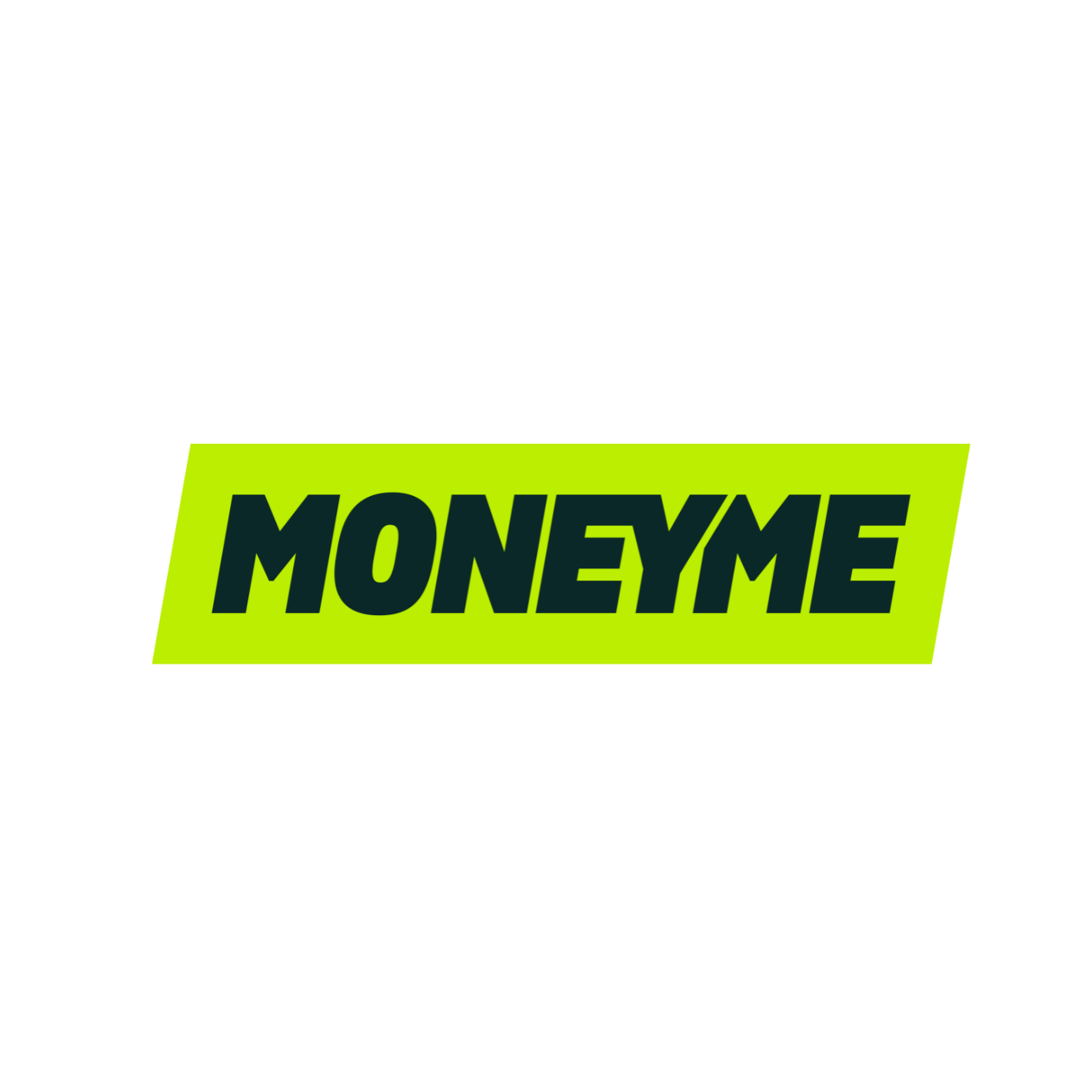 Matched Donation
Jade :)
Teri Z Anonymous Joe
Lara :)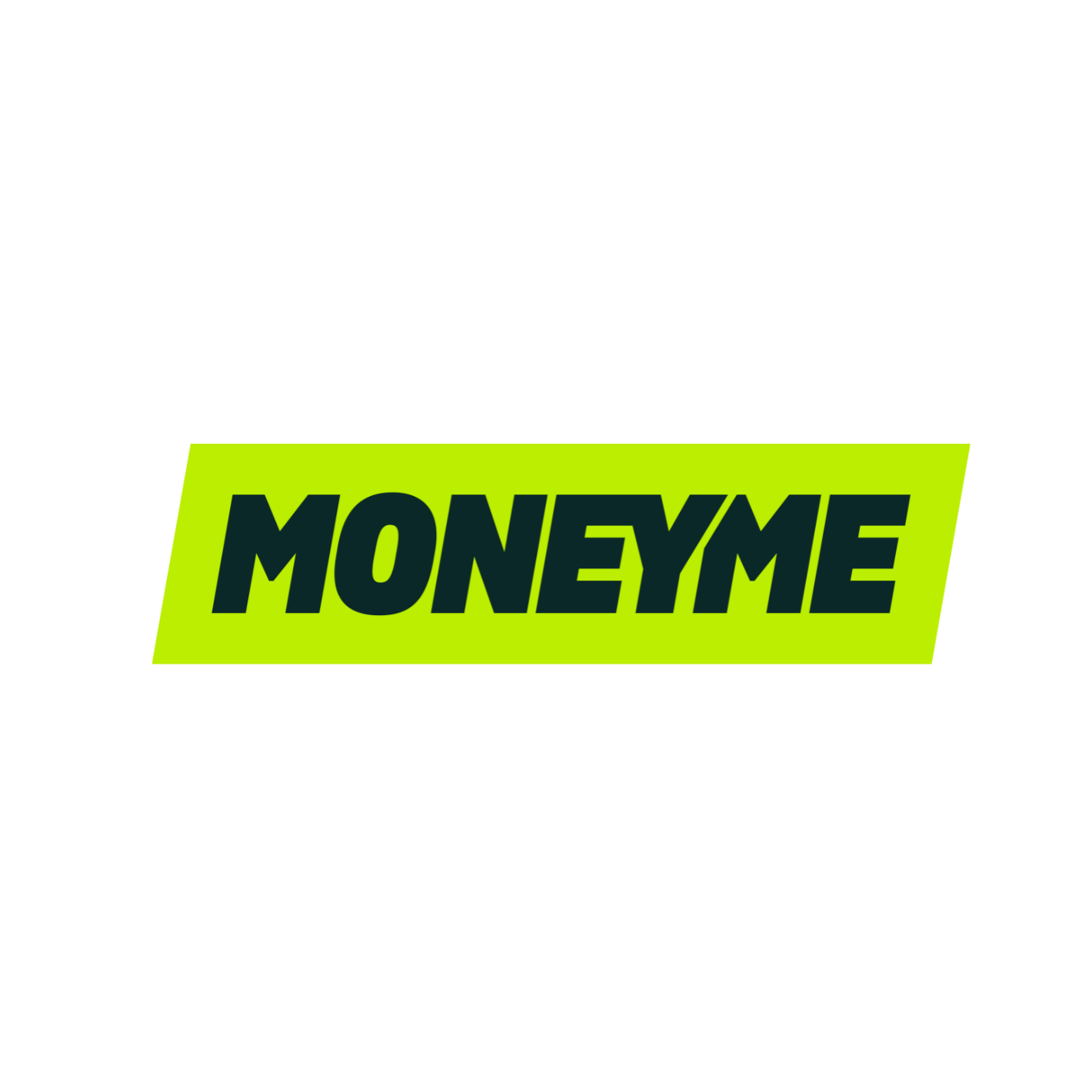 Matched Donation Annabelle Thorn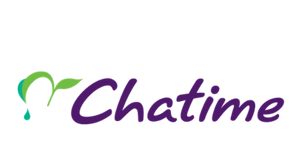 Chatime Matched
Alexander Needham
Pma Global Matched Fixio Donation Box Matt Griffyn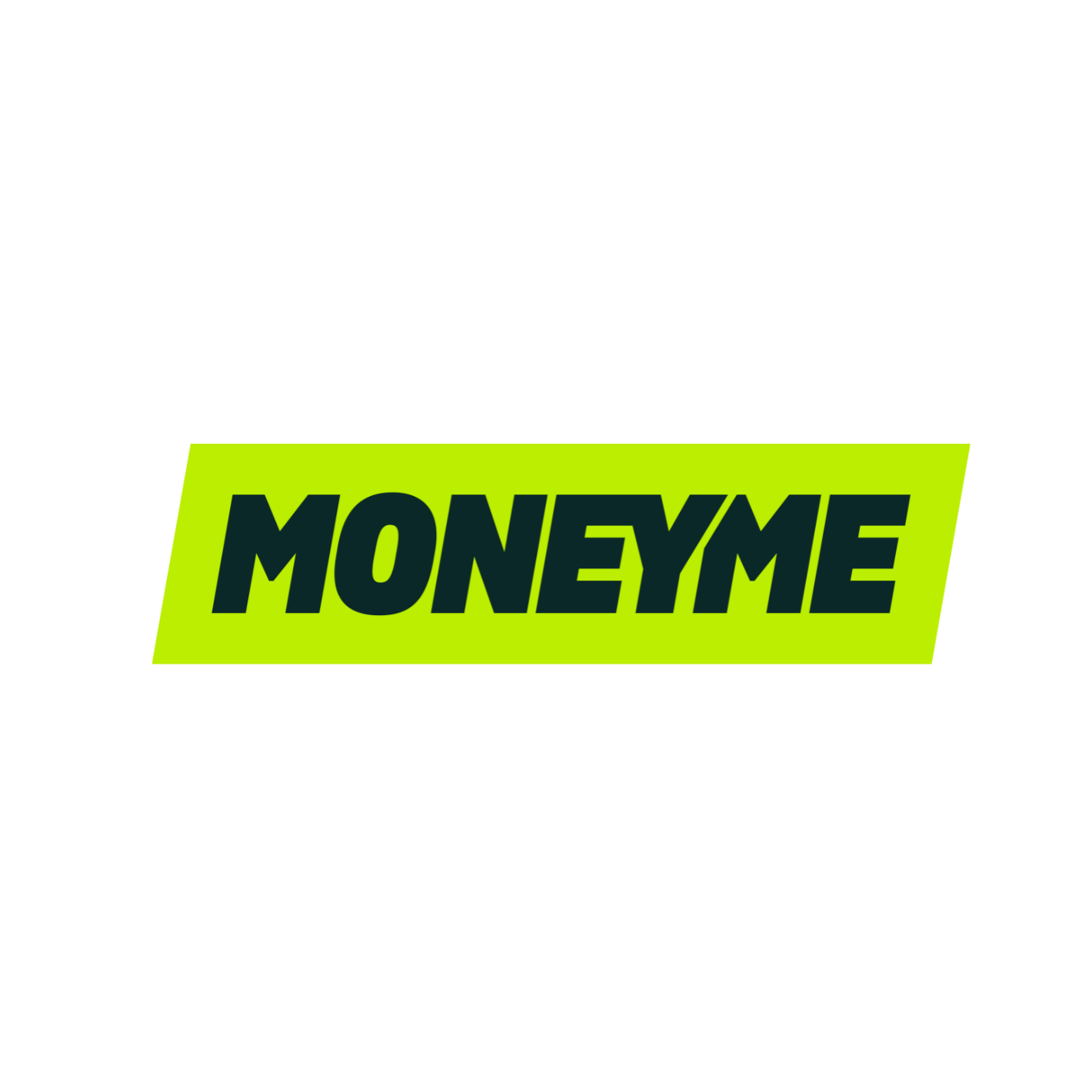 Matched Donation