Buy A Bandanna
I'm taking part in Canteen's Bandanna Day!
I was diagnosed with a type of blood cancer at age 18. It was my first year of university and I'd never heard of Hodgkin's Lymphoma. To be honest I was so naive back then, I didn't think young people got cancer.
Being faced with mortality at a young age has had a huge impact on my life. I always wanted to make the most of life and this diagnosis only solidified my views on living life to the fullest!
I am selling bandannas to raise money for Canteen Australia! They've given me so much support and have been a big part in giving me purpose from a situation with no explanation. 
I am the face of Canteen's National Bandanna Day this year, which meant I got the opportunity to design my own bandanna!!! It's called New Growth and you can purchase it for just $5!

Please help me to reach my fundraising goal and together we can take a stand for young people affected by cancer. 

Thank you for your support!
My Achievements
Pledged to stand up to cancer
Upload profile picture
Made a self-donation
Received my first donation
Shared my page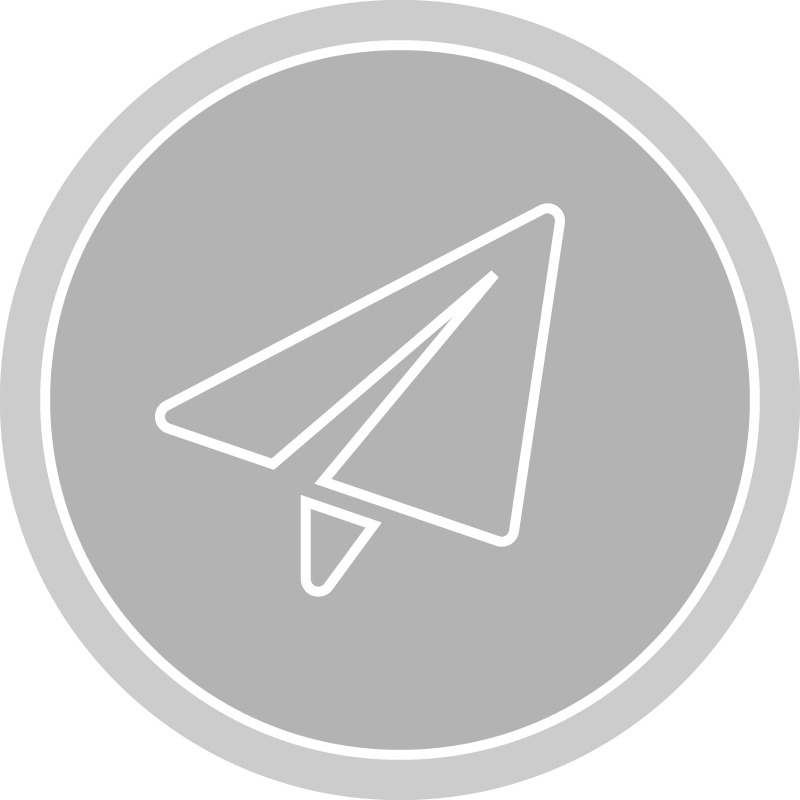 Sent an email
Reached 50% of goal
Reached 100% of goal
2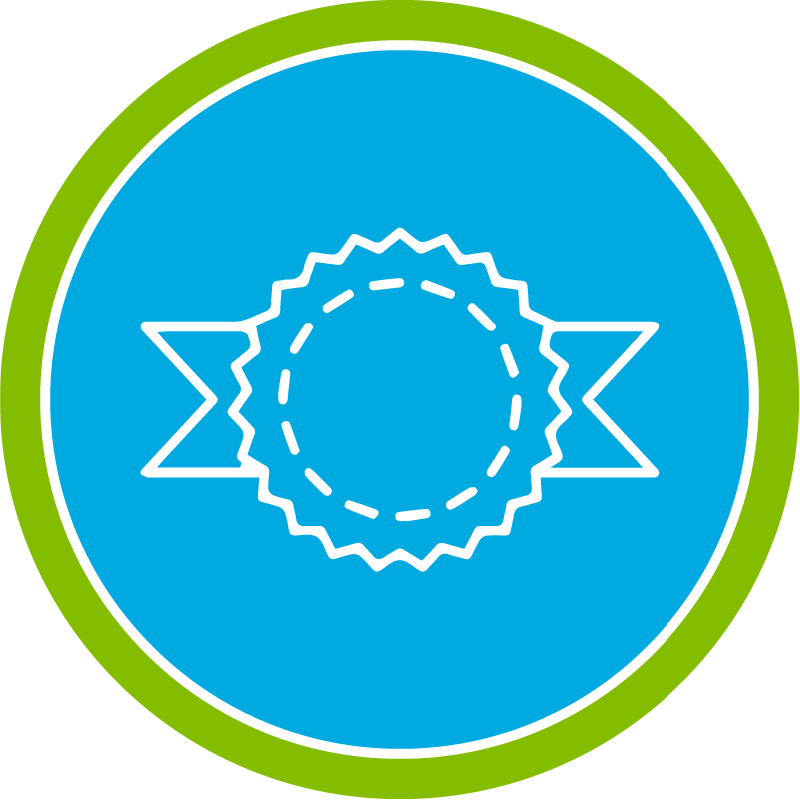 Legacy badge
Thank you to my Sponsors Fiona Wyer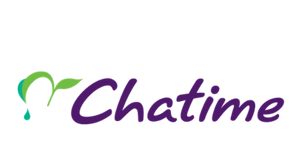 Chatime Matched Sonya Wyer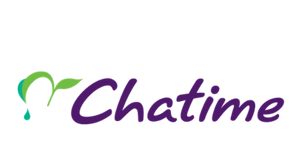 Chatime Matched Zachary Nicoll Stewart Wyer
Pma Global Matched Deanna Hood Haylz ?
Pma Global Matched Isabel Mathers Tzuan Liu Emily Bisset Gem
Hilti Matched Anonymous
Hilti Matched Rachael Young Alan T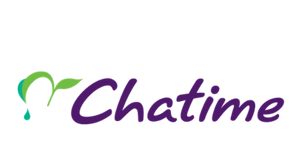 Chatime Matched Tristan Flounders
Pma Global Matched Natalie Clark Amy Young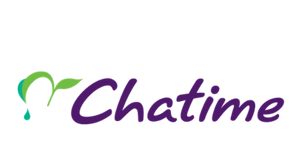 Chatime Matched Anonymous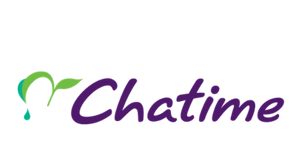 Chatime Matched Krista Stock Flynn Schrantz Dawn Lynch Sarah Atkinson Kanu A
Pma Global Matched Caitlin Stewart Jo Ward Sarah Williams Geoffrey Will Sarah Deane Lauren Drabwell Erick G. Johnson Ewan Winter Ann Stubbs Ann Stubbs Joanna El Khoury Sarah Deane Ian Mackie Rani Stephensen Lydia Argyros Zachary Nicoll Ashleigh Pomeroy Ashleigh Pomeroy Bernard Li Bernard Li Fiona Wyer George Barnes Chalotte Stevenson Marie Catherine O'connor Chloe Du Bois Anonymous Joel Thomas Kirk Anonymous Primo Fantin Tessa Pearson Reece Smith Hampus Holmberg Hampus Holmberg Melinda Trezise Bill Medhurst Hadi Panahandeh Methin Weerasinghe David Tamarua Golda Sok Golda Sok Minuka Mendis Emma Dyson Cooper Dickinson Nicola Grobler Shalon Hunte William Scammell Vanessa Li Nanami Kuwazuru Kate Watson Kira Balassa Flynn Schrantz Sarah Williams Lauren Brooks Poppy Nguyen Lydia Argyros Sarah Atkinson Ian Mackie Ian Mackie Emily Rankin Samantha Ryan Caitlin Stewart Finn Mcquoid Lauren Drabwell Carl Walsh George Barnes Daniel Wonka Ismael Perez-smith Lauren Hunter Ivar Tandberg Callum Hatton Tayla Teede-miller Bridget Hatton Nishka Varghese Matthias Eames Anonymous Anonymous Anonymous Anonymous Anonymous