I'm taking part in Bandanna Day to stand up to cancer!
I'm taking part in Canteen's Bandanna Day this year to support young people when cancer crashes into their world.
Canteen is the game changer. They help young people cope with cancer in their family, rebuild their foundations and connect with others in the same boat.
Please help me to reach my goal and together we can take a stand for young people affected by cancer. 
Thank you for your support!
My Achievements
Pledged to stand up to cancer
Made a self-donation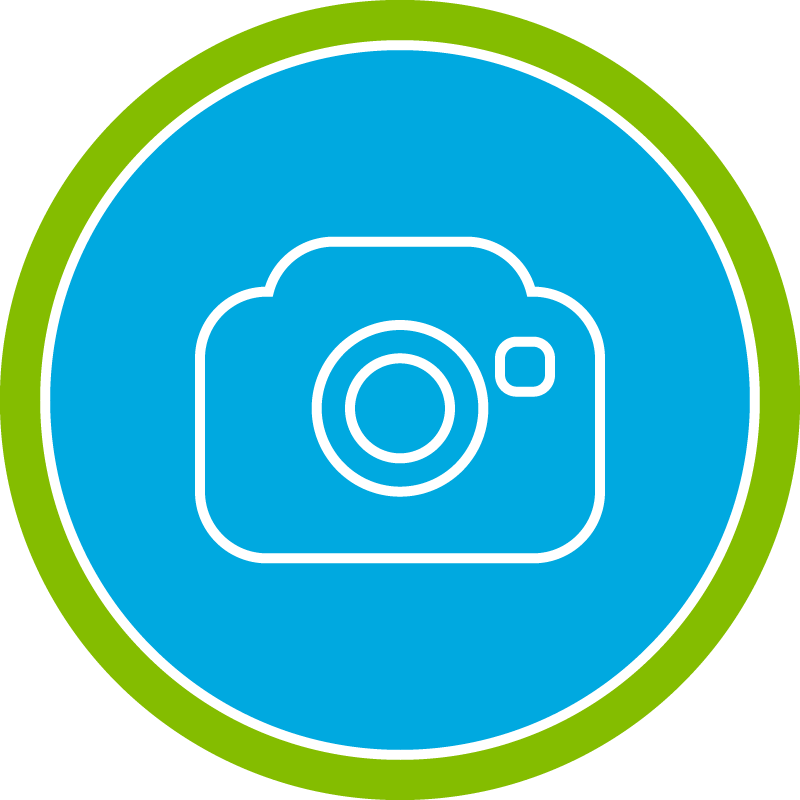 Upload profile picture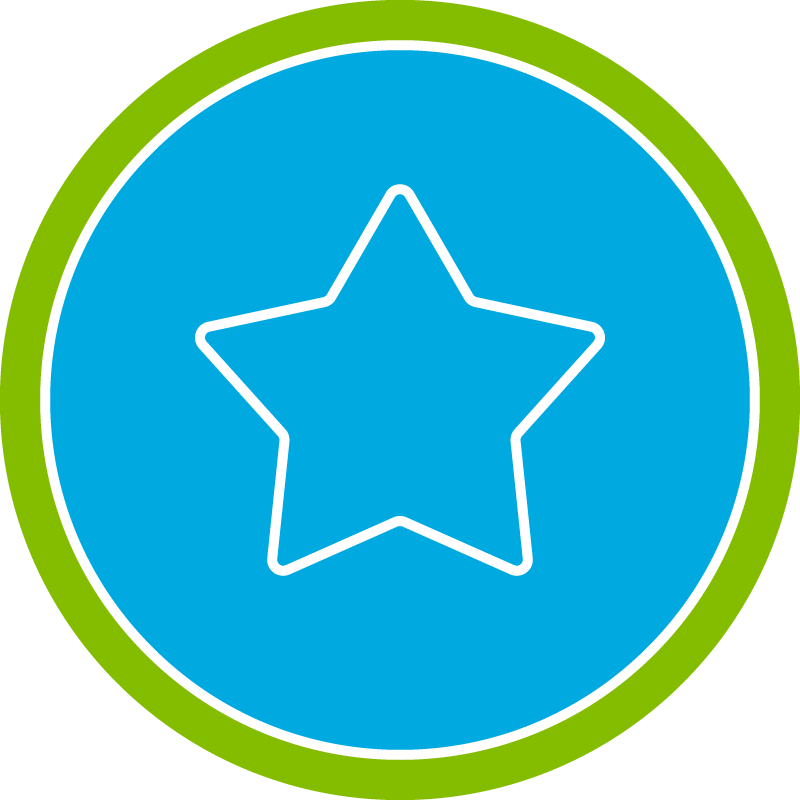 First donation
Shared my page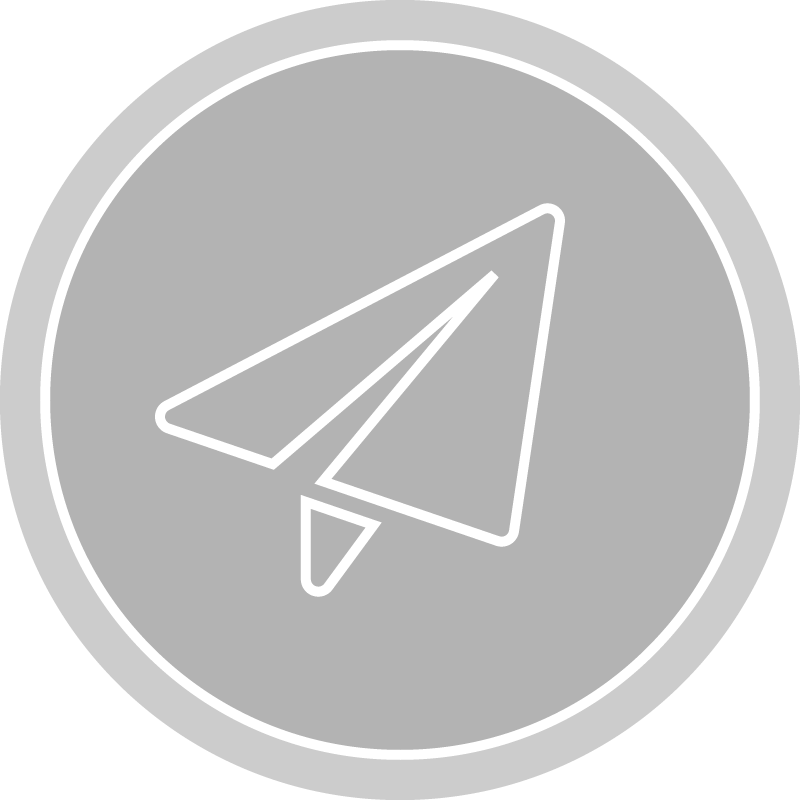 Sent an email
Raised $90
Raised $180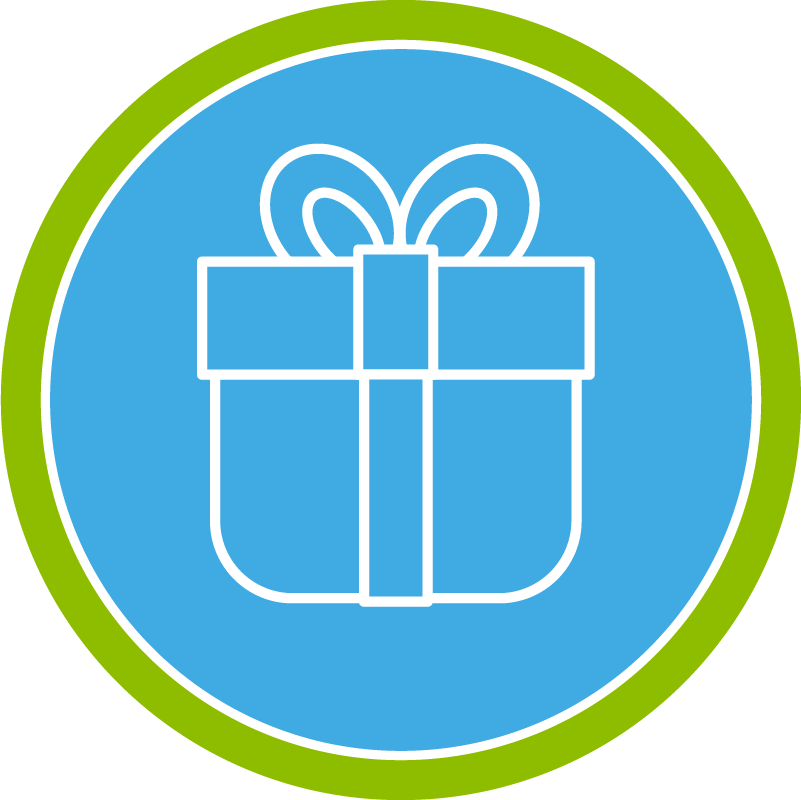 Raised $270
Reached 50% of goal
Reached 100% of goal
Invite a friend
Thank you to my Sponsors Grandad And Grammy Morelli Plumbing And Civil
Tee Cee
Pillow Talk Matched Lisa Mcmahon Danae Falcke Mum, Dad And Harry X
Pillow Talk Matched Kim Johnston Fiona Cairns Rose Behich
Pillow Talk Matched Chantel Prior Grant Curro Mary Vicary
Pillow Talk Anonymous
Pillow Talk Warwick Foster Matched Donation Kylie Tippett
Pillow Talk Greg, Brooke, Finn & Willow Claire Maletz Tash Jamieson Stella Abel Samantha Robert Horsfall Grandad And Grammy
Pillow Talk Matched Melissa Boulter
Aunty Shell, Uncle Matt, Oscar & Harvey
Pillow Talk Matched Cody Sims
Pillow Talk Matched Mark Grasso Jennifer Menzel Jo
Pillow Talk Matched Monique Offord
Pillow Talk Matched Cooper And Zara Ellis Chris+amanda Latimer
Pillow Talk Kat Fensom
Pillow Talk Matched Lynne & Roy Griffin Nana Sheila Andy Woodley Demi Portegys Grandad Sarah Sims Xanthe Portegys
Pillow Talk Matched Micaela
Pillow Talk Amy Fell Kyle And Lisa Anonymous Sam Mclean Simon Cairns
Pillow Talk Leah Edwards Eleanor Nana Rachel Jacobson Emily Dalrymple
Darunee Bowe Helen Wade Fletcher Collins
Pillow Talk Matched Terry & Sami Annie Grant Betina Waddell Gareth T Thompson