Sage Stables Team Fundraiser for Canteen Bandanna Day!
Hi Sage Stables family! 
Both Taryn and I will be dying our hair in support of youth cancer. This will take place at Sage Stables on the 27th of October. 
We will be hosting an open day, where our supporters can dye (or temporary dye), cut their hair or buy a bandanna to raise money! Bring your kids along as well to get some fun temporary dye! 
There will also be a sausage sizzle to contribute to the cause. 
We will be working alongside a local hairdresser who is apart of our family and kindly donating their time to our special and worthy cause. 
Canteen helps young people cope with cancer in their family, rebuild their foundations and connect with others in the same boat.
Please help us to reach our goal and together we can take a stand for young people affected by cancer! 
Any and all donations are appreciated, no matter how small. 
Send us a message if you'd like to attend our open day! 
Thank you for your support! As both of us have close family who have been largely impacted by cancer, this cause means a lot to us. 
Thank you to our Sponsors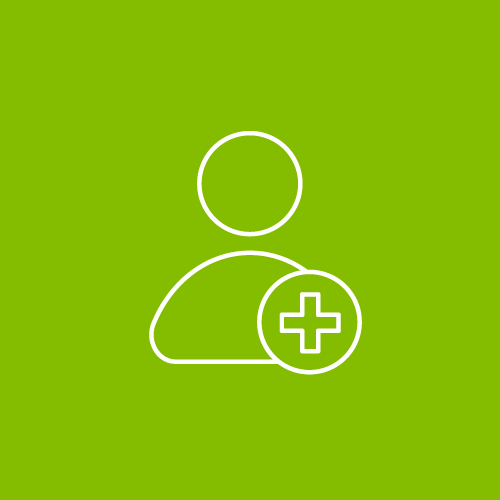 Sage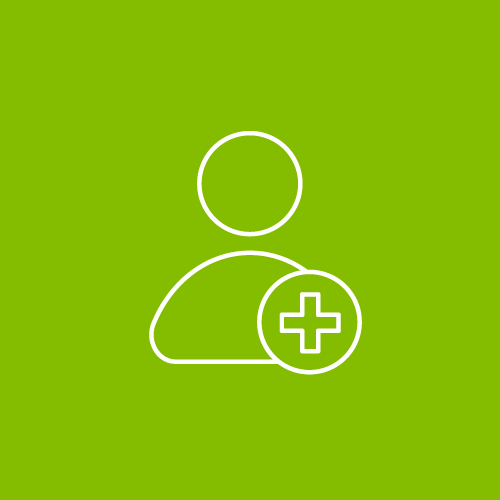 Matched Donation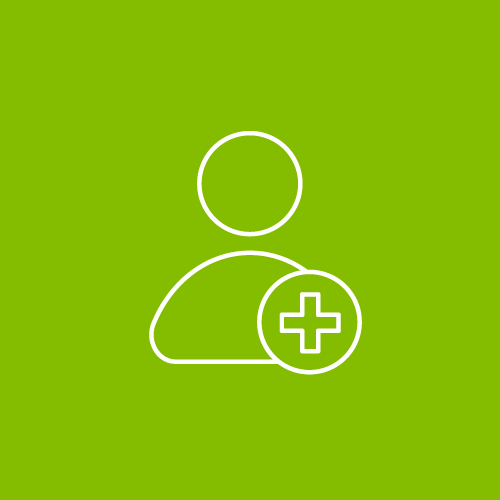 Anonymous
Pillow Talk Matched
Warren Cann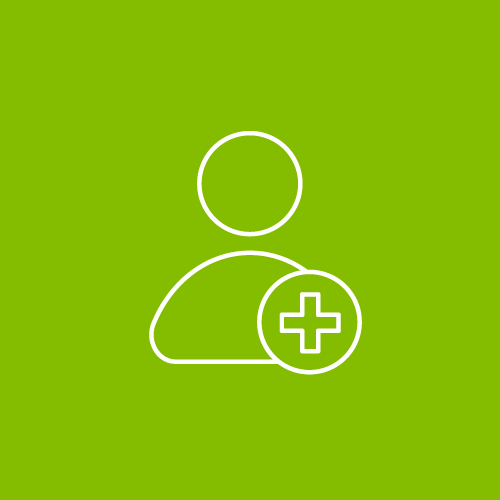 Simon Frendo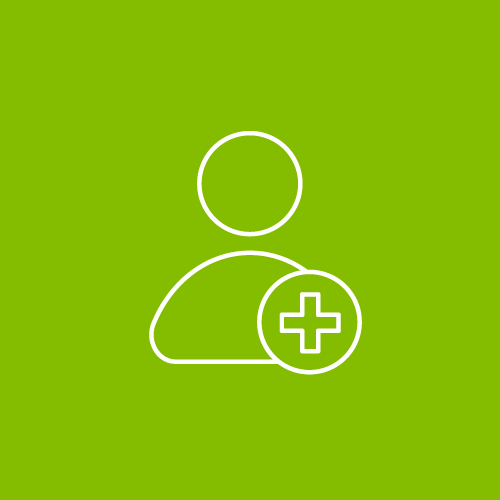 Sage Elf And Pygmy Goats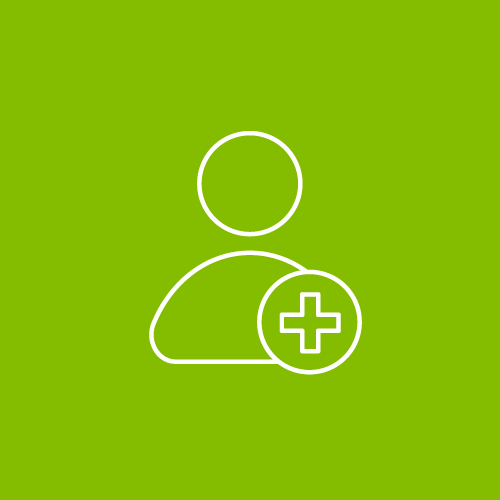 Lisa Cann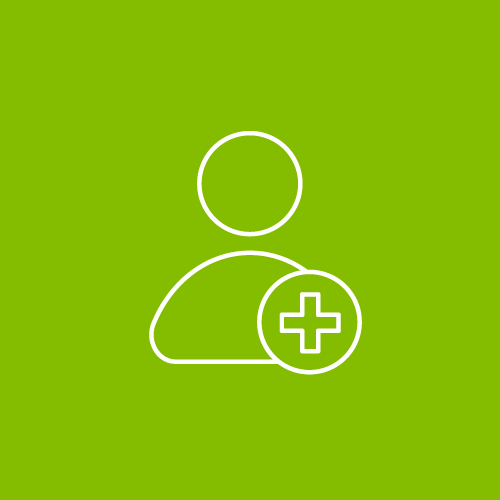 Anonymous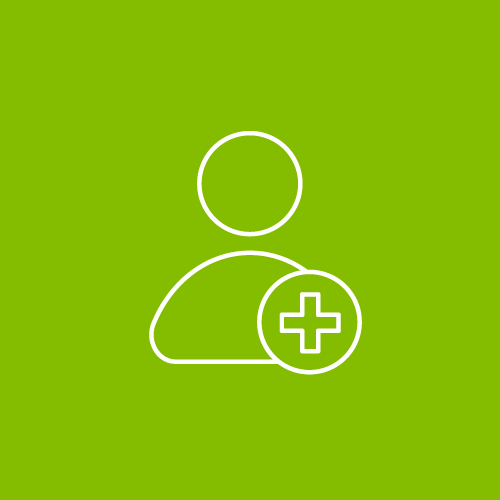 Heather Mcdowell
Pillow Talk Matched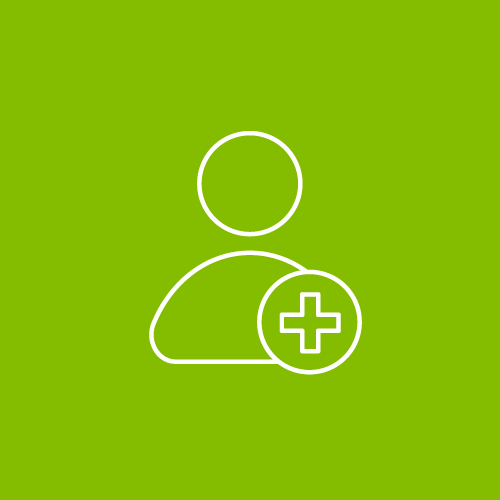 Lane Equestrian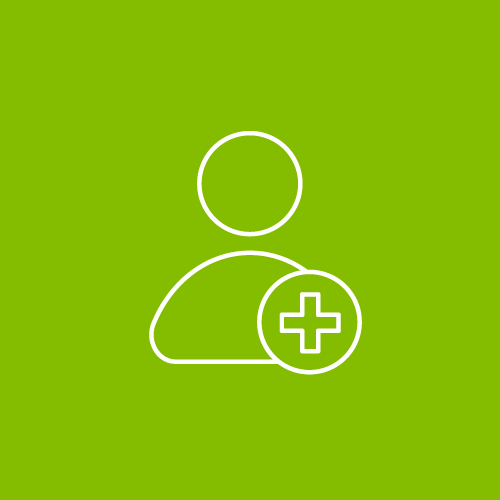 Julie Vause
Andrew Heron