I'm taking part in bandanna day in memory of my sister, Bec
I'm taking part in Canteen's Bandanna Day this year to give back and support young people when cancer crashes into their world.
For many of you, you know already  but some may not… I lost my sister to Cancer when I was 11years old, My sister, Bec was only 18. 
When everyone stepped out, CanTeen stepped in, allowing me to participate in camps and recreational days but most importantly allowing me to open up, grieve and chat with peers my own age who understood exactly what I was going through.
Without this organisation and the generous donations given to keep this not-for-profit organisation running, I can't say where I might be now.

I'd love it if you could Please help me to reach my goal and together help me give back to the organisation who helped me, my family and countless others rebuild our foundations after Cancer rocked our world. 
Thank you for your support!
My Achievements
Raised $90
Raised $180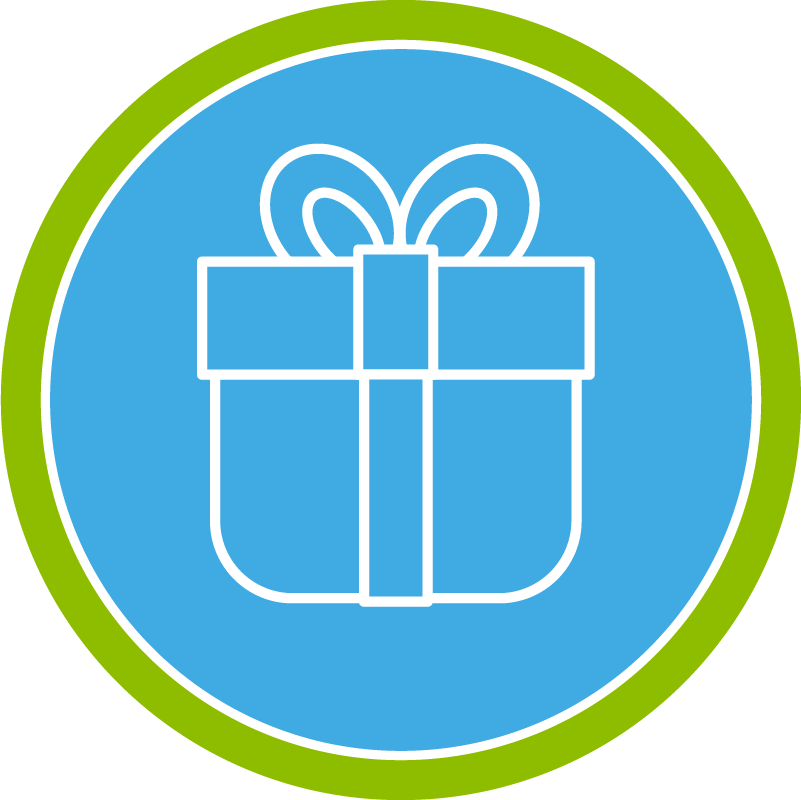 Raised $270
Pledged to stand up to cancer
Made a self-donation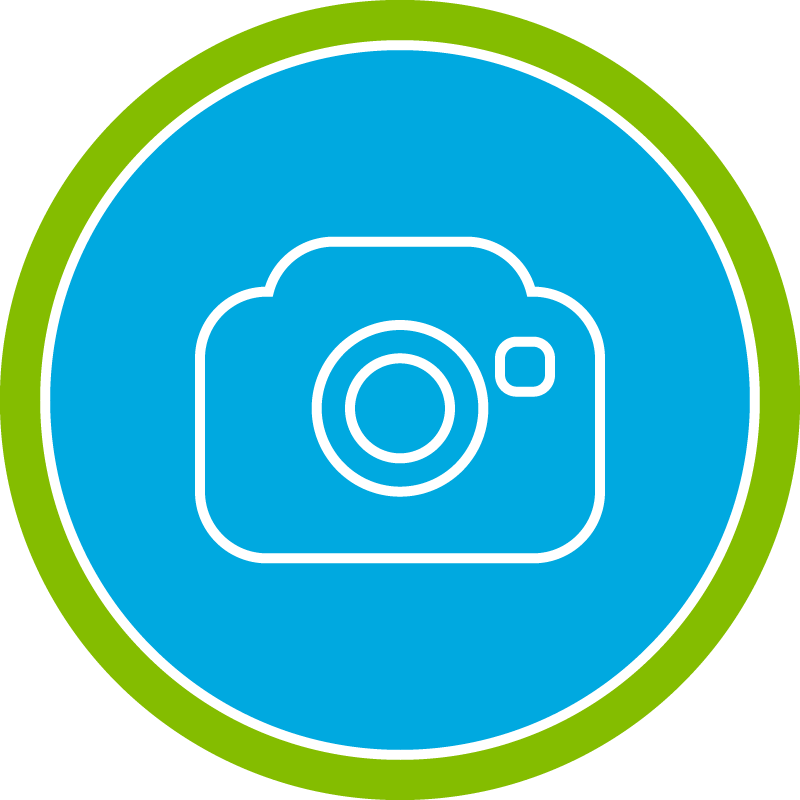 Upload profile picture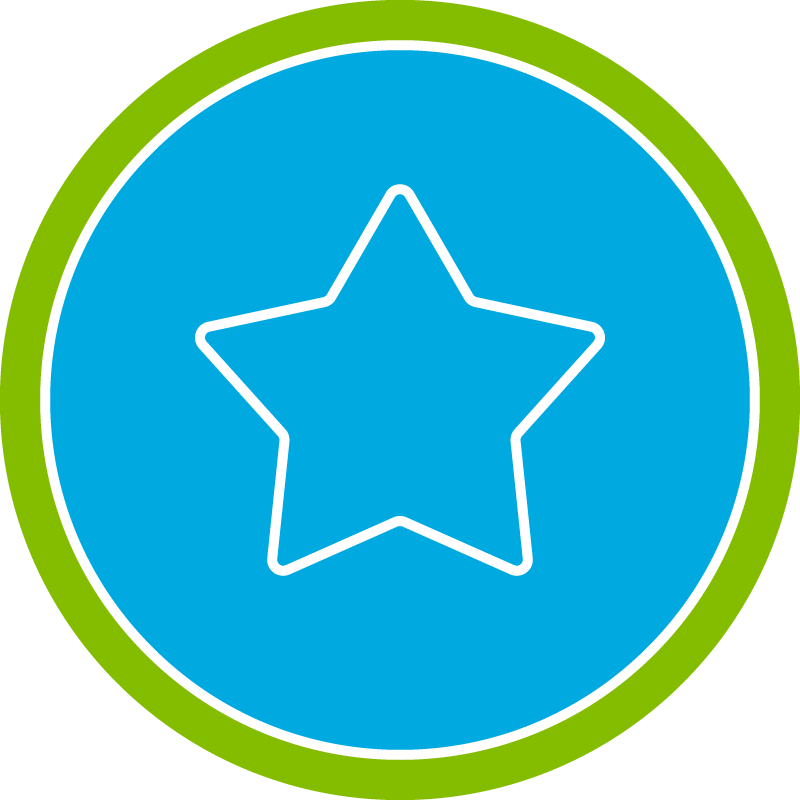 First donation
Shared my page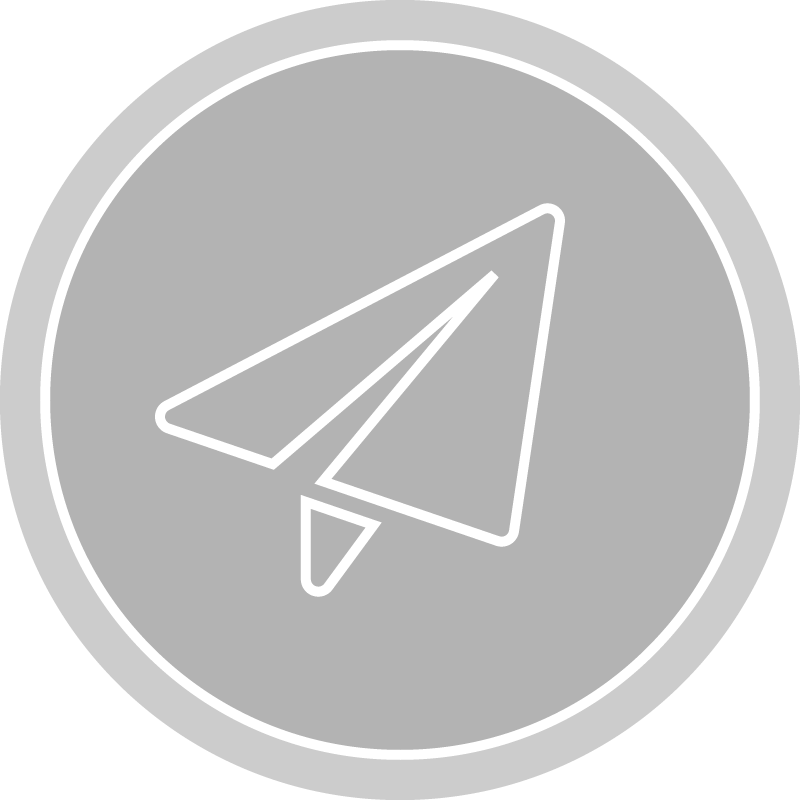 Sent an email
Reached 50% of goal
Reached 100% of goal
Invite a friend
Thank you to my Sponsors Mick
Chantell Dunn Danni And Matt Whye Chrissy Sharon Harris Crystal Flynn Jessyhart91@gmail.com Nikki Hailey Vivash Helen Sandwith Kate Rae Vanessa Emmett
Larissa Sharpe
Jenny Watson