I'm selling bandannas to help young people impacted by cancer.
You can buy a bandanna from my box, OR you can make a donation directly to my fundraising page.
I'm taking part in Canteen's Bandanna Day!
I'm taking part in Canteen's Bandanna Day this year by selling bandannas to support young people when cancer crashes into their world.
Canteen is the game changer. They help young people cope with cancer in their family, rebuild their foundations and connect with others in the same boat.
Please help me to reach my goal and together we can take a stand for young people affected by cancer. 
Thank you for your support!
My Achievements
Pledged to stand up to cancer
Upload profile picture
Made a self-donation
Received my first donation
Shared my page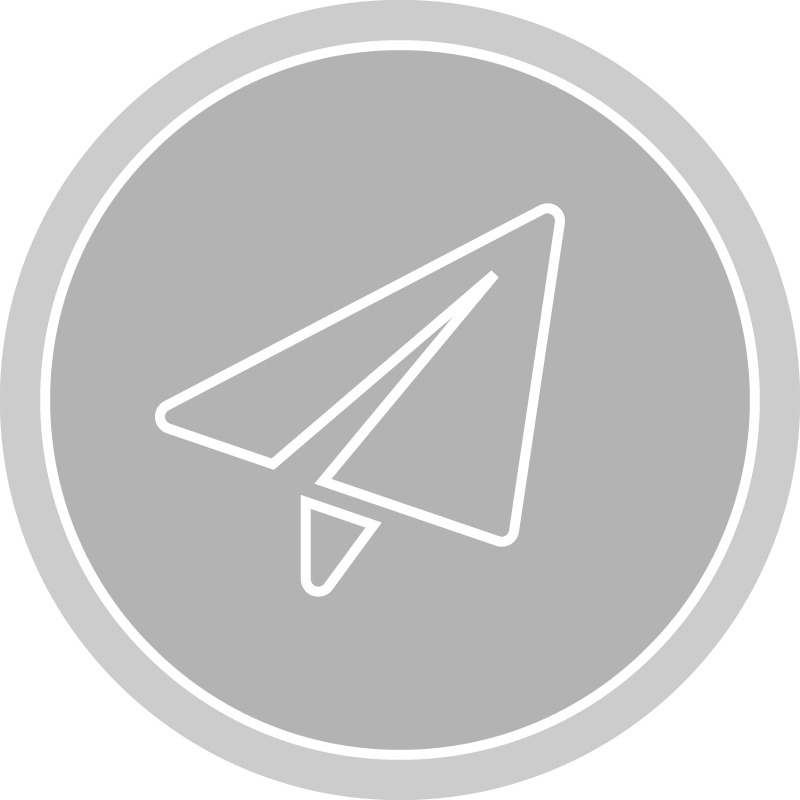 Sent an email
Reached 50% of goal
Reached 100% of goal
3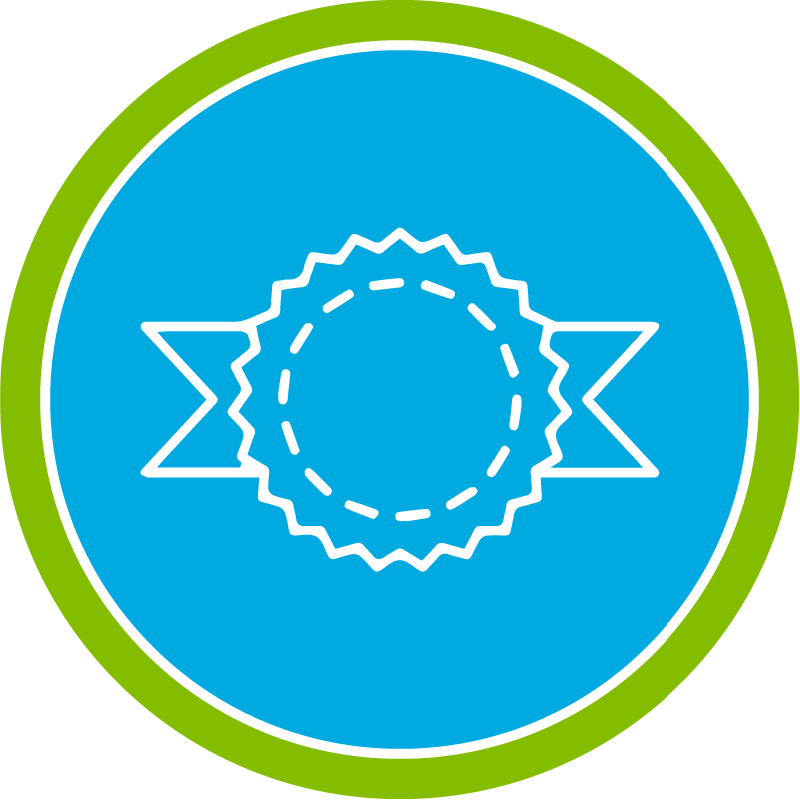 Legacy badge
Thank you to my Sponsors Nige & All At The Cwk Gina Maree Young Anonymous
Pillow Talk Luke O'shannessy Kendel Young Katie Bergin Anonymous
Pillow Talk Bren
Pillow Talk Savanna Young Emma Greene
Pillow Talk Felicity Kelly Gracie Kiely
Pillow Talk Jess Colley
Pillow Talk Channing Young
Pillow Talk Matched Ktg
Pillow Talk Lucia Cozzi
Pillow Talk Bianca Hickey
Pillow Talk Narelle Barnes Brn Morris Marie Donn Hollee??
Pillow Talk Meg Laura Stapleton Imy Mcwhirter
Pillow Talk Clarence Villanueva Narelle Barnes Zara De Mestre Lauren Brown Peta Osmond