I'm taking part in Bandanna Day to stand up to cancer!
On the 24th of October, I'll be shaving my head to raise money for Canteen! 
I'm taking part in Canteen's Bandanna Day this year to support young people when cancer crashes into their world.
Canteen is the game changer. They help young people cope with cancer in their family, rebuild their foundations and connect with others in the same boat.
This is a cause very close to my heart and any donations are greatly appreciated! Please help me to reach my goal and together we can take a stand for young people affected by cancer. 
Thank you for your support! 💖
My Achievements
My pledge to stand up to cancer
Made a self-donation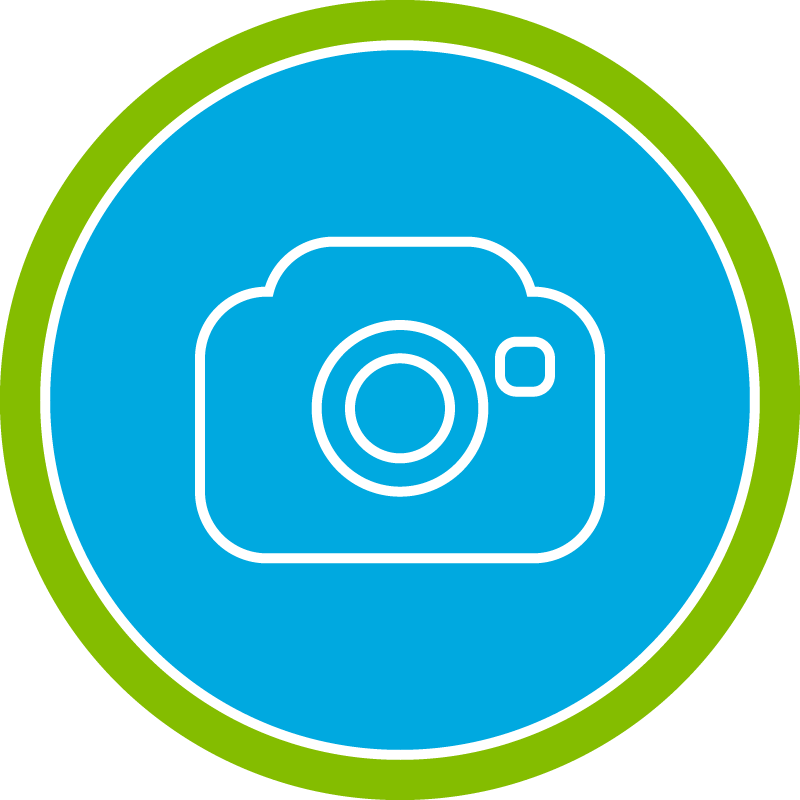 Upload profile picture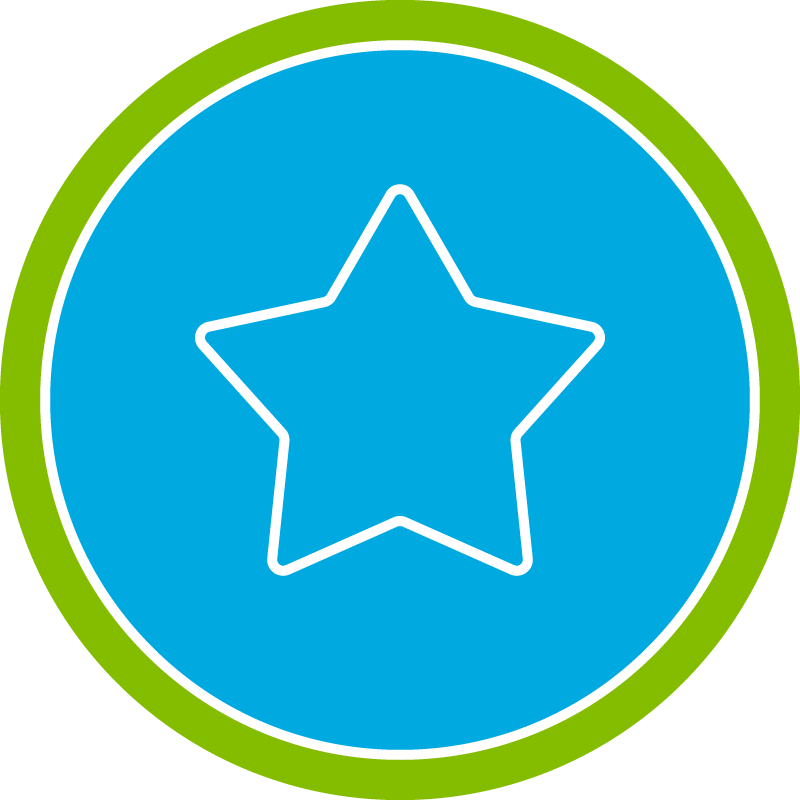 First donation
Shared my page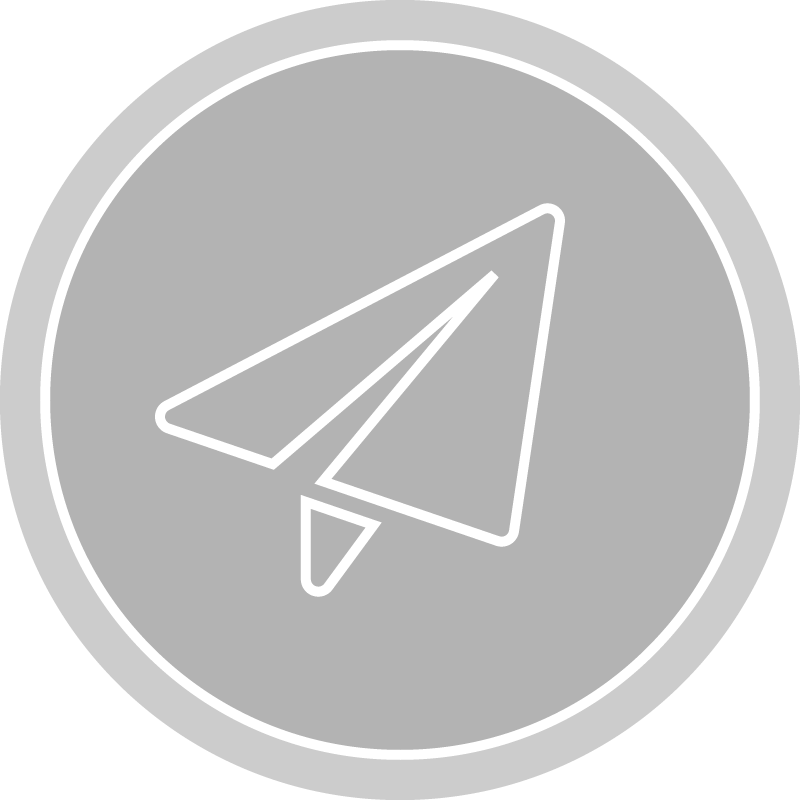 Sent an email
Reached 50% of goal
Reached 100% of goal
Thank you to my Sponsors Anonymous Marina And Bella Duska Sulicich Brett Morris Anne Johansson Josh Mason Emma O'connor
Liam Mckee David And Jane Kuerschner Eureka Van Der Merwe Emily Schofield Burt Family Russell Horne Kate Williams Melanie Godschalk Eva Nikou Kate Johnson Madelyn Hastings Sonia Nelson Aidan Berg
Jess Pryor Clara Stewart Alli Nevill Emma Waide Finlay Moroney Kate Bright Judge Sherri Kuerschner
Neve Robins Bonnie Fitzpatrick Drew Bucknell Lauren Sienna Claudia Jenkin Caitlyn Elleisha Perry Abbey Wehrmann Maddison Byrne Georgia Tiller Max Parr Ben Dawe
Rohan Cutting Bree Nield Zara-louise Whellum Tara
Ali Emma Lawson Jasper Whitehead Lachie Behn Anonymous Jessie Laforgia Sonia Harvy Rachelle Maxwell Bella Hunyadi