I'm taking part in Bandanna Day to stand up to cancer!
I'm taking part in Canteen's Bandanna Day this year to support young people when cancer crashes into their world.
Canteen is the game changer. They help young people cope with cancer in their family, rebuild their foundations and connect with others in the same boat.
Please help me to reach my goal and together we can take a stand for young people affected by cancer. 
Thank you for your support!
My Achievements
Pledged to stand up to cancer
Made a self-donation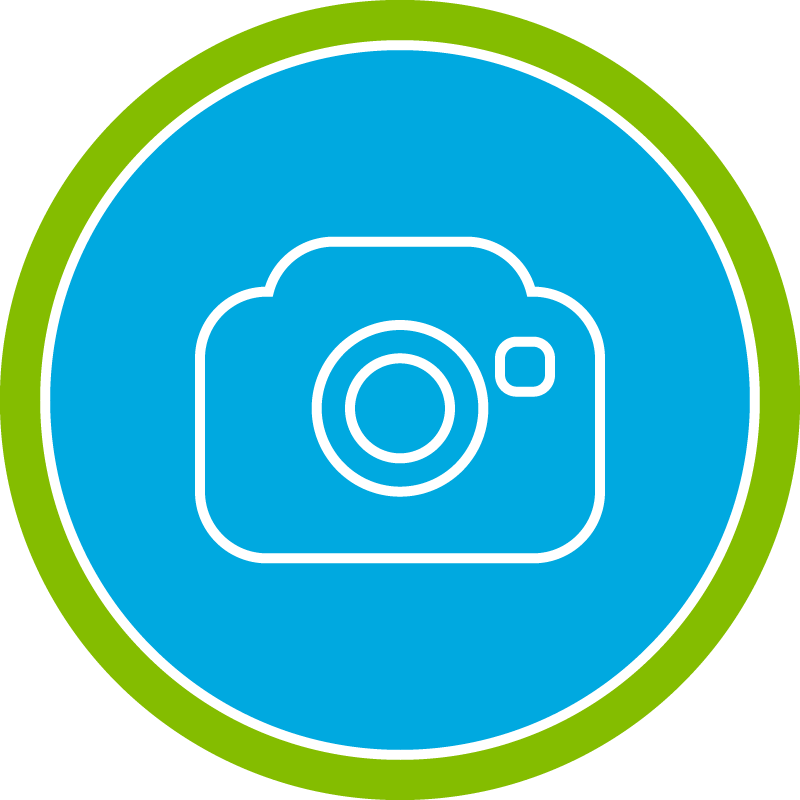 Upload profile picture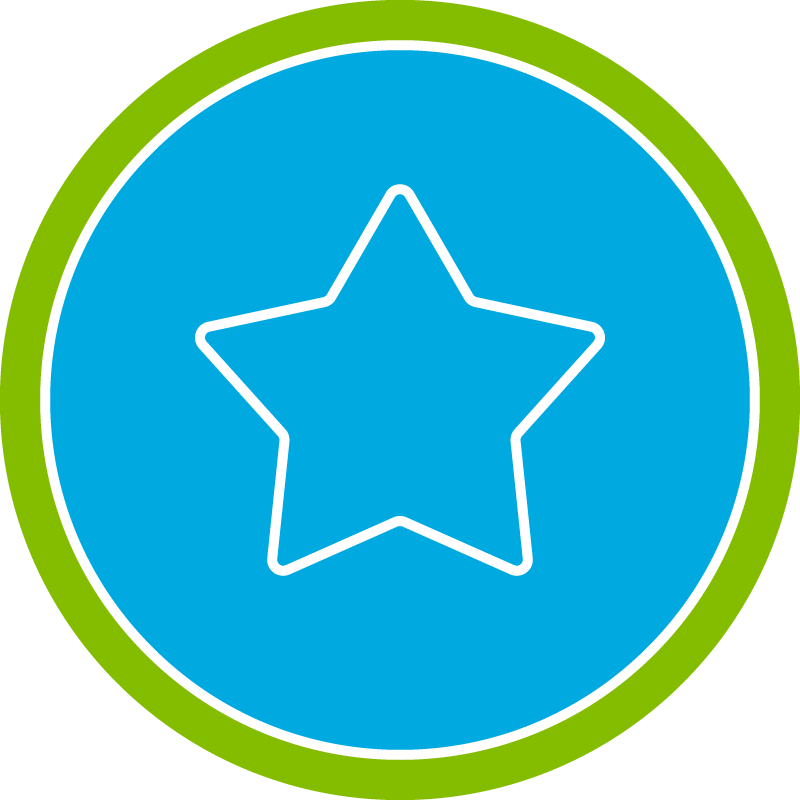 First donation
Shared my page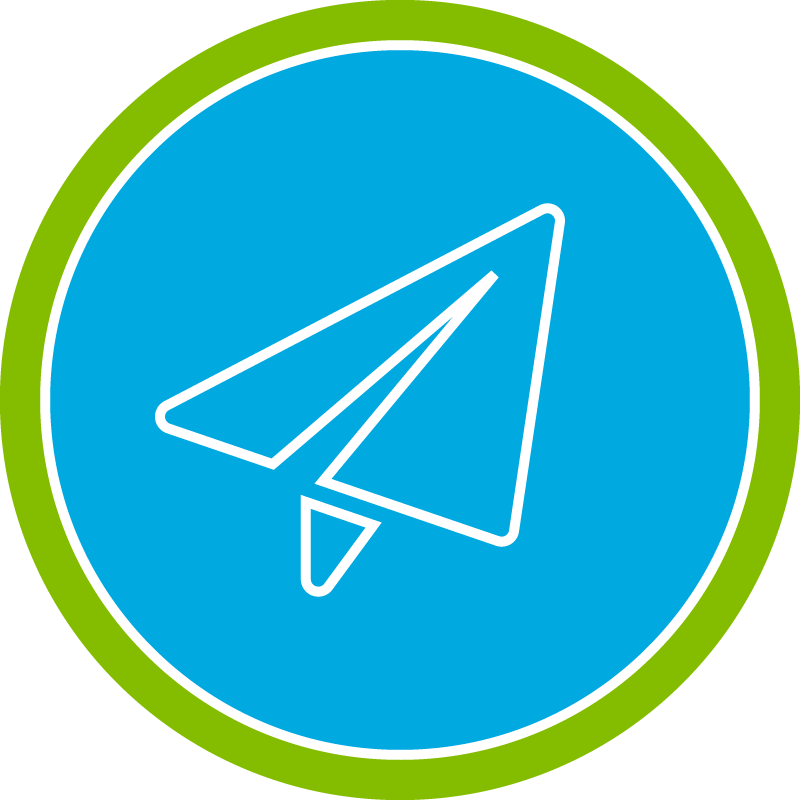 Sent an email
Reached 50% of goal
Reached 100% of goal
Thank you to my Sponsors M&s Littler Alex Hunt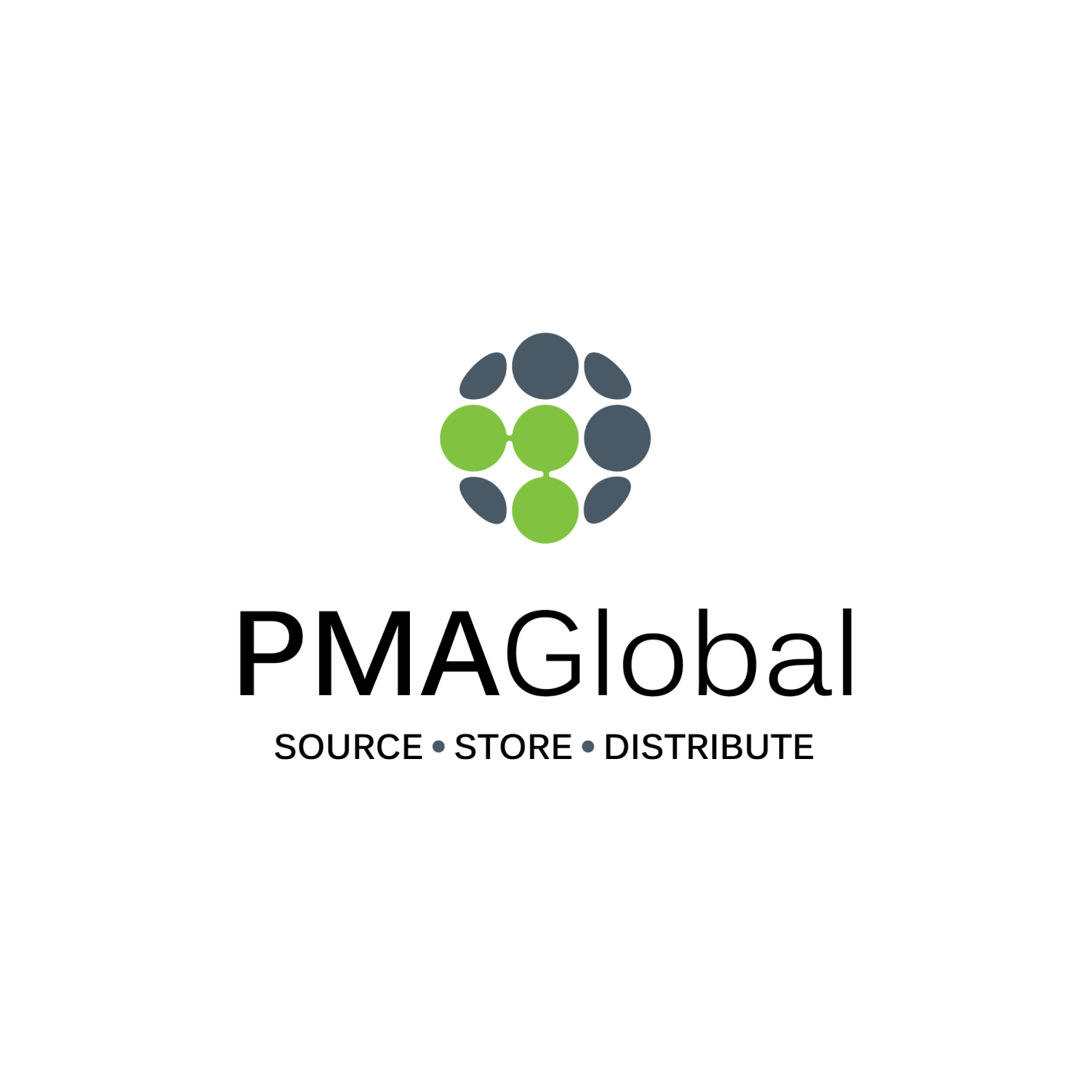 Pma Global Matched Sam Dowling Sharon Healey
Meredith Sargent David Robert Downing Jan Withers Elizabeth Littler Christine Rosen Pandis Niki Adam And Danae Bartle
Chrissy Mcmaster
Andrew Smith Holly Anderson Christina Kloas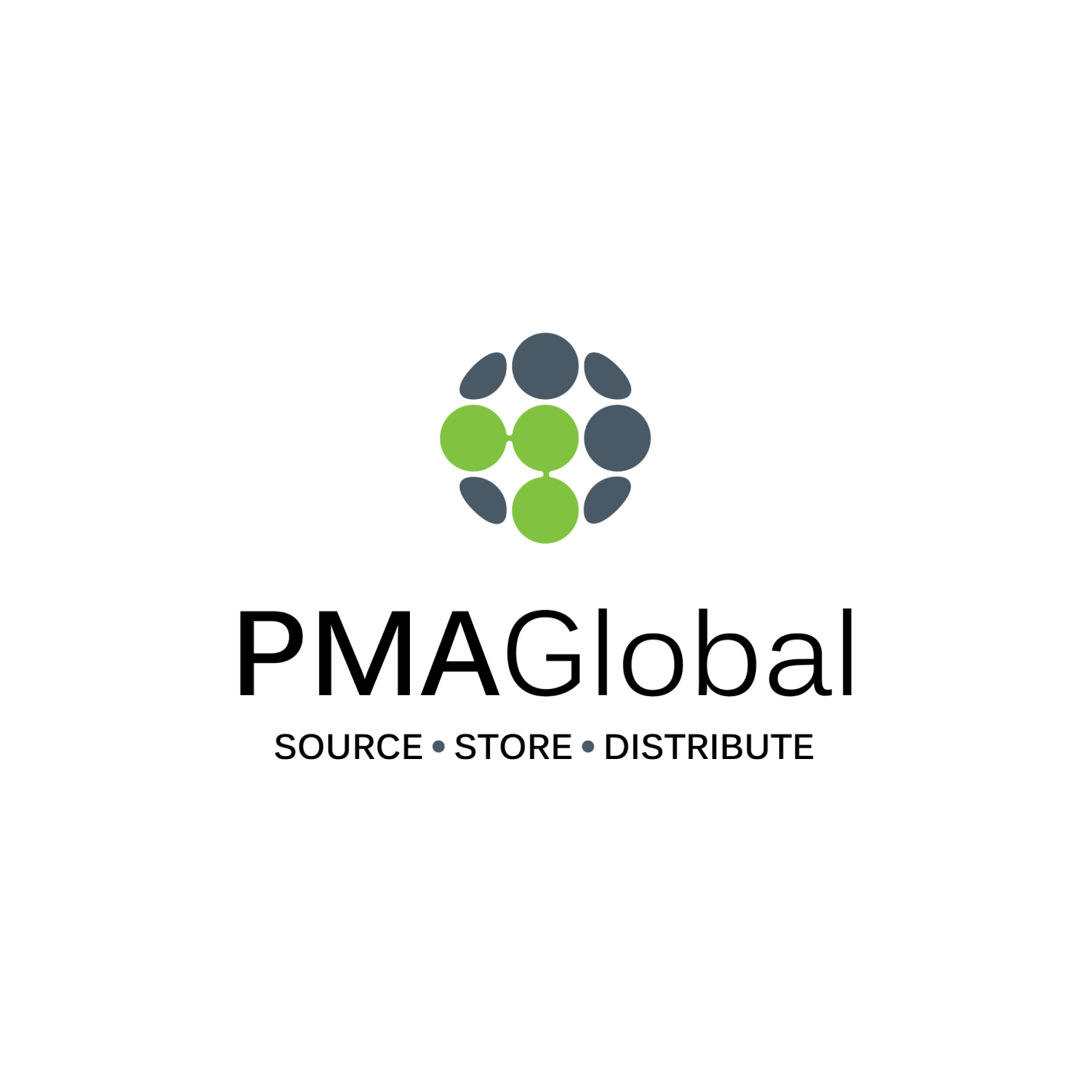 Pma Global Matched
Jennifer Molloy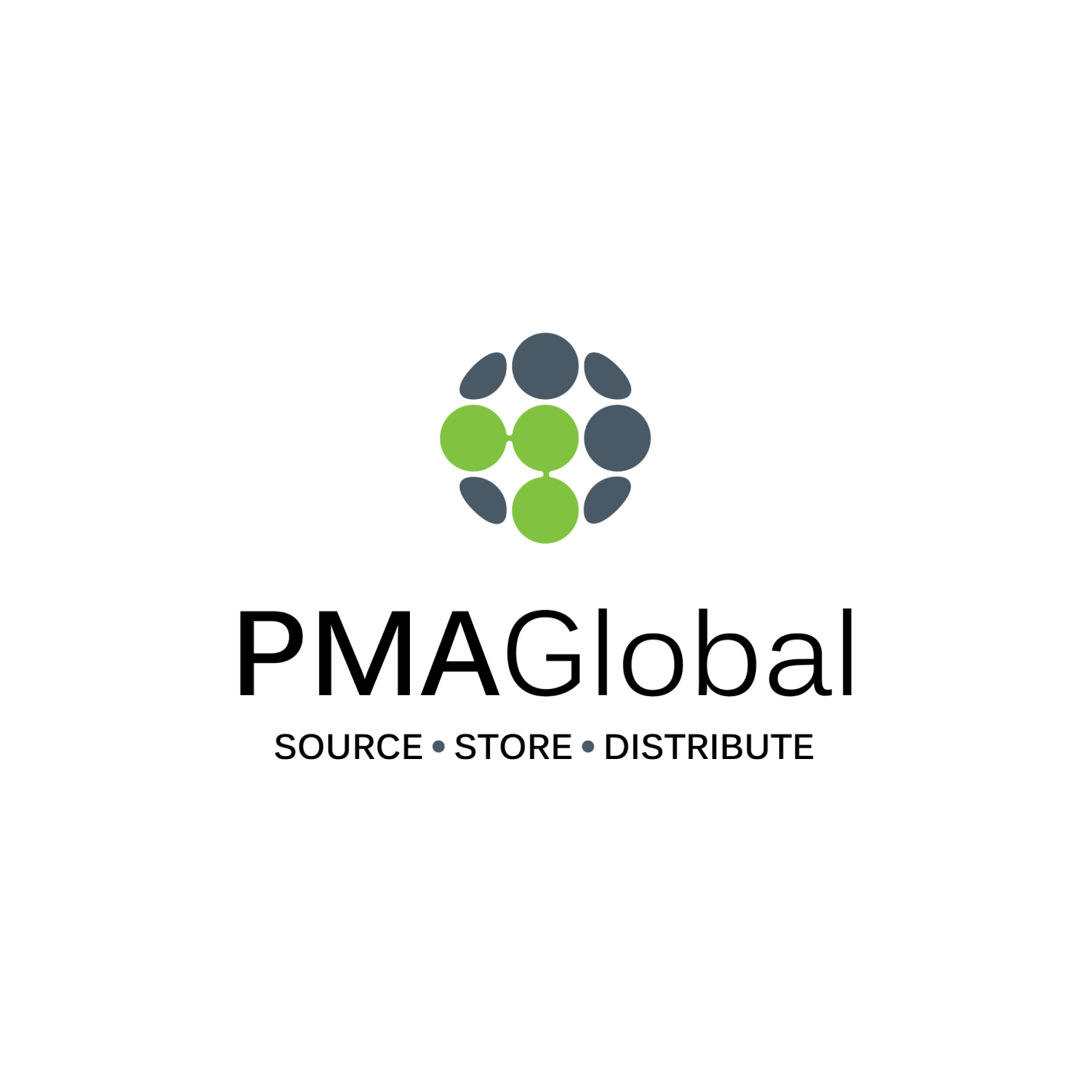 Pma Global Matched Claire Woodbridge Kathryn Mcdonald Robyn Wheatley Heather Bartle Fay Macphee Melissa Foote Carolyn Daly
Chatime Ellen Minassian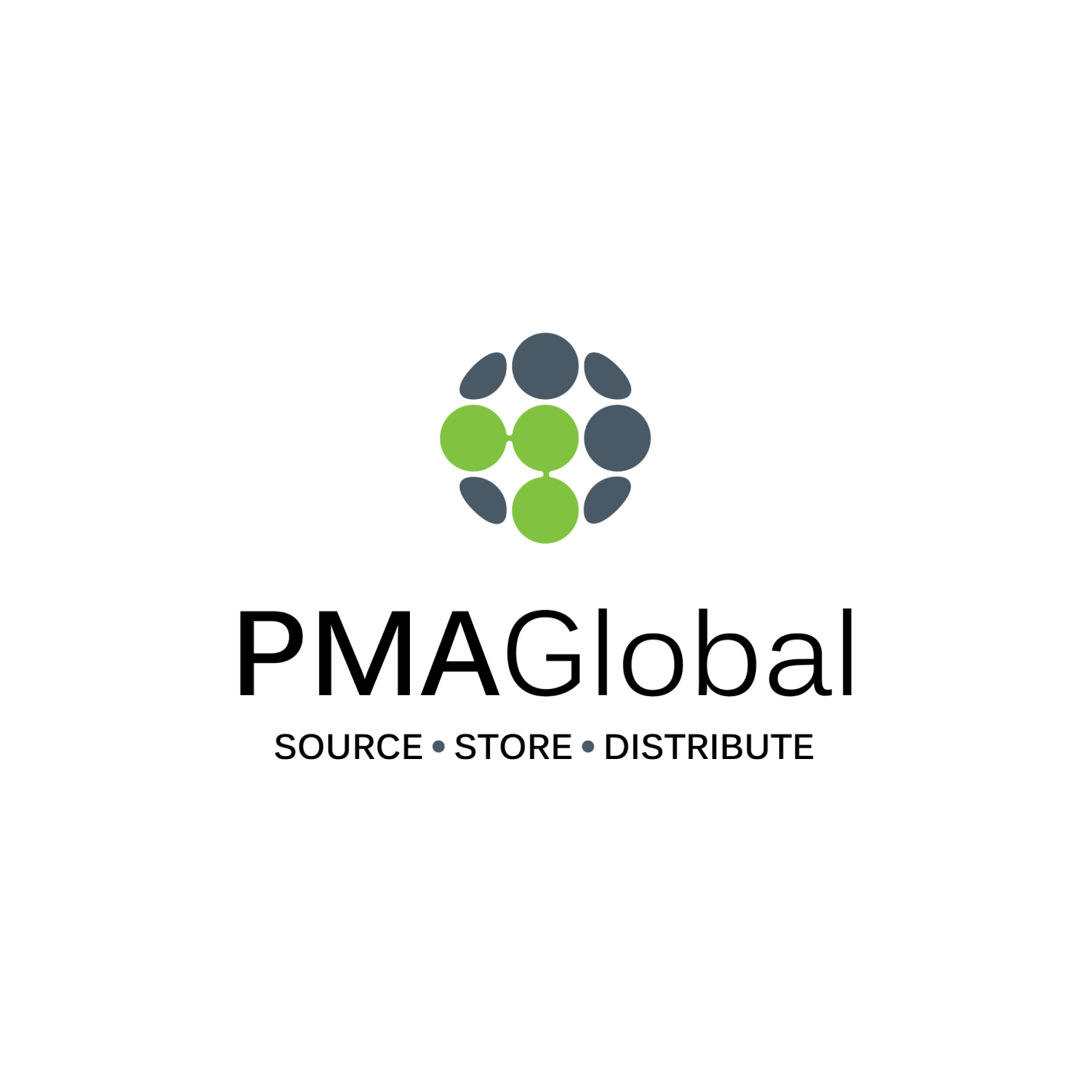 Pma Global Matched Jade Lo Rosso Marguerite De Vos Stephanie Fryer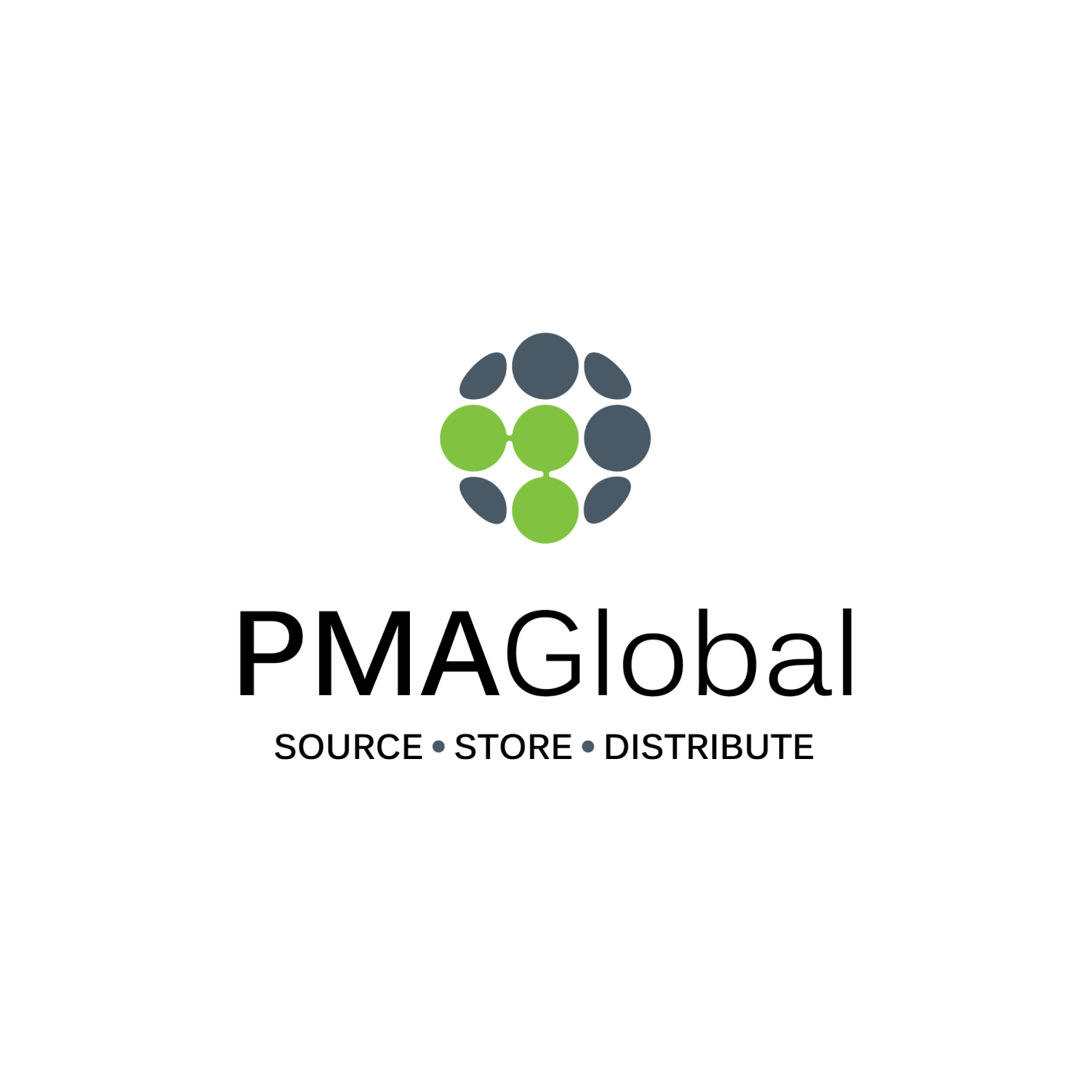 Pma Global Matched Matt Hayes Aunty Wendy And Uncle Peter The Pal Of All Pals Sofie Katsipidas Katherine Lengenberg Family Hannah Littler Evans Family Ruth Littler
Garwood Family.
Hope Lenahan-walters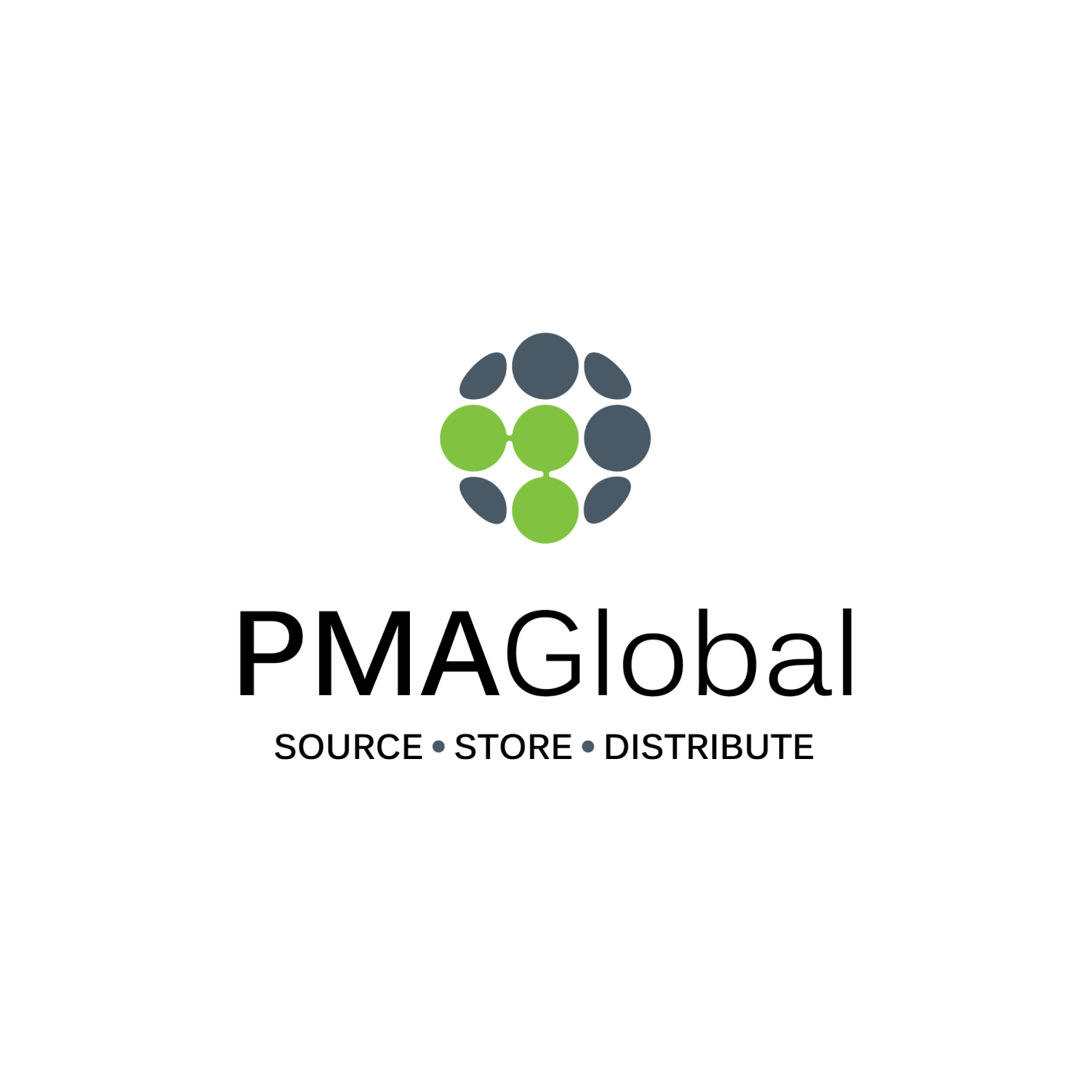 Pma Global Matched Jan Heggaton Anonymous Karen Fraser
Chris & Georgina Ablett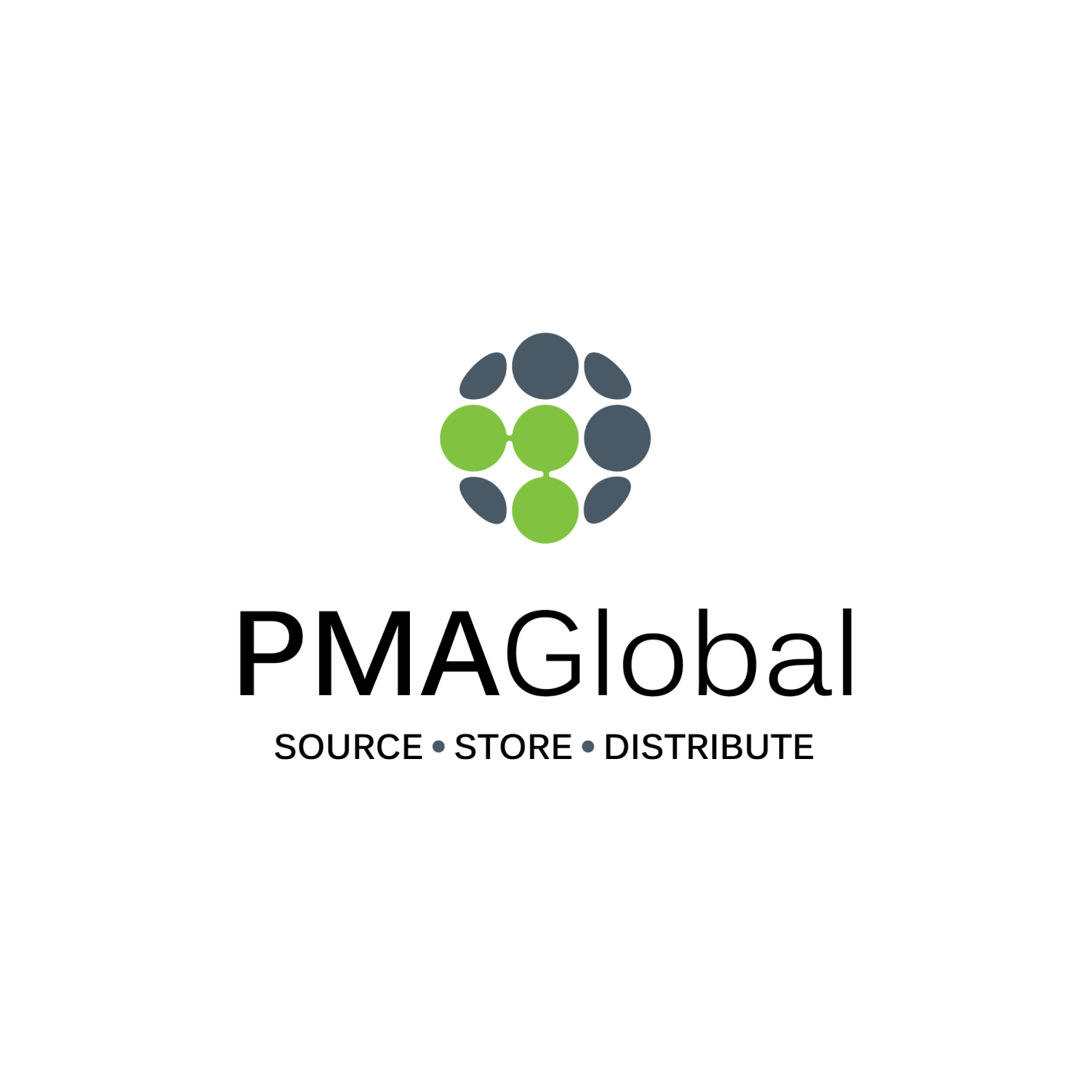 Pma Global Matched Anonymous Regan Moor Rebecca Cartwright Heather Mackenzie Zoe Stokes David Byrnes Marjorie Rapson Loren Anonymous Anonymous Fiona (blossom) Connell
Chatime Carolyn Bailey Anonymous
Chatime Bowman Carol Nathalie Brasseur Kathryn Shedden Elizabeth Sykes Susannah Duncan Jacqueline Russell Holcor
Chatime Narelle Archibald Kate Hubbard Heidi Pitts Fiona Swift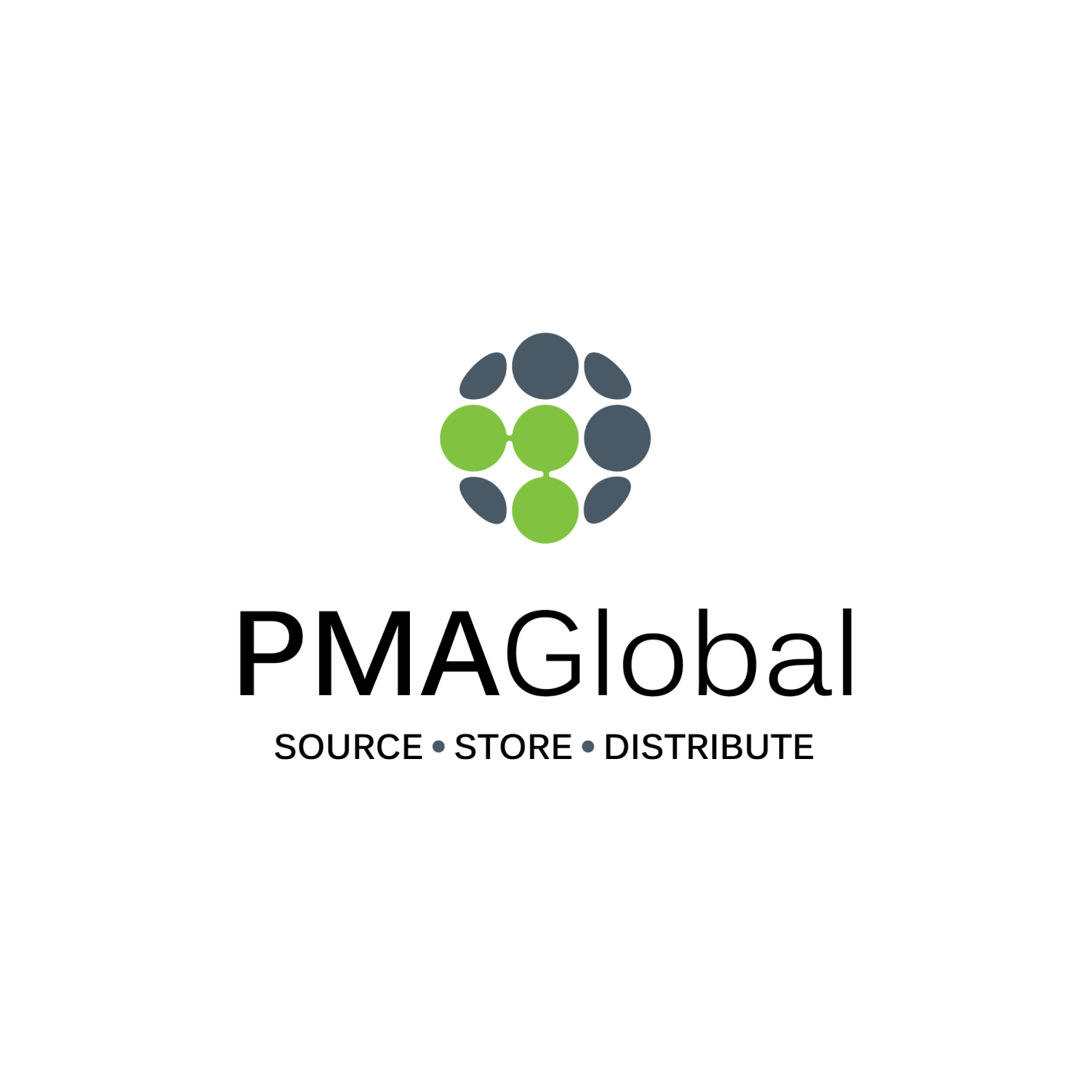 Pma Global Matched Margaret Griffiths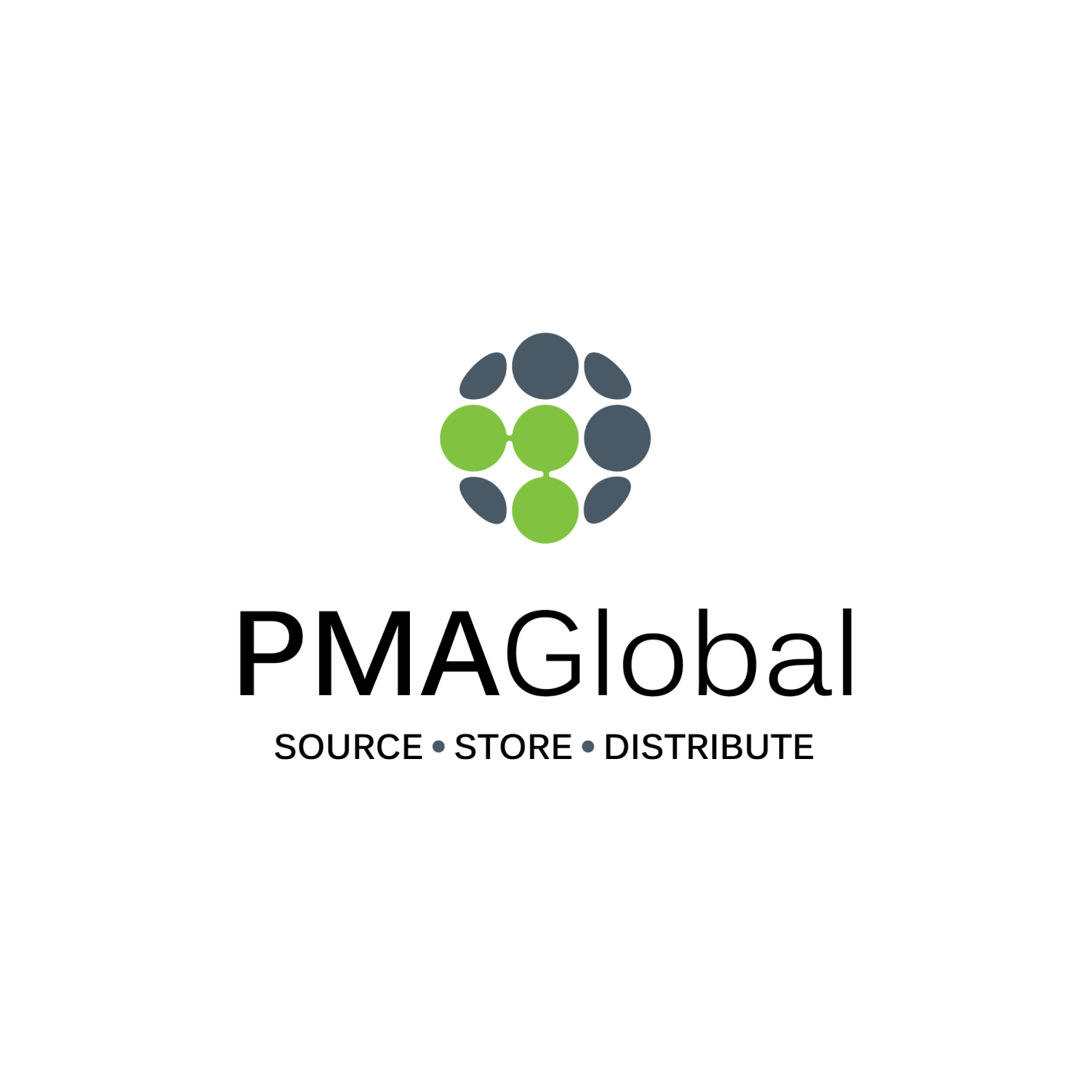 Pma Global Matched Anna Smale Susan James Anonymous The Heywoods Anonymous Michelle Sykes Shreya Acharya Anonymous