I'm taking part in Bandanna Day to stand up to cancer!
I'm taking part in Canteen's Bandanna Day this year because one of my school mates is having chemotherapy for cancer and has lost her hair.
I'm cutting off 35cm (13 3/4 inches) of hair that I have been growing for 3 years.
Im hoping to raise $500 for canteen to show support for my school mate.
If I reach my goal my mum will cut 35cm of her hair too and if I reach $1000 dad will shave his head and we will take a pictures of our selfs and I will put it where my photo is after bandana day
Rhys
My Achievements
Pledged to stand up to cancer
Made a self-donation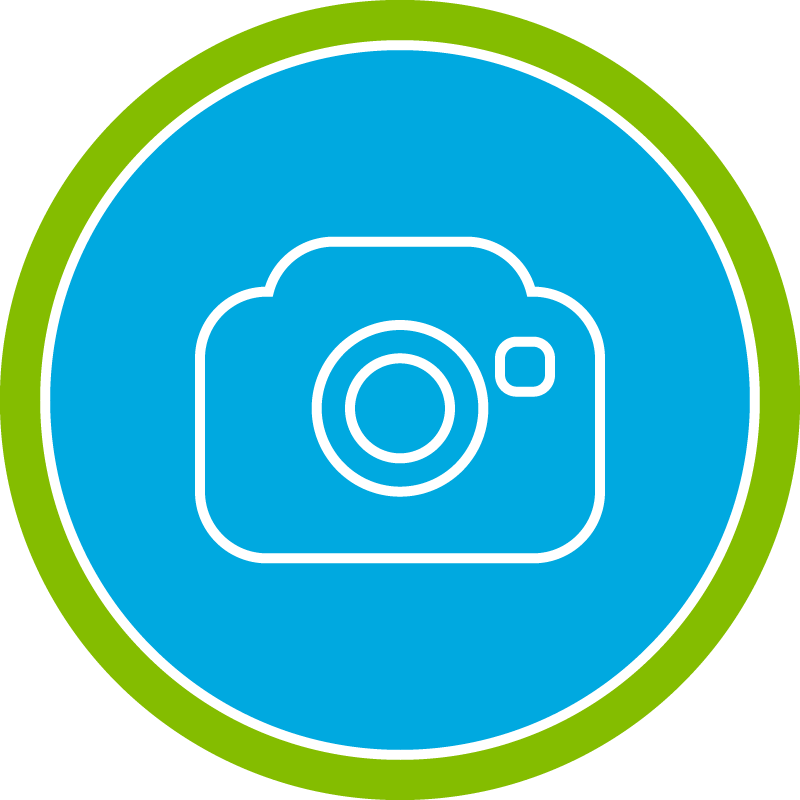 Upload profile picture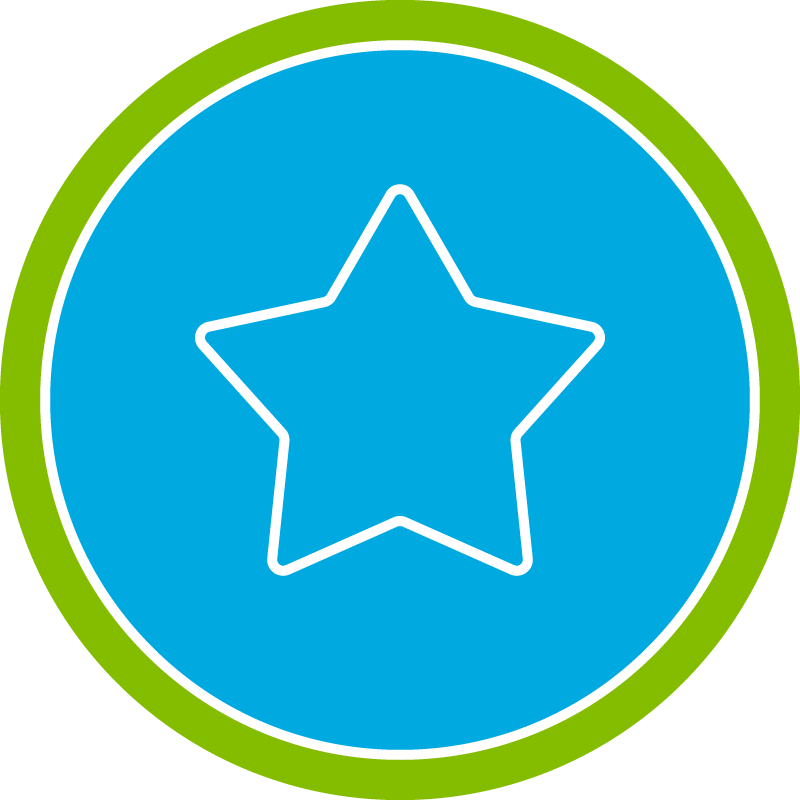 First donation
Shared my page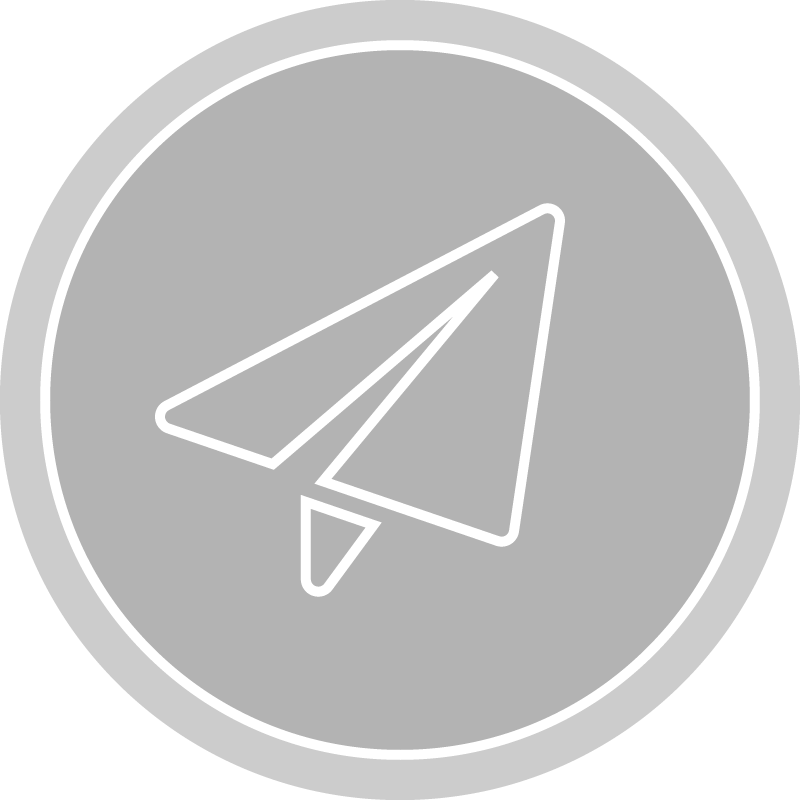 Sent an email
Reached 50% of goal
Reached 100% of goal
Thank you to my Sponsors Rachit Shah
Han Nguyen Michael Gardner Tony Gooding Louise Cepo Jasmyn Coleman Eleanor Gwillliam Rebecca Reichenbach
Rhys Gardner Beth Kerry Anonymous Taylor-maher Family Ryan And Ash Indianna Manley Avril Newman Kieran Ballinger Viviane Hynd Richard Nieuwhof
Carmen Clarke Pam Hahnel Kylie Church Lisa Reith