Buy A Bandanna
I'm taking part in Canteen's Bandanna Day!
I'm taking part in Canteen's Bandanna Day this year by selling bandannas to support young people when cancer crashes into their world.
Canteen is the game changer. They help young people cope with cancer in their family, rebuild their foundations and connect with others in the same boat.
Please help me to reach my goal and together we can take a stand for young people affected by cancer. 
Thank you for your support!
My Achievements
Pledged to stand up to cancer
Upload profile picture
Made a self-donation
Received my first donation
Shared my page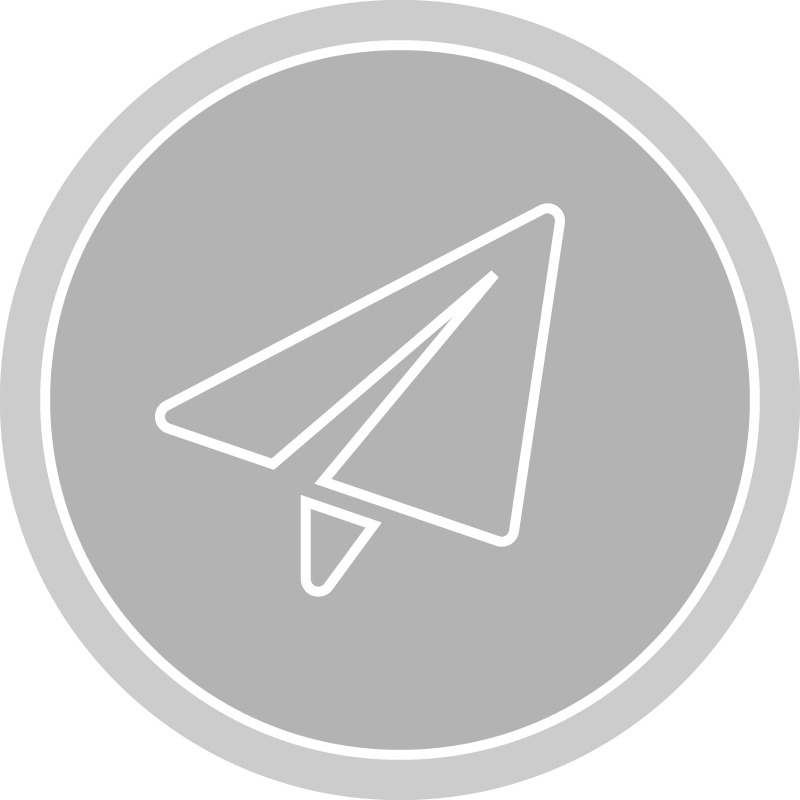 Sent an email
Reached 50% of goal
Reached 100% of goal
Thank you to my Sponsors Anonymous Milla Pallas Vin Shona Pallas Andrew Butterworth Naomi Macgregor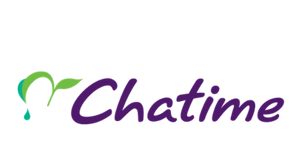 Chatime Matched
Sarah And Ashley Hill
Bec & Bluelily ?? Greetham/steen
Charlton Family Colv Milla Pallas Rad, Sam & The Boys..
Milla Pallas
Amanda Kerr Toussaint Building Group Heather Michelle Susan Mattingley Perez Family Sue Ward Ces Power Maria Annal Anonymous Tan, Rach, Lara And Kenzie Vanessa Canning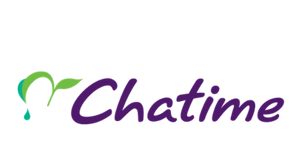 Chatime Matched
Zina Sfiris The Farrell's Maree Cochrane Jeremy Hansen Scarlett Duyvestyn Michelle Molinaro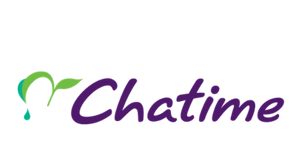 Chatime Matched Georgia Warren Nic And Brad Tammy Byrne Wayne Nicole Malesza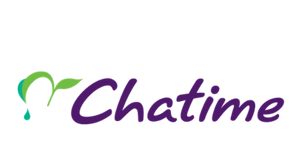 Chatime Matched Mckinnon Family Jasmine Jones
Nan And Pa Gram & Ebony Studham/matthews Ben Sadler Meg Keast Karen, Karen, Karen And Karen Smithson Stella Dark Angelica Mason Tj, -tim Jenkin Jack And Charlotte Smith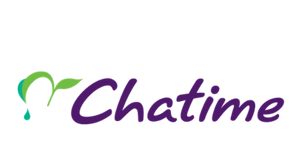 Chatime Matched M. Harkin Anonymous Tory Indy James Samantha Holmes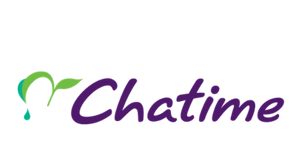 Chatime Matched Renee & Imi Lamble Emma Martin Angie Rider Seona Cecil Jodie Renato Family The Glen's Meaghan Selwood Leah Ashlea Mckinnon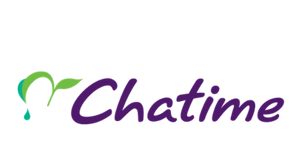 Chatime Matched Steve Pallas Tanya Marshall Bridget And Liam Hansen Jenelle Dale Jennifer Russon Samantha Keen Kirsten Beth Egan Michelle Barker Anonymous Shona Pallas Brett Caton Victoria White Zahli Pallas Evie Natsis Alana Blackman Maria Annal