I'm taking part in Bandanna Day to stand up to cancer!
I'm taking part in Canteen's Bandanna Day this year to support young people when cancer crashes into their world.
The reason Canteen run this event has really hit home, this year, with one of own my dear students requiring treatment for cancer.
At present, the length of my hair is 64cm when measuring from the crown of my head.
I am planning to have it cut as a reminder of the side effects that cancer patients can experience during treatment. Though not a 'shave', I am sure that the drastic length difference will feel and look significant. 
Please help me to reach my goal and together we can take a stand for young people affected by cancer. 
Thank you for your support!
My Achievements
My pledge to stand up to cancer
Made a self-donation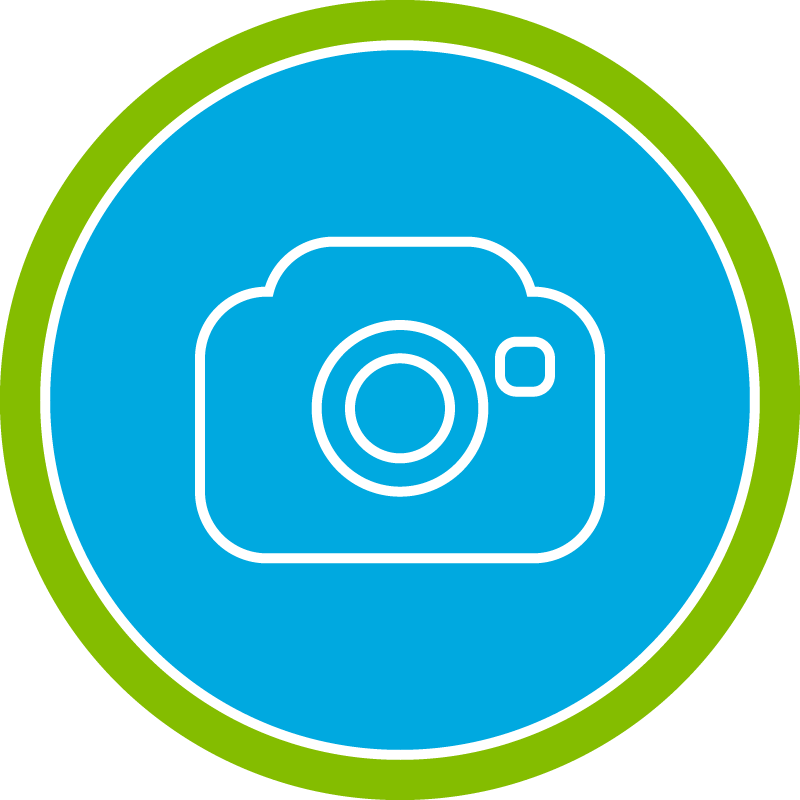 Upload profile picture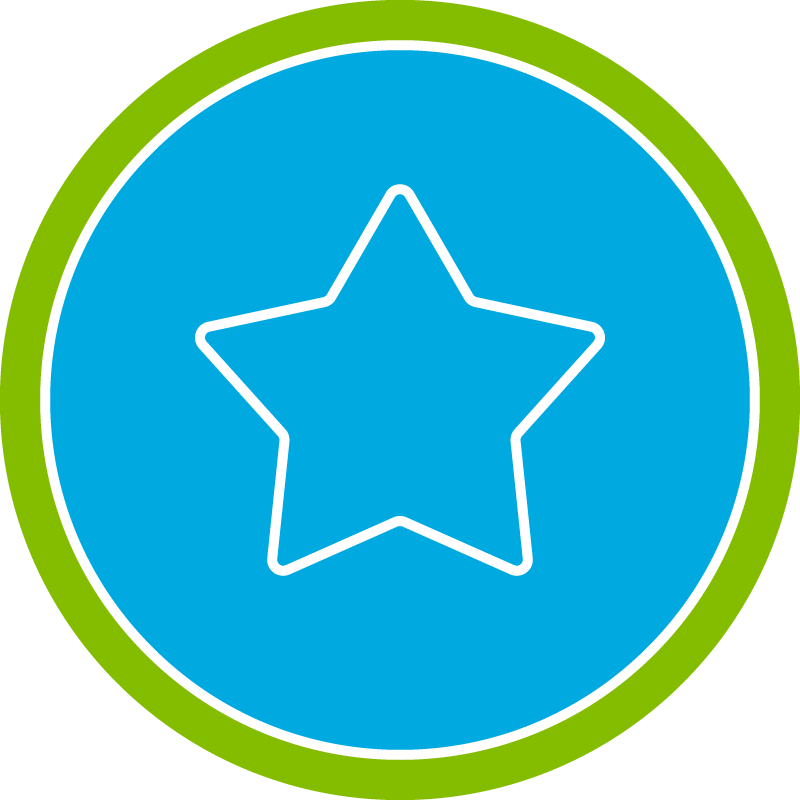 First donation
Shared my page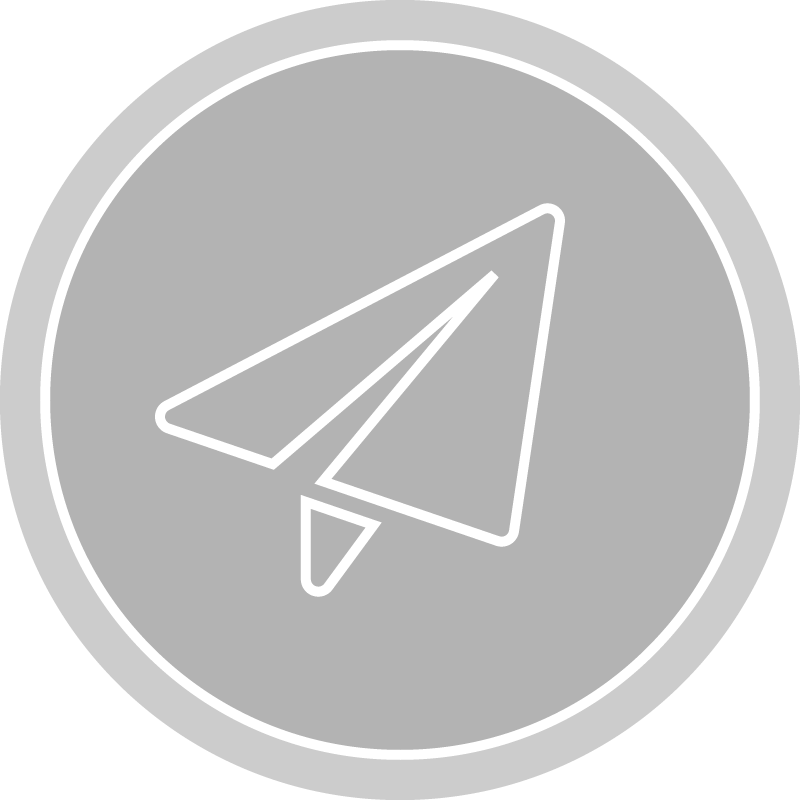 Sent an email
Reached 50% of goal
Reached 100% of goal
Thank you to my Sponsors Chapel Hill State School Josh Bryant
Jane Alcorn Rysia Pritchard Laura Knowles
Anonymous Birgitta Stander Chris Murphy The Mackenzies Jennifer Blaik The Halls John And Helen Middleton Graham Eather Eastgate Family Bronwyn Labagnara Natasha Bowers Kate Wilson Wendy, Tim, Ollie & Gabriel Jones Octavia Vaughan Haywood
Sally Warren Matthew Watt Tina Natalie Plumbe Natalia Kosanovic
Dawn Pang, Zac And Nat Tan Lisa Sansee Kathy & John Gallagher Mlein & Mel Amanda Gethin-jones
Nicky Shea Carolyn Raaff Sian Thomas Anonymous Janet Freyne
Anonymous Lyndall White Belinda Tozer Anonymous Nissa Venton And Archie Dennis Catherine Hrabarc Anonymous The Nicoll's
Paula, Chloe And Fiona Bentley Heidi Flaxman Jade Mccleave Yolanda Steven Hogg Robyn Durrington Anonymous Steve And Mary-anne Quilter Sonja Heyenga Jane Hallam F Carter Martina Horn Bridget Cook Jo Williams Shelley Kyla Bailey
Jo Hoban
Camacho Family Michelle Gill Betty Davern Anonymous Liam & Harry Armitage Marika Tindale Anonymous Caitlin Hepburn Brian White Anonymous Anonymous