SHAVING MY HEAD TO SAY - F#*k you to cancer!
I'm taking part in Canteen's Bandanna Day this year to support young people when cancer is unfortunately thrown into their world.
Canteen helps young people cope with cancer in their family, rebuild their foundations and connect with others in the same situation.
Please help me to reach my goal and together we can take a stand for all those affected by cancer. 
I've personally lost my father, nana (fathers mother), god father - Rolf and been personally affected by the symptoms and scares of cancer within myself and my children. Please help me make a statement - F#*k CANCER! 
Thank you for your support in giving me a fresh new cut and help a great cause support those in need. 
My Achievements
Raised $90
Raised $180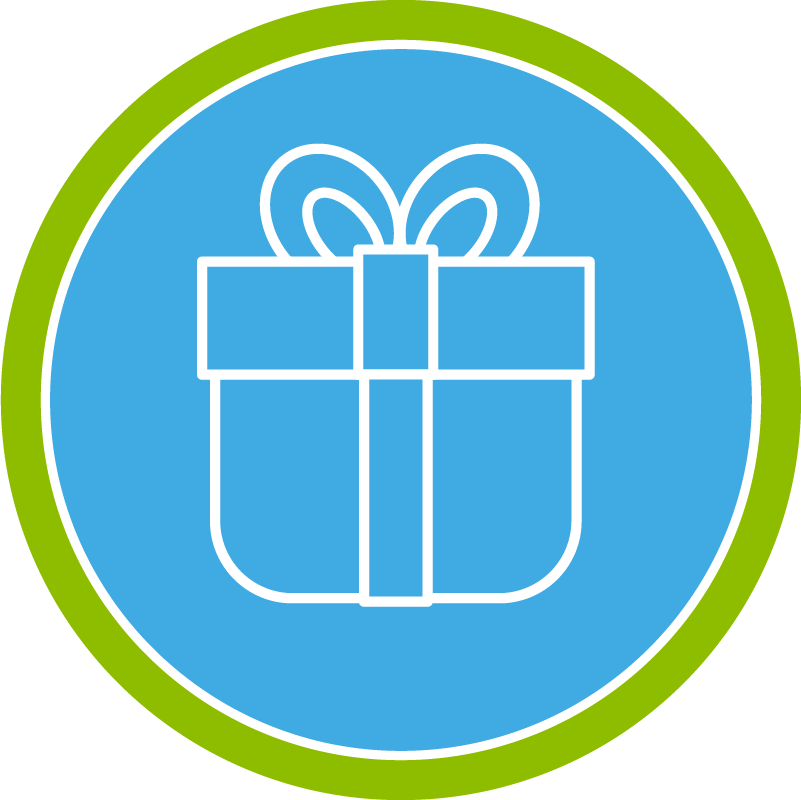 Raised $270
Pledged to stand up to cancer
Made a self-donation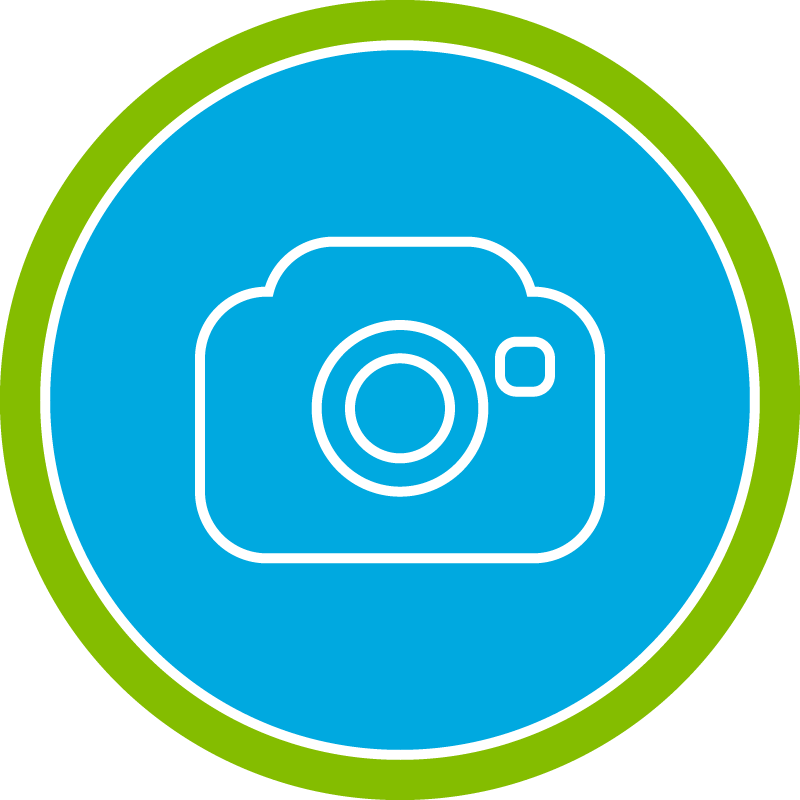 Upload profile picture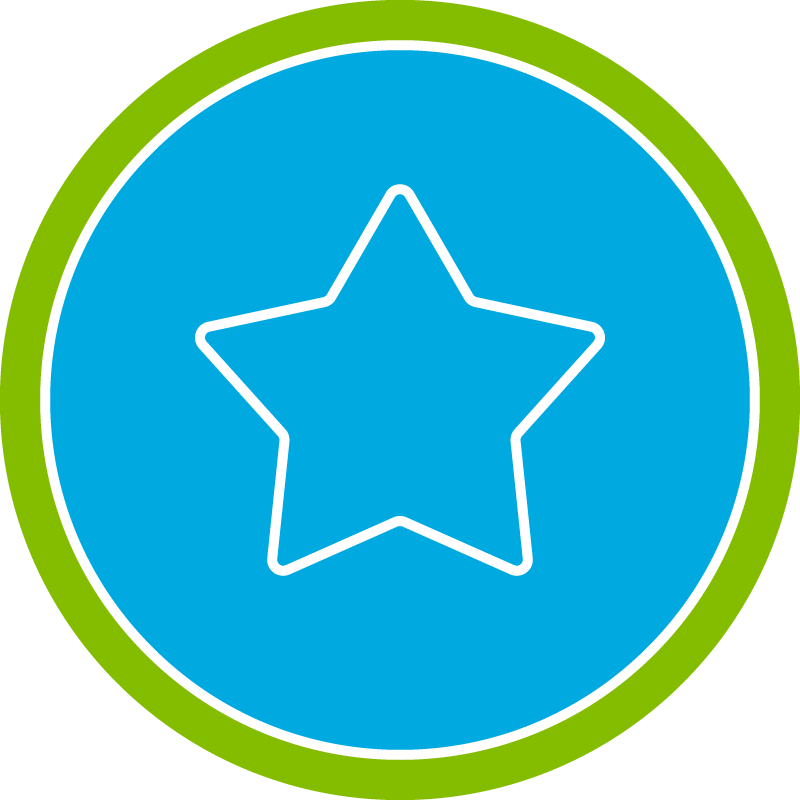 First donation
Shared my page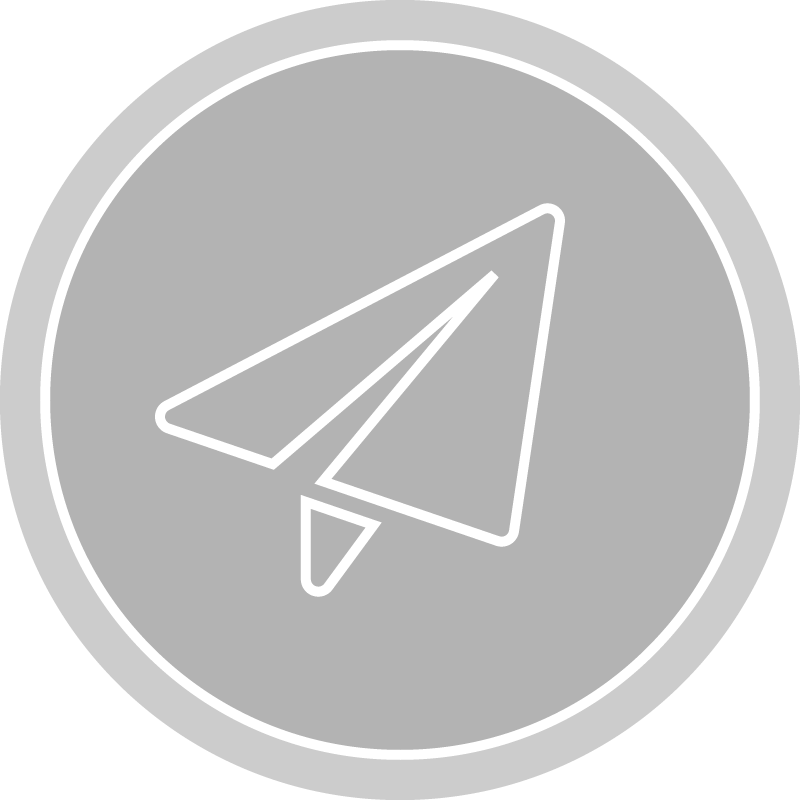 Sent an email
Reached 50% of goal
Reached 100% of goal
Invite a friend
Thank you to my Sponsors Anonymous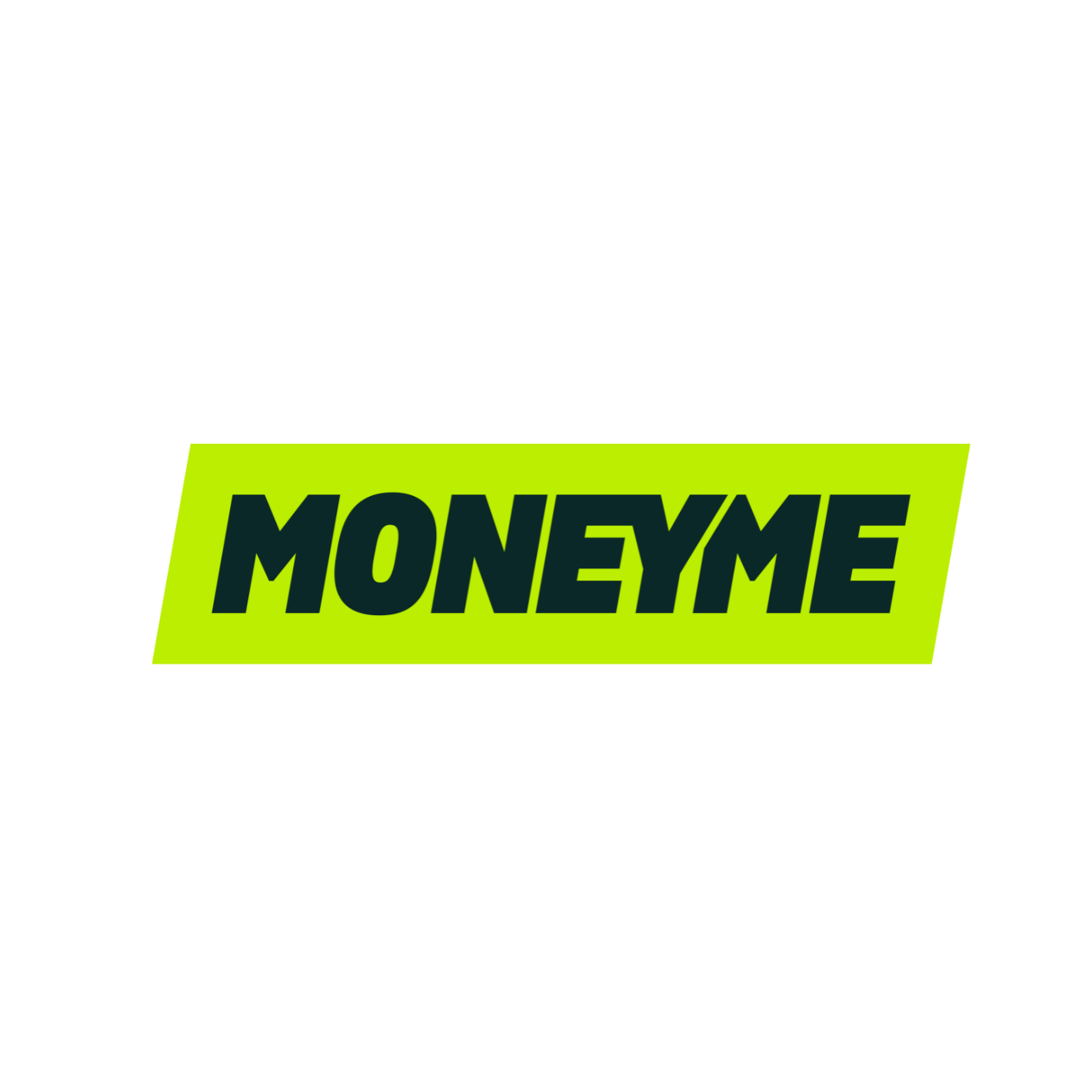 Matched Donation Anonymous
Elizabeth Auld