I'm standing up to cancer!
Hi there!
I'm standing up to cancer to support young people when cancer crashes into their world.
When I was nine, my dad was first diagnosed with cancer. Four years later in 2013, he was diagnosed with cancer again and only a few months later died. I knew I needed the support and that's when CanTeen came in.
Canteen is the game changer. They help young people like me to cope with cancer in their family, rebuild their foundations and connect with others in the same boat.
Thank you so much for your support for helping young people living with cancer.
Thank you to my Sponsors Diana Milne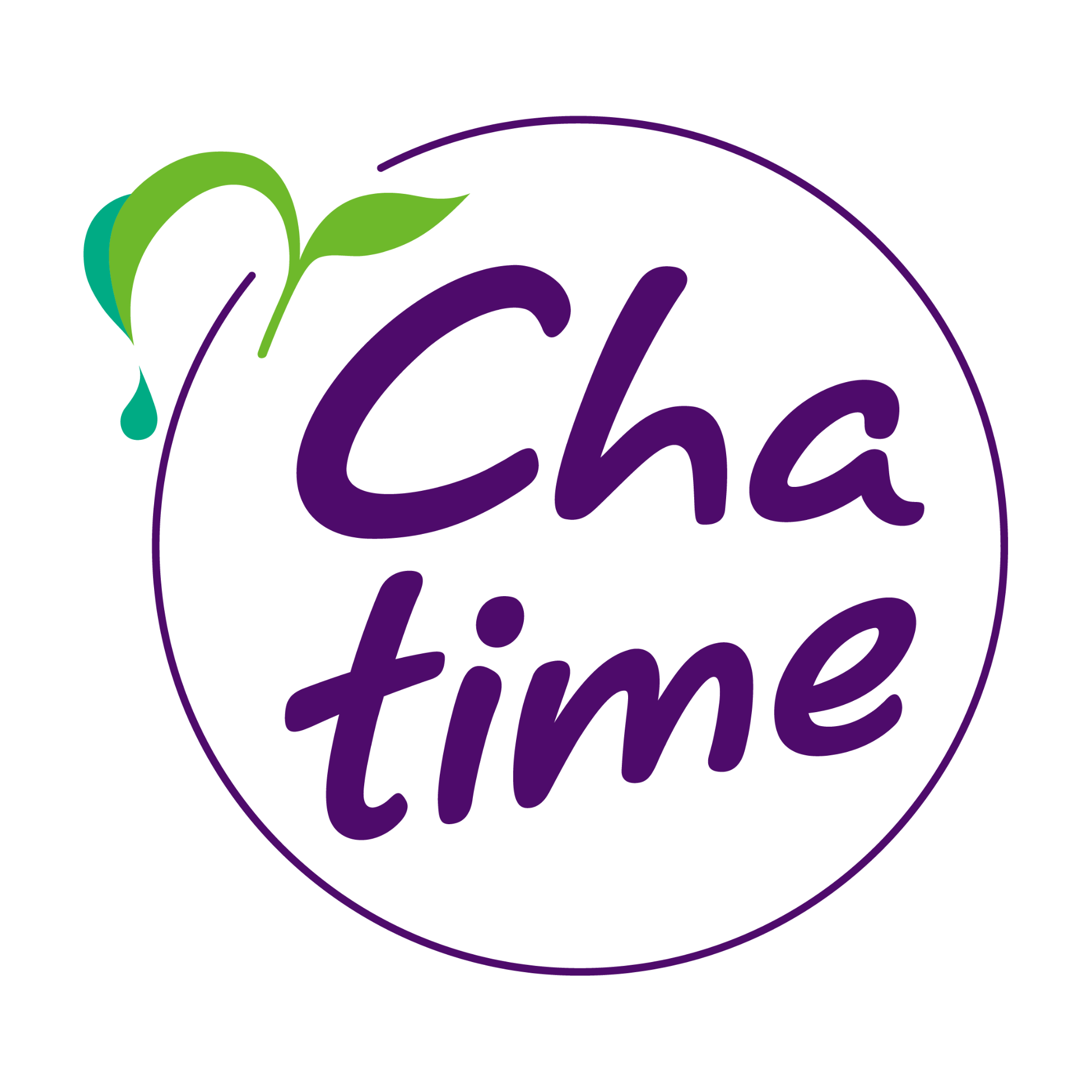 Chatime
Rhondda And Greg Morgan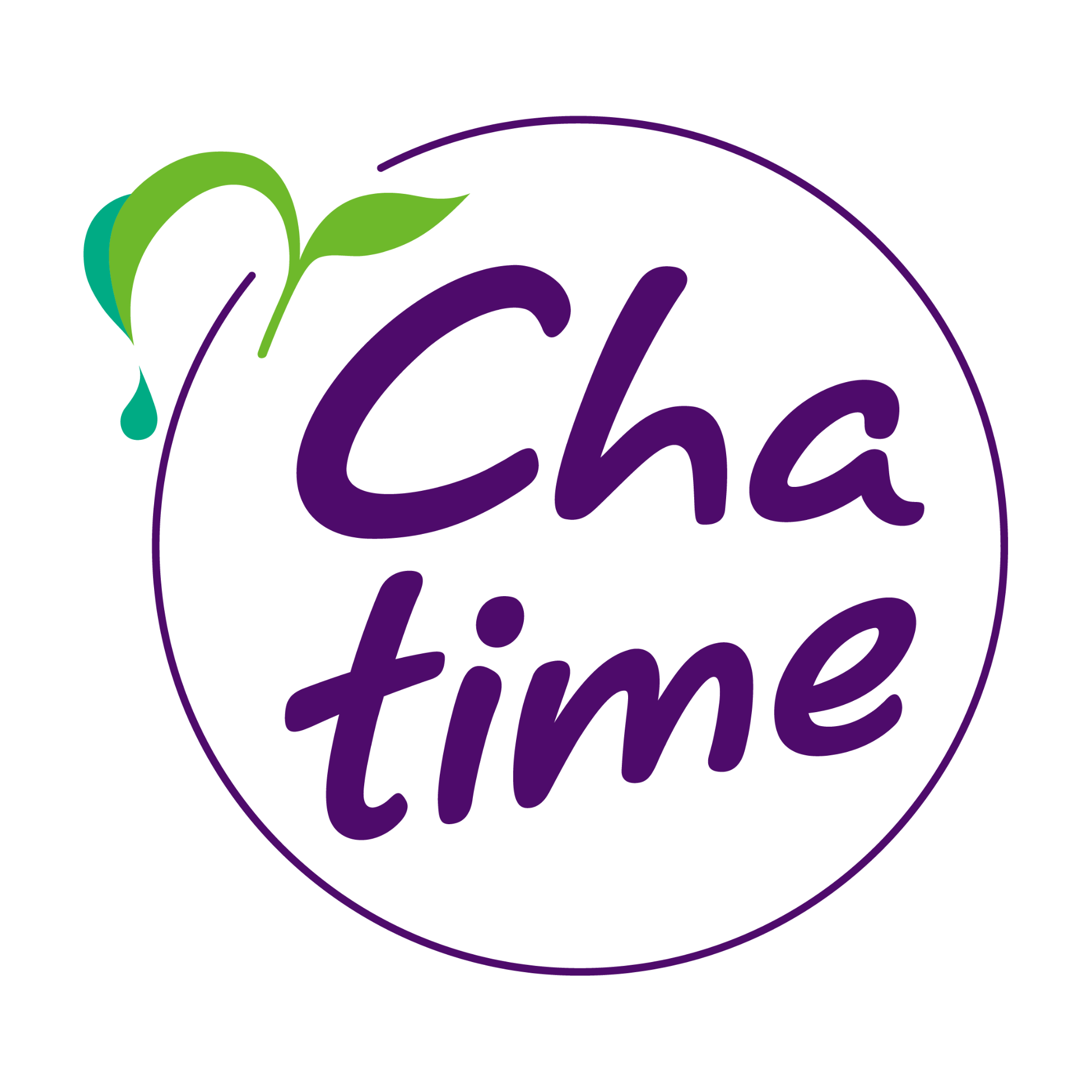 Chatime Petronella Karis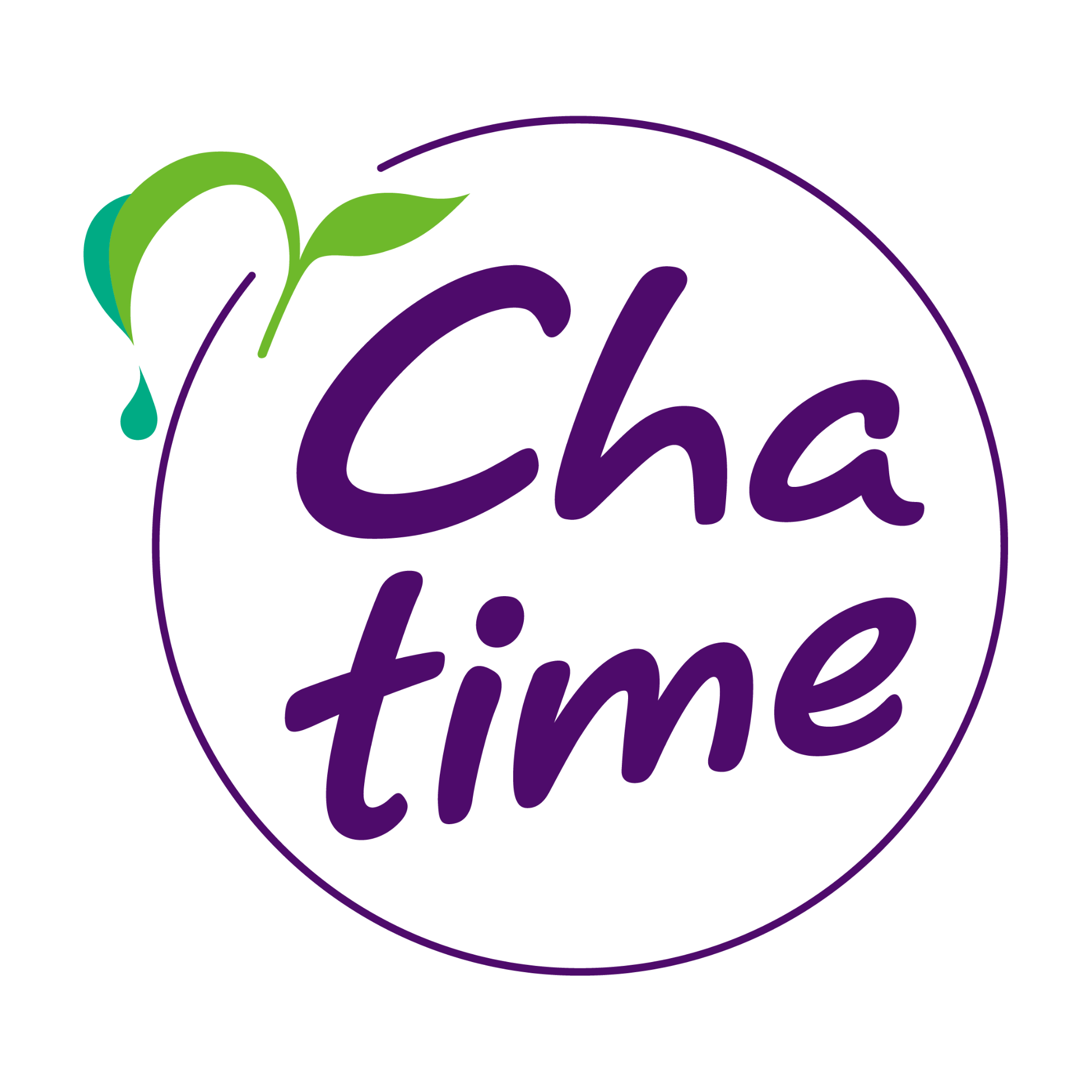 Chatime Michael Arkalis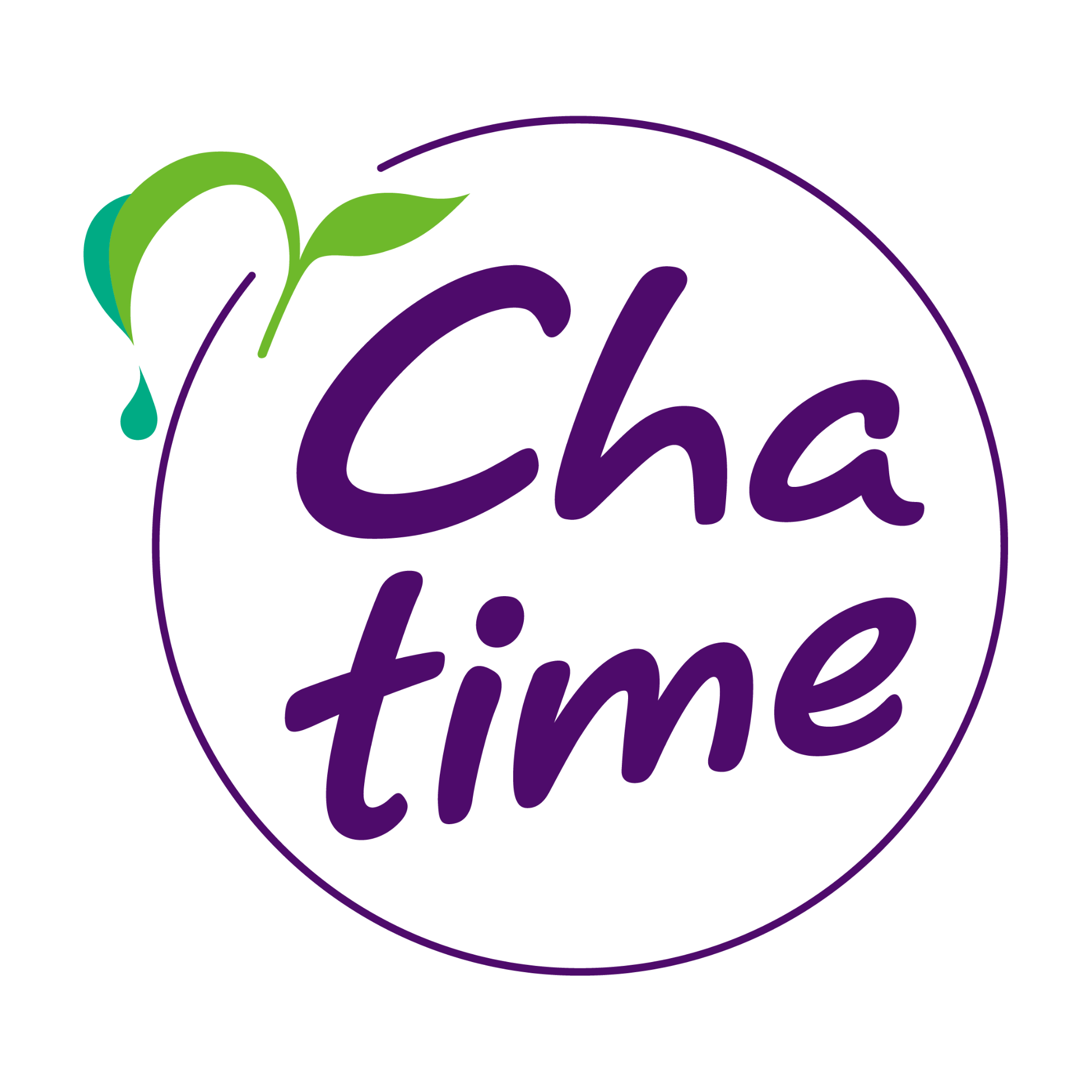 Chatime Cath & Grant Anonymous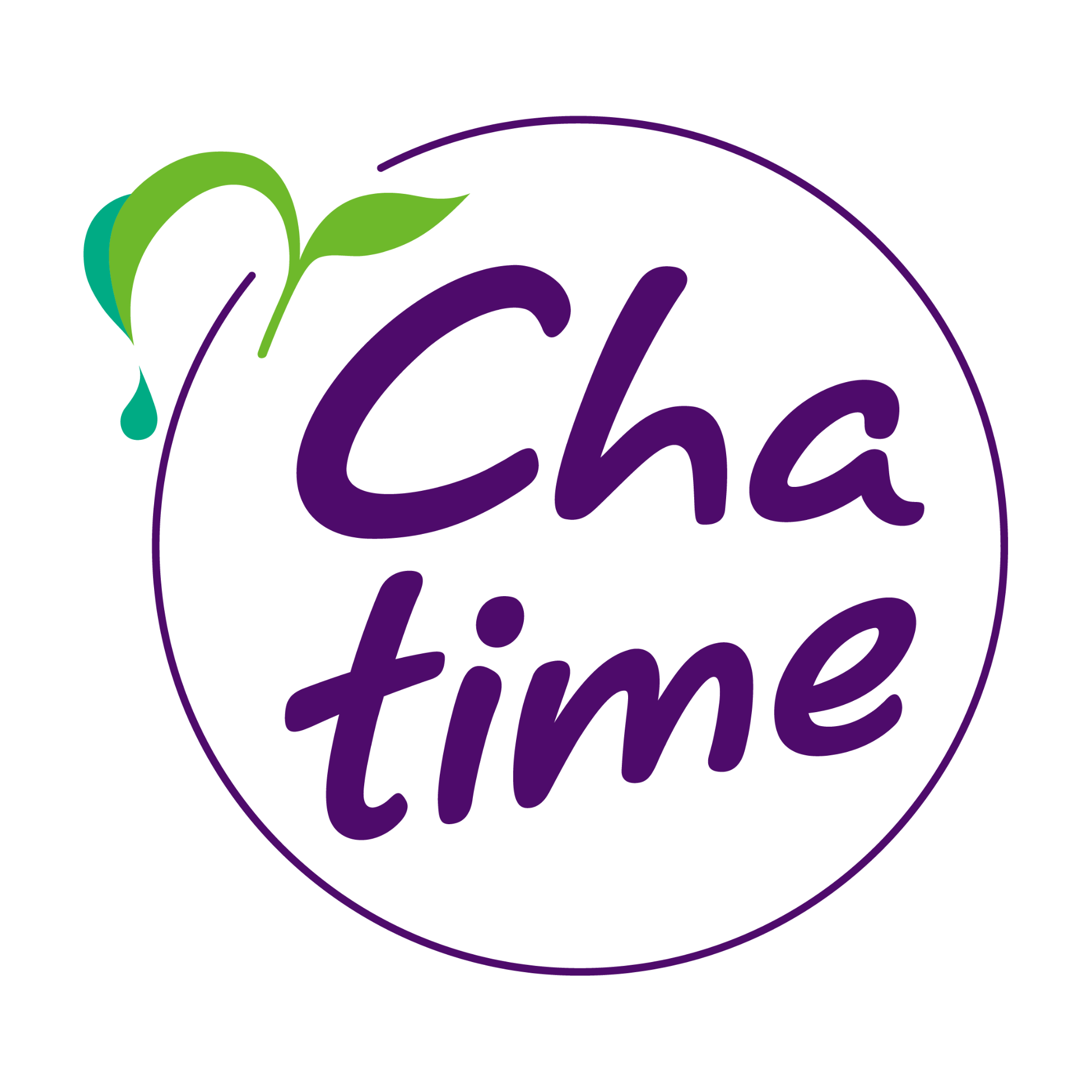 Chatime Emma Bond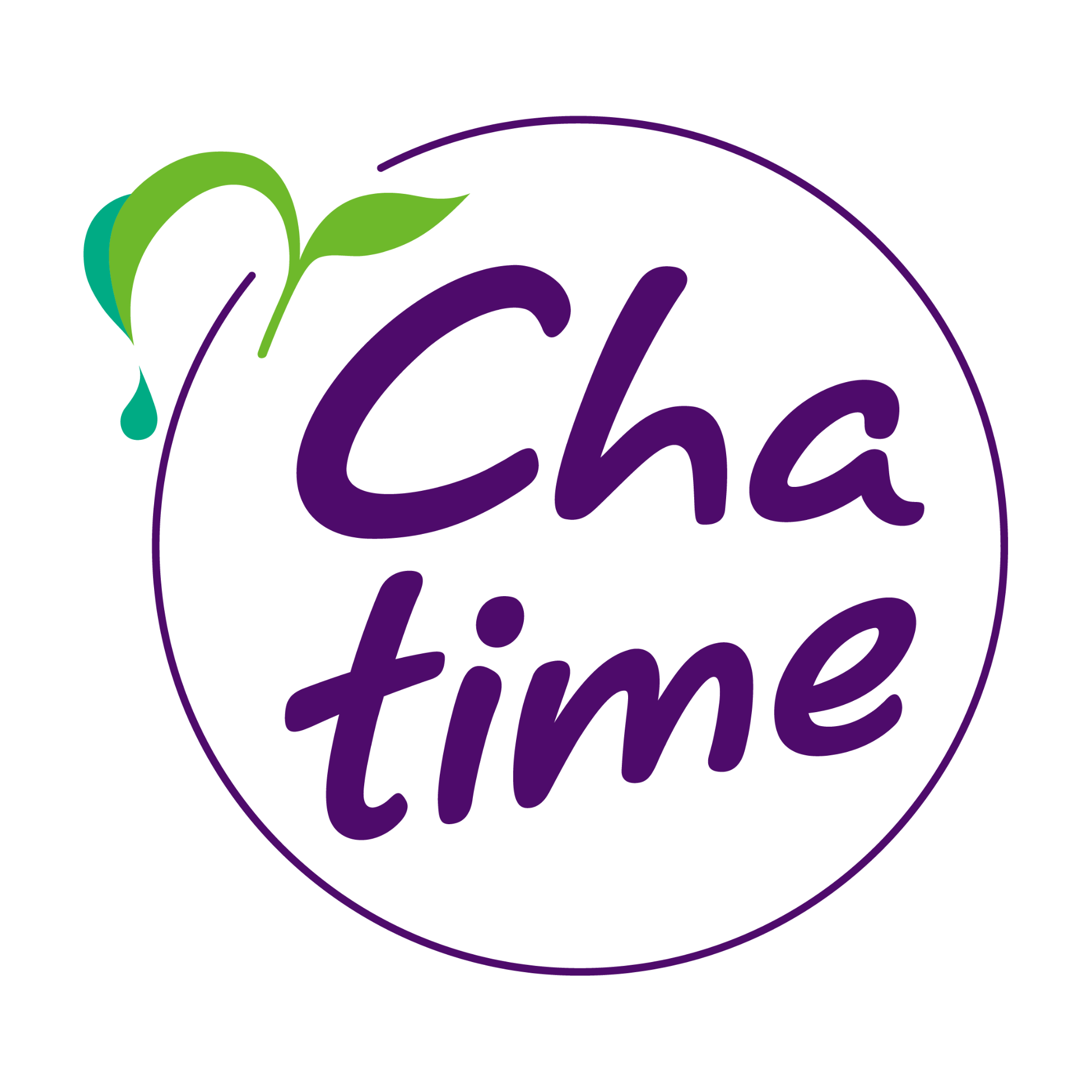 Chatime Noeleen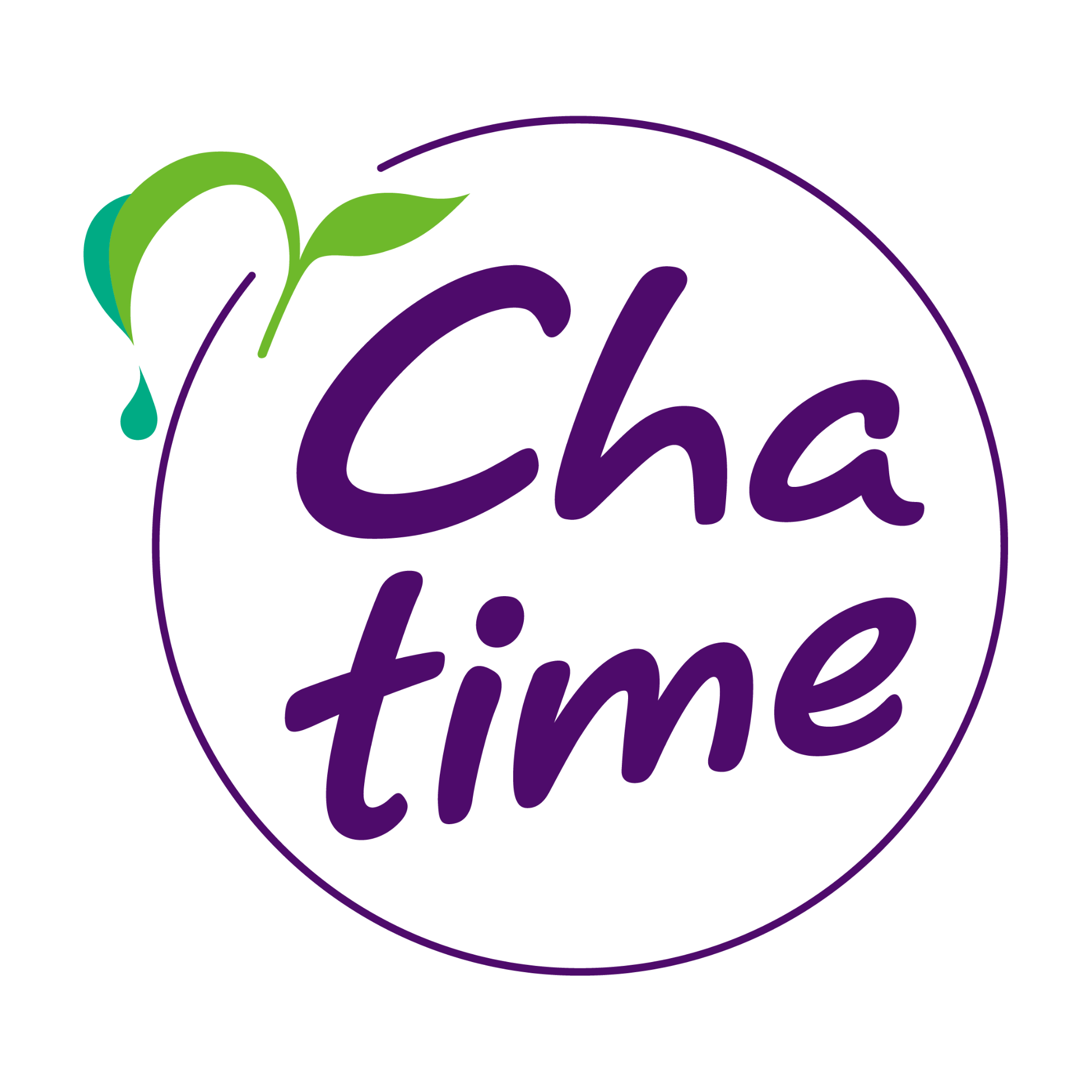 Chatime Toni & Nick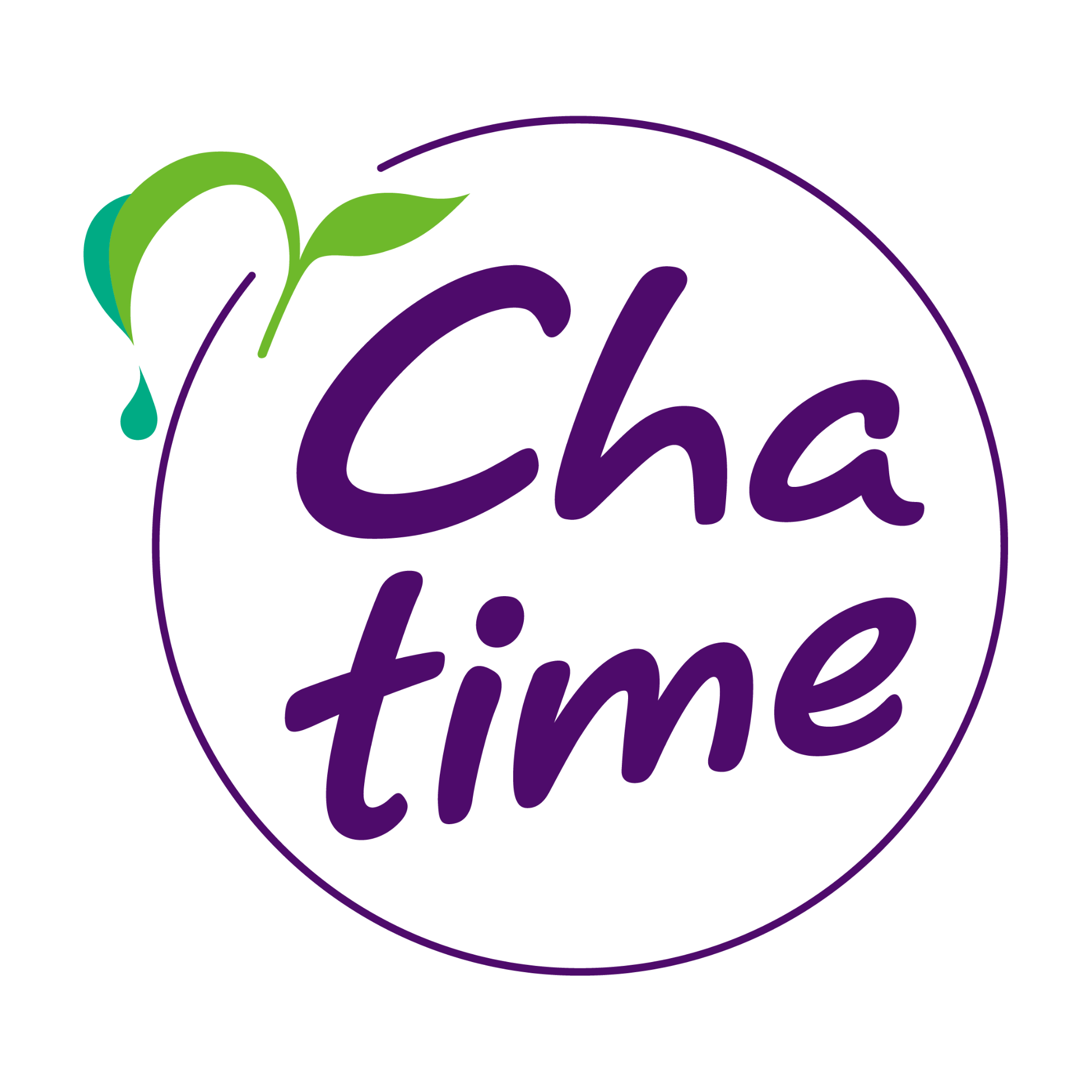 Chatime Anonymous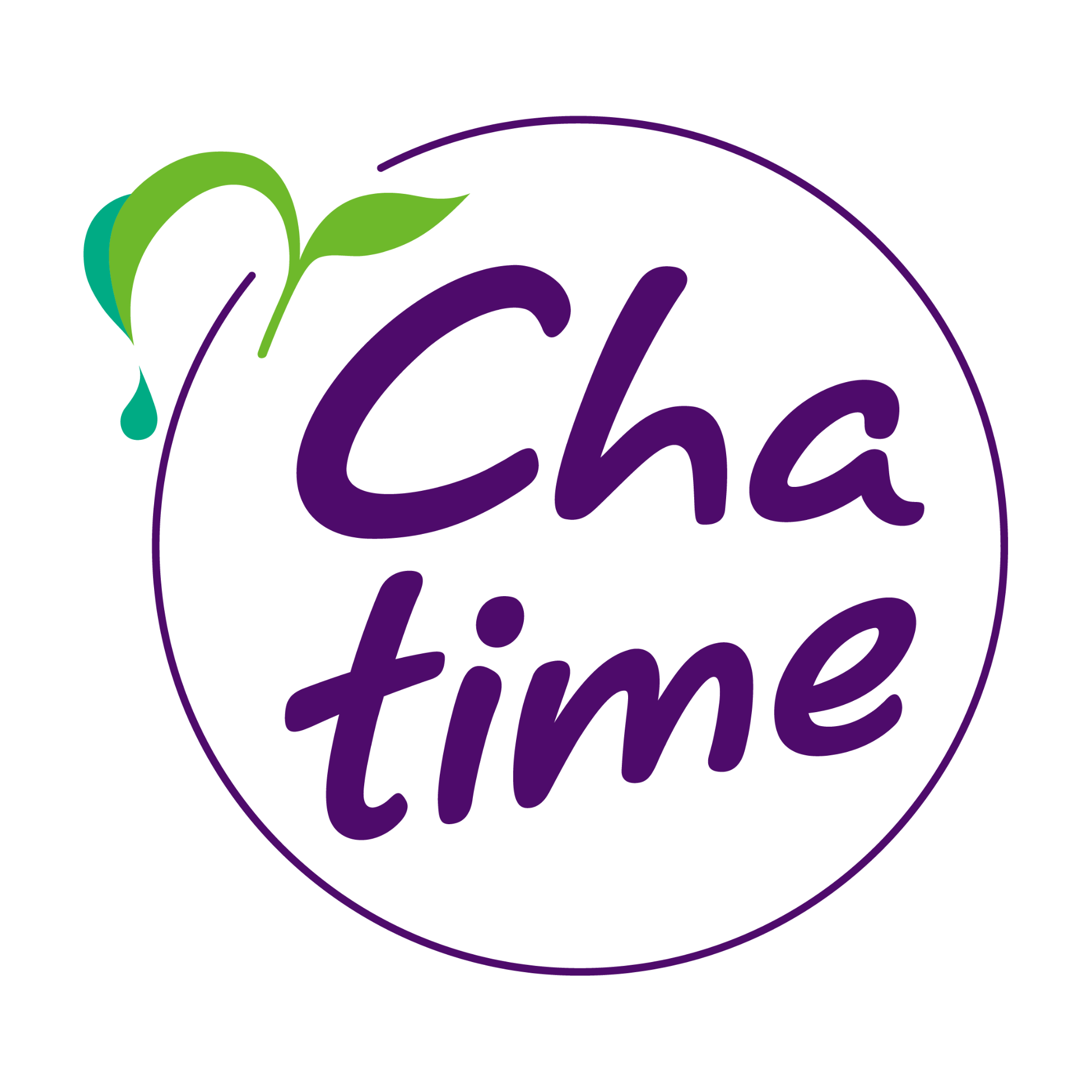 Chatime Benji Karis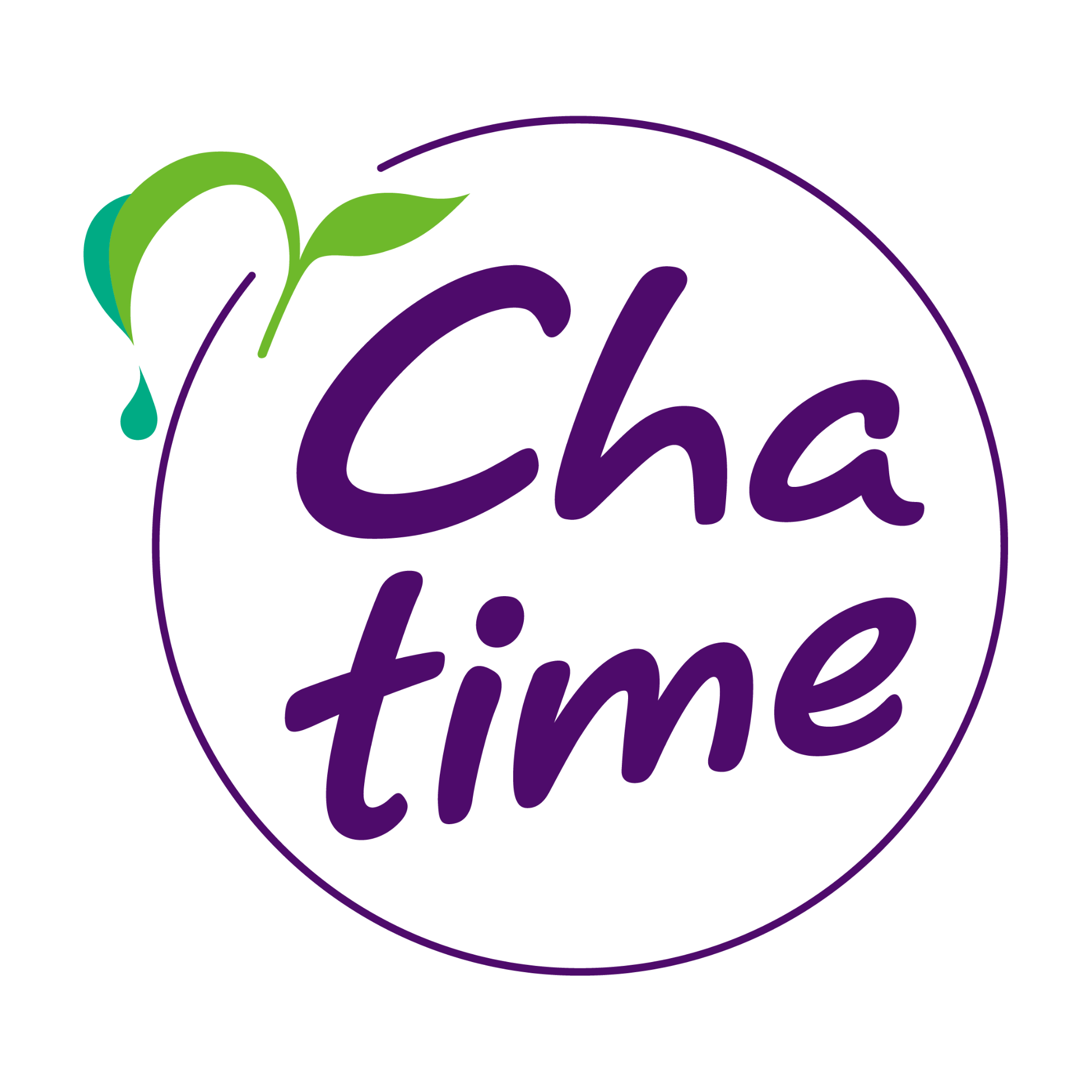 Chatime Keah-che Pickerin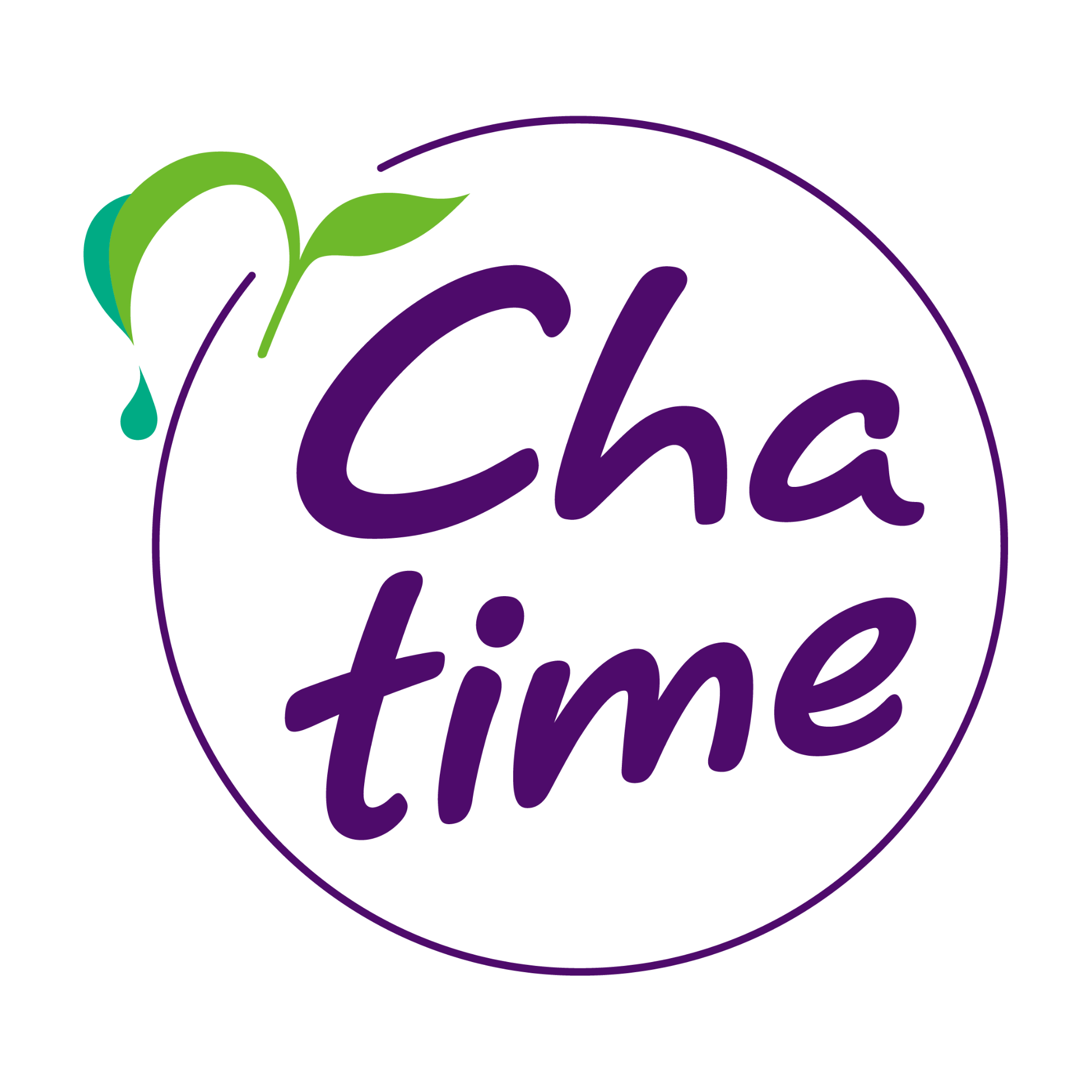 Chatime Anonymous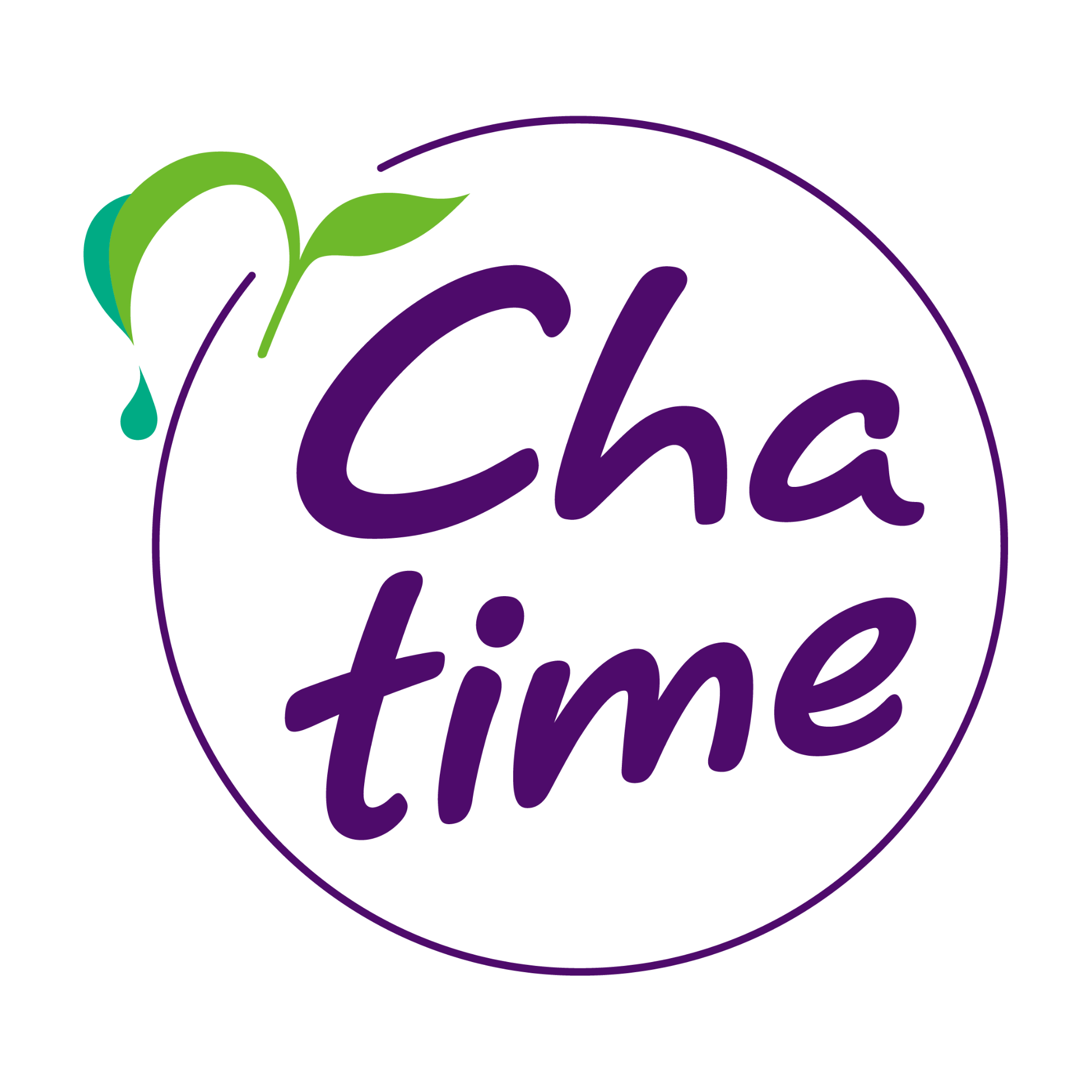 Chatime Bronwyn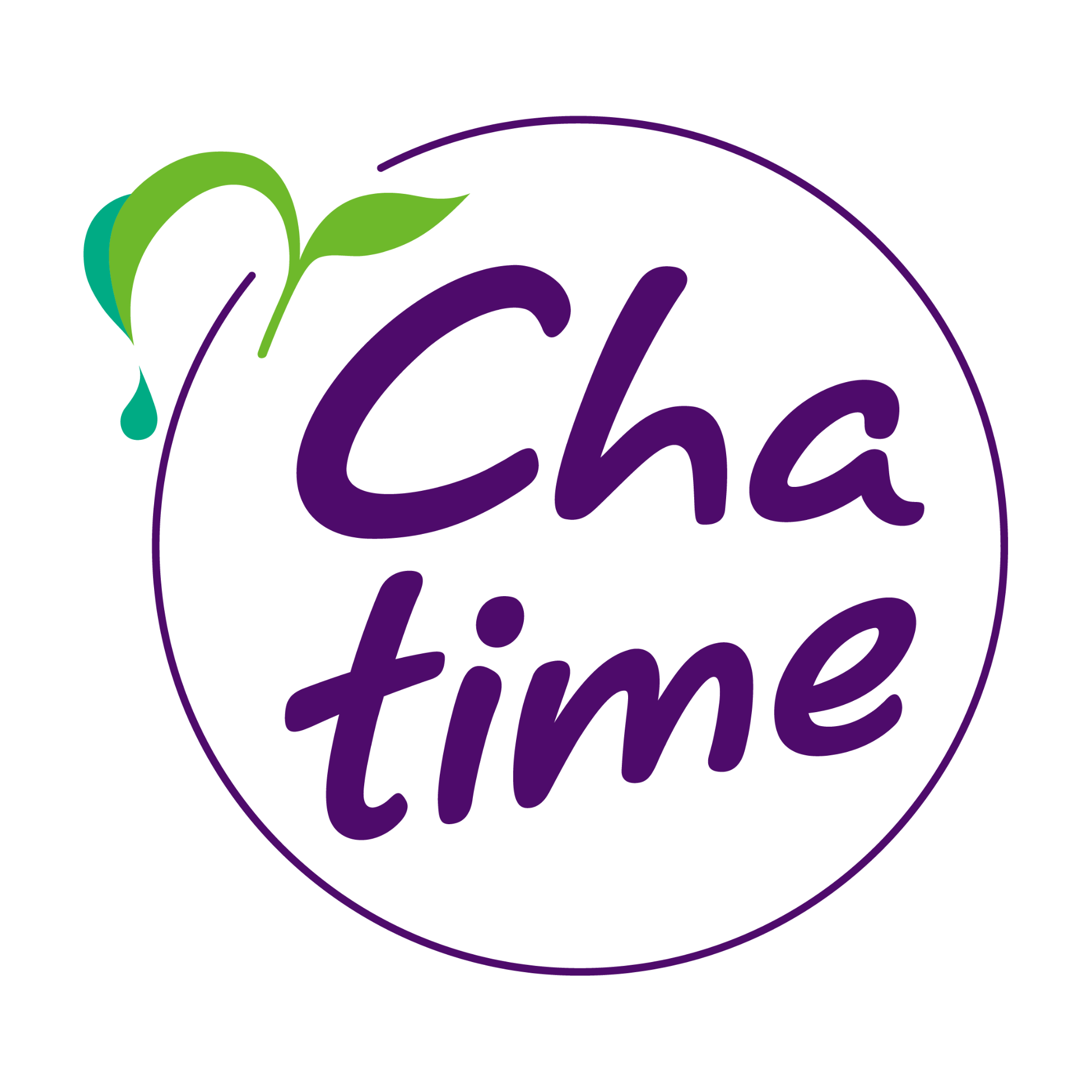 Chatime Alanna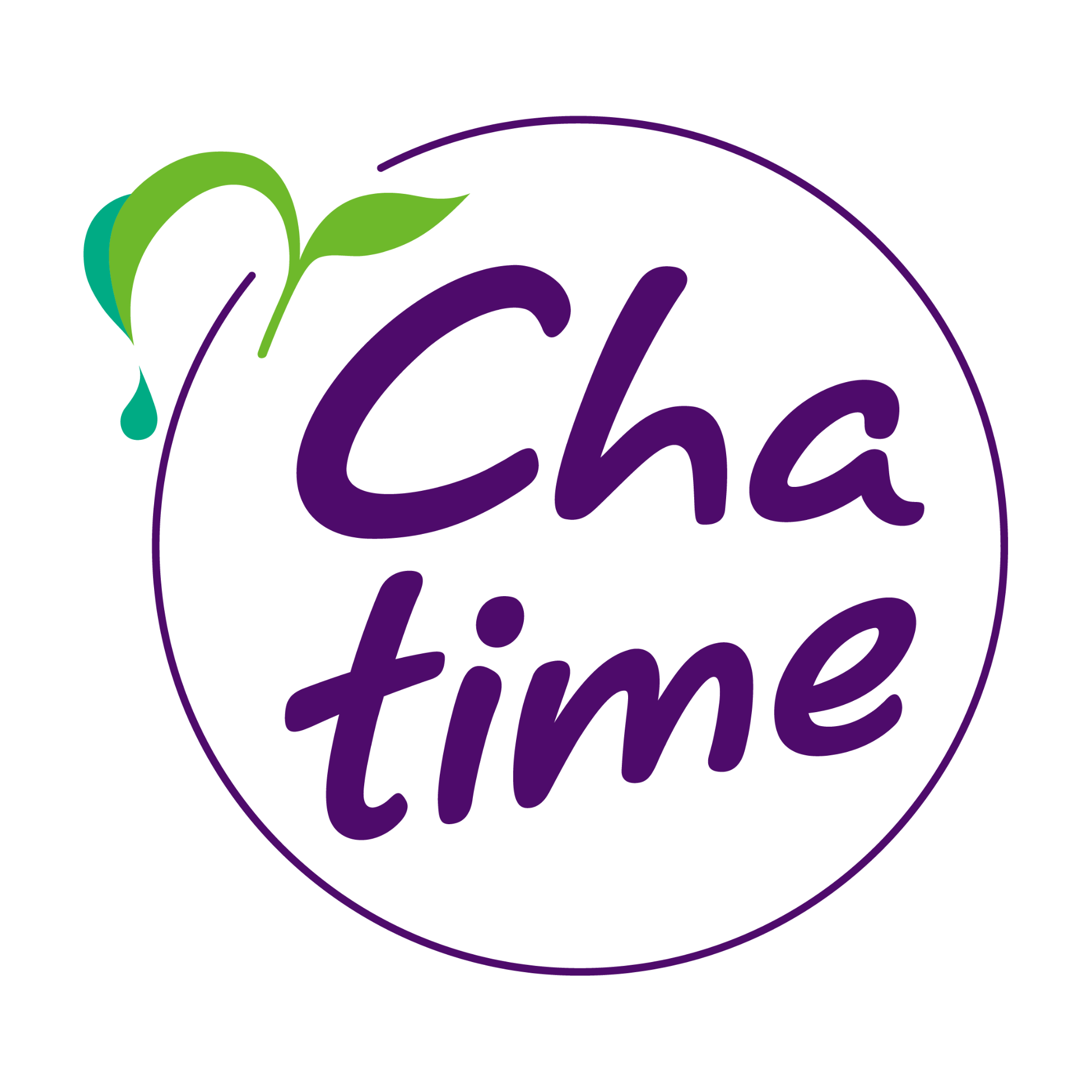 Chatime