I'm going 🫶NEON BLUE🫶!!
If my goal is reached, my dad has kindly offered to dye his beard the same colour in support!!
I'm taking part in Canteen's Bandanna Day this year to support young people when cancer crashes into their world.

Canteen is the game changer. They help young people cope with cancer in their family, rebuild their foundations and connect with others in the same boat.
Please help me to reach my goal!
Thank you for your support!
My Achievements
Raised $90
Raised $180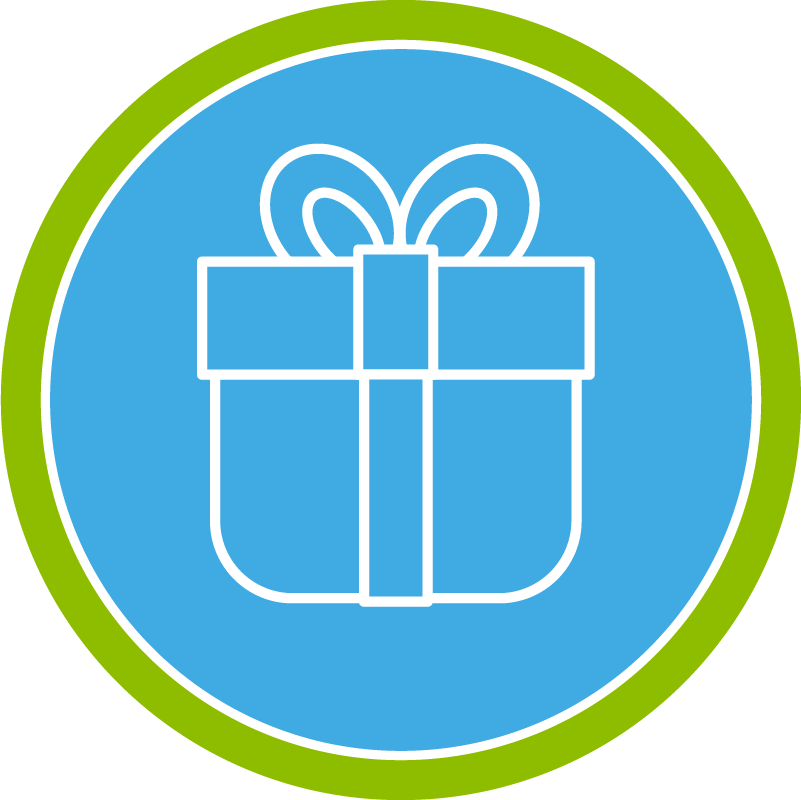 Raised $270
Pledged to stand up to cancer
Made a self-donation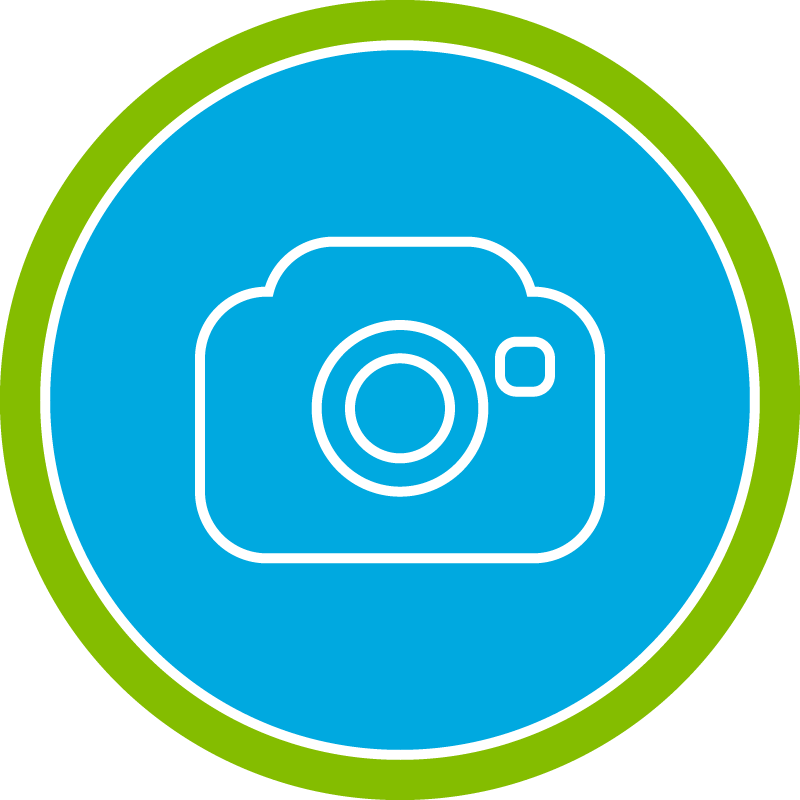 Upload profile picture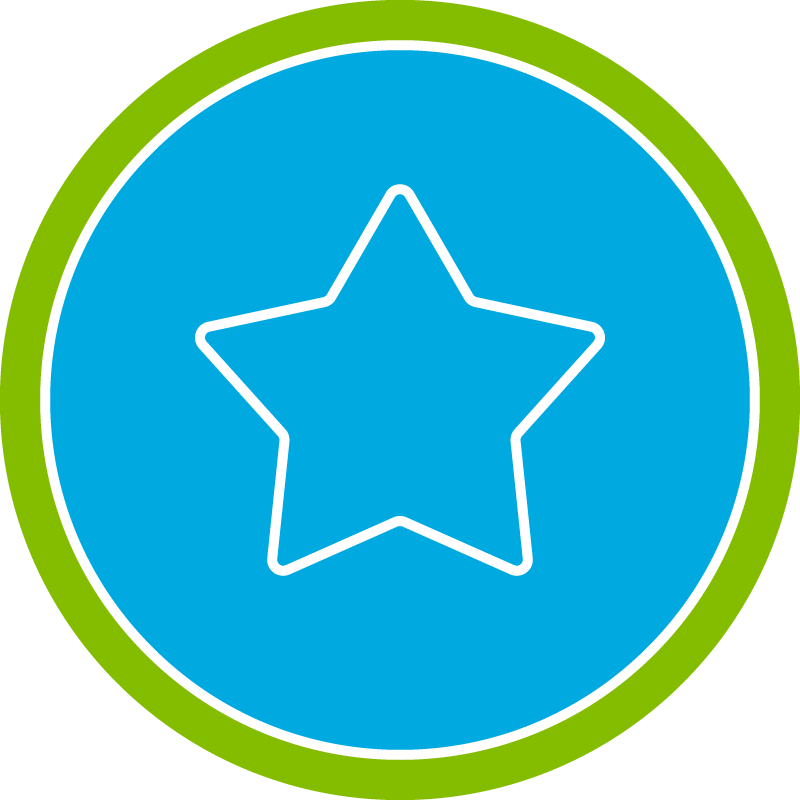 First donation
Shared my page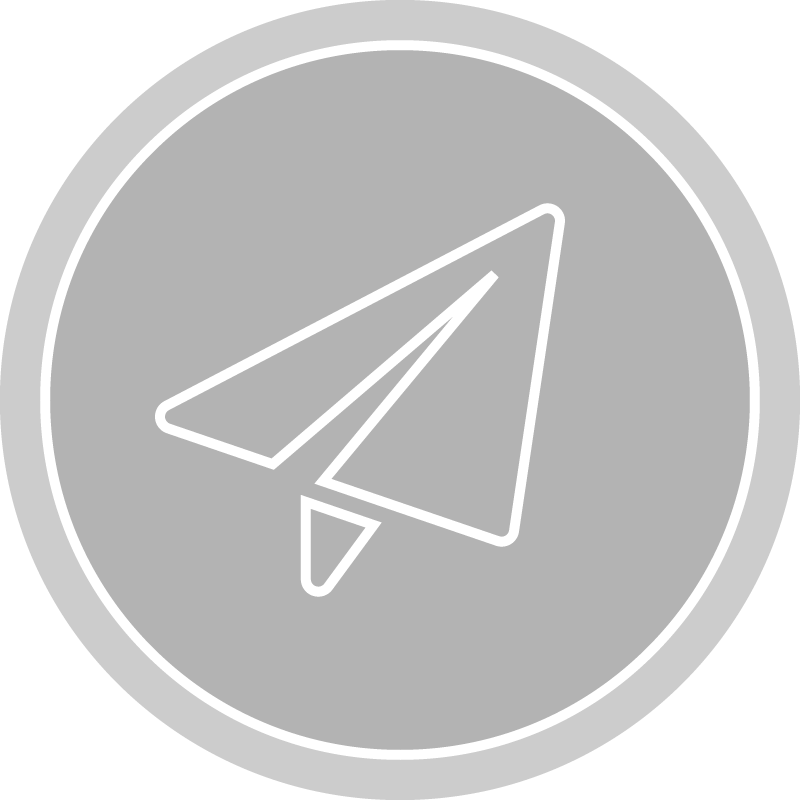 Sent an email
Reached 50% of goal
Reached 100% of goal
Invite a friend
Thank you to my Sponsors Ya Mum ? Rosie Paula Nan & Pop Mcphee Poppy Tony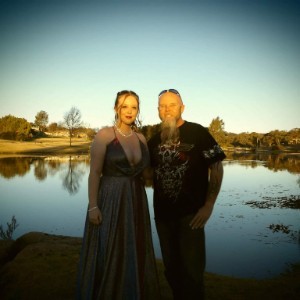 Matt Mcphee Katie Lancaster
Ben Dillon Jo Dillon
Ashleigh Mcphee Bill Dillon Bryce Bryce