We're standing up to cancer!
Hi there,
We've created a team to stand up to cancer to support young people when cancer crashes into their world.
Canteen is the game changer. They help young people cope with cancer in their family, rebuild their foundations and connect with others in the same boat.
Please help me to reach my goal and together we can take a stand for young people affected by cancer. 
Thank you for your support!
Thank you to our Sponsors Diana Milne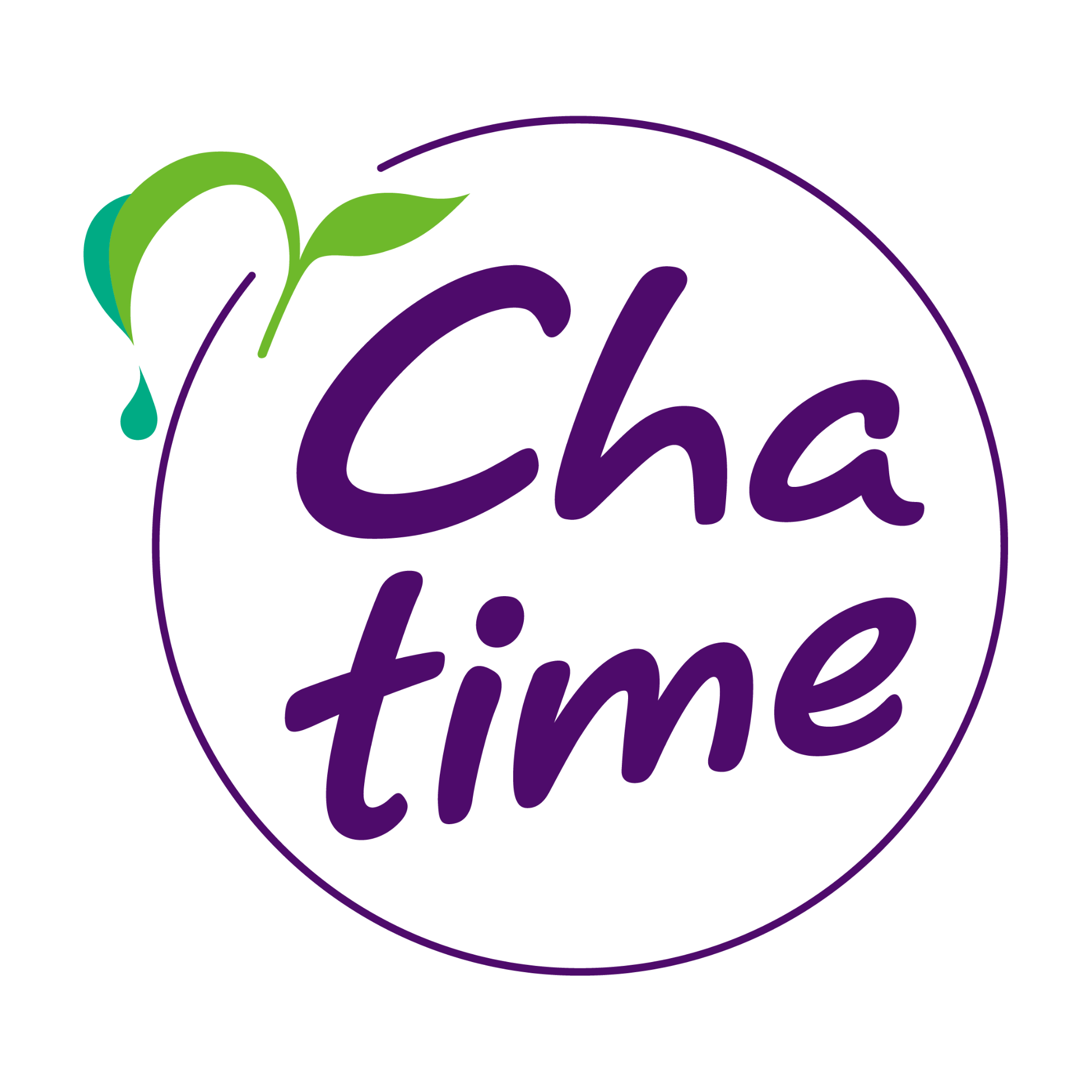 Chatime Marie-anne Leitch Anonymous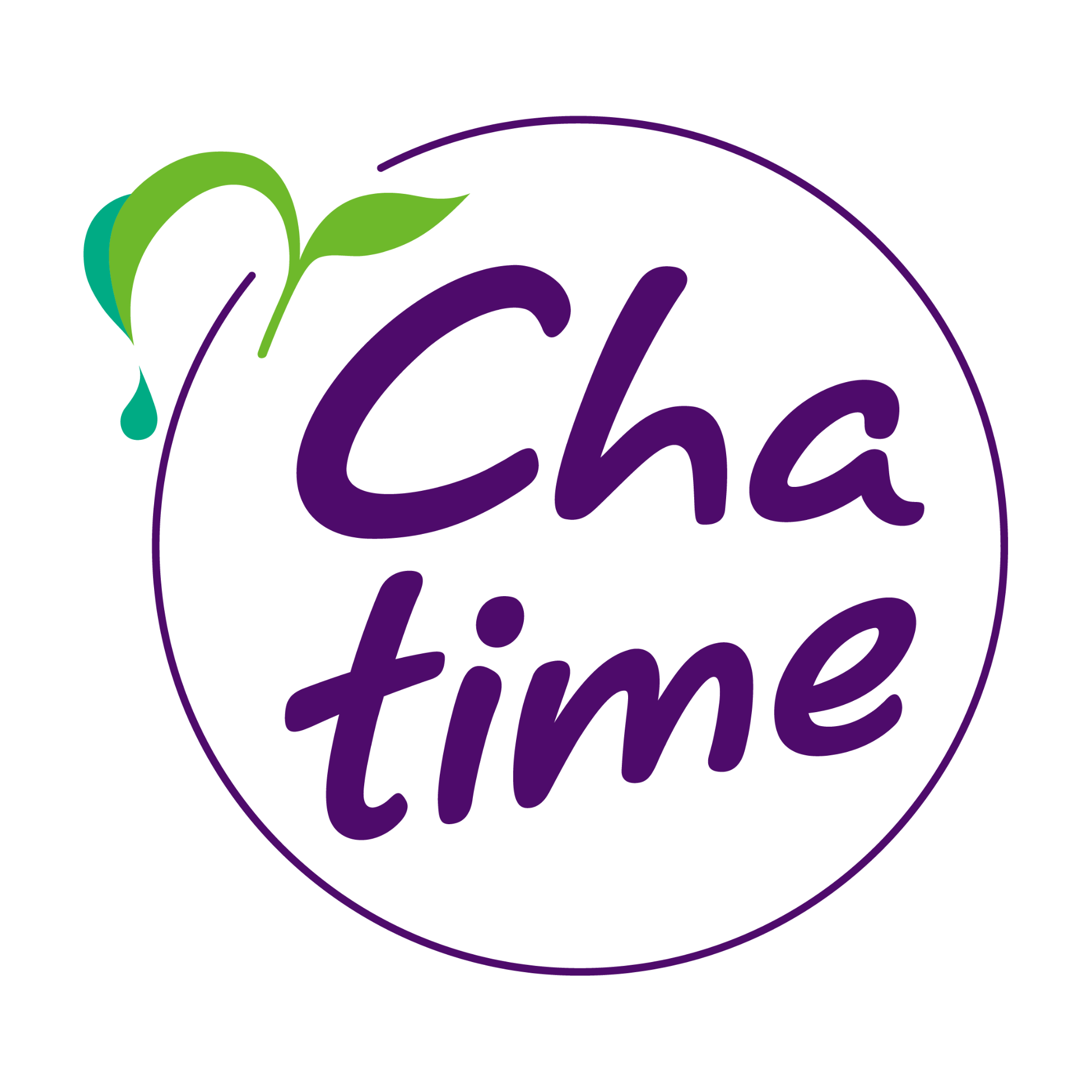 Chatime
Hayley
Rhondda And Greg Morgan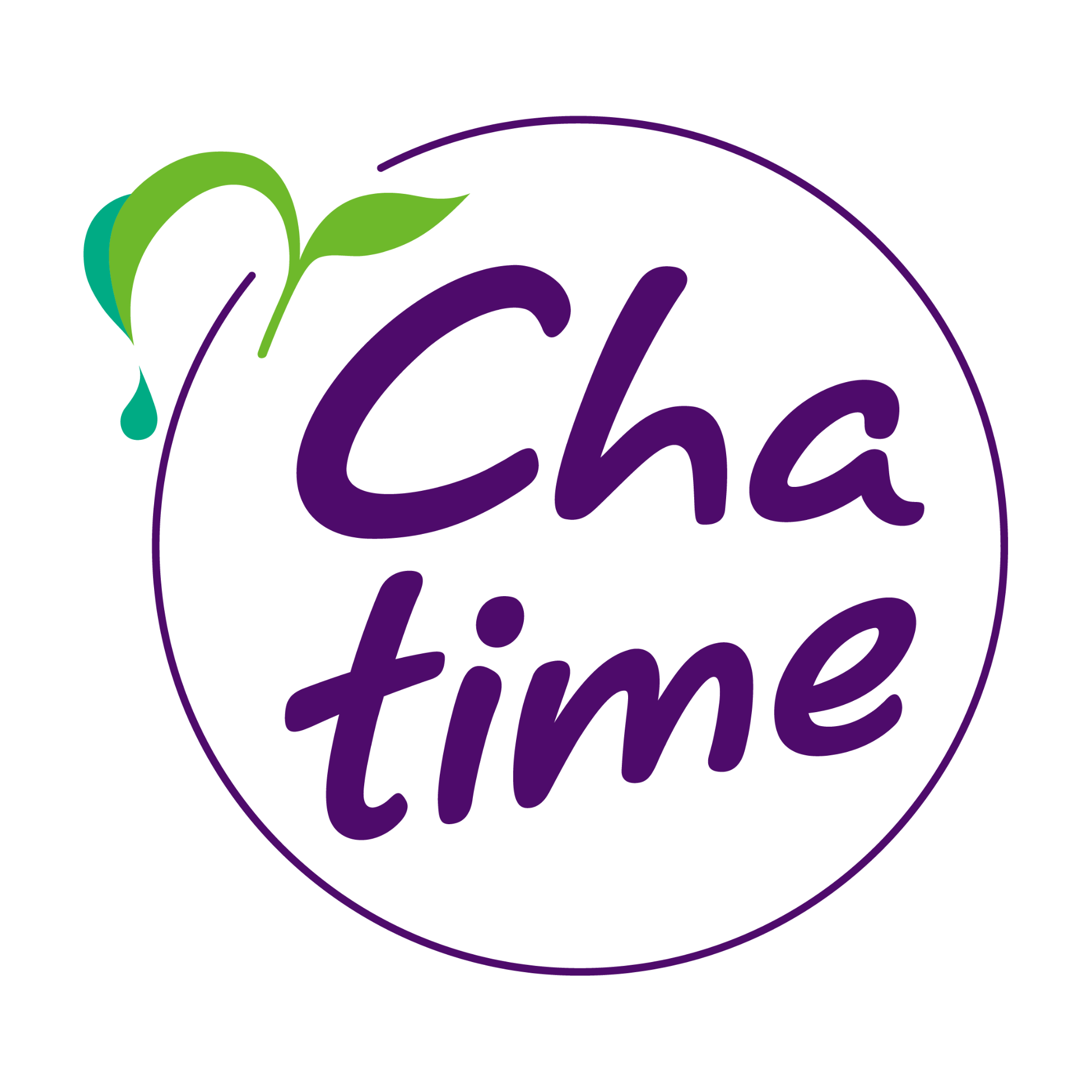 Chatime Song Ling Yeap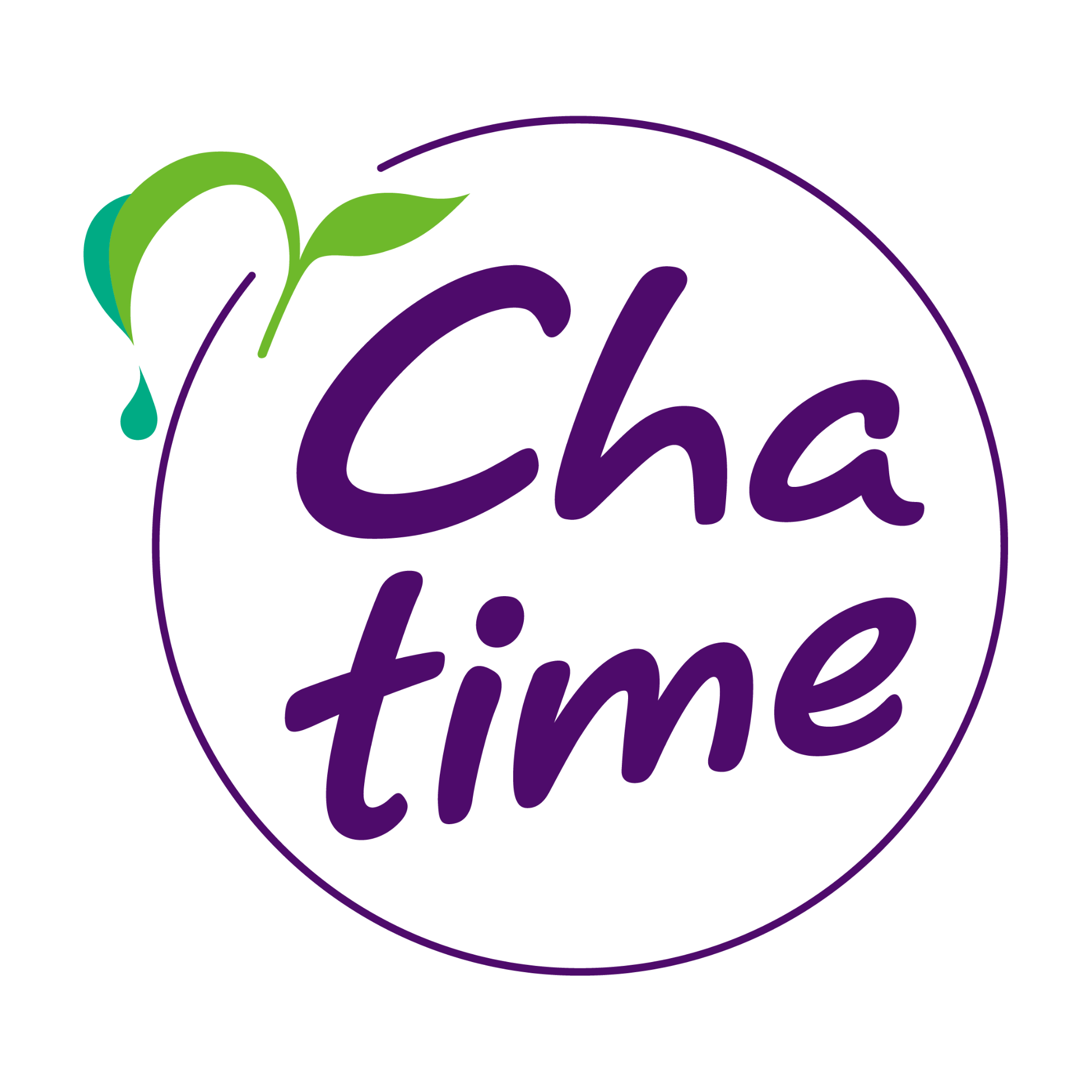 Chatime
Cooky Cook
Evac Environmental Pty Ltd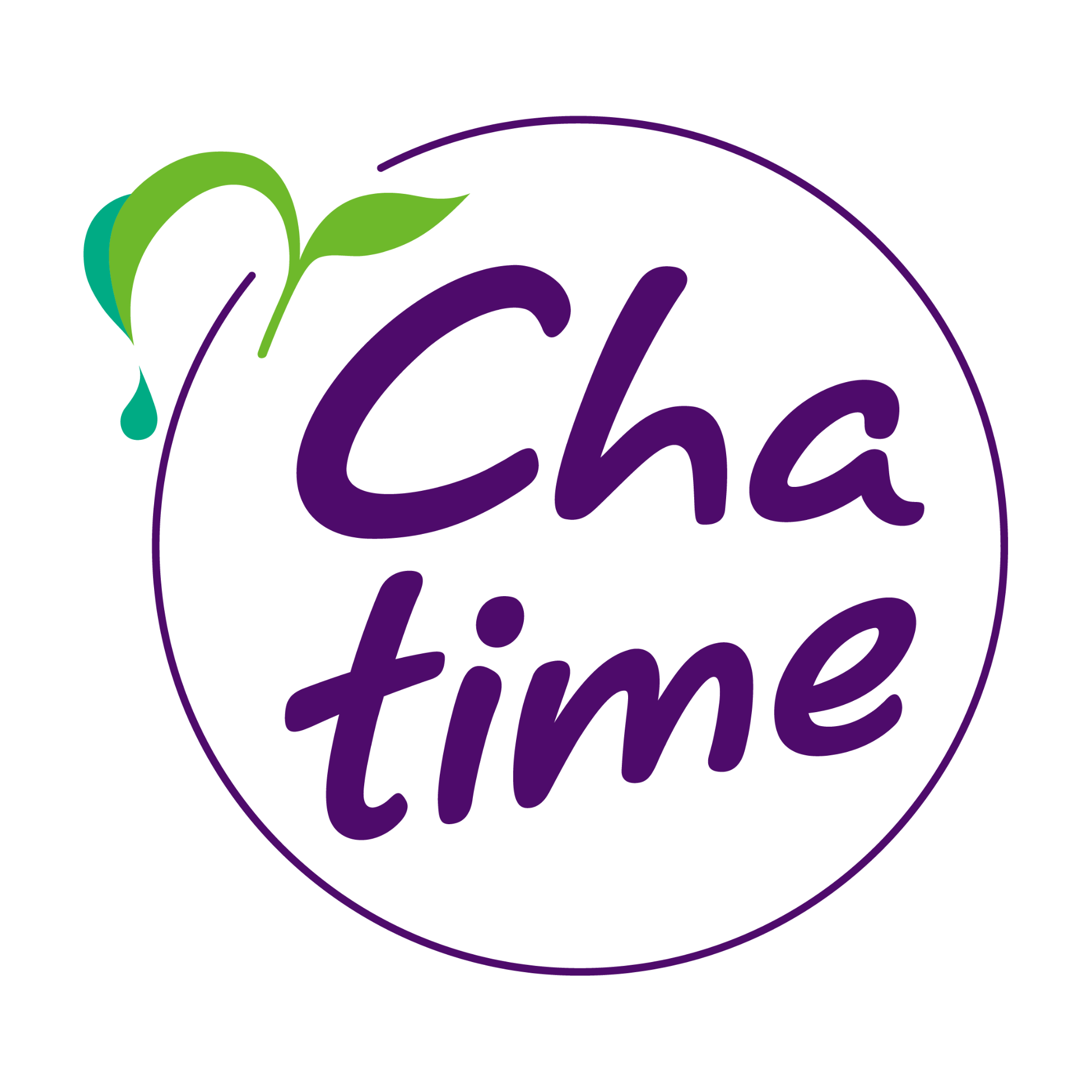 Chatime Petronella Karis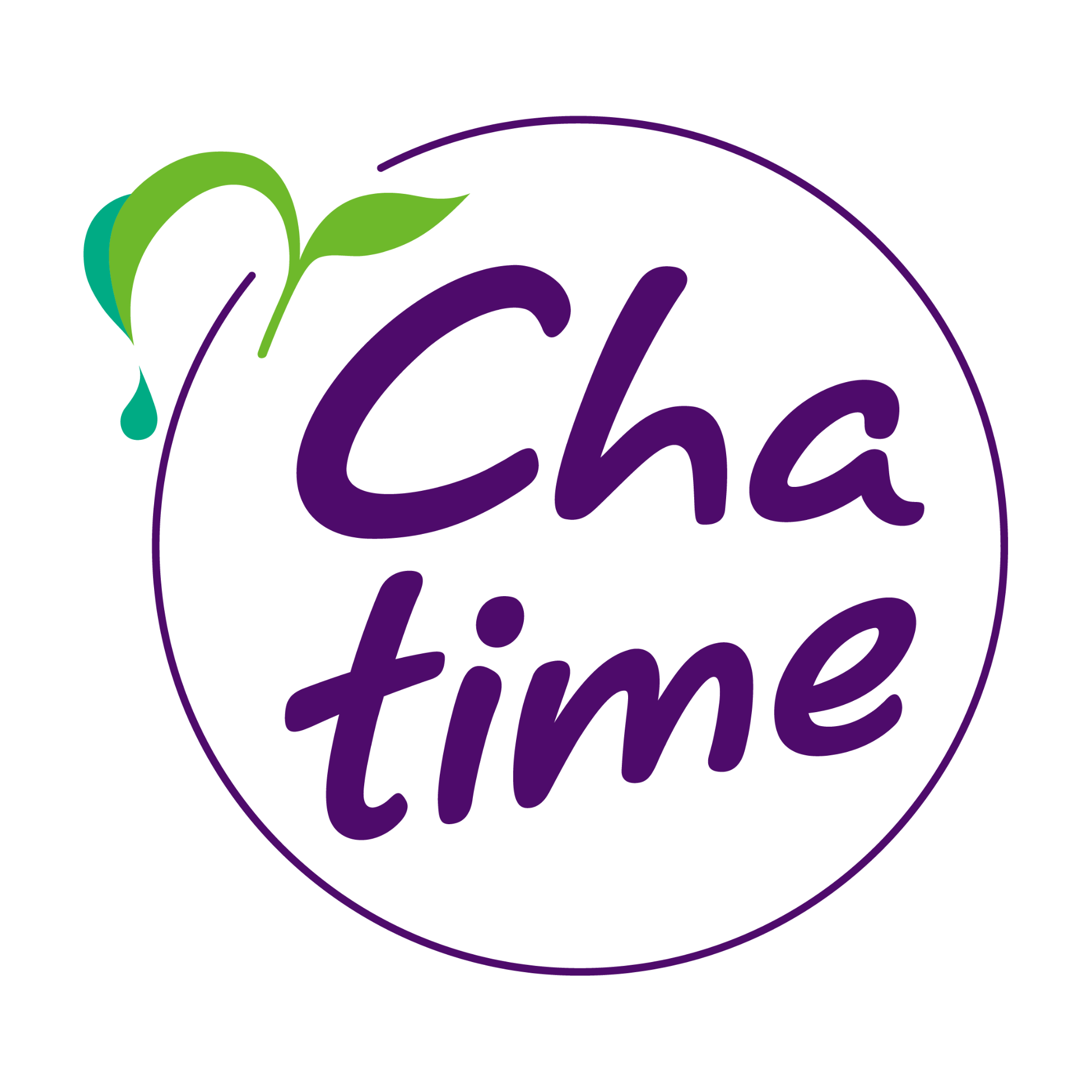 Chatime
Brad Cook Christine Jolly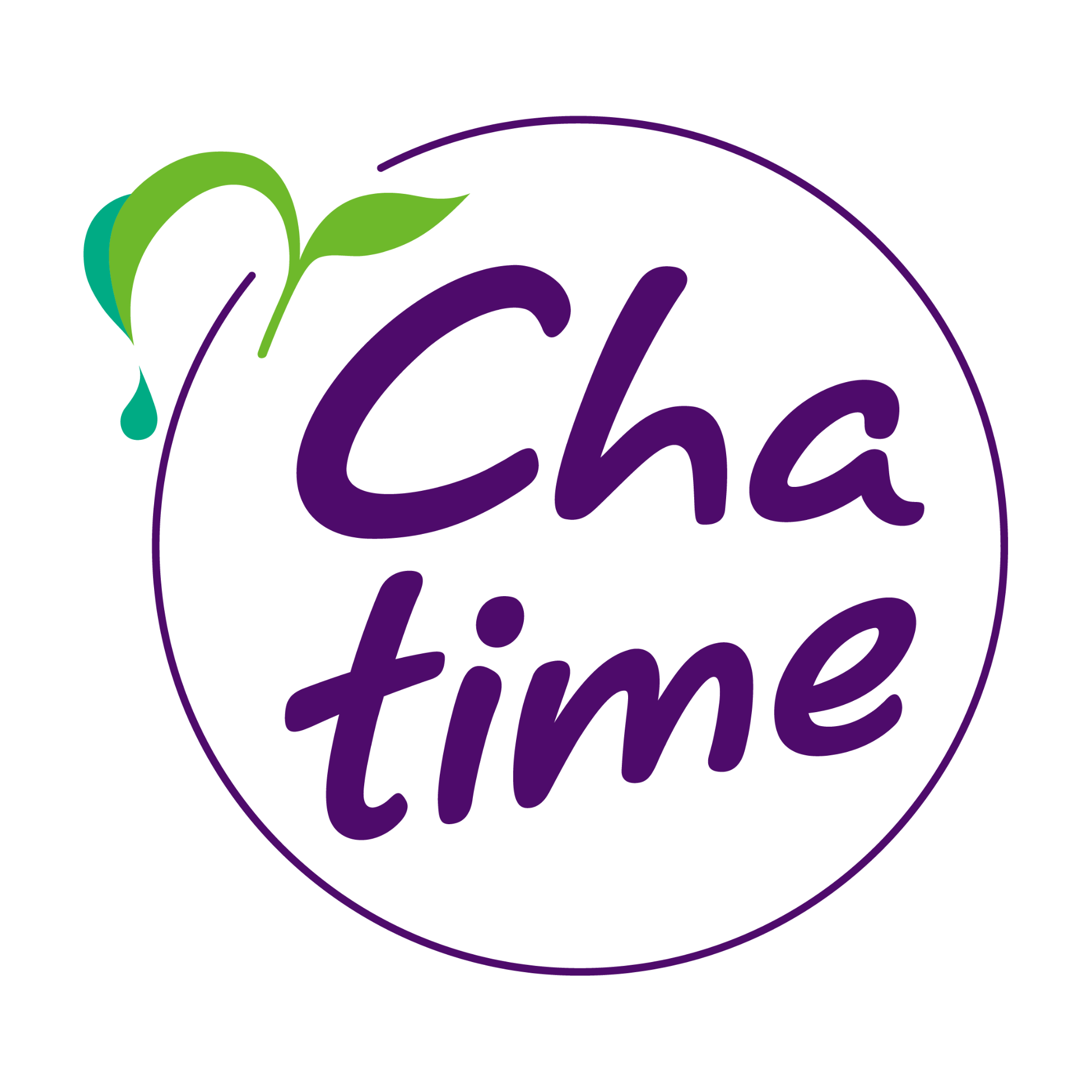 Chatime Anonymous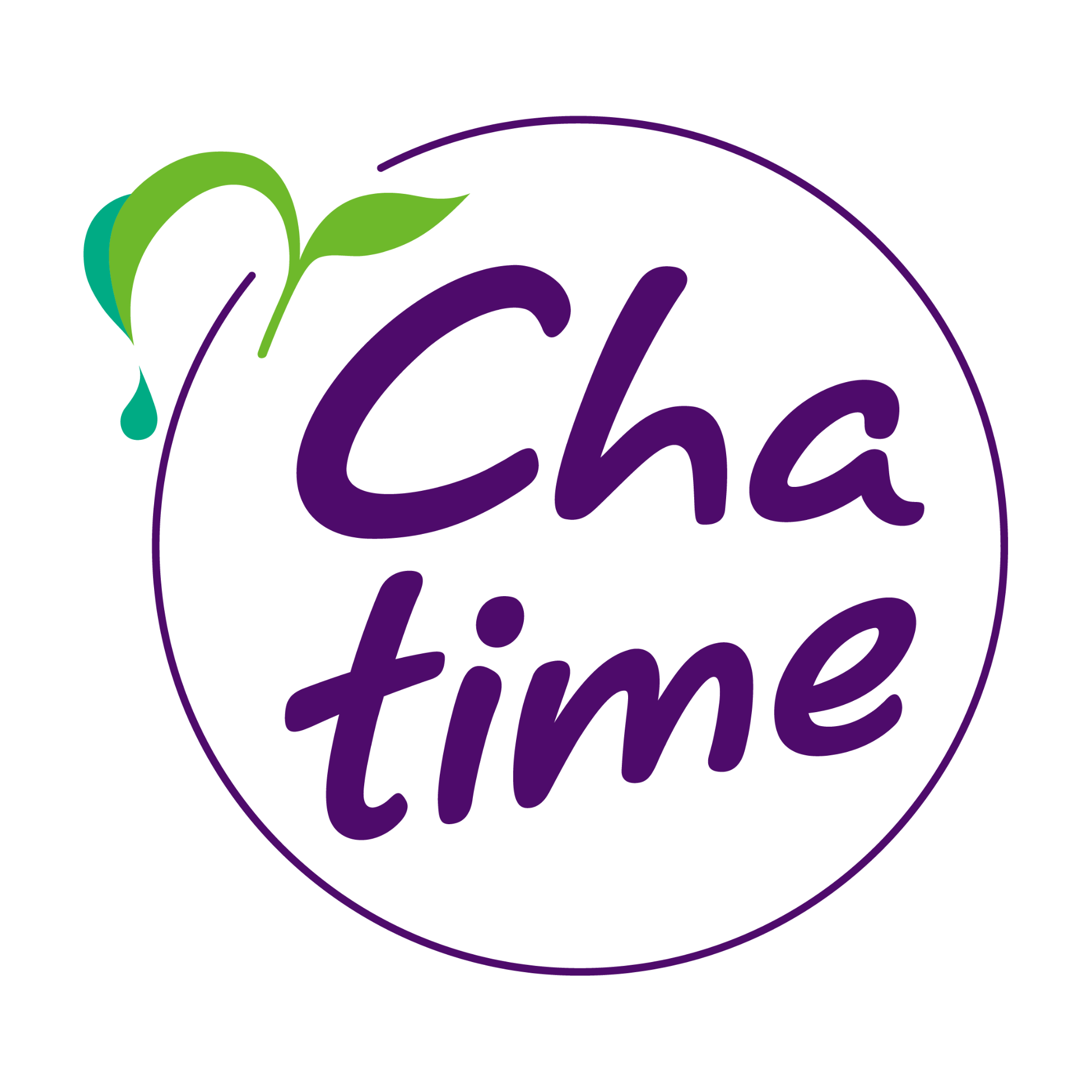 Chatime Emma-louise Brannan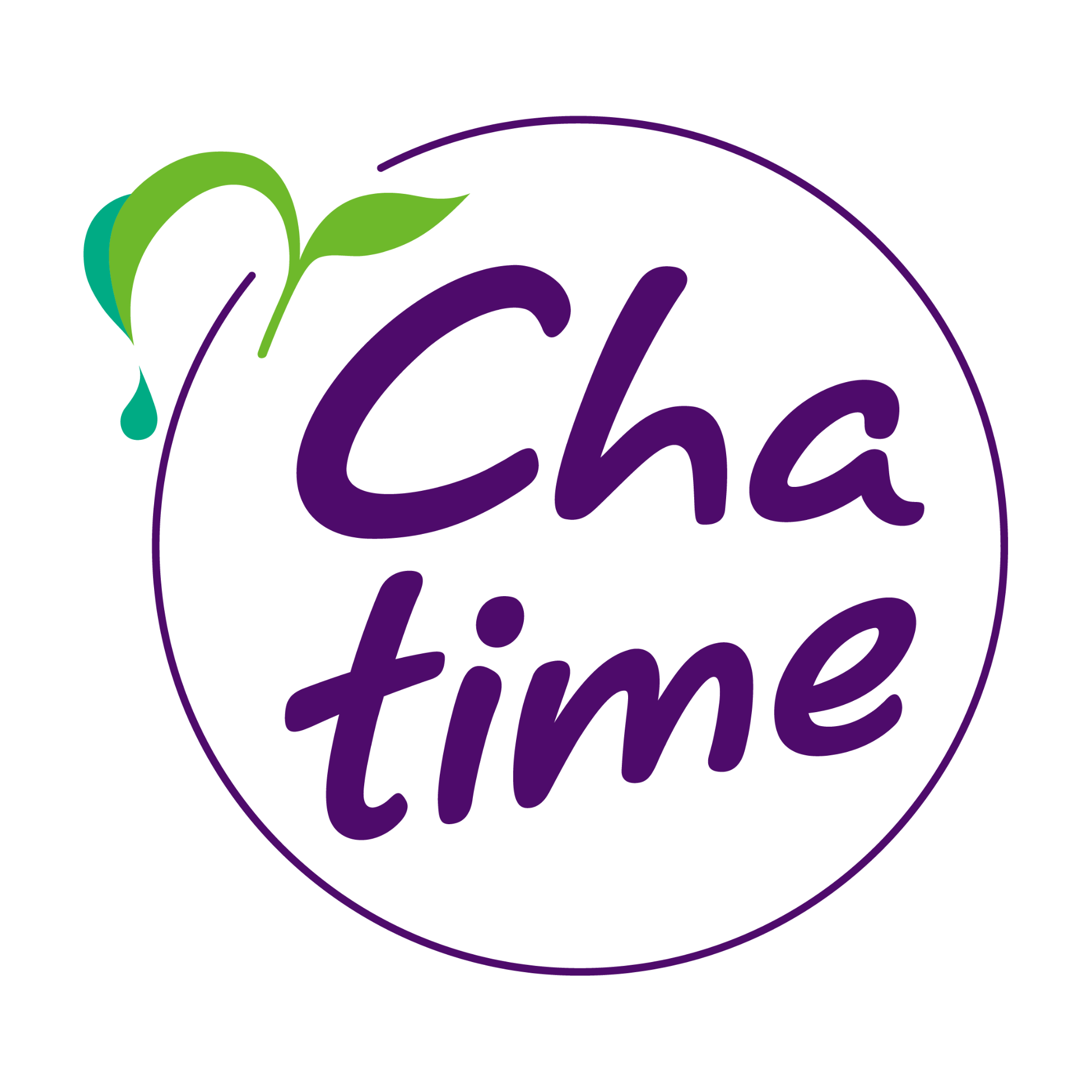 Chatime Gayle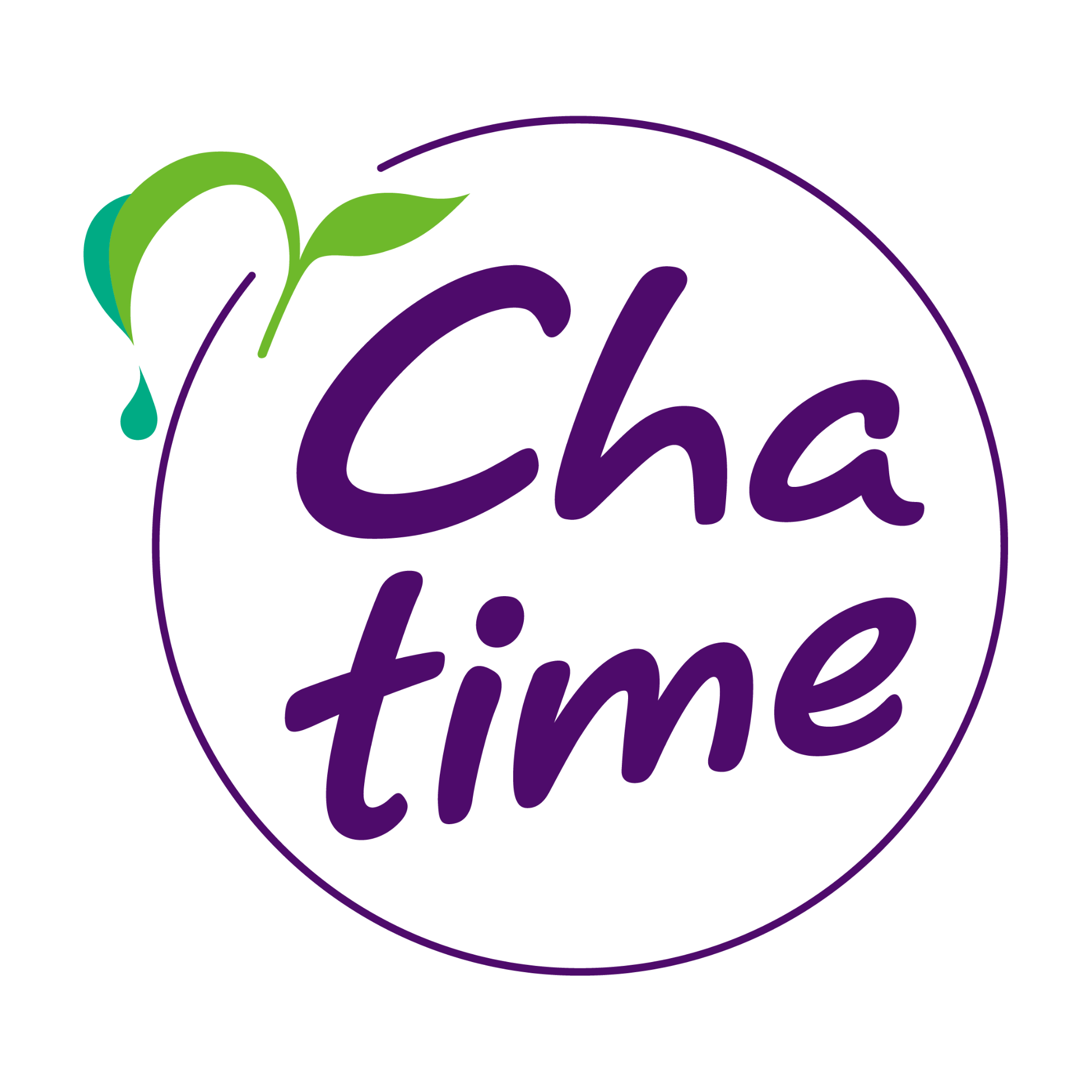 Chatime Michael Arkalis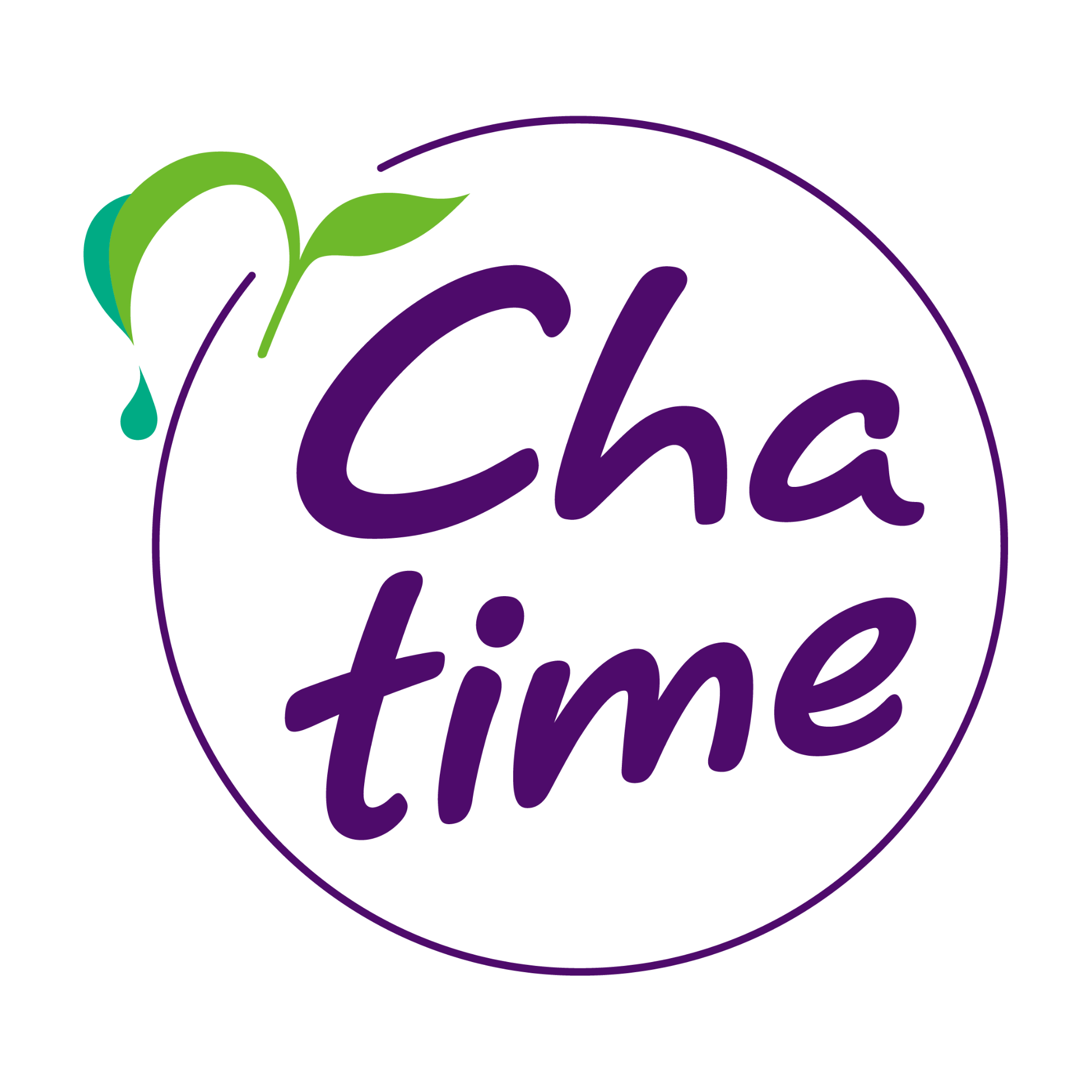 Chatime Cath & Grant Rob D Anonymous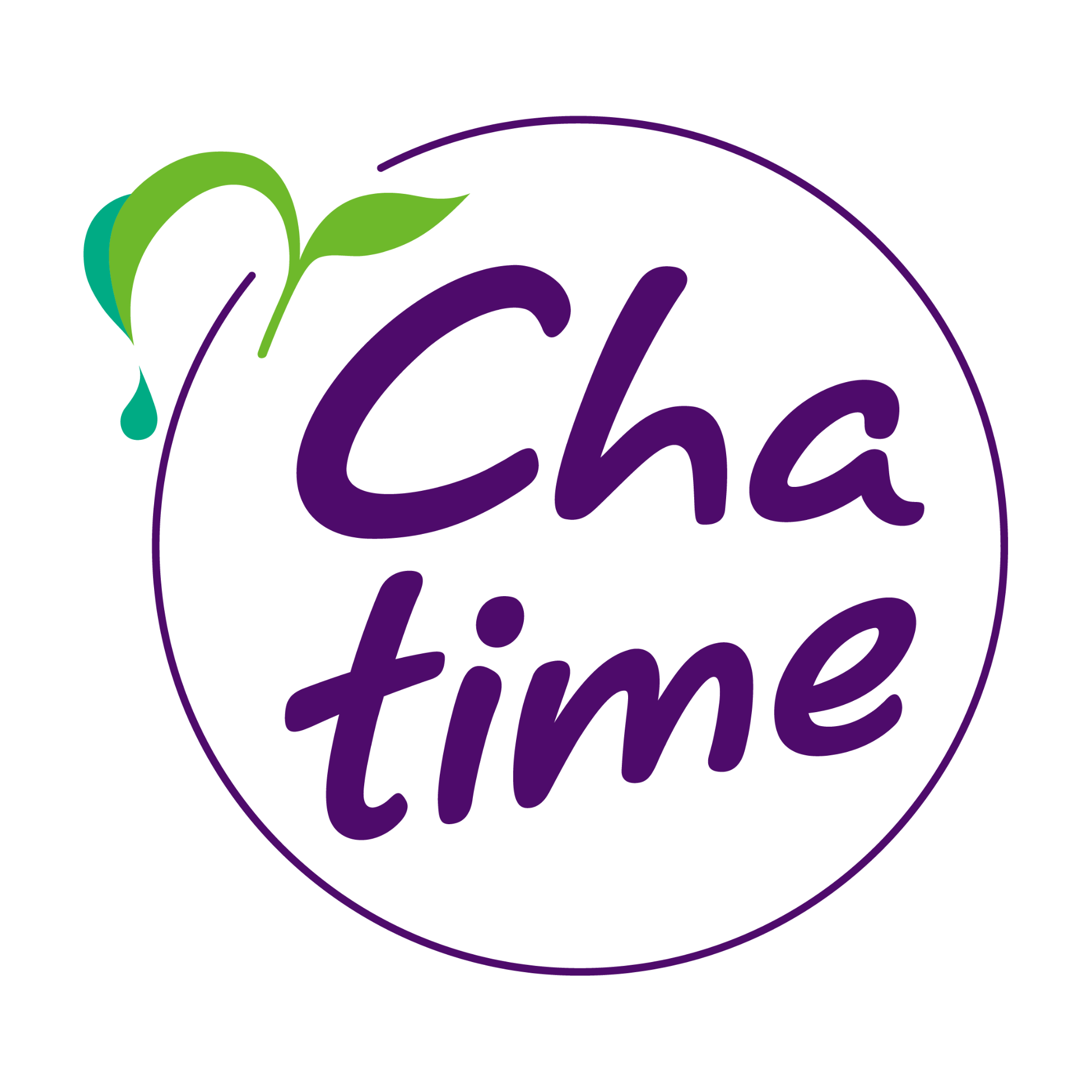 Chatime Anonymous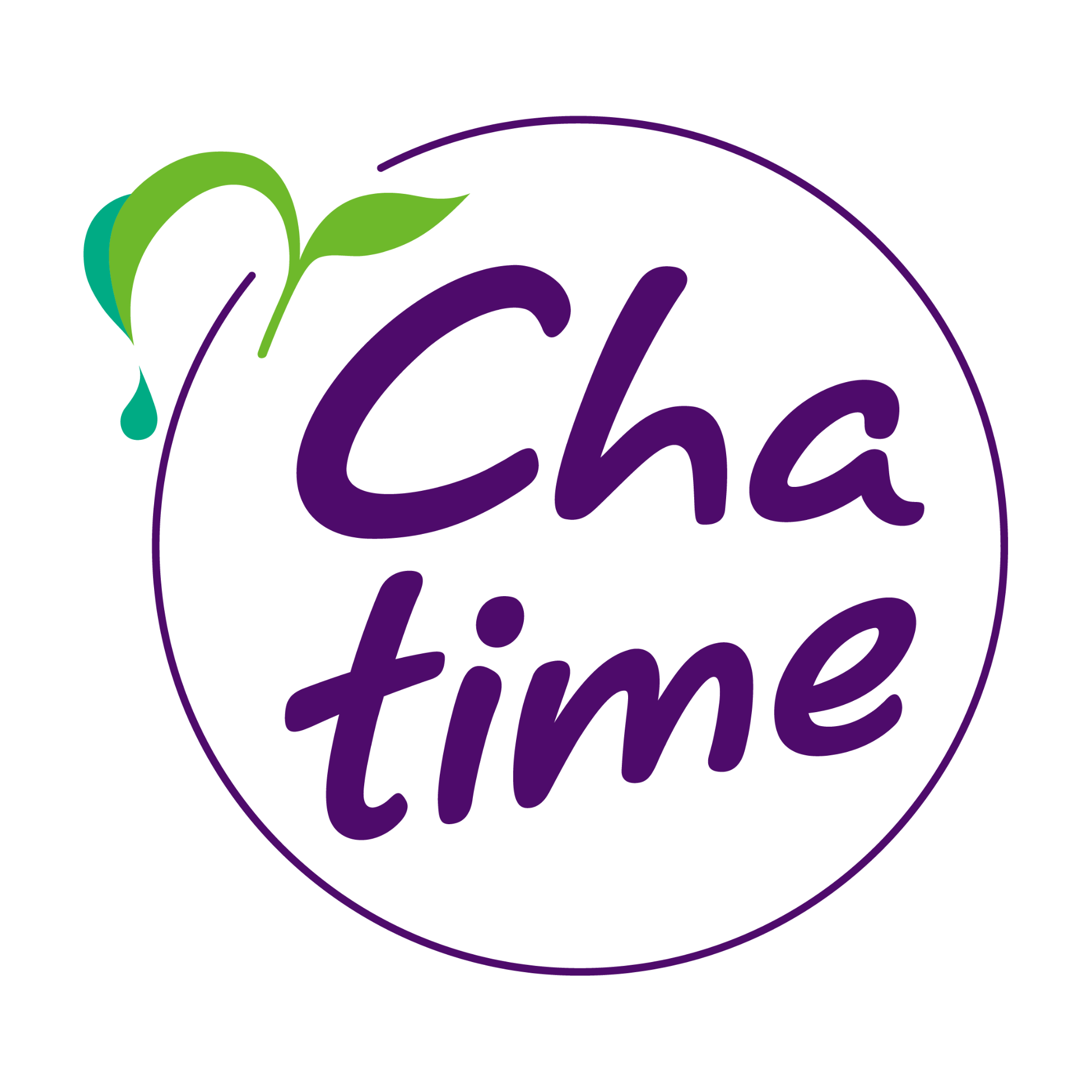 Chatime Kylie, Jack & Peach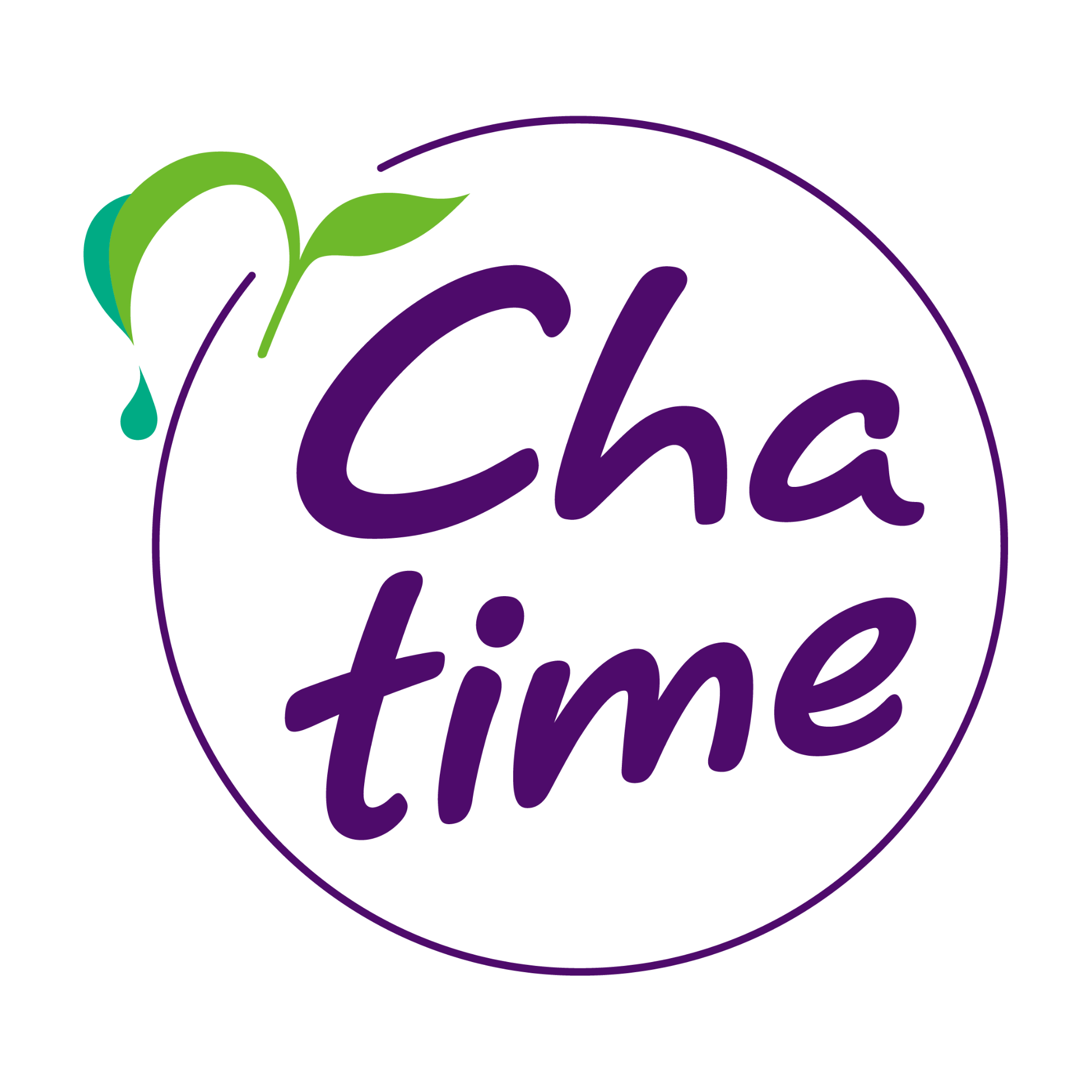 Chatime Anonymous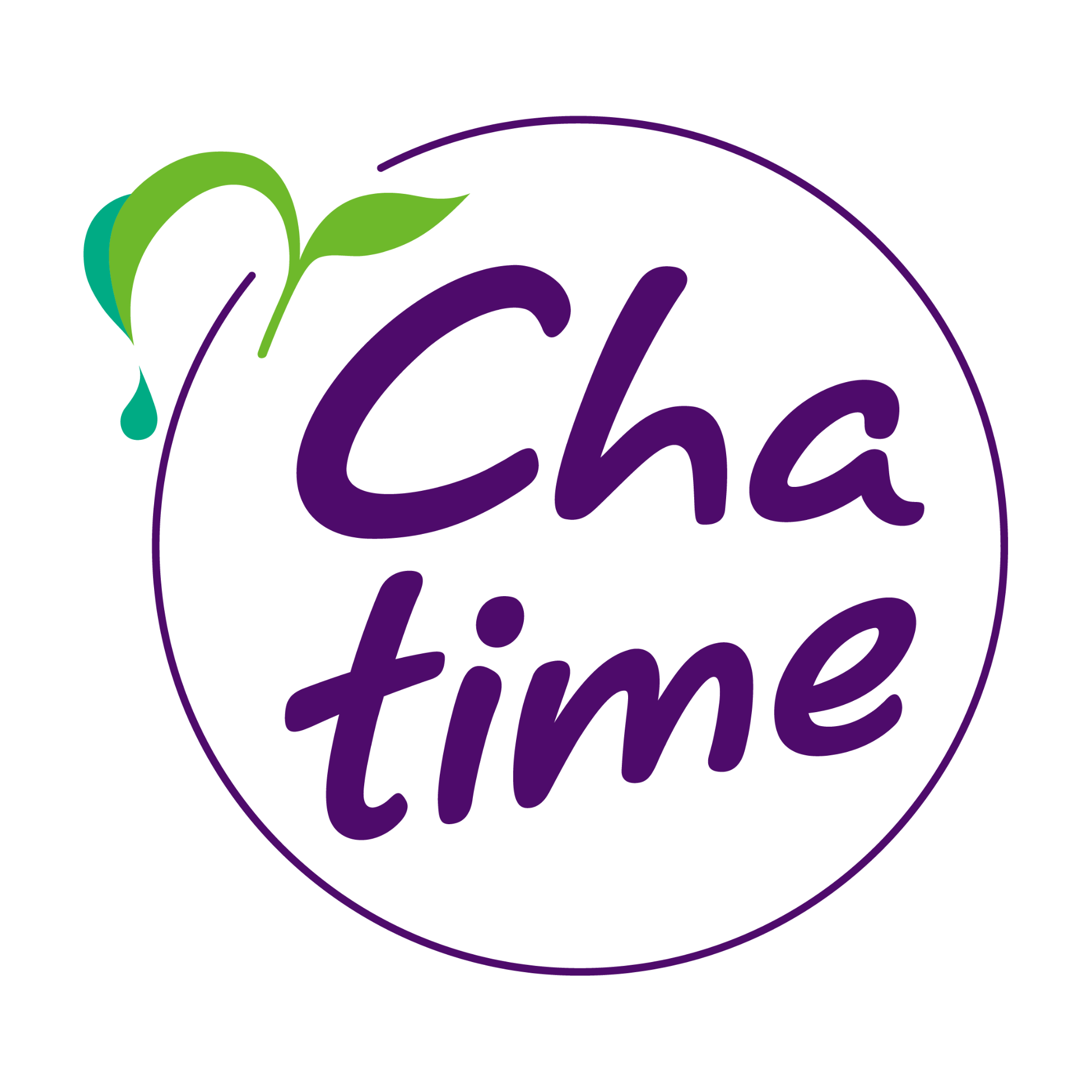 Chatime Zale Stobbs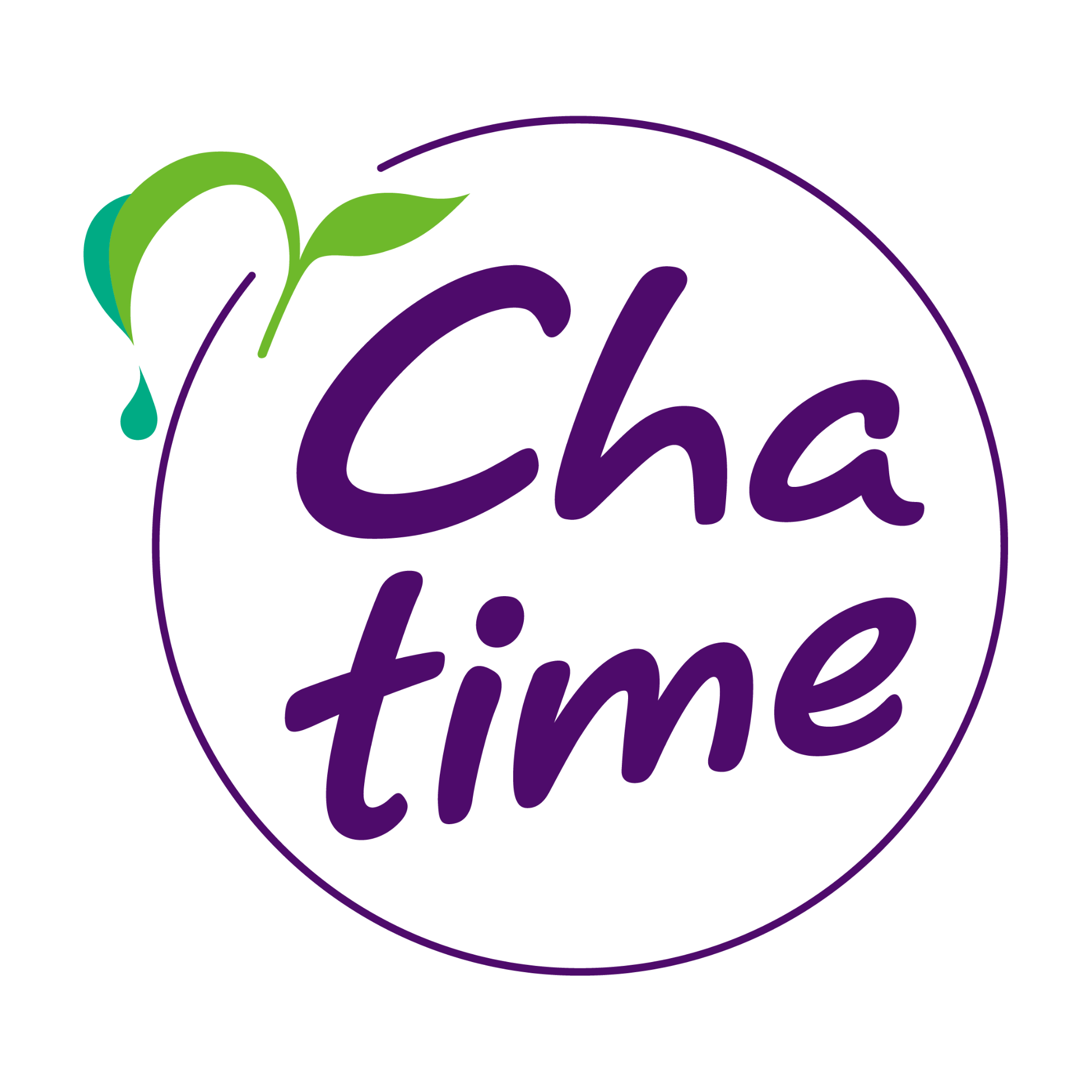 Chatime Anonymous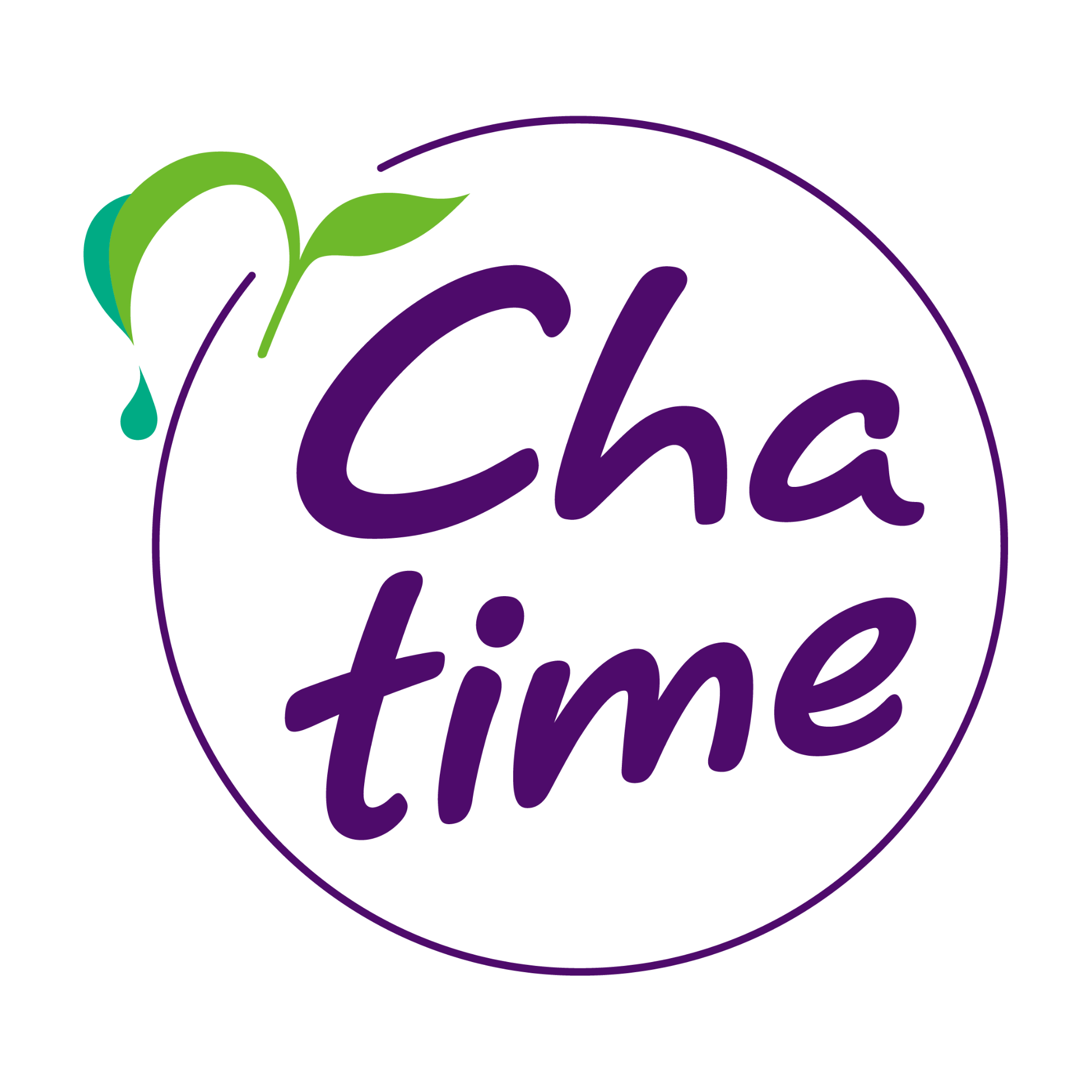 Chatime Michelle Jones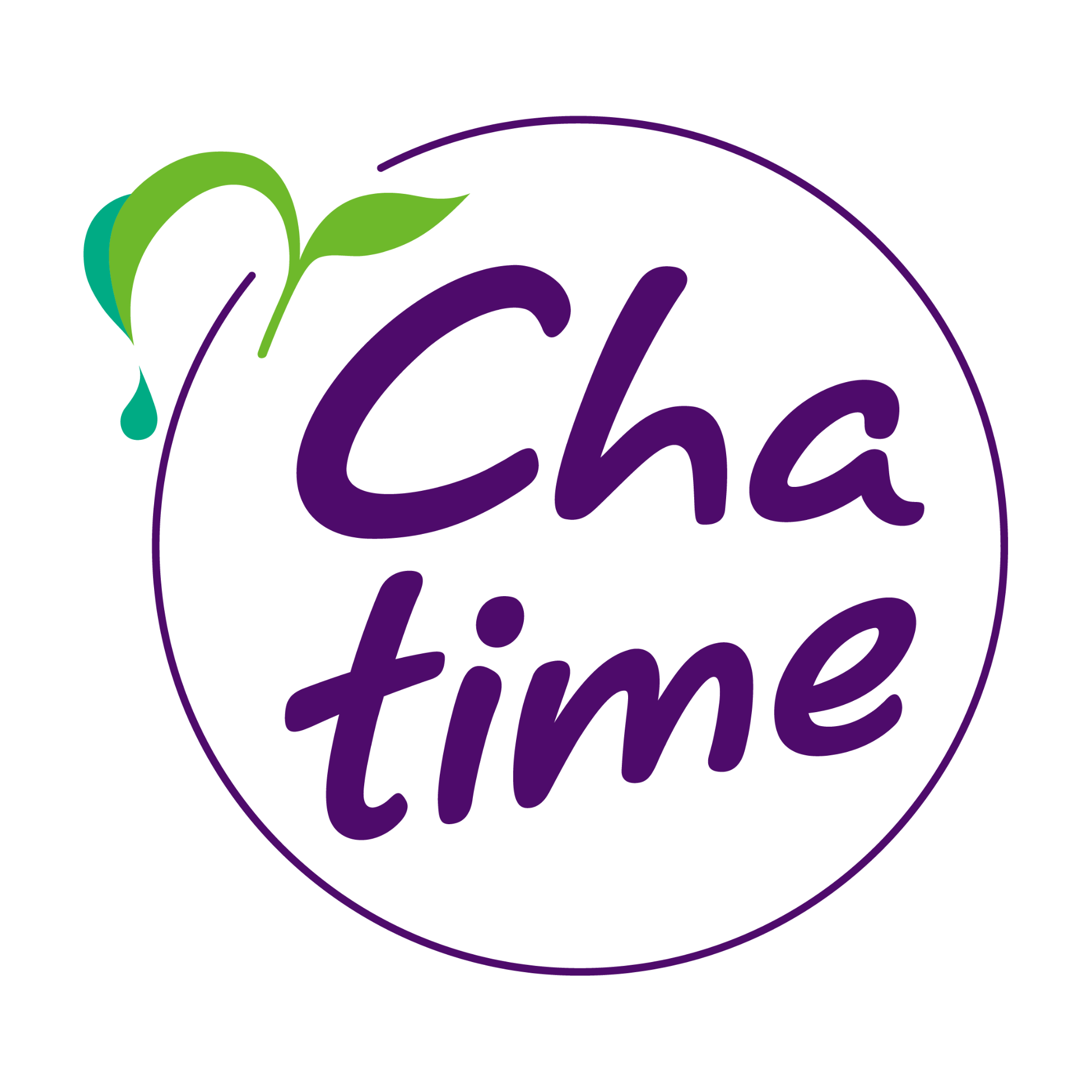 Chatime Annie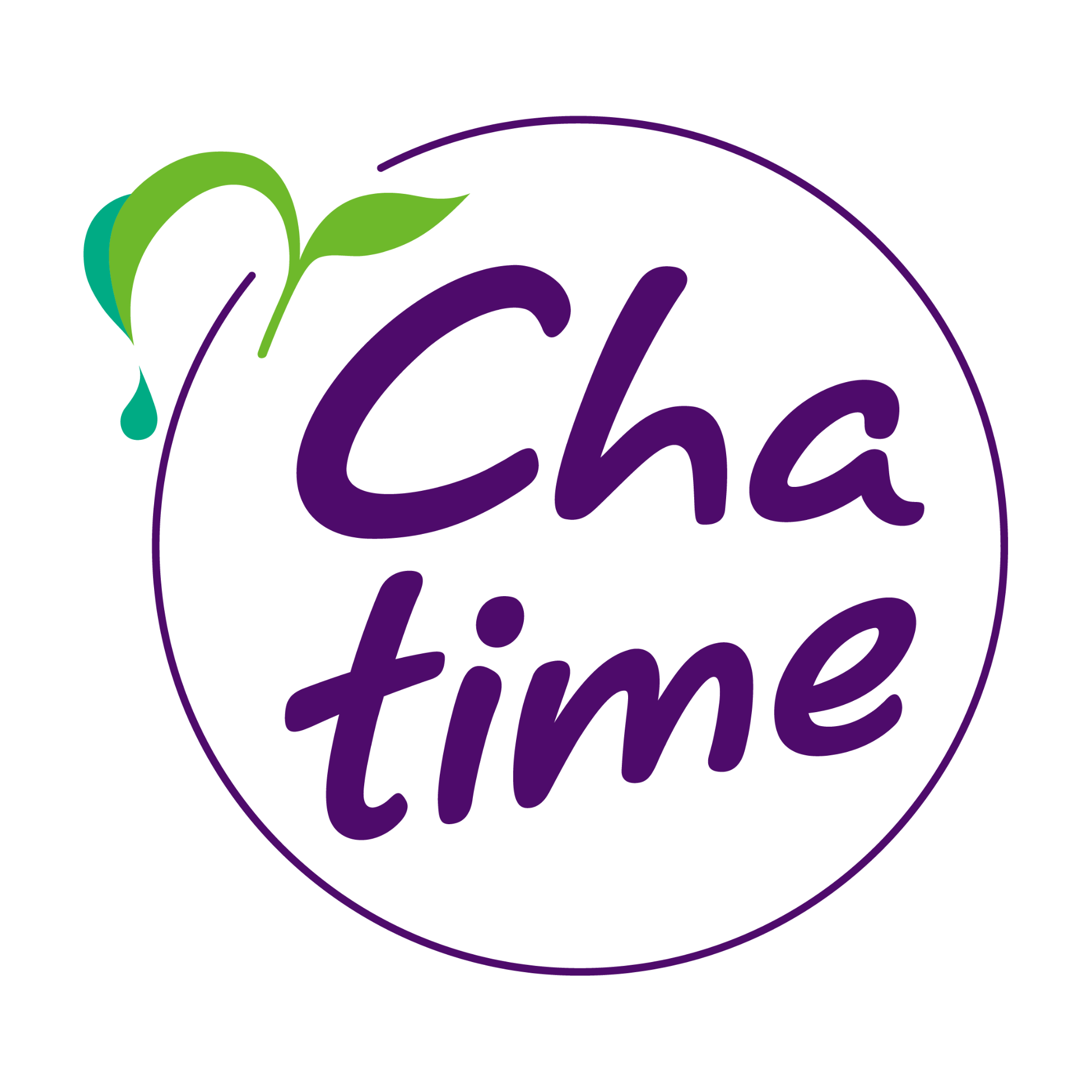 Chatime Emma Bond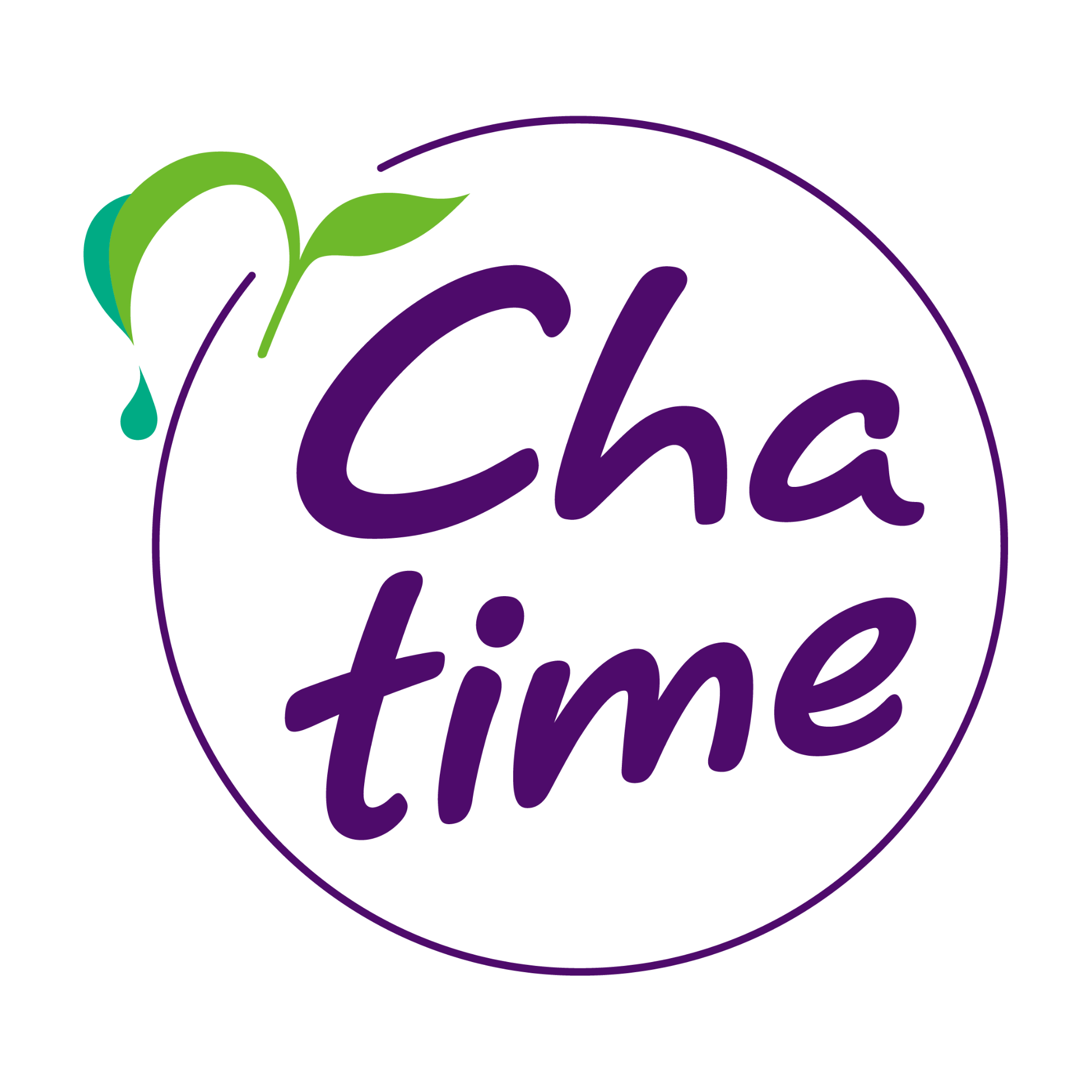 Chatime Justin Wong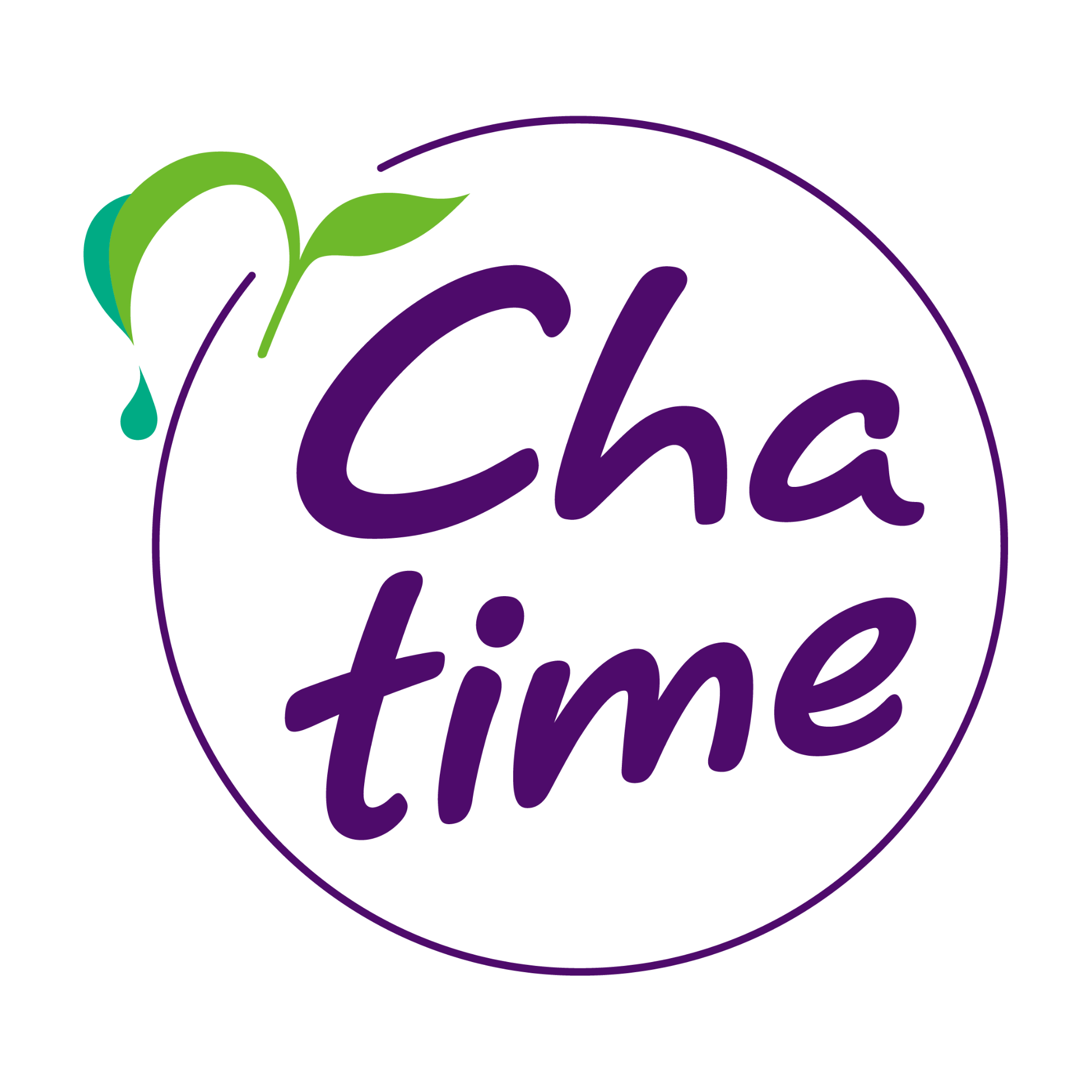 Chatime Noeleen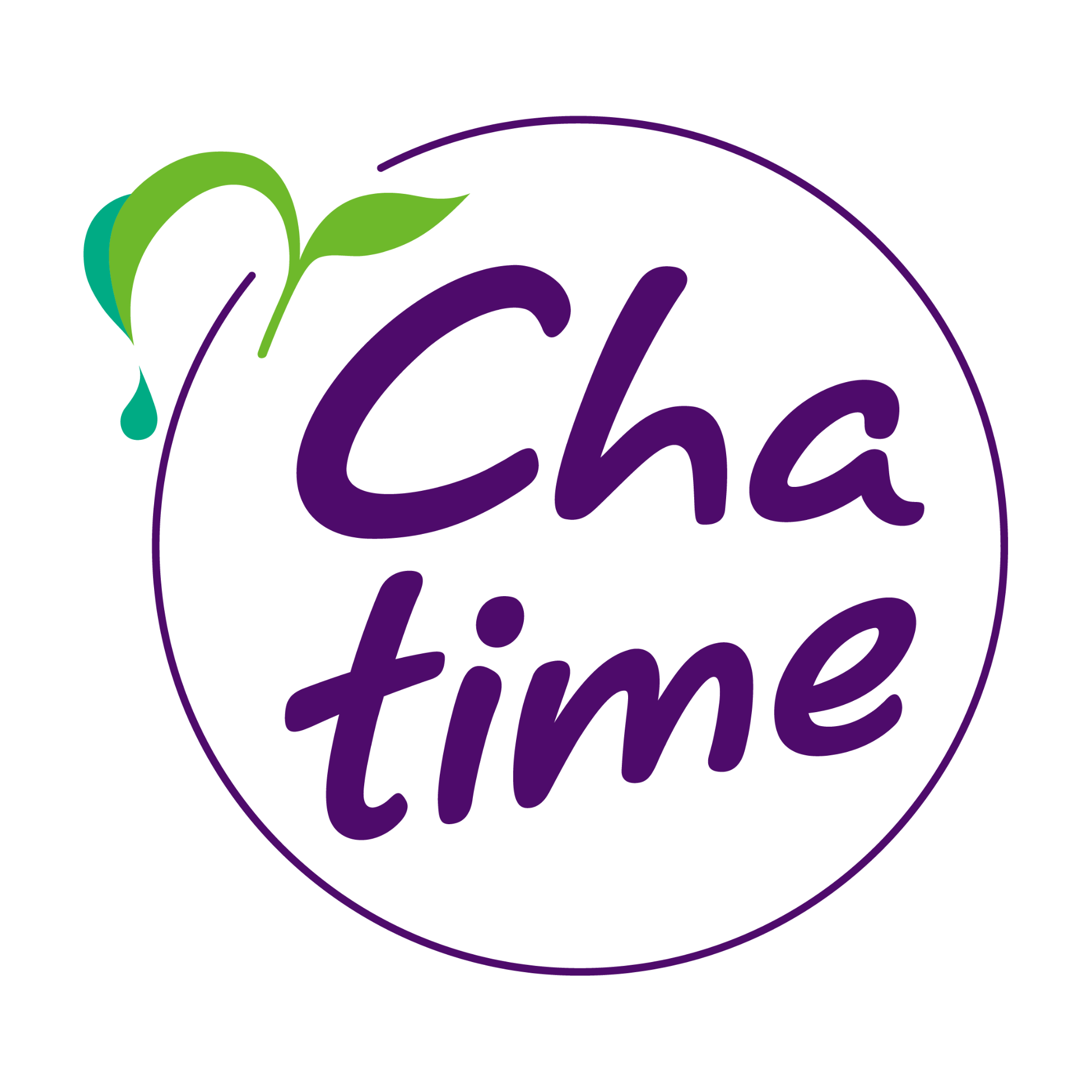 Chatime Toni & Nick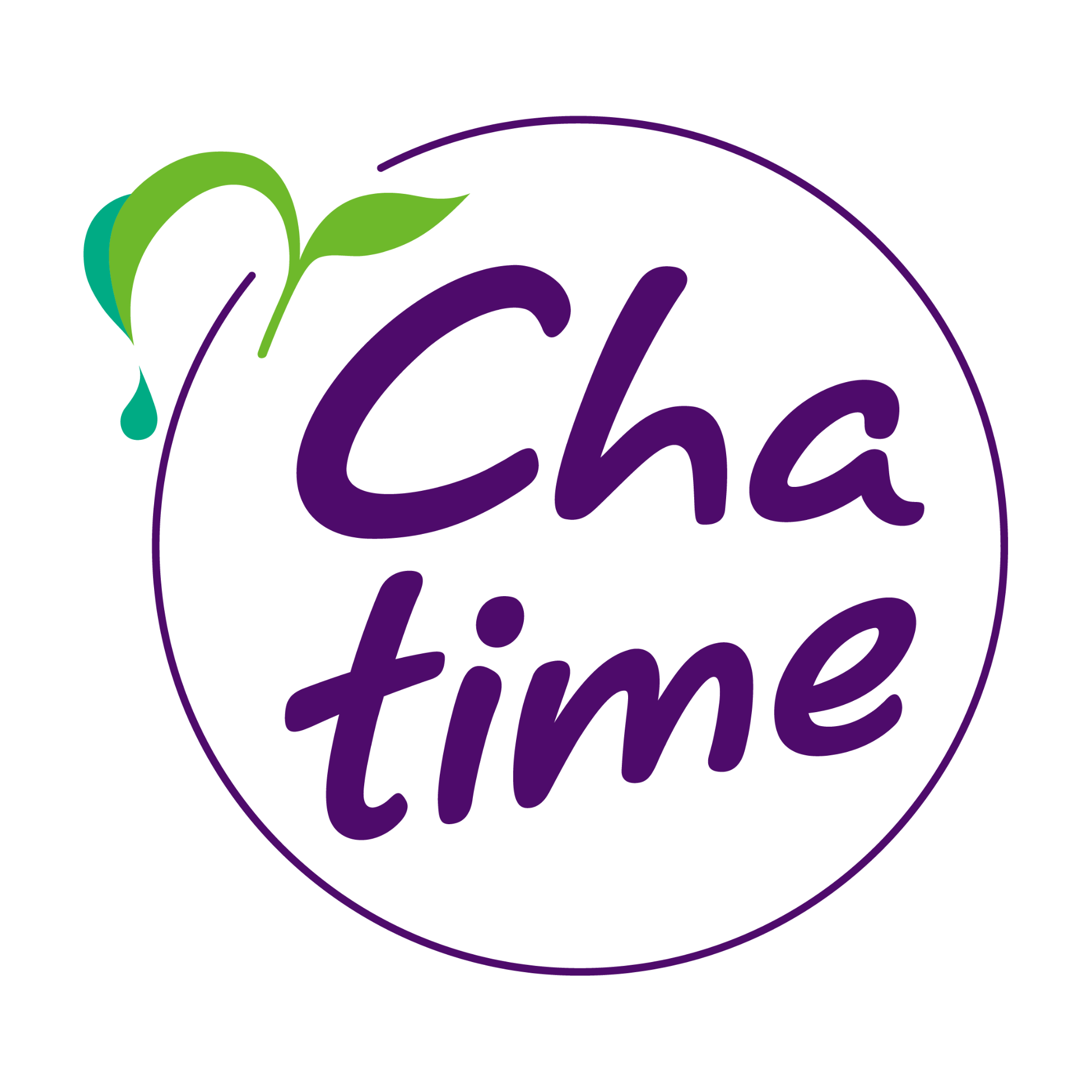 Chatime Alex Garred Oli Stenmark Georgia Kovats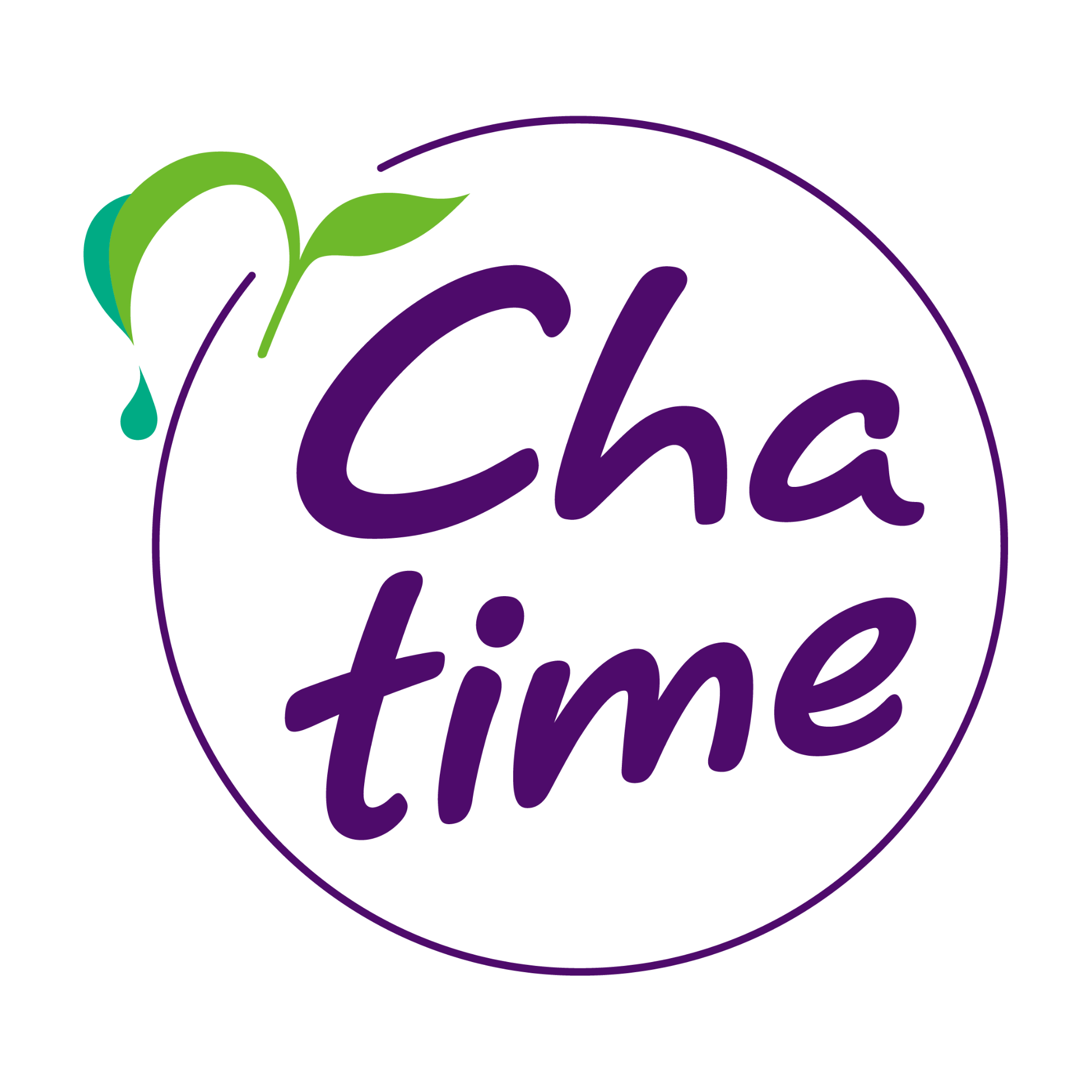 Chatime Anonymous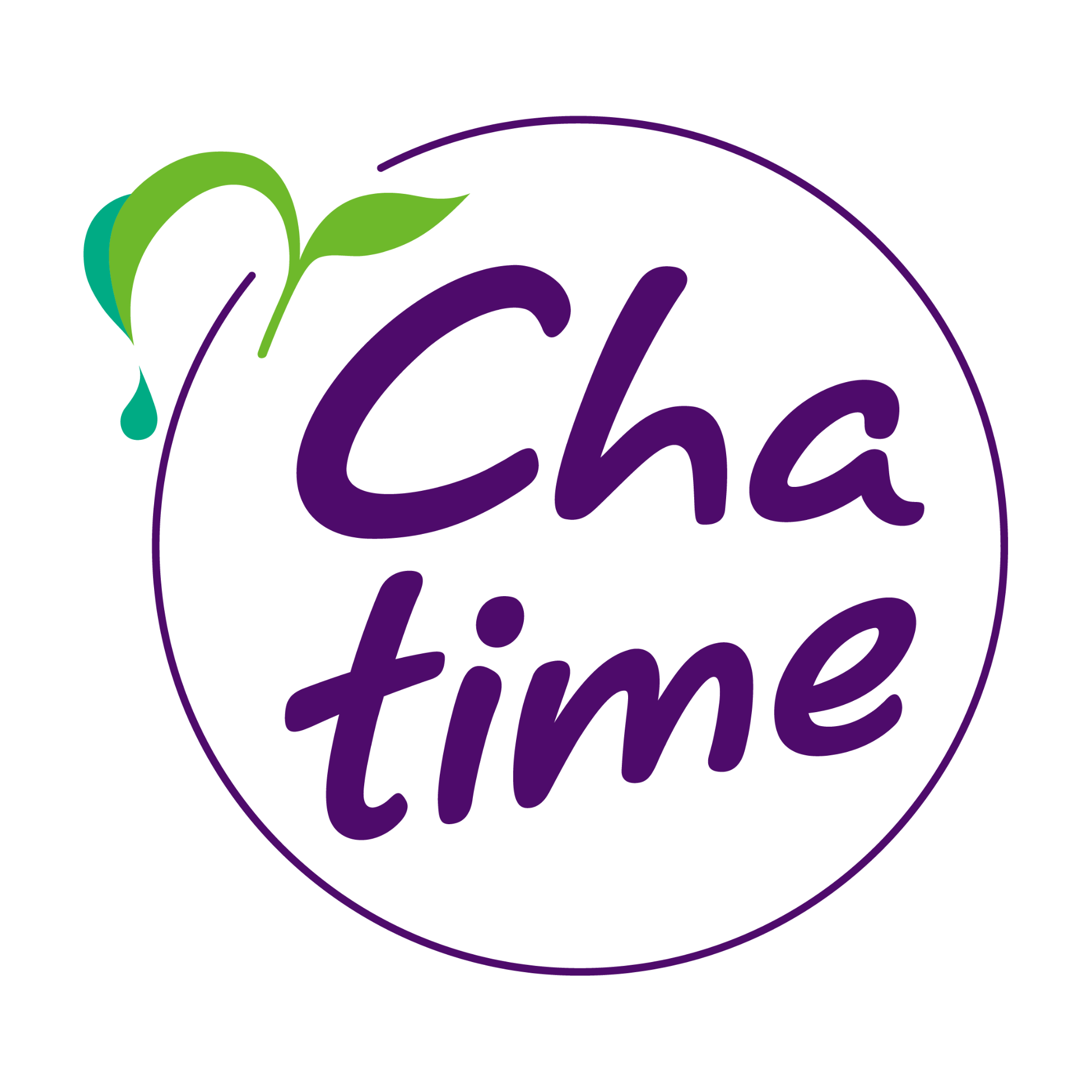 Chatime Kirinya Harvey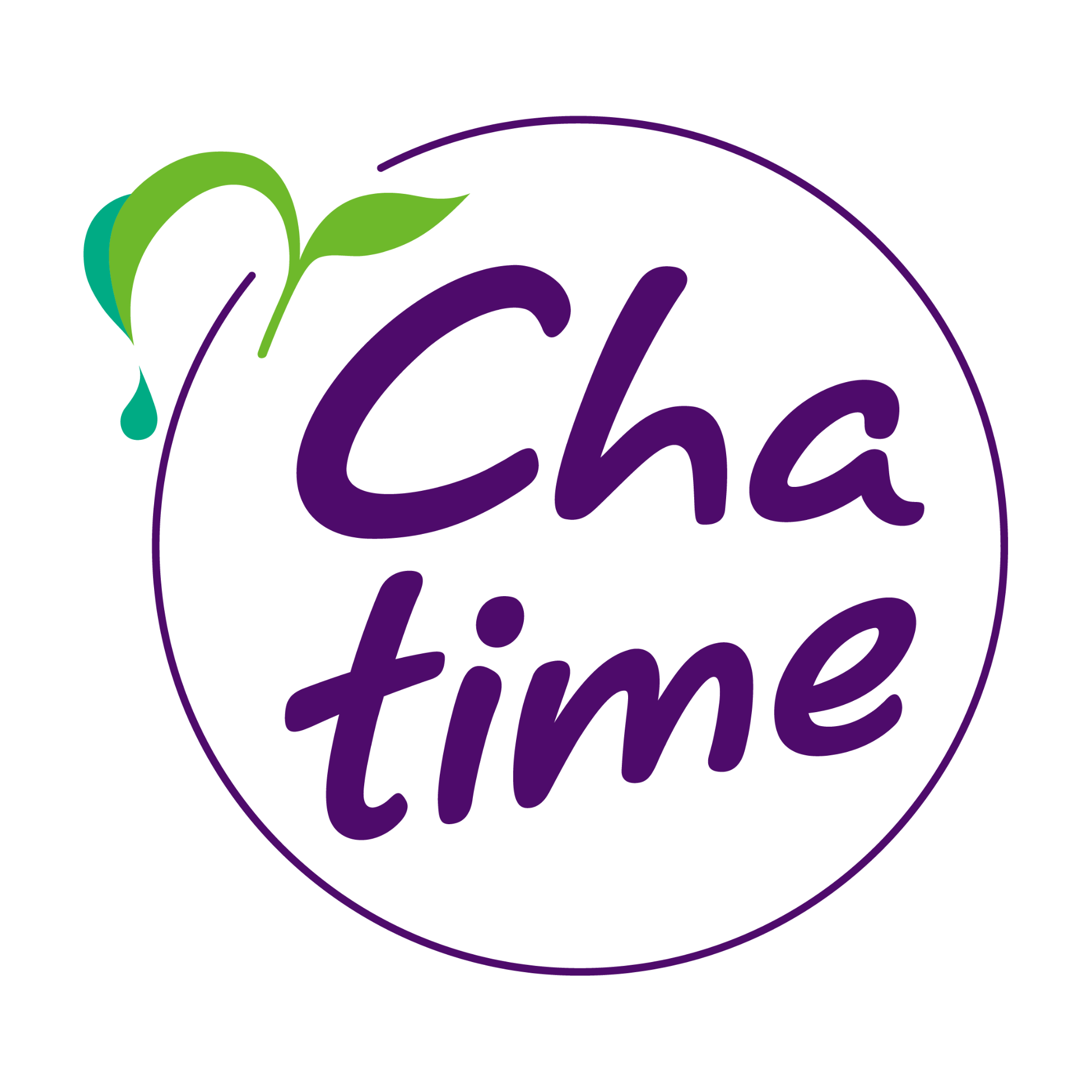 Chatime Benji Karis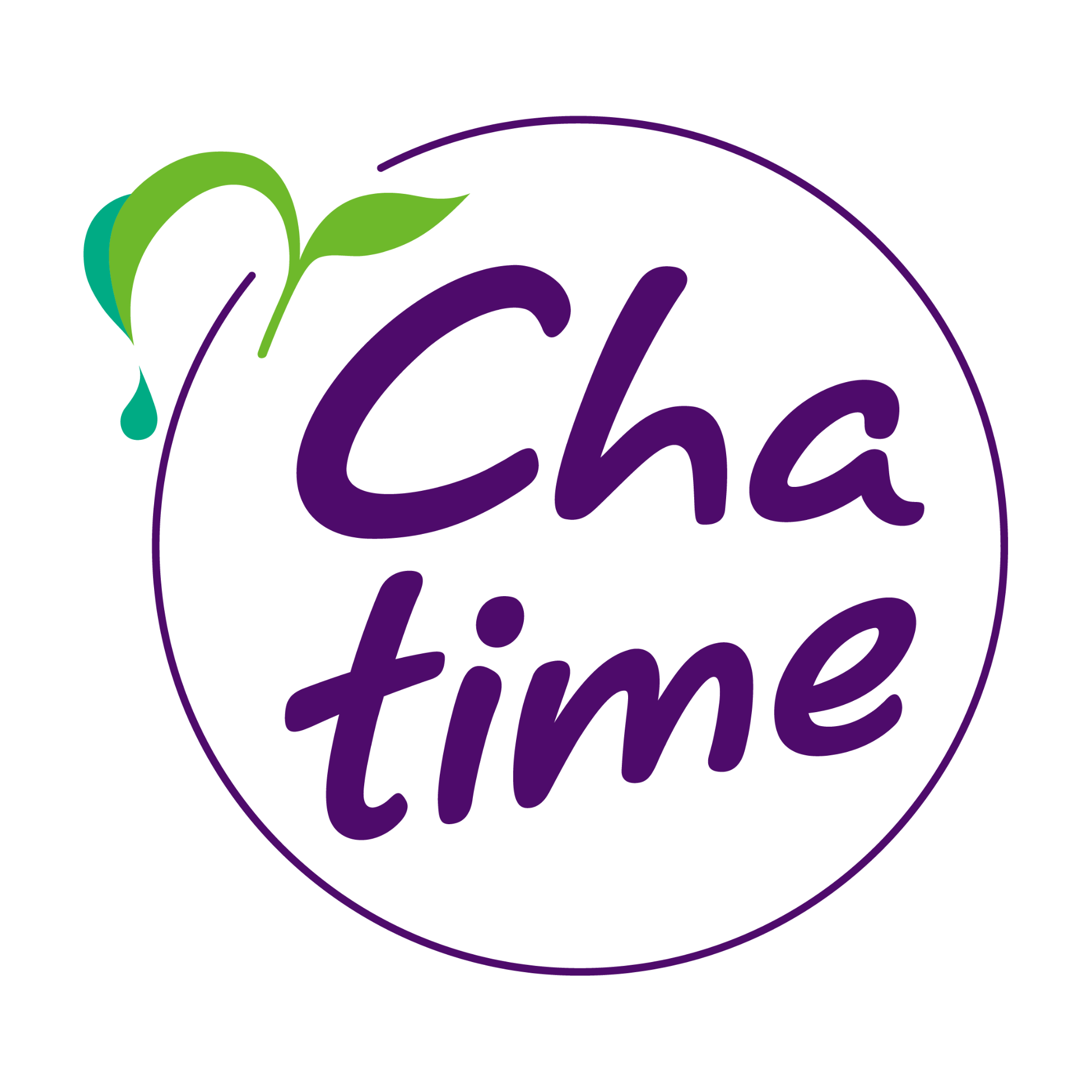 Chatime Harry Matt Jones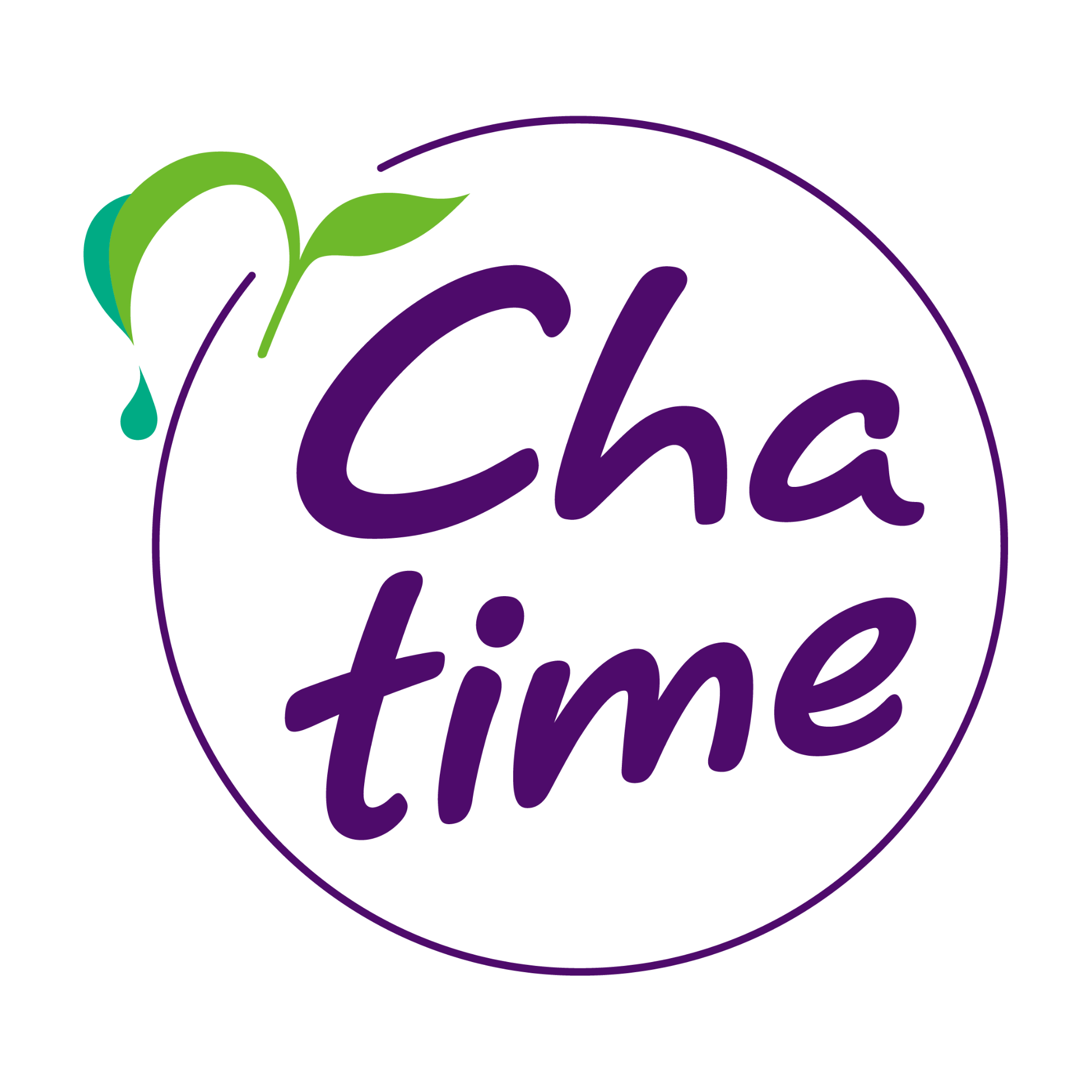 Chatime Anonymous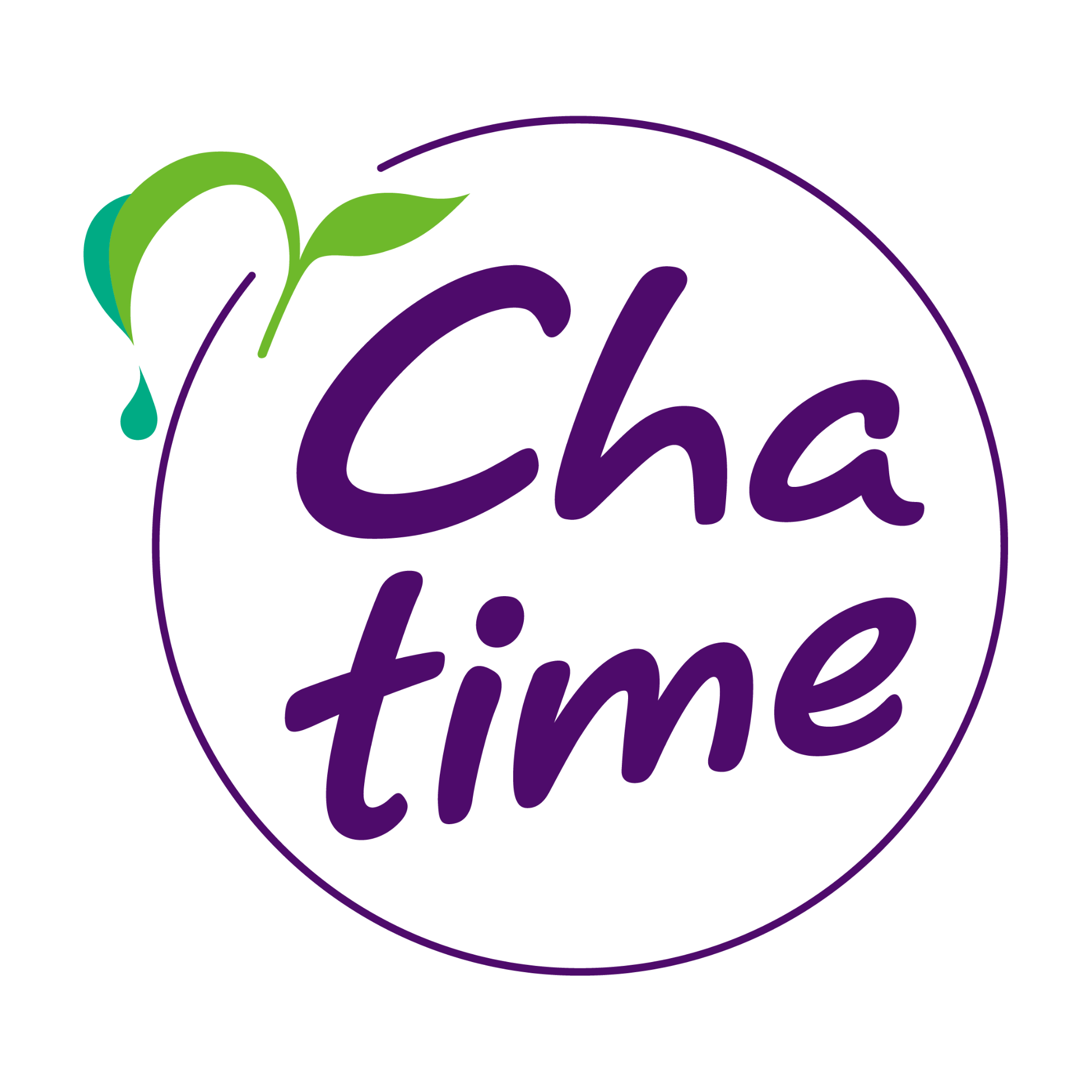 Chatime Anonymous Anonymous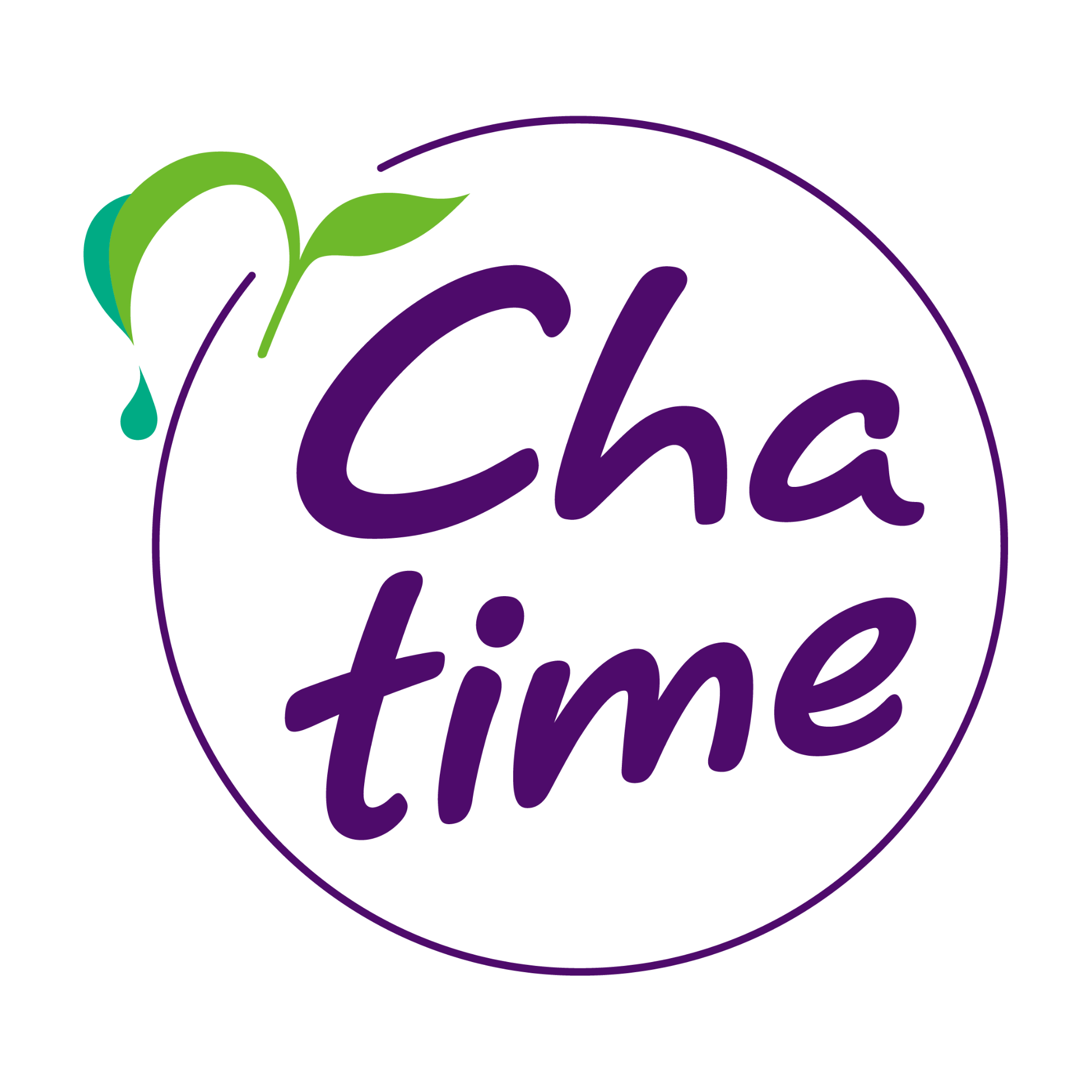 Chatime Rhys Tranter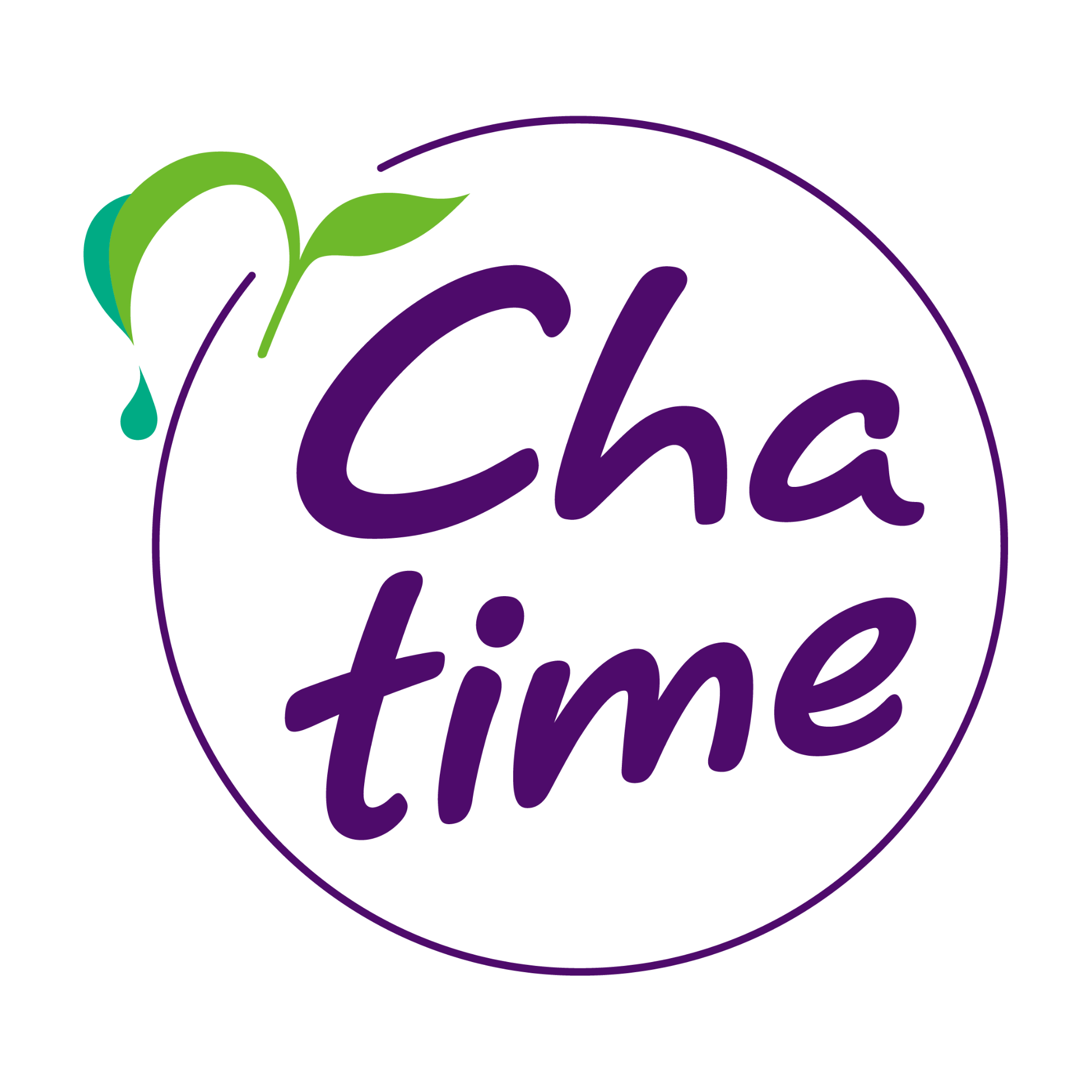 Chatime Keah-che Pickerin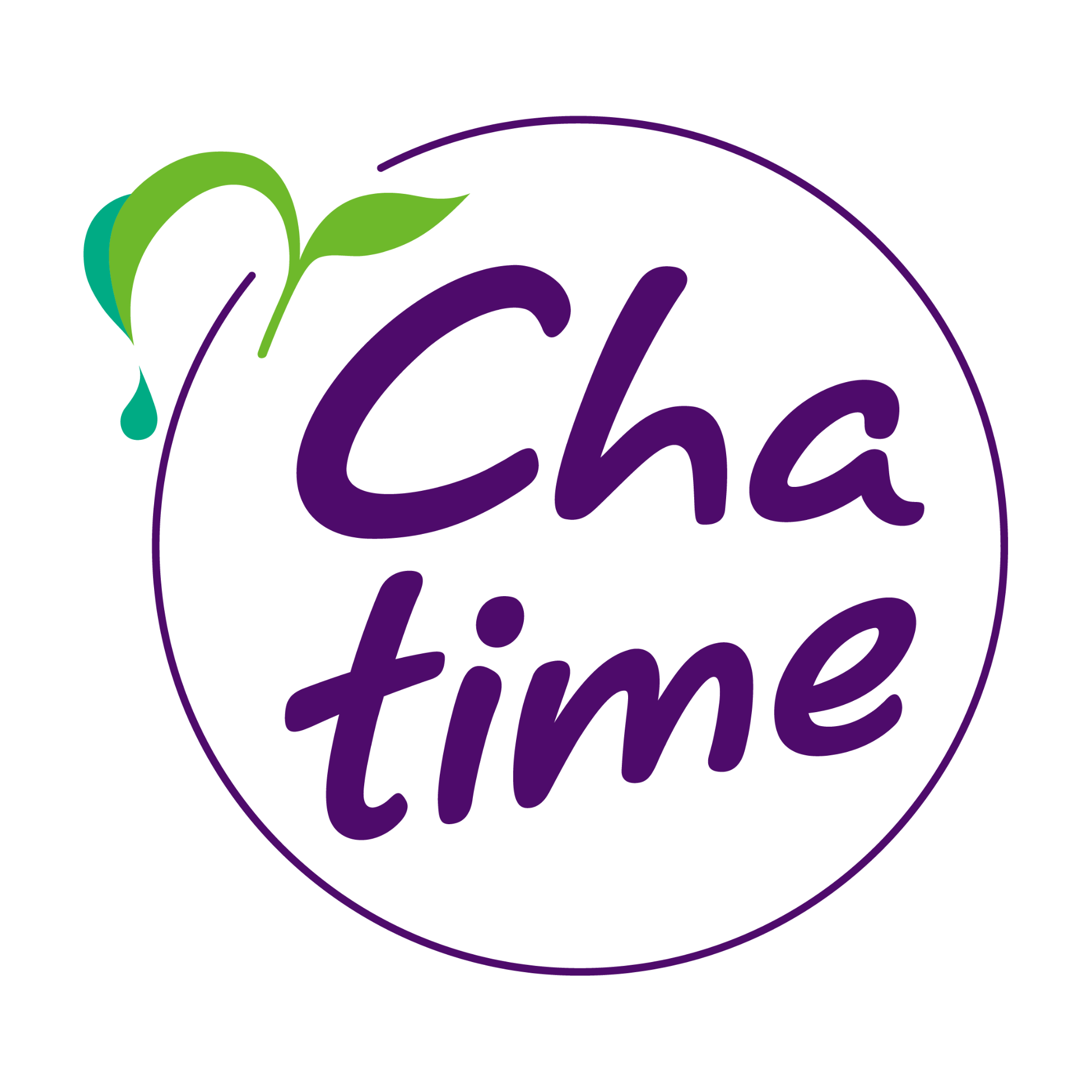 Chatime Anonymous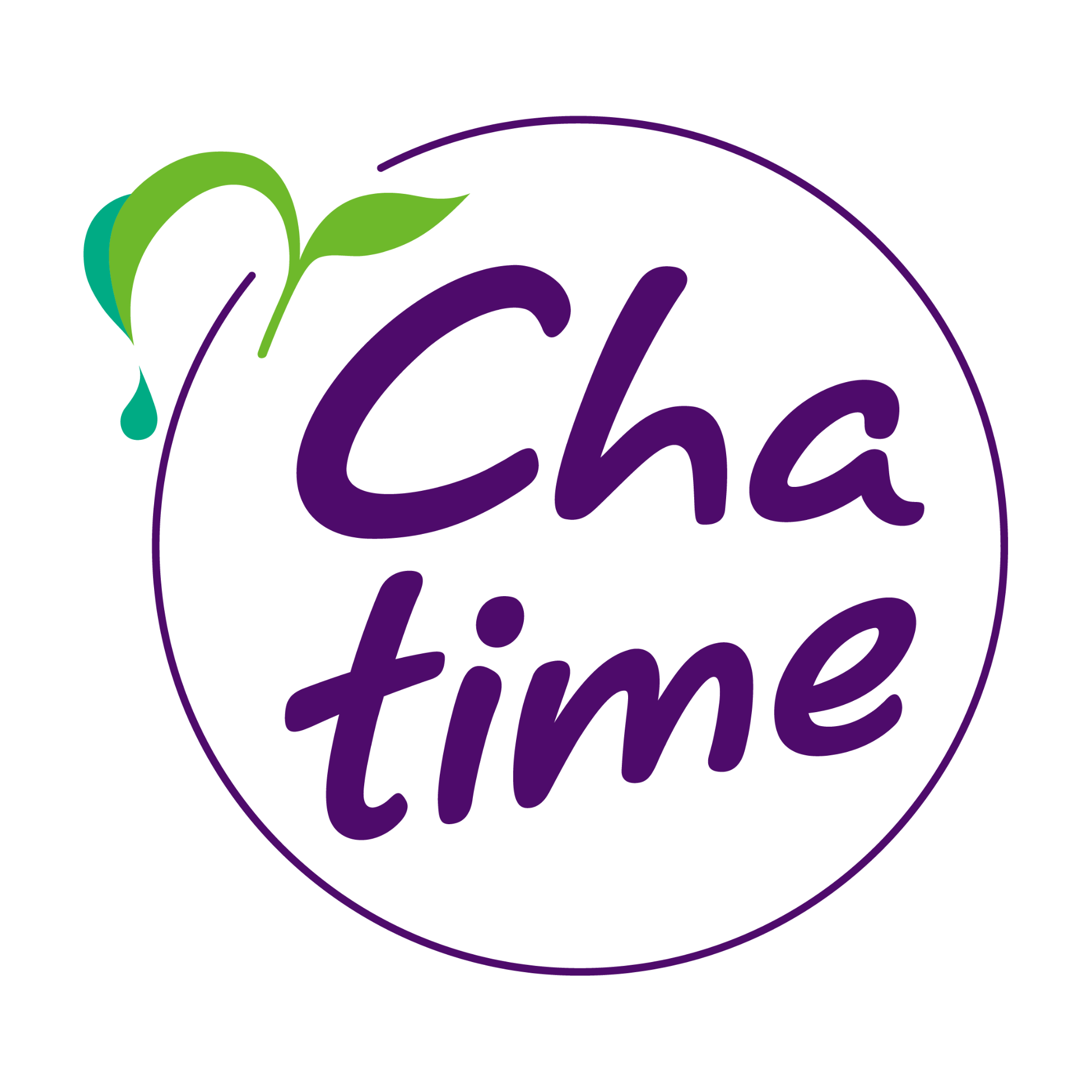 Chatime Bronwyn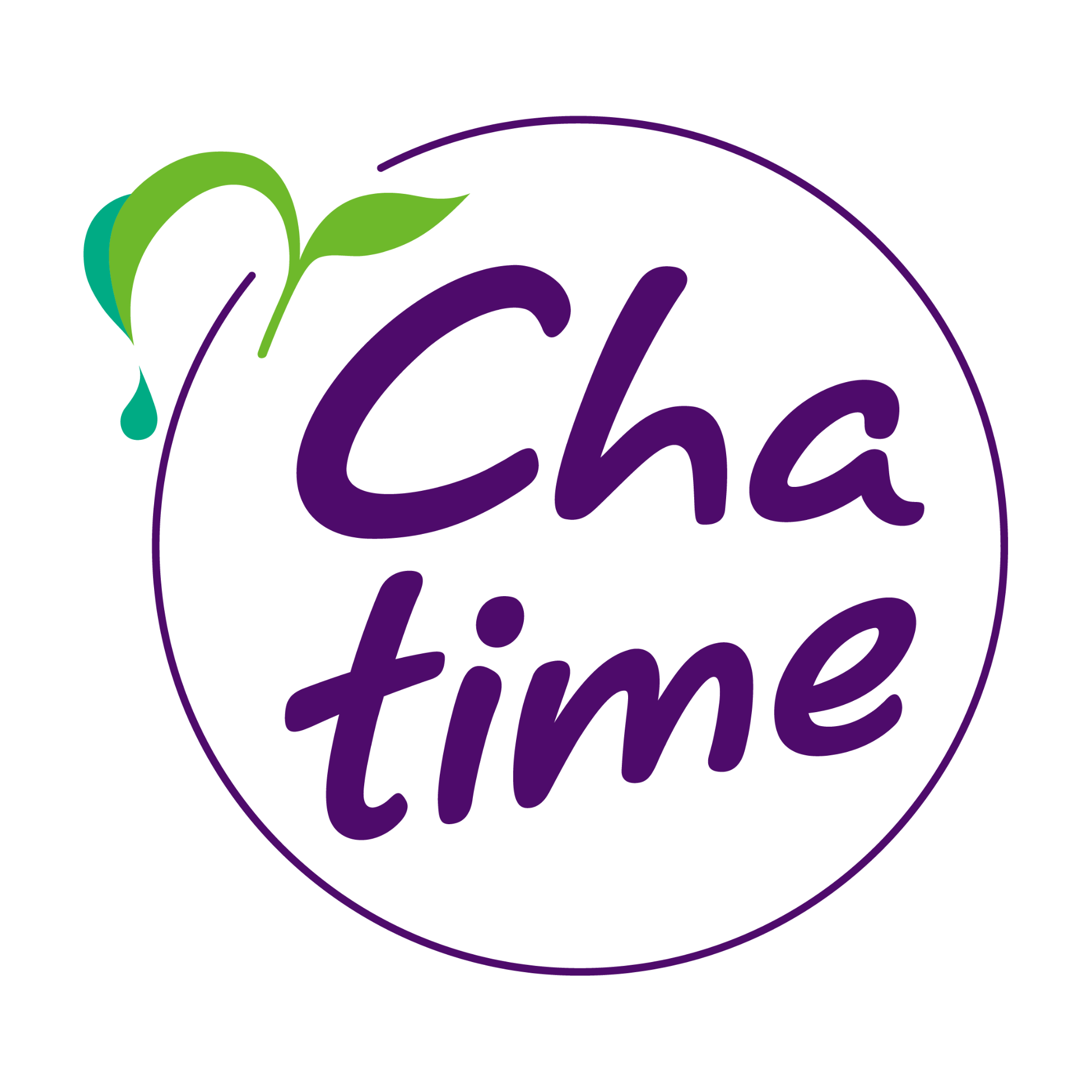 Chatime Alanna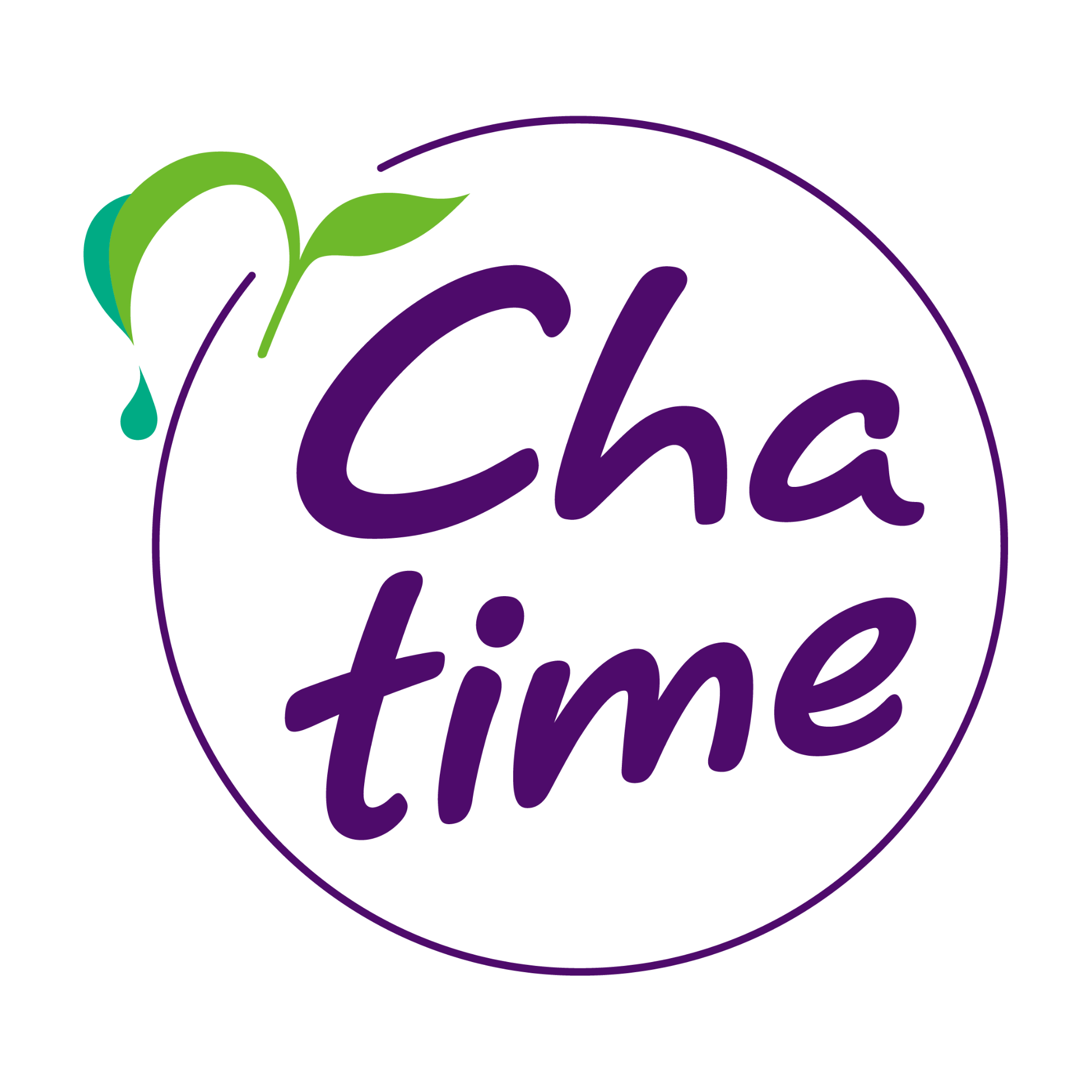 Chatime Anonymous Pickled Pepper