JOIN SHANNON'S CANCER CONQUERING SUPERSQUAD
Just over 18 months ago, I was diagnosed with 'Triple Negative Breast Cancer' which is an uncommon diagnosis, and, for that reason, was asked to join a trial treatment of combined Immunotherapy and Double Chemotherapy by The Cancer Clinical Trial Team through the Peter Mac Foundation.
For days on end, I had next to no sleep and very little energy... but I feel that a lifetime of working punishingly long hours in hospitality weirdly prepared me for chemo.
After the initial shock of my diagnoses - and 20 rounds of chemo later - I'm now doing much better and I hope, one day, to be living cancer free.
I'm also determined to use my experience to help others also undergoing Cancer treatment to face their challenges... that's why I'm taking part in Canteen's "Cut, Colour or Cover It" campaign for Bandanna Day this year! Who doesn't love an excuse to rock a crazy hair colour or a bandanna, anyway?!
So, please join SHANNON'S CANCER CONQUERING SUPERSQUAD and help fundraise for the legends at Canteen! 
Thanks for all your support so far! Rogue Beauty have now offered a free PULP RIOT Professional DIY Colour to the first 200 people who donate $50 or over!!! 
THANK YOU!
*PULP RIOT is a professional, vegan and animal cruelty free hair colour brand)
Thank you to our Sponsors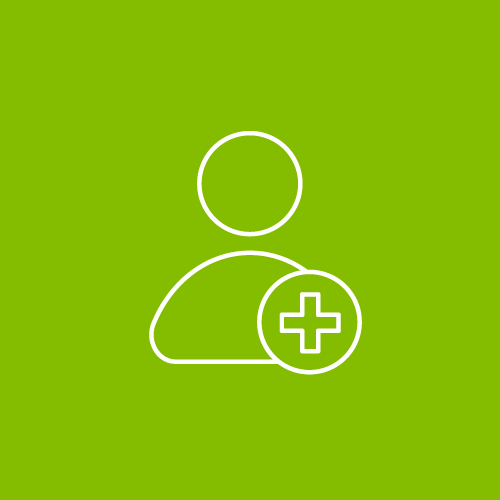 Tim And Aimee Gurner
Nurse Next Door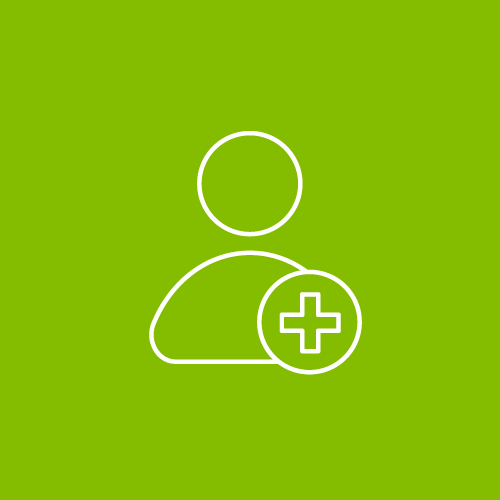 Wilksch Maintenance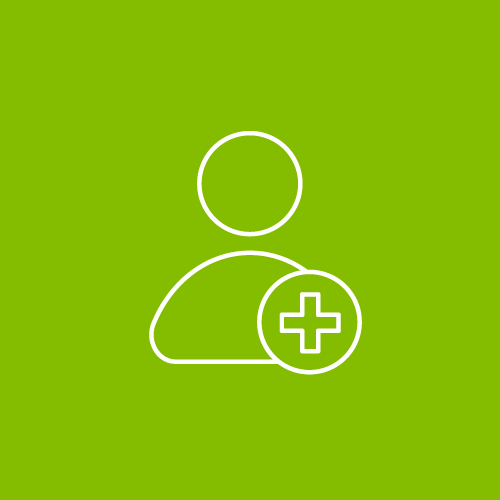 Ant & D Martinez
Anthony Femia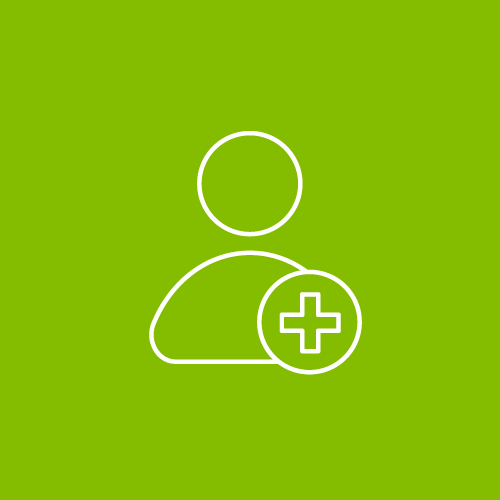 Elena Rosa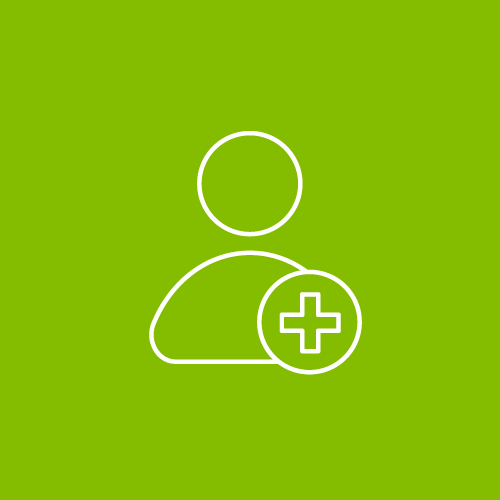 Anonymous
Rachael B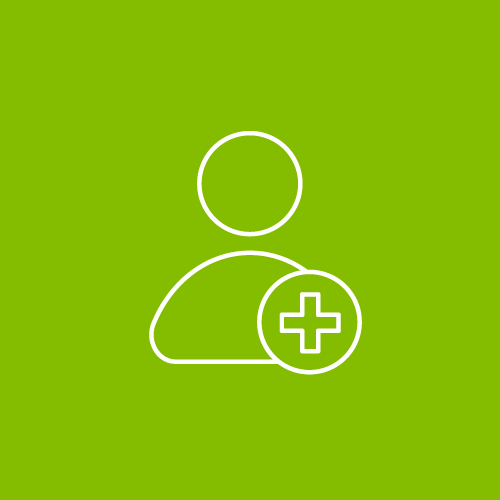 Lorena Ruiz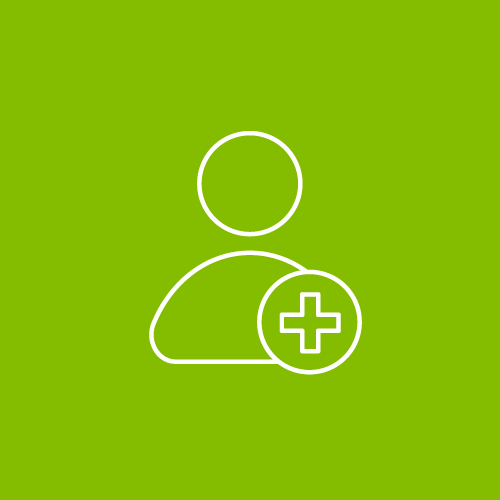 Jacqui Merriel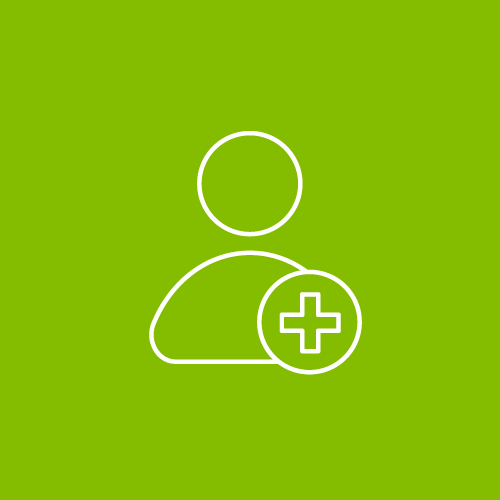 Yasmin Berrill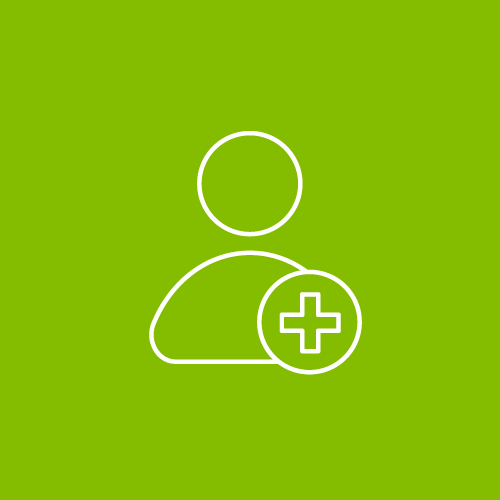 Nicola Rankin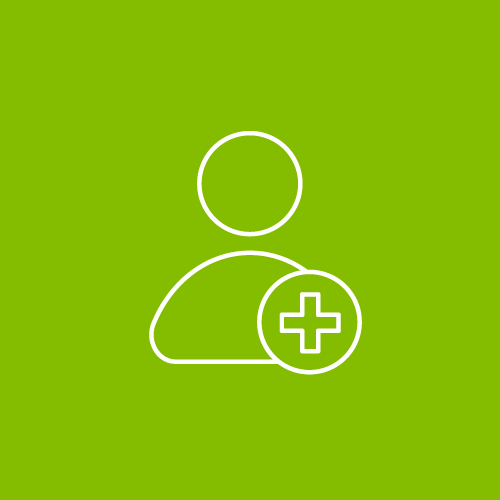 Resident Avenue
Santi Del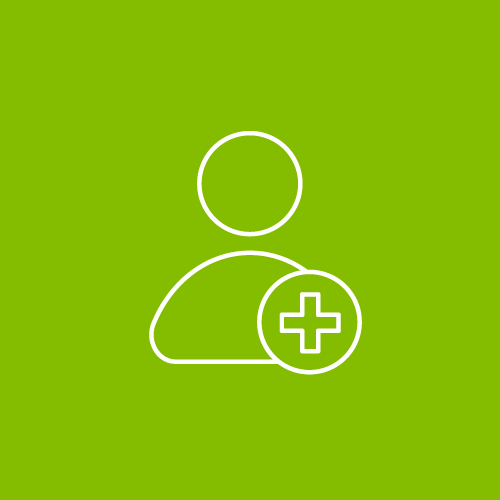 Matthew Herakovich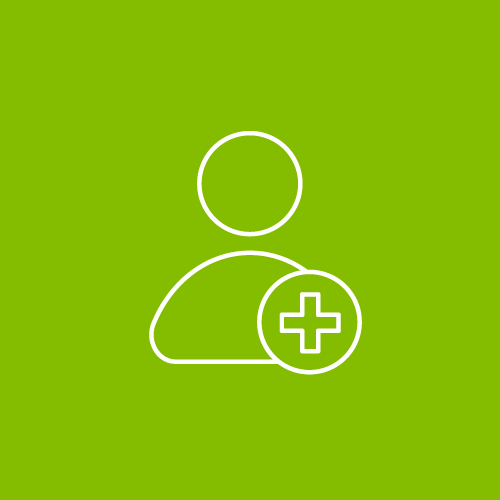 Josh H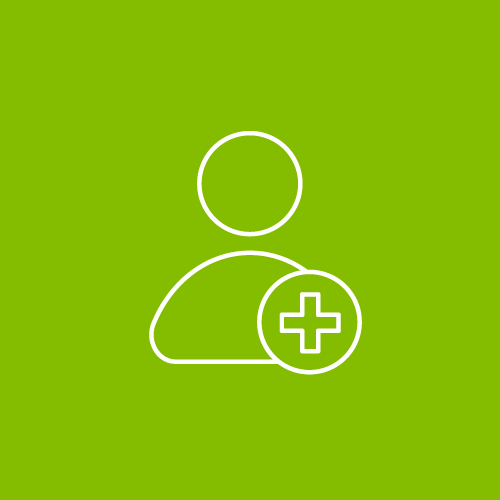 Tom Sarafian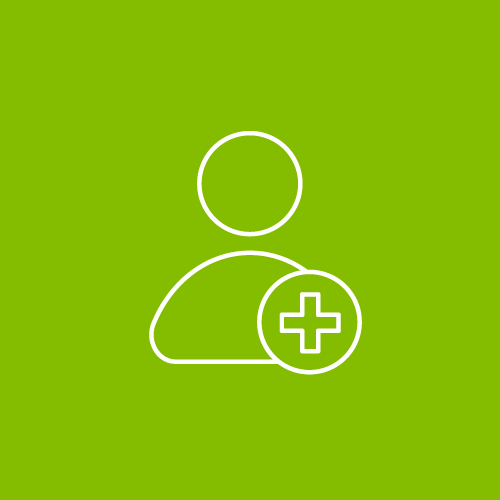 Sadie Said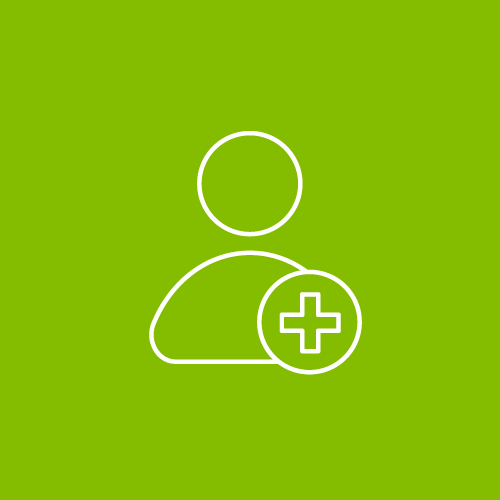 Paula Mccall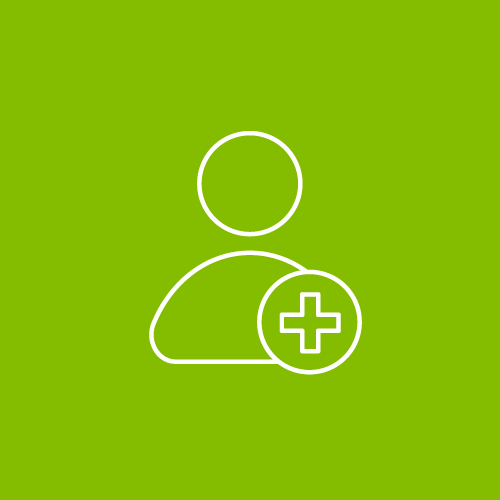 J Ho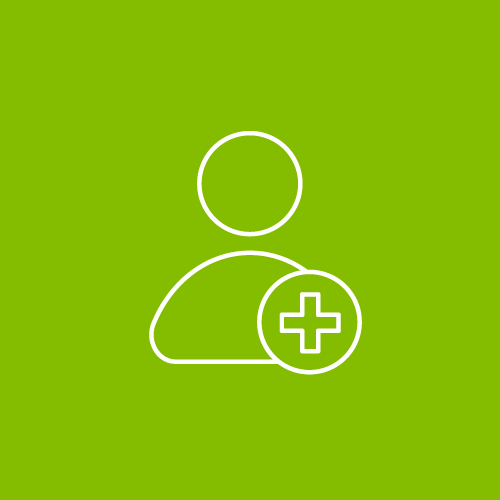 Raffaele Rosa
Hospo Love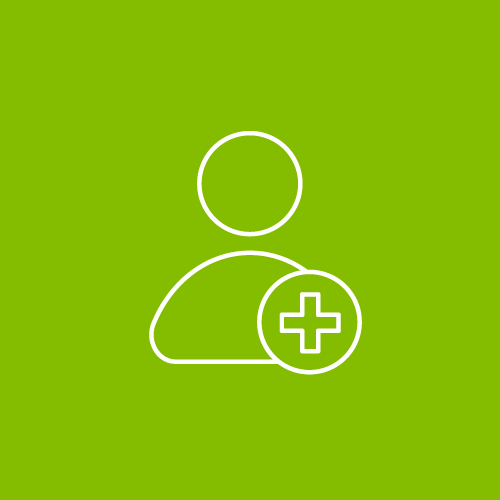 Tanja Ledwich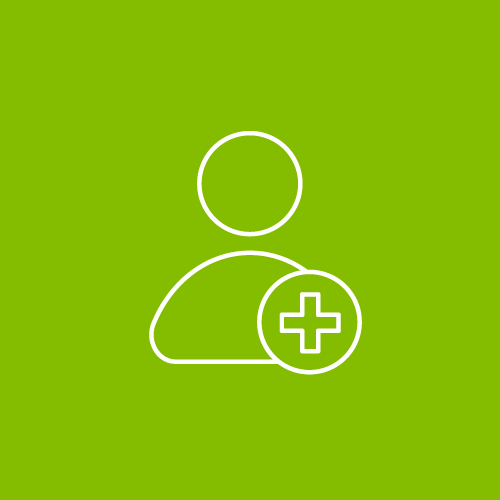 Kim Dwyer
Guy Bentley
Frances Zammit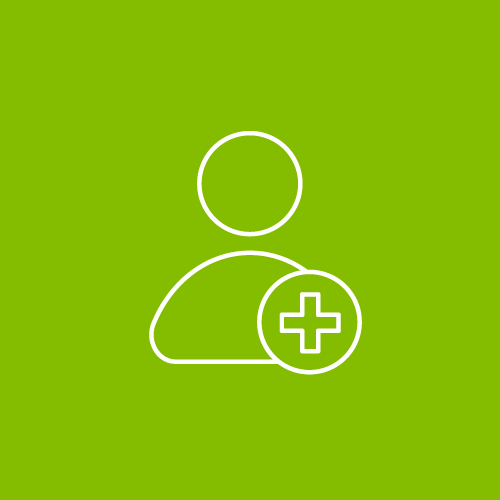 Marcus Veenhuyzen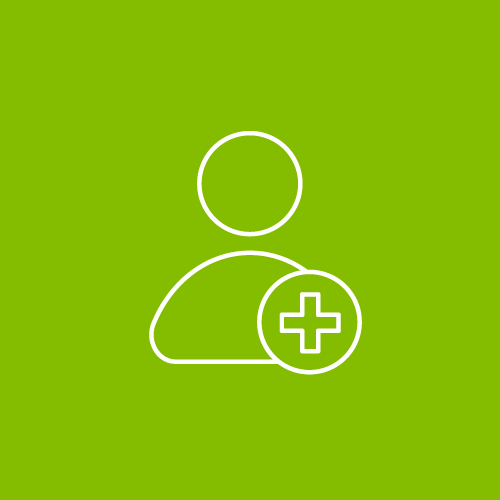 Simon Catchlove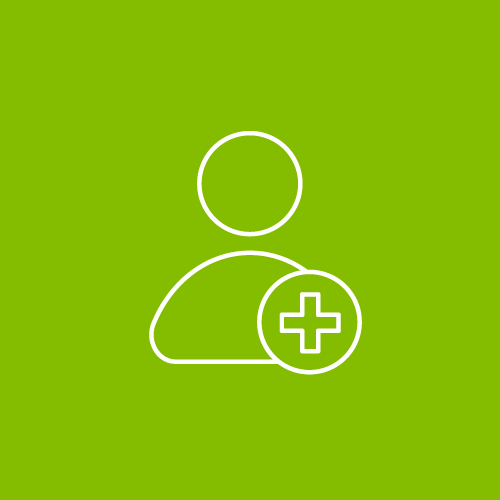 Joanna Betteridge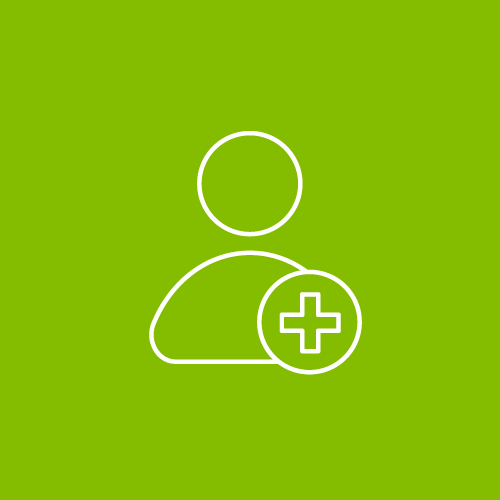 Benjamin Sutu
Elena Bartoli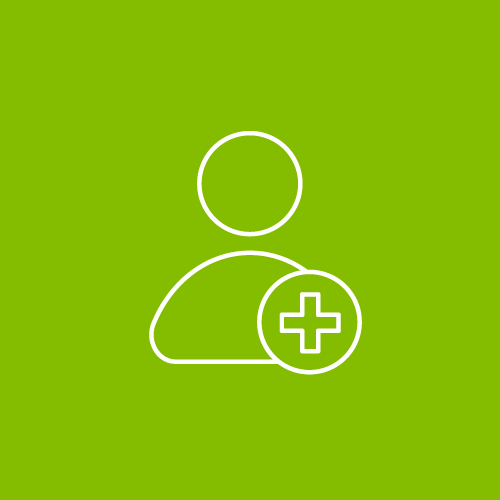 Jane Macnamara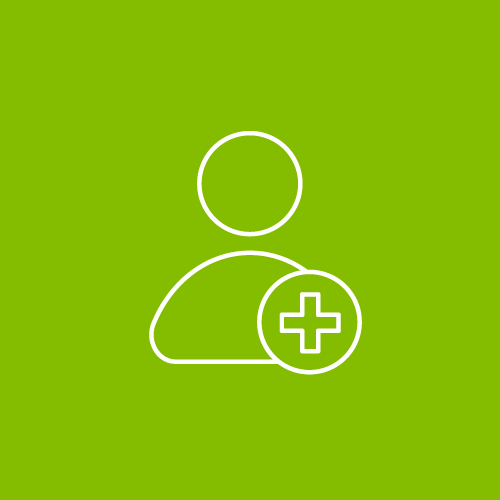 Matthew Perry
Nicole Schubert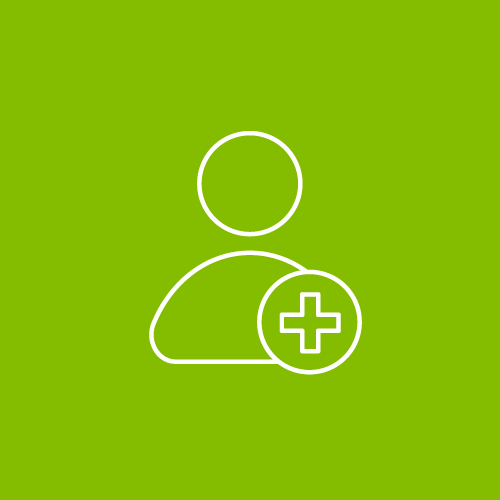 Jan Norris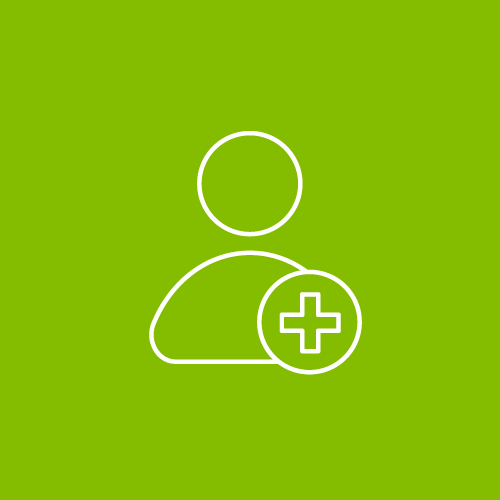 Leigh & Kristy Vanner
Sarah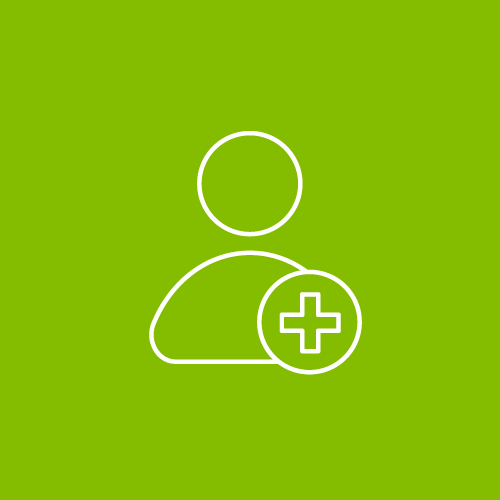 Michael Tweedale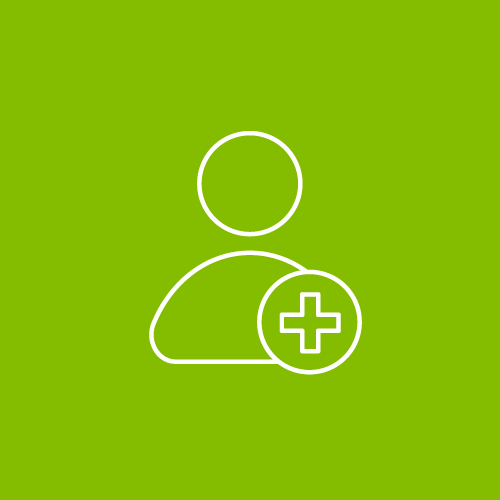 Melanie Young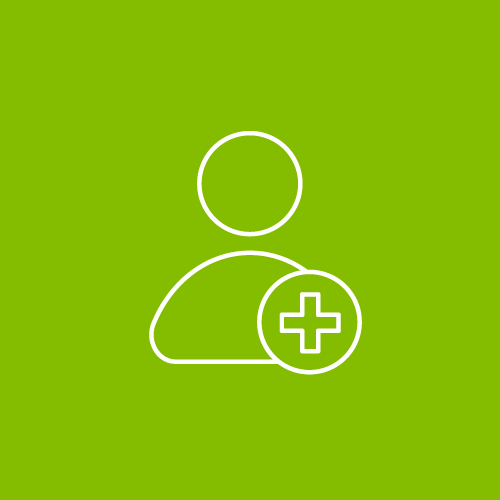 Anonymous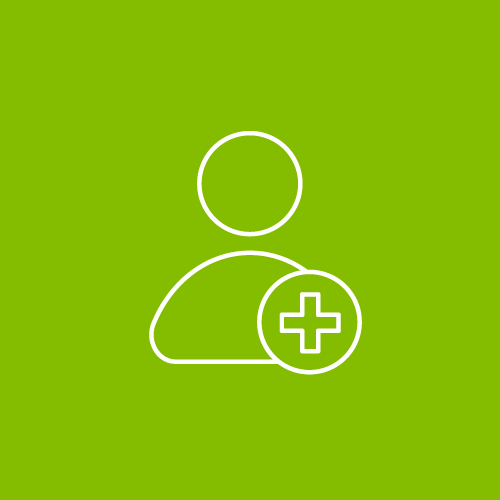 Ella Somerville Glover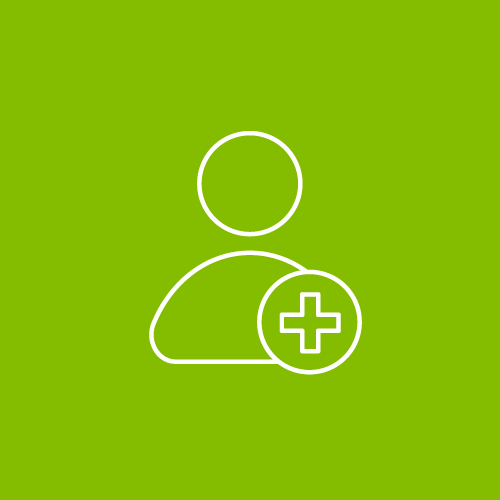 Samantha Davis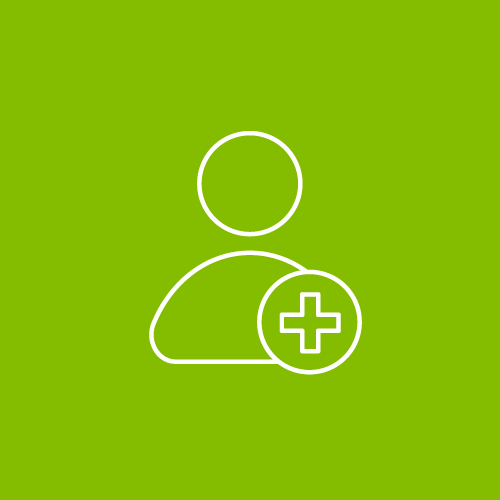 Alyssa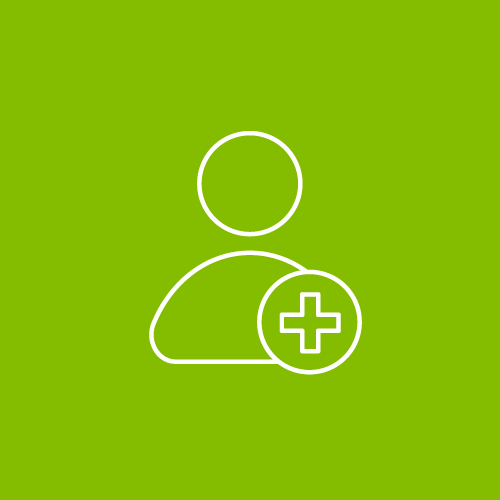 Bec Green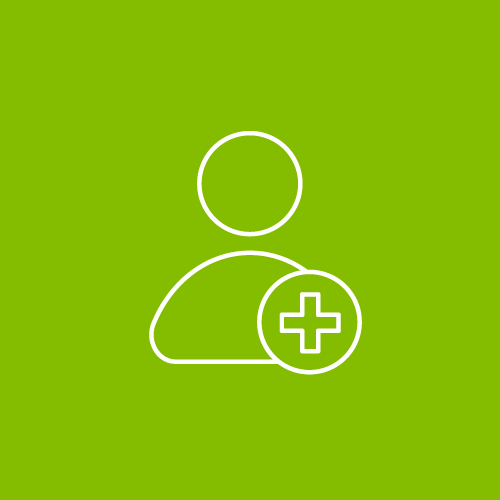 Carmen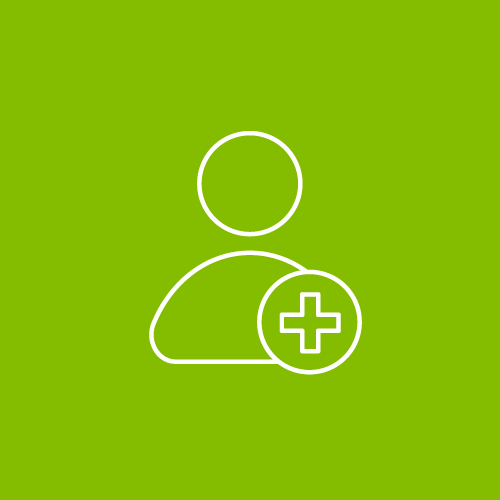 Michelle Harvey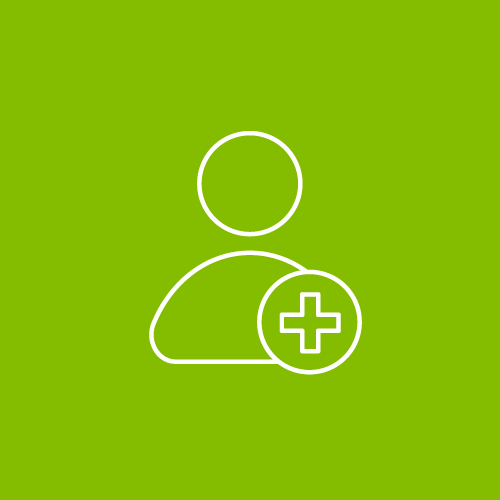 Linda Greck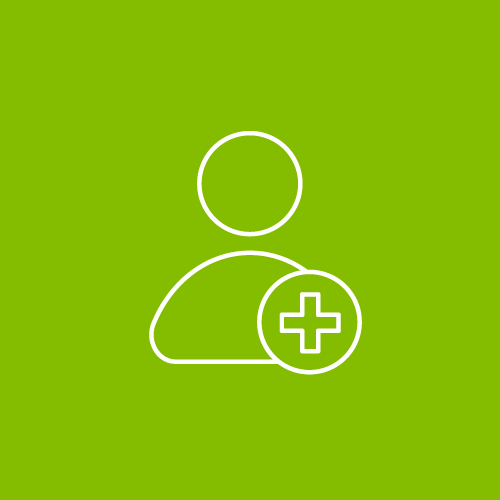 Rachel J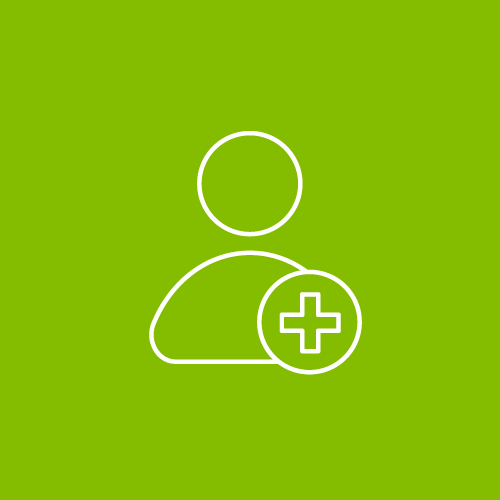 Kali Sandbrook
Bec Yates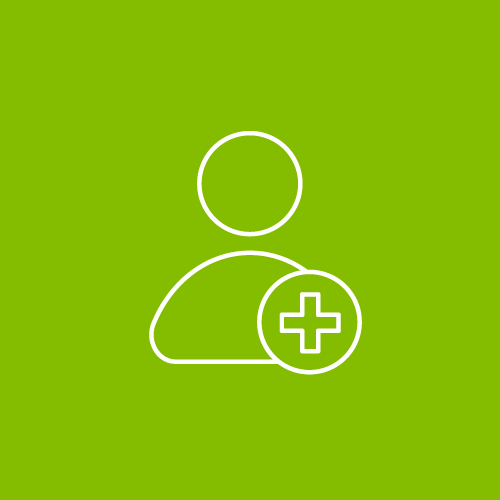 Shaun Brown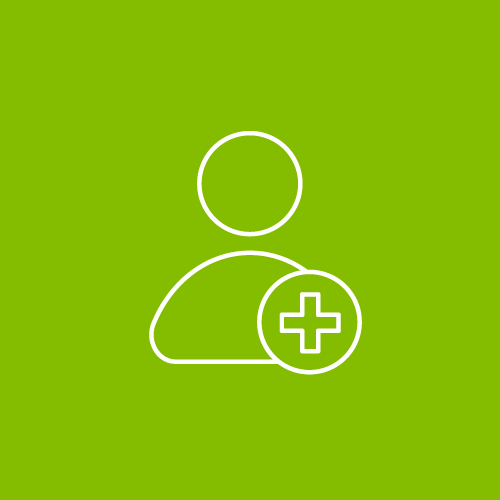 Victor Liong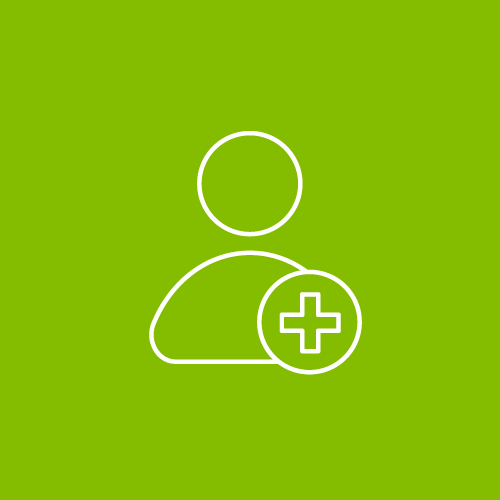 Jane Sertori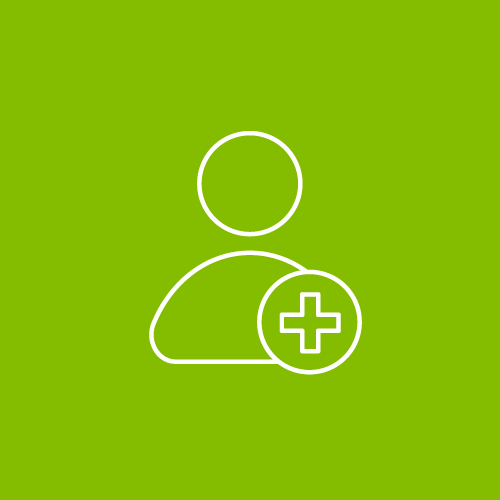 Anthea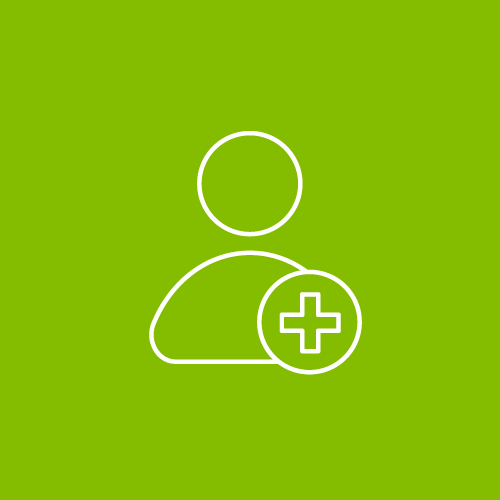 Nick Allen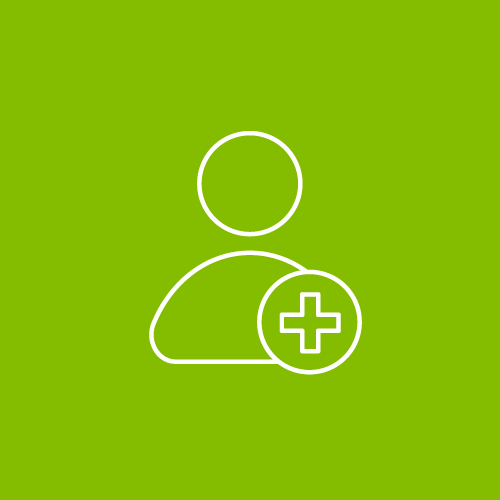 Jen Drysdale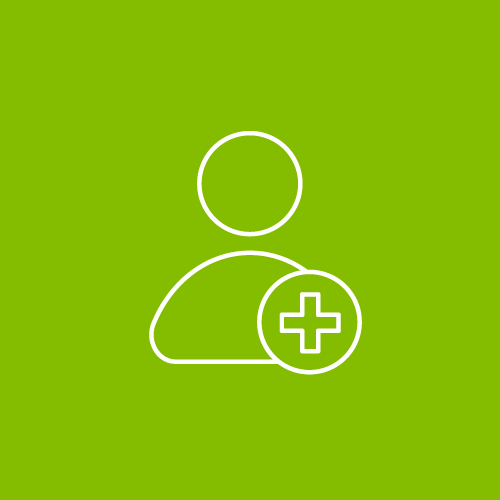 Tamara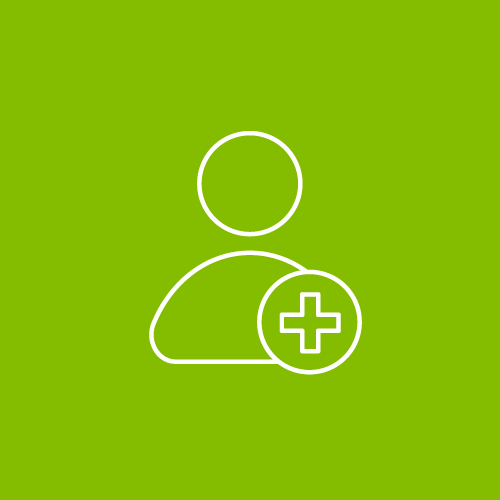 Dom Fitz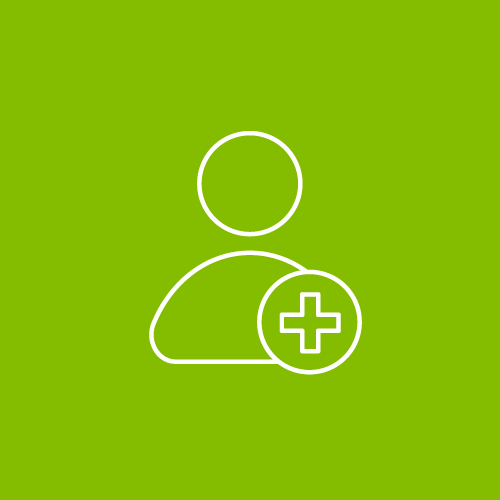 Kate M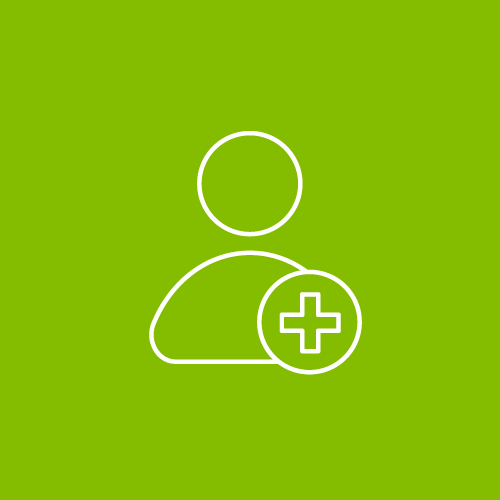 Lauren Ridoutt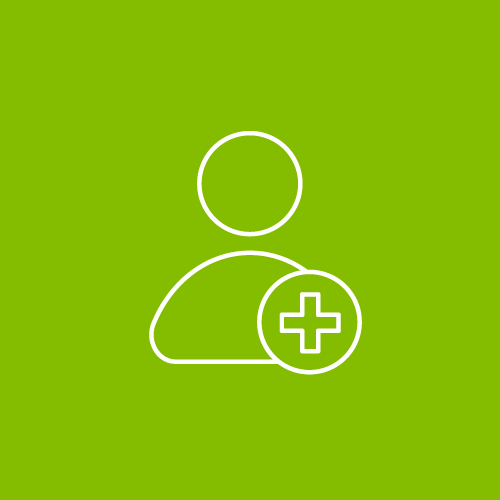 Zian Watene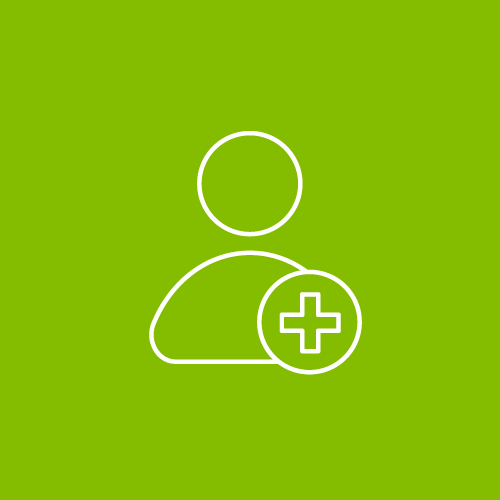 Jackie Brown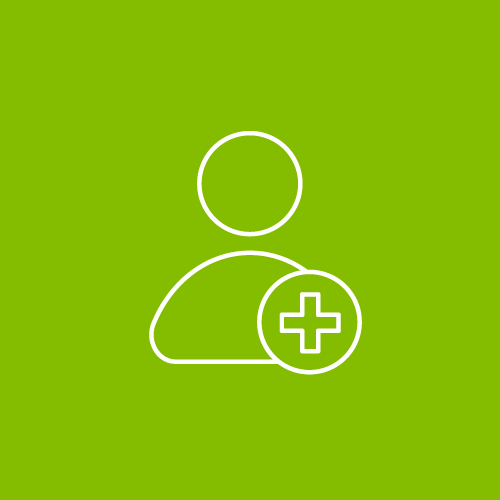 Aleyshia Dent