We're taking part in Canteen's Bandanna Day!
Yes, it is true, the coolest people you know are about to get way cooler - we are colouring our hair for cancer!!!
Cancer sucks. We all know that. What you may not know is that Canteen is there to support young people when cancer comes crashing into their world.  
We have a target of $3,000. However if we can beat that we have some treats up your sleeve. If we get to $4,000 you can vote for what colour Sam will dye her hair. If it gets to $5,000 I will share a picture of my blonde hair before I colour. For every donation over $100 Georgia will purchase a bandanna in your honour and send it your way! Now show me the money!!! $$$$$
Thank you to our Sponsors Rob And Liz Clarke Mary And Tony Johnson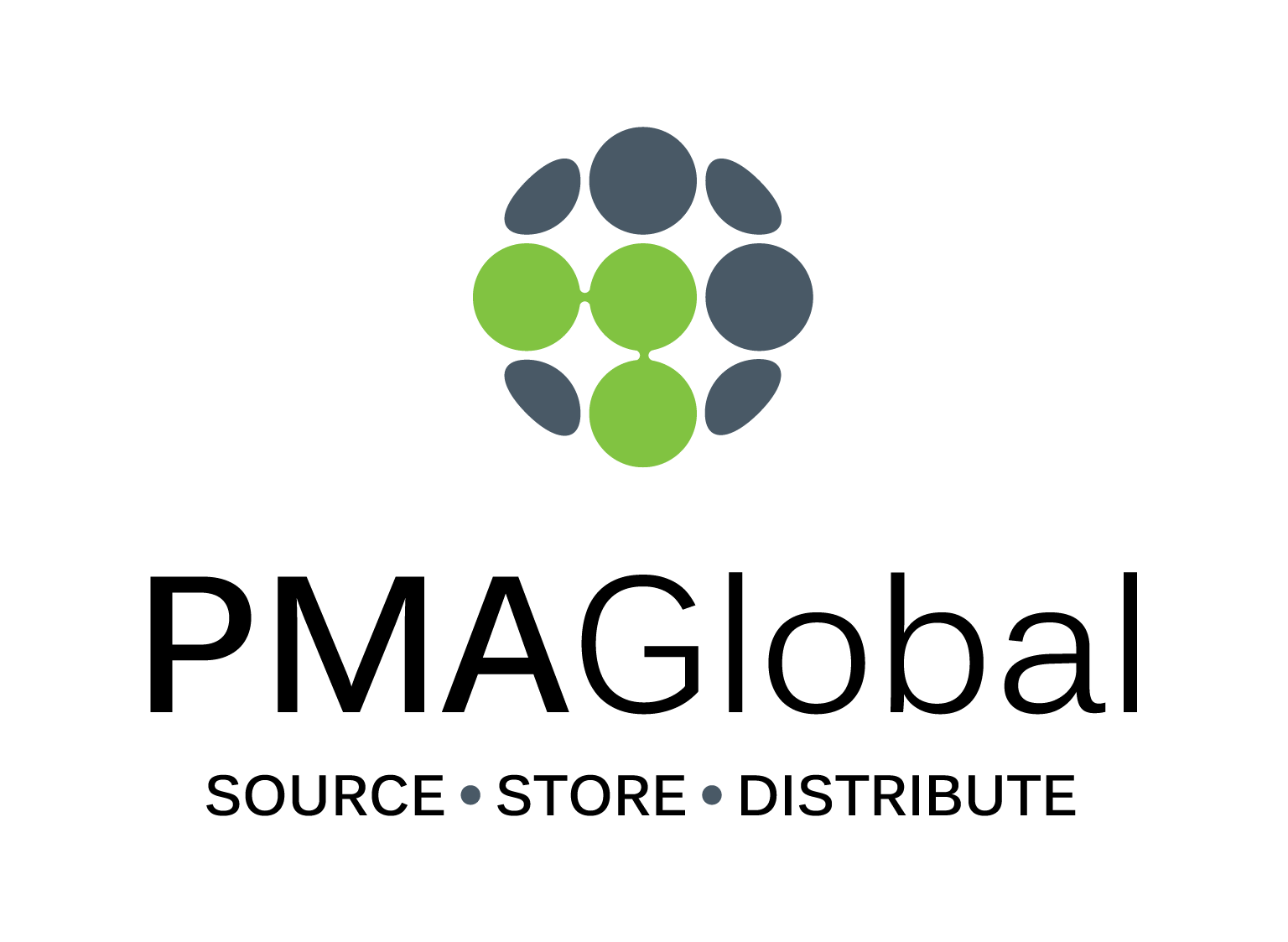 Pma Global Matched Yarrabrooke Investments Pinkgal Casey White Daniel Blay Brad Johns Monny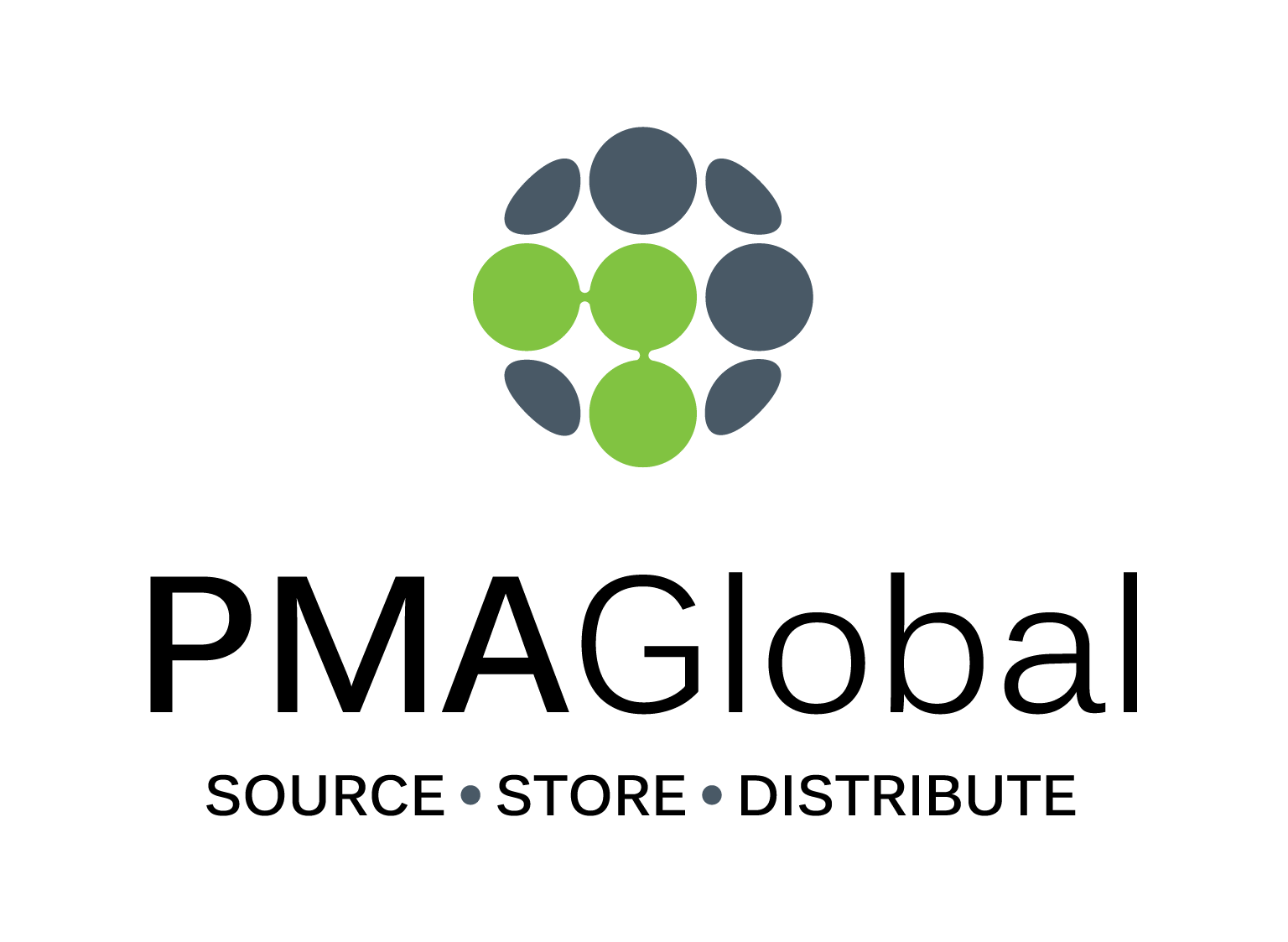 Pma Global Matched Dayna Cowmeadow Paul Thacker Brock M O'sullivan Susie Nicholls Lucia Ching Chris And Susie Nicholls Nanna Vince Fernon Bridget Johnson Anonymous Claudia Thacker Joan Ware Kate Calderwood Kate Calderwood Amber Olding Belinda Elks Rachel Bates Anonymous Mitch Stokes
Sophie Julia Towells Emily And Annabelle Johnson Emily Stav Stephanie Fehon Helen Newton Scott Britton Katie Green Fiona Thomas Therese Fernon Bec Thornley Joshua Grove Mary Ringstad Greg J Celia Britton Lorena Valentinuzzi Lara Sonmez Rachel Menzies Katie Ashburner Dineth Samarasinghe Sylvie Nicholls Bronte Coorey Meg Sowersby Harry Drewer Greg & Natalie S-g Sarah O'brien Gretel Janu Lucy Johnson Diksha Dua Tessy Laura Cairns Brigitte Rob Johnson Anonymous
Tom Hazell Ben Meeuwissen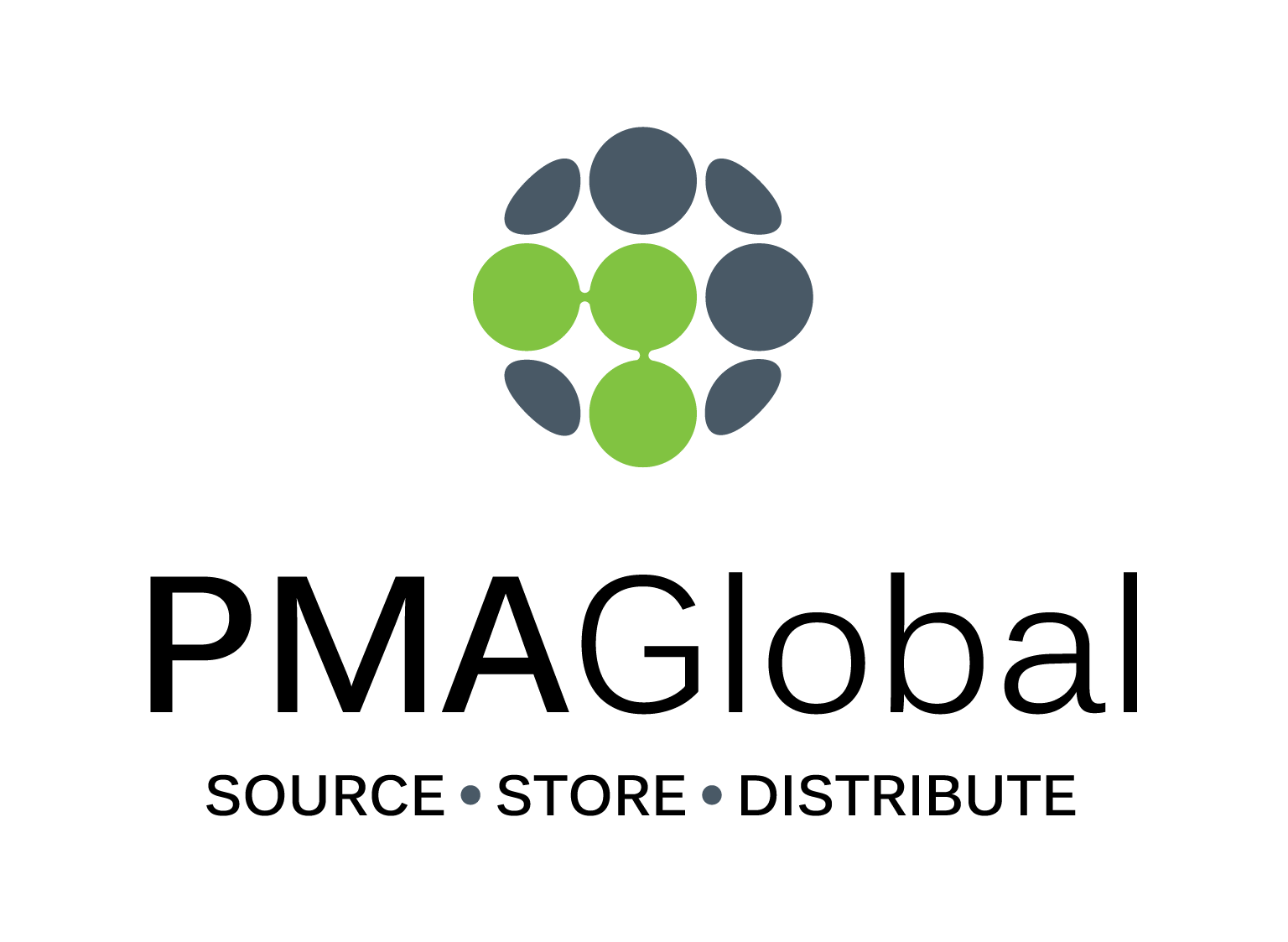 Pma Global Matched Erryn Balzan Diana Deaves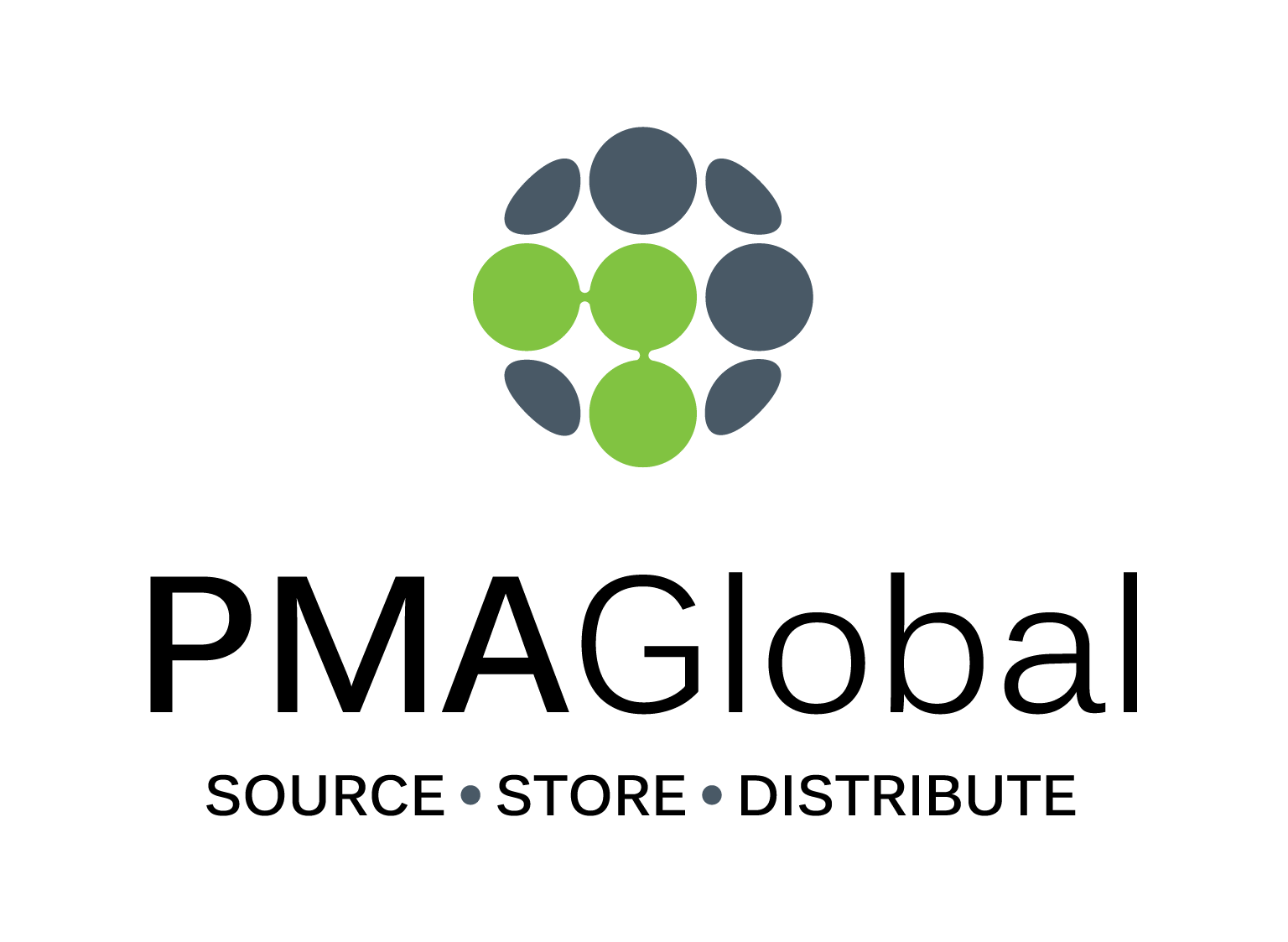 Pma Global Matched Nino Sufyan Desai Tom Mulhearn Carl Trewin Lynette Magennis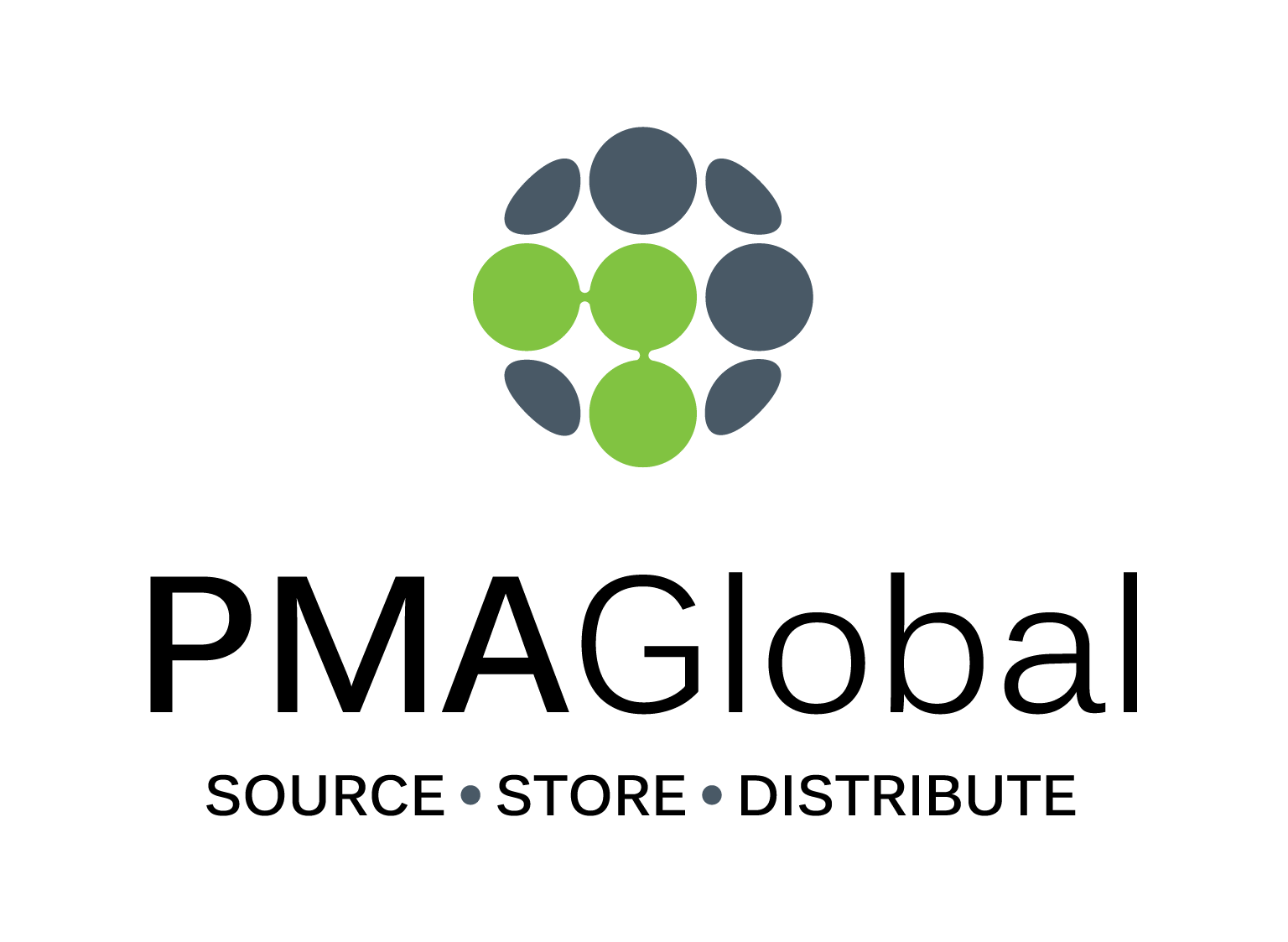 Pma Global Matched Dover Dubosarsky Kay Butler Dj Cook Sam H Georgia Thacker Saron Berhane Dennis Vaccher Vic Rossides Cameron & Cindy Mclaren Tash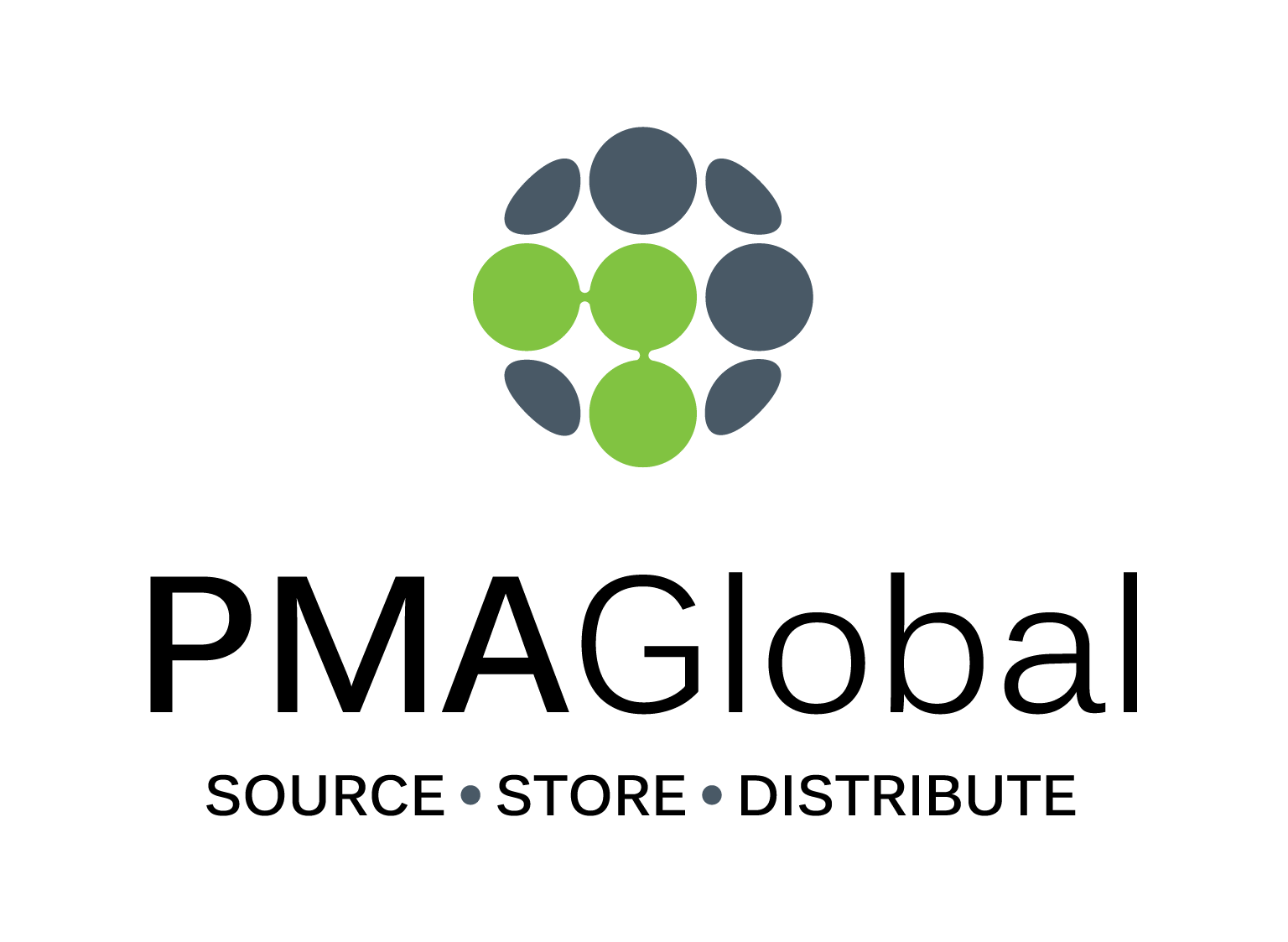 Pma Global Matched Amelia Holmes Aice Hannah Sobczak Annie Drewer Astrid Reidy Edwina Chilcott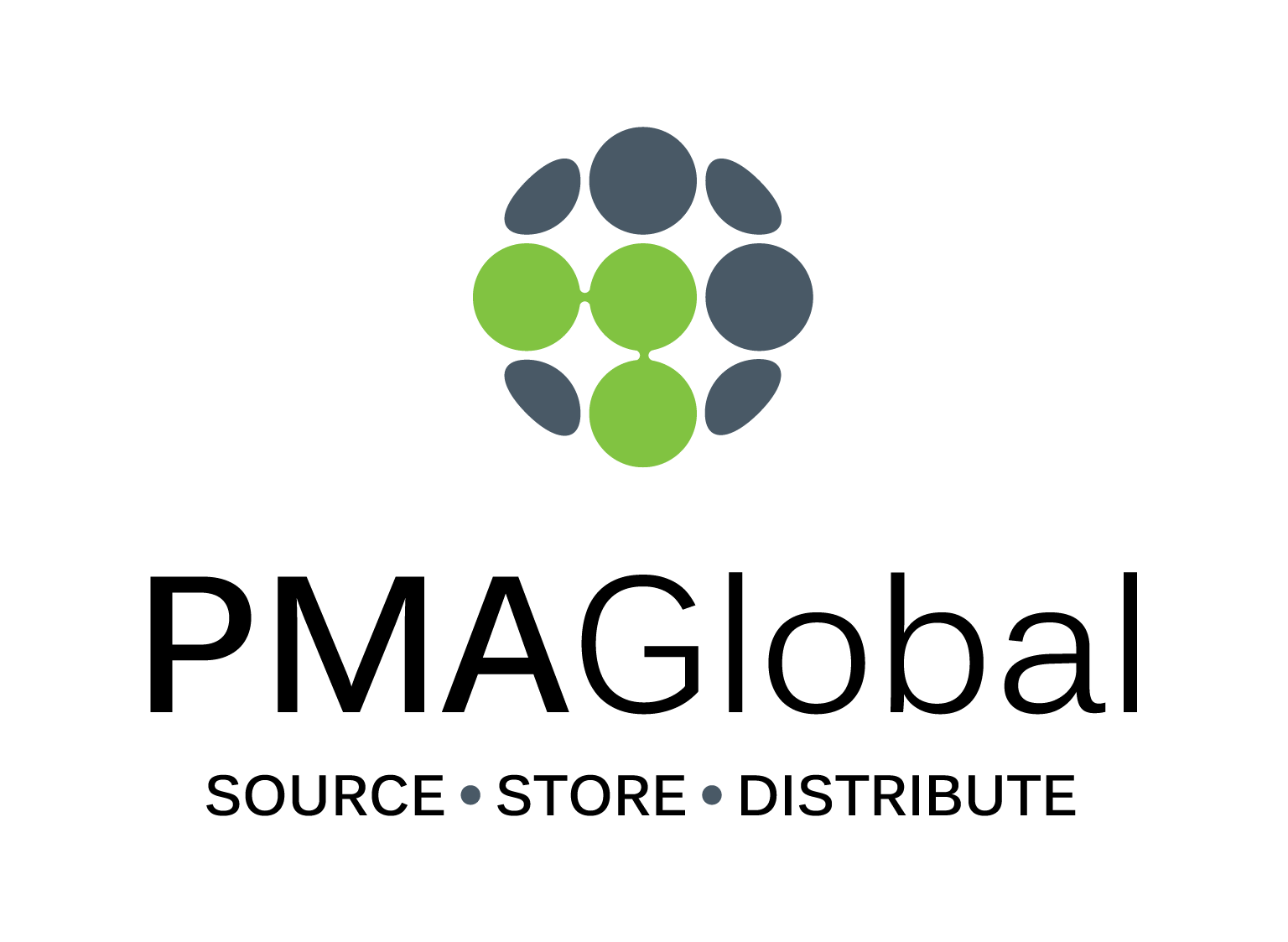 Pma Global Matched
Minna Gibbs-nicholls Lottie King Jill Brodie Barney Green Lesley Coverdale Common Grounds Morpeth Carol Hudson Emily Cribb
Rebecca Greensmith Anonymous Alex Langford Louisa Field Anonymous Anonymous Kathy M Anonymous Butler Dylan Fitzsimmons James & Dani Byron Howard Kyle Dorsett Beth Stander Chelsea Taylor Bruno Chloe Willard Kiran Eswaran Gabriele Tonelli George P Rowan Jeffries Clara Saskia Nicholls Laura Becca Mcclung Gemma Evans Lyndal Bishop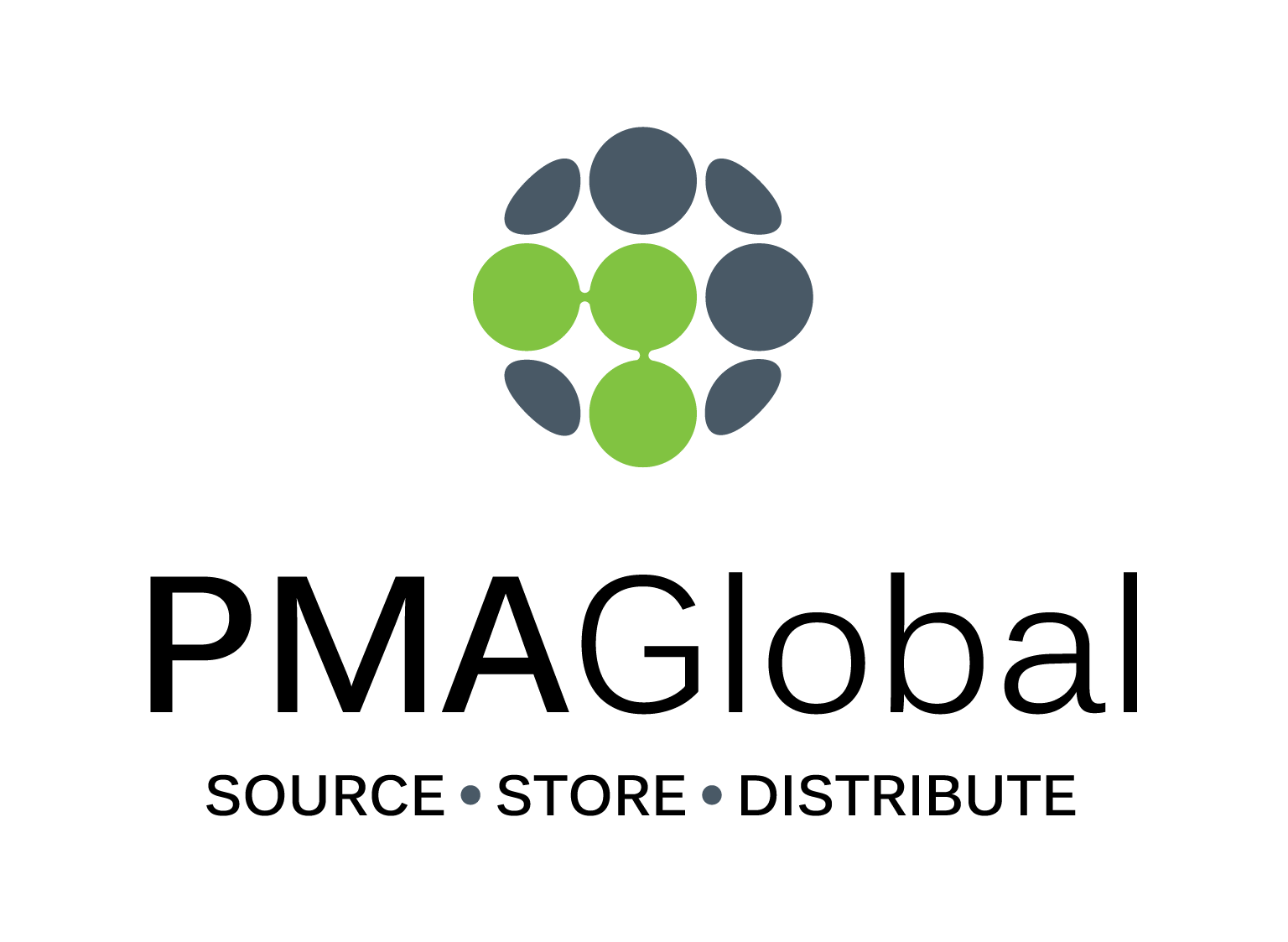 Pma Global Matched May Butler Kaylah Martin Katelan Lester Aleshia Small Anonymous Ruben Eric Lilyfielder