Urthly Organics is standing up to cancer
Urthly Organics is standing up to cancer. Alongside selling bandannas and asking for donations, we are pledging $2 of every kaolin clay face mask sold to CanTeen till November 1st (which will be made visible here). 

At Urthly Organics, we know the impacts that young people face when cancer crashes into their world.
 It happened to us in 2009. Our family is made up of Julie, Sinead, Jemille and Anelise. At the time, Anelise was in primary school, with Jemille in year 7 and Sinead in year 8 of high school. Sinead was on school camp when she began to have what was thought to be appendicitis. She was rushed to hospital. 
After a few days, changed diagnoses, and a transfer to the Royal Children's Hospital in Melbourne, our world was turned upside down. She was diagnosed with a rare and large cancerous tumor on her liver. 
For our family, this meant lots of visits to Melbourne, separation, fear, isolation, and uncertainty. It was a difficult time, that left scars on all of our lives. 

Towards the end of 2009, Sinead joined Canteen and went on her first camp. There she met new friends and had the chance to be an average 14 year old girl. She wasn't isolated and had fun with people who understood. She wanted me (Jemille) to join as well, even forging my signature on forms. Whilst reluctant, I was dragged to a camp with her. The experience was unforgettable and created cherished moments with my sister. It was momentary bliss.
By Christmas, Sinead's condition was grim. She was in pain, severely underweight, and having difficulties with most things. And by early January, we were told we had to say goodbye. This was the hardest thing for us. I (Jemille) remember walking in and running out the room crying because I couldn't bare seeing the state of my beautiful sister. I didn't want it to be real. And the very next day on January 10, 2010, she passed away. 
During the time of grief, Canteen was a rock for Jemille. They provided people who 'got it'. And the support didn't stop. Over the year's, they have provided a place to relax, reflect, and grow. Grief and cancer is not something that goes away from our lives. So their impact on Jemille has been invaluable. 
And this is just our experience. CanTeen has been in the corner to so many families. And they need your help to reach even more. Please help us to reach our goal and together we can take a stand for young people affected by cancer. 
Thank you for your support!
P.S. Notice anyone familiar in the photo? ;)
My Achievements
My pledge to stand up to cancer
Made a self-donation
Received my first donation
Shared my page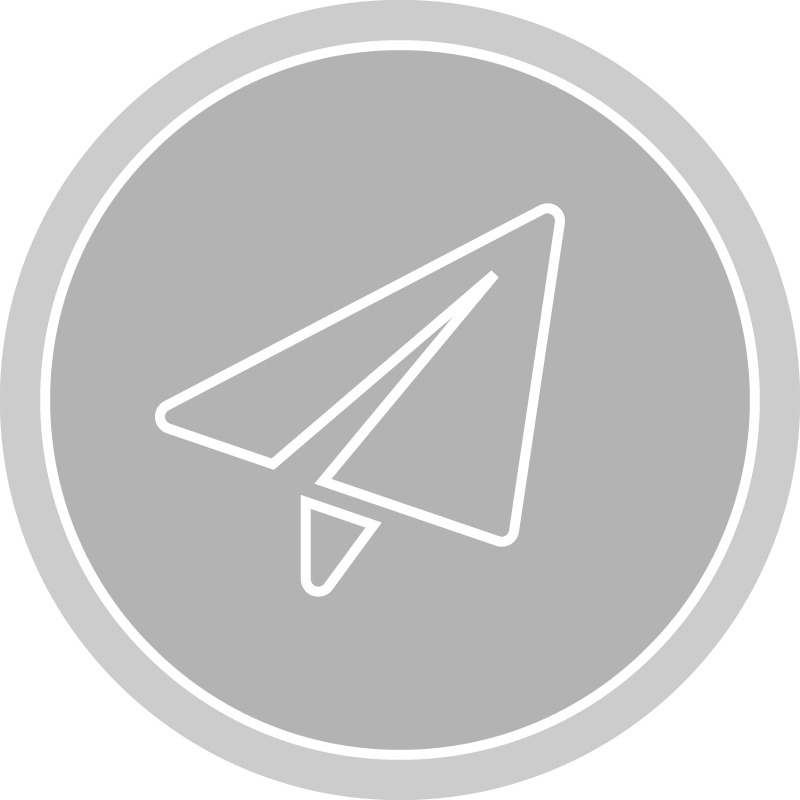 Sent an email
Reached 50% of goal
Reached 100% of goal
Upload profile picture
Thank you to my Sponsors Brenda Macdonald
Jen And Aspie. Sally Andrews Jen Stuart Goodwin Iris Willis Jemille Mckenzie Gail Dwyer Ruth Earley