I'm taking part in Bandanna Day to stand up to cancer!
I'm taking part in Canteen's Bandanna Day this year to support when cancer crashes into their world.
Canteen is the game changer. They help young people cope with cancer in their family, rebuild their foundations and connect with others in the same boat.
Please help me to reach my goal and together we can take a stand for young people affected by cancer. 
Thank you for your support!
My Achievements
Pledged to stand up to cancer
Made a self-donation
Upload profile picture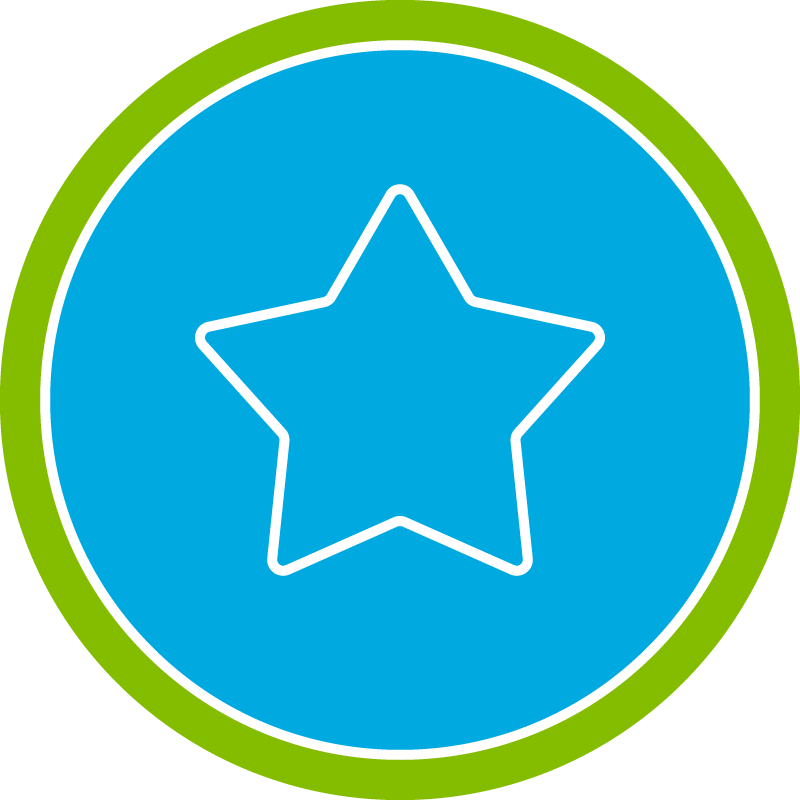 First donation
Shared my page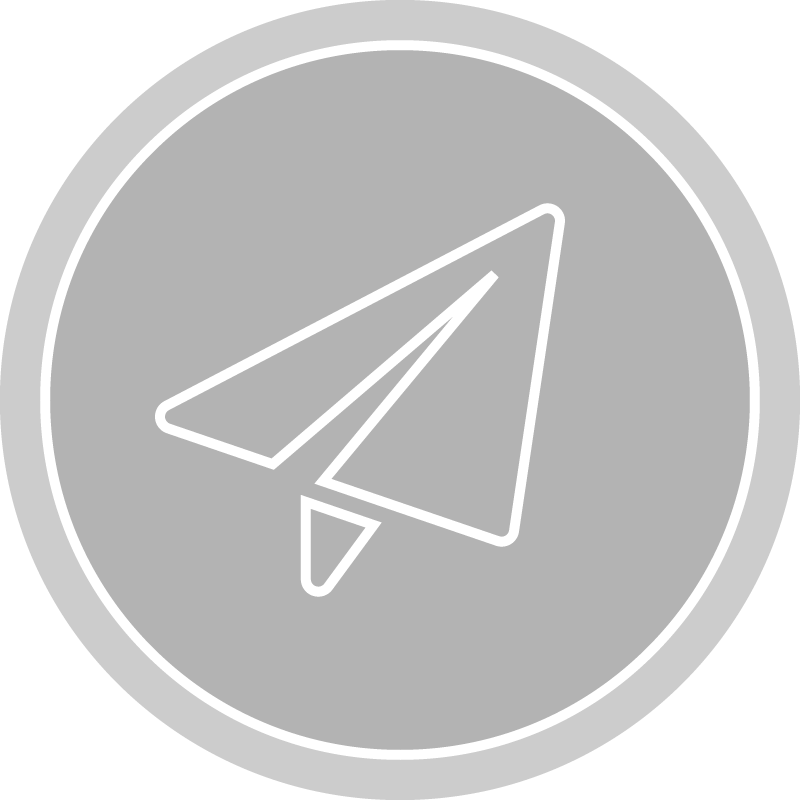 Sent an email
Reached 50% of goal
Reached 100% of goal
Thank you to my Sponsors
Woz Montgomery Andy
Powder Bones Cort Lemson Stephen & Kim Smyth Dad & Mum Staunch Tester 66 Ray And Brett Sellings
Anonymous Theresa Morgan Tonya Tilney Nathan Wells Polly Steve W Lynda Hayes Ryan Beazley Toov Trouty Melinda Hopson Ross Madison Khalyn Birda Patsi. Mitchell Grech Michael Morrissey Jade Taylor Ashley Fortescue Whitto And Lissy Beau Macdonald Clare B Fiona Trenaman