I'm taking part in Bandanna Day to stand up to cancer!
I'm taking part in Canteen's Bandanna Day this year to support young people when cancer crashes into their world.
On the 28th of October I will be colouring my hair to show support for young people with cancer.
I want to raise awareness for this disease as it effects so many people in our country and including friends and family. 

Showing support for a cause like this can help provide access to different programs, counselling and peer support to ensure no one is without support through their cancer journey 
Please help support this charity by making a donation 🤍✨
My Achievements
Raised $90
Raised $180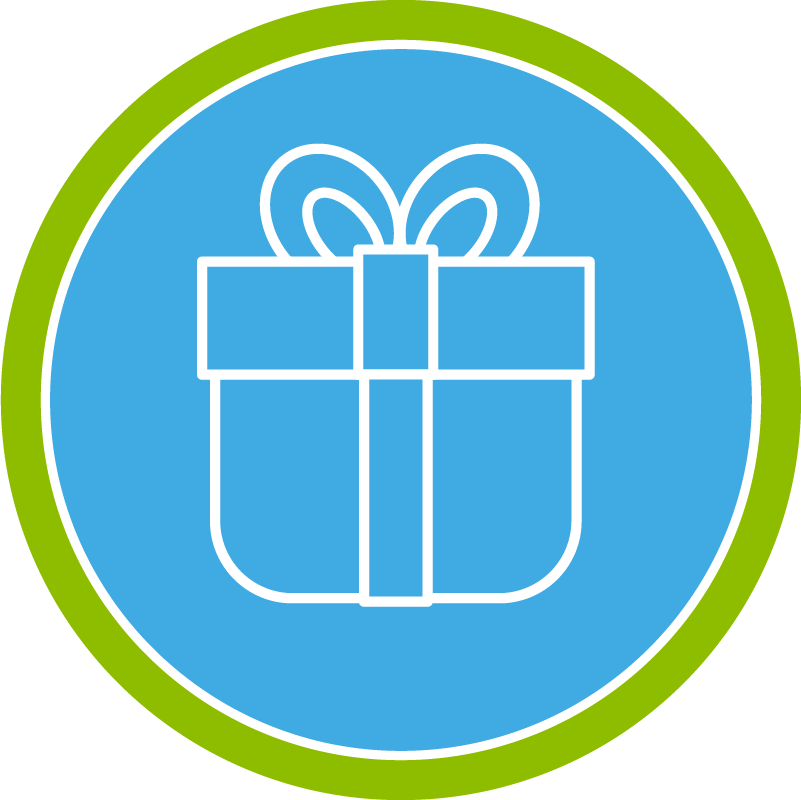 Raised $270
Pledged to stand up to cancer
Made a self-donation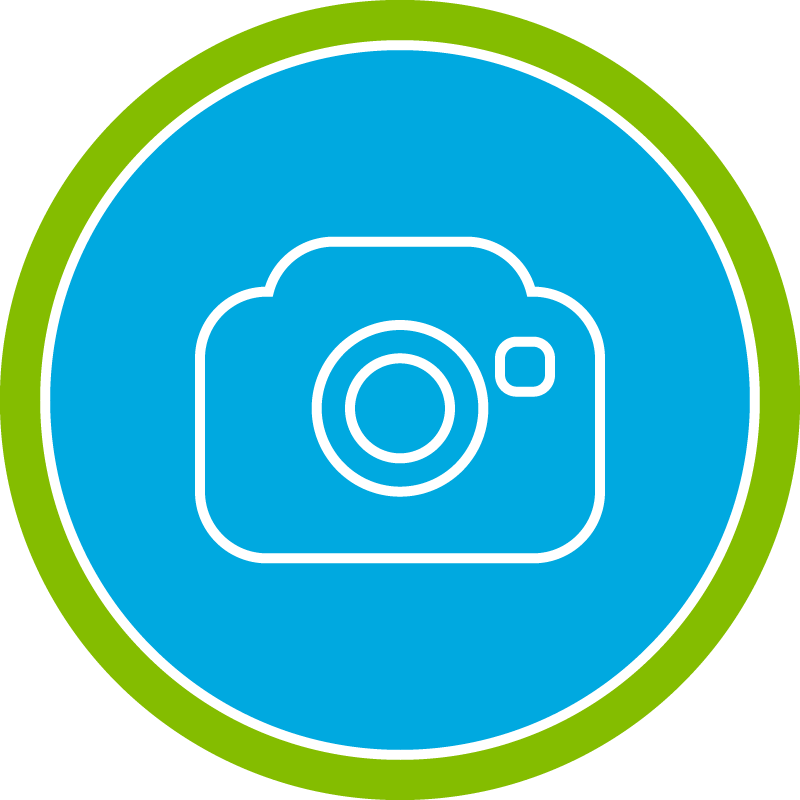 Upload profile picture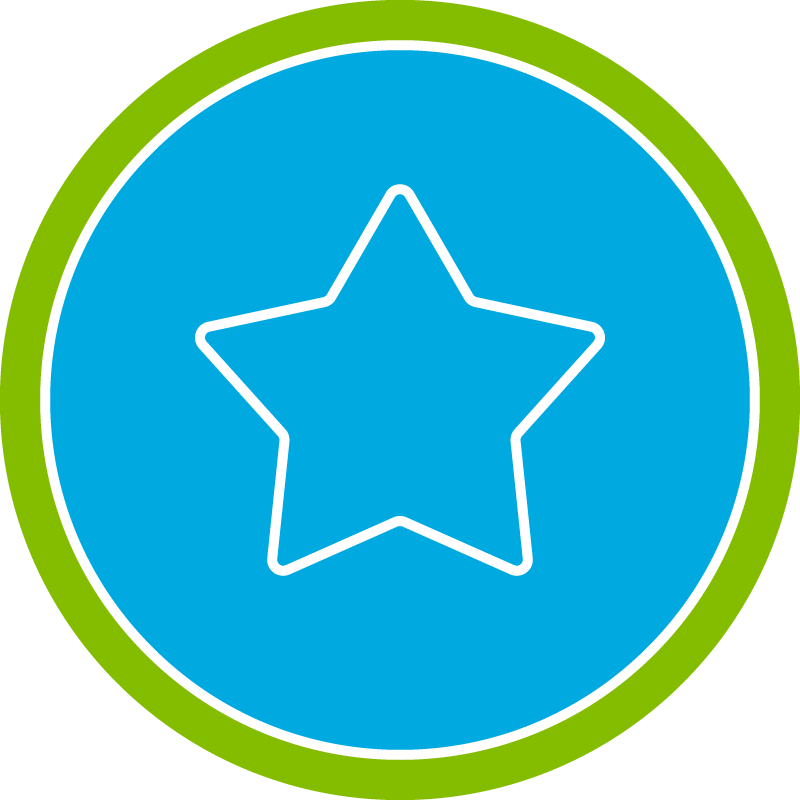 First donation
Shared my page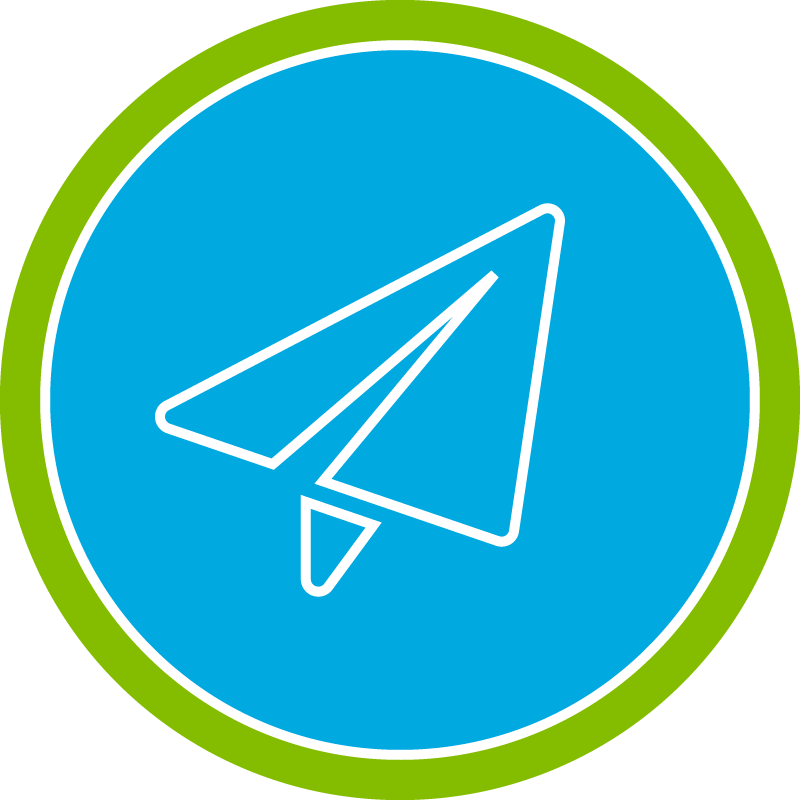 Sent an email
Reached 50% of goal
Reached 100% of goal
Invite a friend
Thank you to my Sponsors Denise Barnes Courtney Mcdonald Maryn Anonymous Donna Durrington Aunty Wendy Alison Jeanneret Megan Barnes Ray Silverstone Annie Lucas
Anonymous