We're taking part in Canteen's Bandanna Day!
Hi There,
We're taking part in Canteen's Bandanna Day this year to support young people when cancer crashes into their world.
Canteen is the game changer. They help young people cope with cancer in their family, rebuild their foundations and connect with others in the same boat.
Please help us to reach our goal and together we can take a stand for young people affected by cancer. 
Thank you for your support!
Thank you to our Sponsors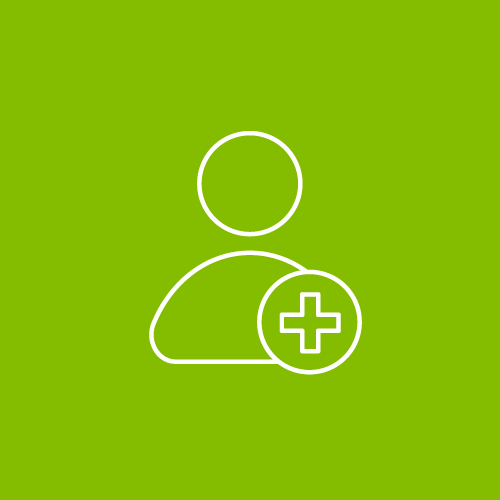 Bianca, Damo & Neviah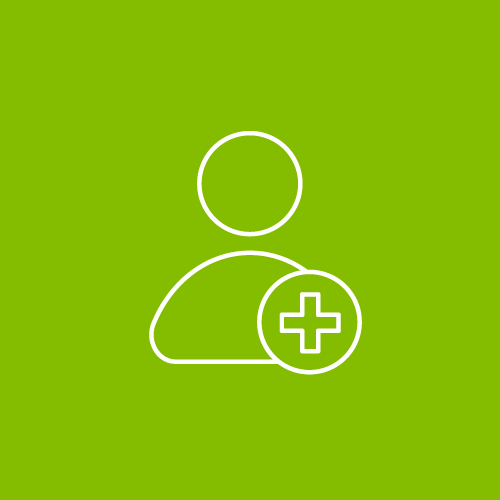 Josh Doughty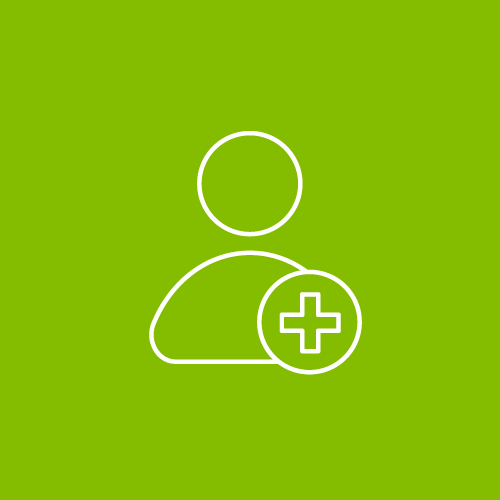 Noni Porter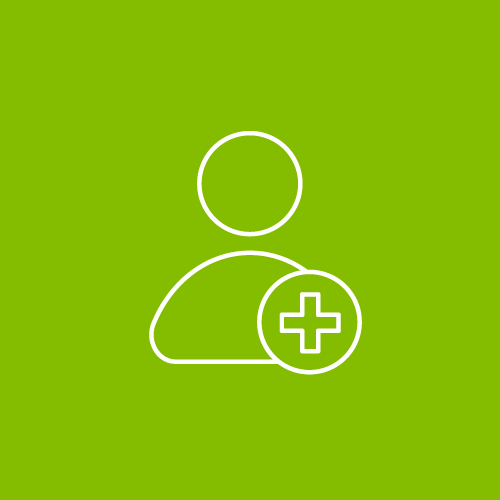 Nicole Doughty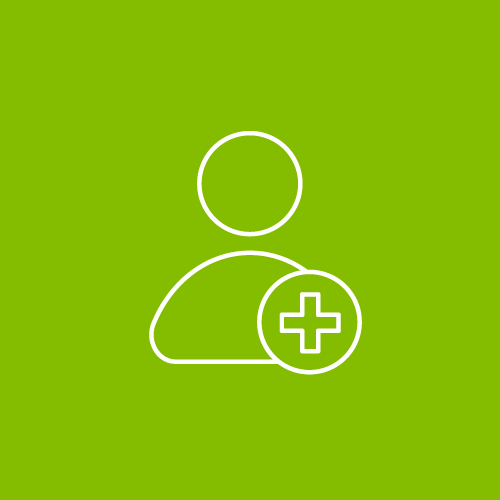 Dani H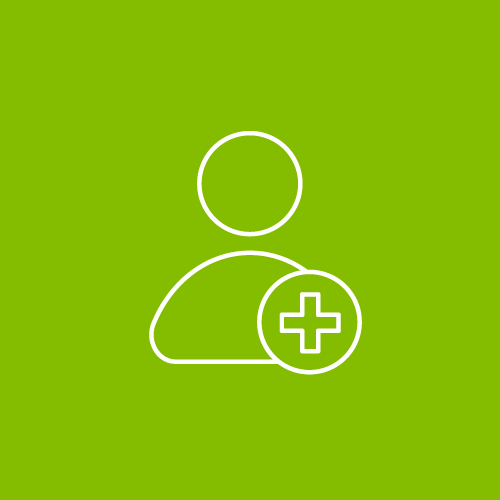 Karen G
Lis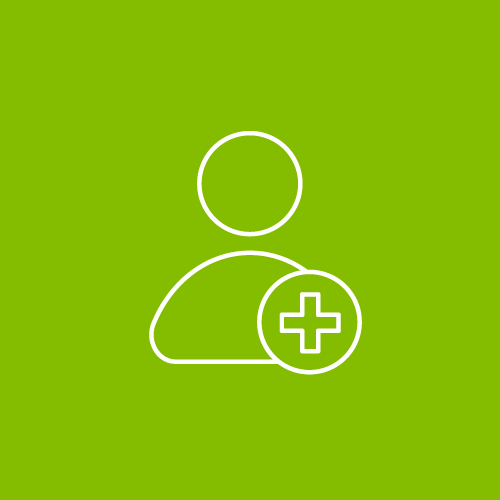 Anthony Sparrow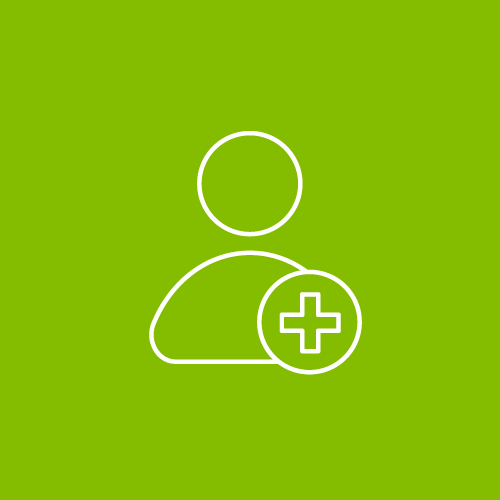 Colleen Kennett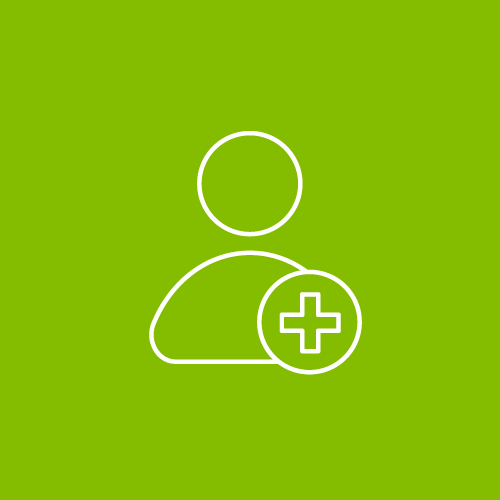 Burman Damien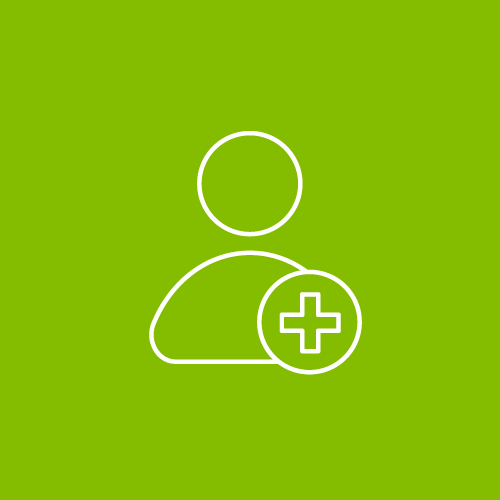 Pauline Sutcliffe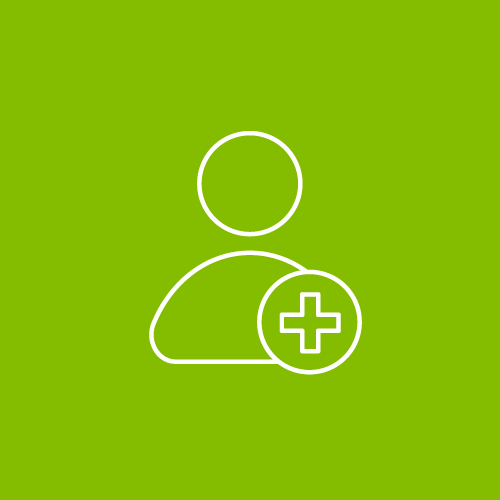 Mel
Kayla Mocellin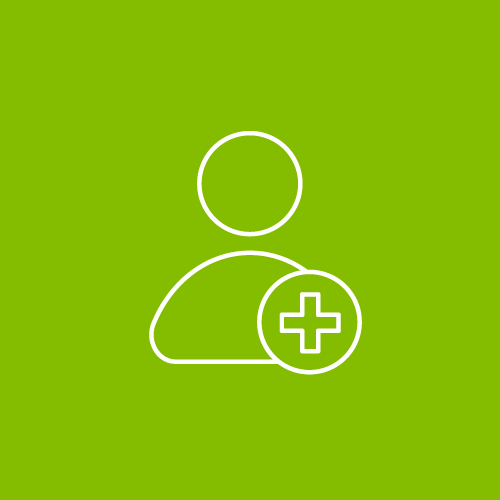 Jo M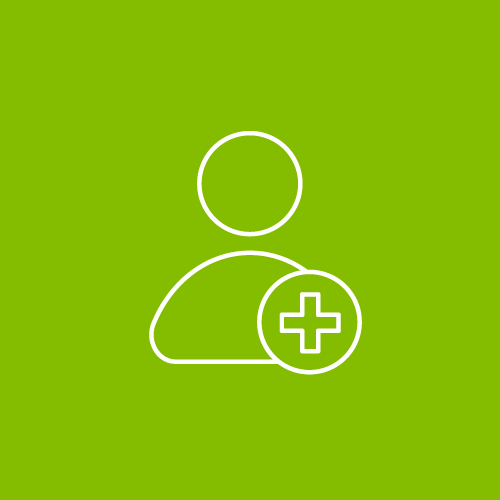 Natasha Mcknight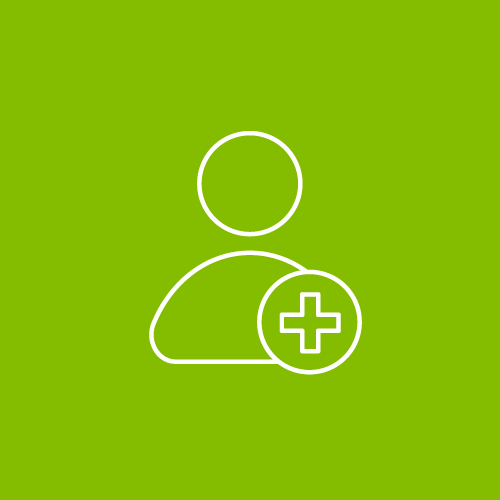 Jenna Vallance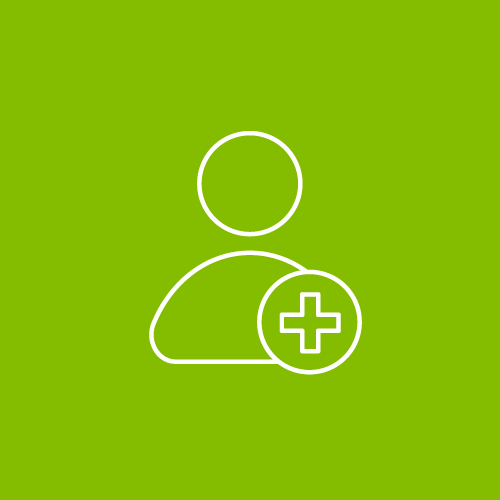 Lorraine Fairweather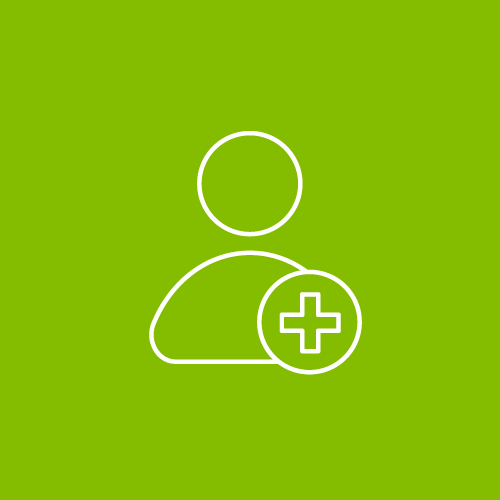 Teigan Wise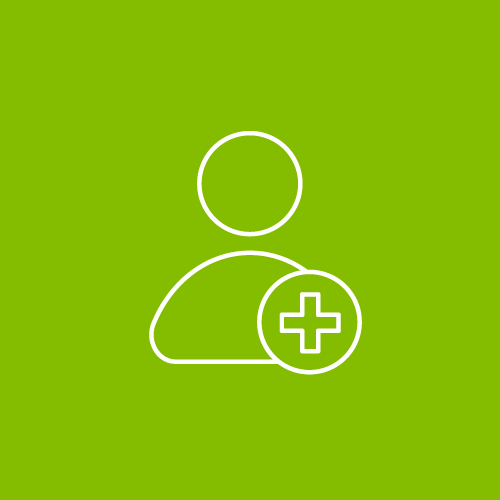 Cassie Broz
Bree Kennett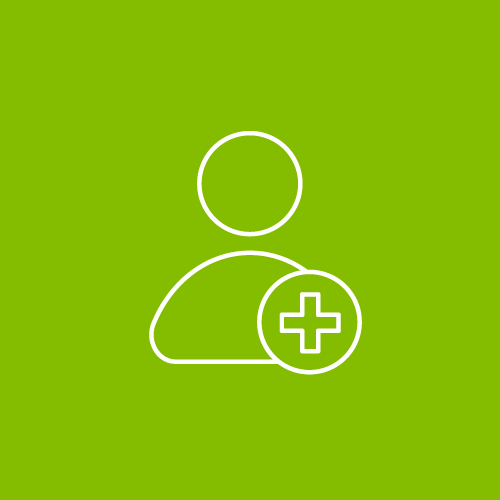 Nicole Porter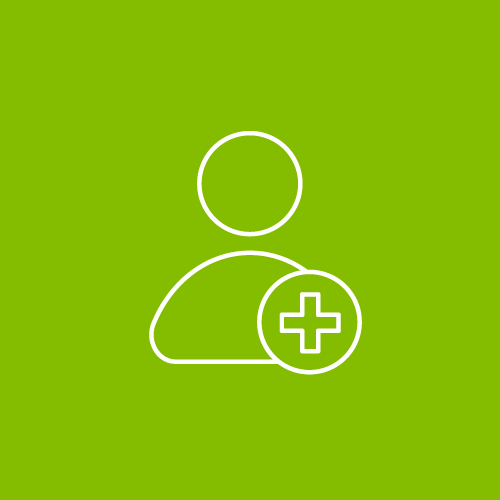 Lauren Moore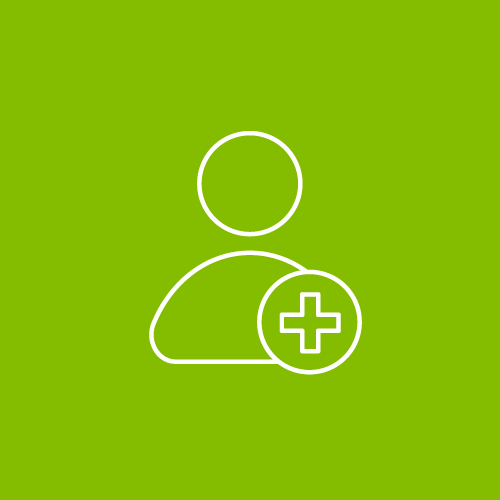 Parry Danielle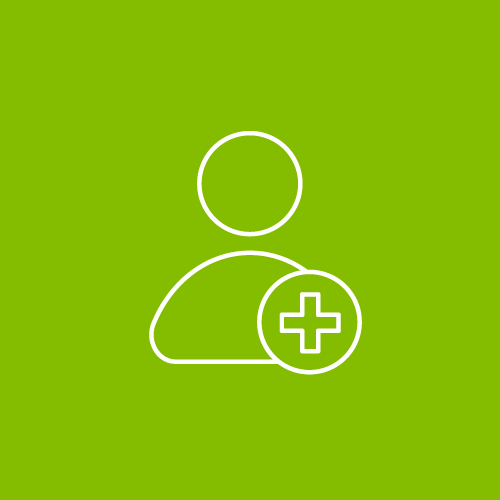 Toni Payn
Alana Sutton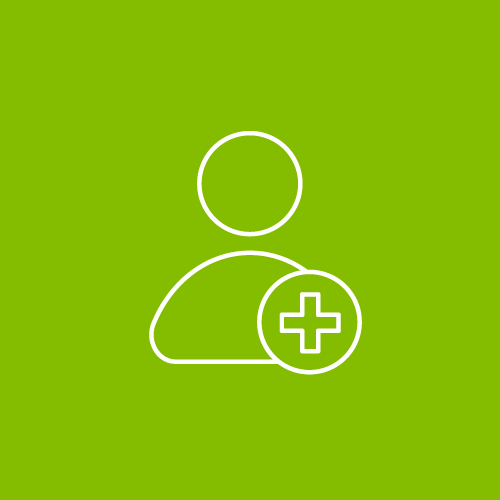 Anonymous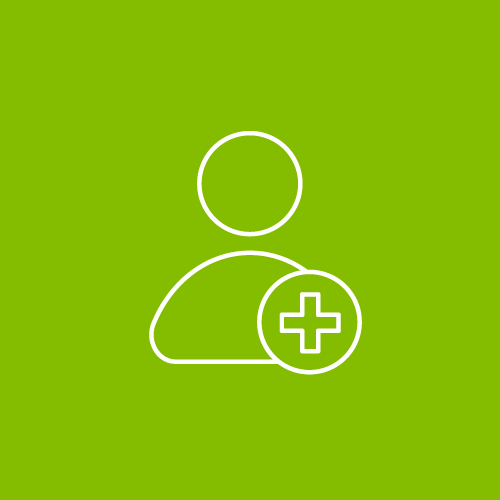 Georgia & Claudia!