I'm taking part in Bandanna Day to stand up to cancer!
I'm taking part in Canteen's Bandanna Day this year to support young people when cancer crashes into their world.
I'm going green! Hair colour, that is...
but, if we can raise $1000 plus, I'll add purple spots to the hair design.
If you have a lazy $5 this will help out. It's easy to override the set donation amounts and little odd amounts are most welcome.
Canteen is the game changer. They help young people cope with cancer in their family, rebuild their foundations and connect with others in the same boat.
Please help me to reach my goal and together we can take a stand for young people affected by cancer. 
Thank you for your support!
My Achievements
Raised $90
Raised $180
Raised $270
Pledged to stand up to cancer
Made a self-donation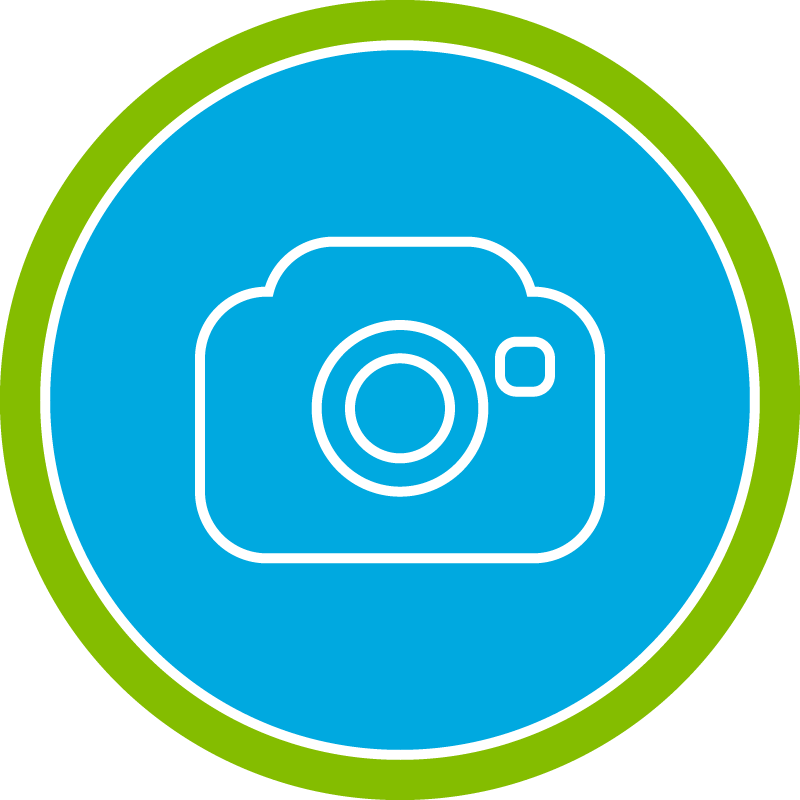 Upload profile picture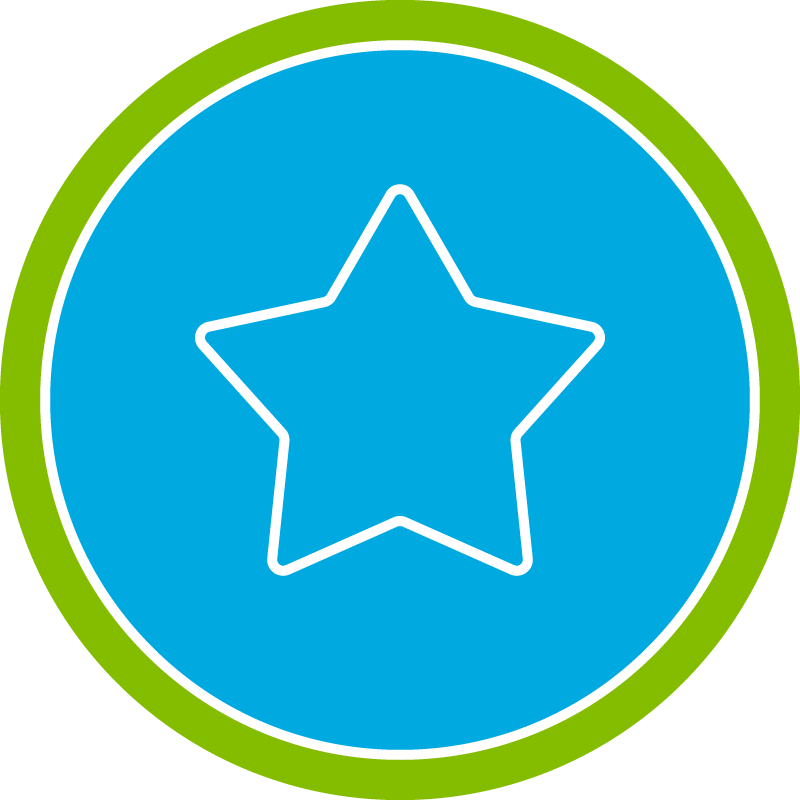 First donation
Shared my page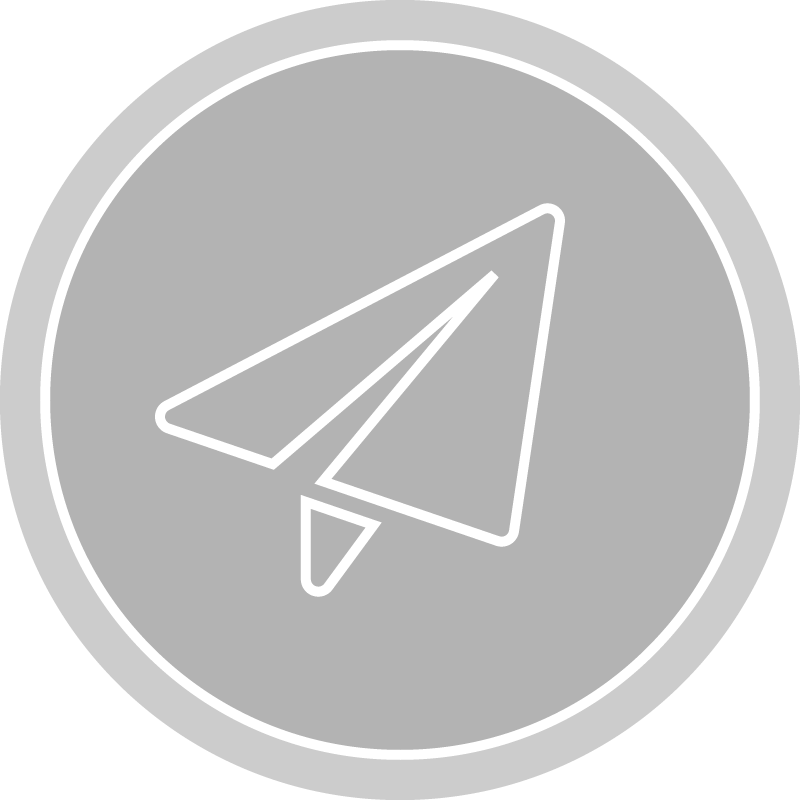 Sent an email
Reached 50% of goal
Reached 100% of goal
Invite a friend
Thank you to my Sponsors Magic
John Bye Canberra Johnson's Neil Seymour Mark Zerafa Rick Brad Johnson
Meredith Rolls