I am shaving my head and using the opportunity to help raise funds towards young people dealing with cancer.
Hey,
I am shaving my head and using this opportunity to help raise funds towards young people dealing with cancer as I believe this a very worthwhile cause.
Obviously hearing the news of anyone having cancer can be devastating to the individual and the ones around them. The uncertainty of what is to come and can cause their life to seemingly be turned upside down. I've experienced this to a degree as my dad has previously been diagnosed with cancer. Fortunately after undergoing chemo it has been eradicated. I can only imagine what going through this process as a young person with perceivably so much life ahead of them can do. I have chosen to donate to Canteen to help make it easier for young people who are going through this process.
My Achievements
Pledged to stand up to cancer
Made a self-donation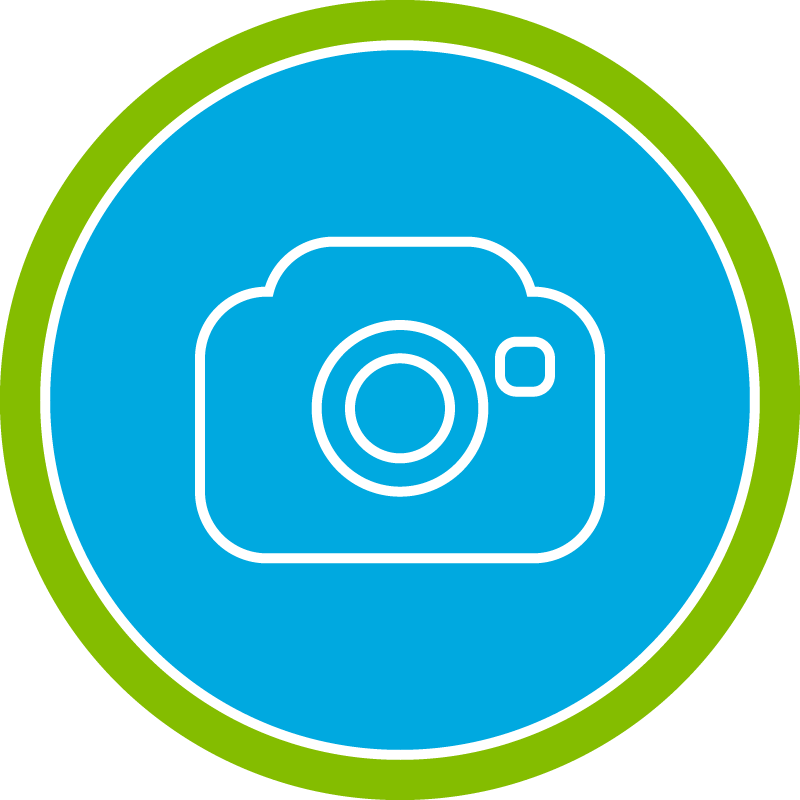 Upload profile picture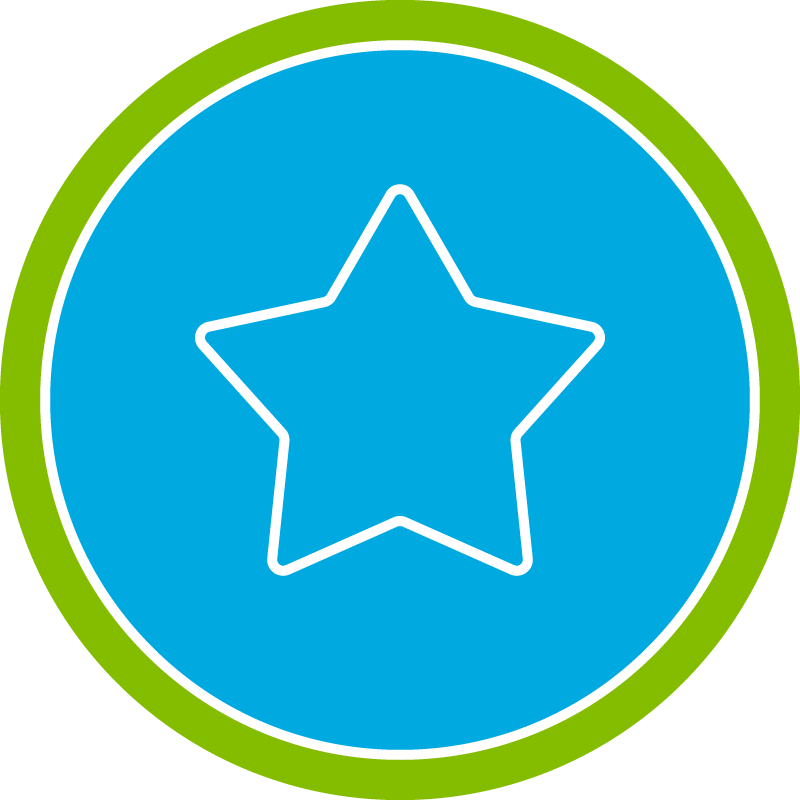 First donation
Shared my page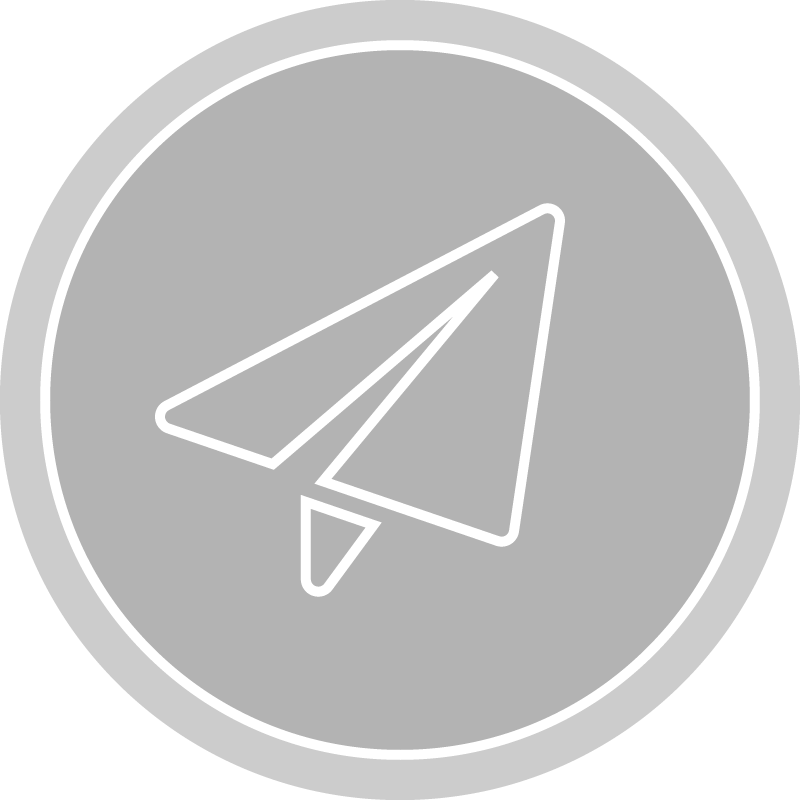 Sent an email
Reached 50% of goal
Reached 100% of goal
Thank you to my Sponsors Hammersly Carine Football Club Jenni Allen Daniel Wimmer Jobah Howell Casey Allen All Perth Plumbing And Gas Trish And Craig Eoin Kavanagh Peter Manes Matt Macready Maldini The Moses
Kick Marketing Ben Alliss
Alex Galipo Tradesign
Haydn Allen Mia Lindsay Frances Brader Khush Dodhia-shah Hep Strang Megan Black Caitlin Emma Brader Scott B Courtney Tahlia Kerryn Turner Wendy Price John Davis Jordan Bell Anonymous Chris C
Jack Vermeulen Shane Rohan Aimee Dagnia Phoebe Rawlings Deb Doug Hamilton Eamonn Lourey Sandy Stronach Anonymous J2 From Your Mum's Work! Dylan Robinson Patrick Kamsrikerd Jess