I'm taking part in Bandanna Day!!
I'm taking part in Canteen's Bandanna Day by dying my hair a bright new colour!! (Not red been there done that) 
I love Canteen and the work they do! They help young people cope with cancer, support their family, rebuild their foundations and connect with others in the same boat.
Please help me to reach my goal and together we can make a huge and lasting impact for young people affected by cancer. 
Thank you for your support! 
Love Em xx 
My Achievements
Raised $90
Raised $180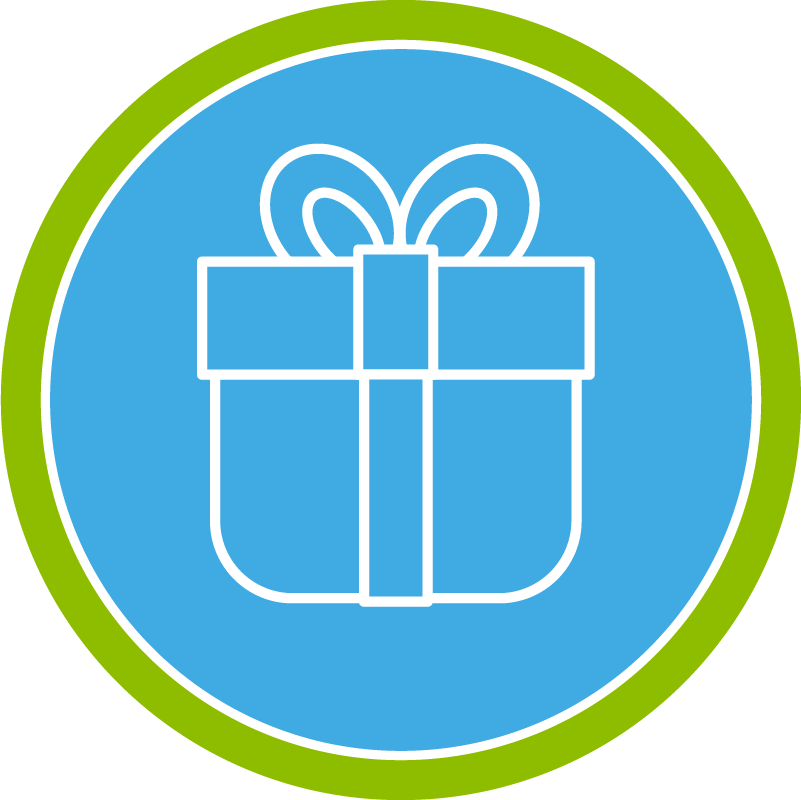 Raised $270
Pledged to stand up to cancer
Made a self-donation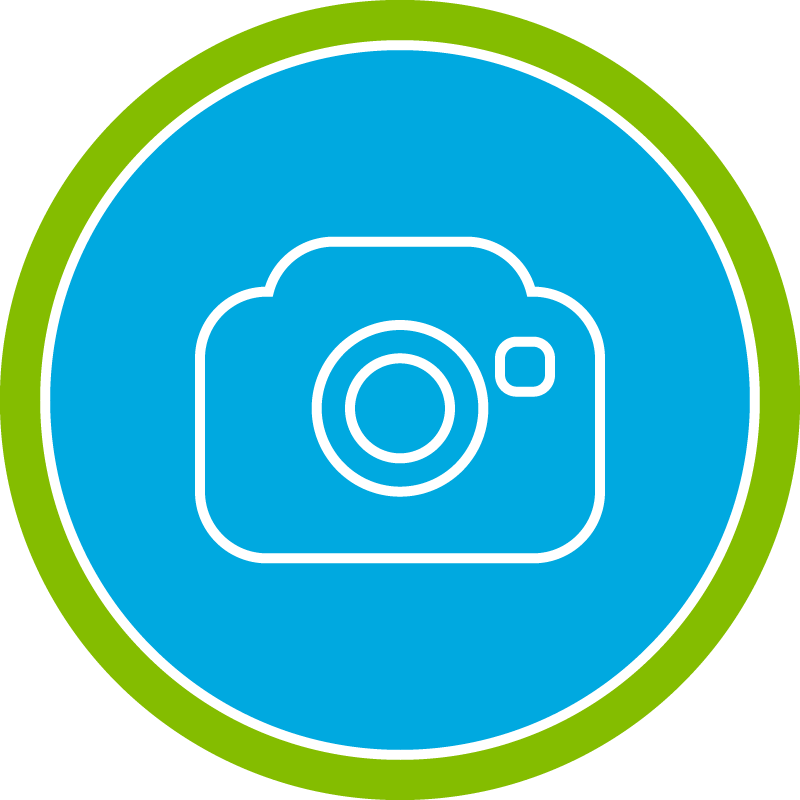 Upload profile picture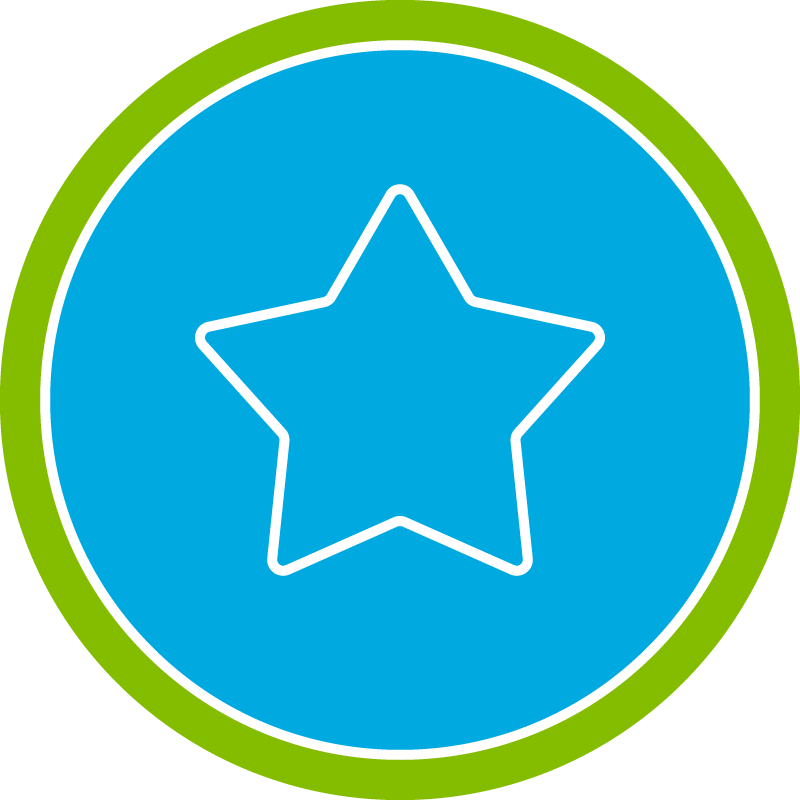 First donation
Shared my page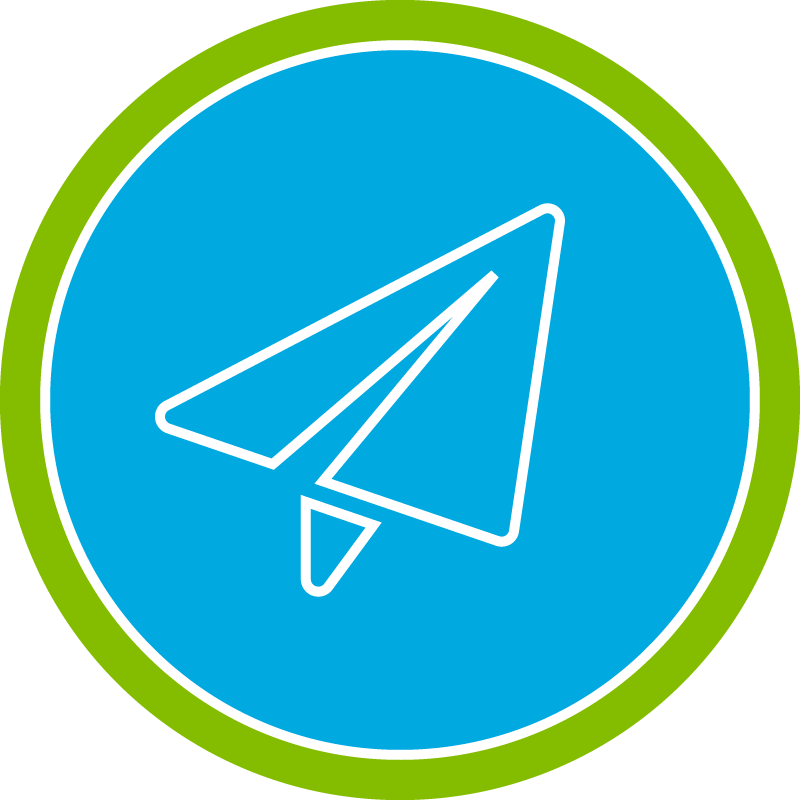 Sent an email
Reached 50% of goal
Reached 100% of goal
Invite a friend
Thank you to my Sponsors Philippa Wright Ann Raith Ruby Cox Jackie Evans
Emma Wright Marcelle Tsalikis Donna Hartland
Lawson & Beth Tara Wright Mr Lyndon B Gordon
Tegan Kristal Playford Maddy Norman Rebecca Richards Philippa Wright