Buy A Bandanna
Join me in changing young peoples lives
Cancer is undeniably life changing. Its impacts are devastating not only for those living directly with it, but everyone that surrounds them.
When that change happens when your life is already rapidly changing  - as a teenager, the results can be even more devastating. Canteen is an organisation that provides peer support and connections that are invaluable in helping navigate the new world they find themselves in.
When I was diagnosed with cancer as a teenager, the support and positive impact Canteen had on me was immeasurable. They changed my life, and so many others in a way I don't think any other organisation could have at that time.
That is why this year, as with many years past, I'm taking part in Canteen's Bandanna Day. I welcome you all to join me in doing so and help make a real impact to young people's lives. 
Let them know that nobody should have to go it alone by showing your support and donating to this amazing organisation.
Thank you for your support!
My Achievements
Pledged to stand up to cancer
Upload profile picture
Made a self-donation
Received my first donation
Shared my page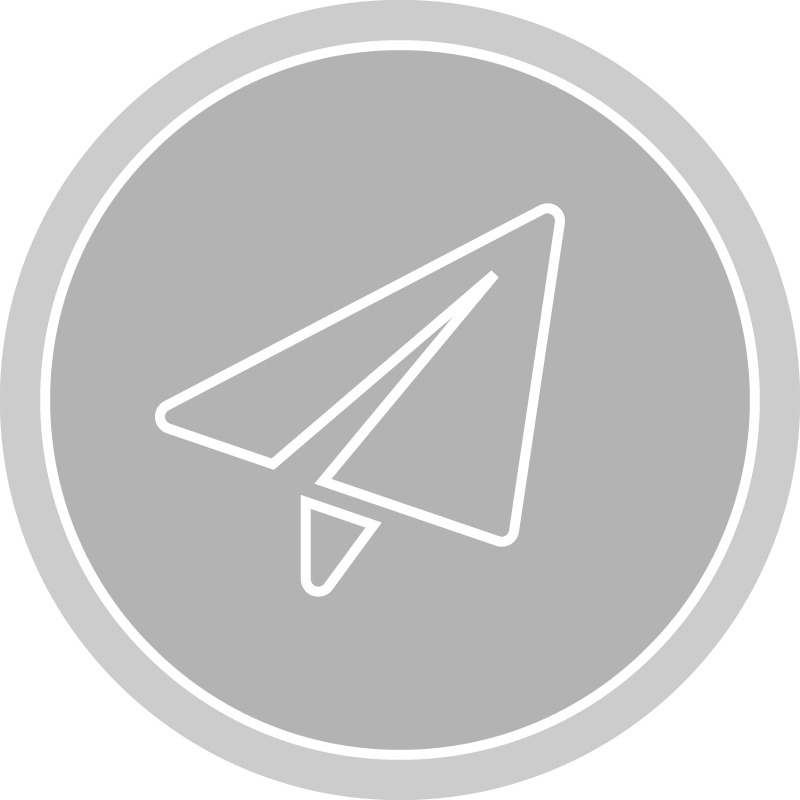 Sent an email
Reached 50% of goal
Reached 100% of goal
10+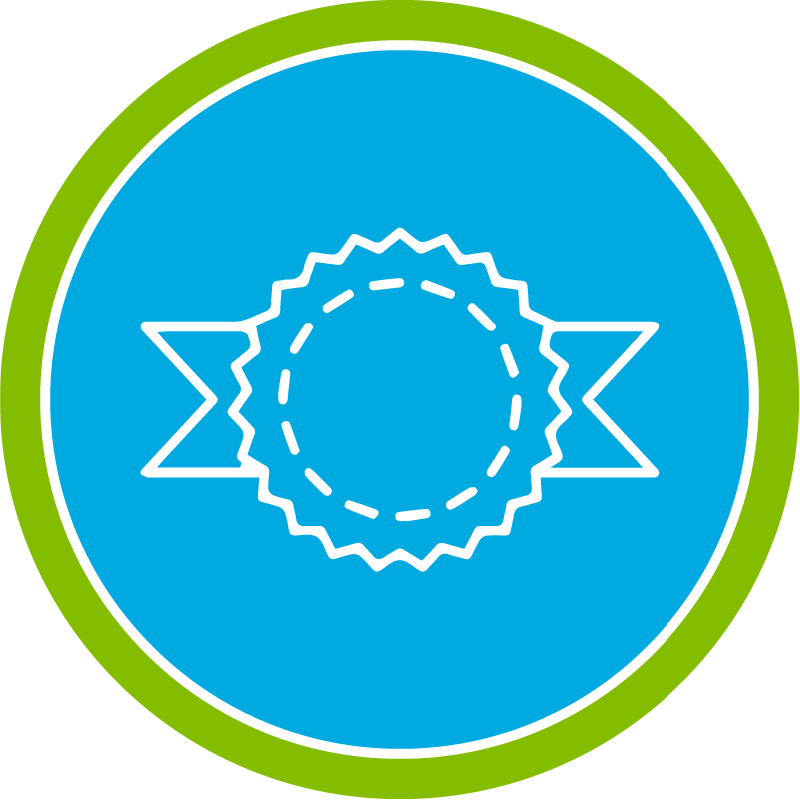 Legacy badge
Thank you to my Sponsors Alex Walmsley Stacey Pettit Elias Ansastasiou Kim Edgar Nelson Taylor Brett Winter Paul Gregor Brett Winter Paul Gregor Jose Santos Jose Santos Jaclyn Masters