Buy A Bandanna
I'm taking part in Canteen's Bandanna Day!
I'm taking part in Canteen's Bandanna Day this year by selling bandannas to support young people when cancer crashes into their world.
Canteen is the game changer. They help young people cope with cancer in their family, rebuild their foundations and connect with others in the same boat.
Please help me to reach my goal and together we can take a stand for young people affected by cancer. 
Thank you for your support!
My Achievements
Pledged to stand up to cancer
Upload profile picture
Made a self-donation
Received my first donation
Shared my page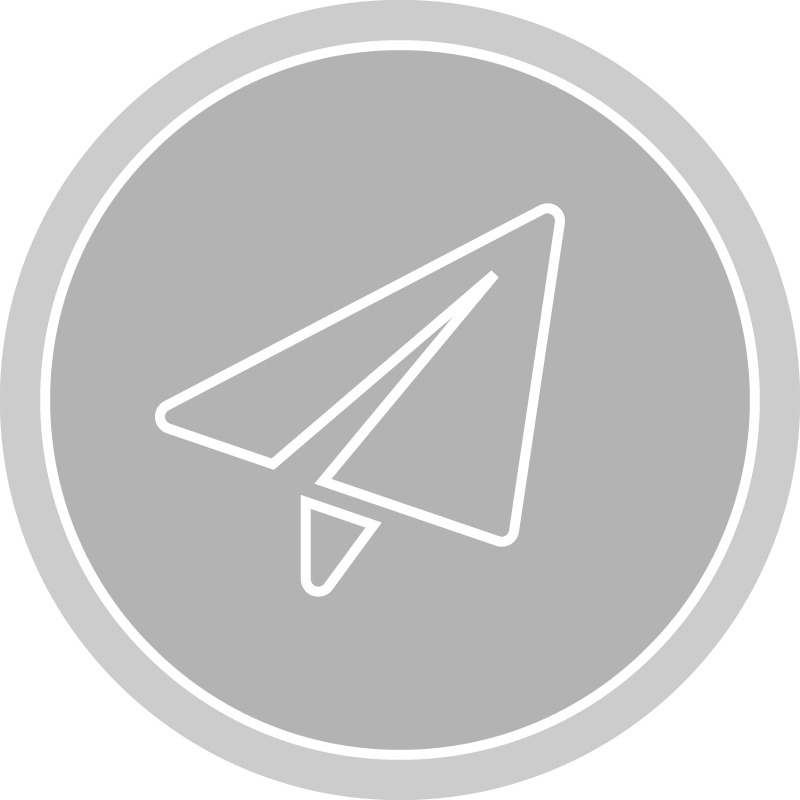 Sent an email
Reached 50% of goal
Reached 100% of goal
Thank you to my Sponsors A. Beck And P.fitzgerald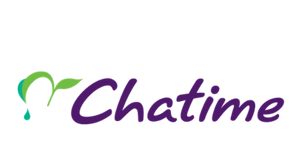 Chatime Matched Howarth & Daughters Trucking Murrumburrah High School Lee Hyland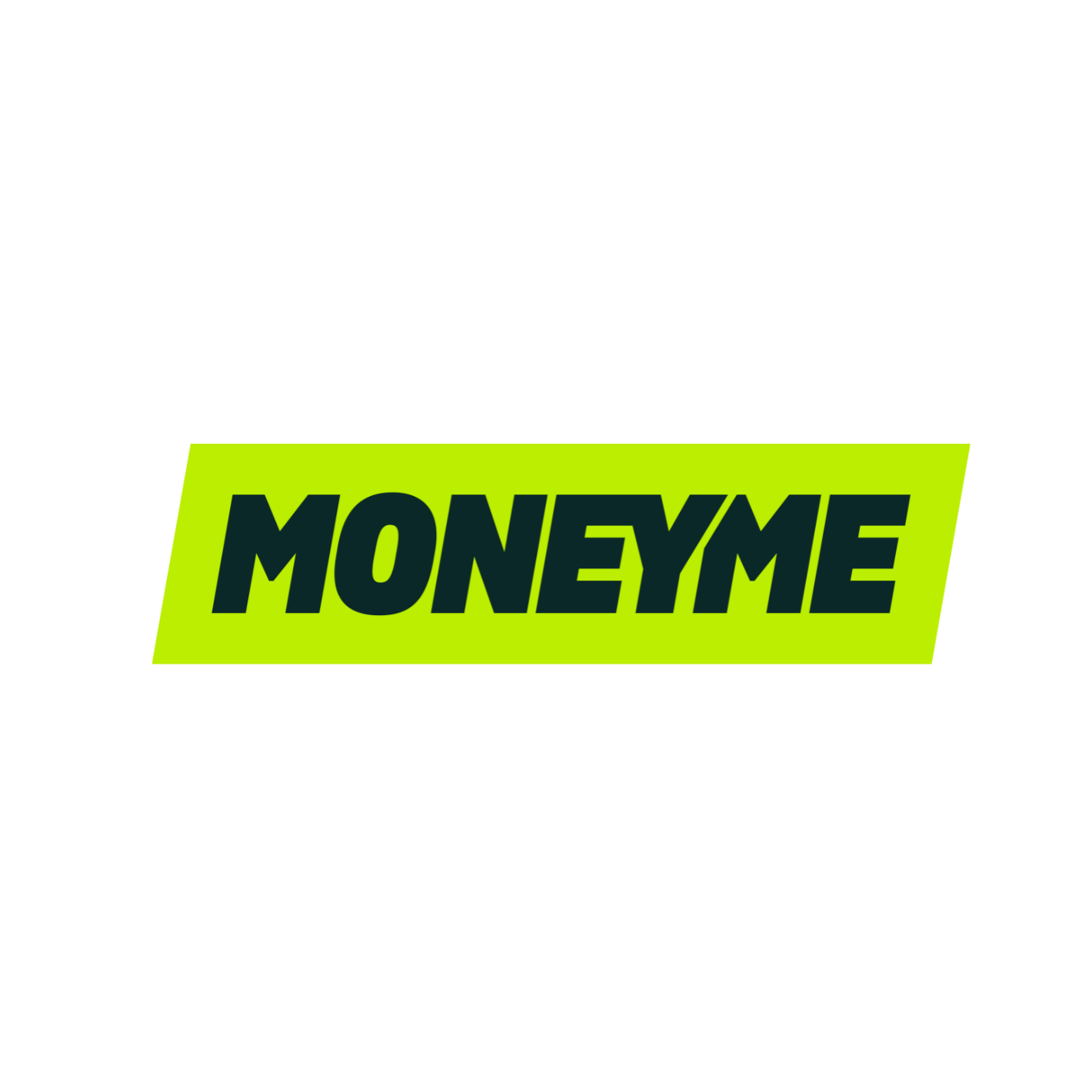 Matched Donation Allison Manwaring Buttriss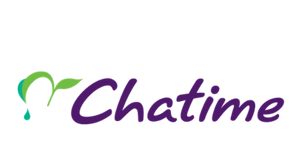 Chatime Matched Anonymous Bec Wade And Family.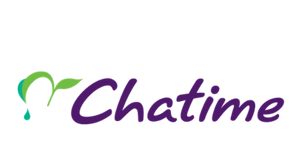 Chatime Matched Kirkpatrick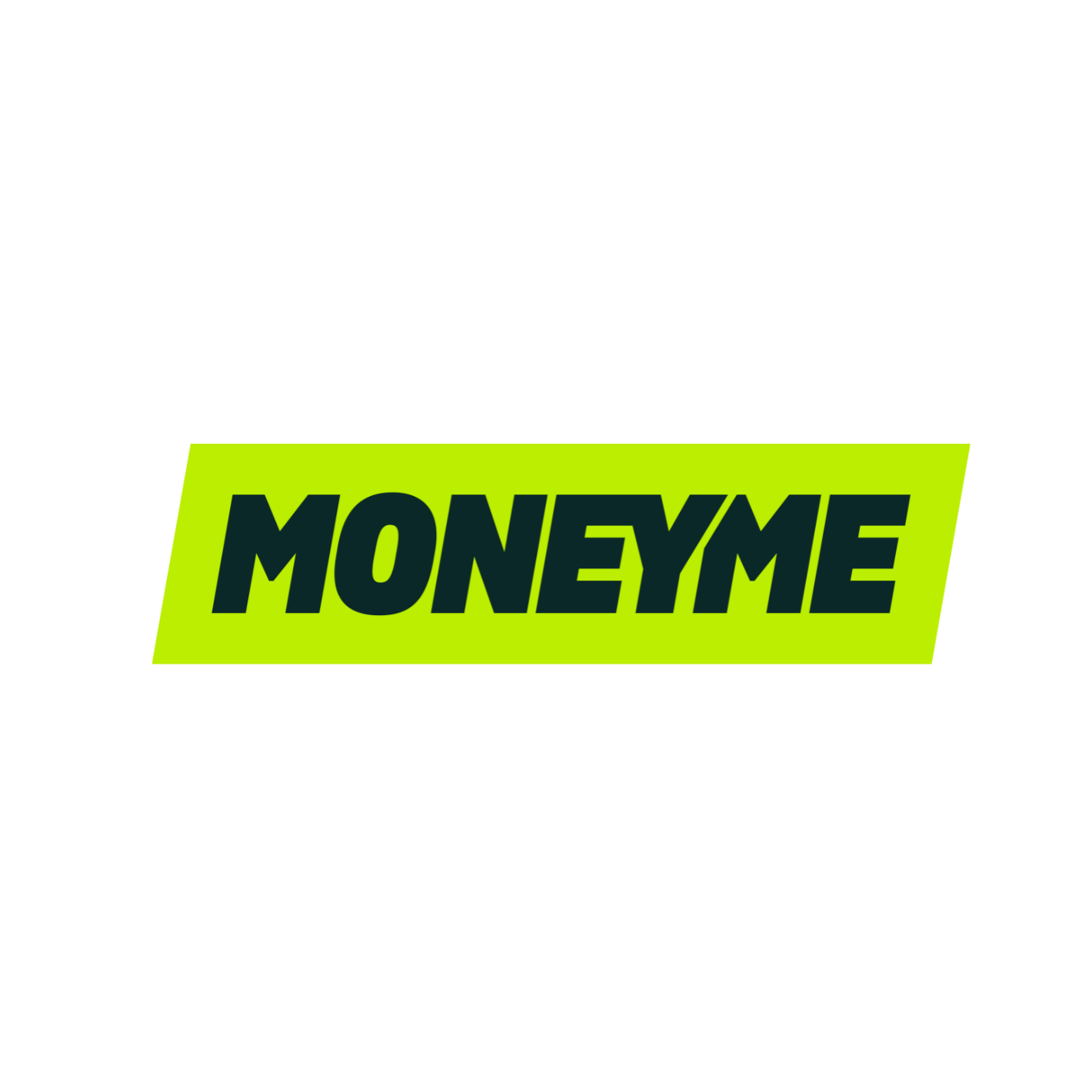 Matched Donation Ryan Ziems Danielle Manton Kristy Brown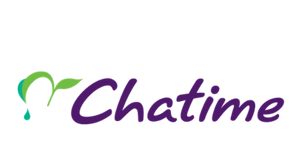 Chatime Matched Aiden Hill Dean Kabbout
Pma Global Matched Alison Spencer Adrian Priem Krista Hooke
Pma Global Matched Bianca Swanson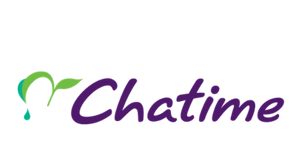 Chatime Matched Beau Abnett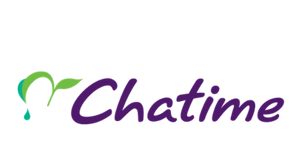 Chatime Matched Carrie Giddings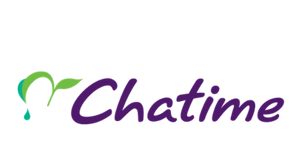 Chatime Matched Chloe Wade Amanda Aliesha Cotter Georgia
Pat Connolly Anonymous Anonymous Lee Hyland Bianca Burns Anonymous