We're standing up to cancer!
Hi there,
We're the ACT/Southern NSW canteen leadership team and we're making this team to stand up to cancer to support other young people like our selves who have had cancer affect their lives.
Canteen has had a huge impact in all of our lives and we're looking to help them support other people like us. Canteen help young people cope with cancer in their family, rebuild their foundations and connect with others in the same boat.
Please help us to reach our goal and together we can take a stand for young people affected by cancer. 
Thank you for your support!
Thank you to our Sponsors Michael Quigley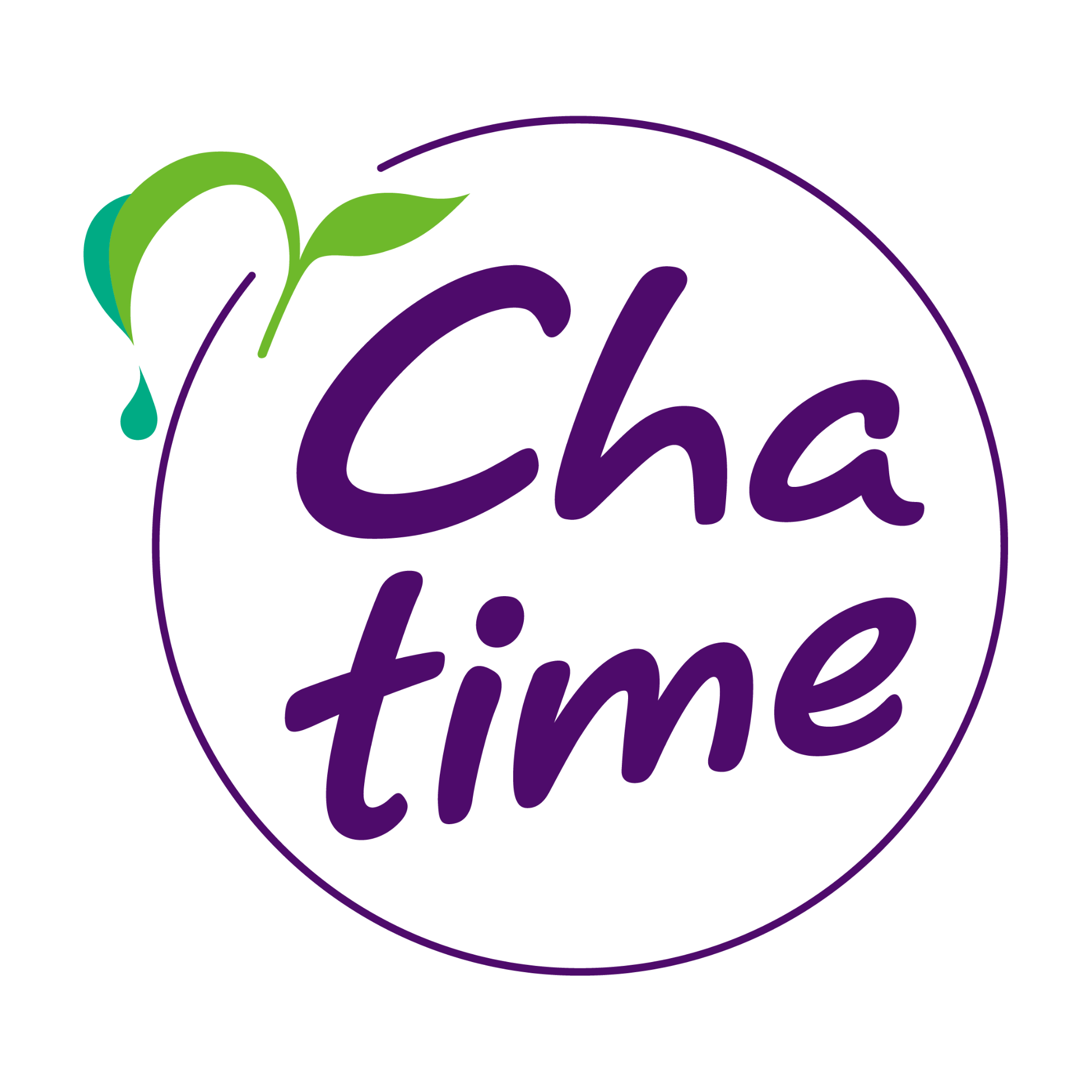 Chatime Kat Jeffress Nathan Foley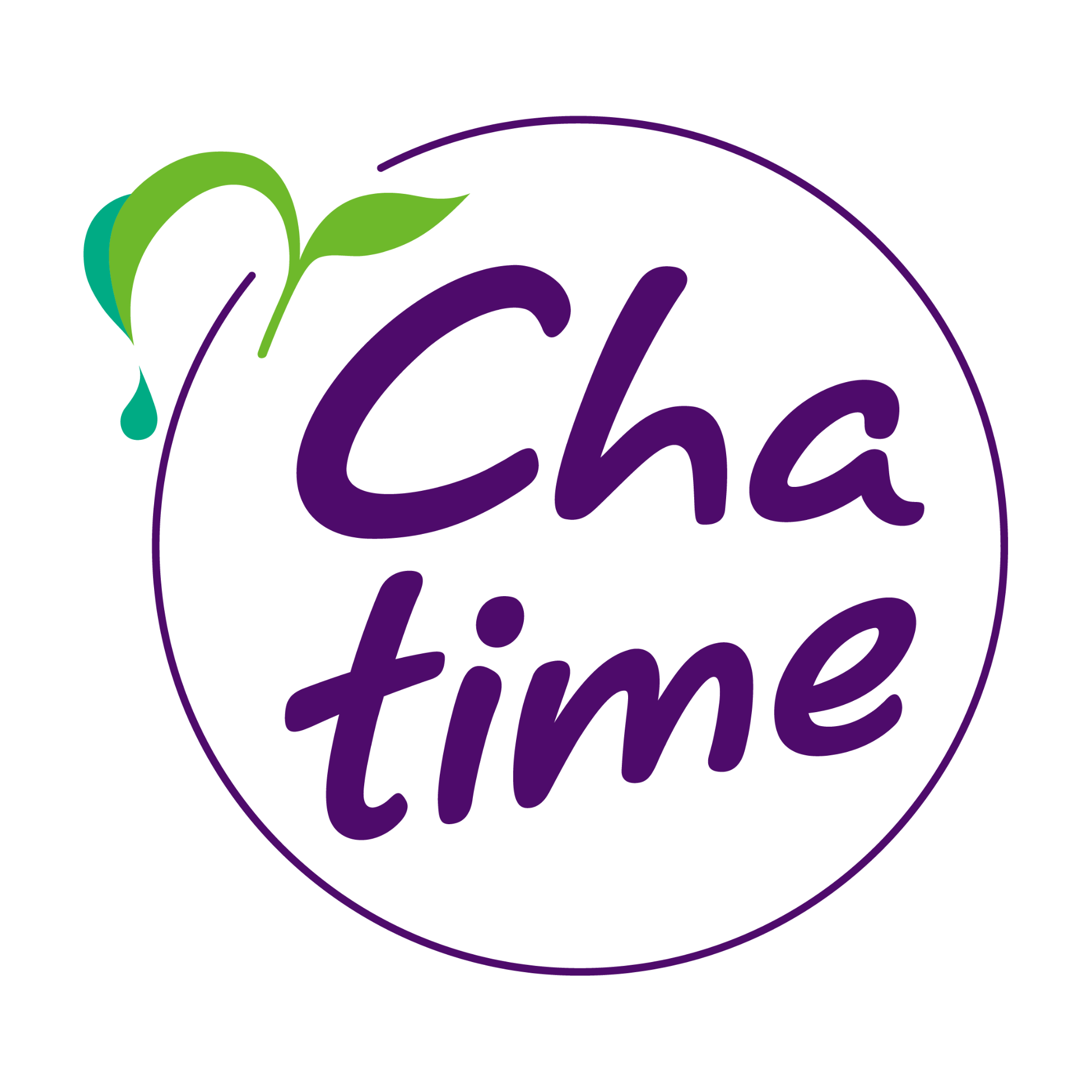 Chatime Amy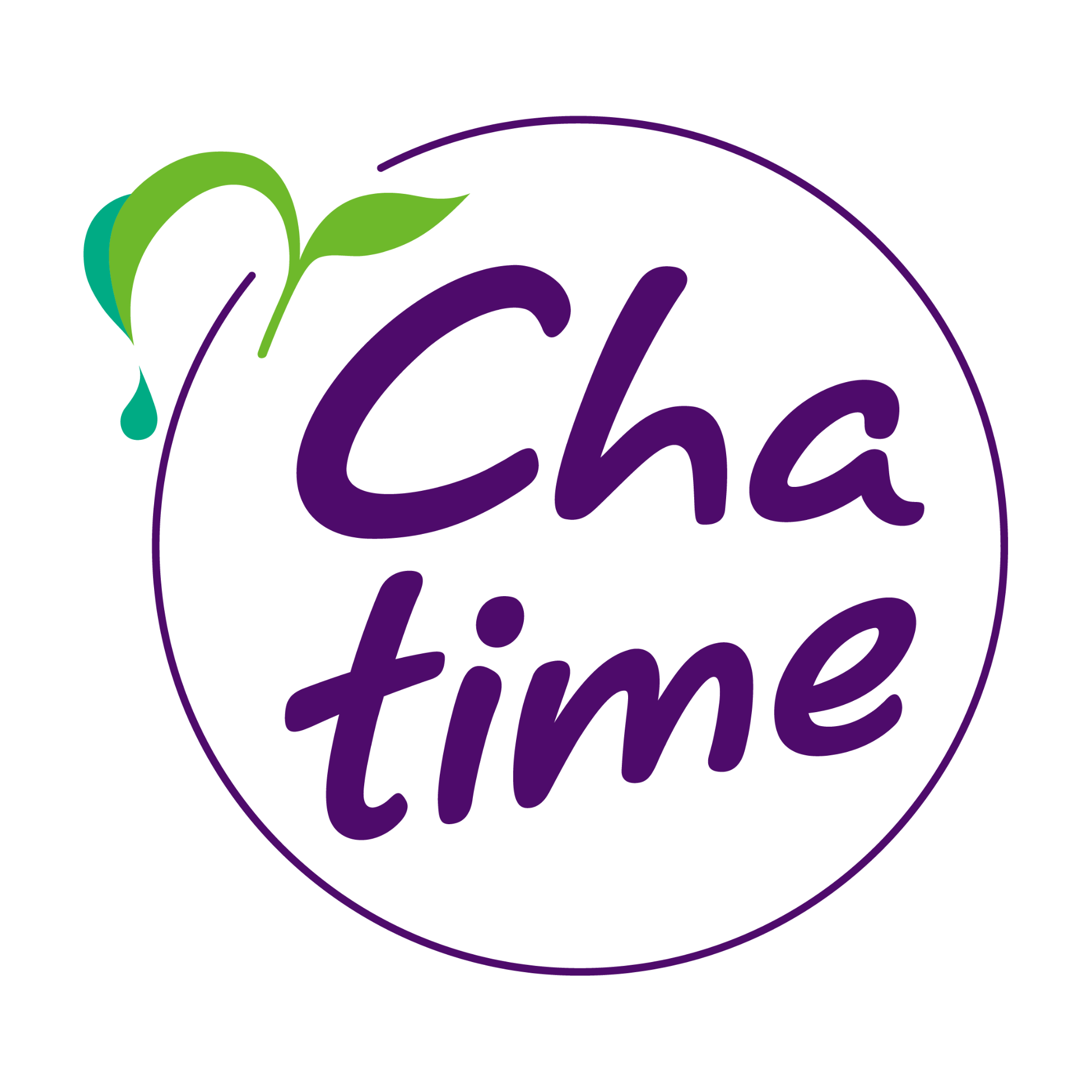 Chatime