We're standing up to cancer!
Hi there,
We've created a team for Canteen's Stand Up To Cancer Giving Day to support young people when cancer crashes into their world.
Canteen is the game changer. They help young people cope with cancer in their family, rebuild their foundations and connect with others in the same boat.
Please help me to reach my goal and together we can take a stand for young people affected by cancer. 
Thank you for your support!
Thank you to our Sponsors Janette Mcdonald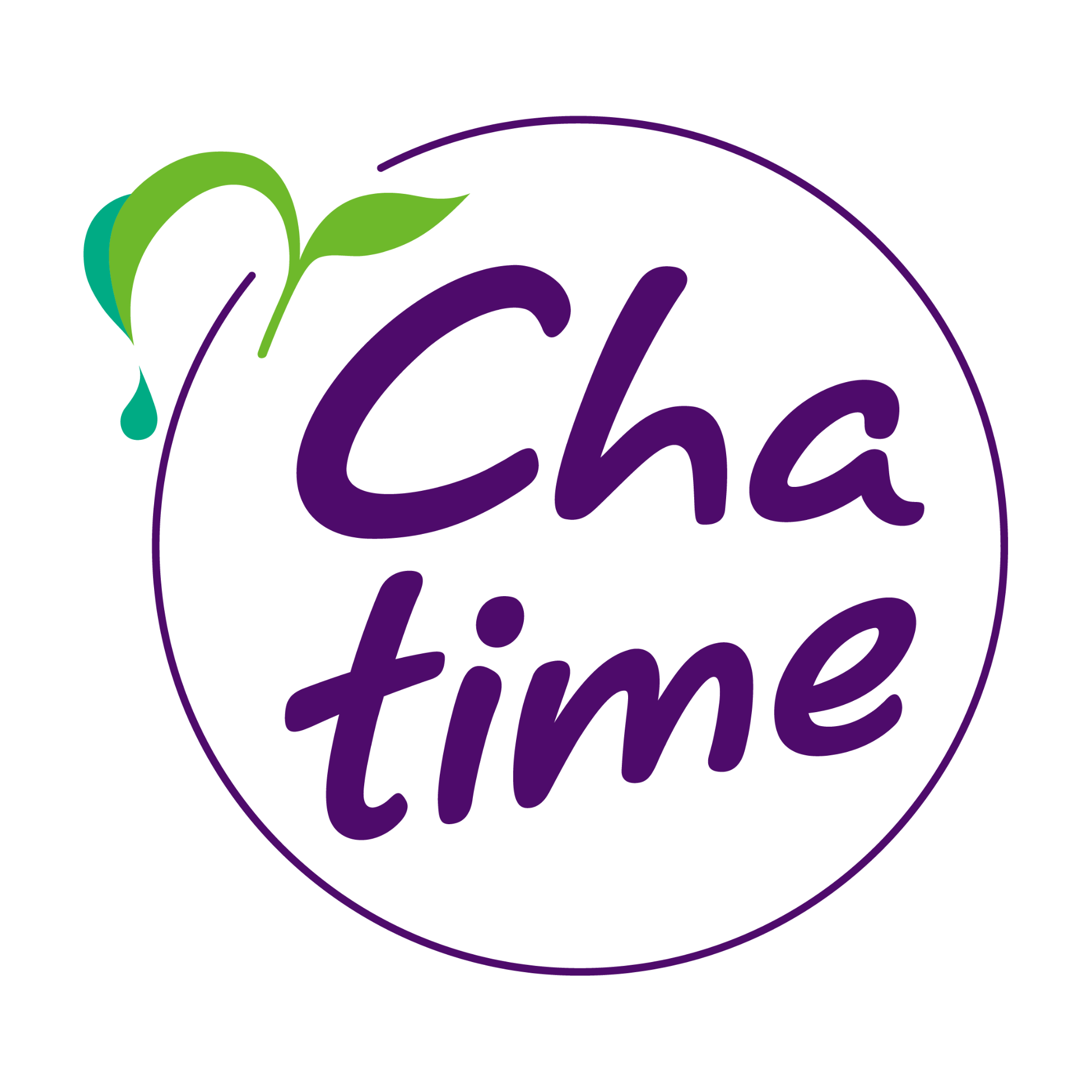 Chatime Cassandra Finlay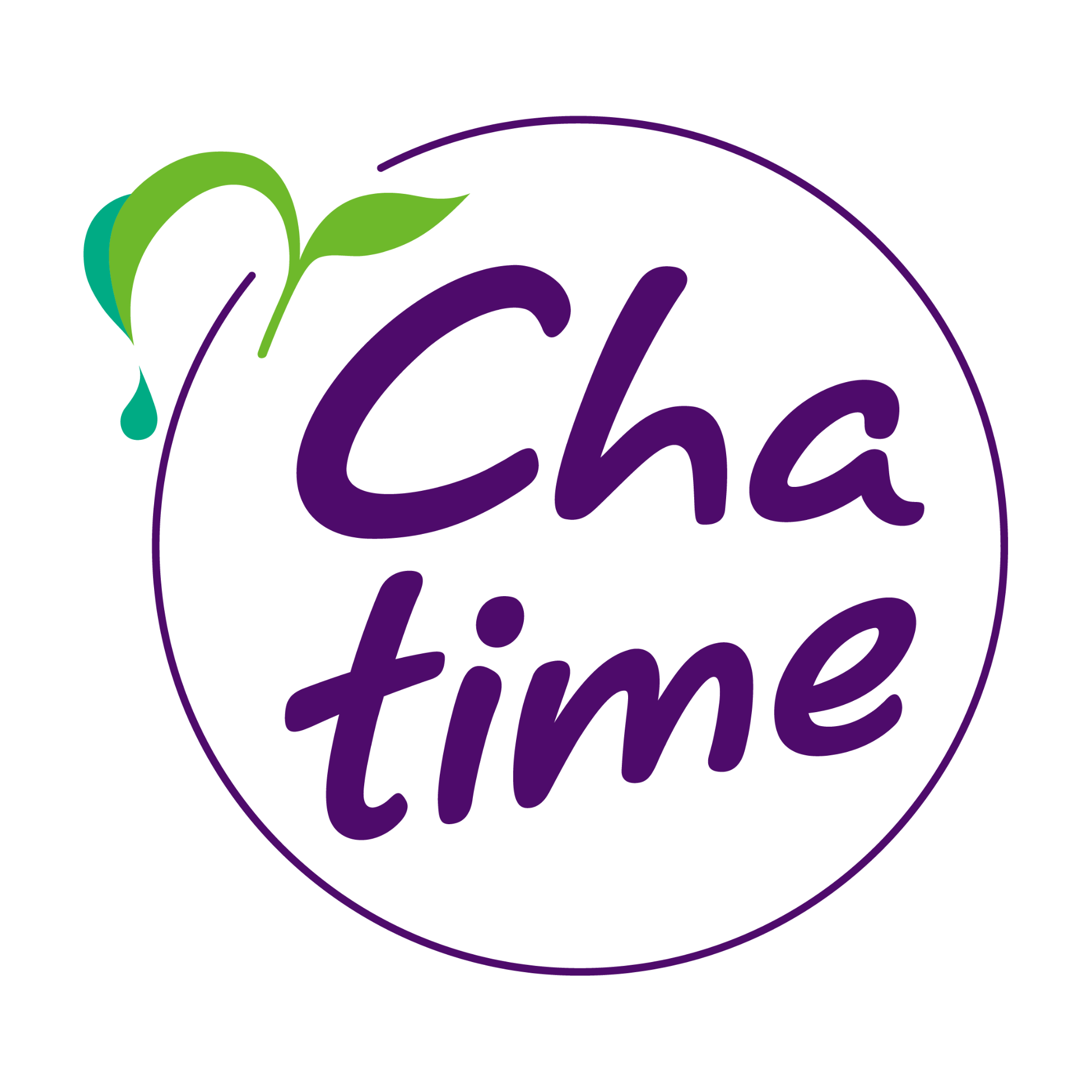 Chatime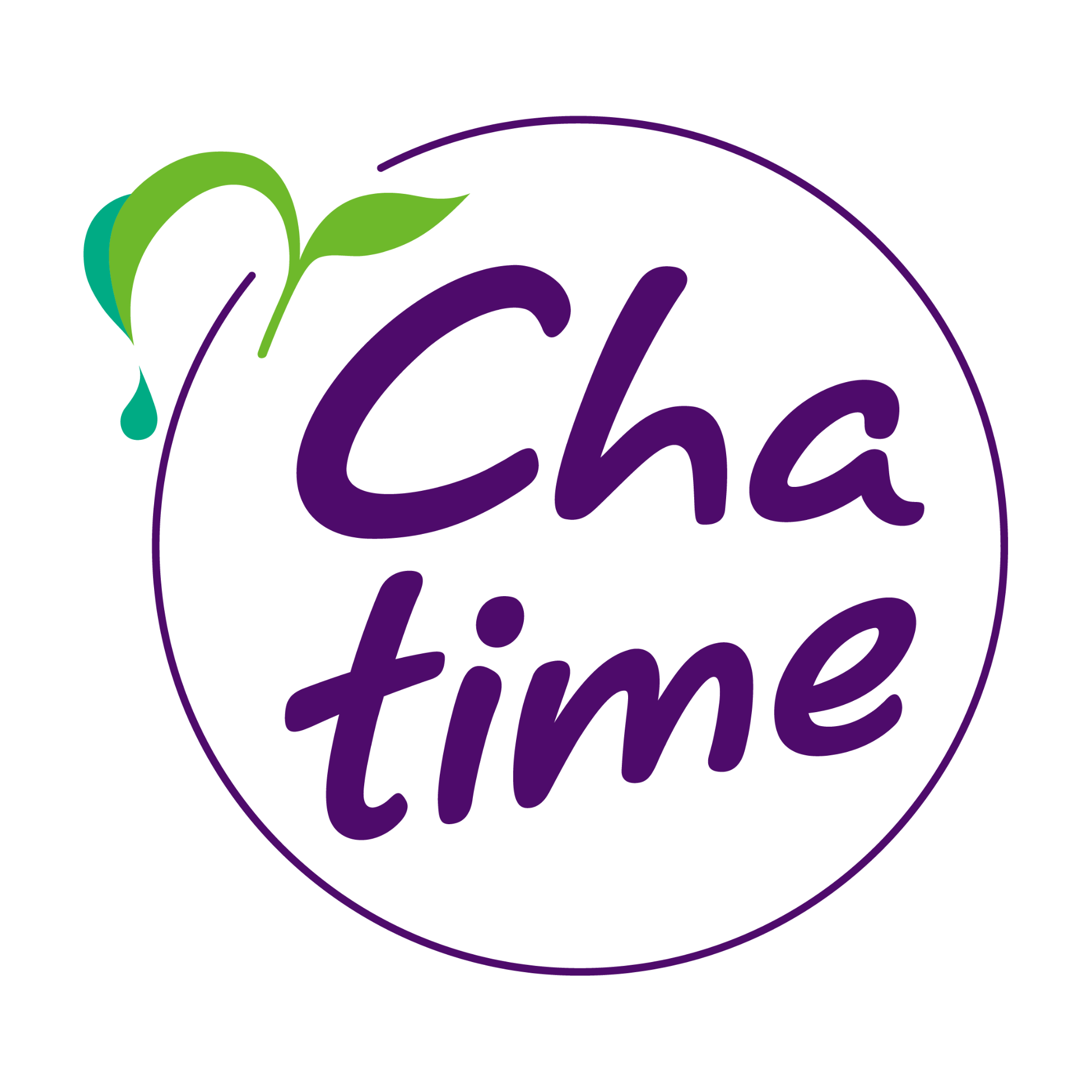 Chatime Jake B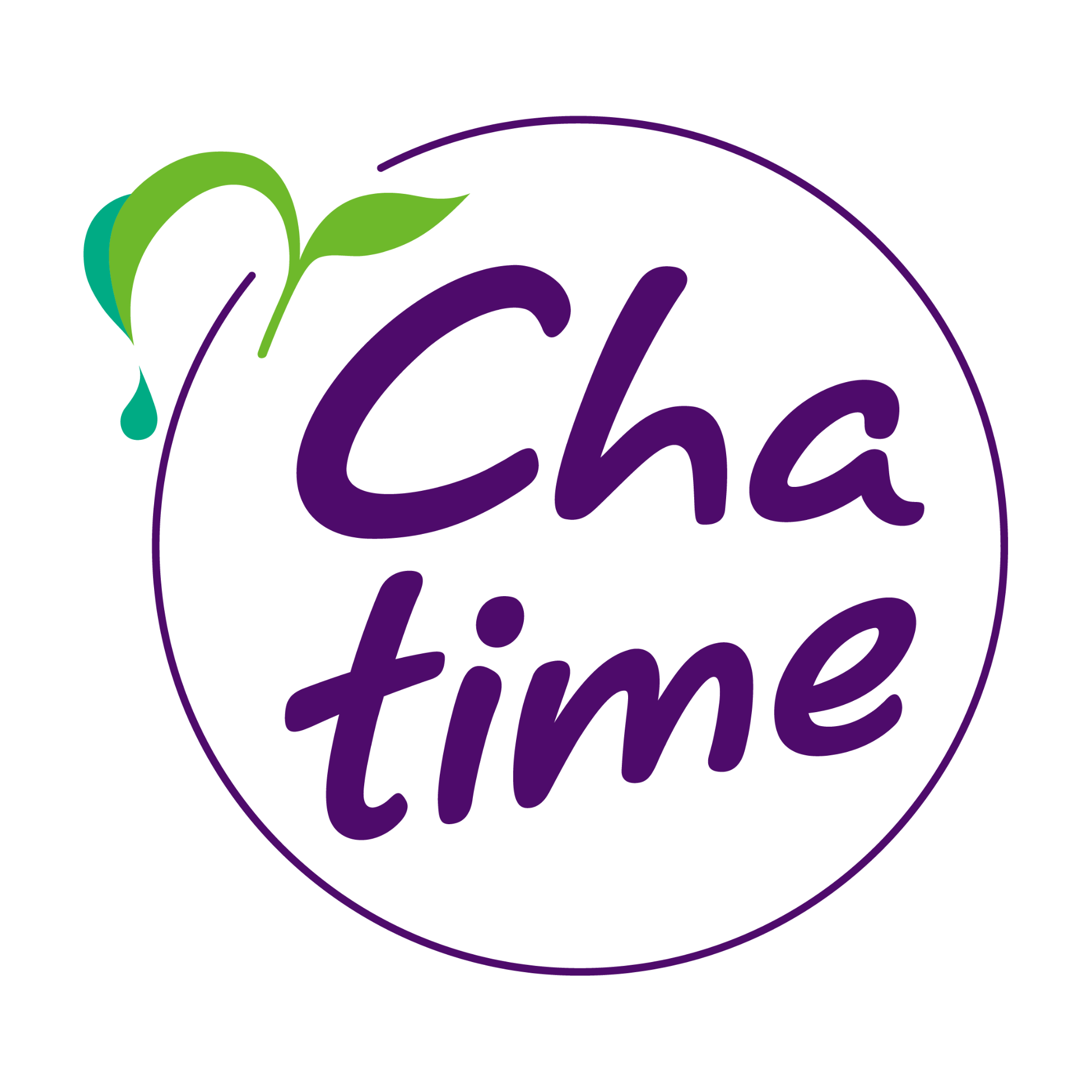 Chatime Graeme Blackman Rosemary Powell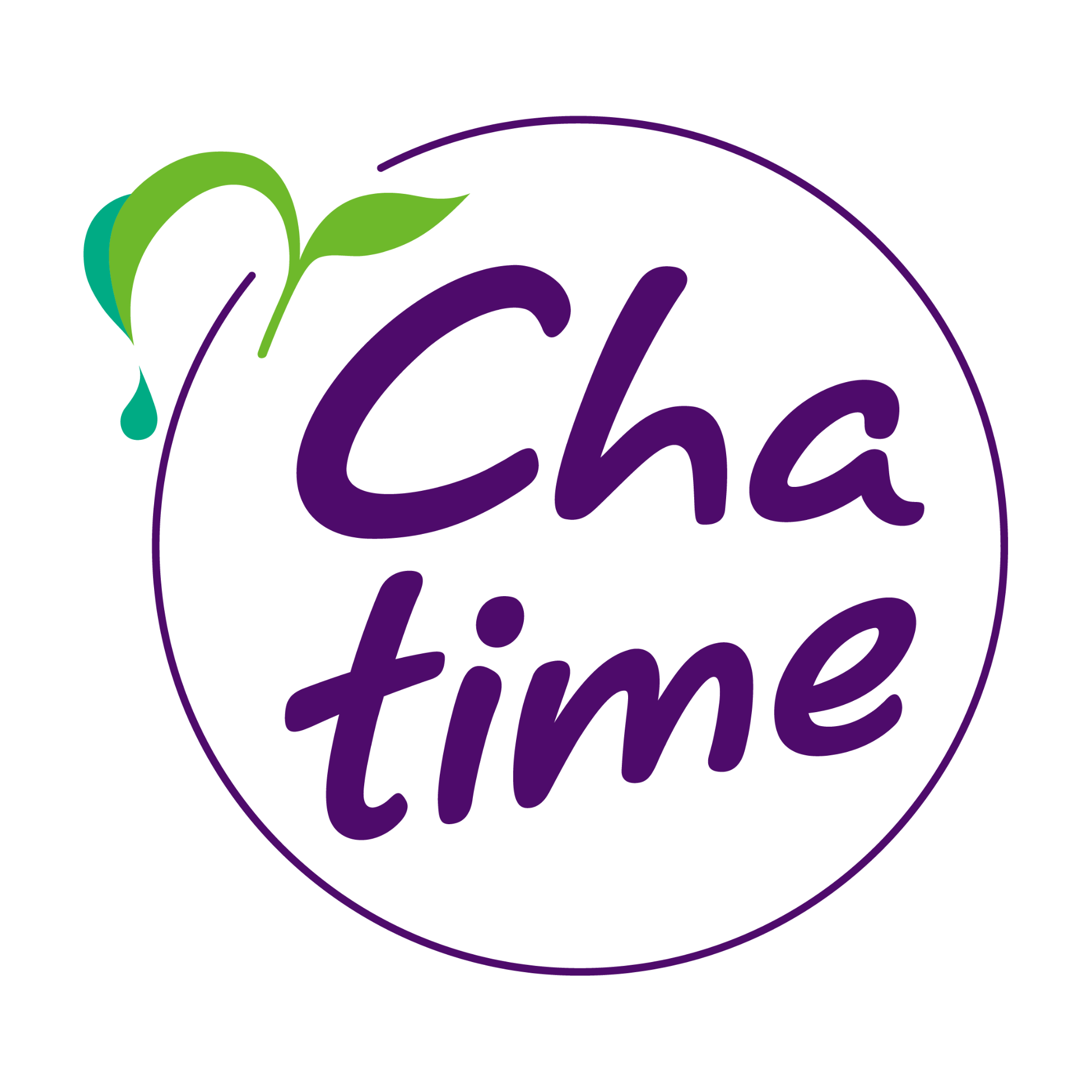 Chatime Maddy Lynch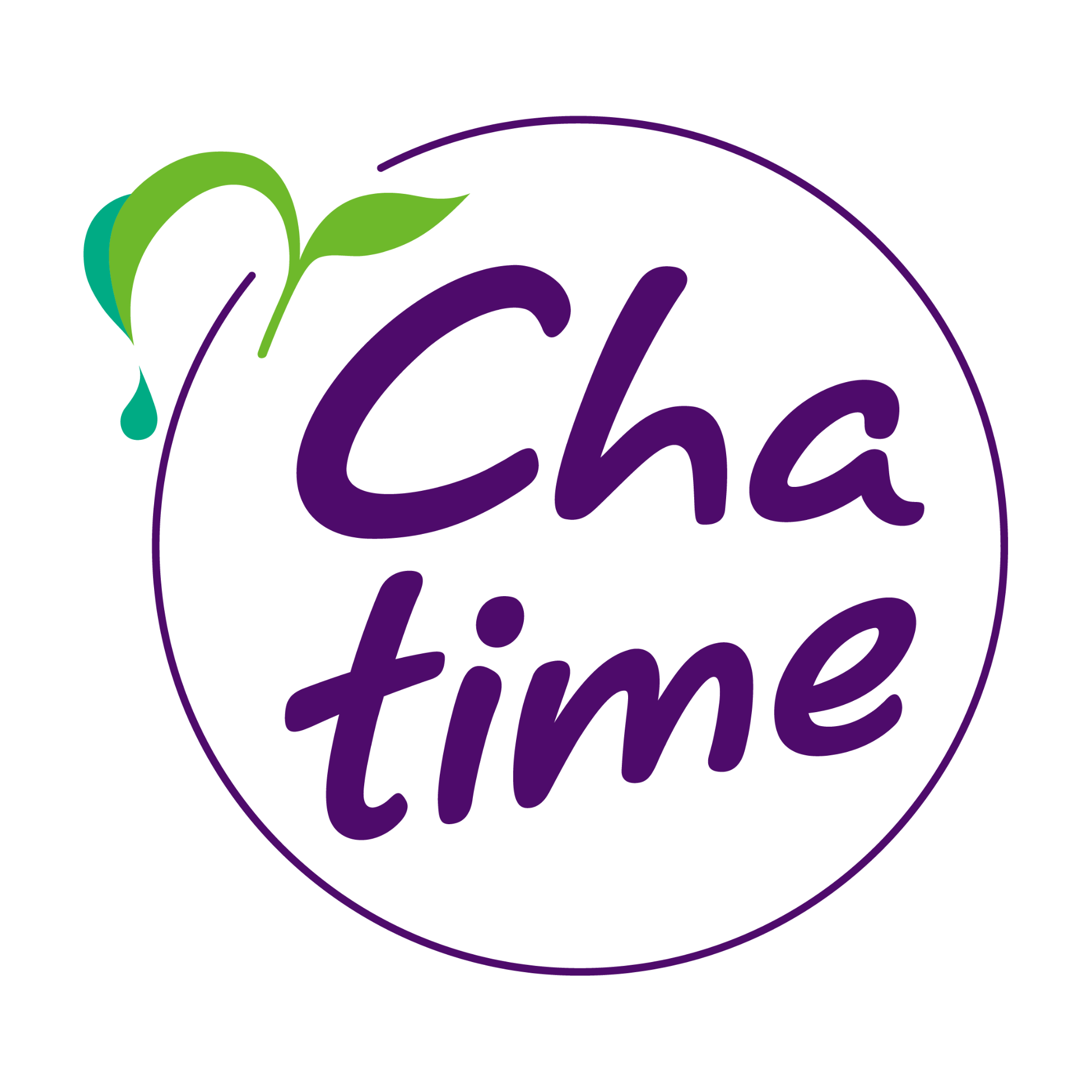 Chatime Olivia D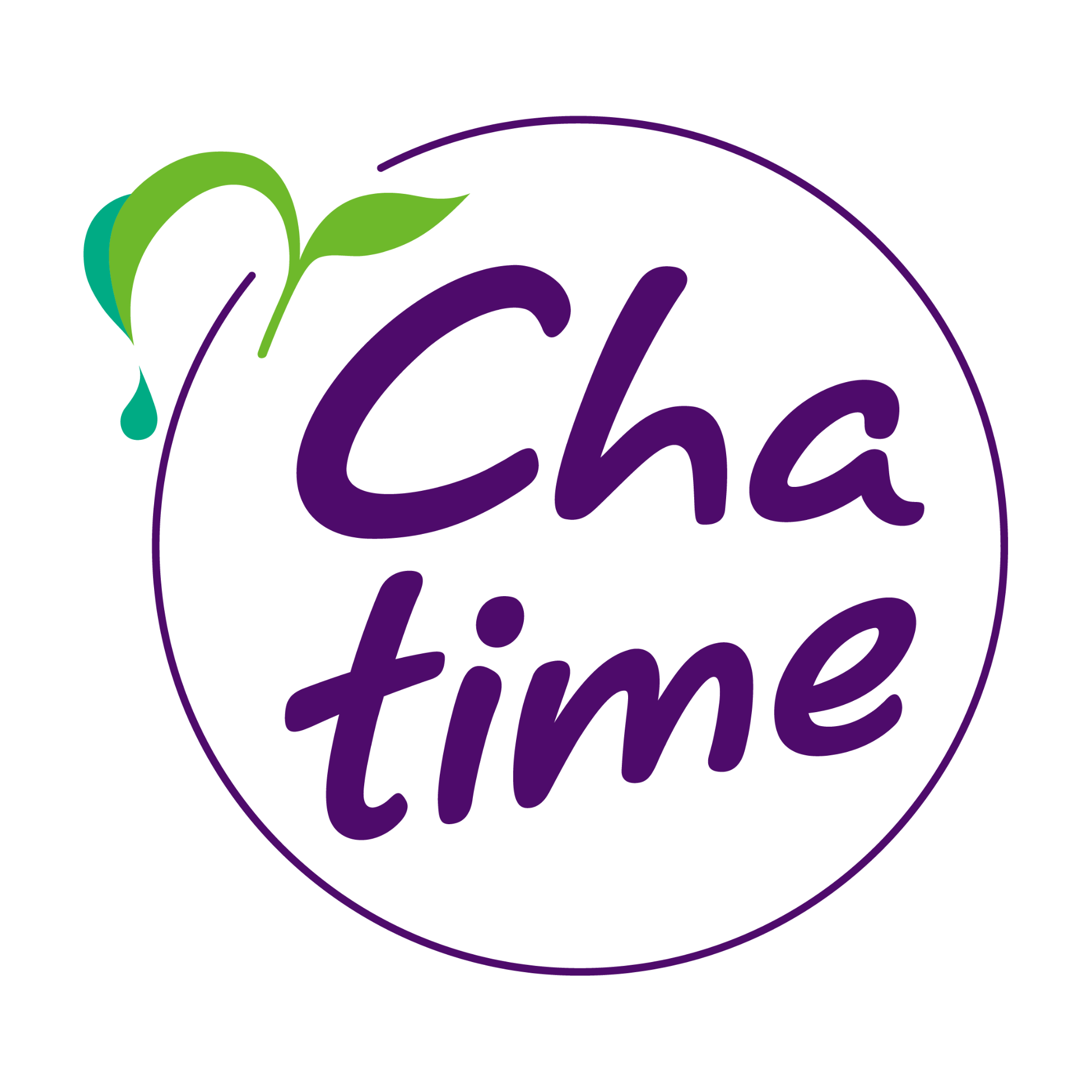 Chatime Brock O'sullivan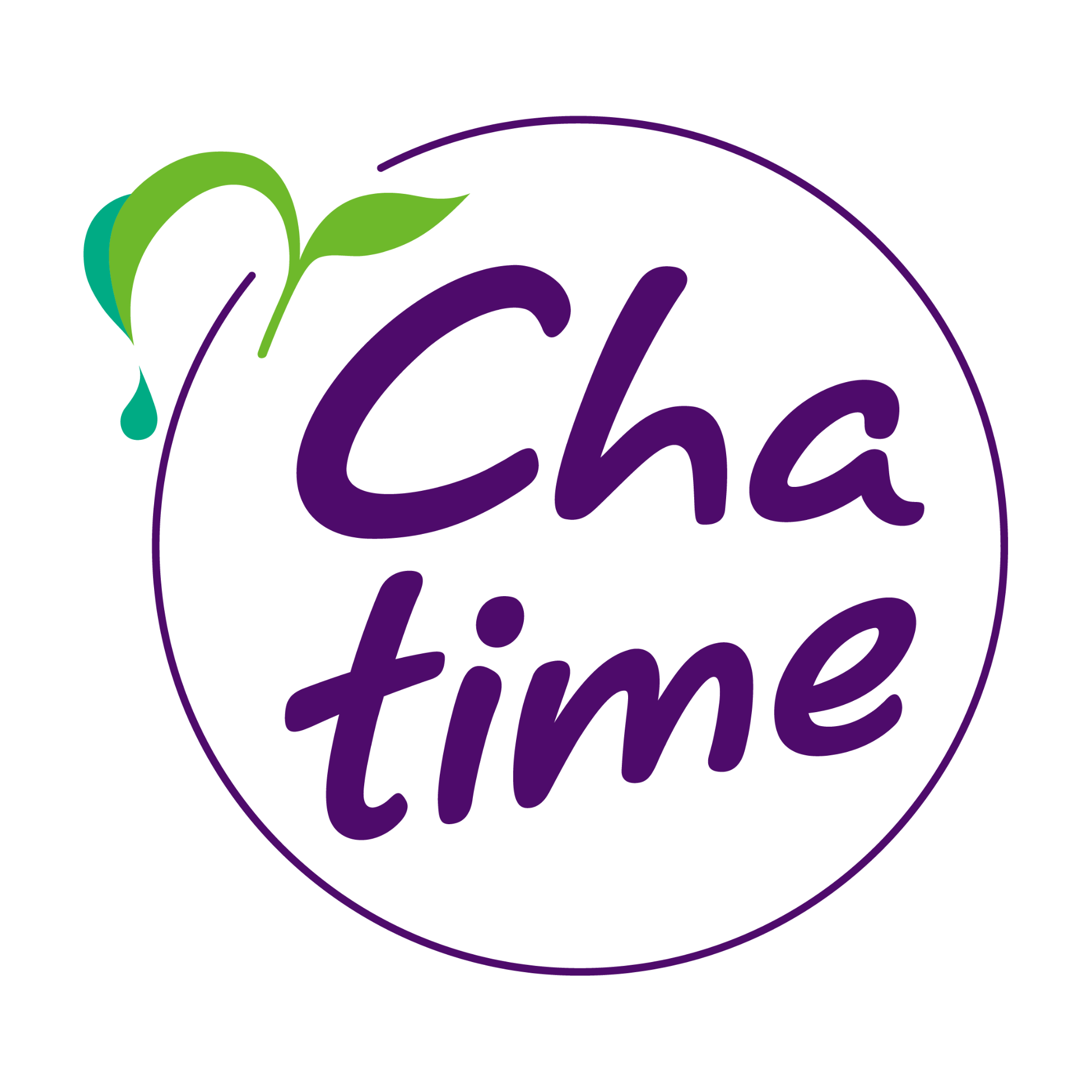 Chatime
Remona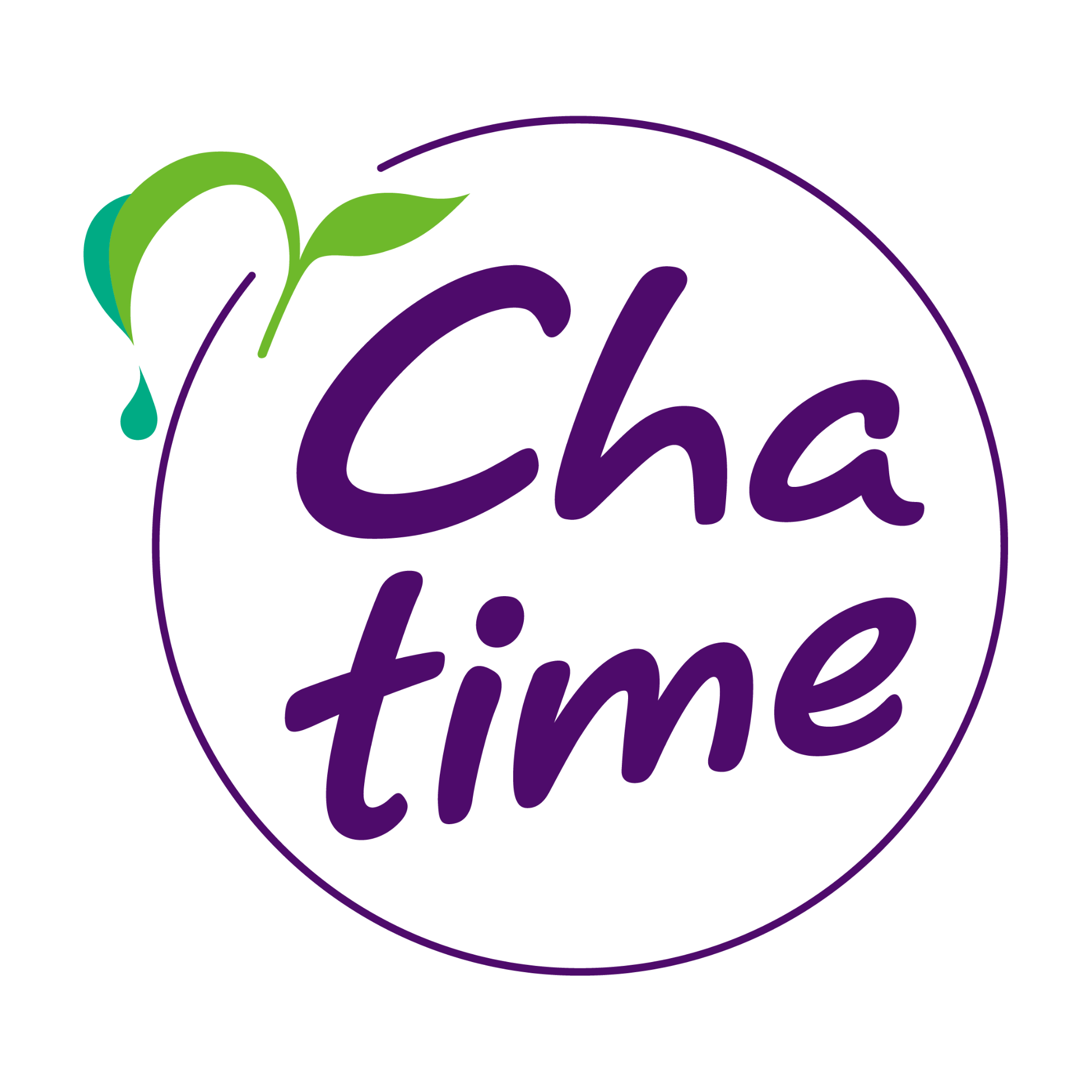 Chatime Helen Lynch Jennifer Ryder Ryder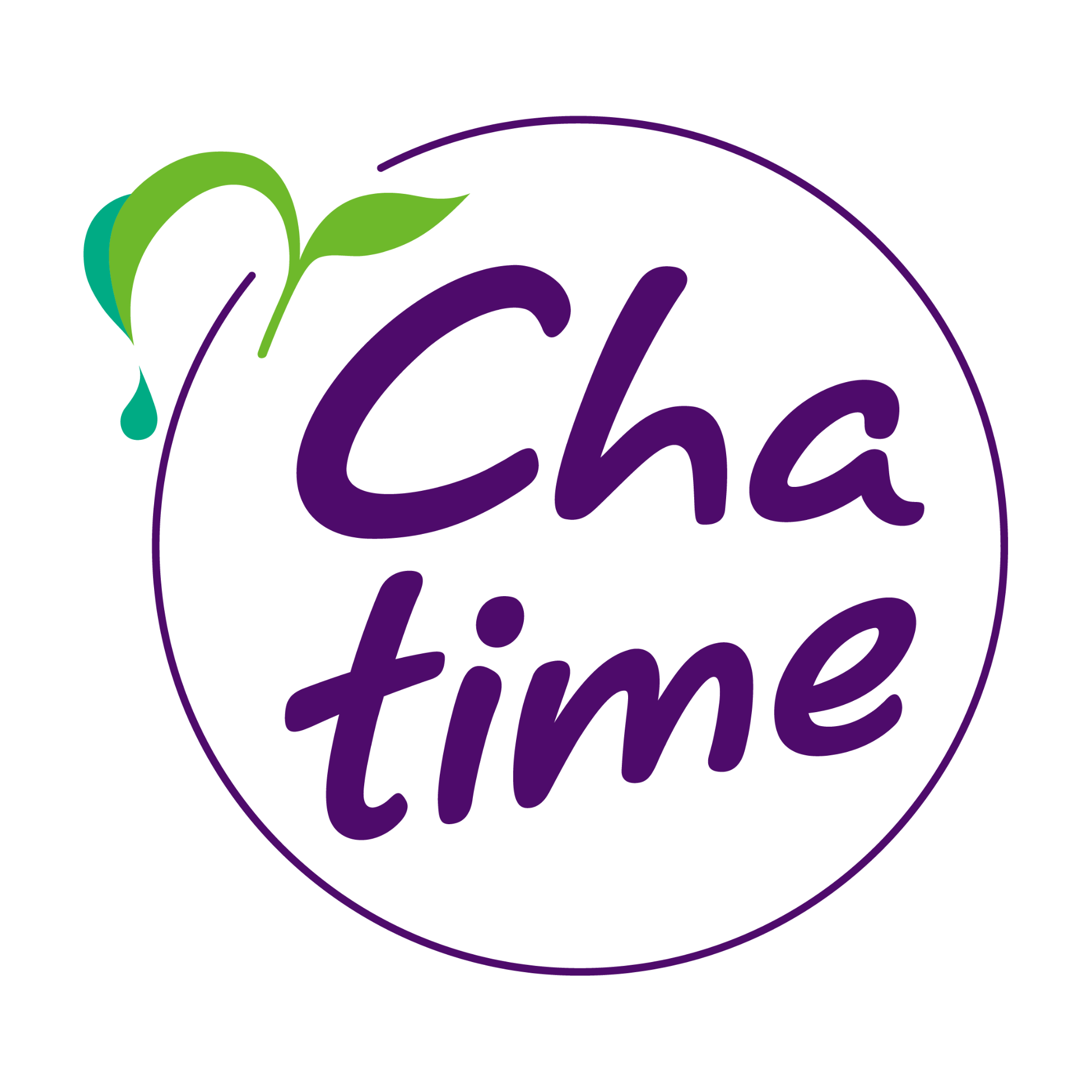 Chatime Anonymous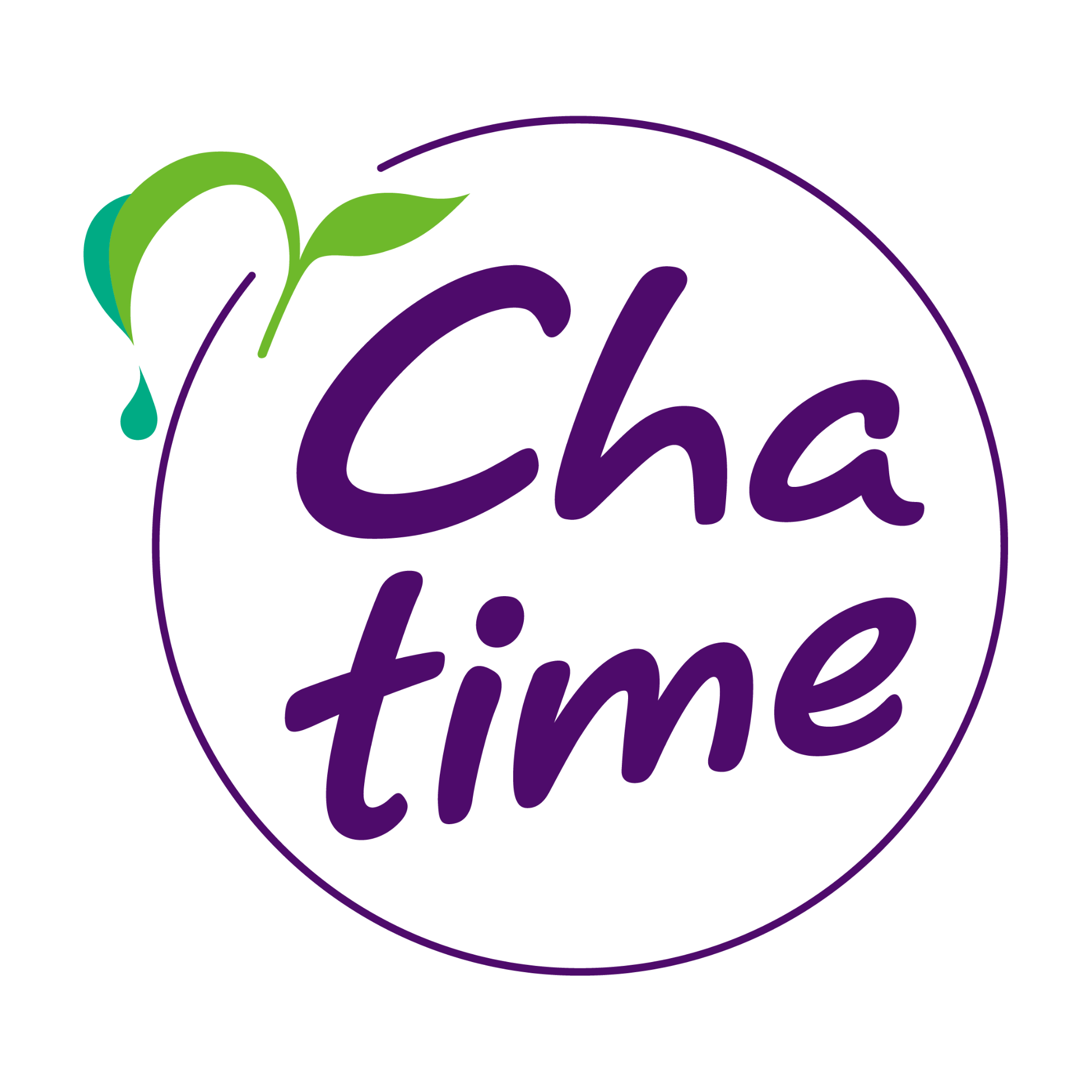 Chatime Duncan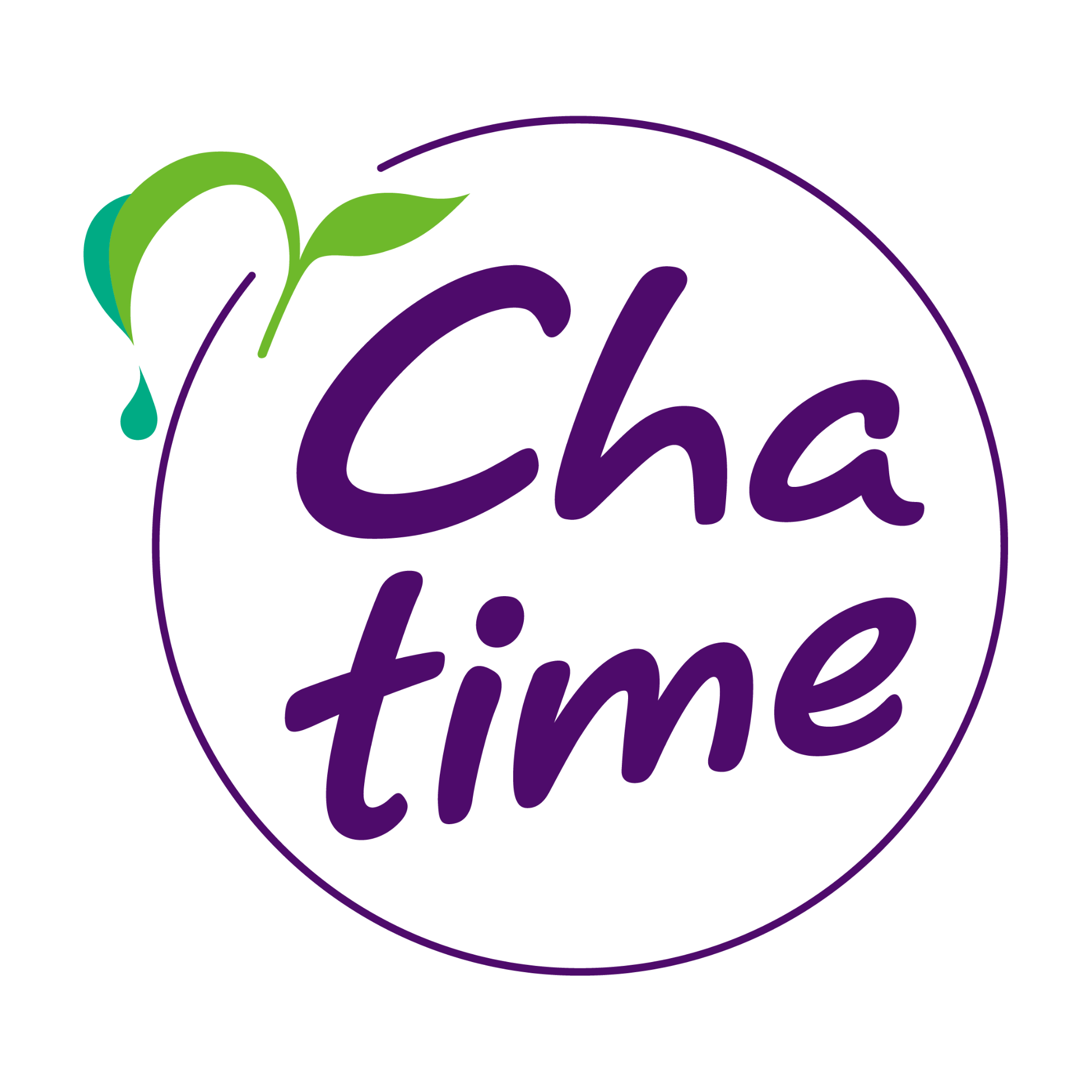 Chatime Rabjohns Benjamin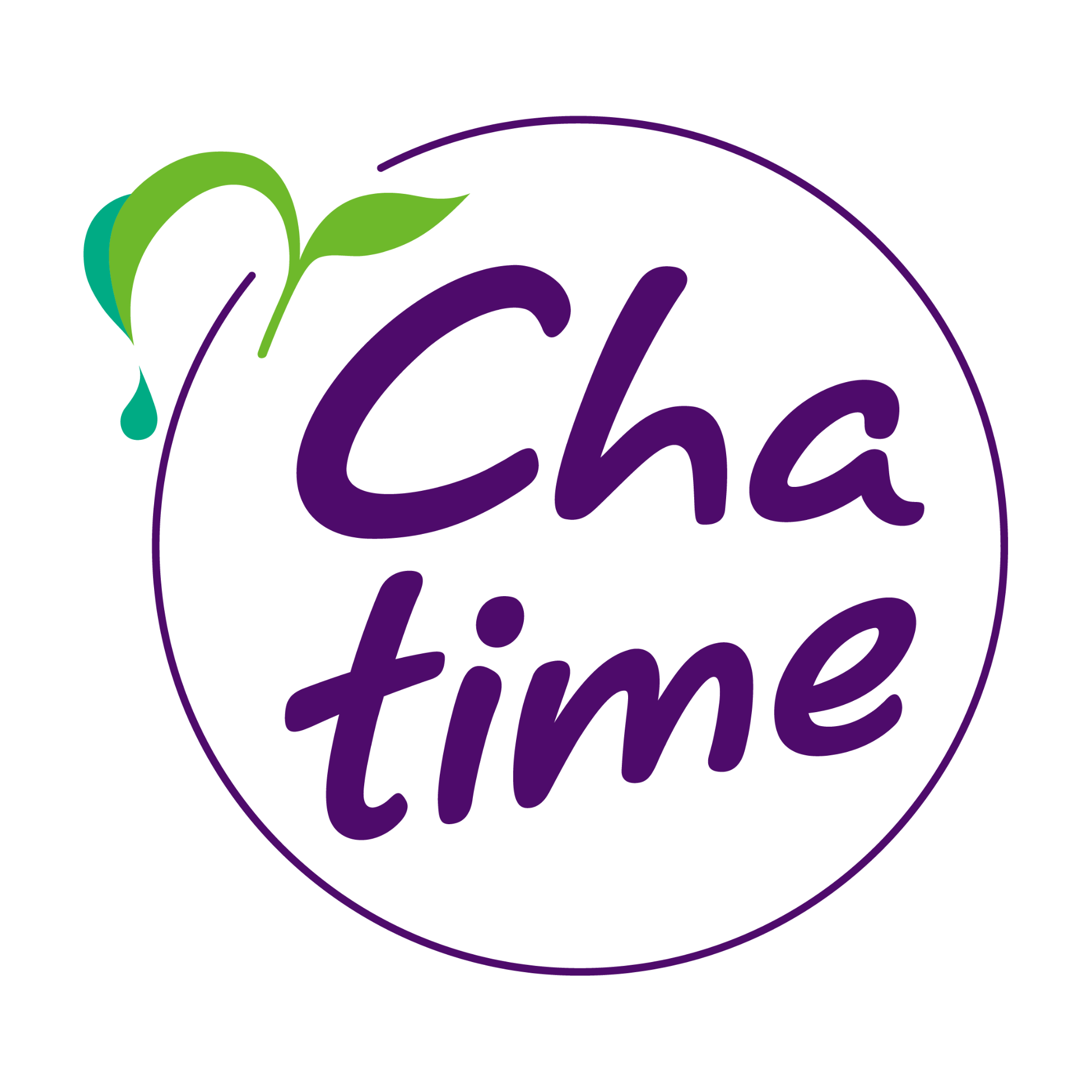 Chatime Pauk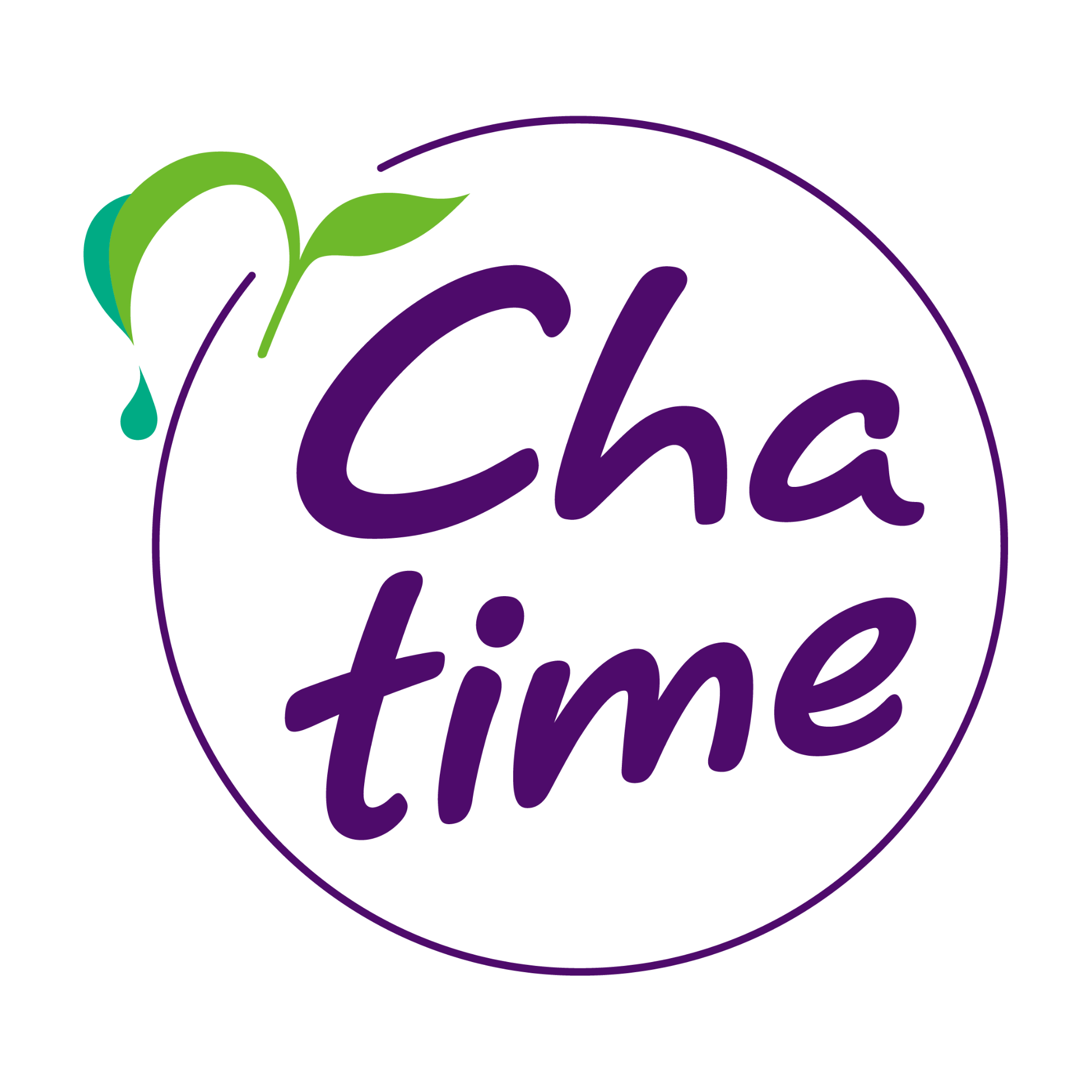 Chatime Stephanie Fehon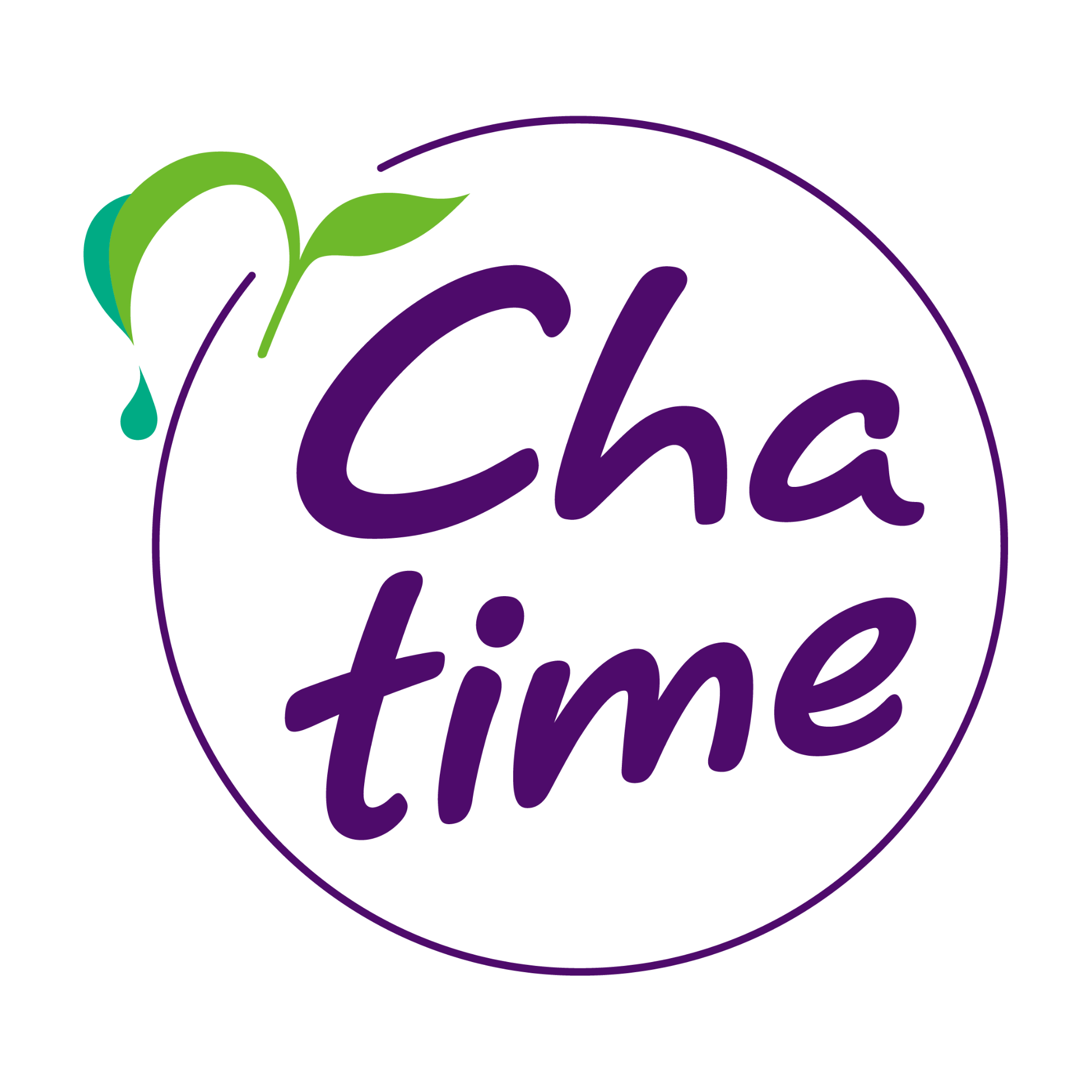 Chatime Lucia Ching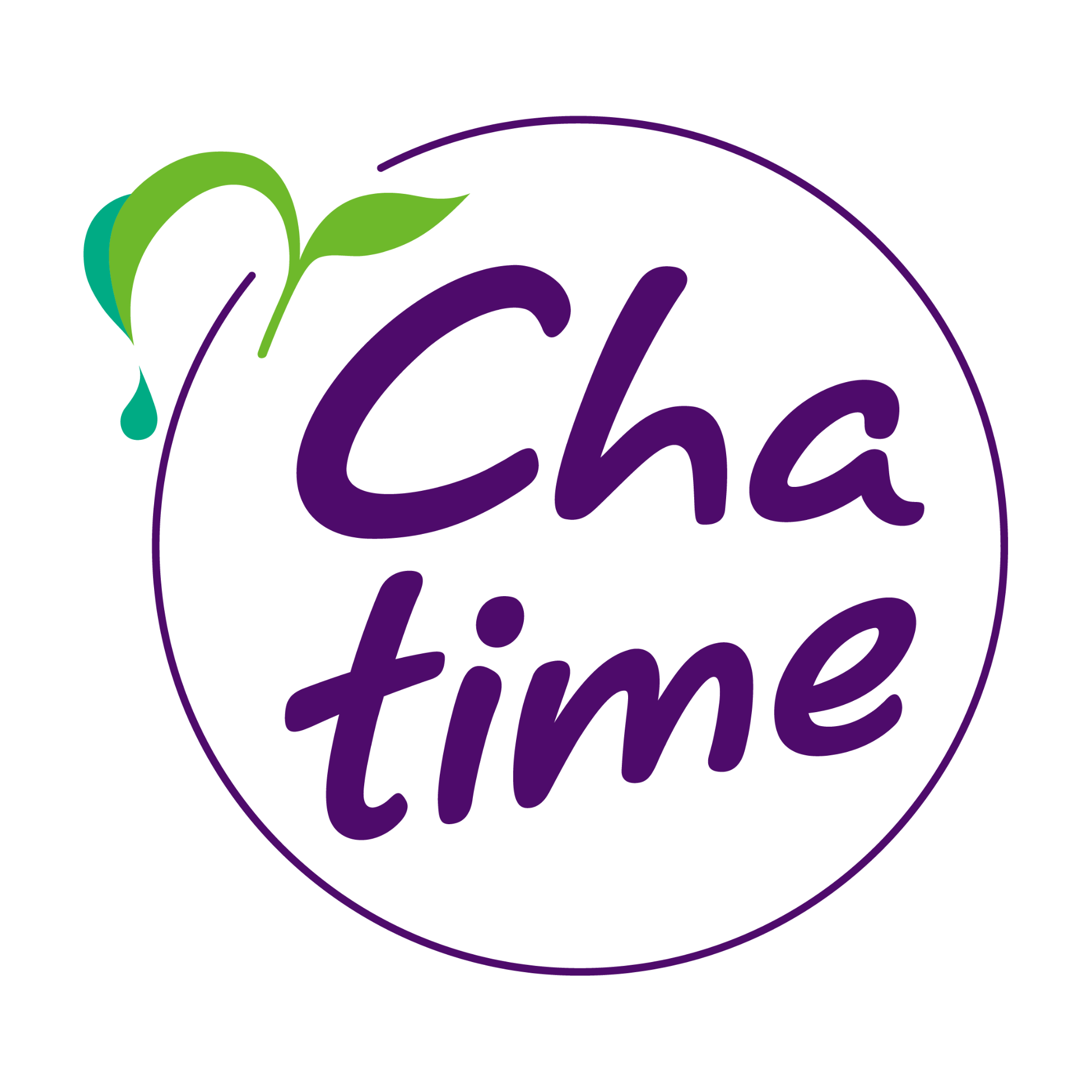 Chatime Janette Harris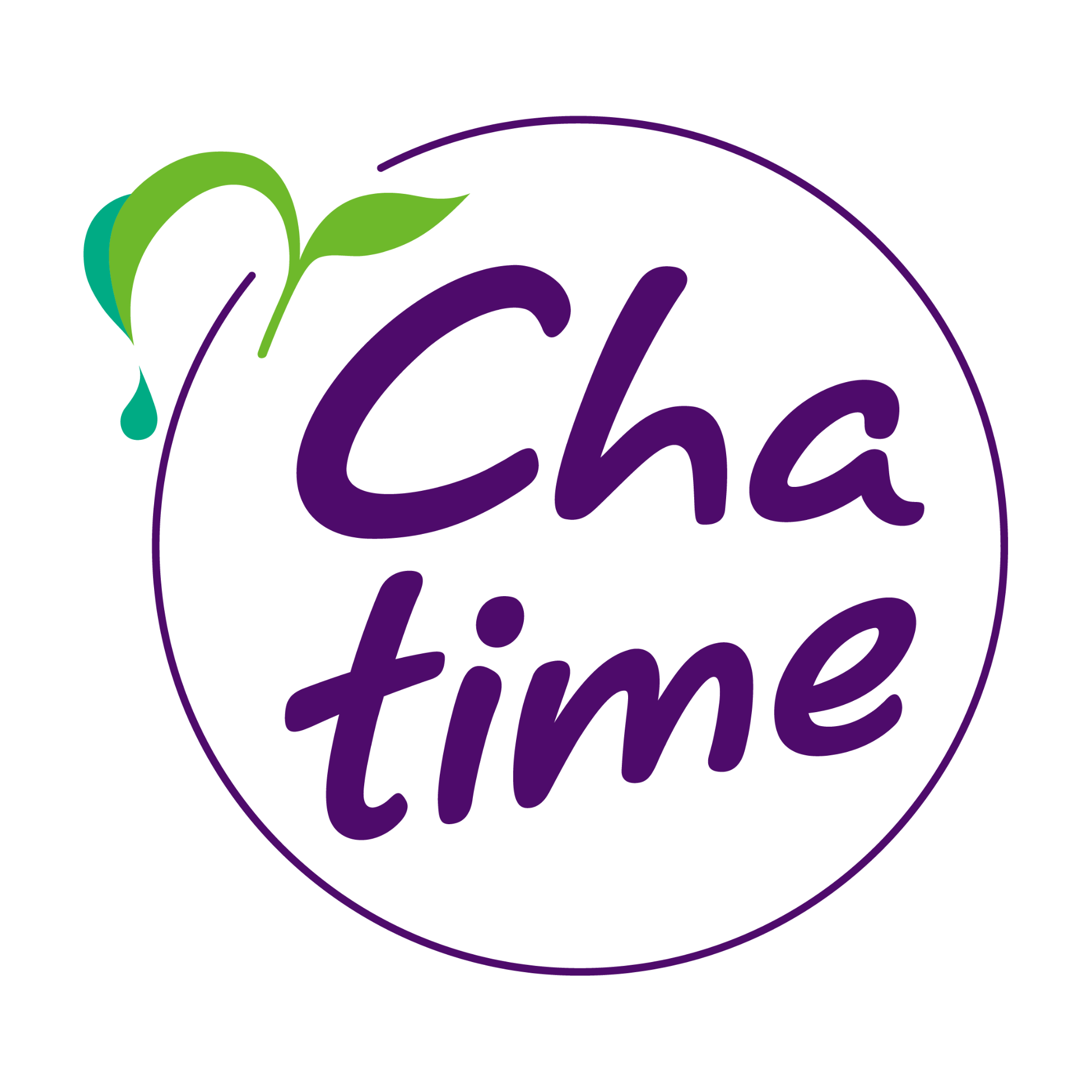 Chatime Fiona Campbell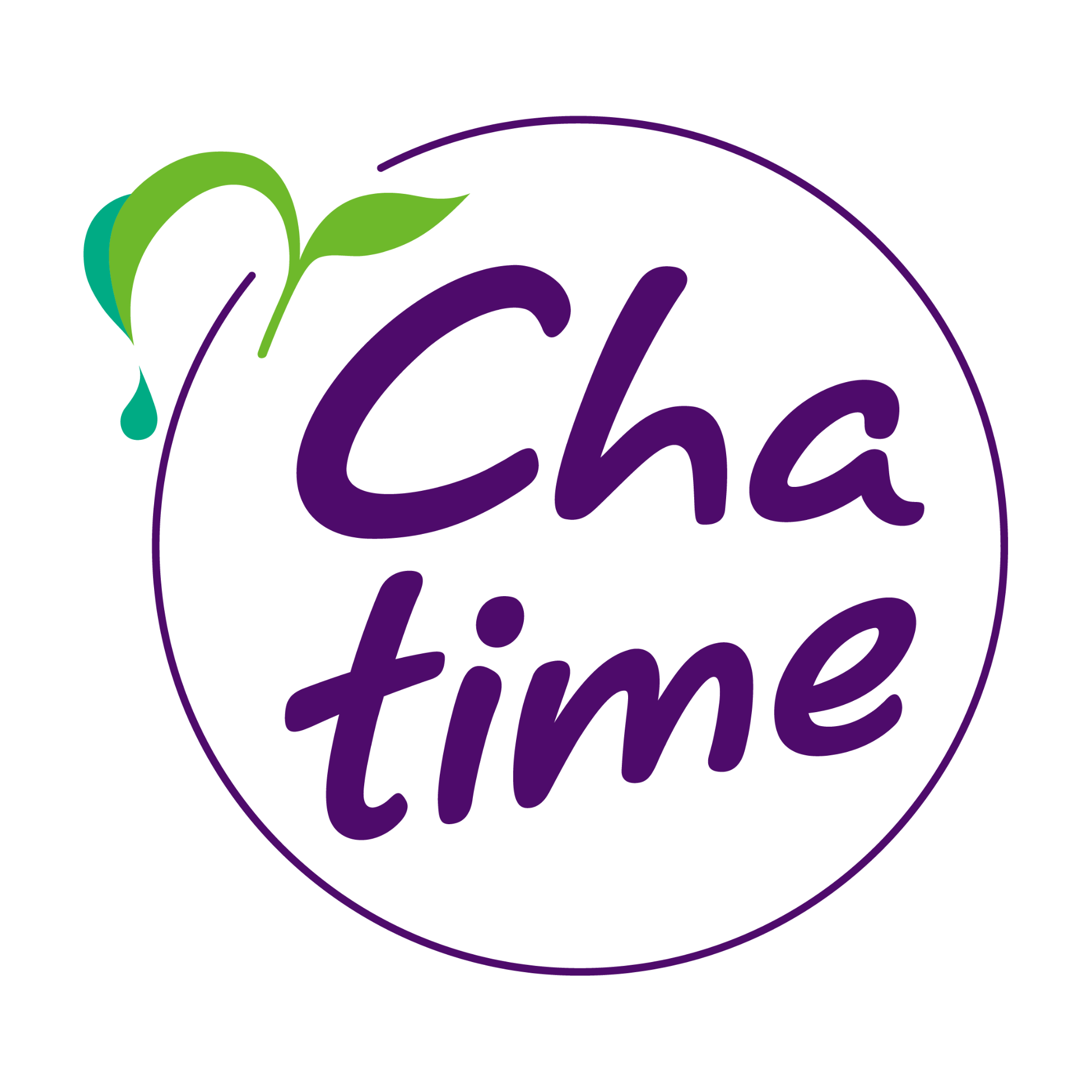 Chatime Shannon Moore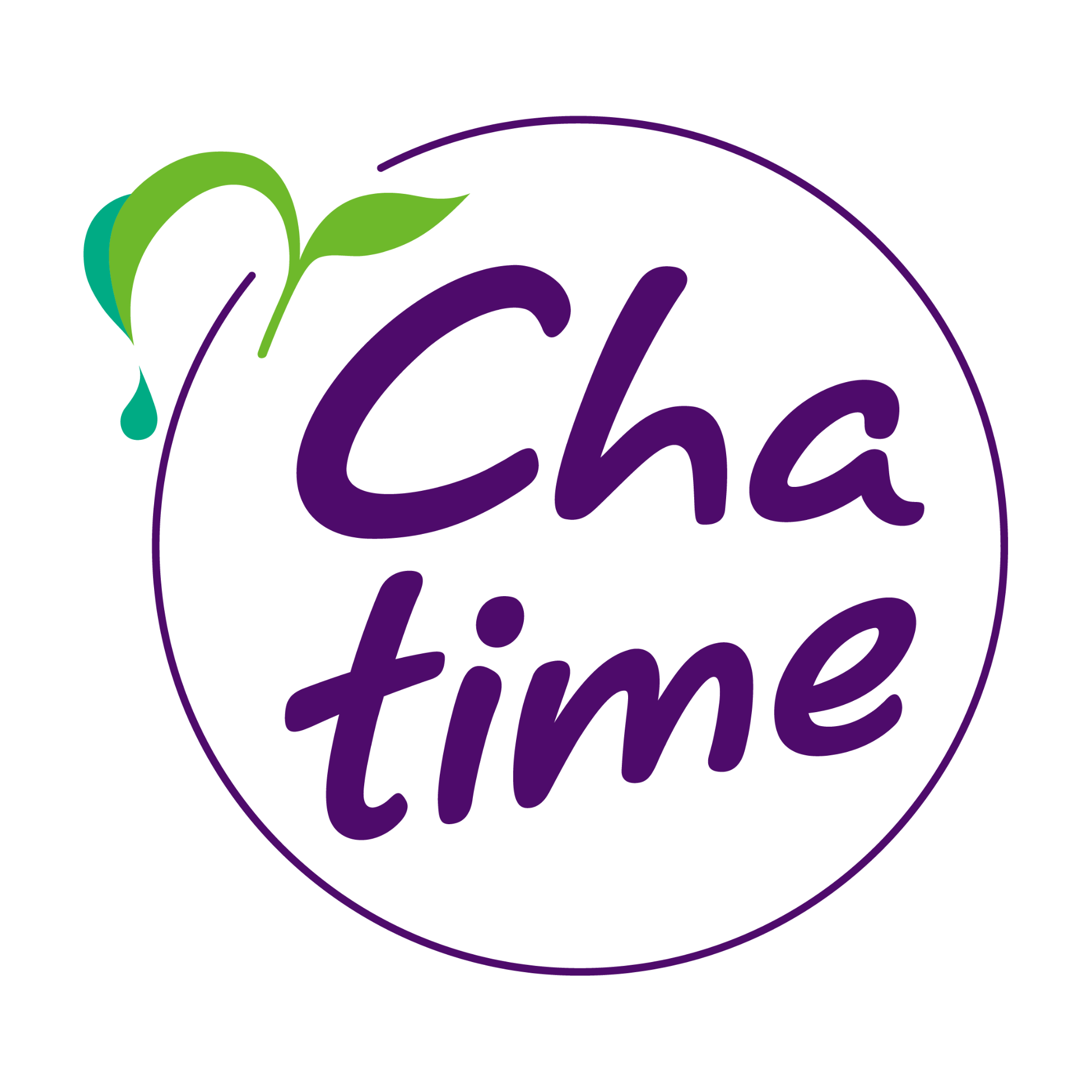 Chatime
Carly Wiseman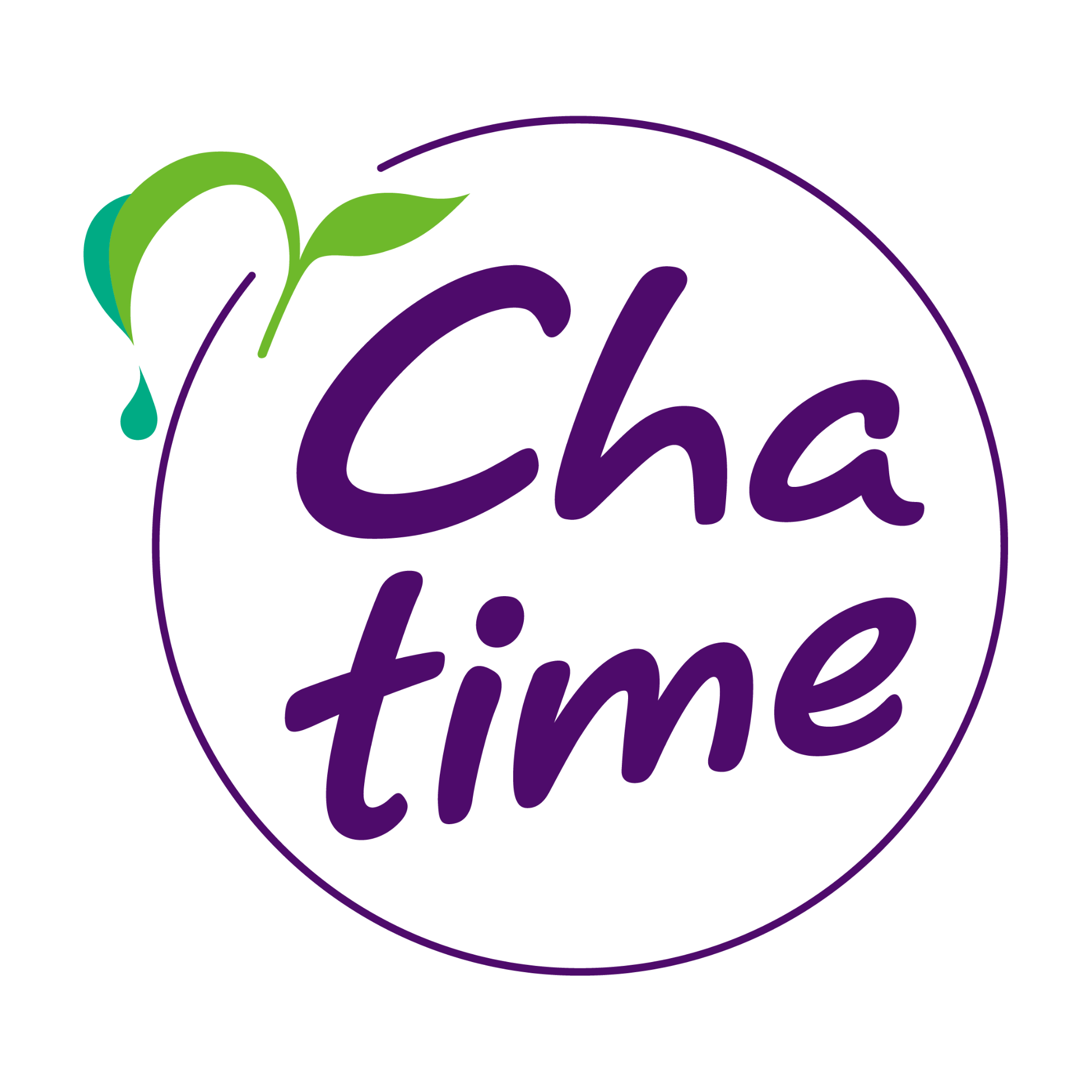 Chatime Madeleine Lynch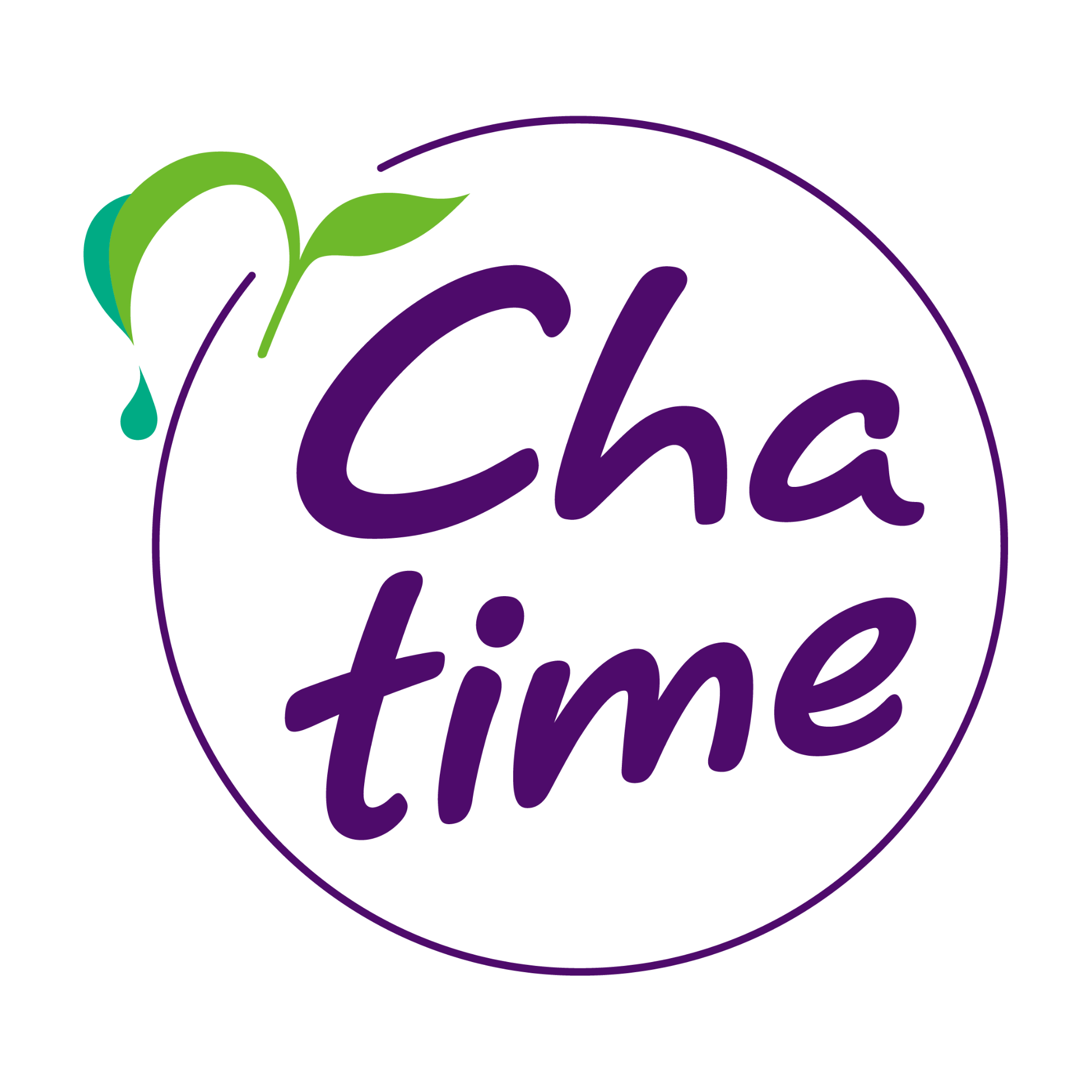 Chatime Justine Dellar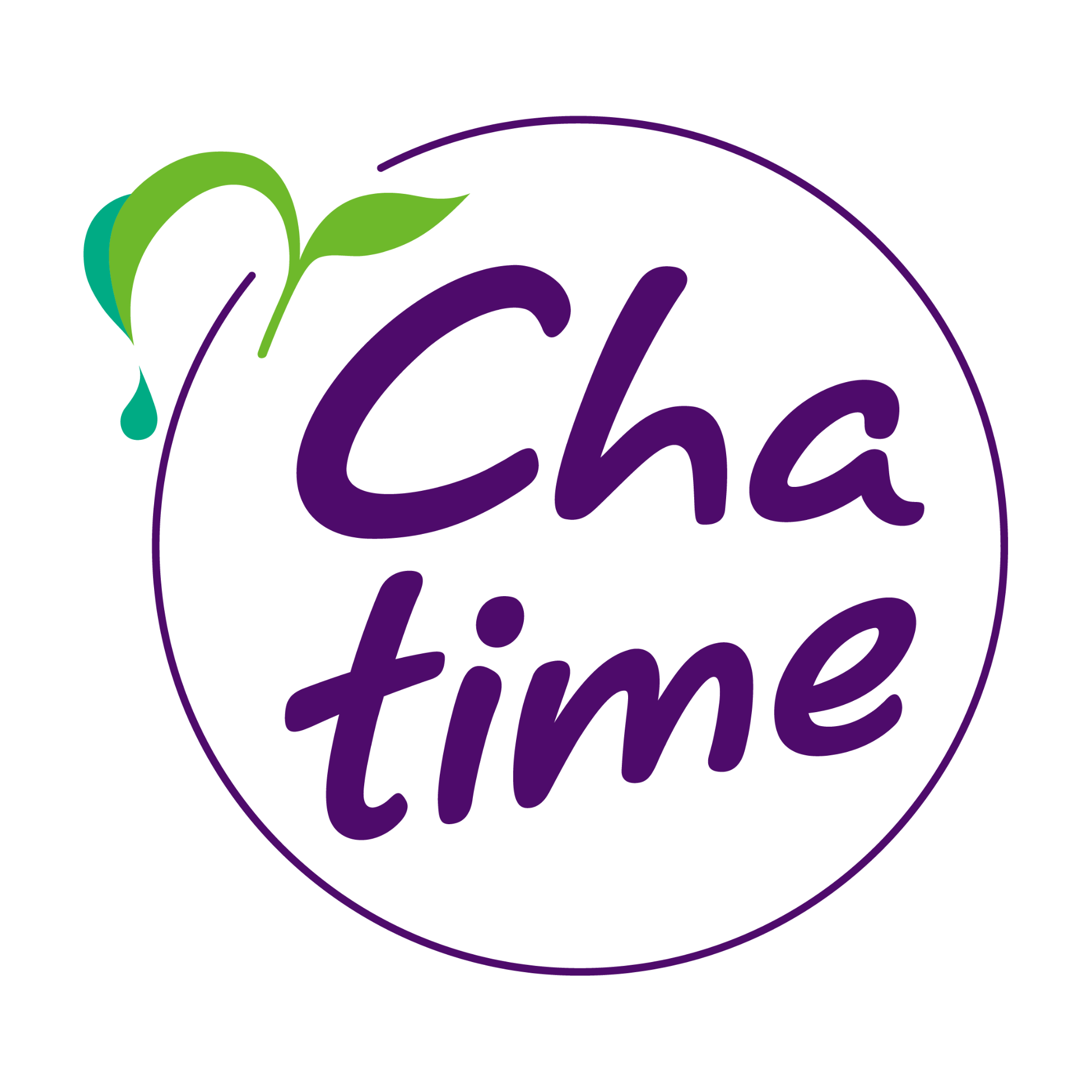 Chatime Helen Cohen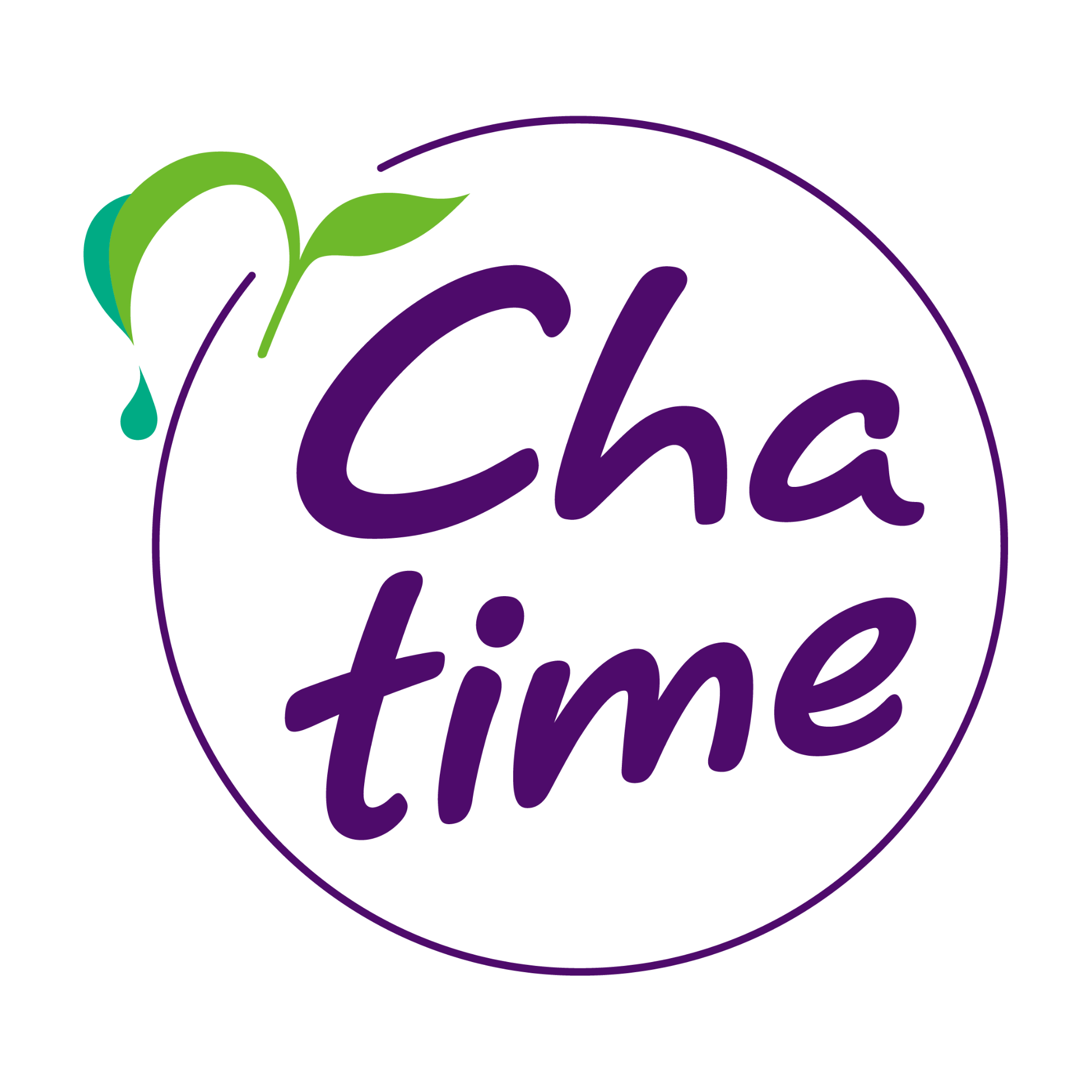 Chatime Trent Cheetham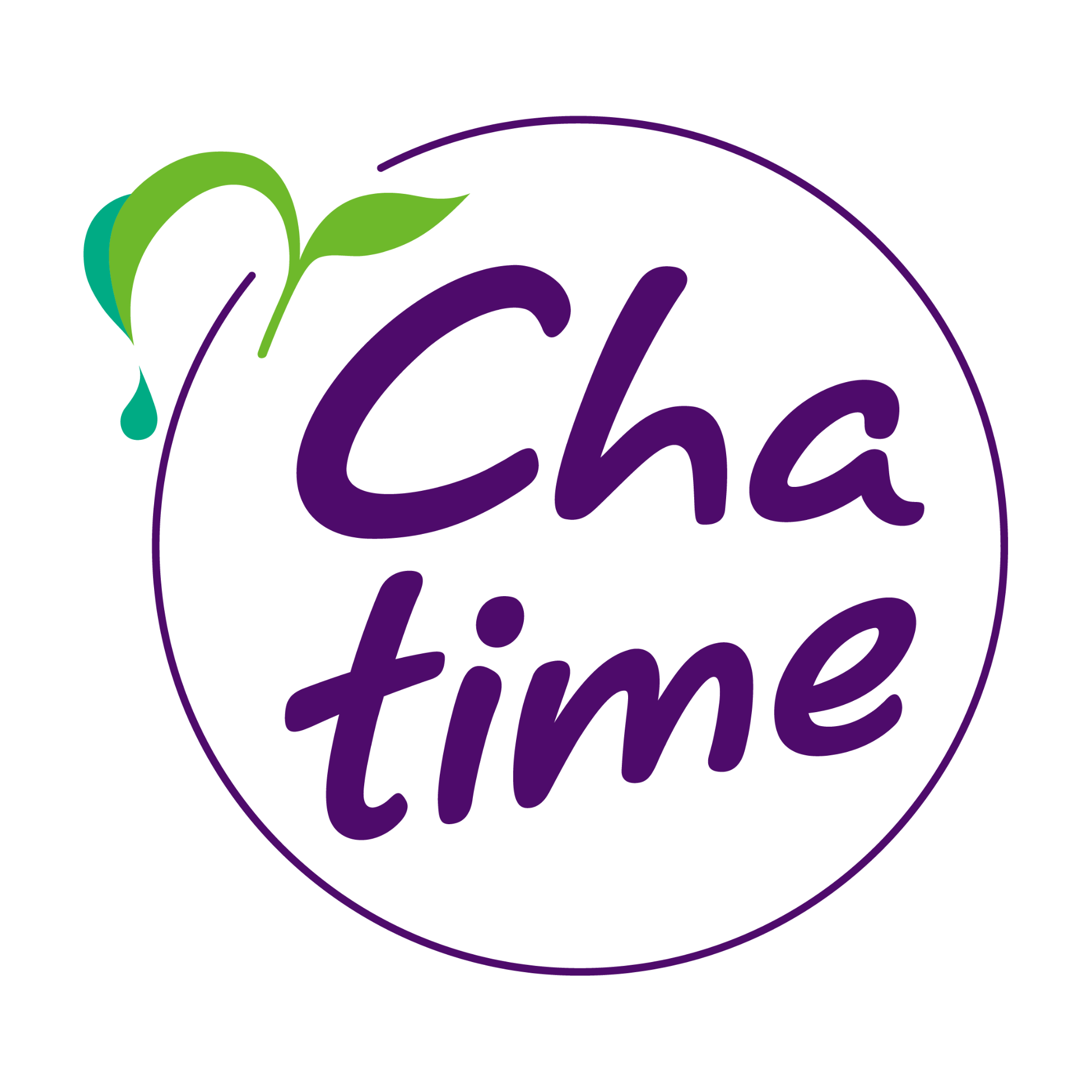 Chatime Angelica Salmon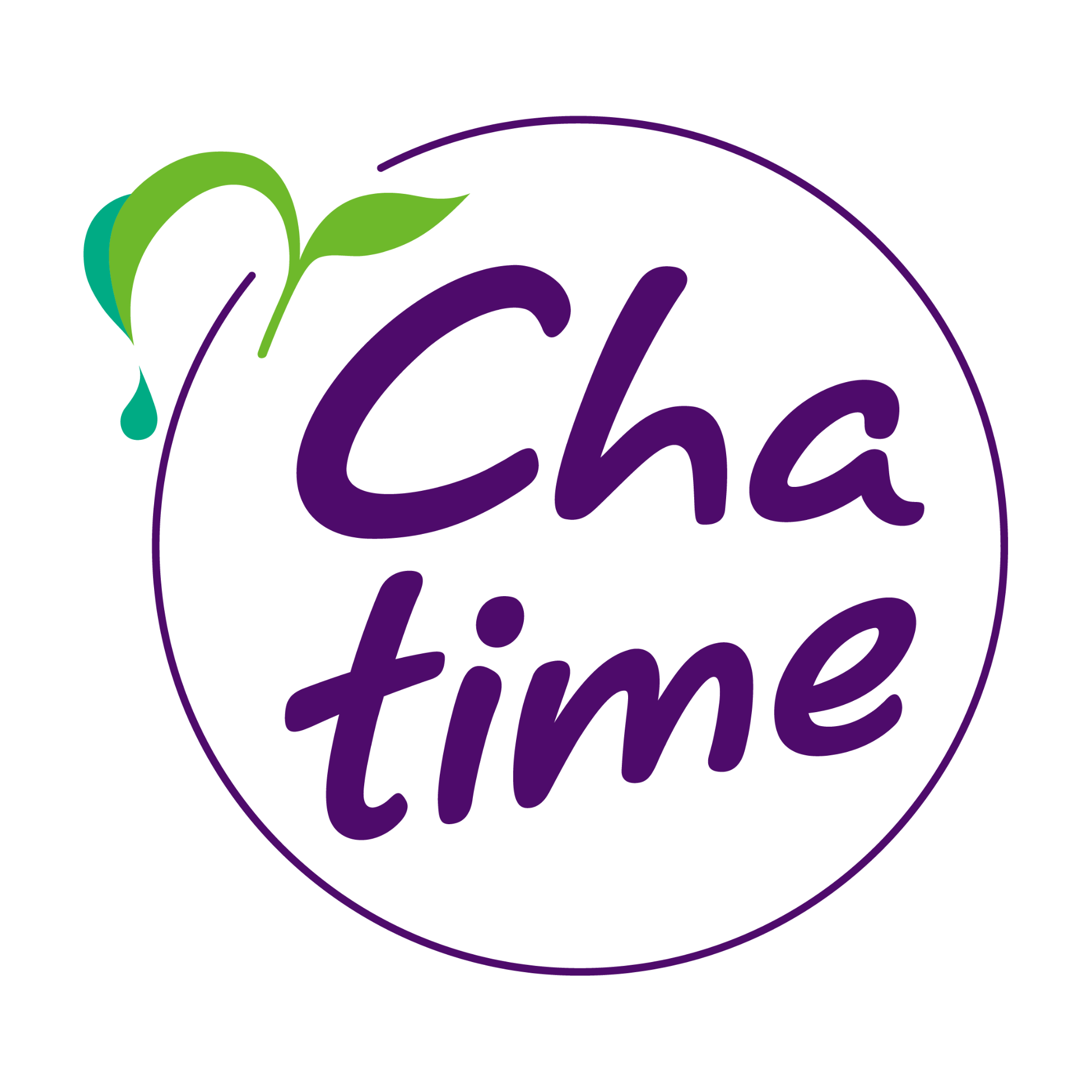 Chatime Anonymous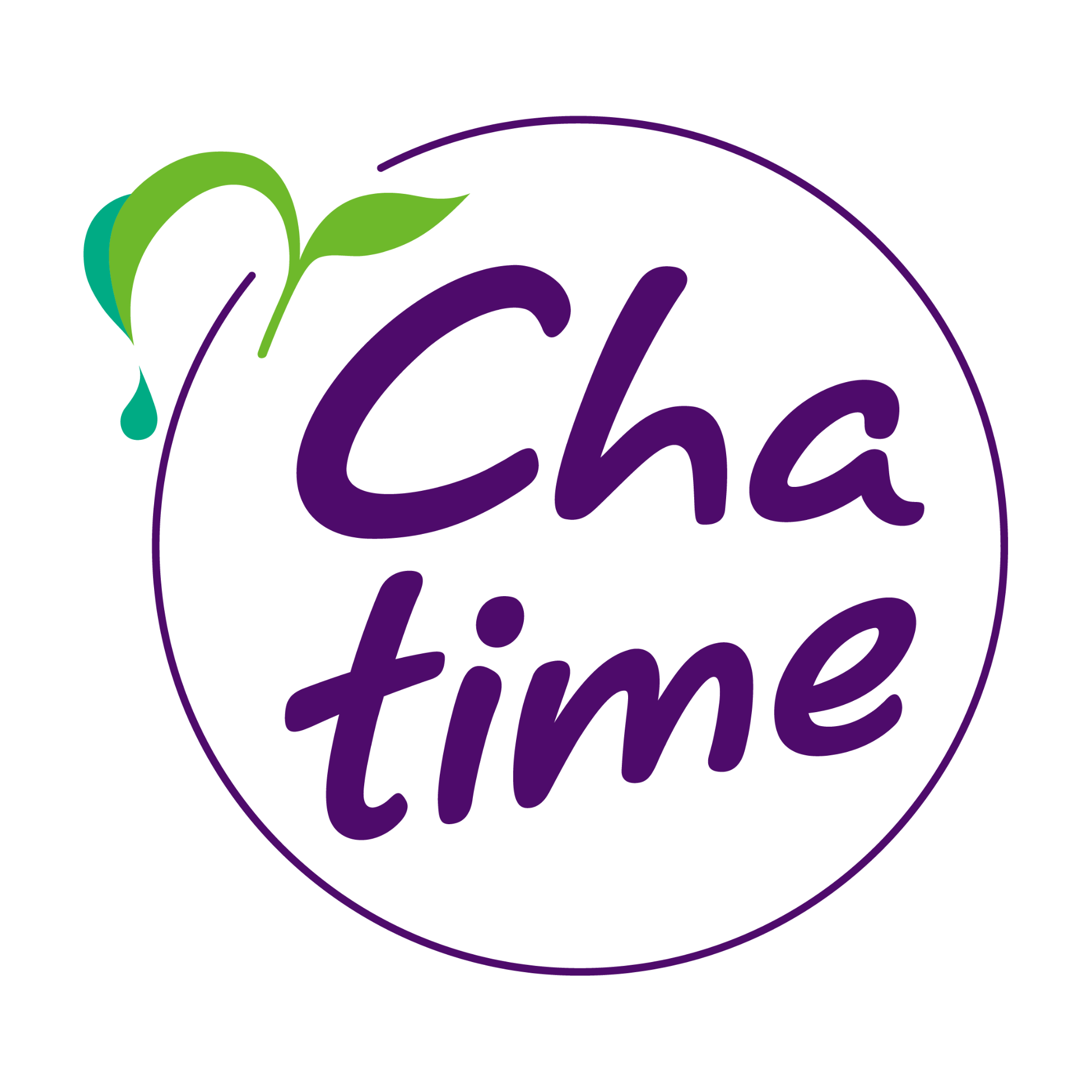 Chatime Aileen Knight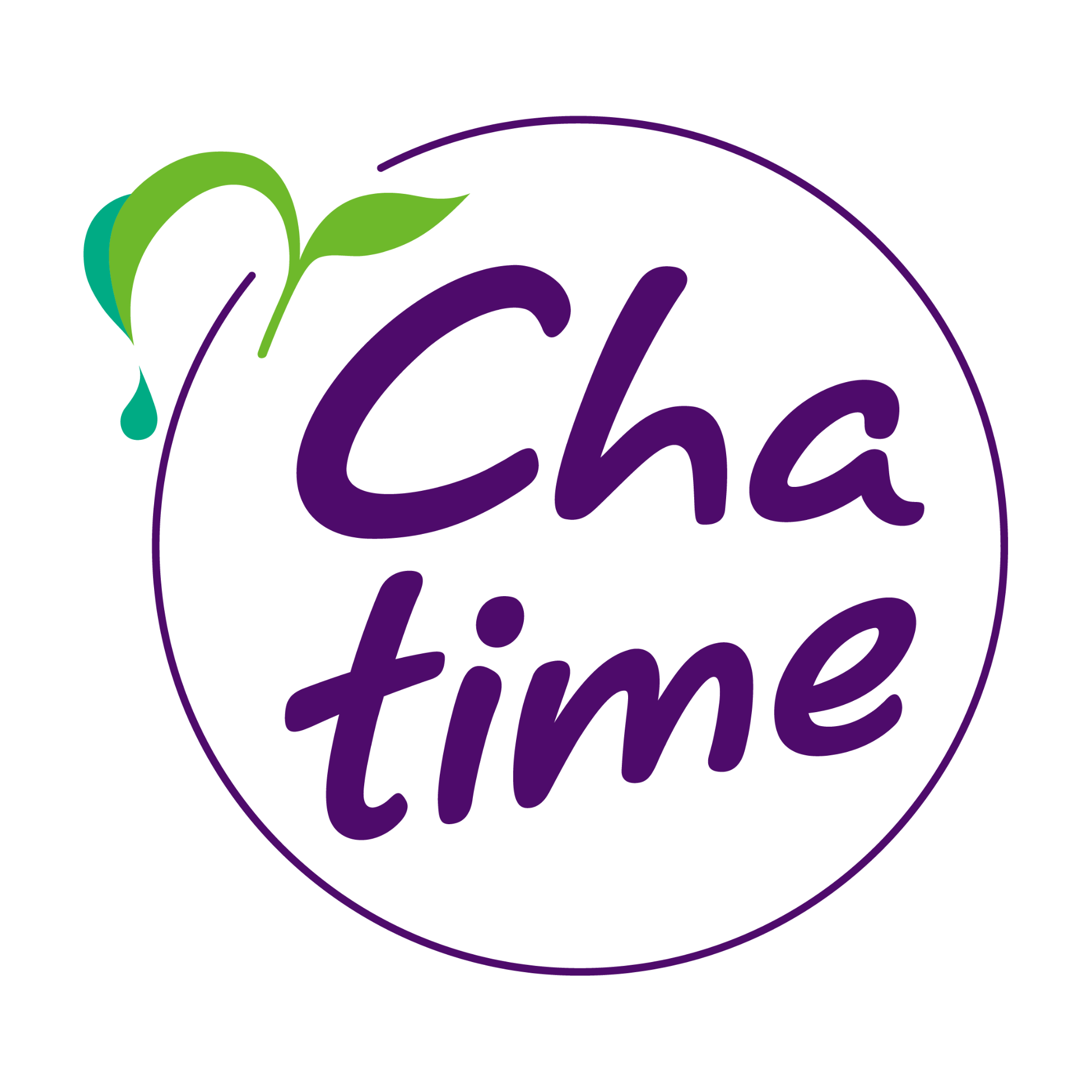 Chatime Patricia De Pomeroy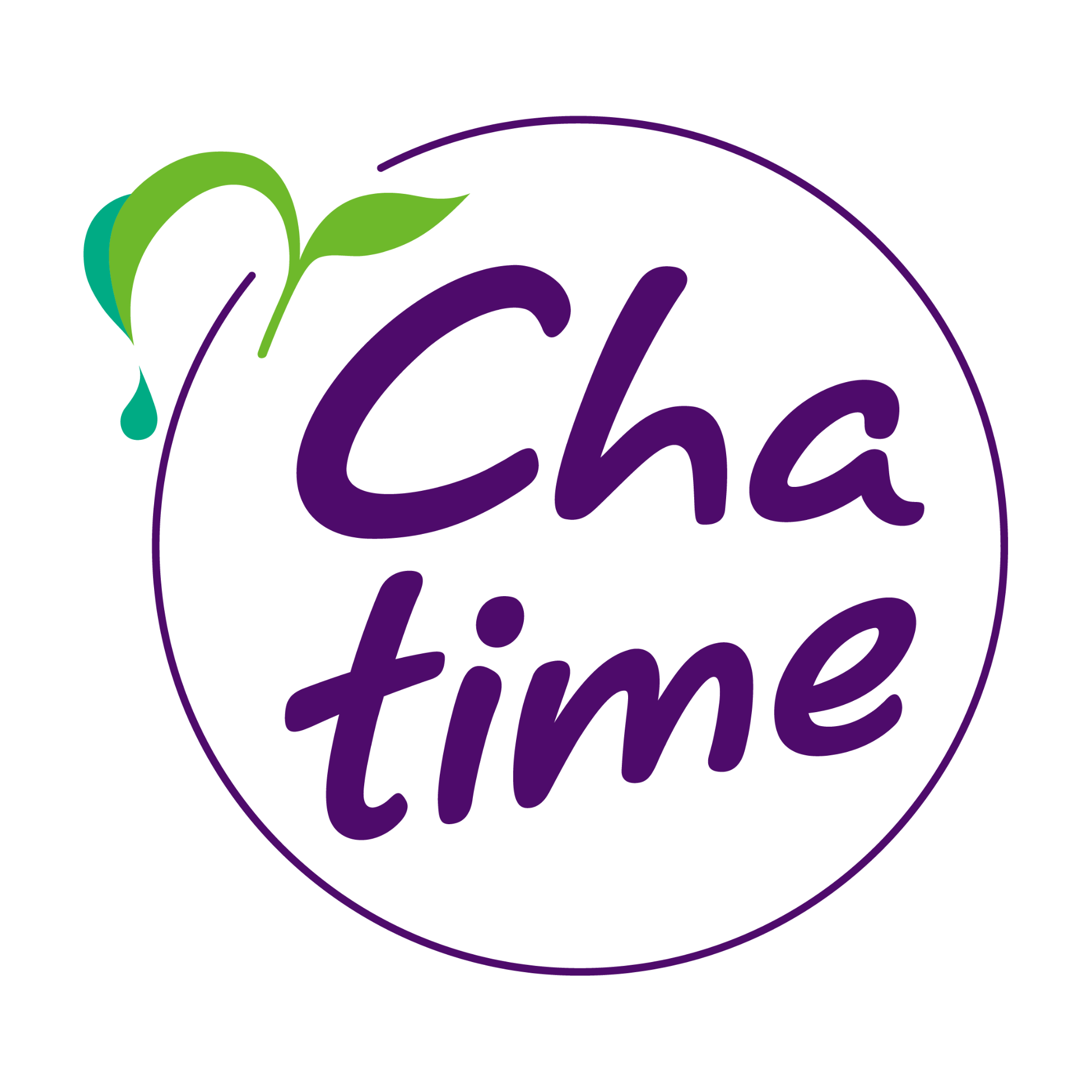 Chatime Katie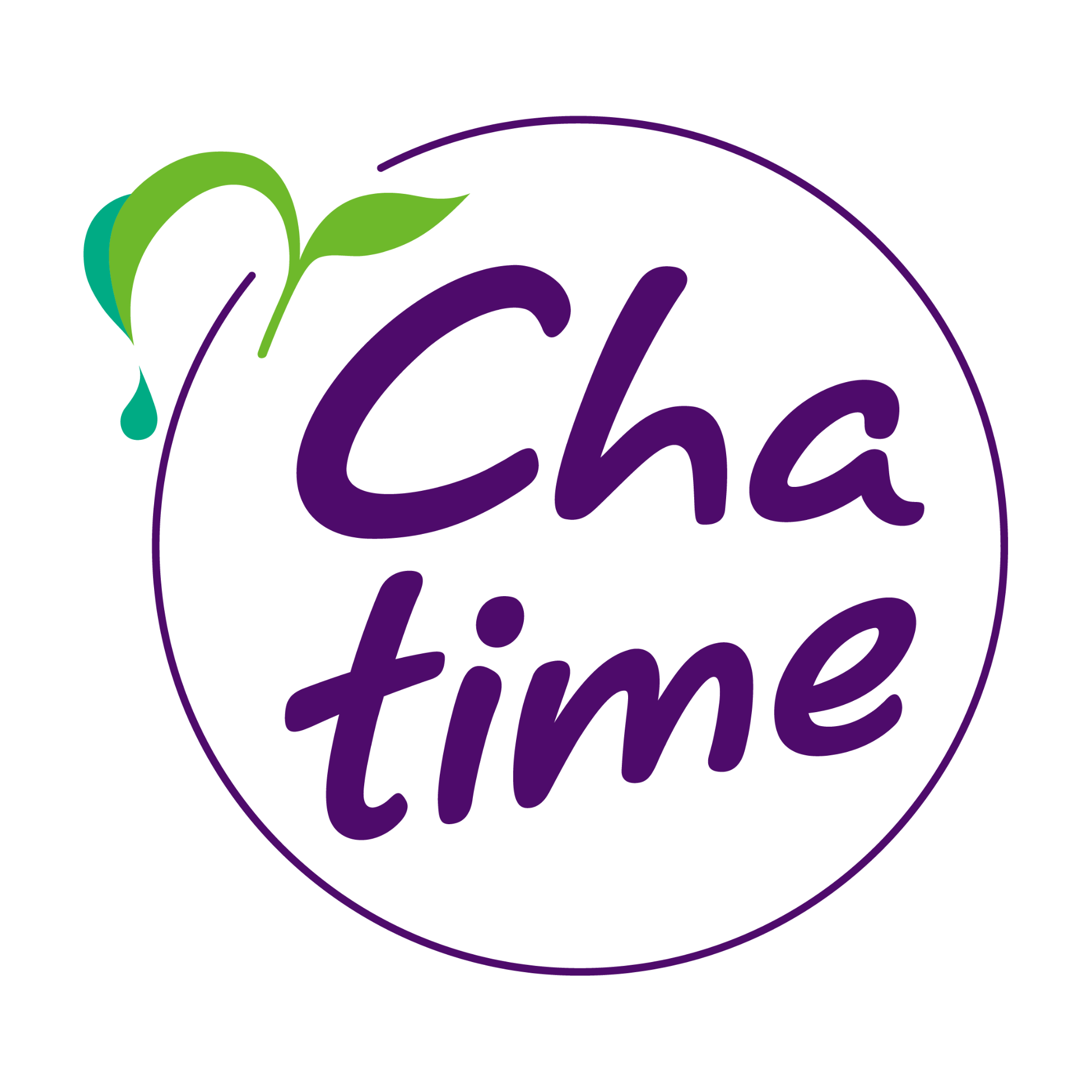 Chatime Nicole Klarnet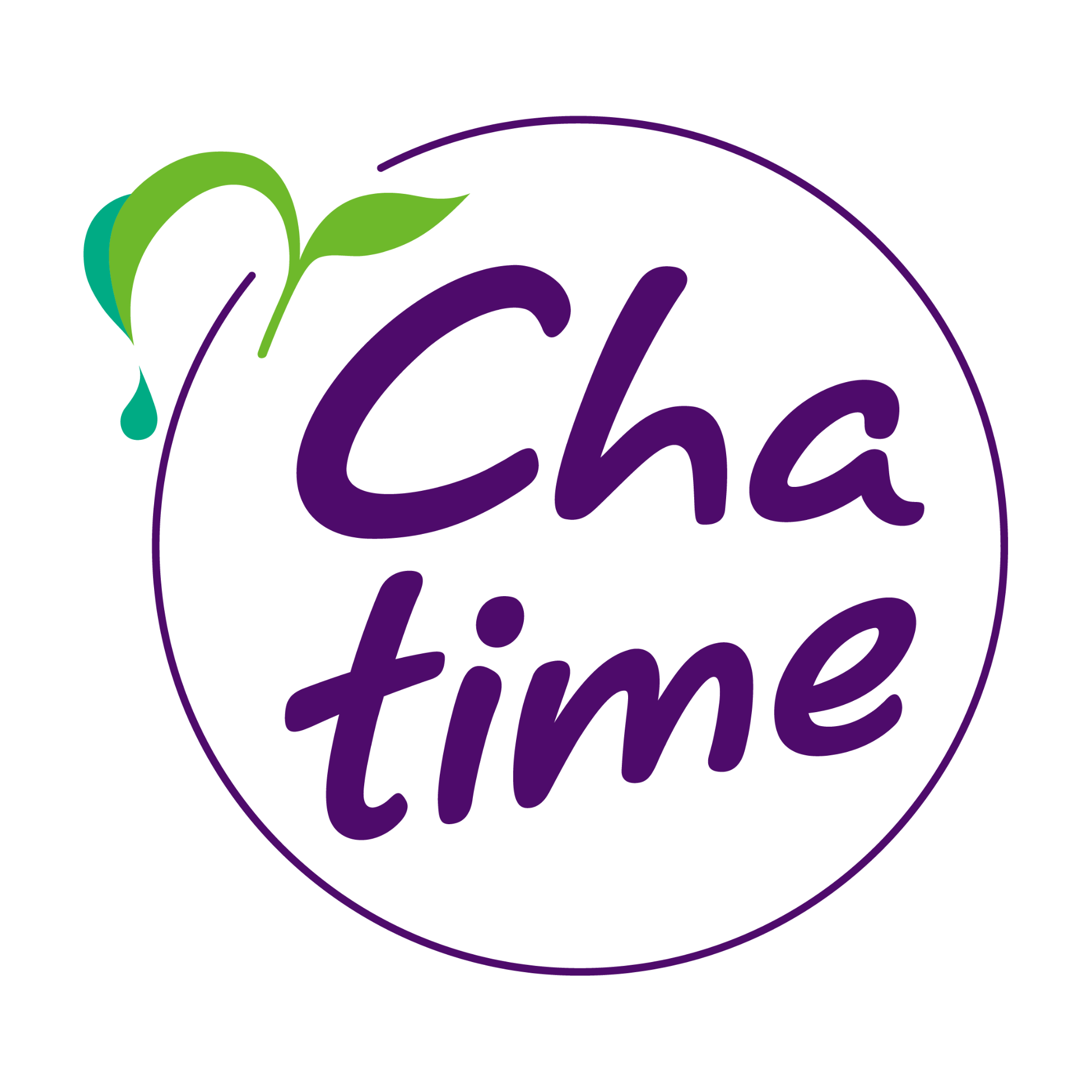 Chatime Anonymous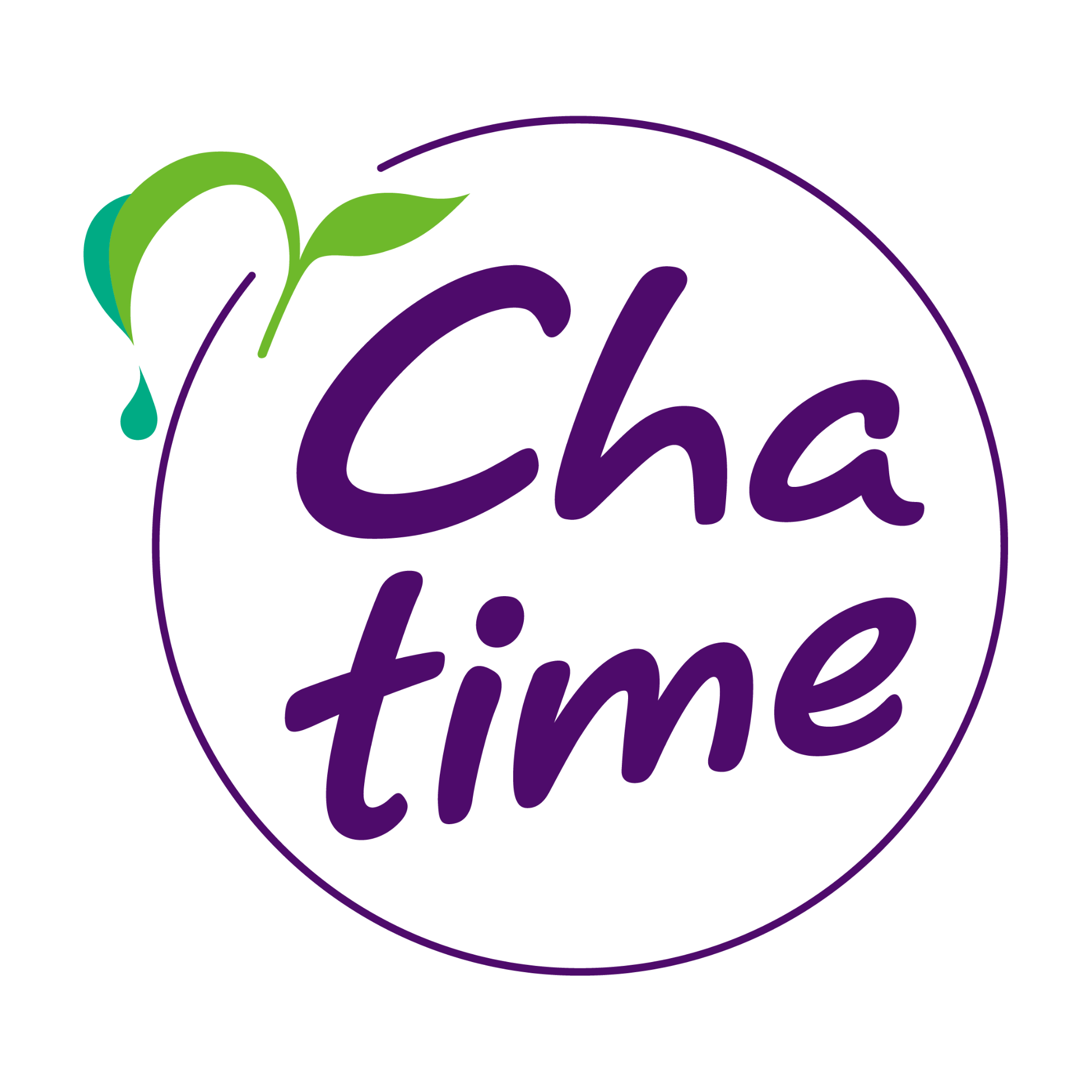 Chatime Chloe Brown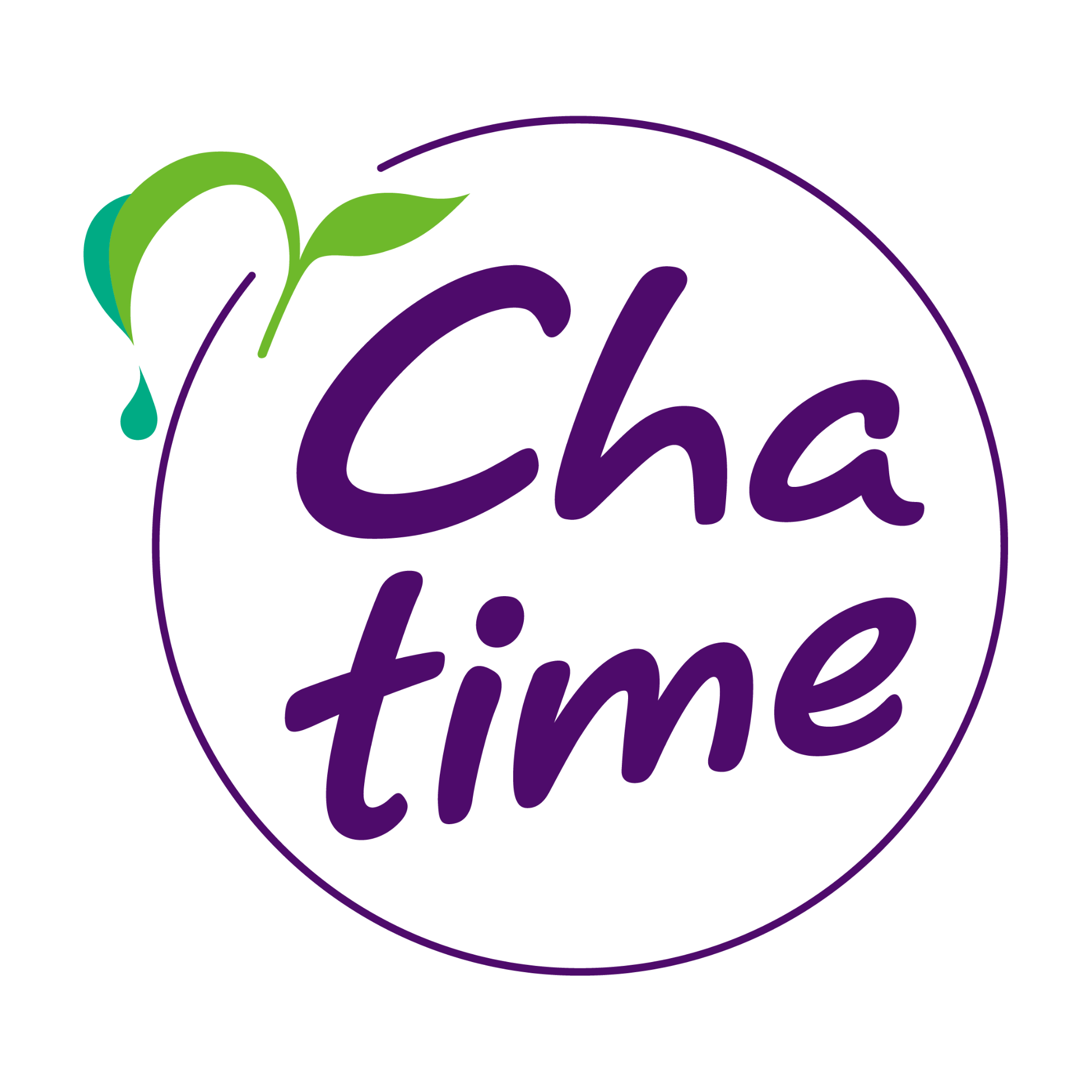 Chatime Pascal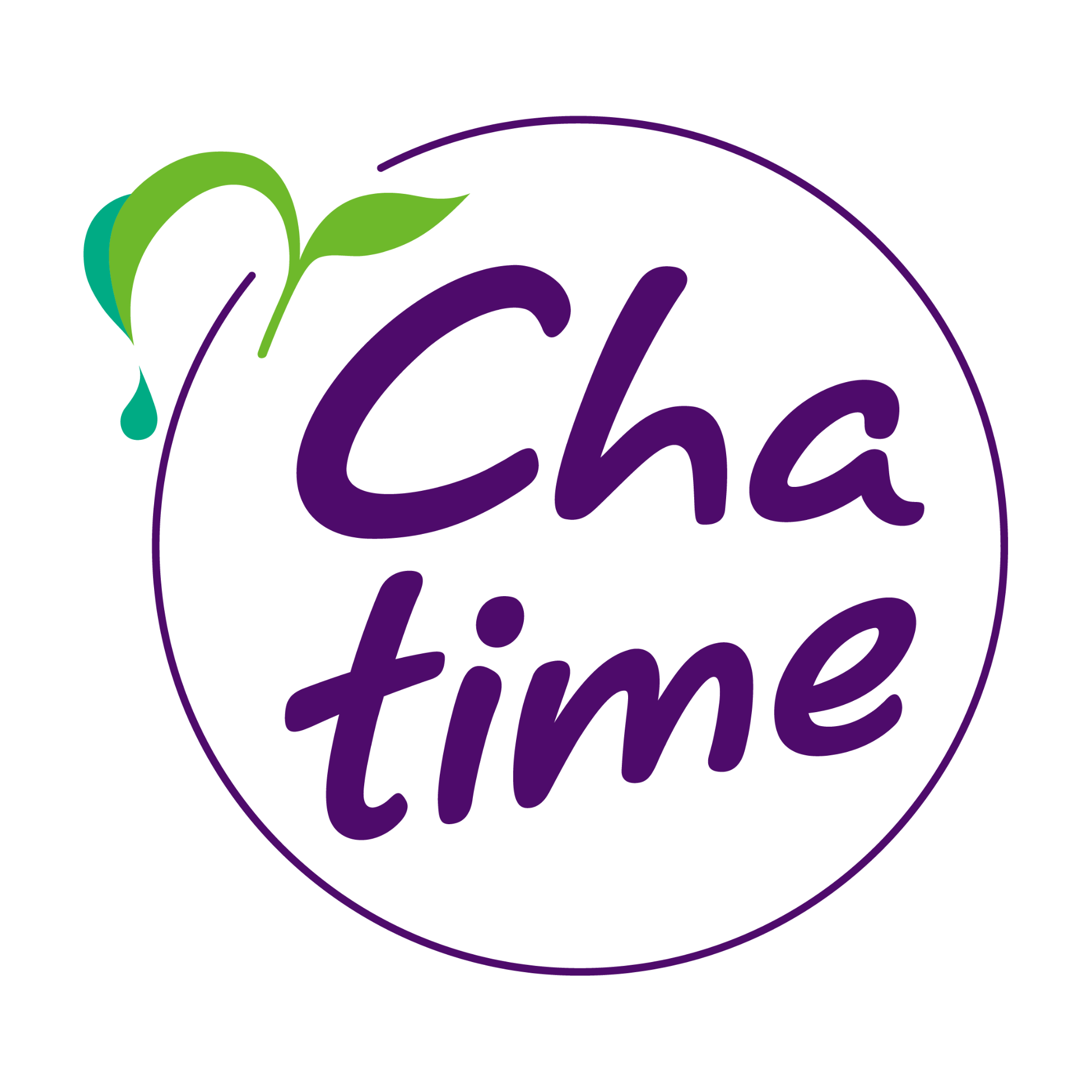 Chatime Ross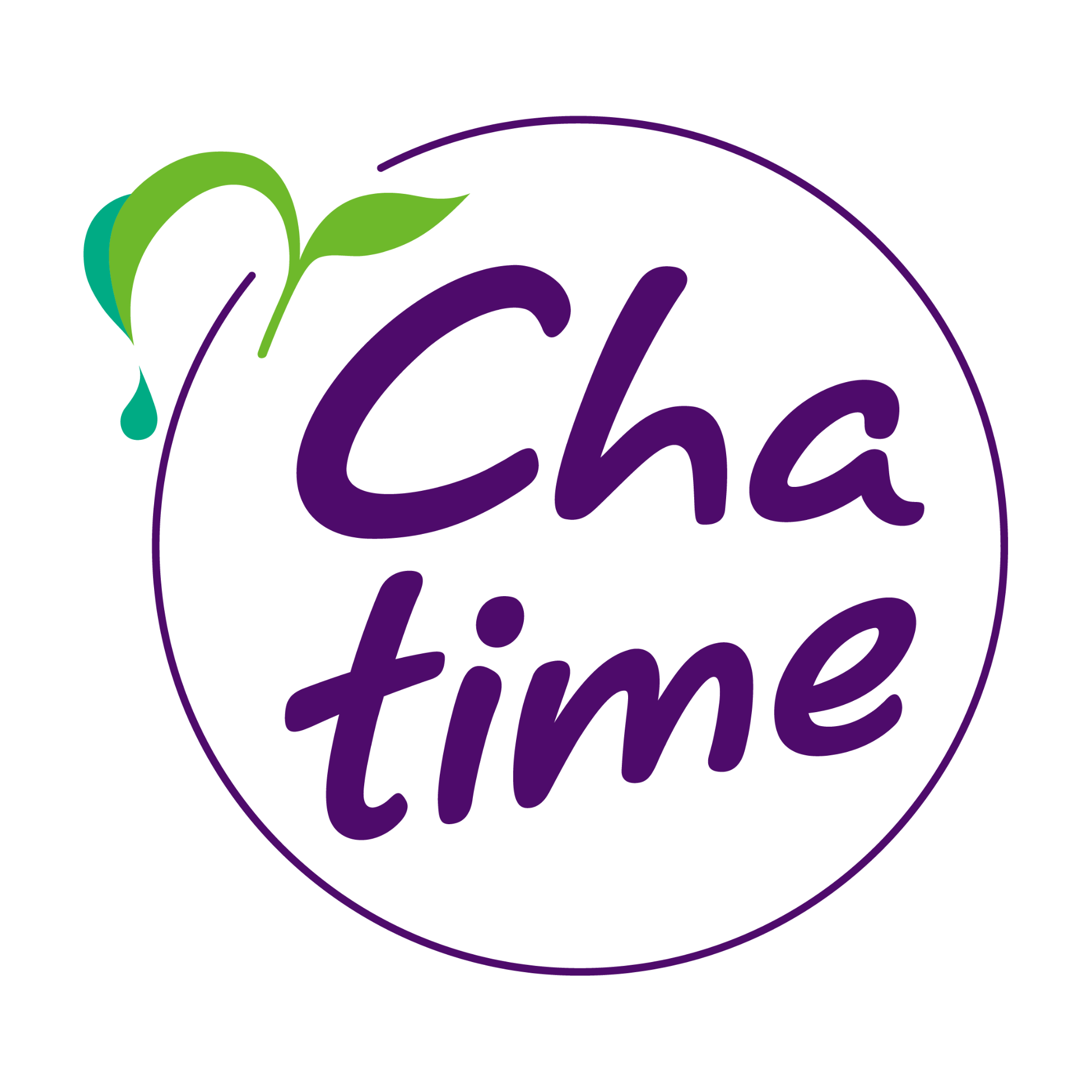 Chatime Bradley Dean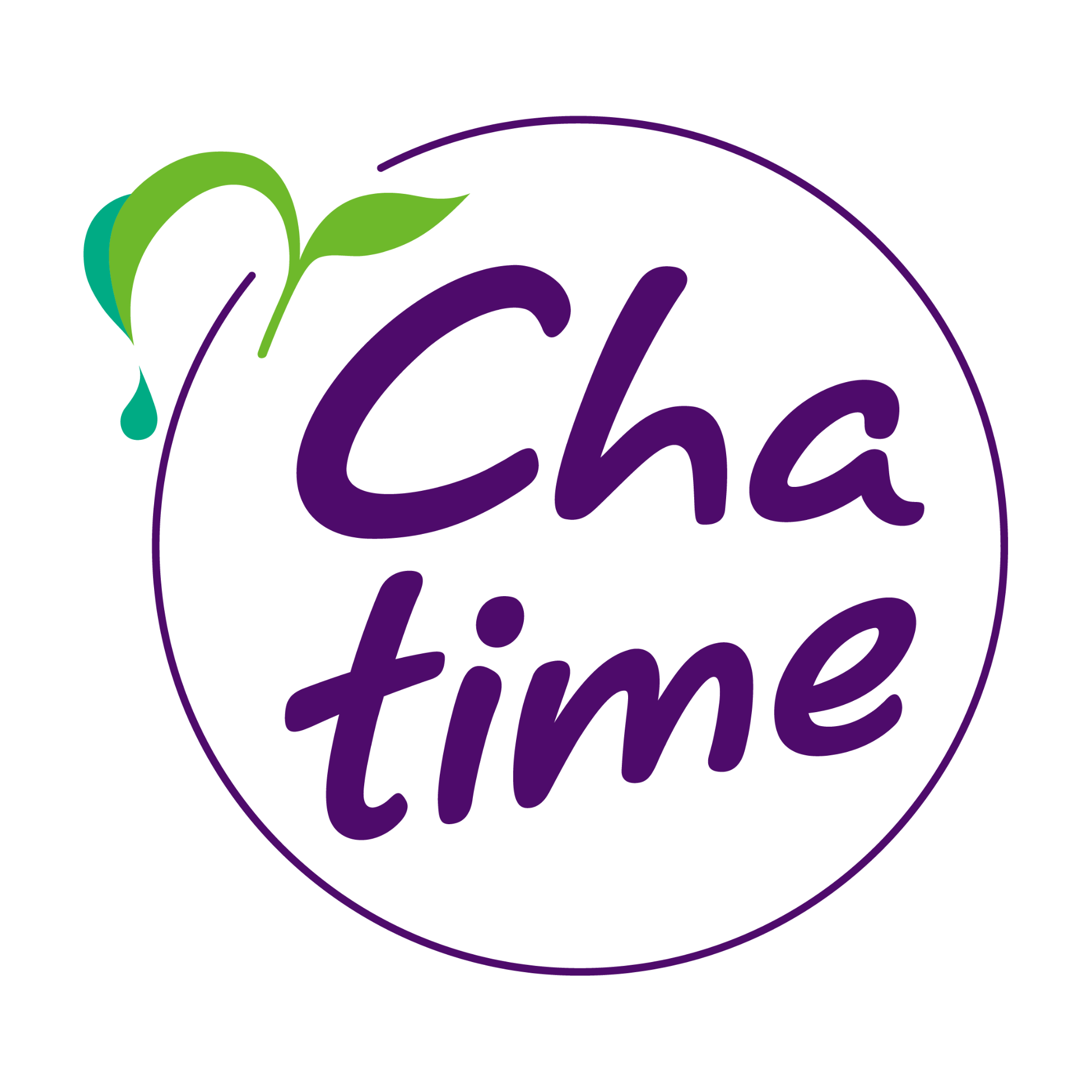 Chatime Nicholas Ireton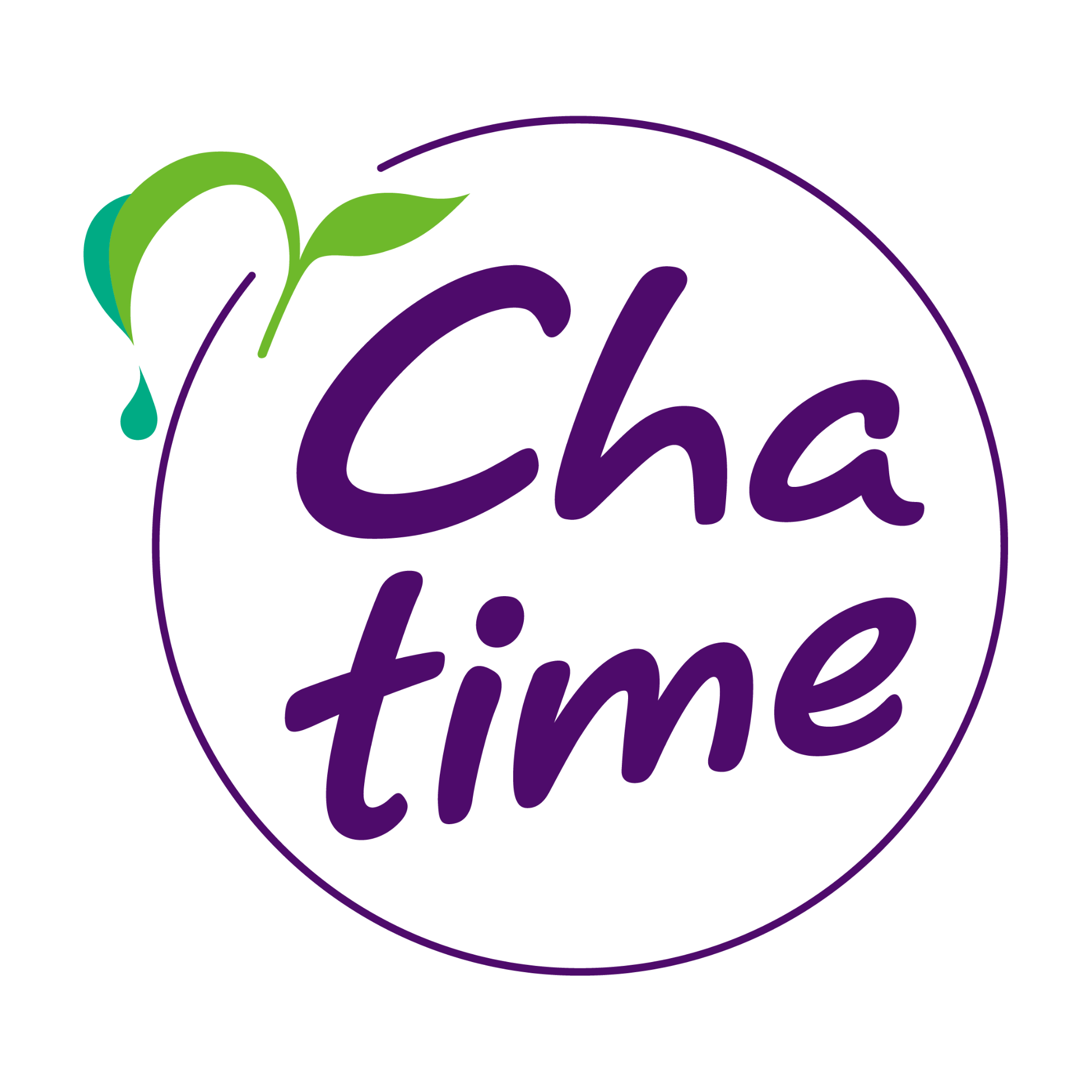 Chatime Sarah Davies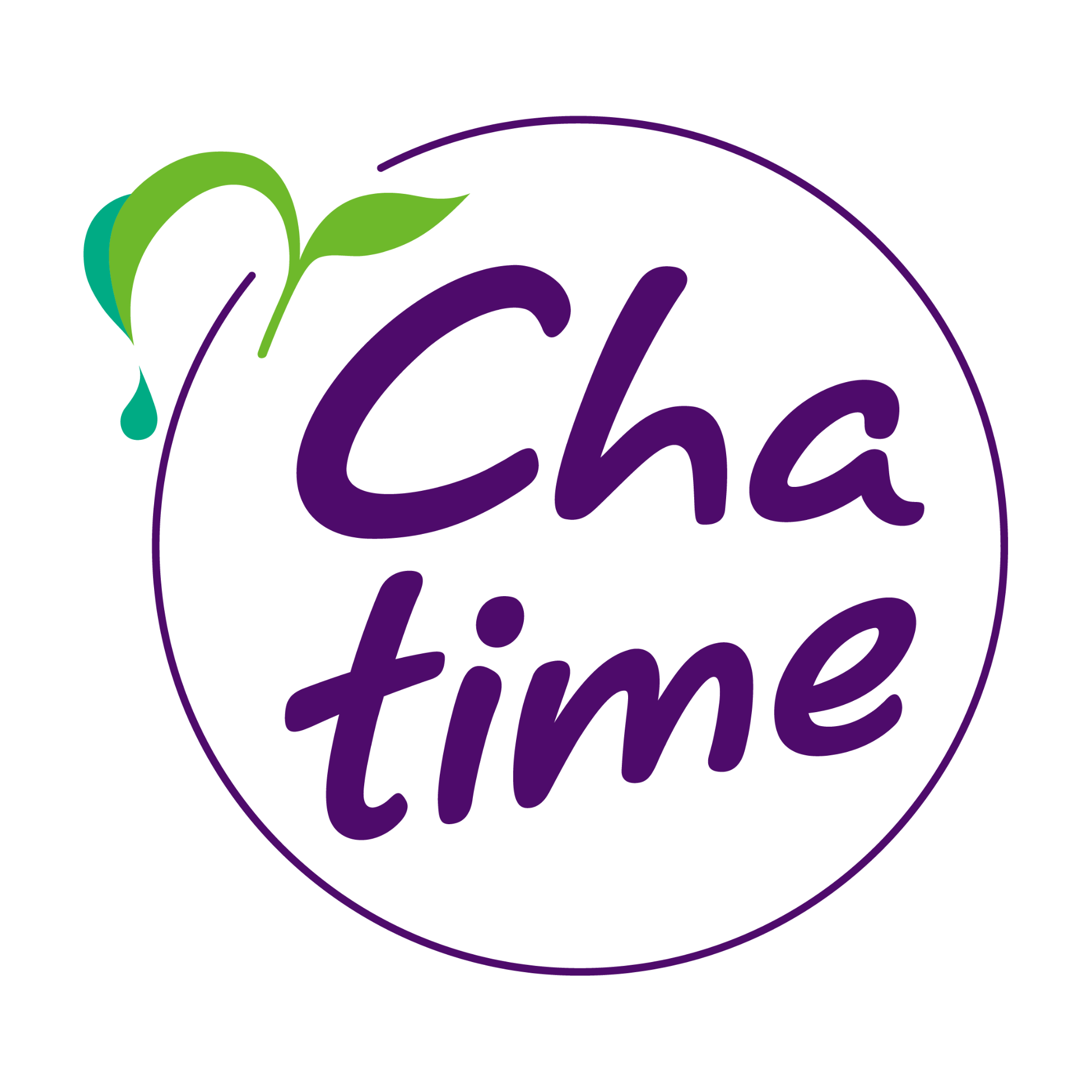 Chatime Jessica Massey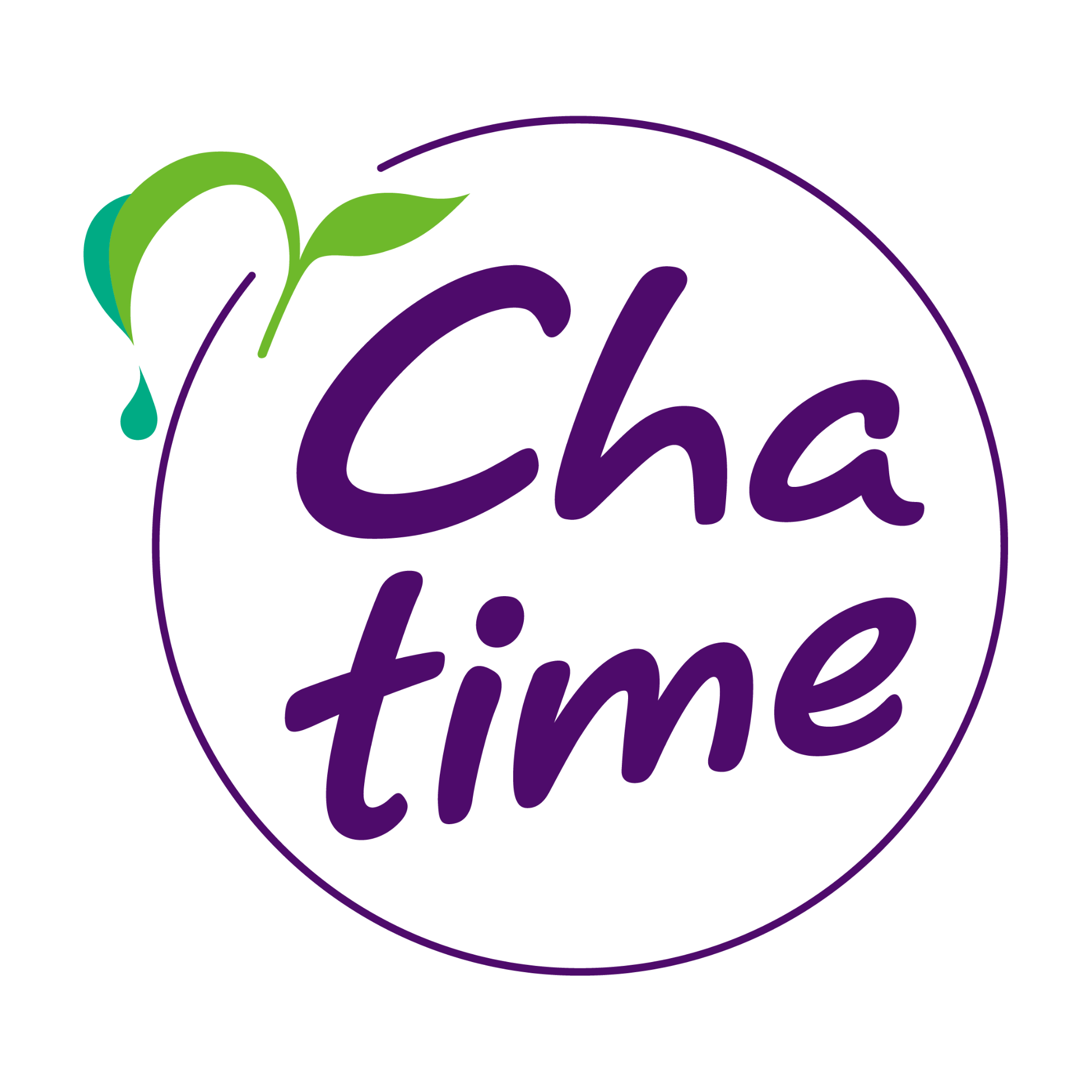 Chatime
Rowan Element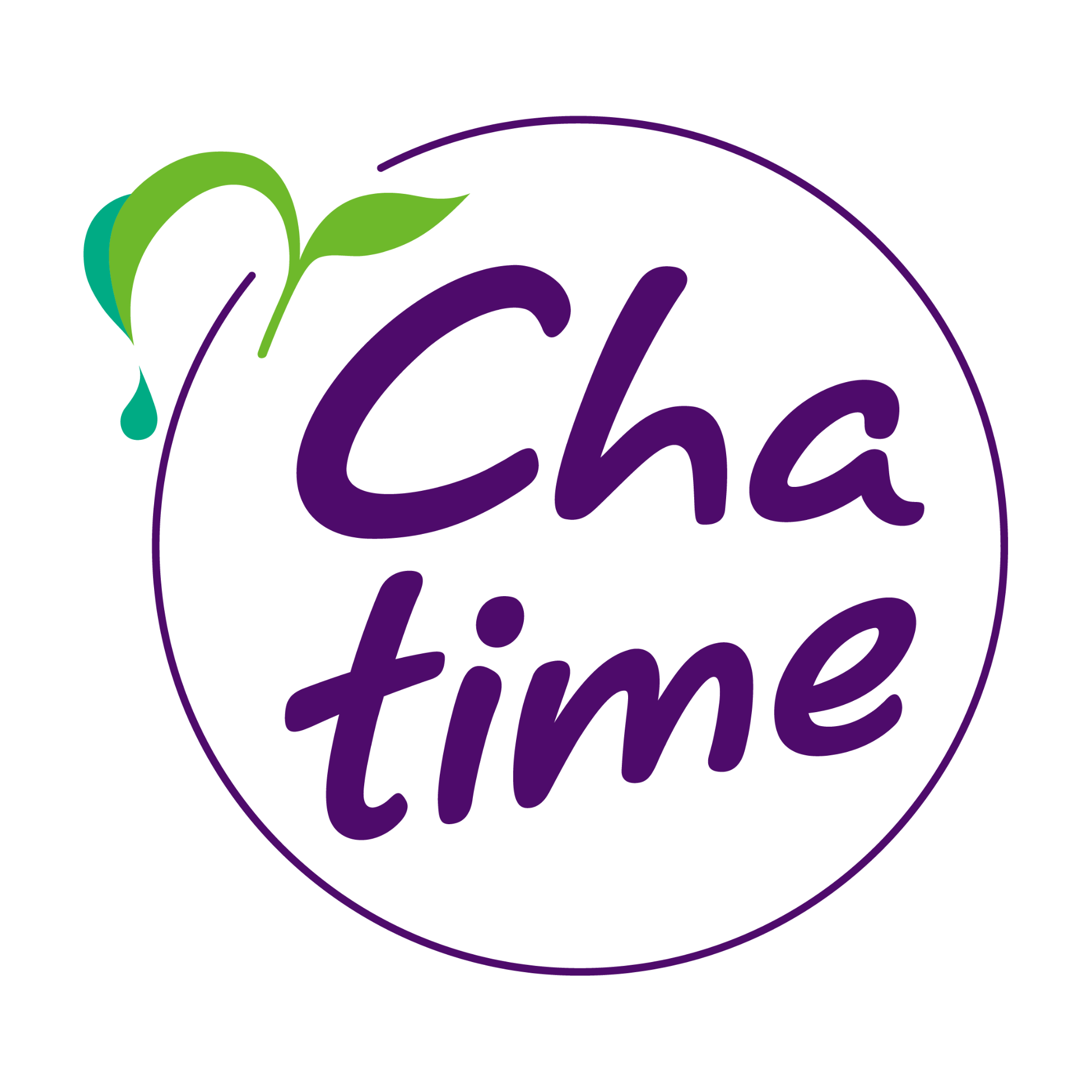 Chatime Evelyn Tanzabel Aleisha O'berg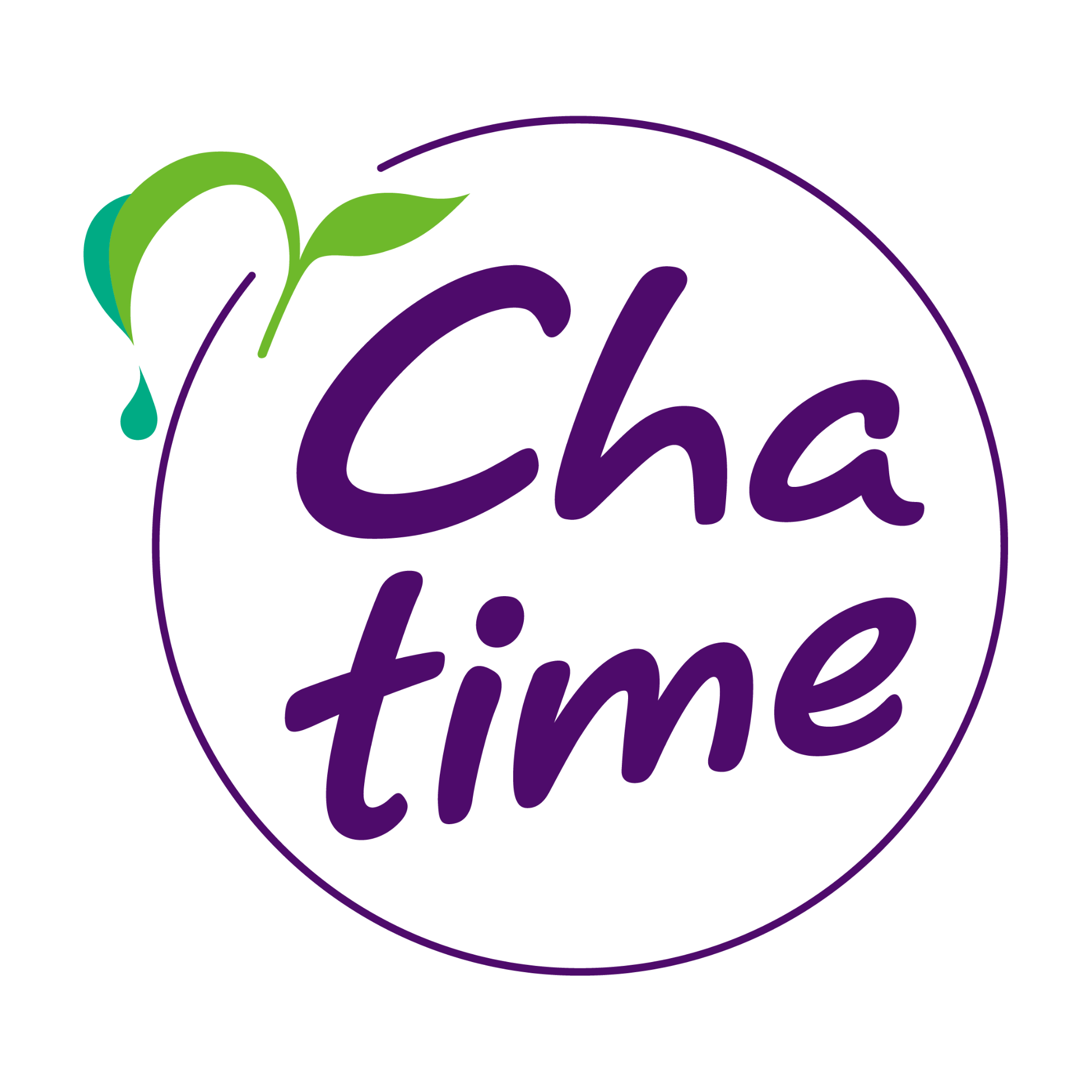 Chatime Anonymous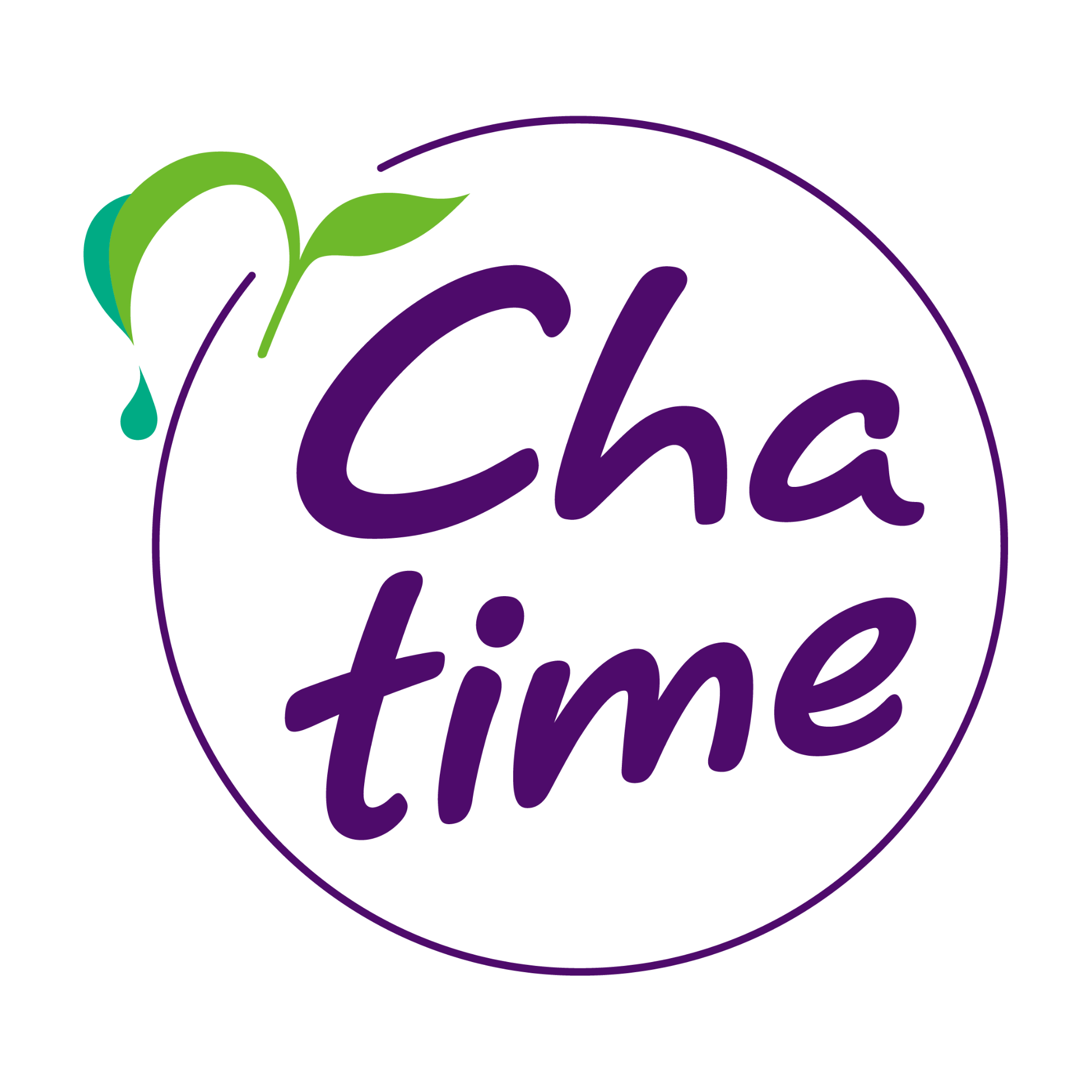 Chatime Eleanor Crowther Kirsty Donelly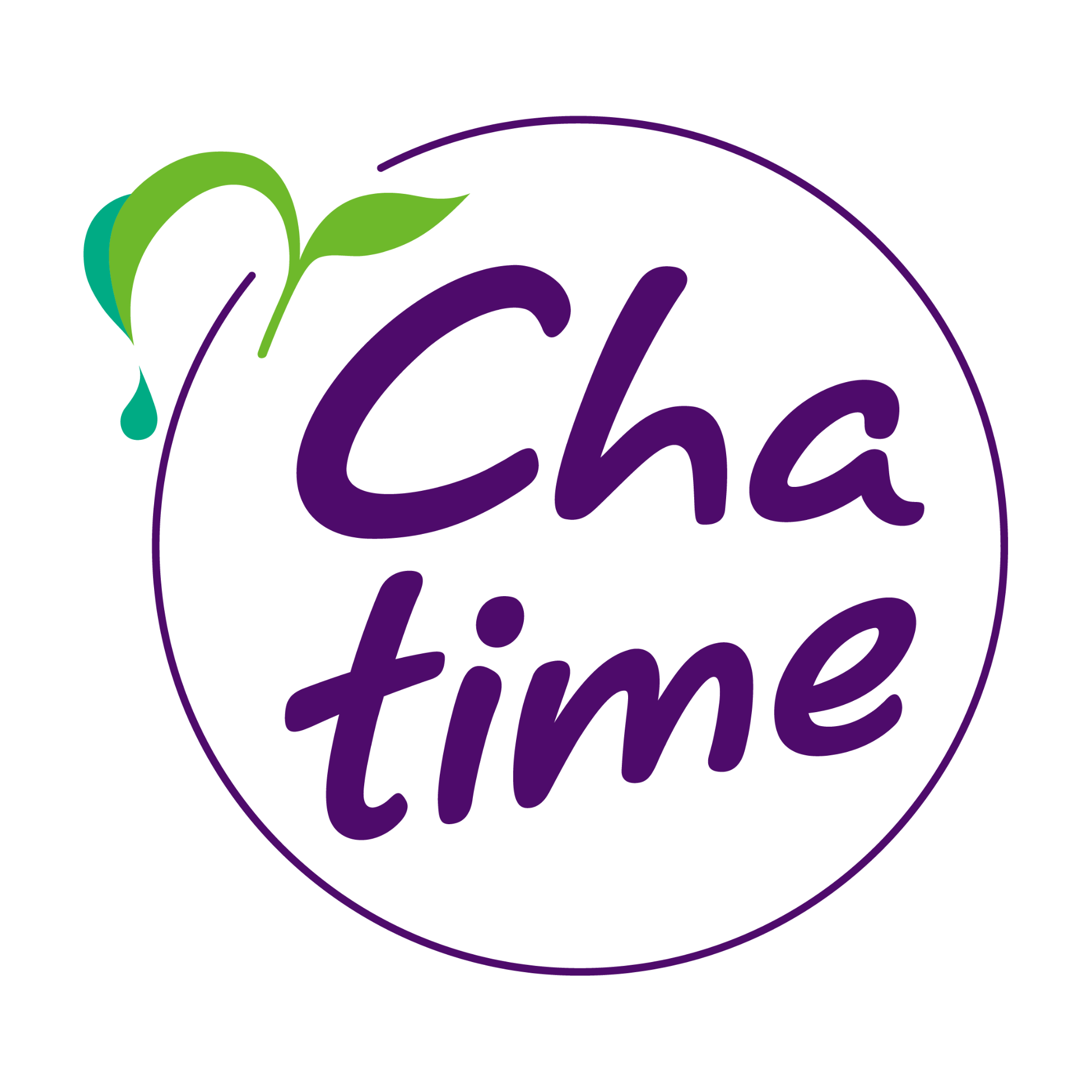 Chatime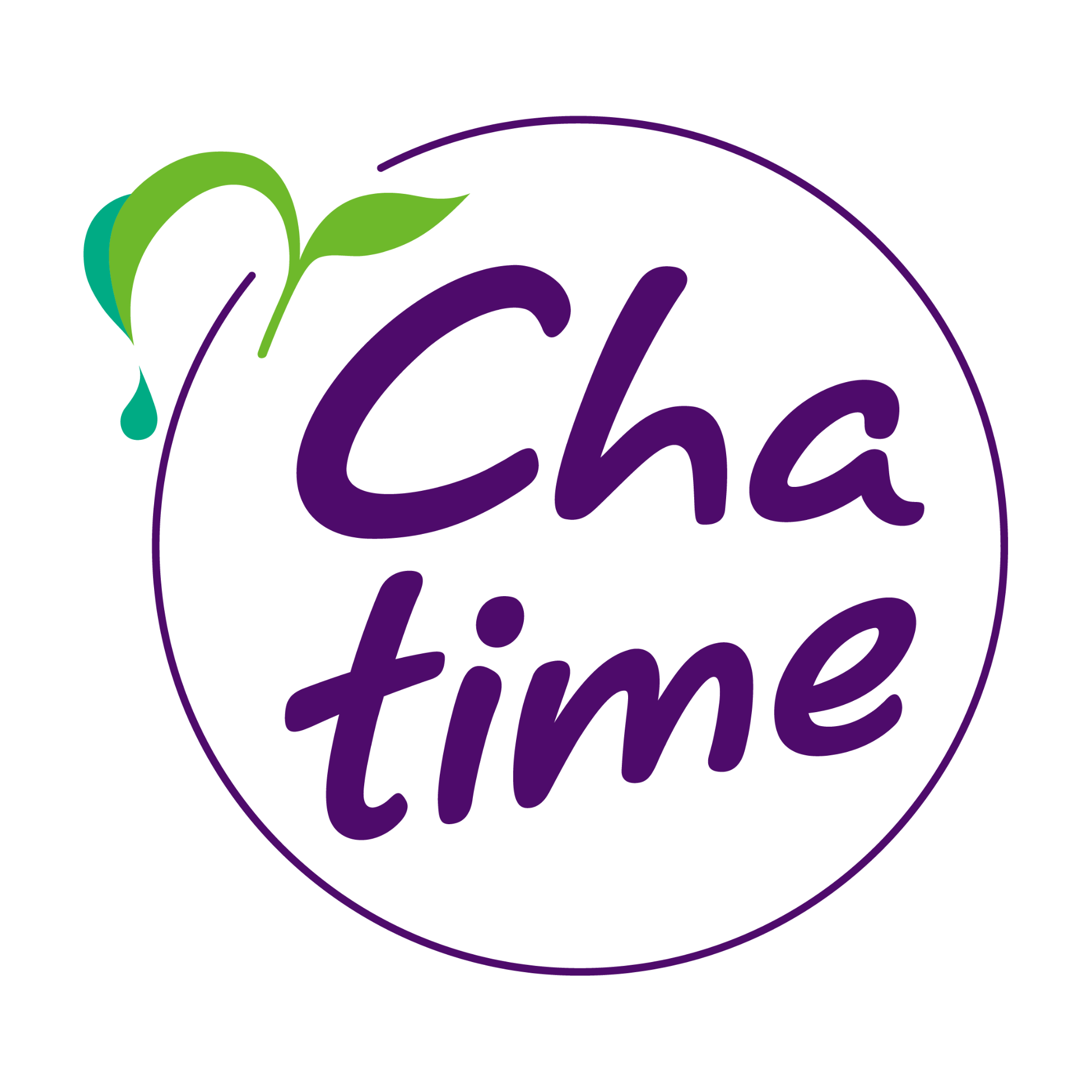 Chatime Zeya Teodoro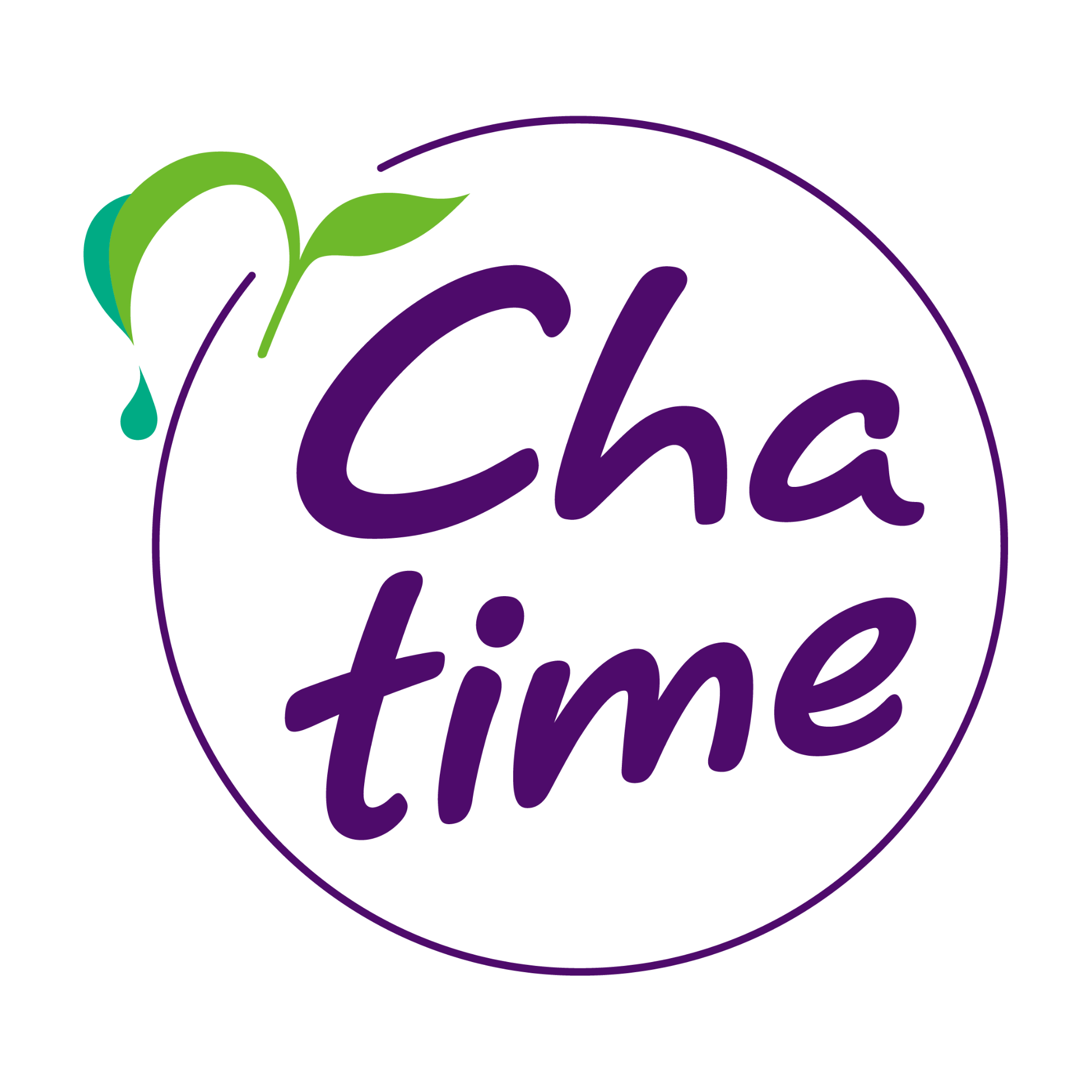 Chatime Casey Brown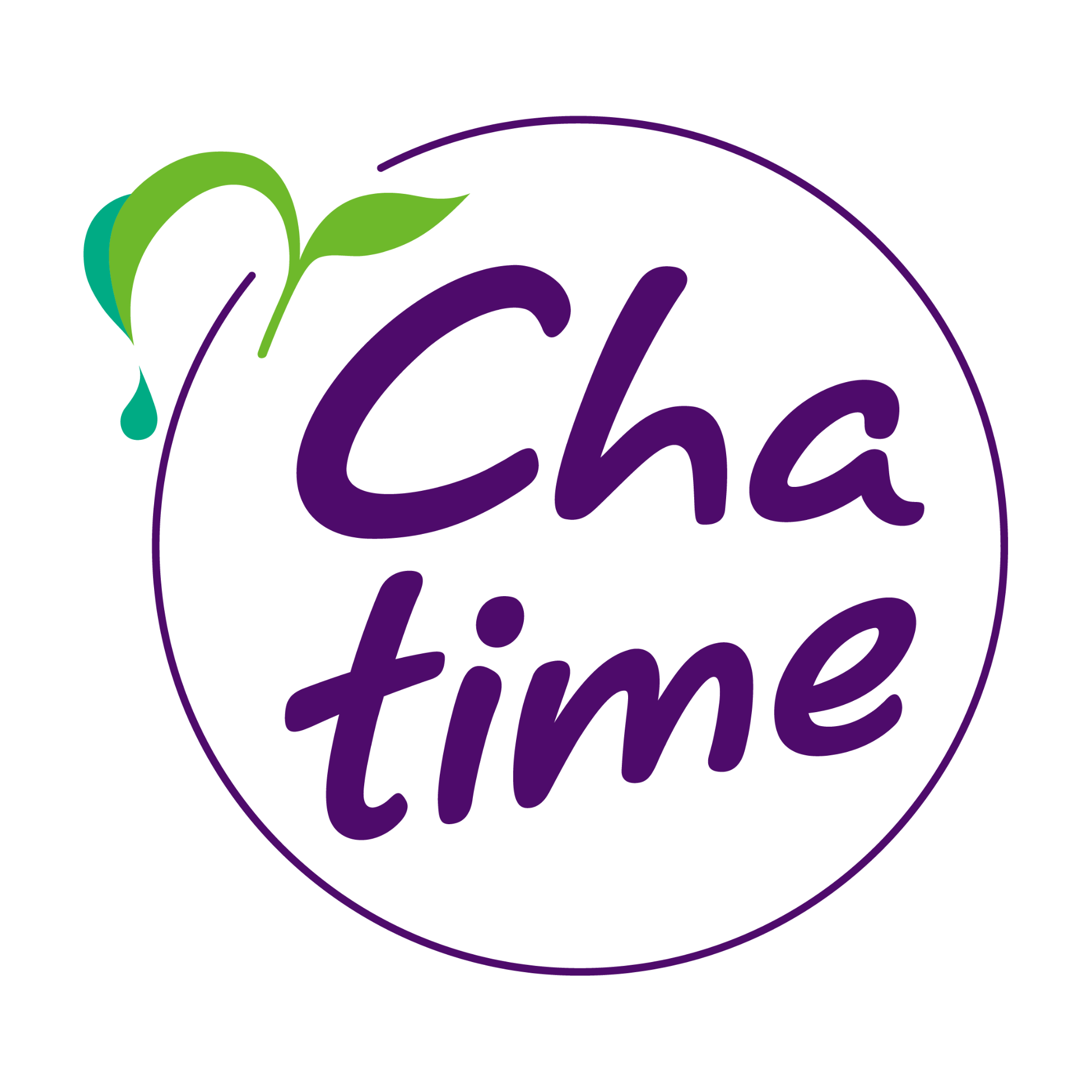 Chatime Next Steps Careers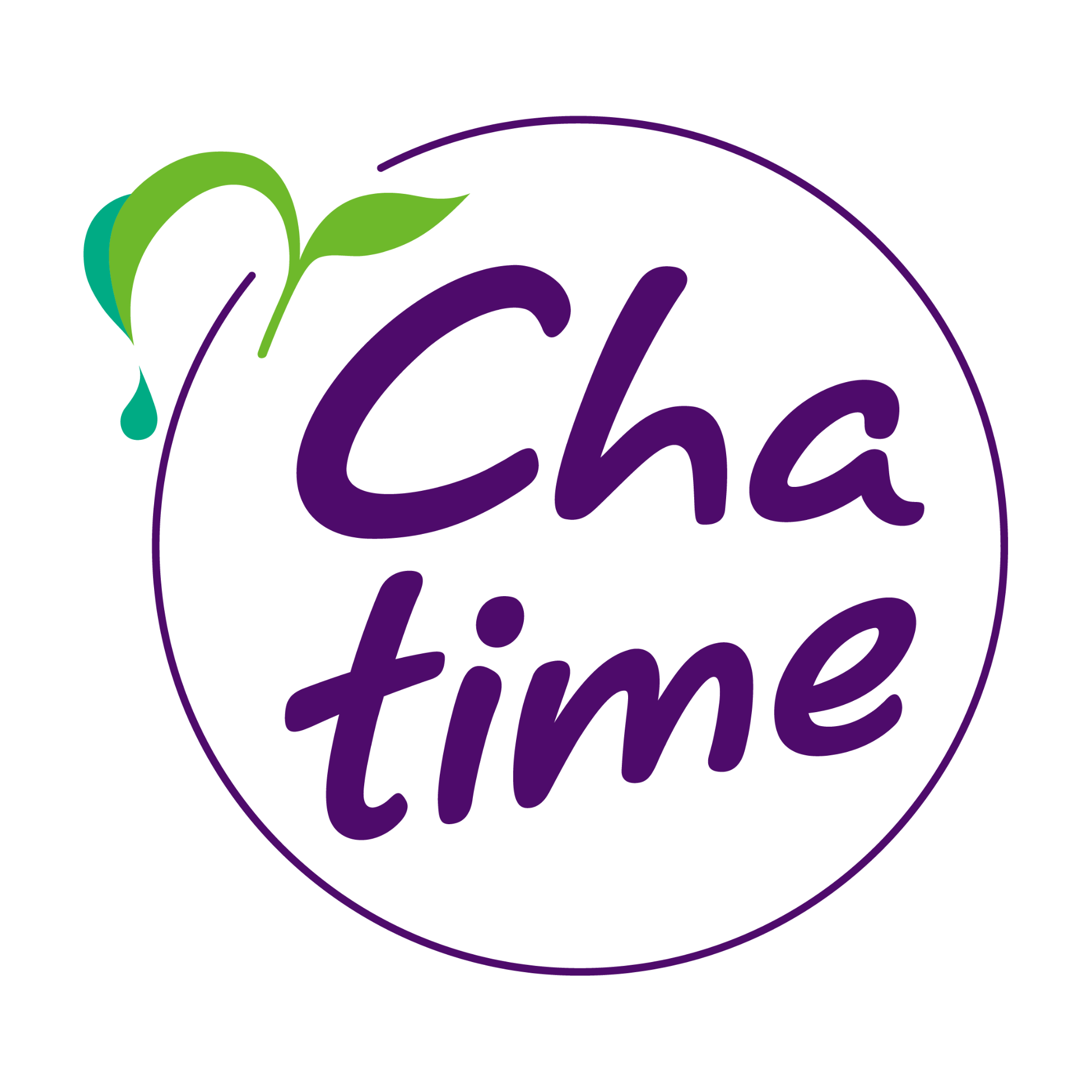 Chatime Rebecca Thornley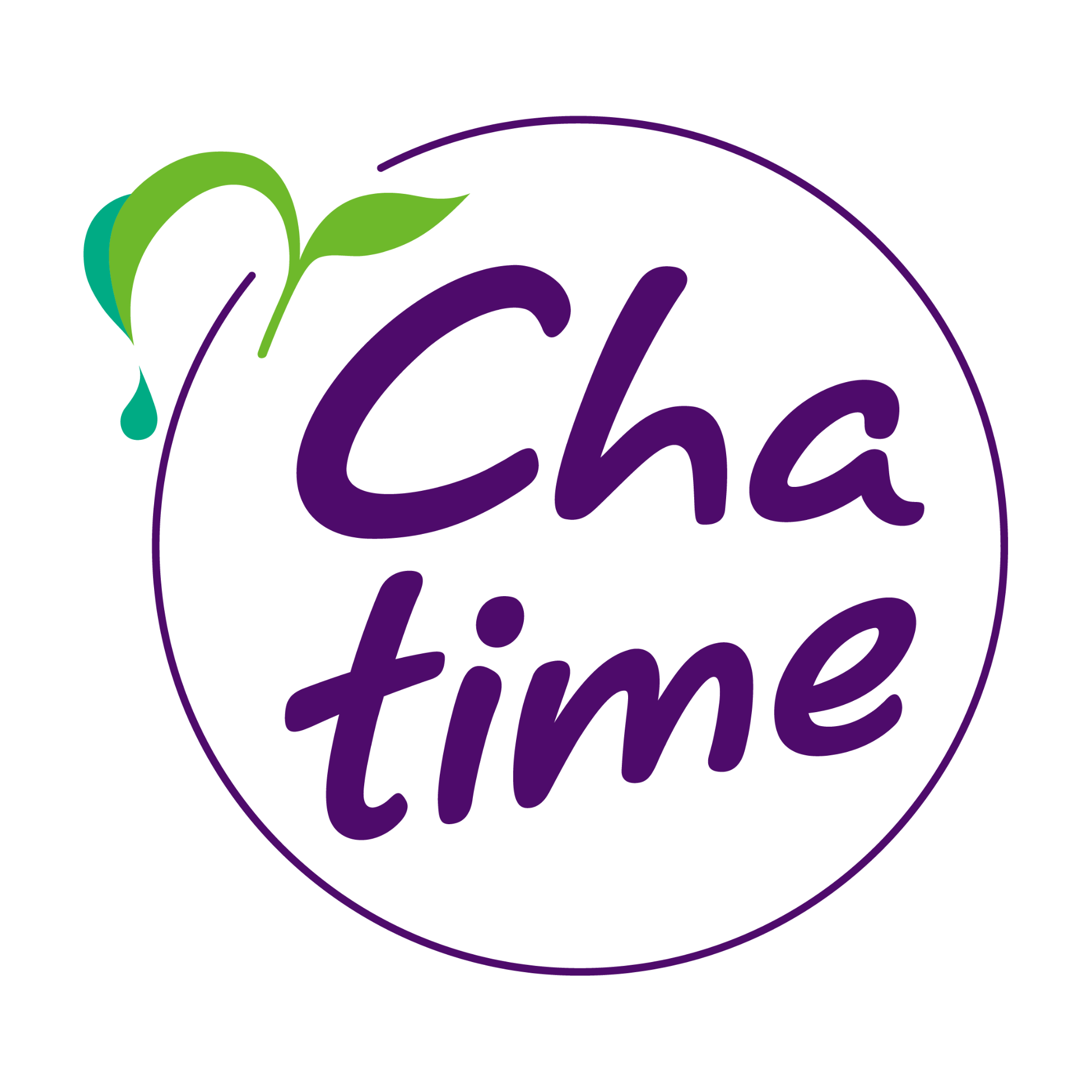 Chatime Grant Butler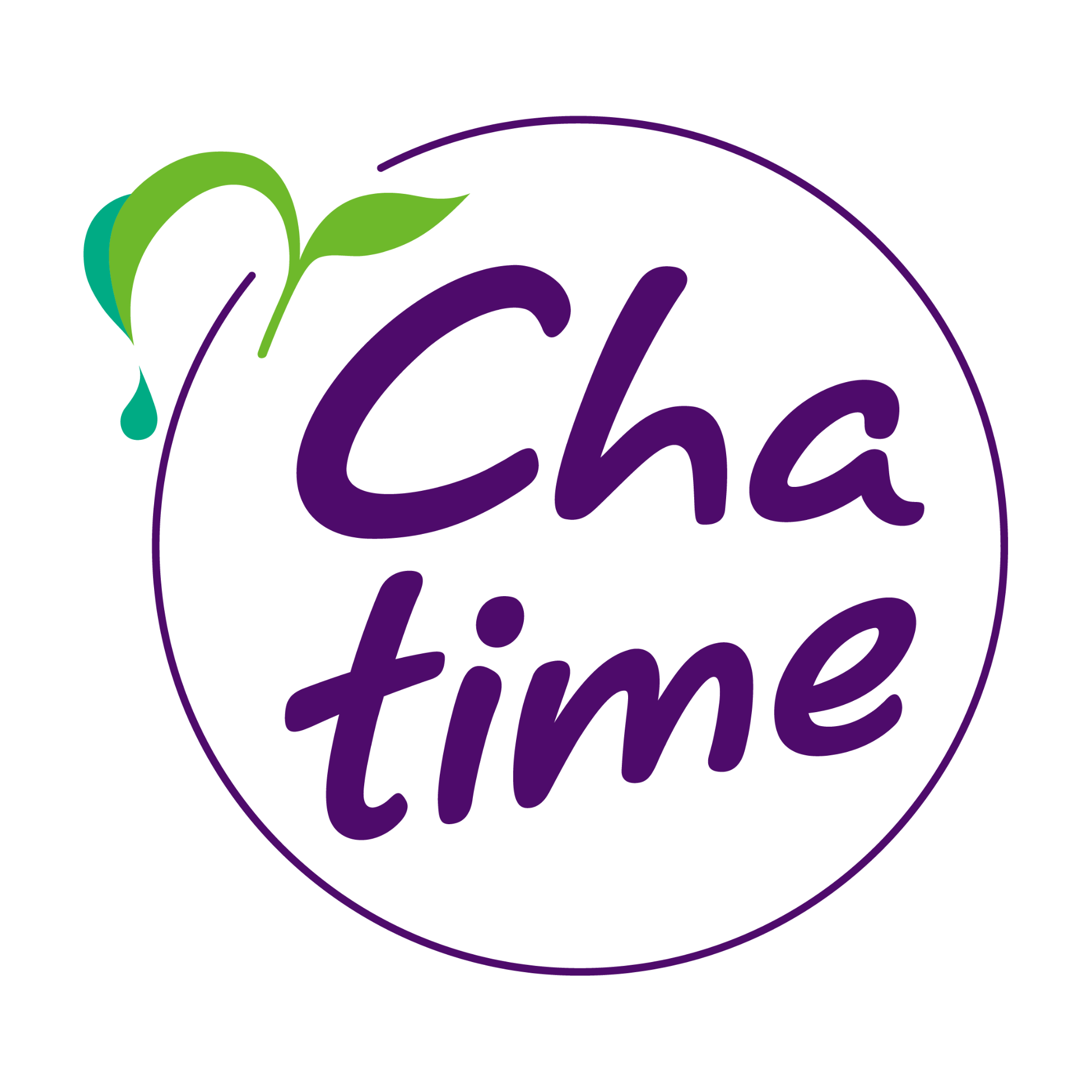 Chatime Leslie Sharpe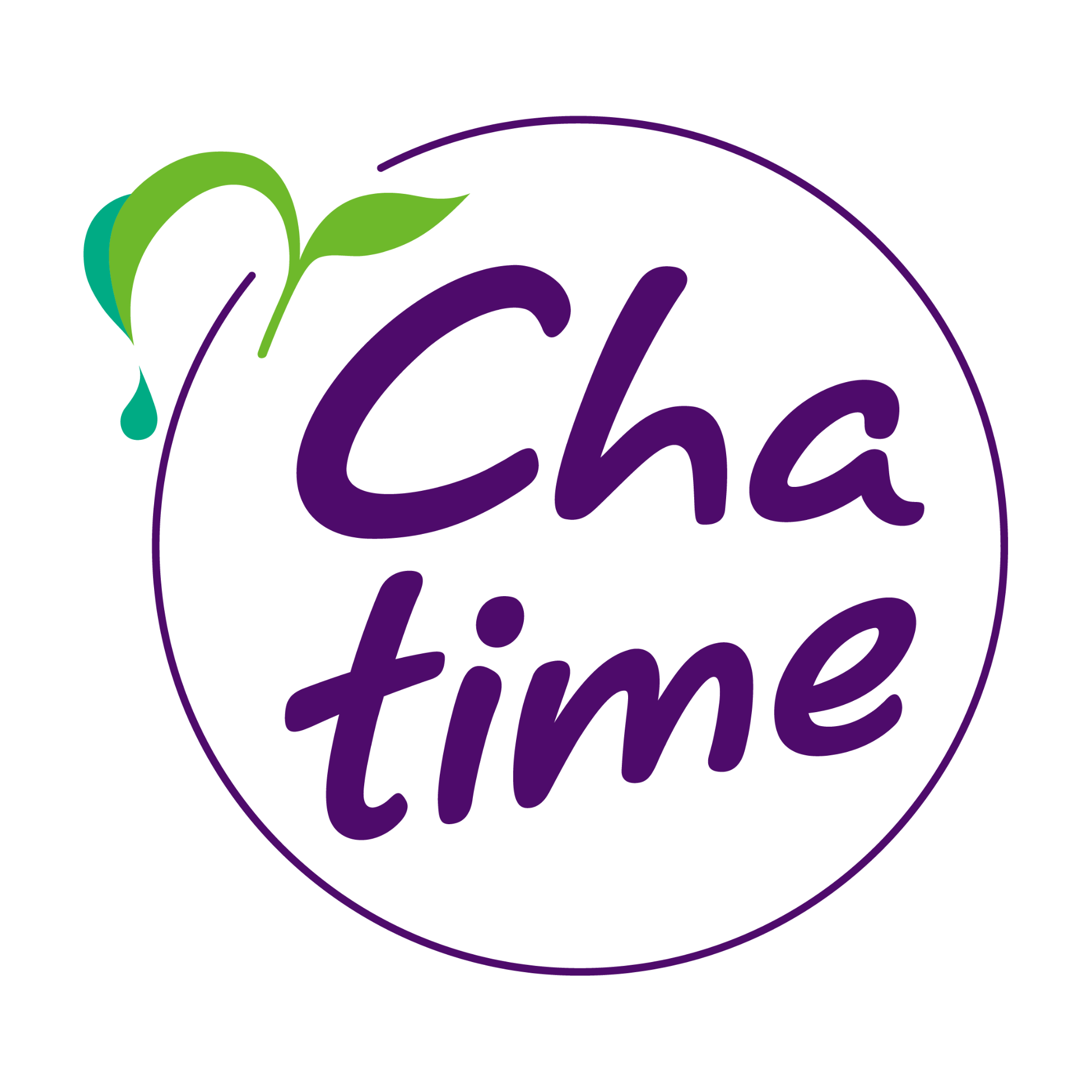 Chatime Parolina Mageus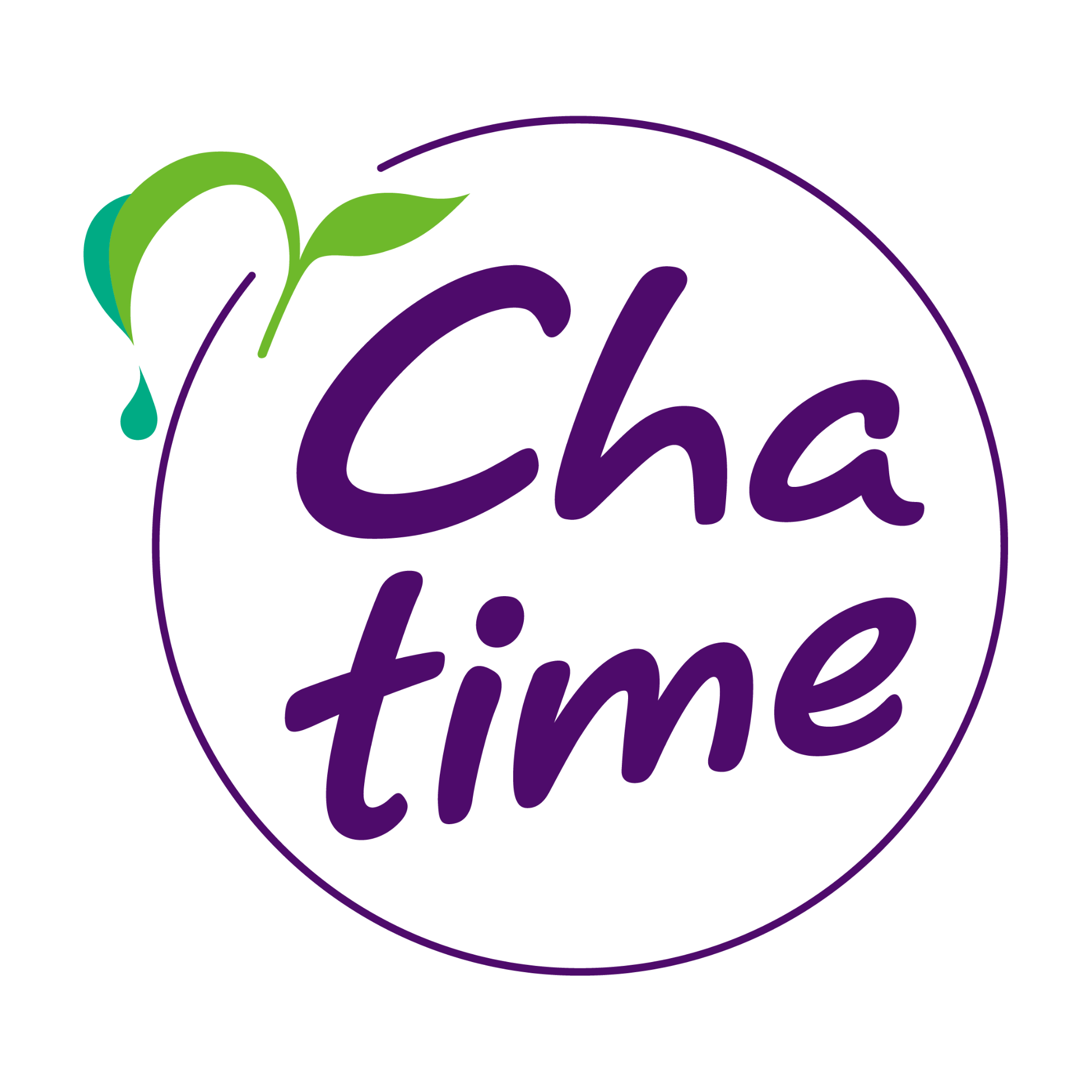 Chatime Rebecca Harris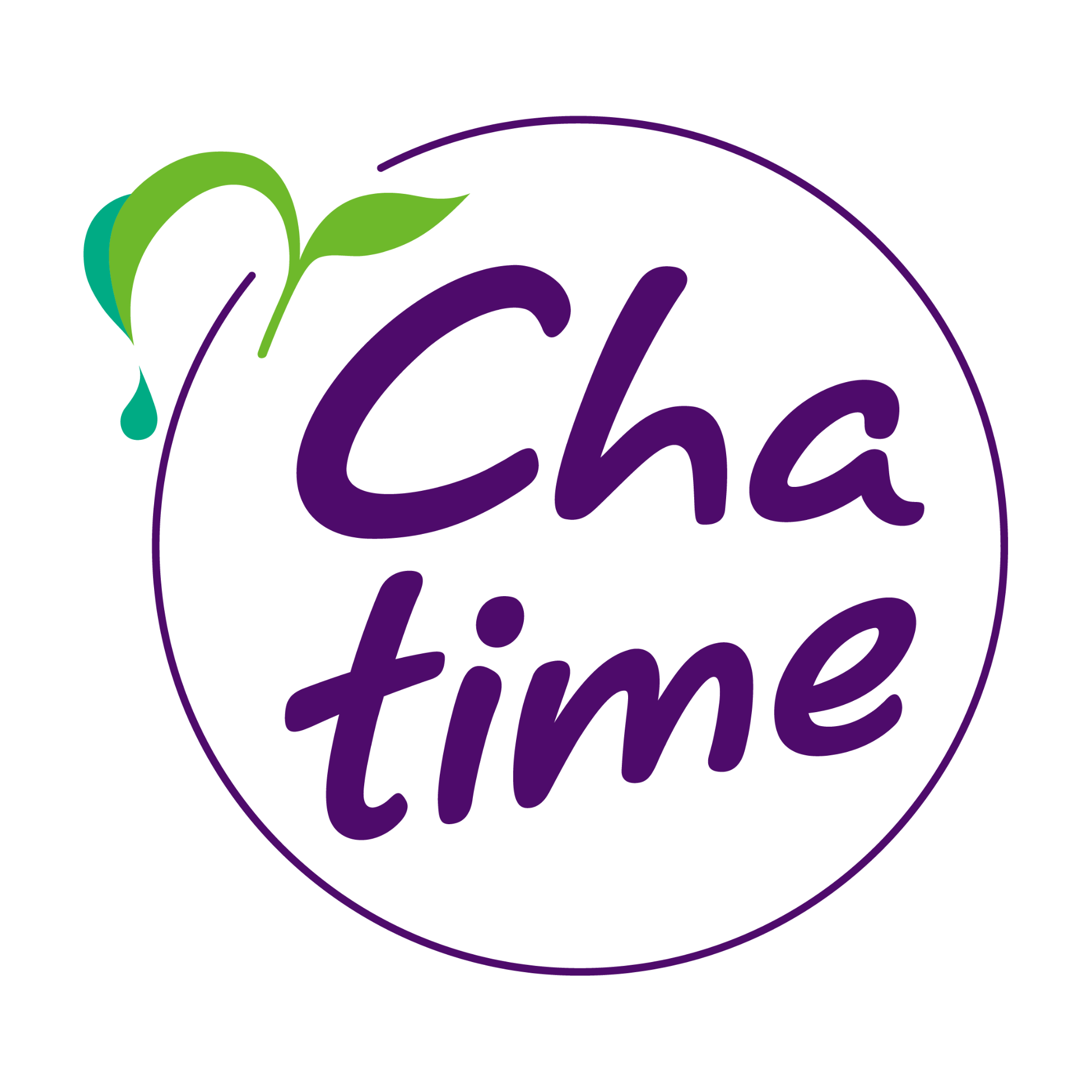 Chatime Pina Cerminara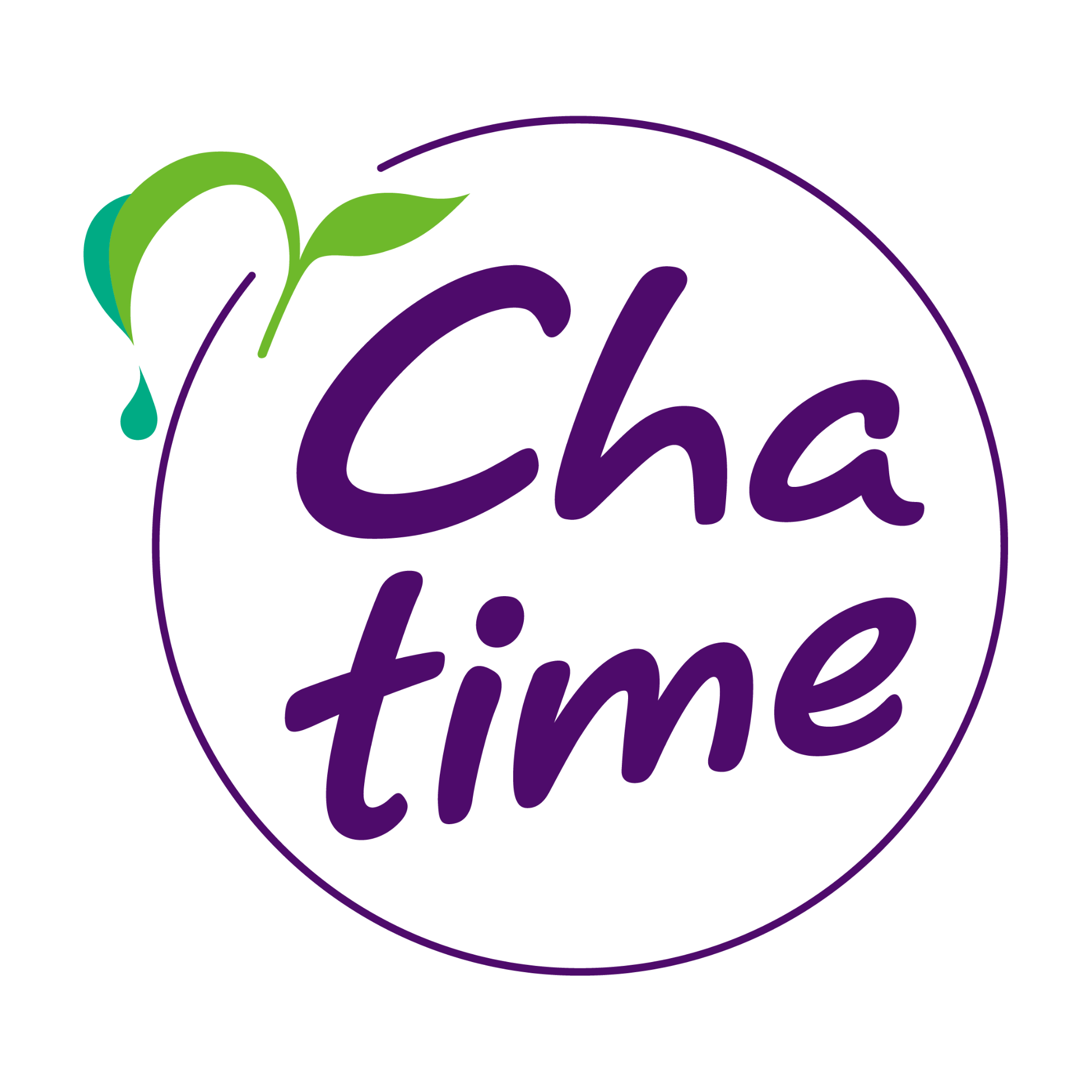 Chatime Lisa Henderson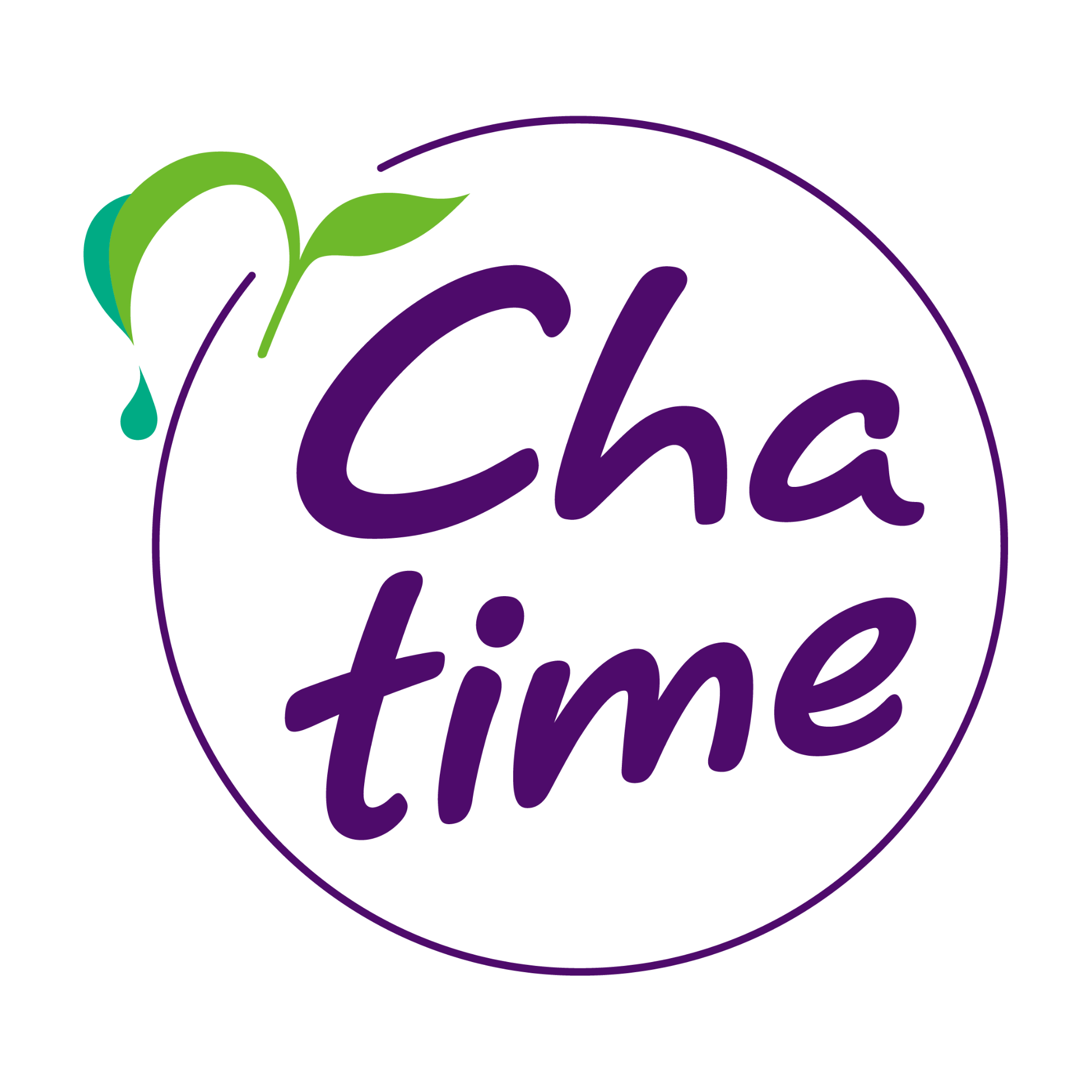 Chatime Ella Felbermayer
Amanda Susan Collins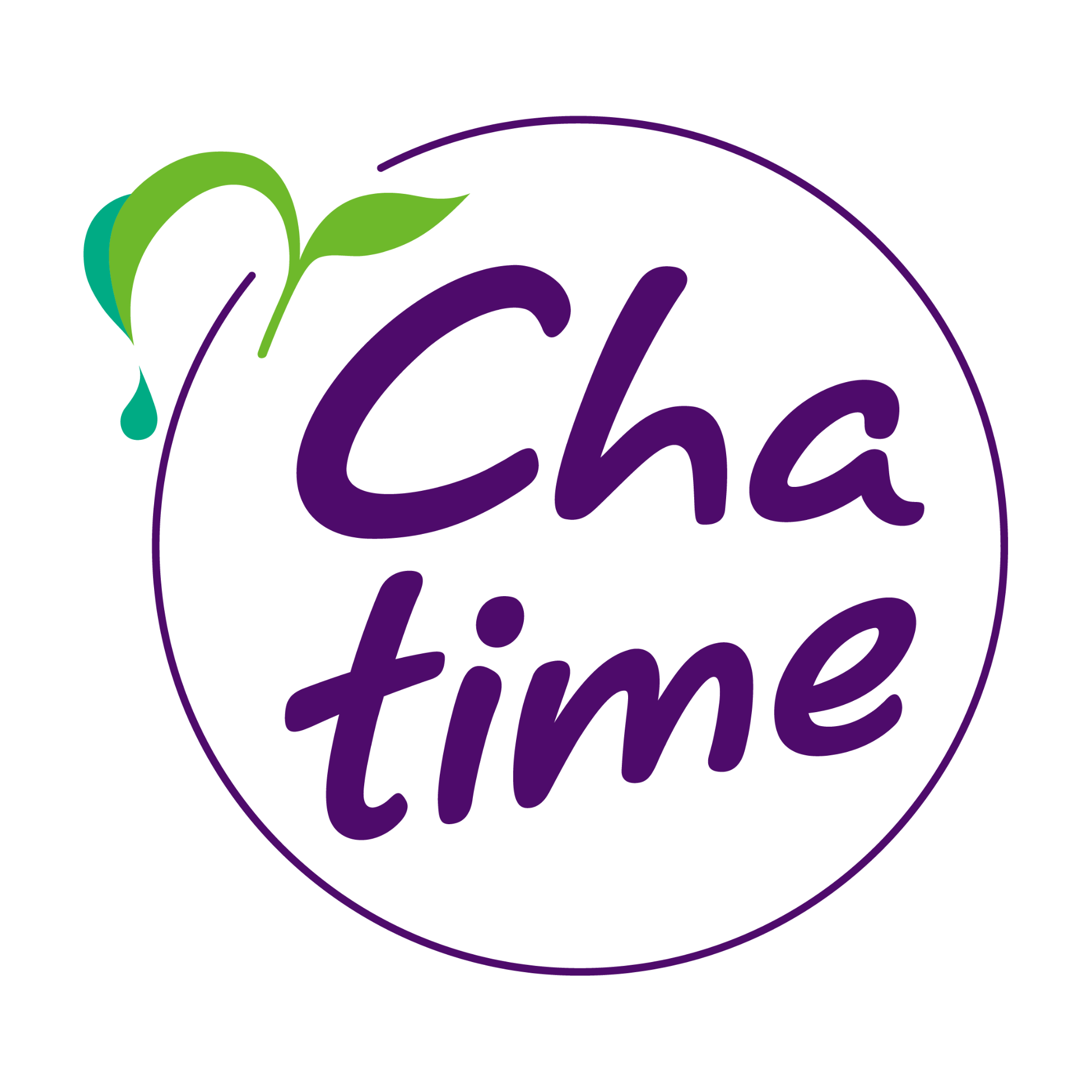 Chatime Michael Bell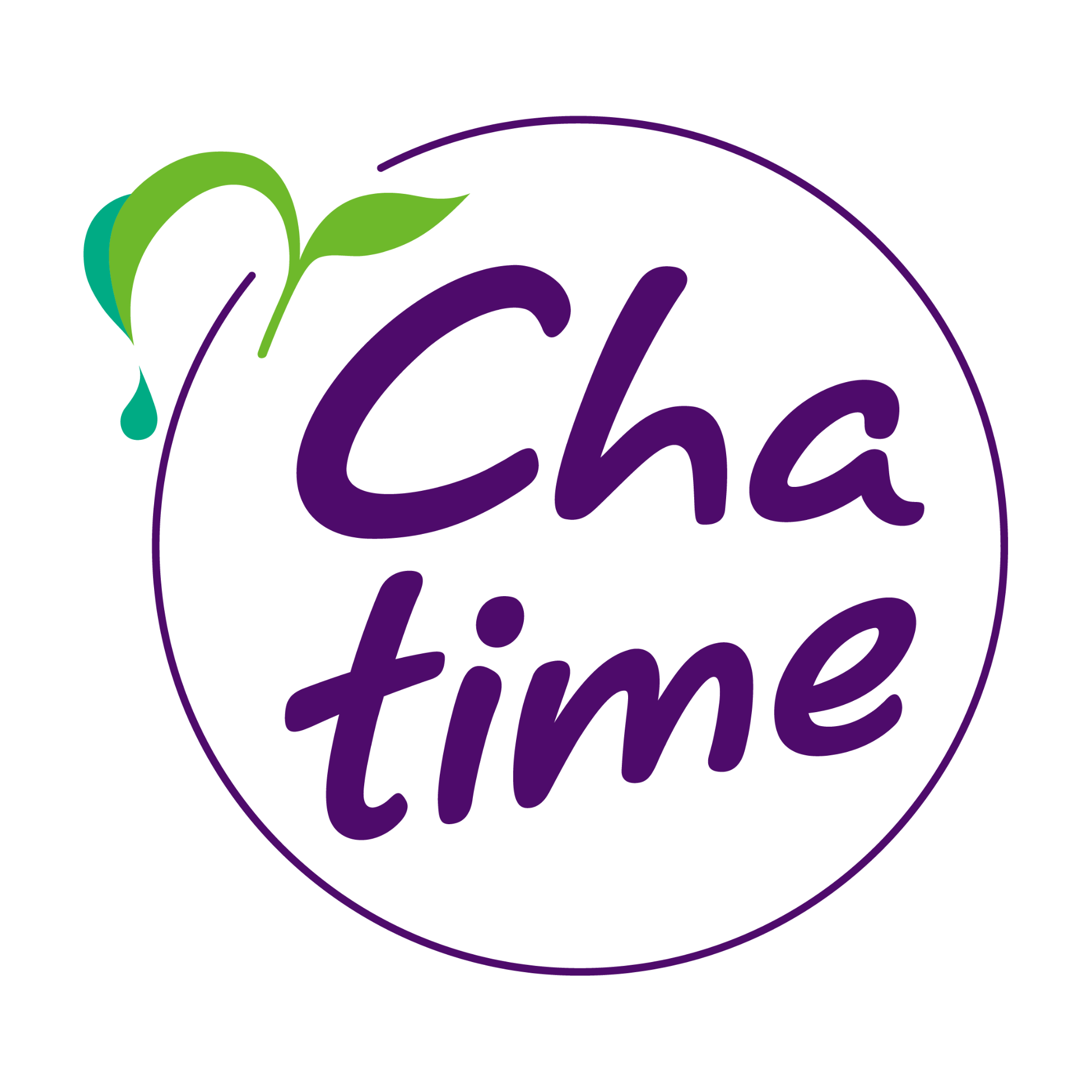 Chatime Ian Henderson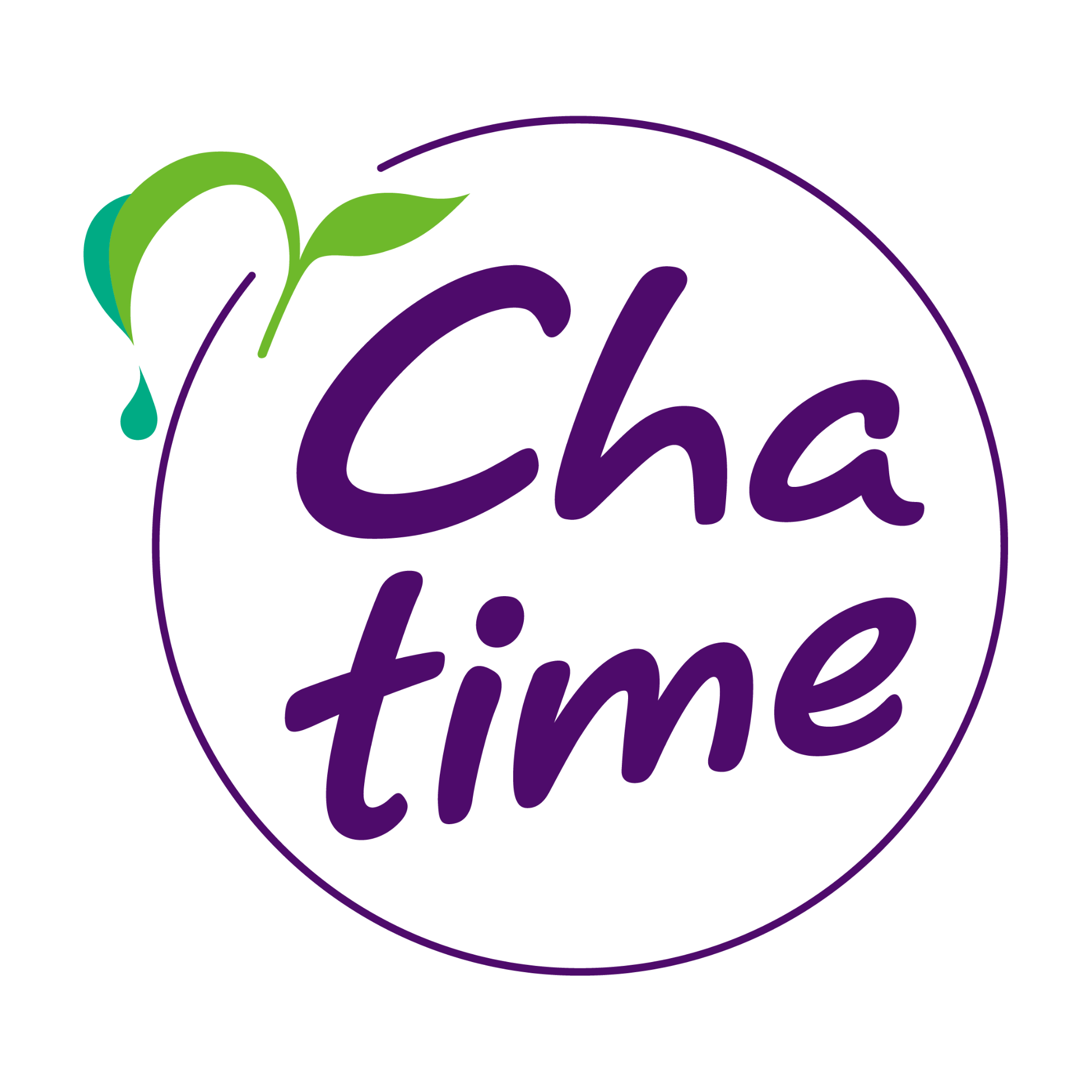 Chatime David Carter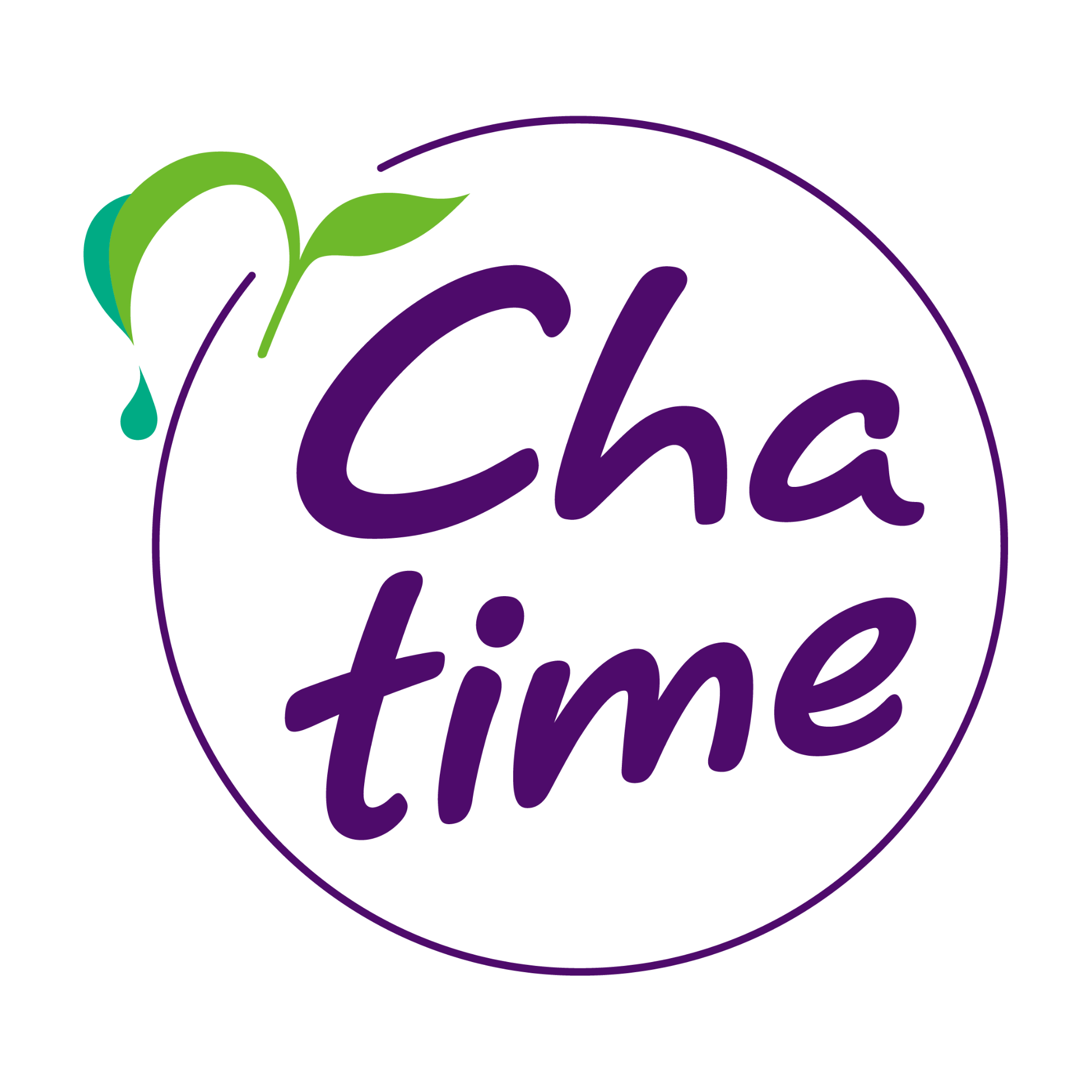 Chatime Syvia Volk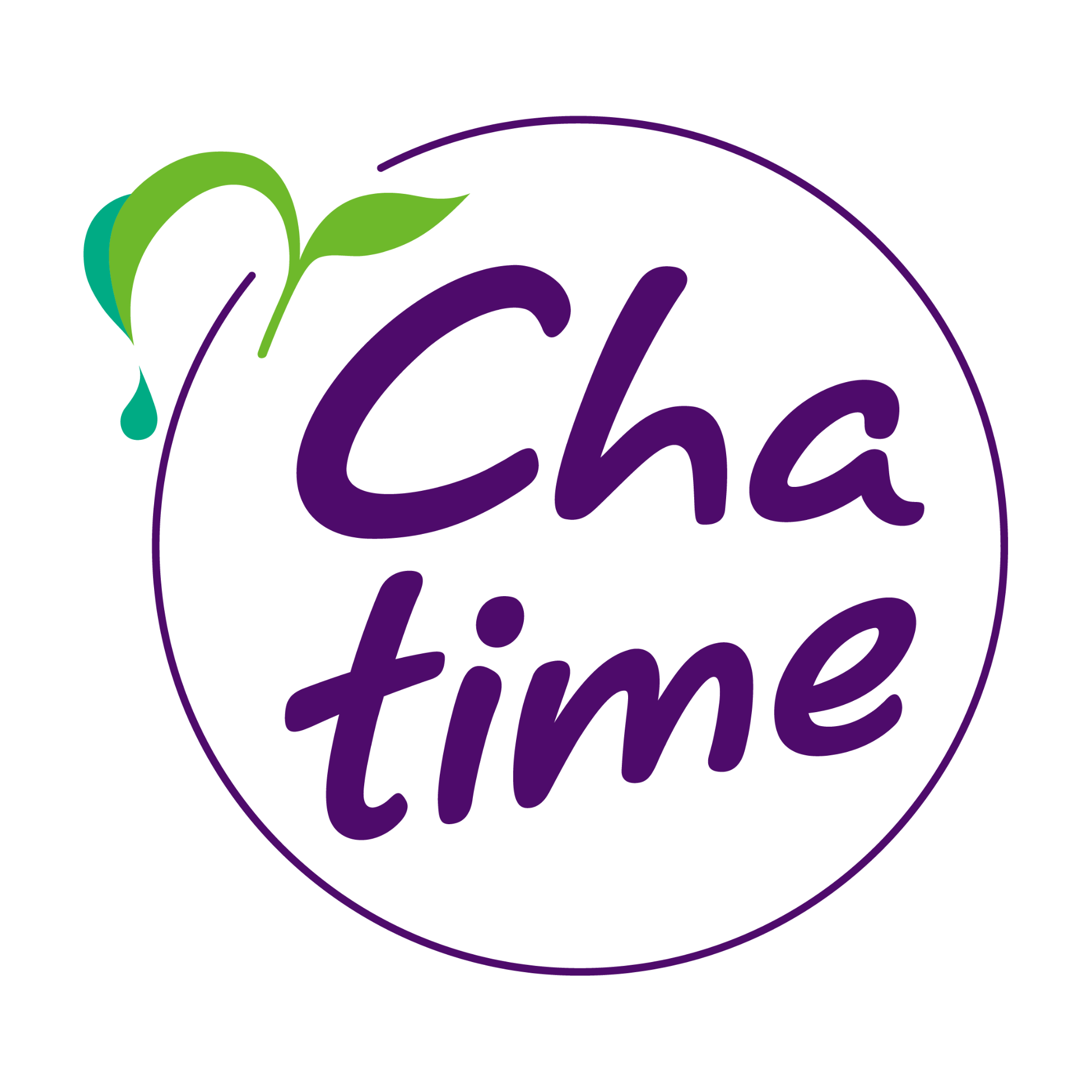 Chatime Philippa Howse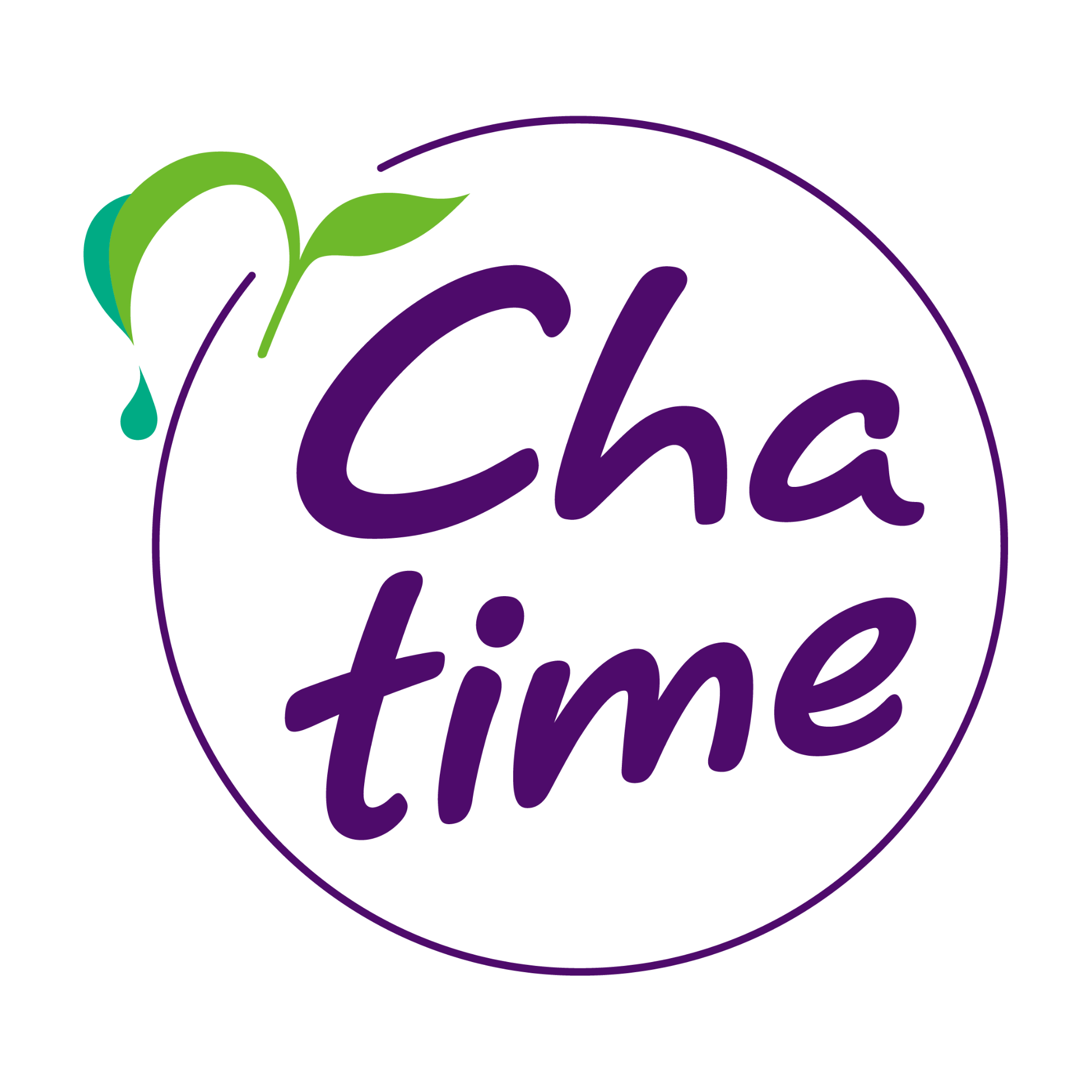 Chatime Soraiya Husain Suzen Barnes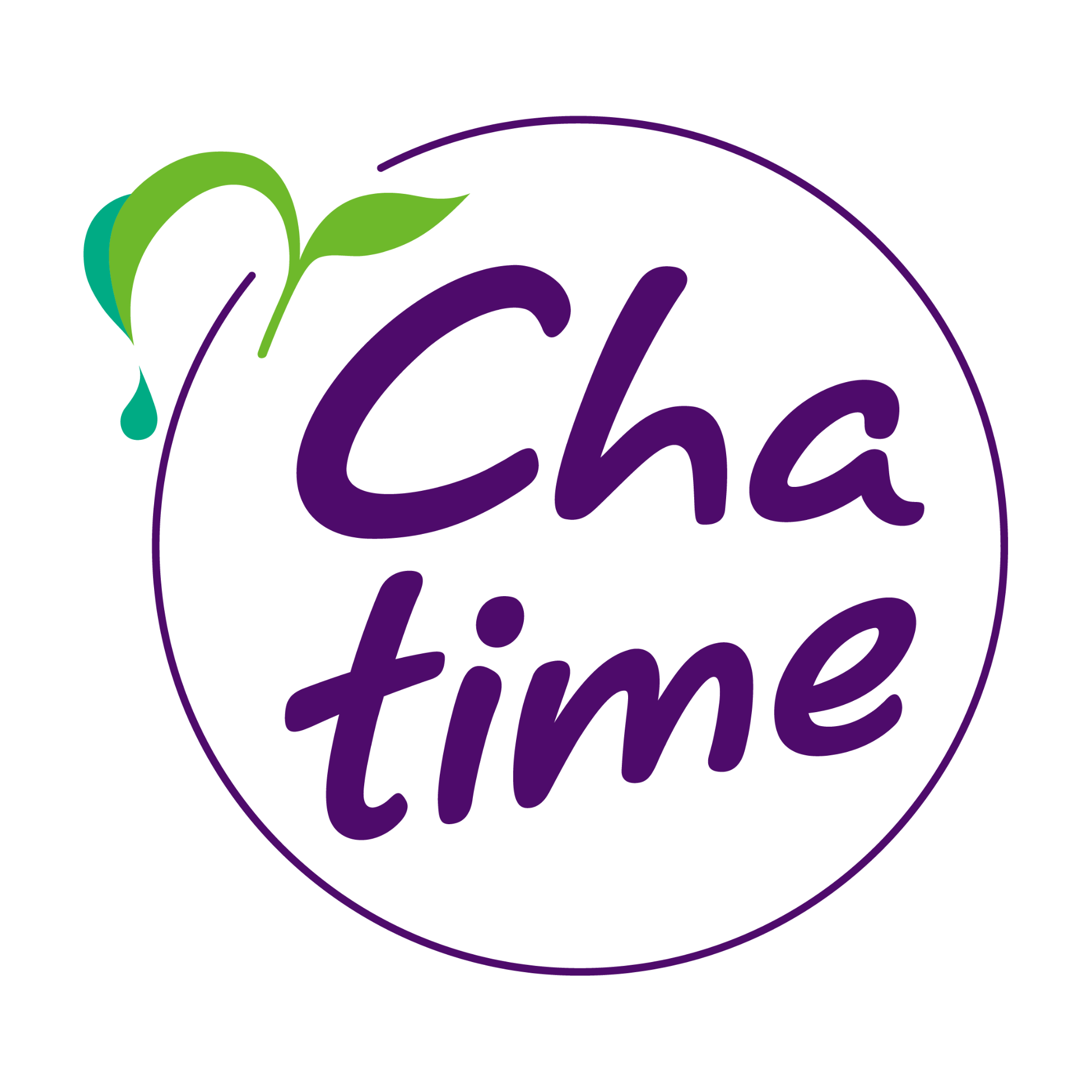 Chatime Kay Lynch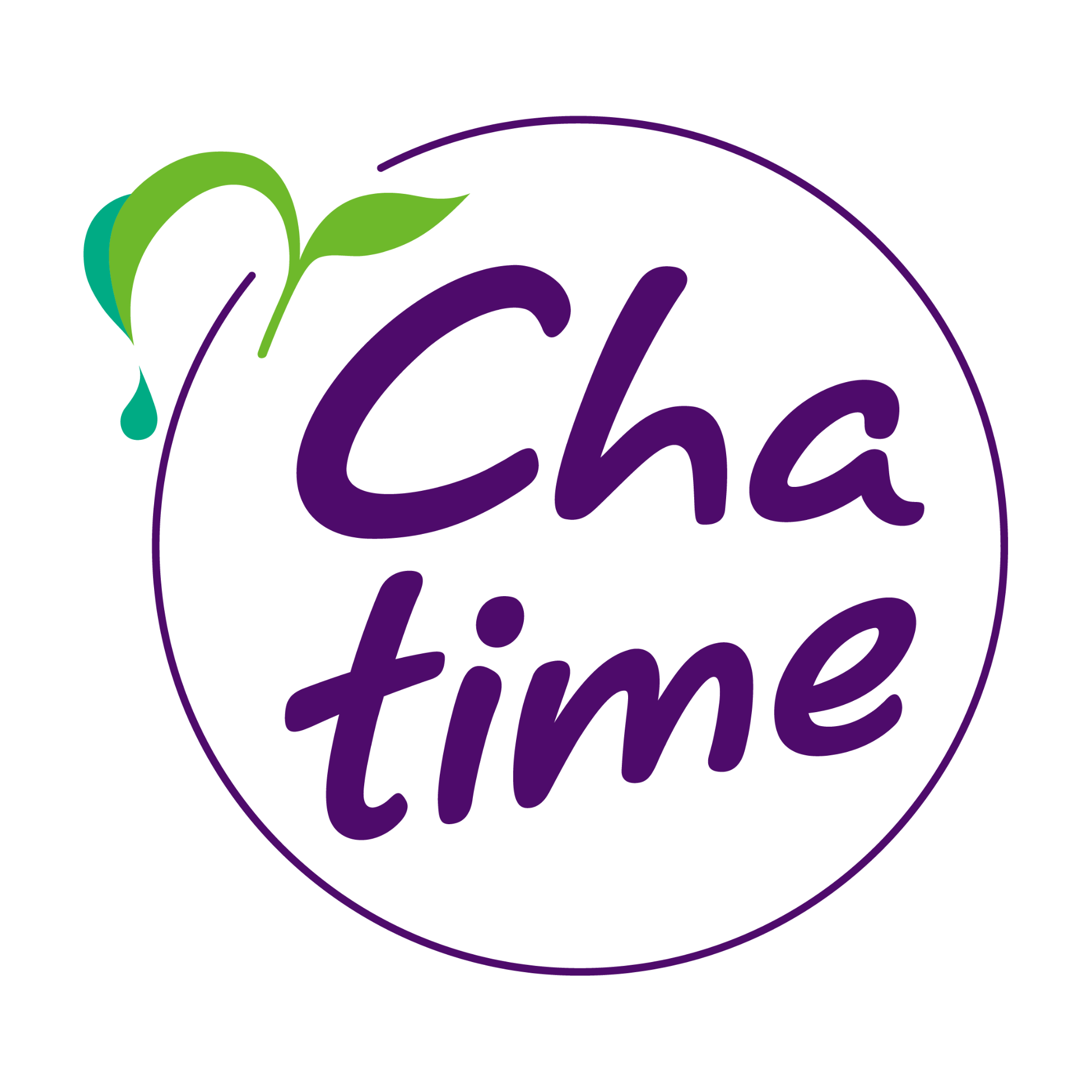 Chatime John Broughton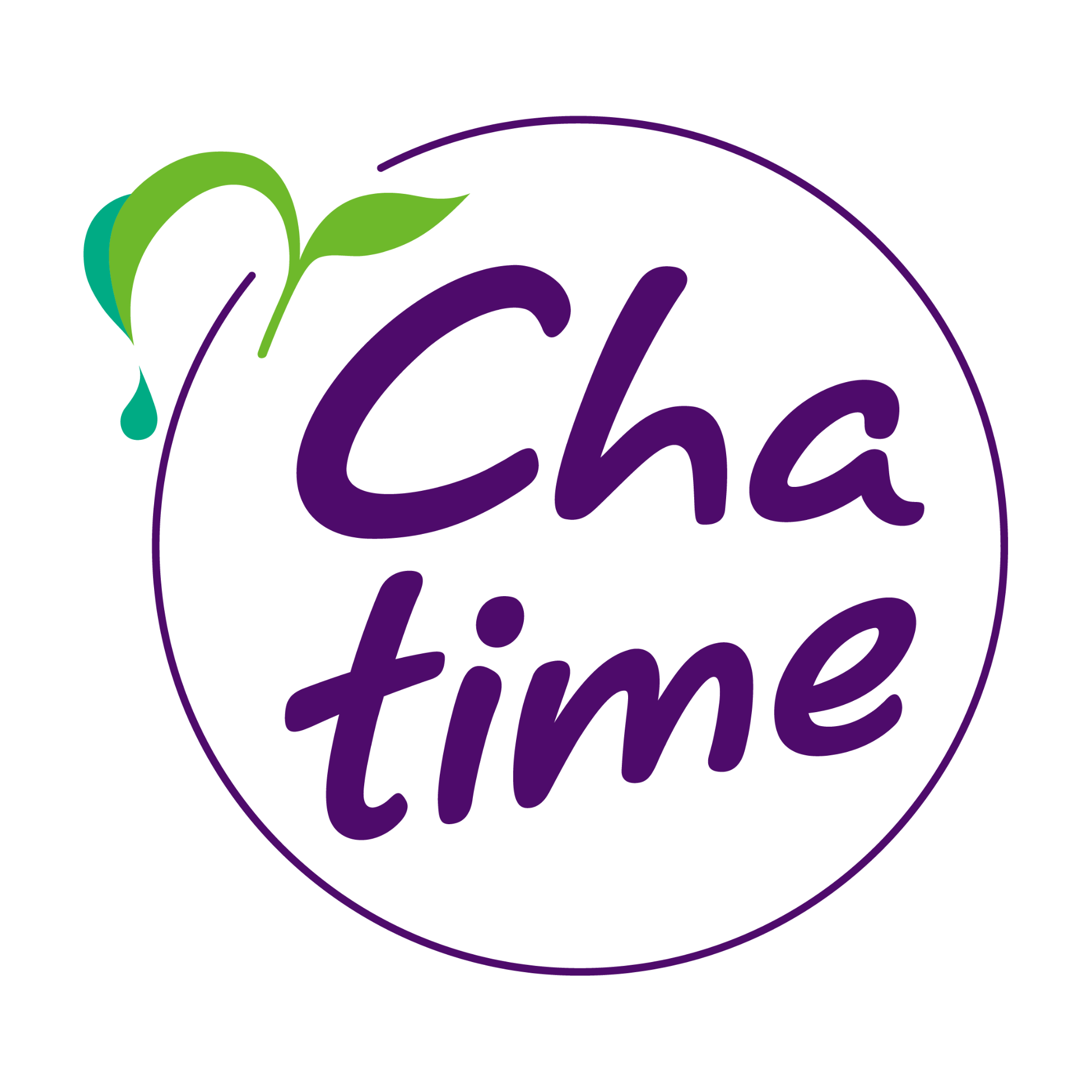 Chatime Alison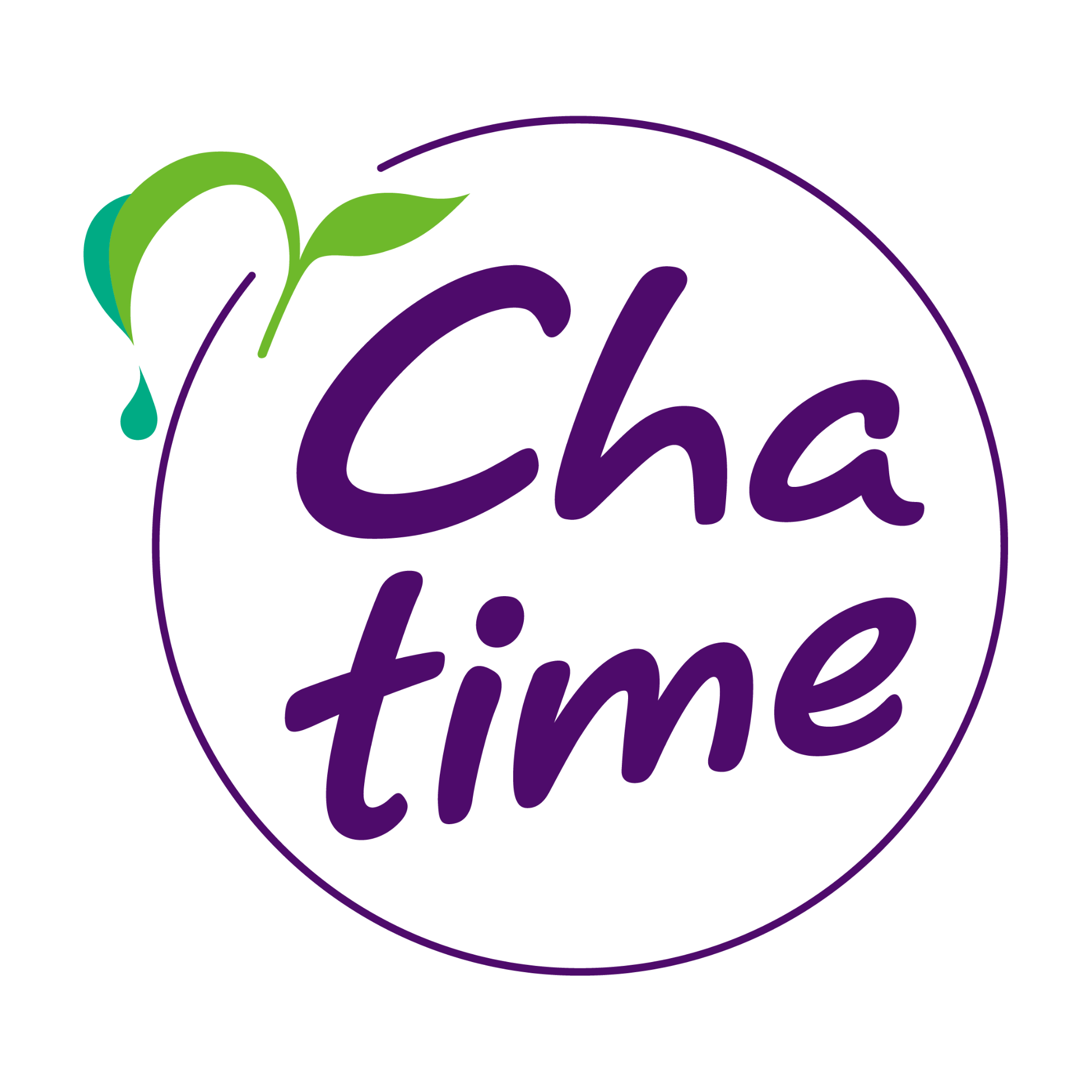 Chatime Aleysse Dean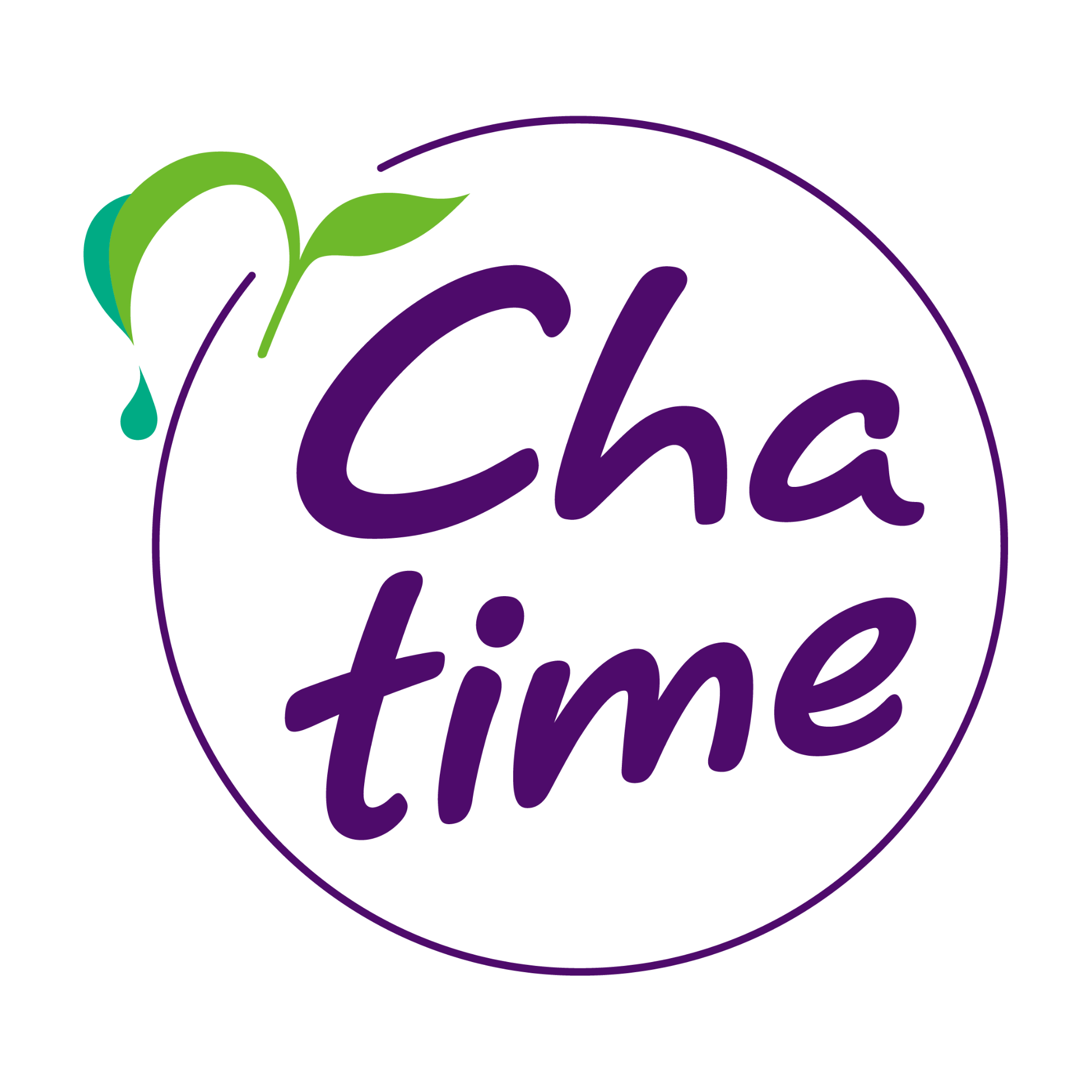 Chatime Susan Crossley David Mills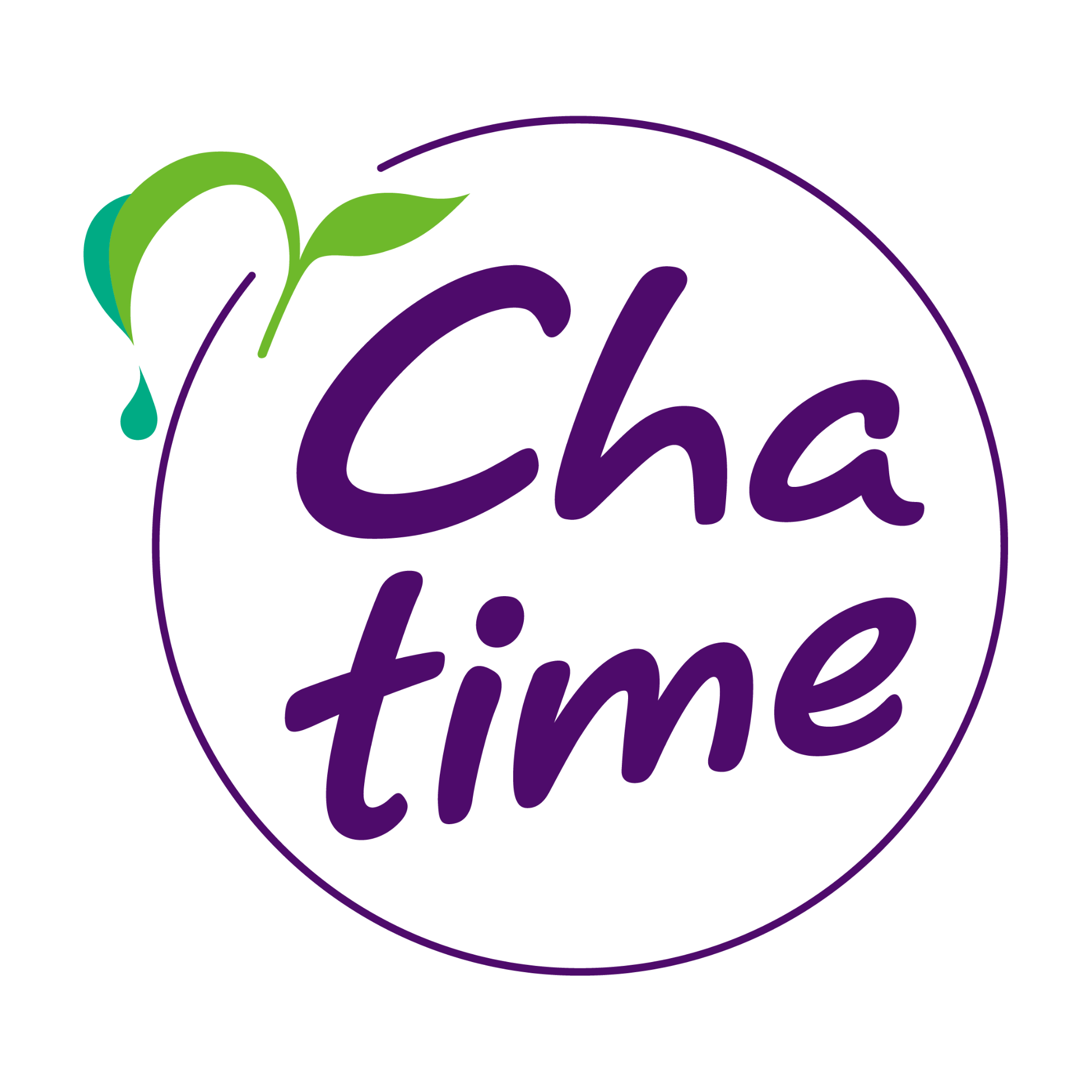 Chatime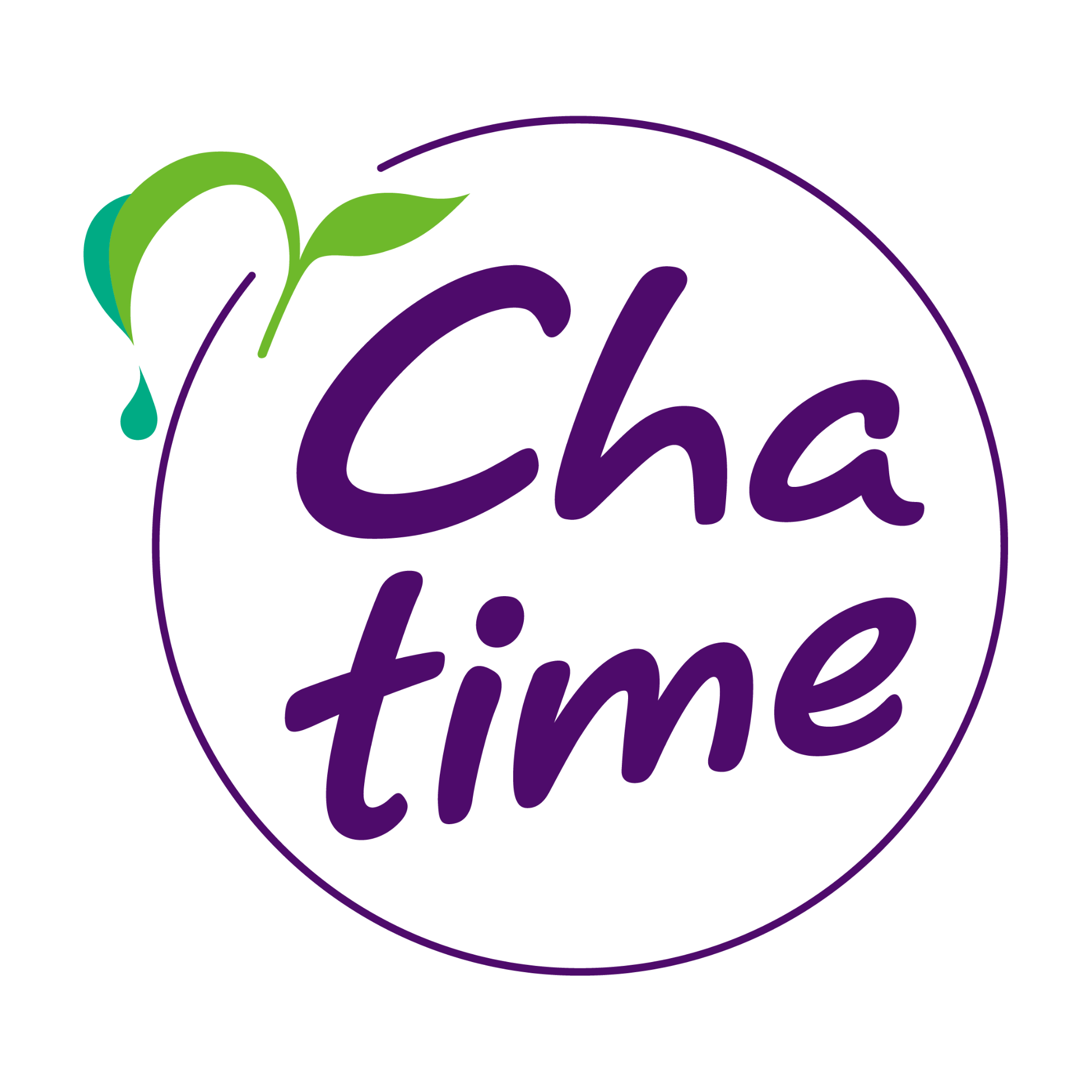 Chatime Wassila Anboud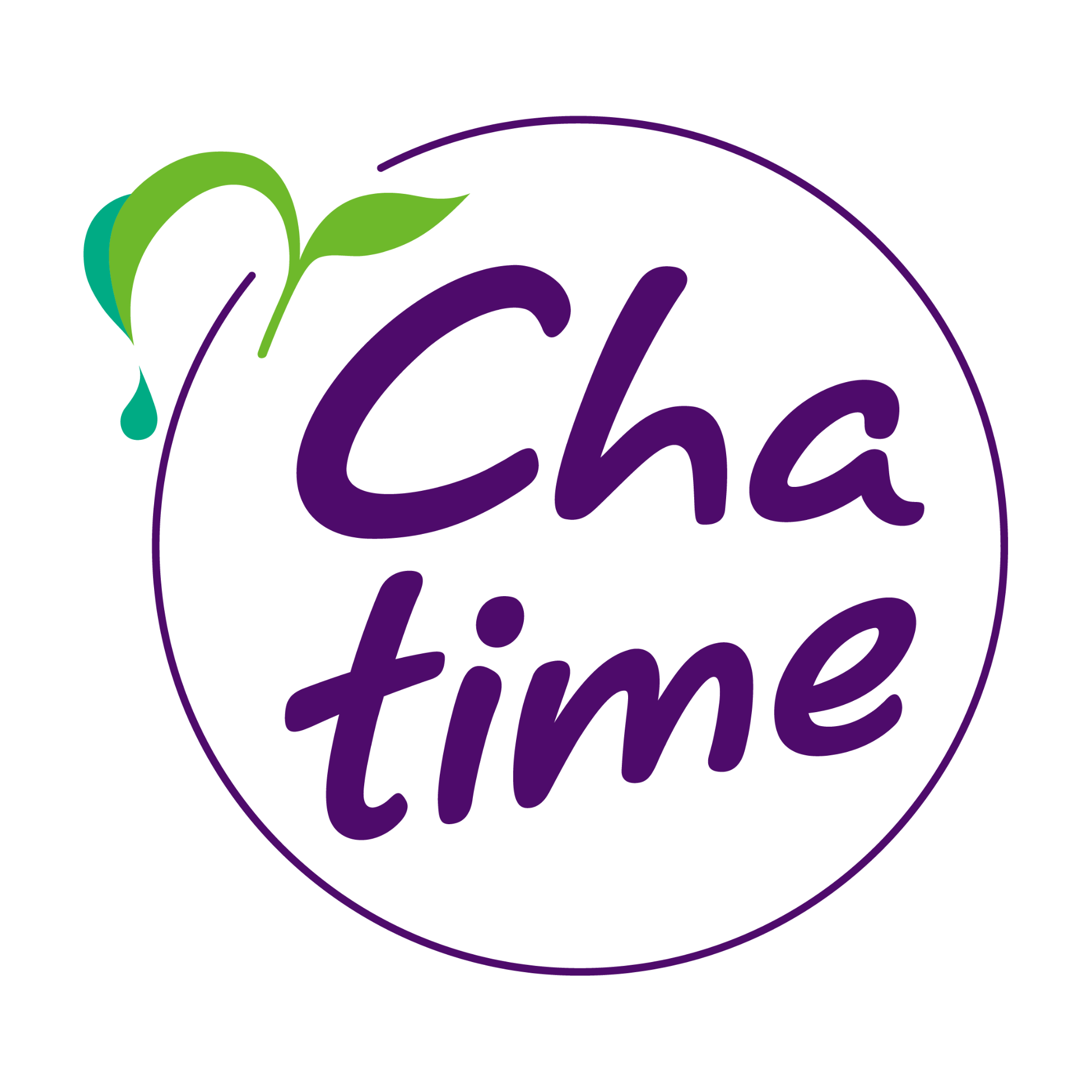 Chatime Steven Holland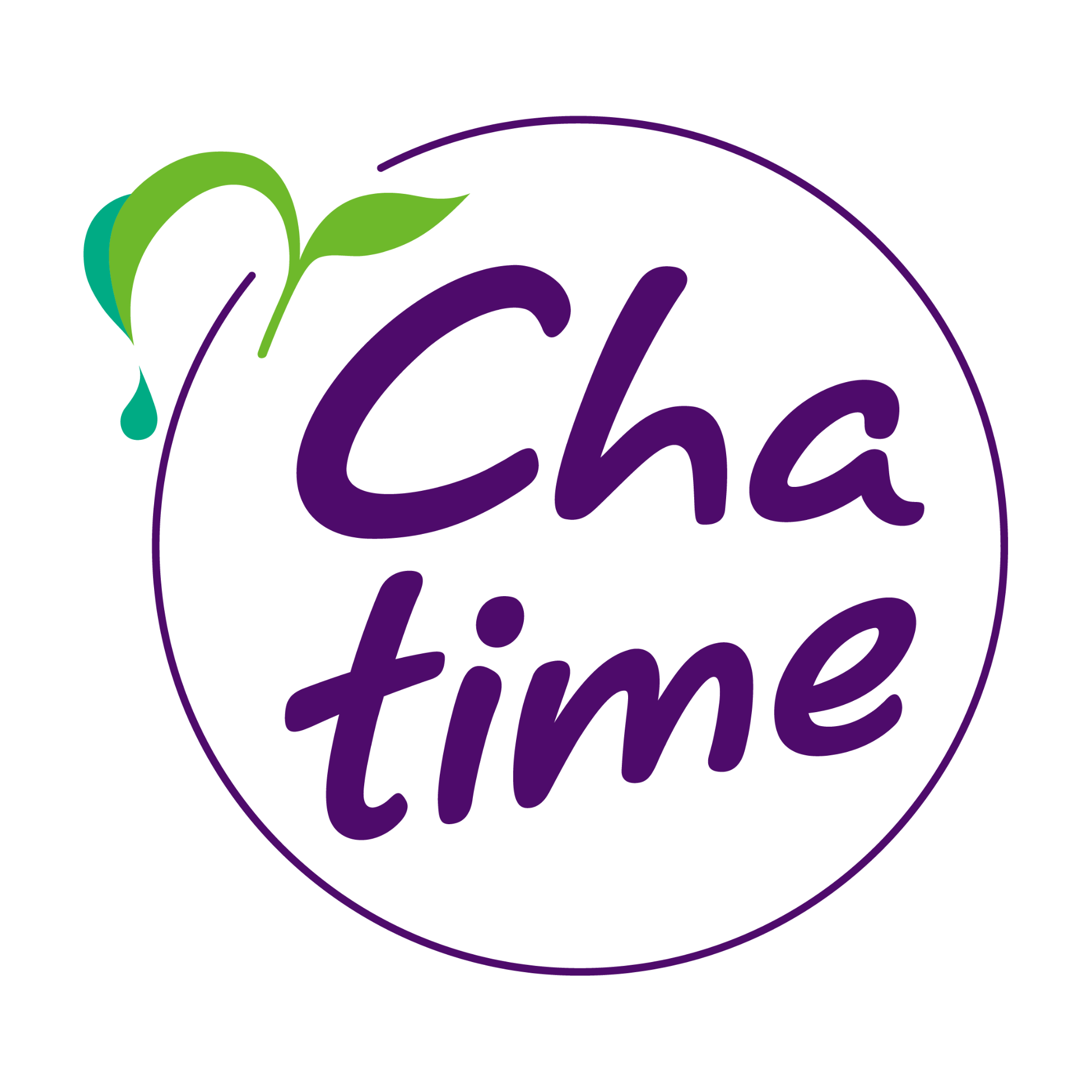 Chatime Toby Butler Jonathan Mccray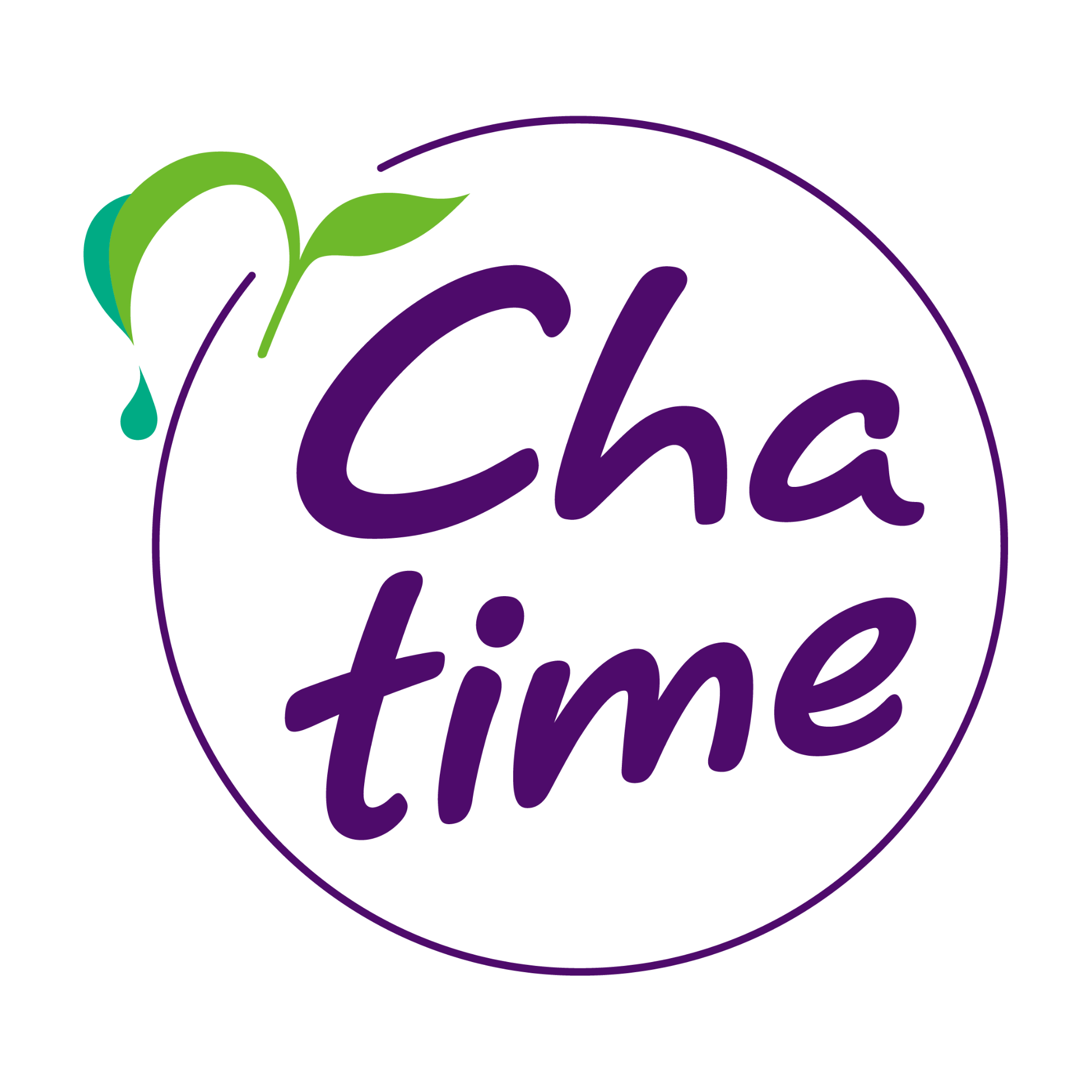 Chatime Boon Yeo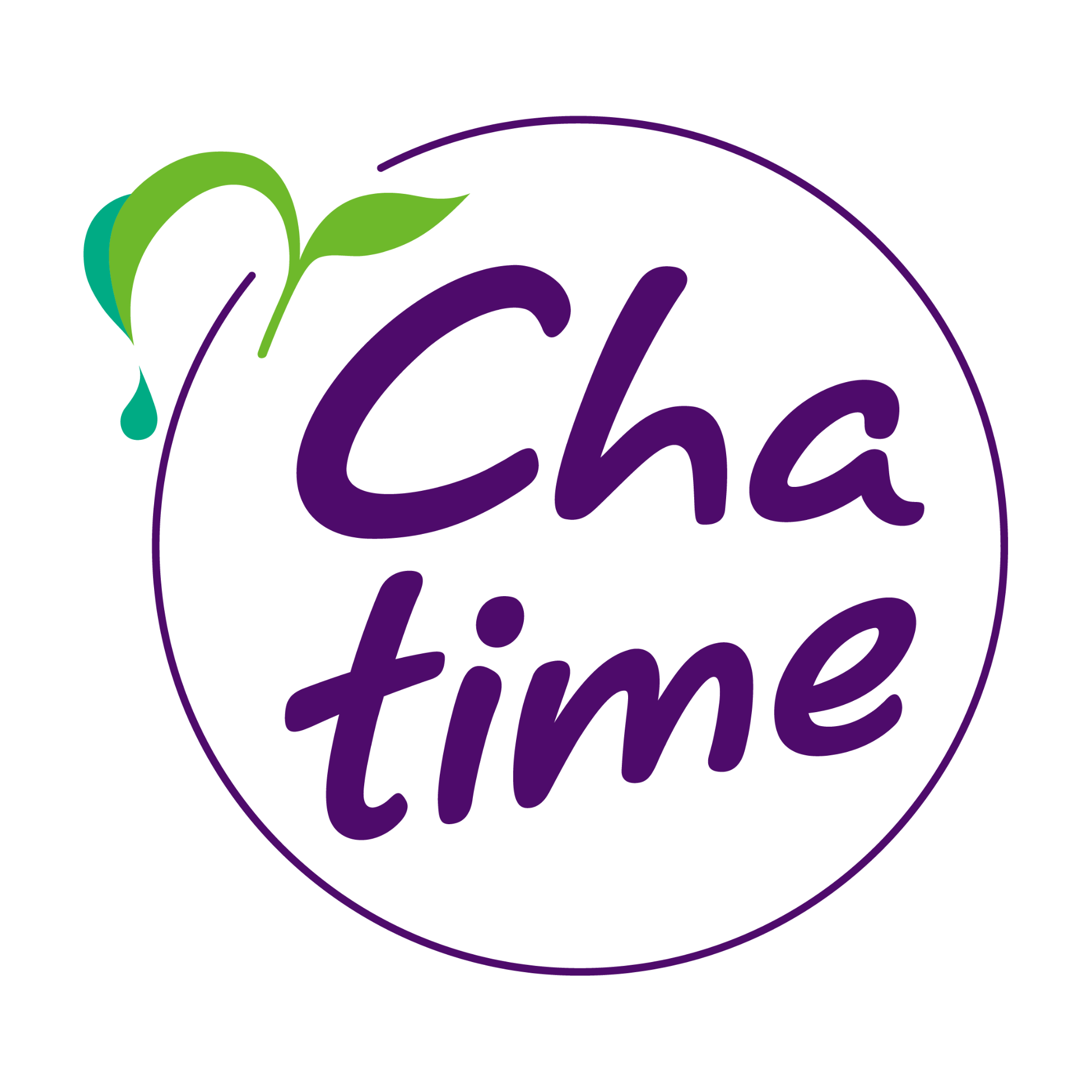 Chatime Carlo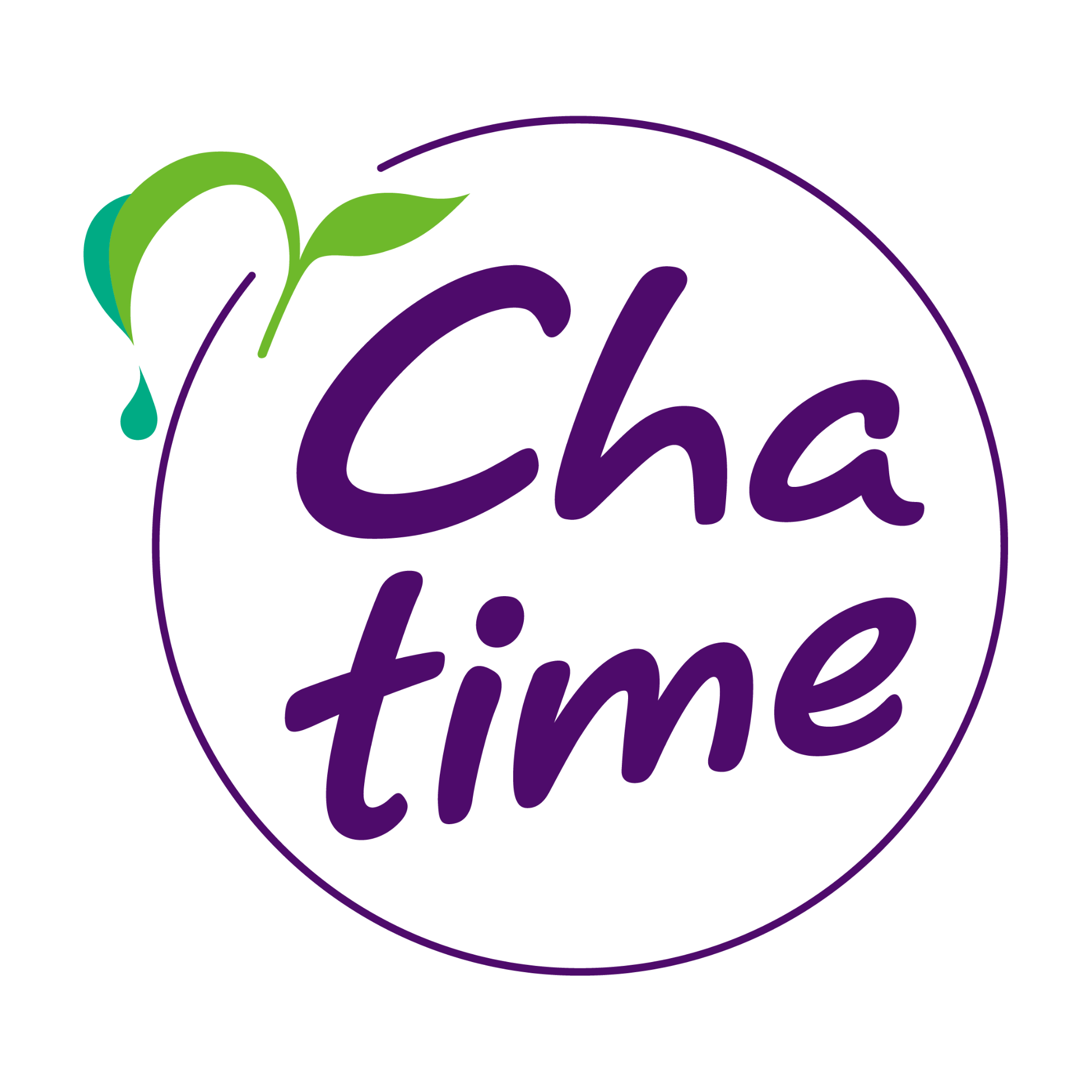 Chatime Jillian Larid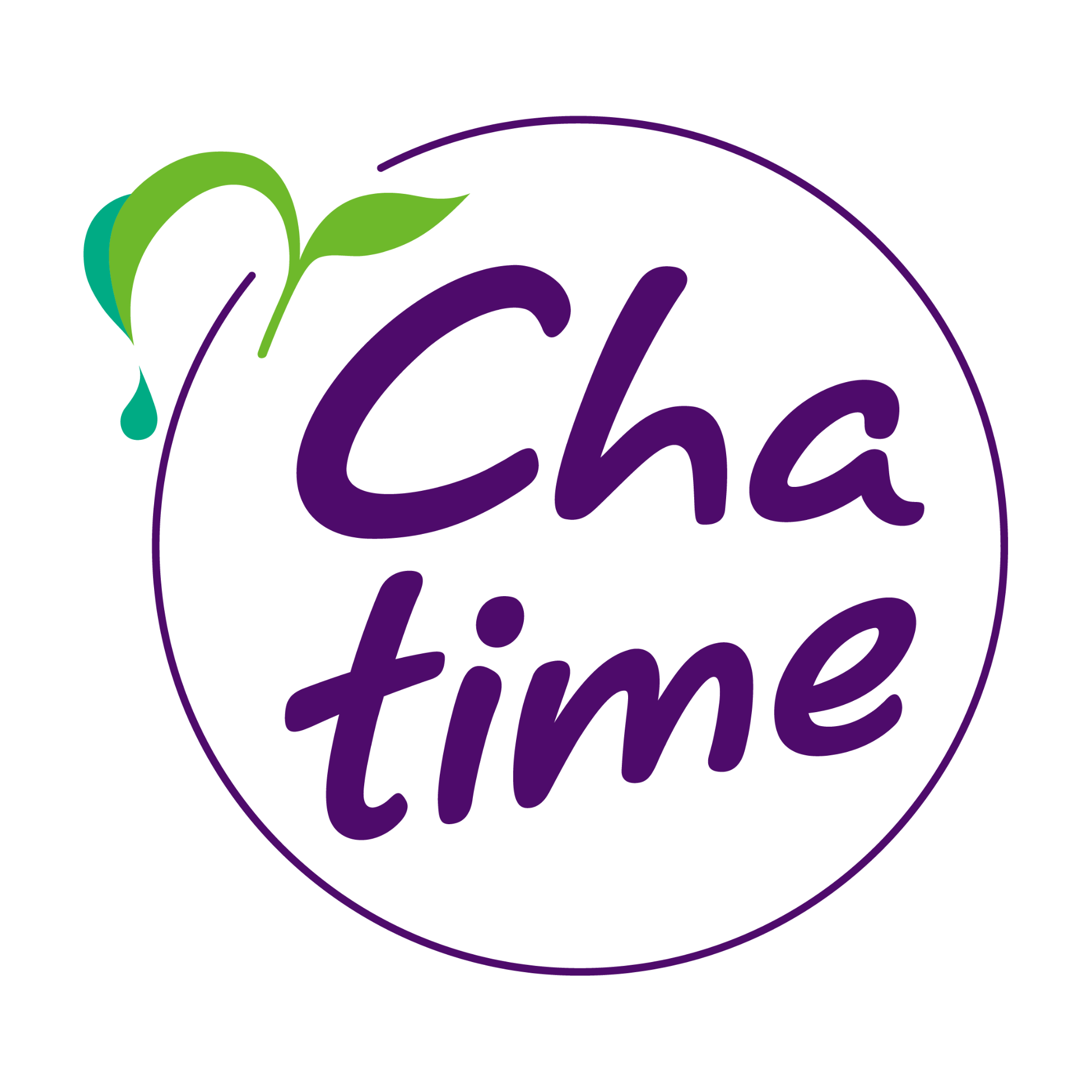 Chatime Katja Gordon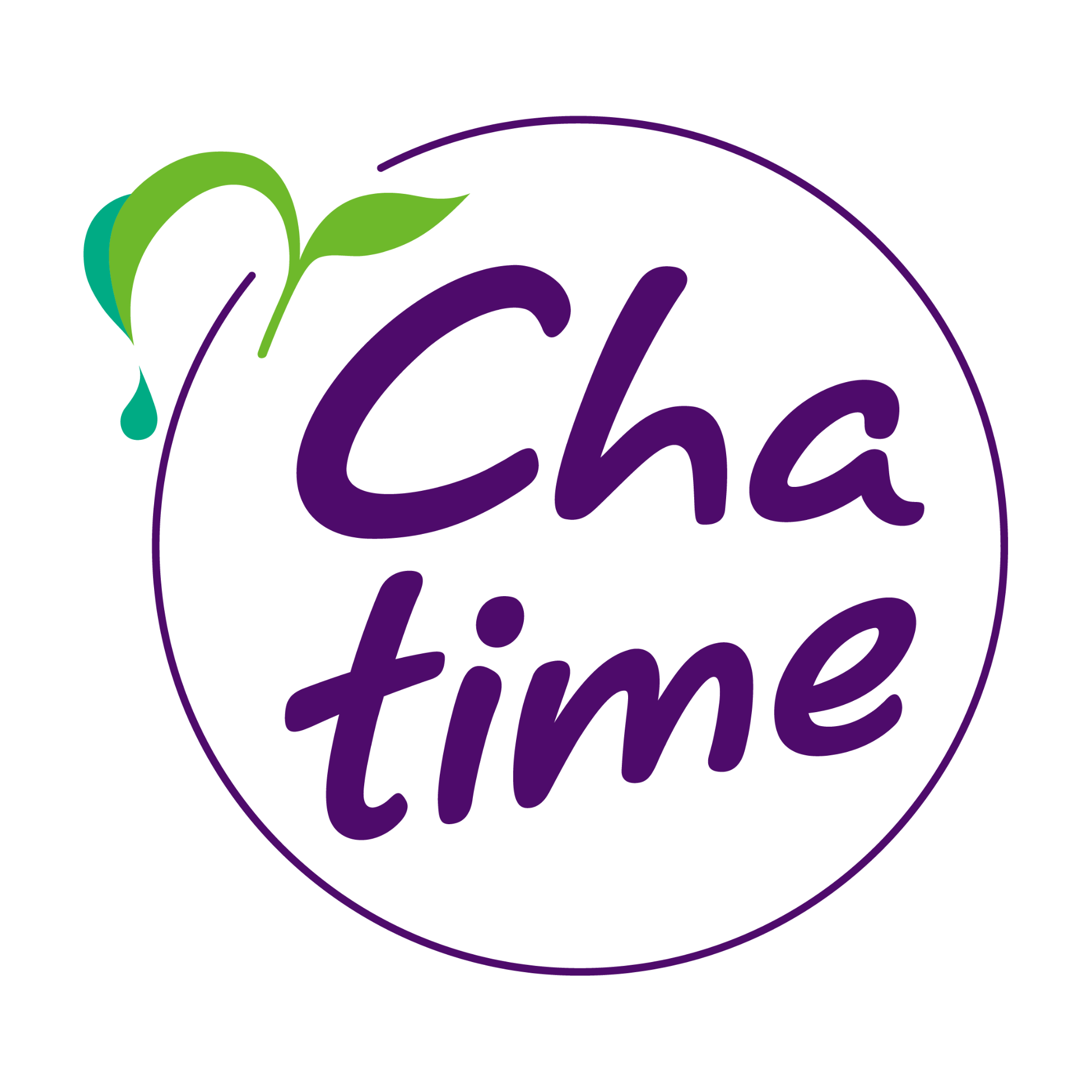 Chatime Cameron Manuel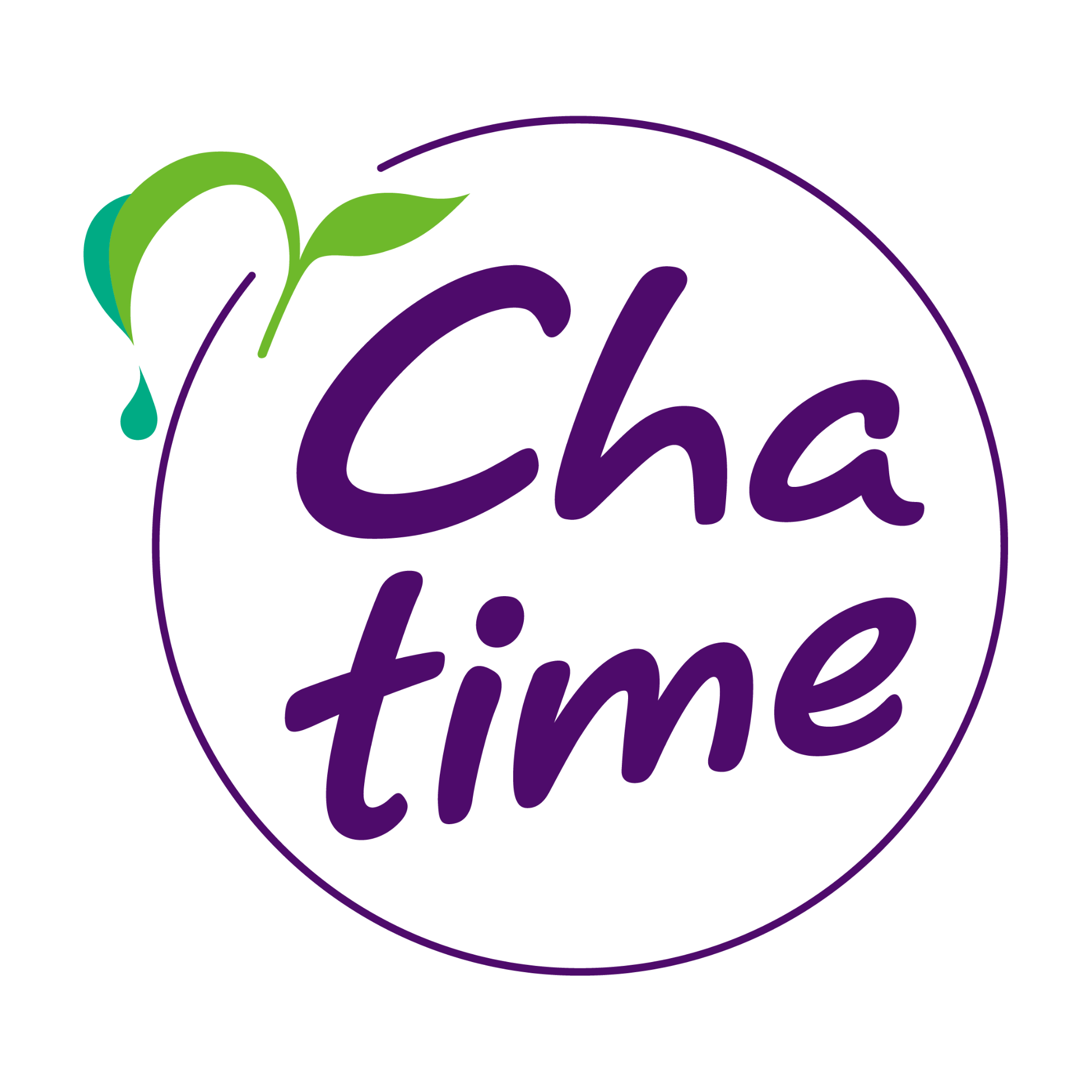 Chatime Doris Cooke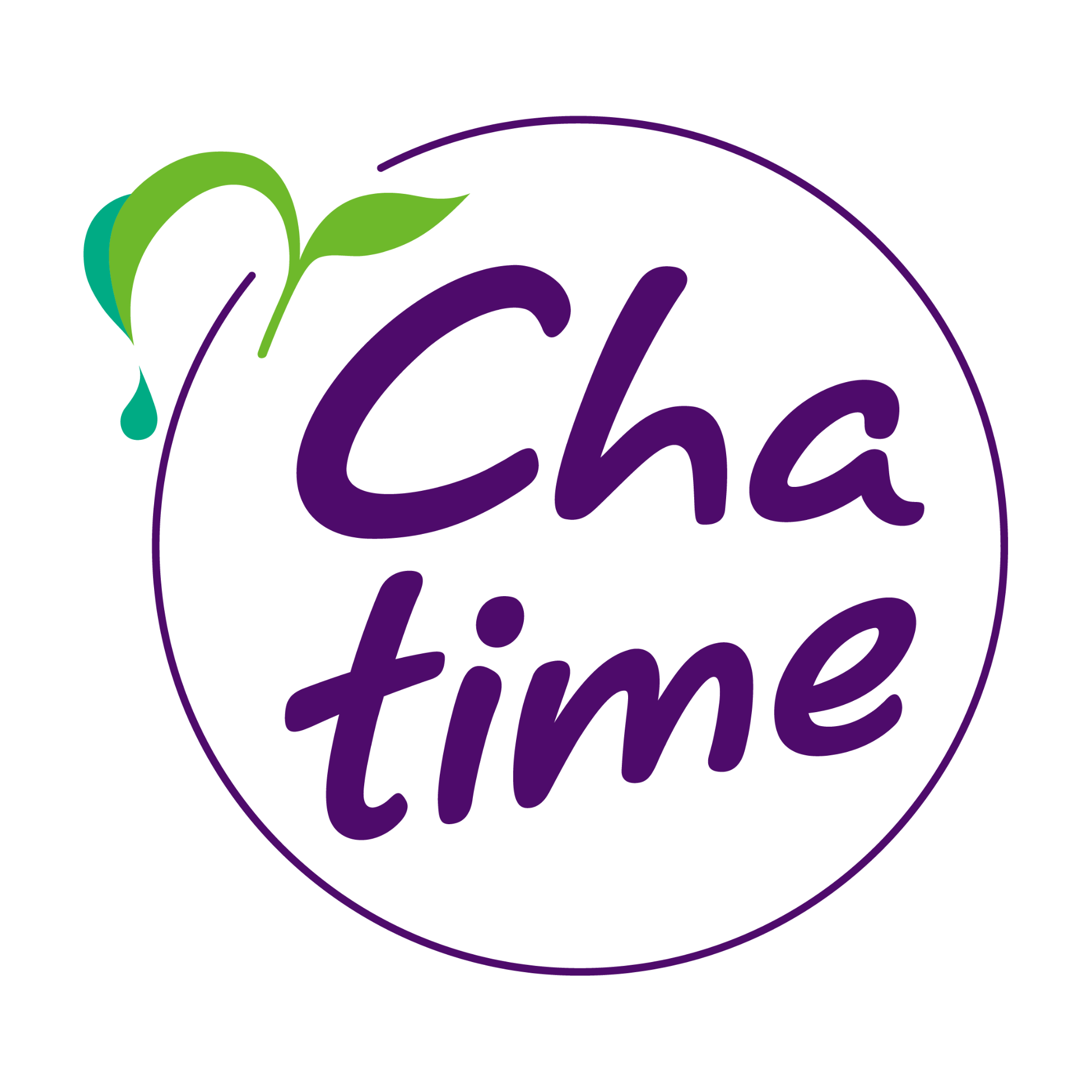 Chatime Anonymous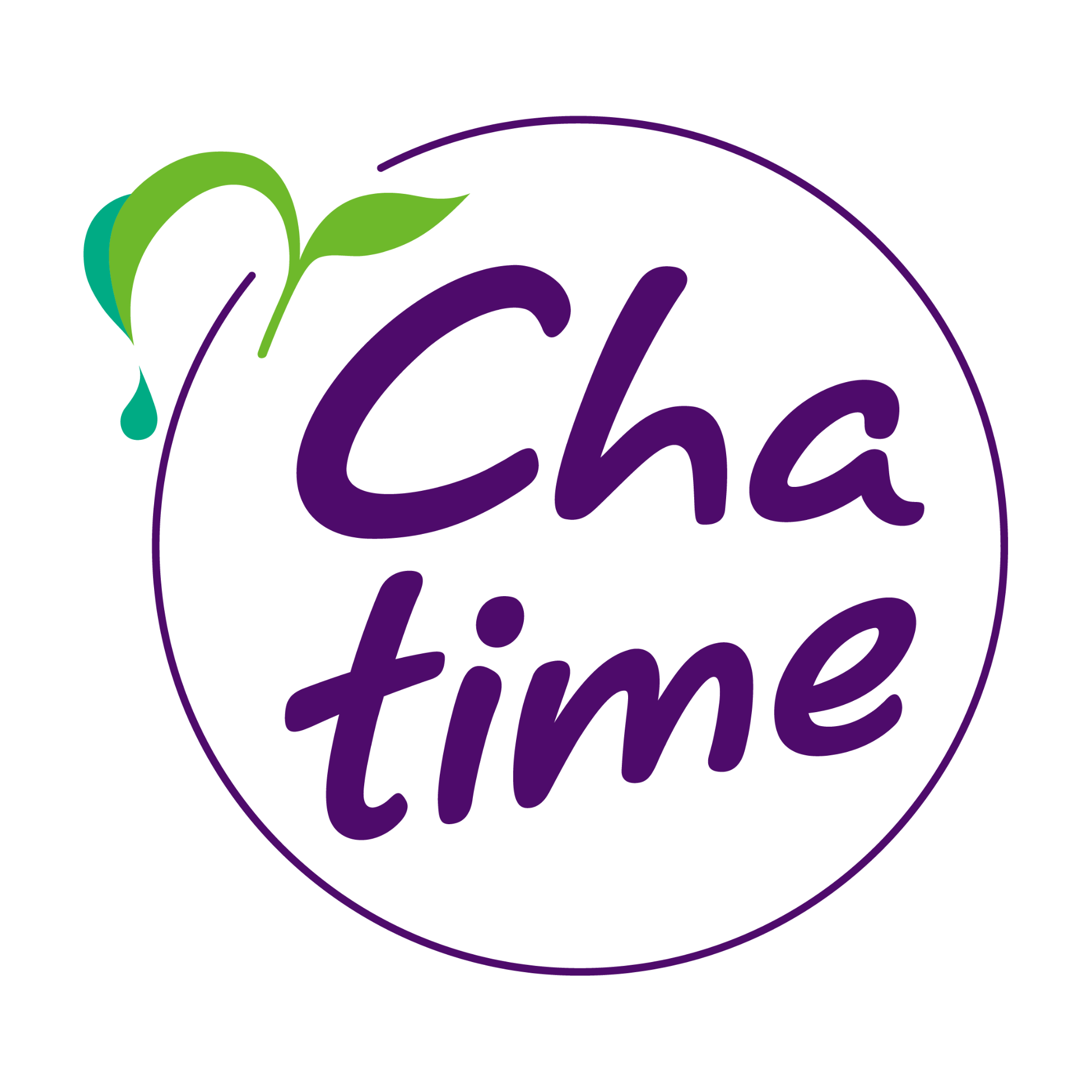 Chatime Anonymous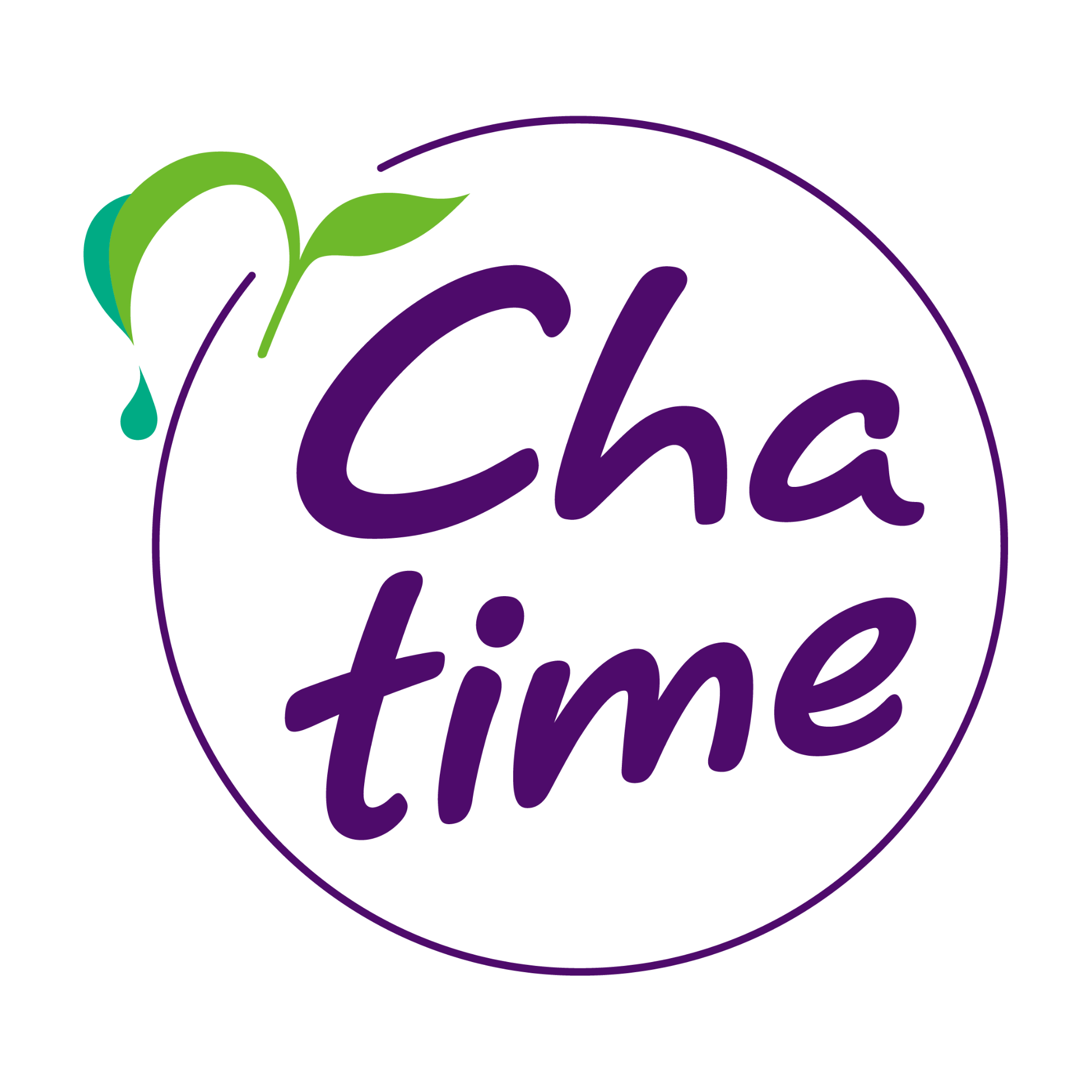 Chatime Diana Walls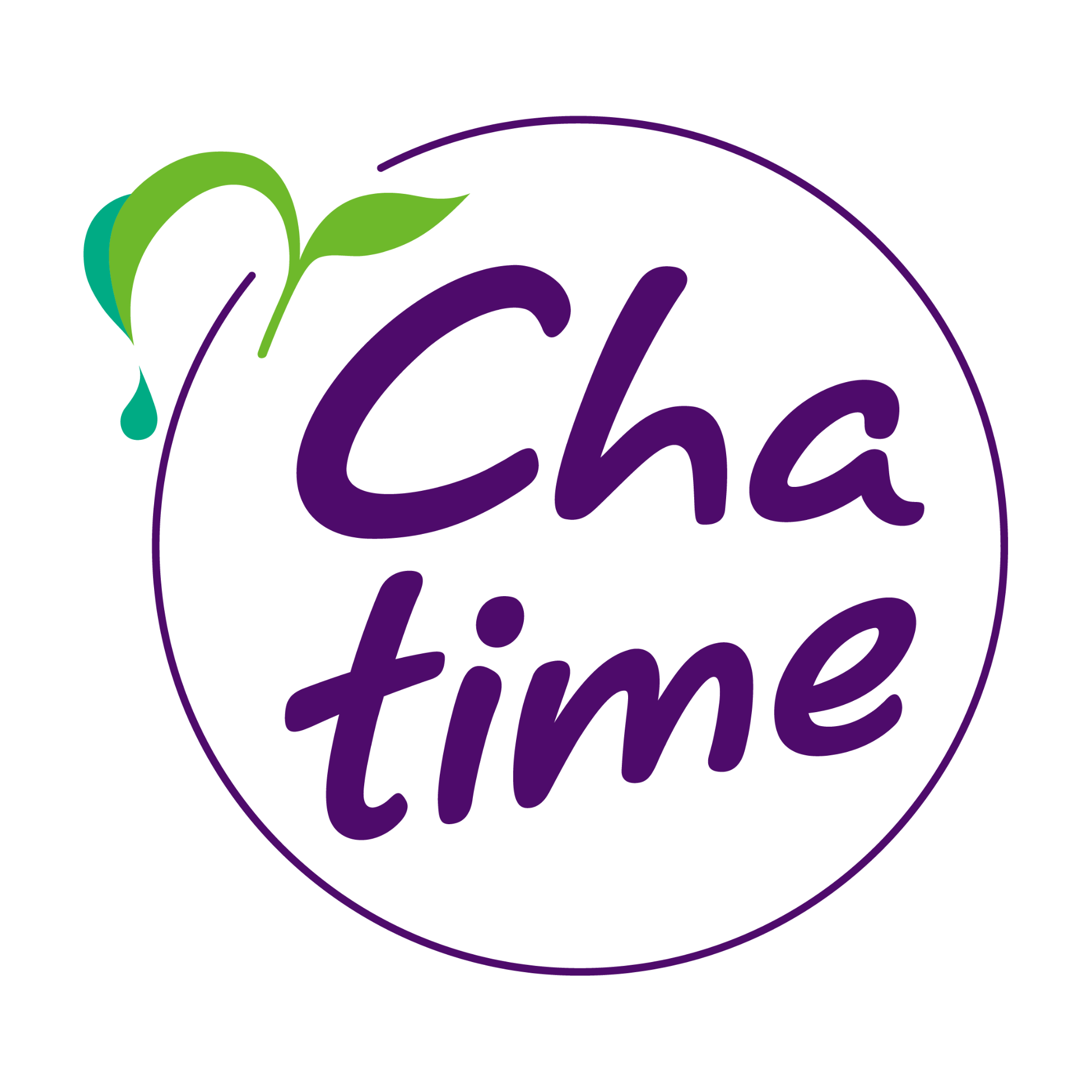 Chatime Jake Fuhrar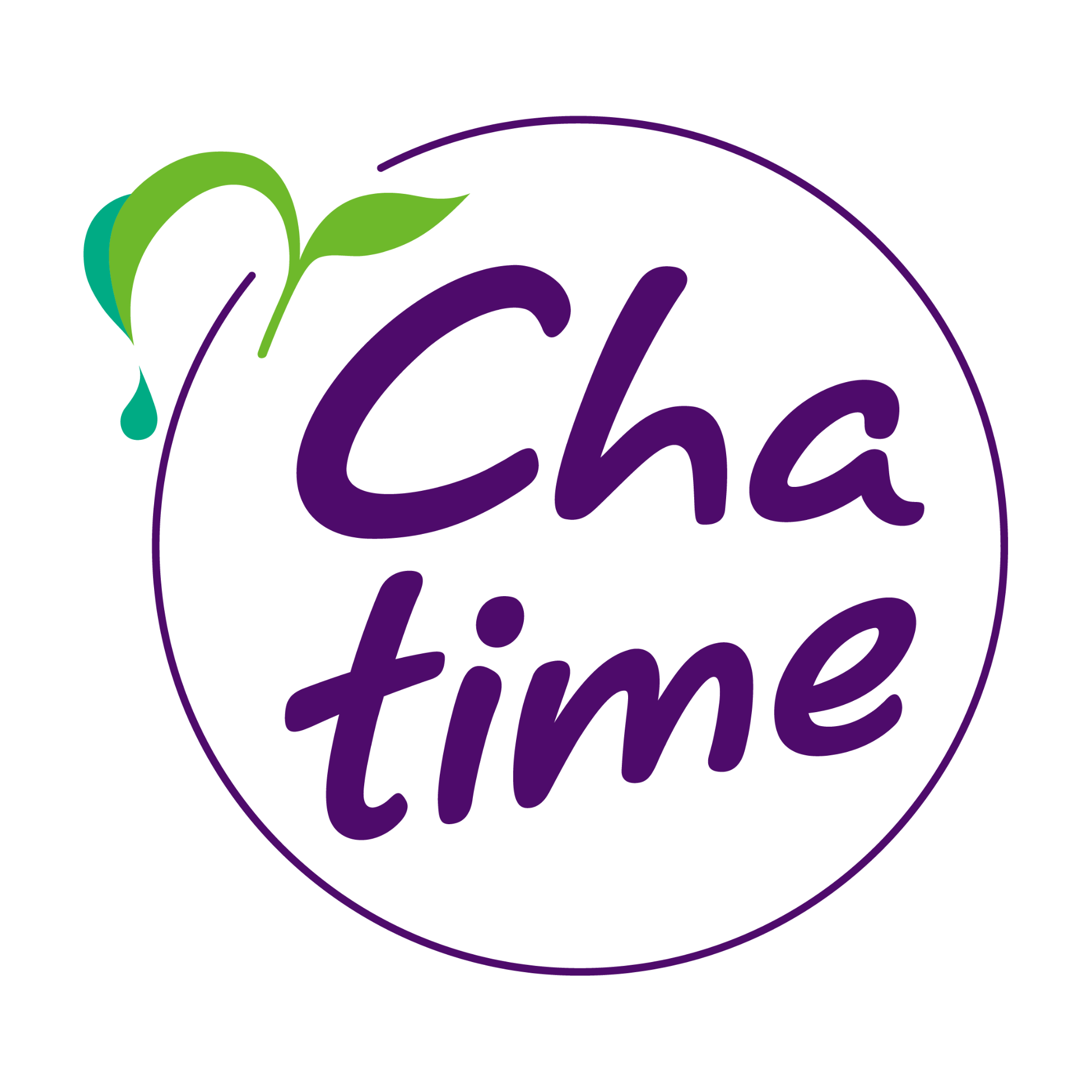 Chatime
Sam Butler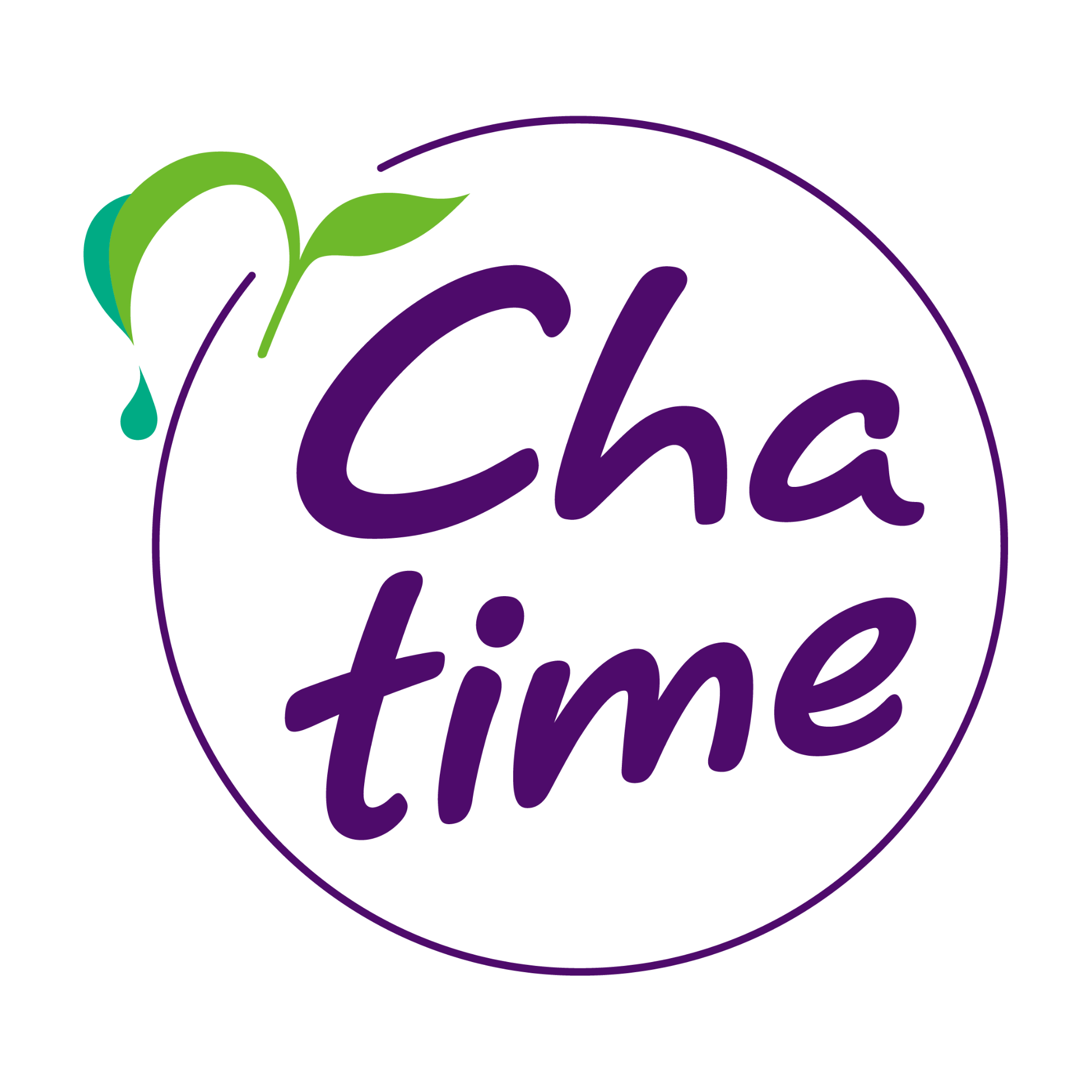 Chatime Kelsey Anonymous