We MVB Aus are taking part in Canteen's Bandanna Day!
Midgard Vikings Brotherhood Australia is taking part in Canteen's bandanna day again this year as a way to show solidarity to not only our brothers who have faced cancer and won, but also to show the rest of Australia that blokes with facial hair are more than just their gruff exteriors.
Many of us have either personally experienced cancer or seen a family member suffer from this debilitating diesease. If by doing such simple things as colouring our hair; be it facial or on our heads; covering up our locks or going as far as shaving our heads can show the community at large our stance on this blight to humanity we'll go the distance. Helping young people to have a little bit of light in a dark time is what were about, amongst other things. So if you've got a few spare dollars burning a hole in your pocket please give to help those that need a little extra to help get them through. 
The mental health boost that comes from something as simple as seeing that the world isnt all dark and scary in a time of need is what matters most. We all struggle some days, but these kids are facing something nobody their age ever should. As a brotherhood we want to help improve this and push ourselves to be the change in the world we wish to see.
Stronger together shield or death
💪👊🛡💀
Thank you to our Sponsors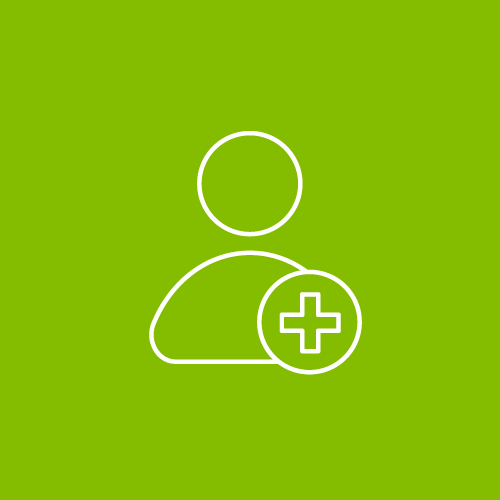 Mum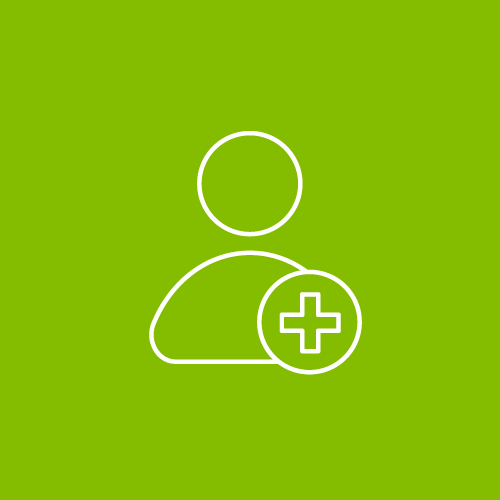 Anonymous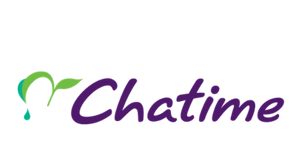 Chatime Matched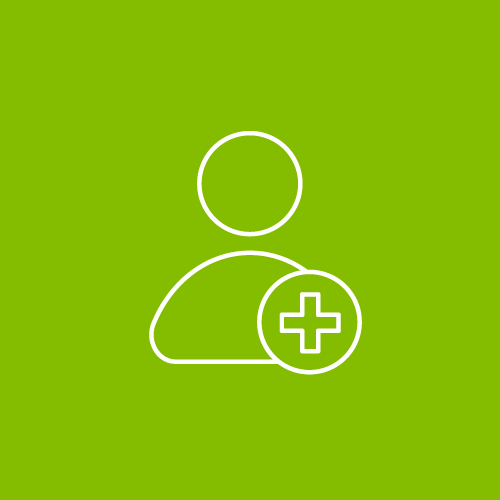 Mike Franchi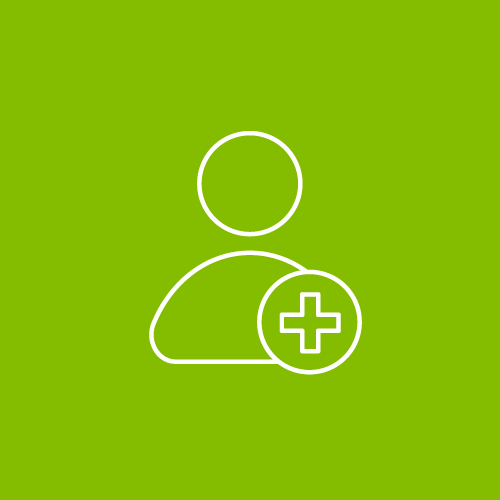 Greg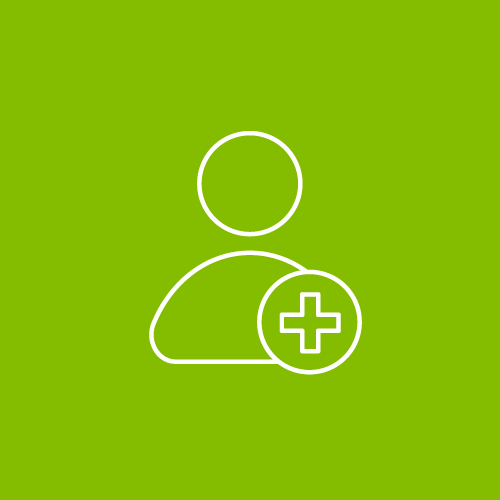 Anonymous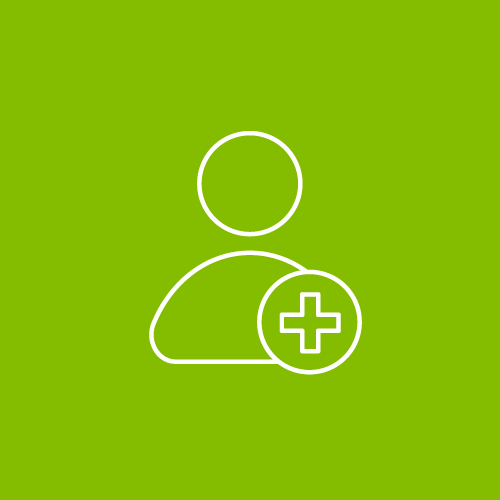 Anonymous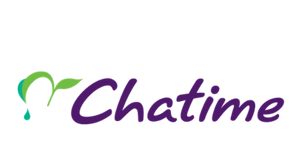 Chatime Matched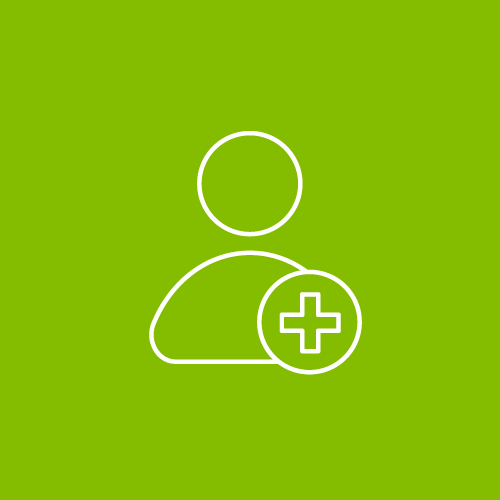 Spies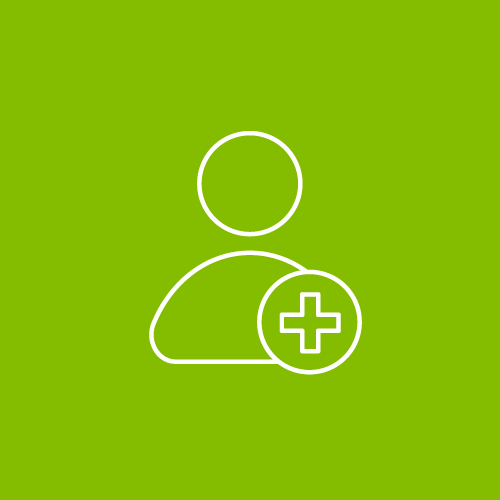 Jack Donohoe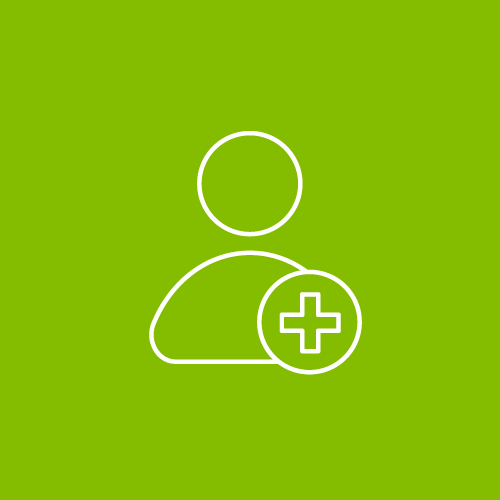 Karen Larsen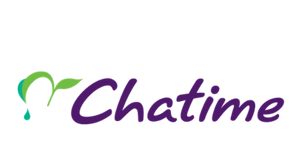 Chatime Matched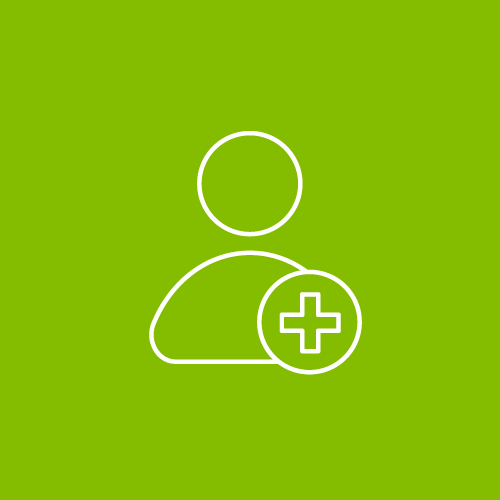 Unger/higgins Family
Pma Global Matched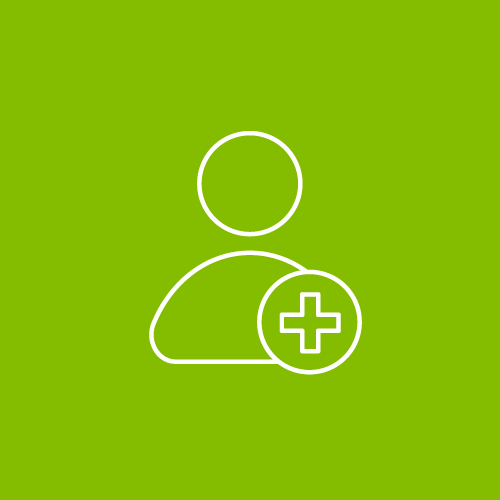 John Leard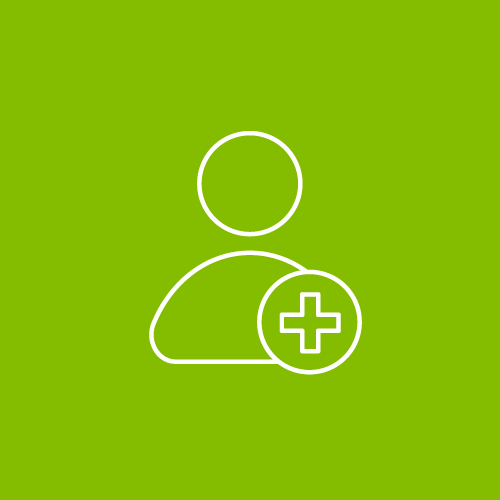 Liahna, Raj, Noah And Sophie . X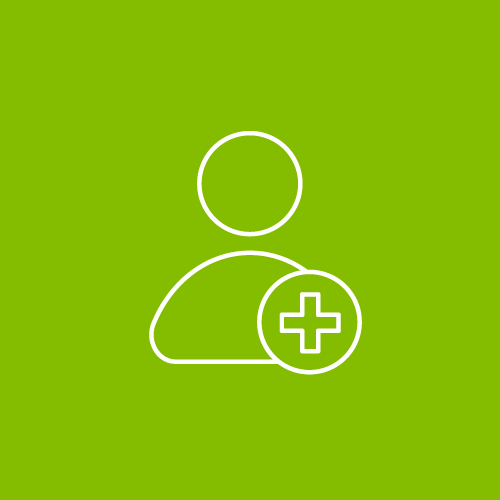 Mo
Hilti Matched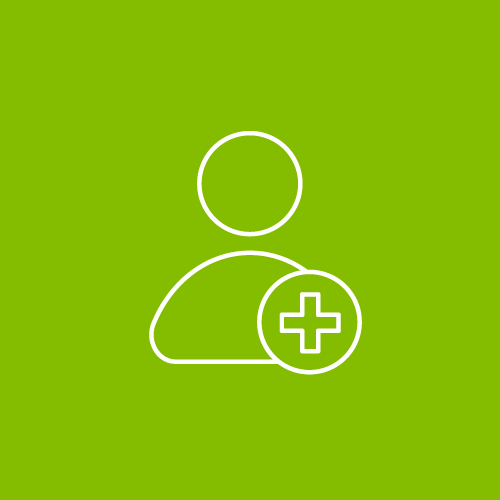 Tim Crawley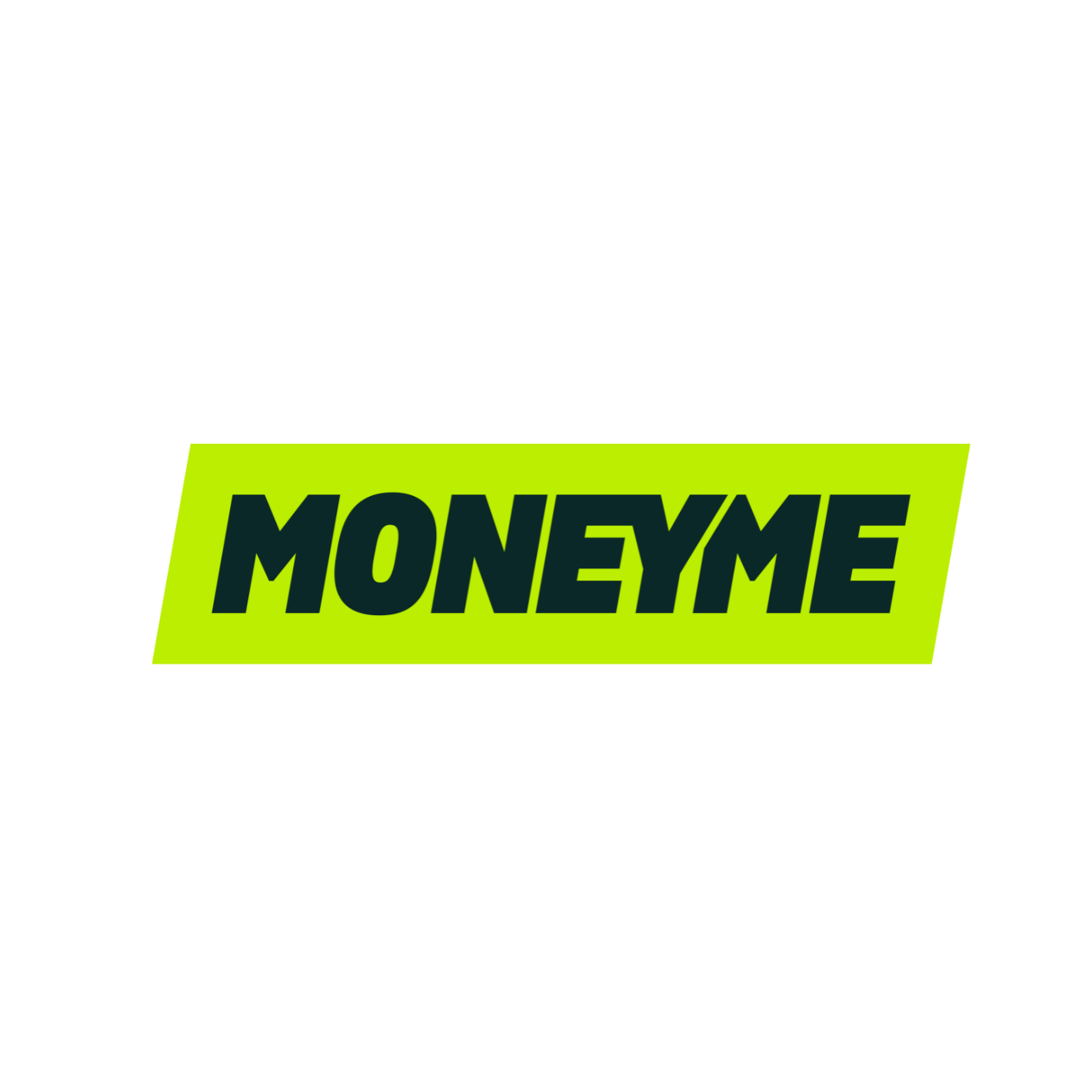 Matched Donation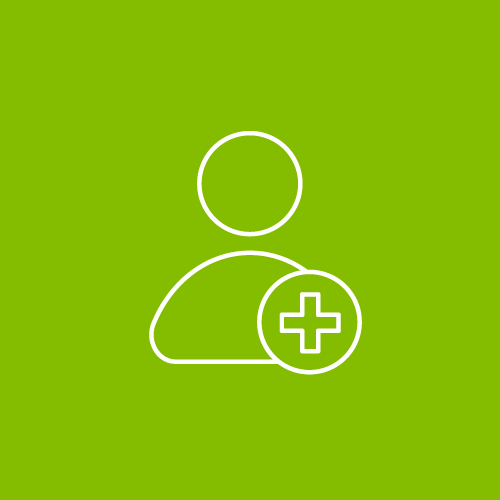 Mum And Dad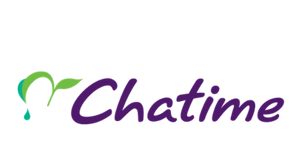 Chatime Matched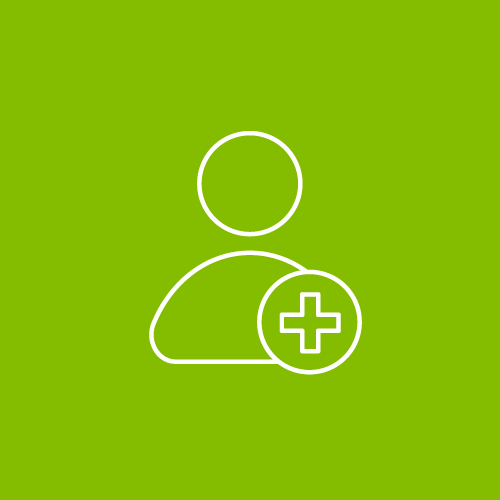 Denise Nugent
Justin Donohoe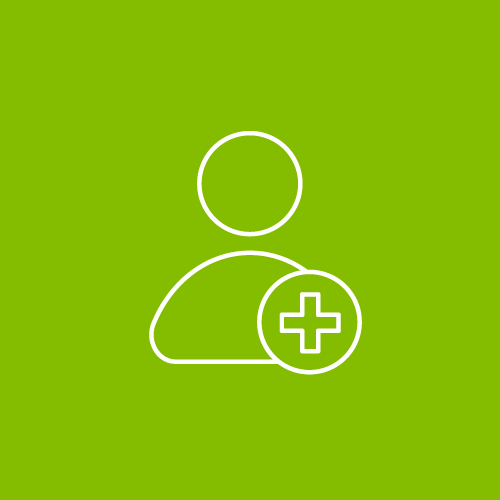 Jake + Ellyce Mckirdy
Brandon Forster
Thomas Winkler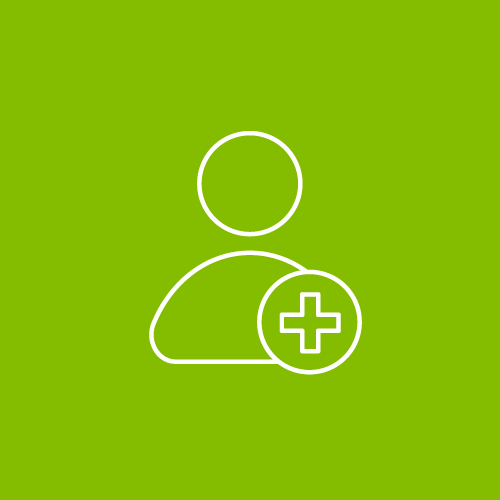 Vookster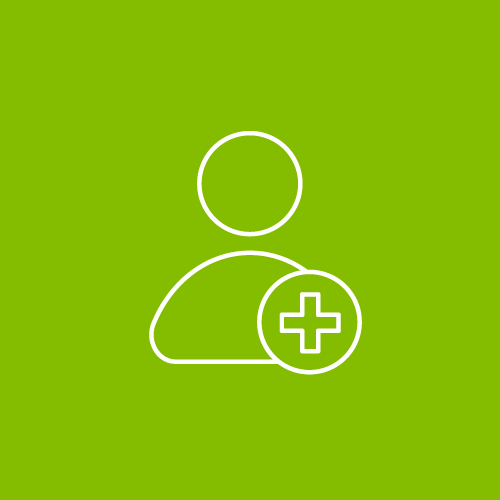 Chantele Mann
Anonymous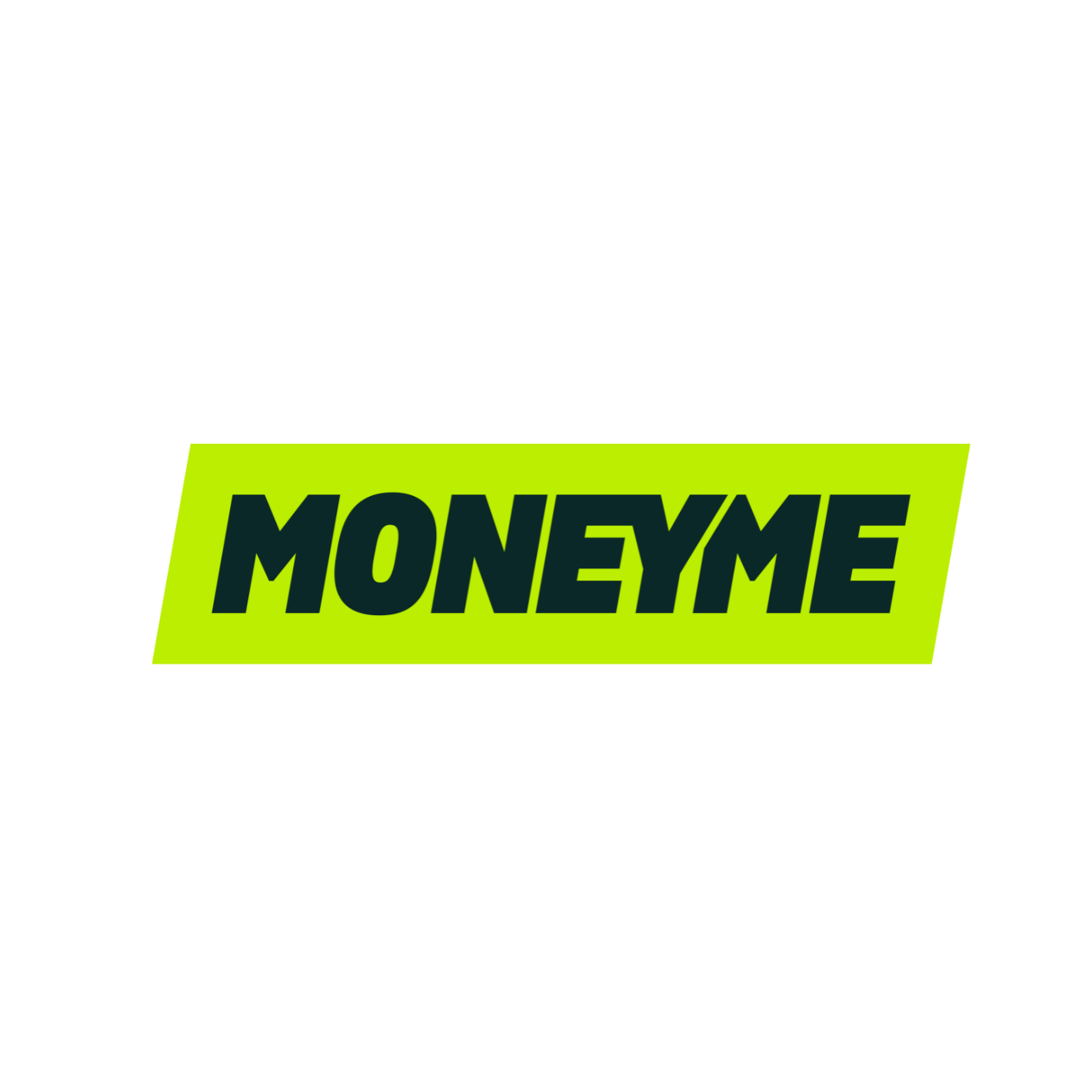 Matched Donation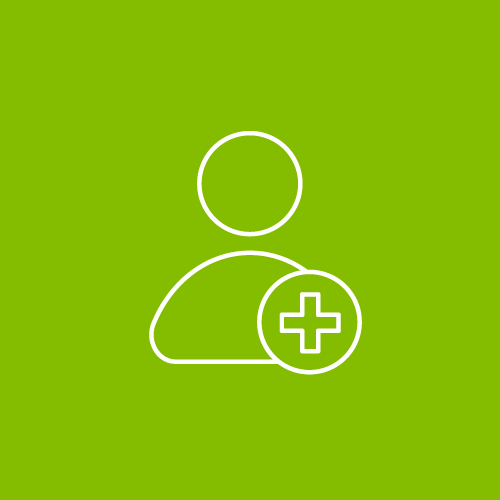 Gabrielle Mclaren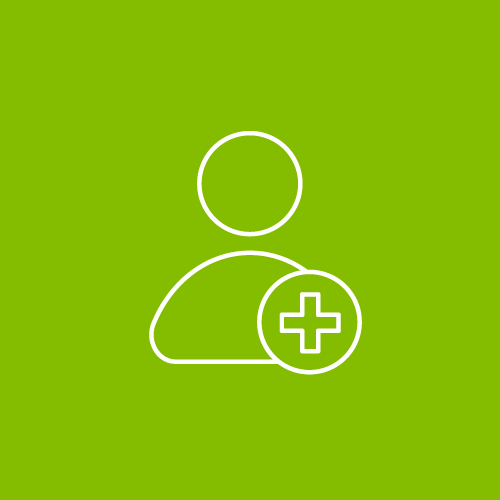 Renee Butcher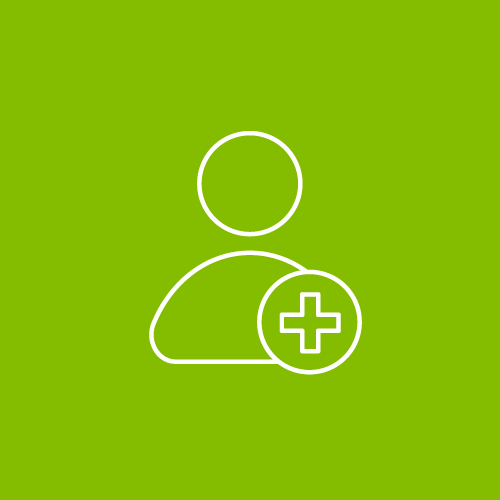 Brandon Forster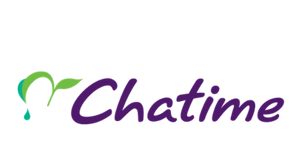 Chatime Matched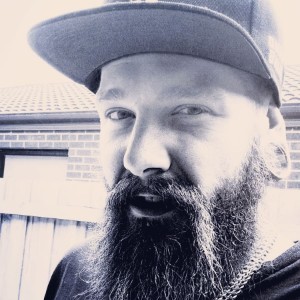 Matty Stewart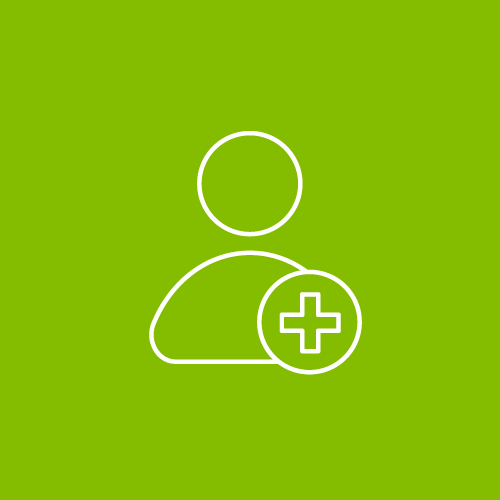 Di Fenwick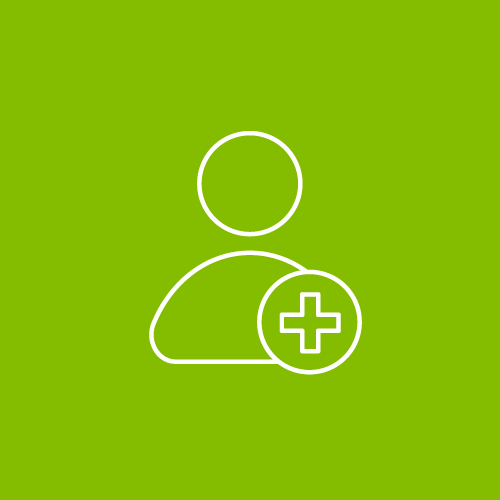 Tom Eyles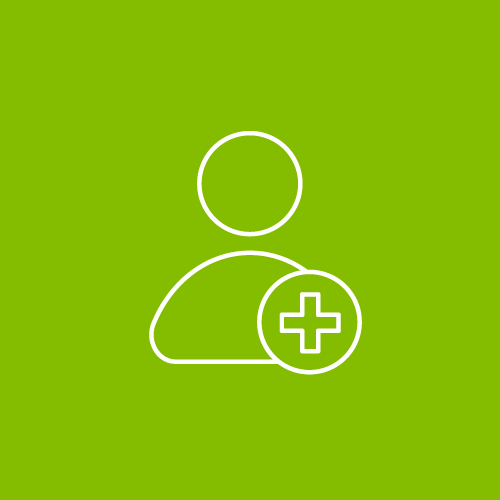 Jasmine Smith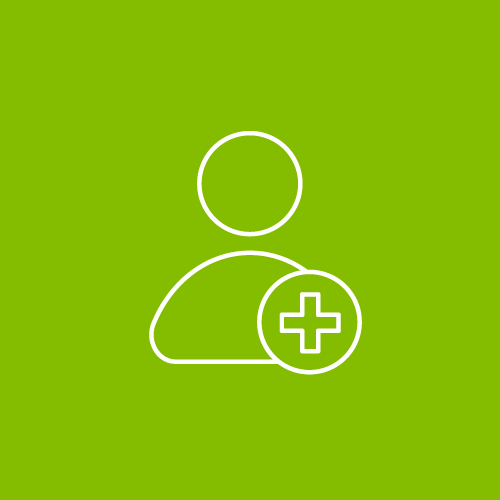 Adrianne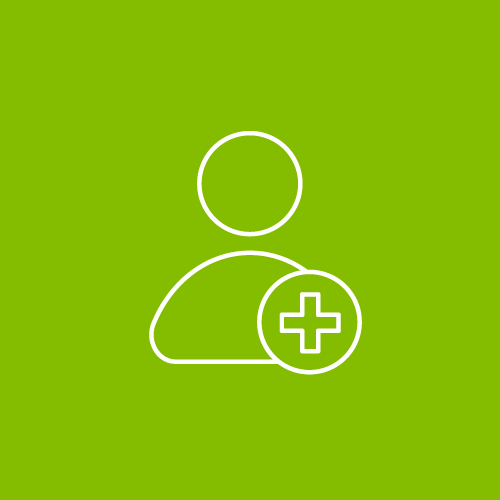 Ryan Essen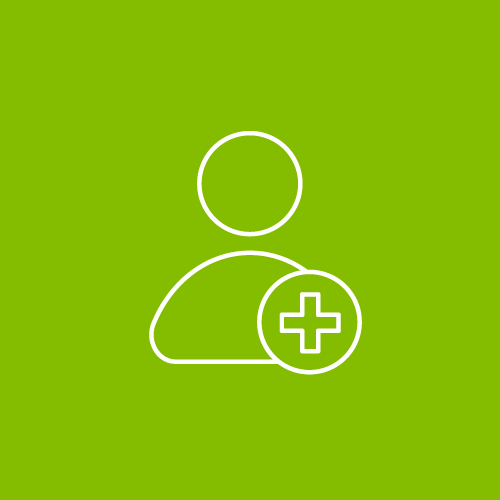 Sandra Mcmanus
Marion Denton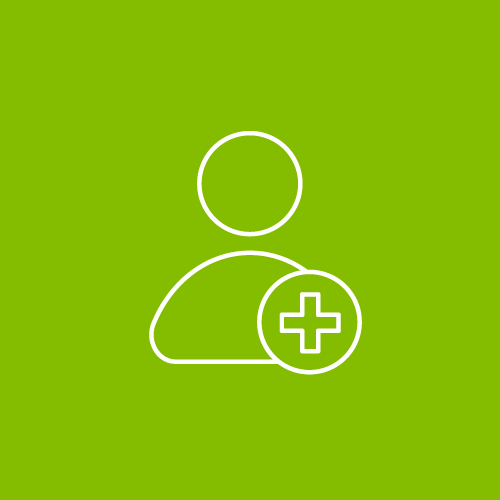 Stephen Kaak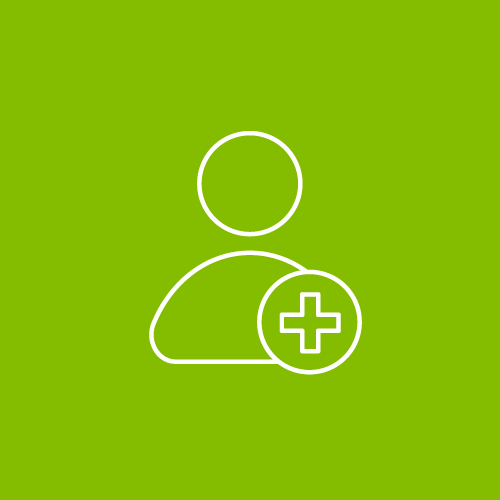 Luke Odumesi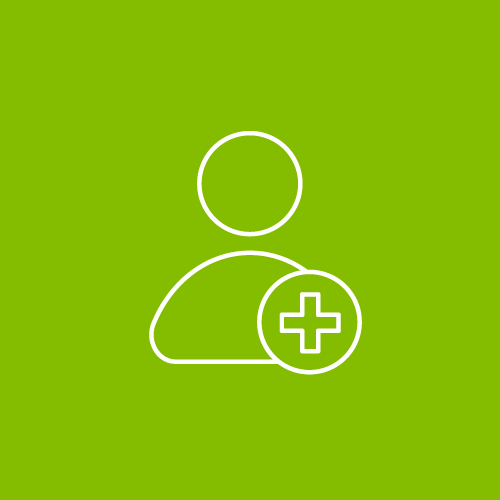 Rose Serrano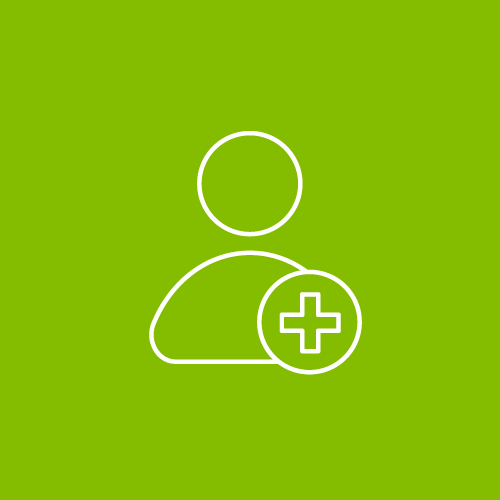 Katie Bray
Hilti Matched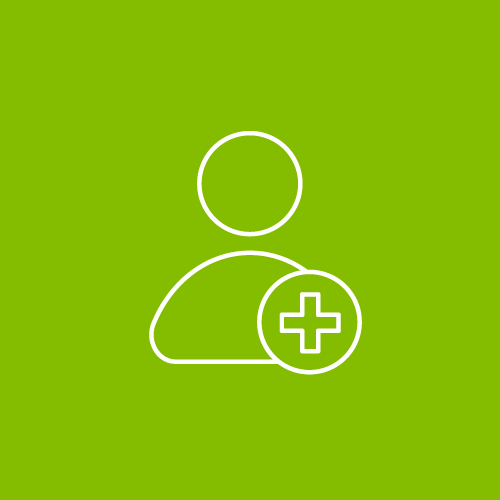 Rhys P Stevens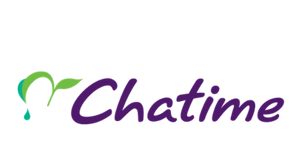 Chatime Matched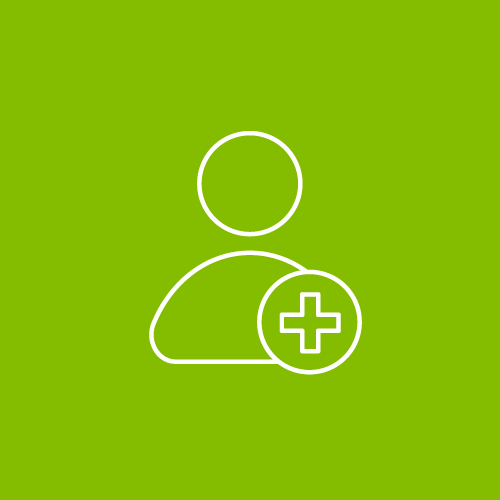 Anton Rigione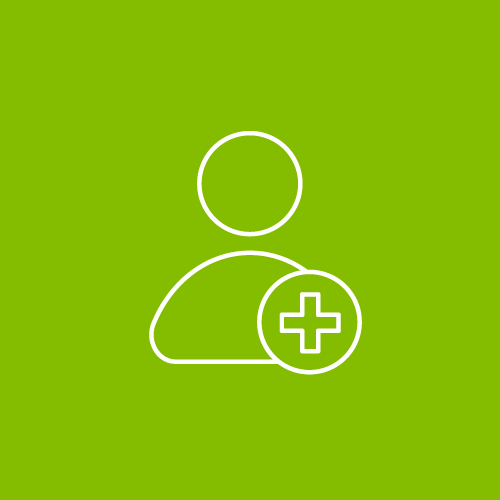 Jye Mann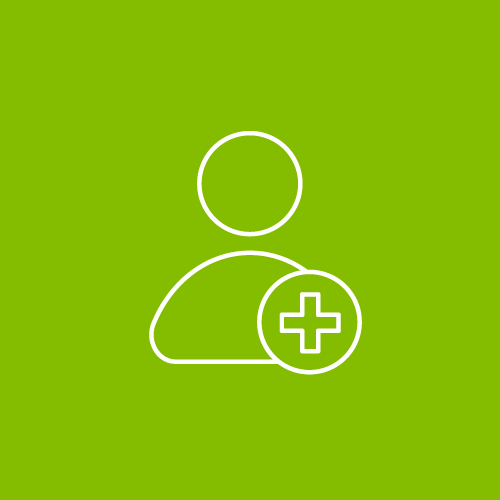 Kyle Thomson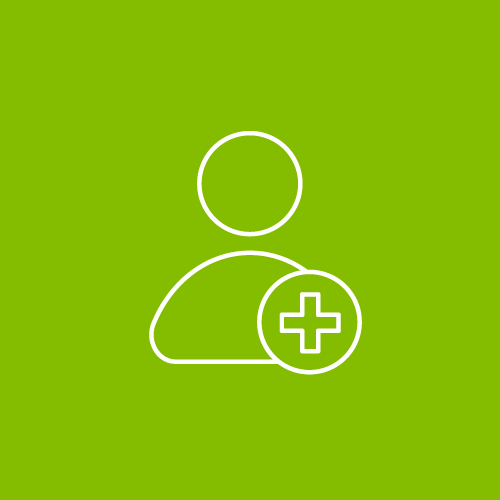 Lisa Thomson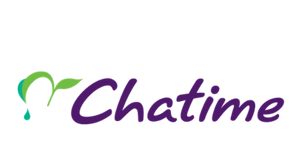 Chatime Matched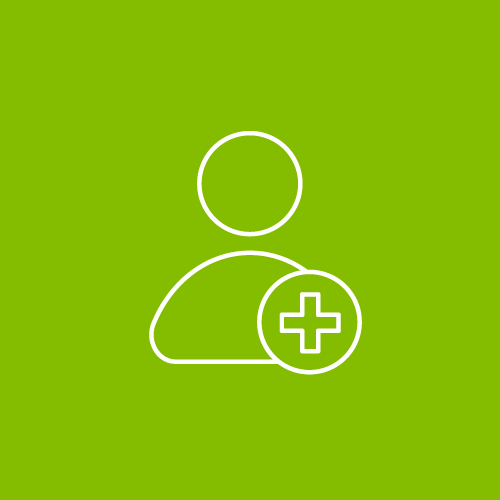 Cody Luchterhand
Hilti Matched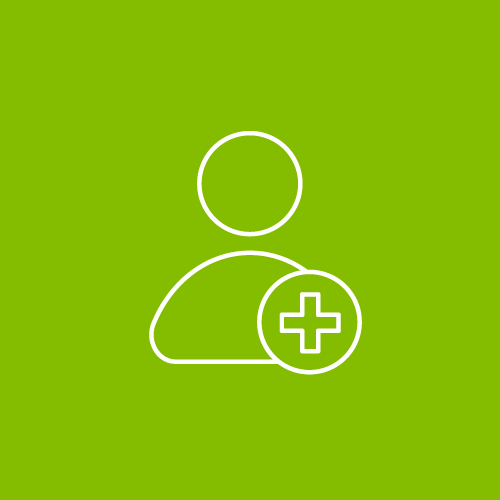 Anonymous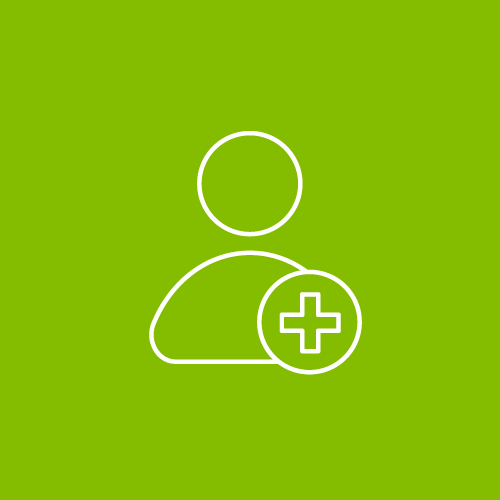 Anthony Dimock