Buy A Bandanna
CommTel Network Solutions
CommTel Network Solutions will be taking part in Canteen's Bandanna Day this year on Friday 28th October, 2022 by selling bandannas for $5 which can be purchased in Reception or you can donate to the online fundraiser to support young people when cancer crashes into their world.
Canteen is the game changer. They help young people cope with cancer in their family, rebuild their foundations and connect with others in the same boat.
Please help Commtel Network Solutions to reach a goal and together we can take a stand for young people affected by cancer. 
Thank you everyone for your support!
My Achievements
Pledged to stand up to cancer
Upload profile picture
Made a self-donation
Received my first donation
Shared my page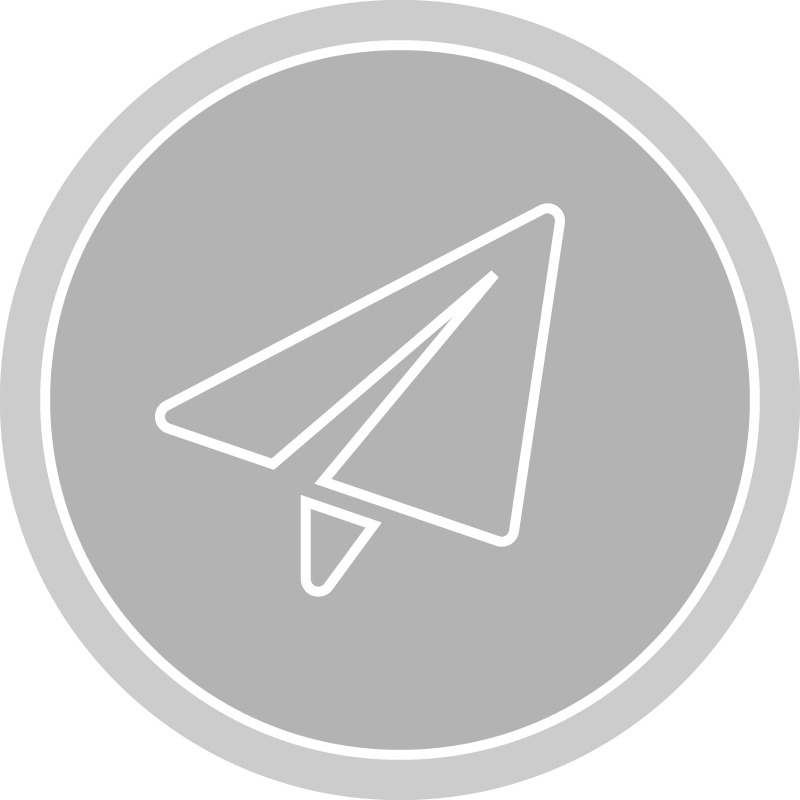 Sent an email
Reached 50% of goal
Reached 100% of goal
2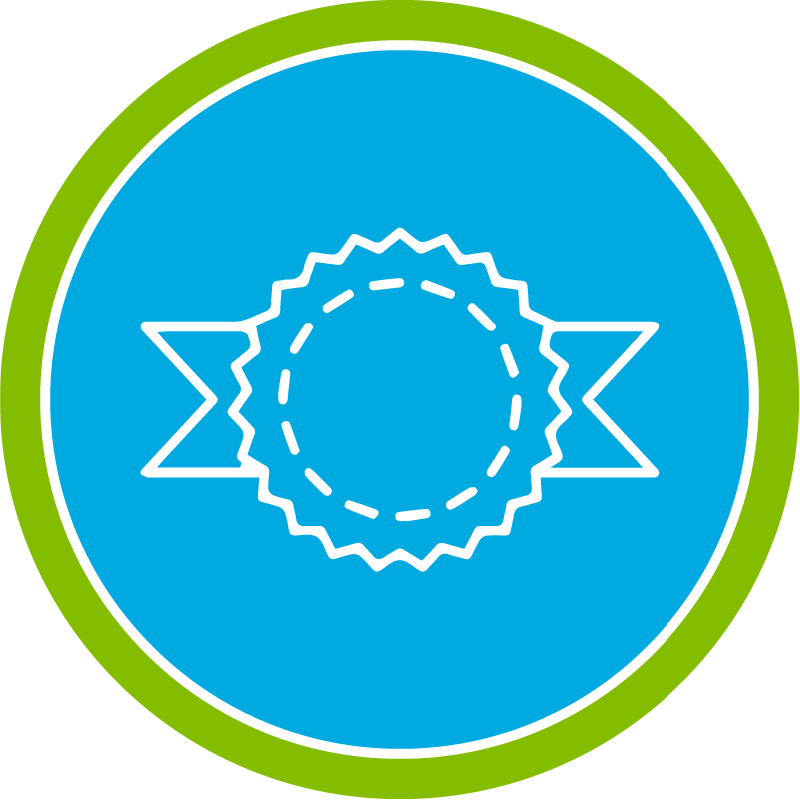 Legacy badge
Thank you to my Sponsors Commtel Network Solutions Pty Ltd Miles Hunnisett Vicki Prenzoski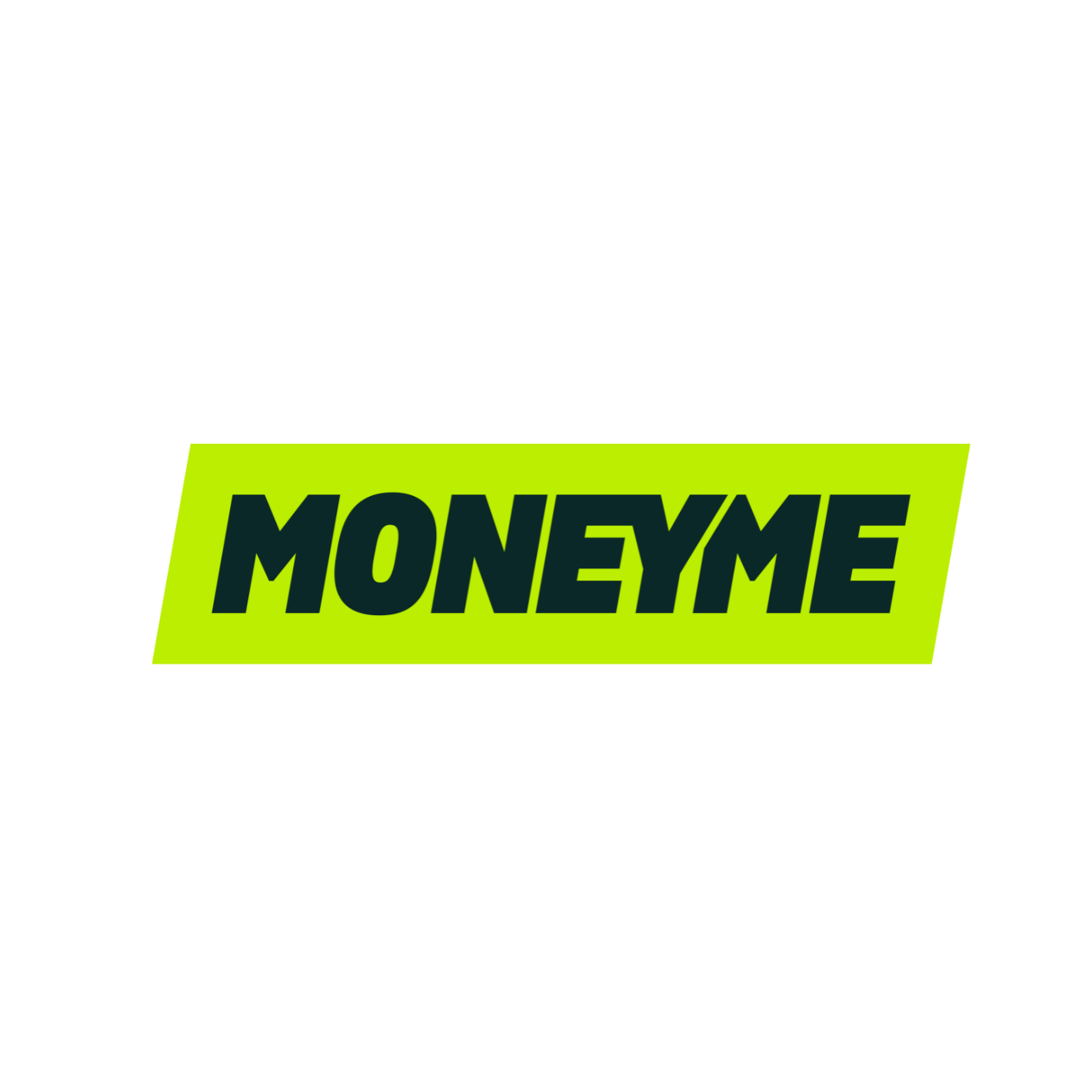 Matched Donation Paul Kean Gina Patino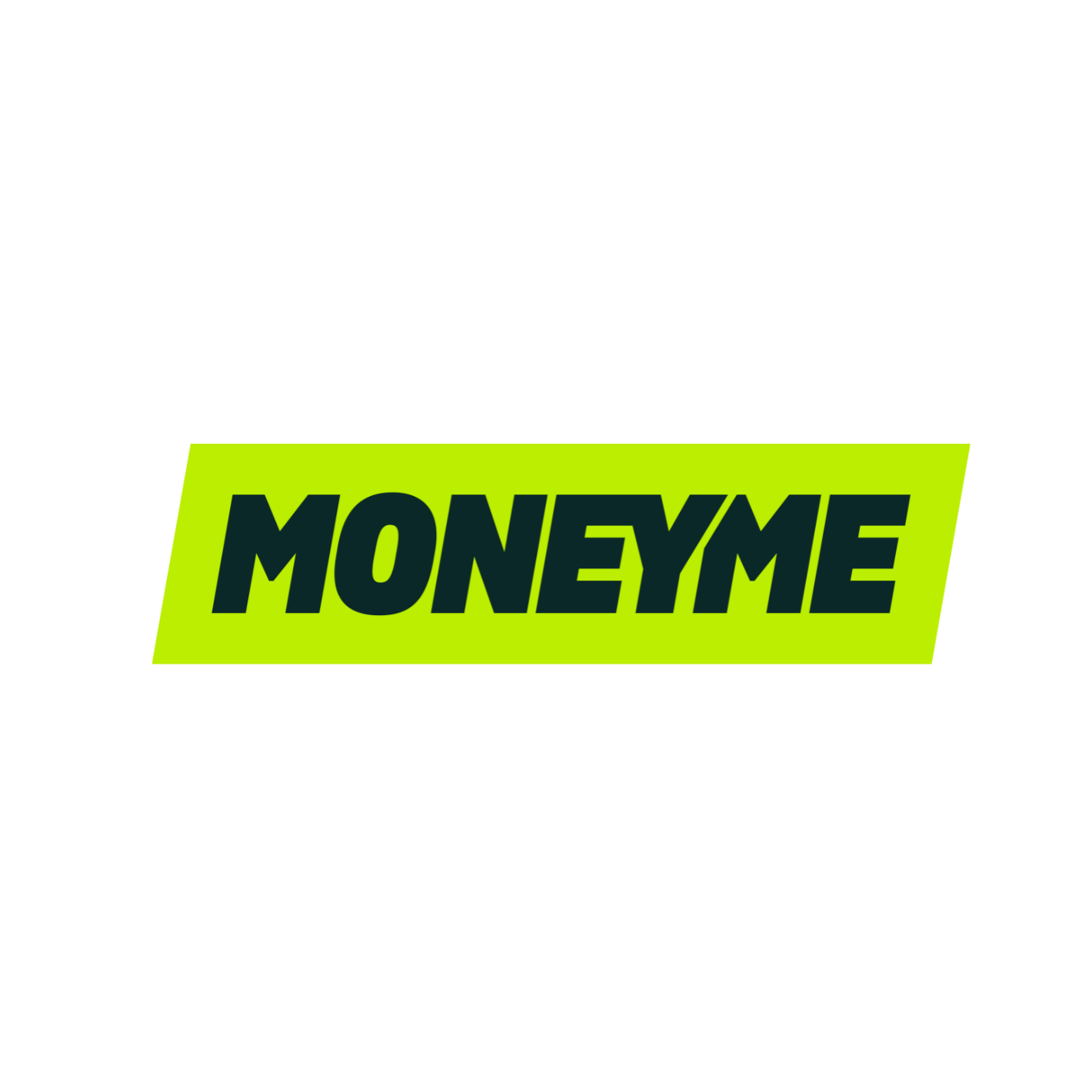 Matched Donation Anonymous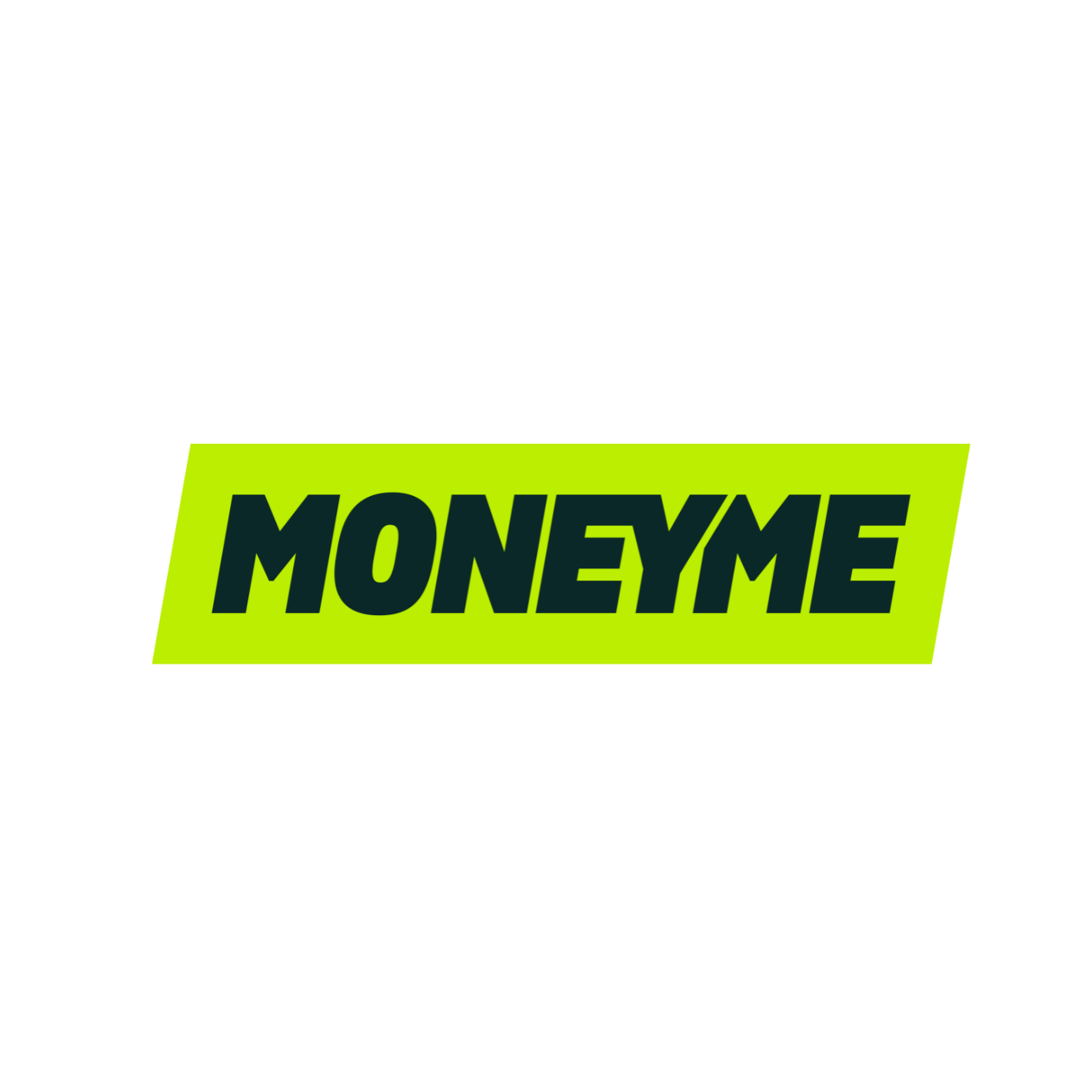 Matched Donation
Walter John Adamson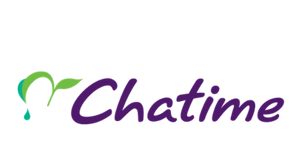 Chatime Matched Jeffery Wimberley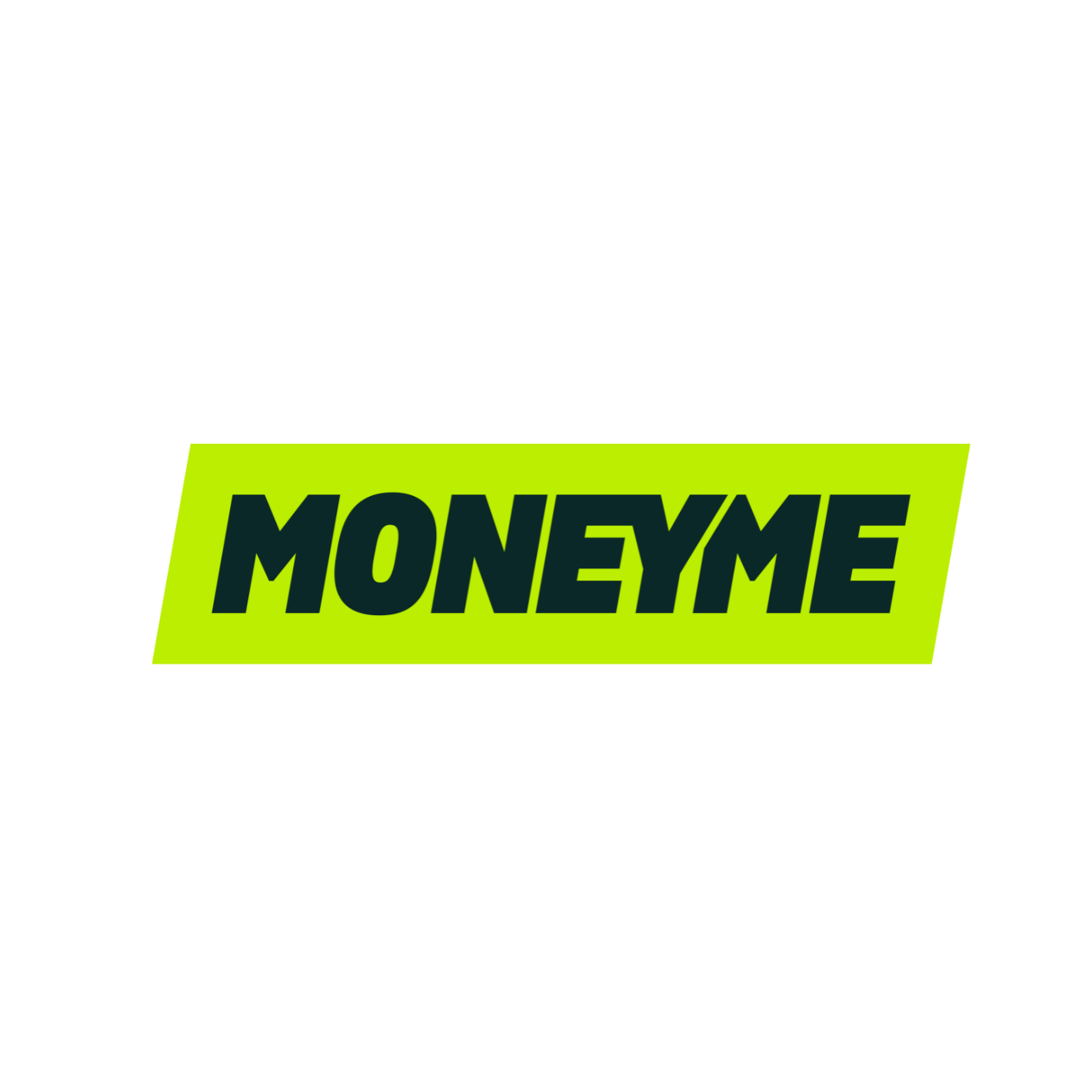 Matched Donation Sugeesh Madurapperuma John Meng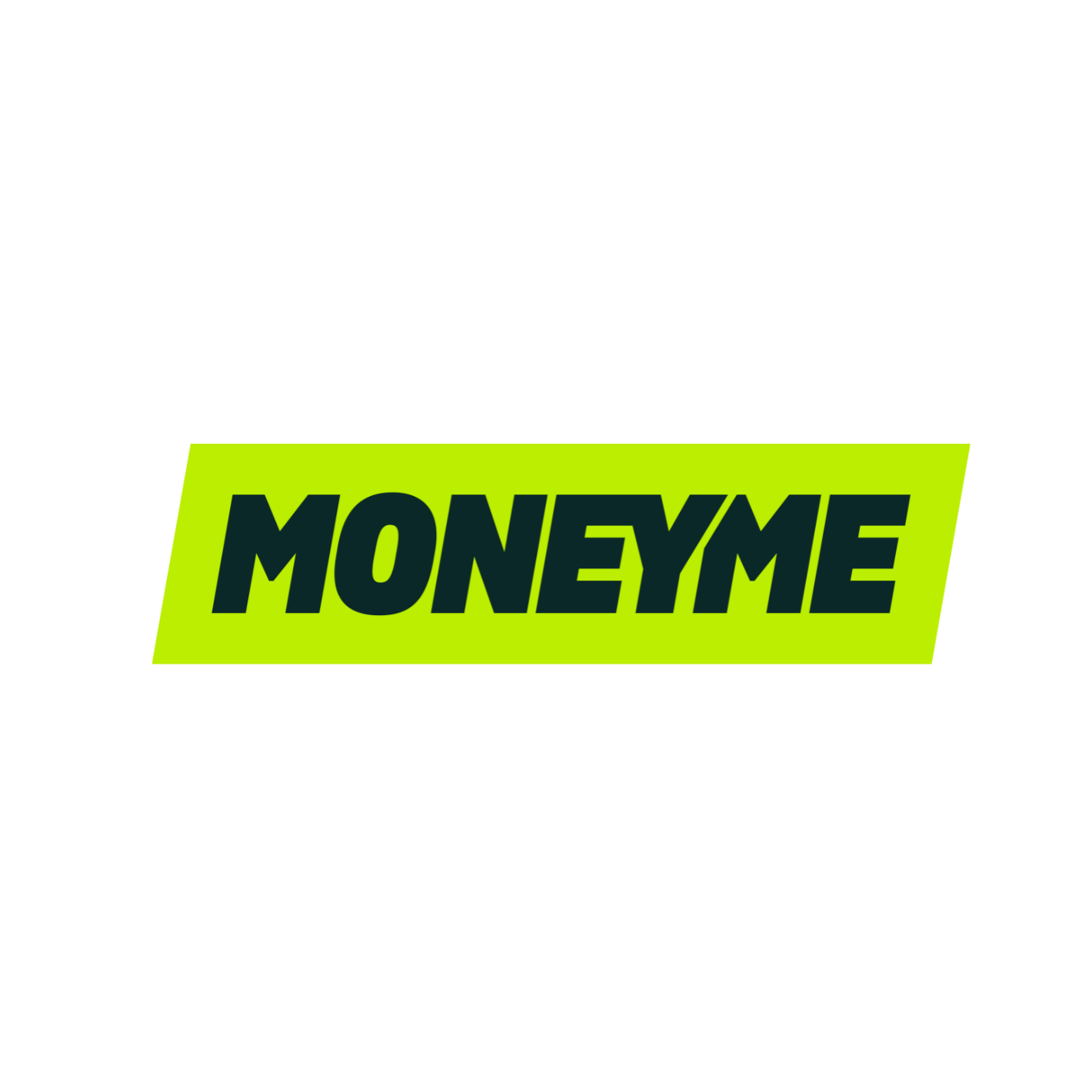 Matched Donation Loyed Valiyamarathunkel Francis Janine Gray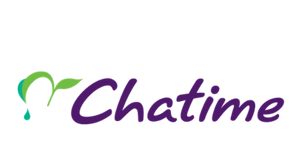 Chatime Matched Raymond Cini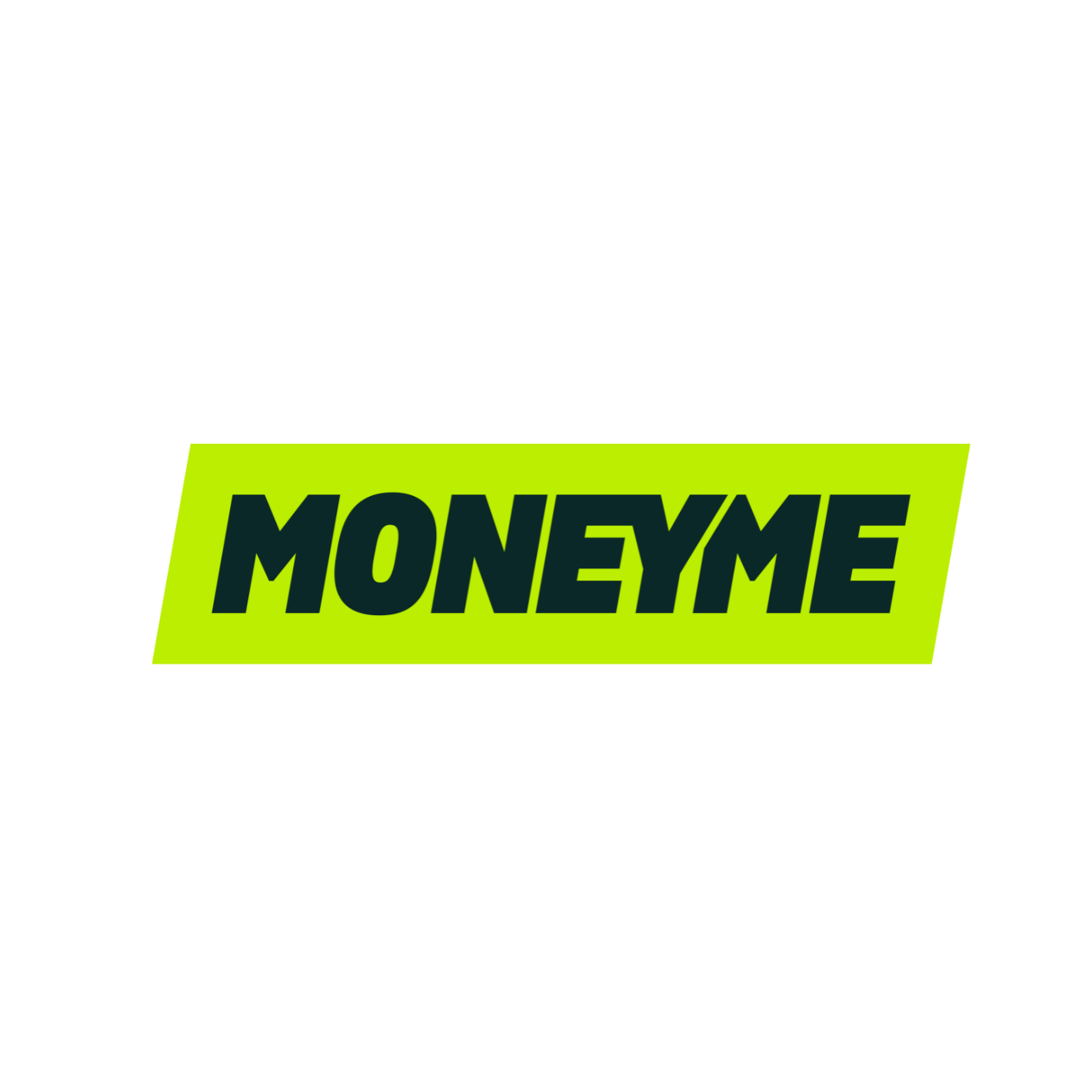 Matched Donation Judy Justin Anderson Krishna Adhigovula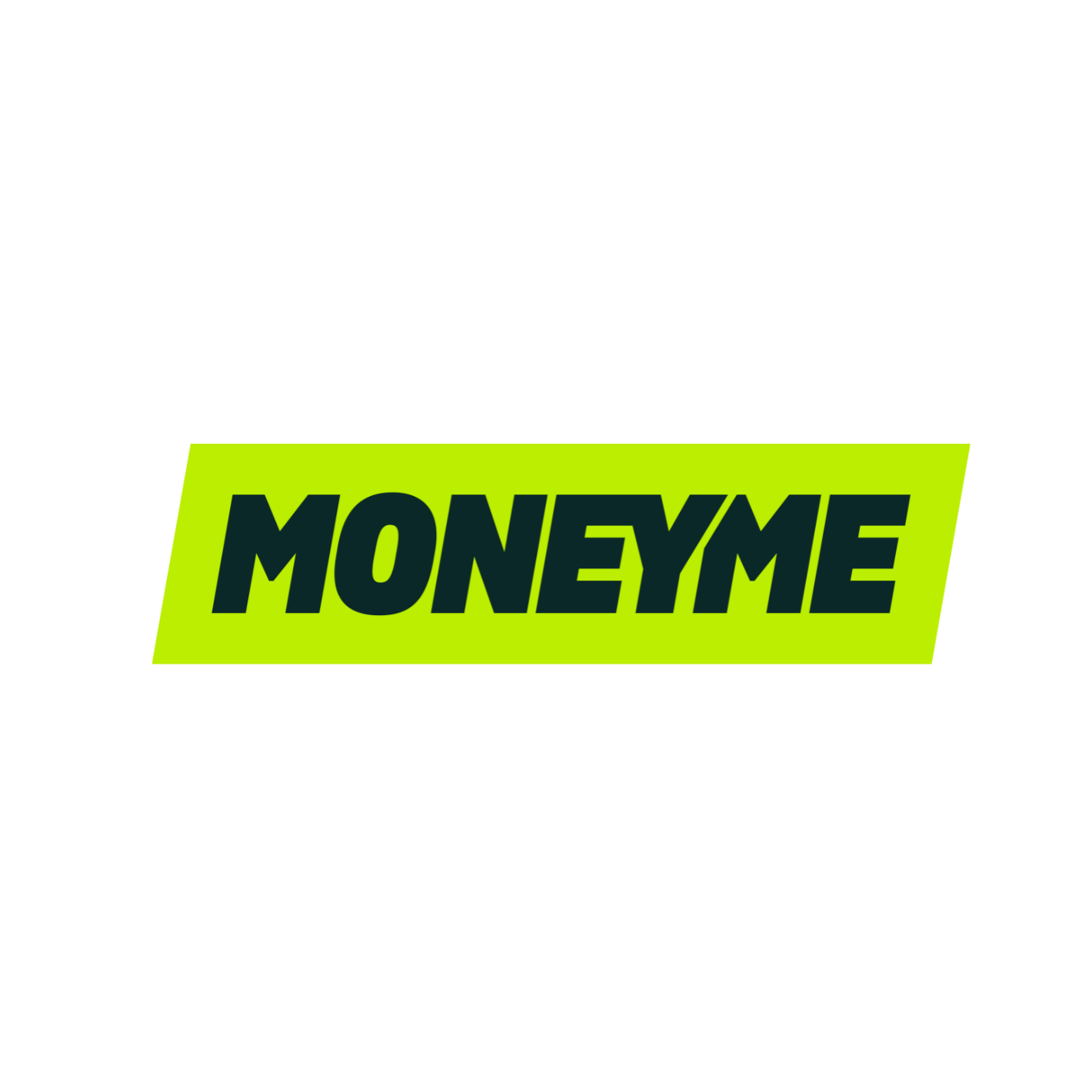 Matched Donation Anonymous Anonymous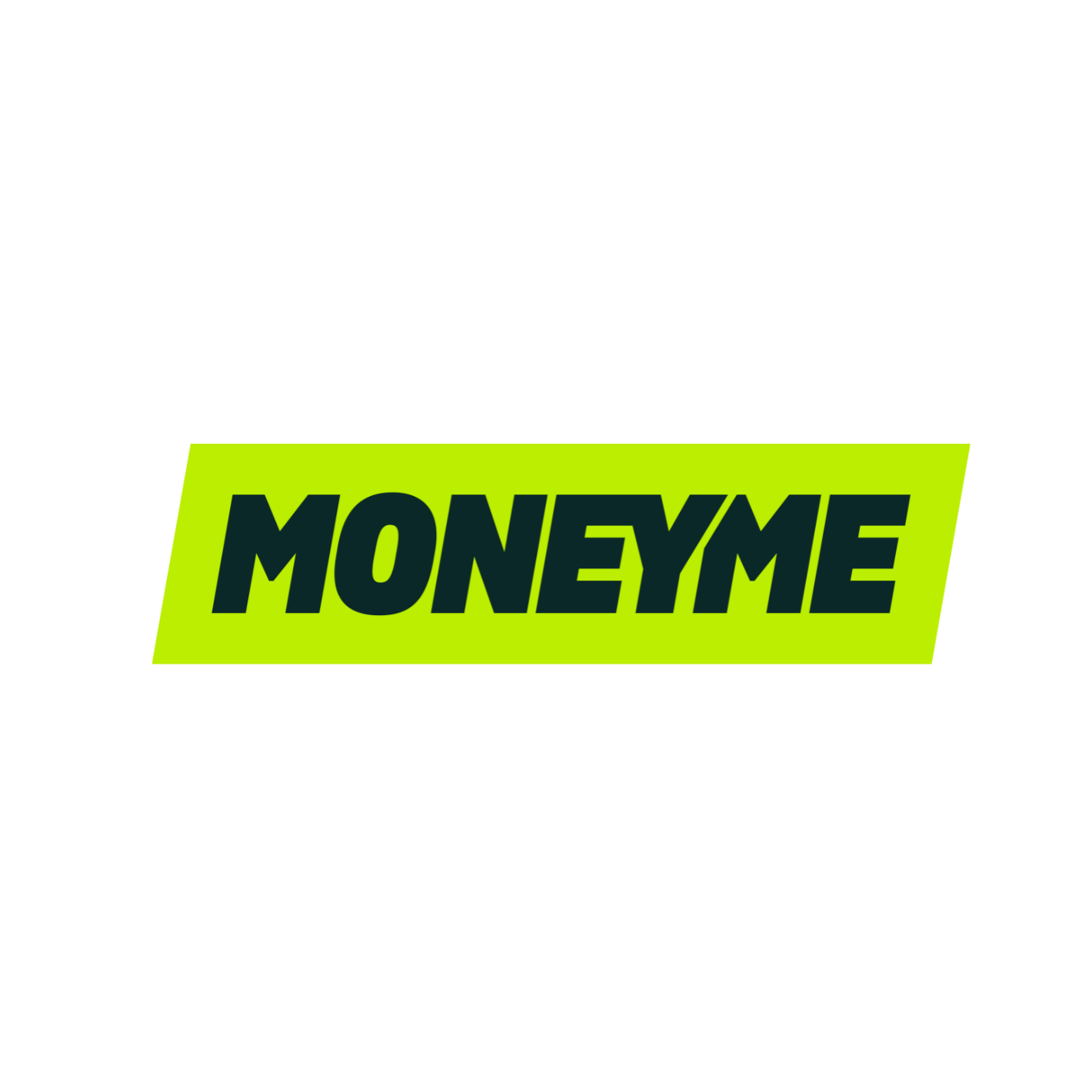 Matched Donation Ben Cheang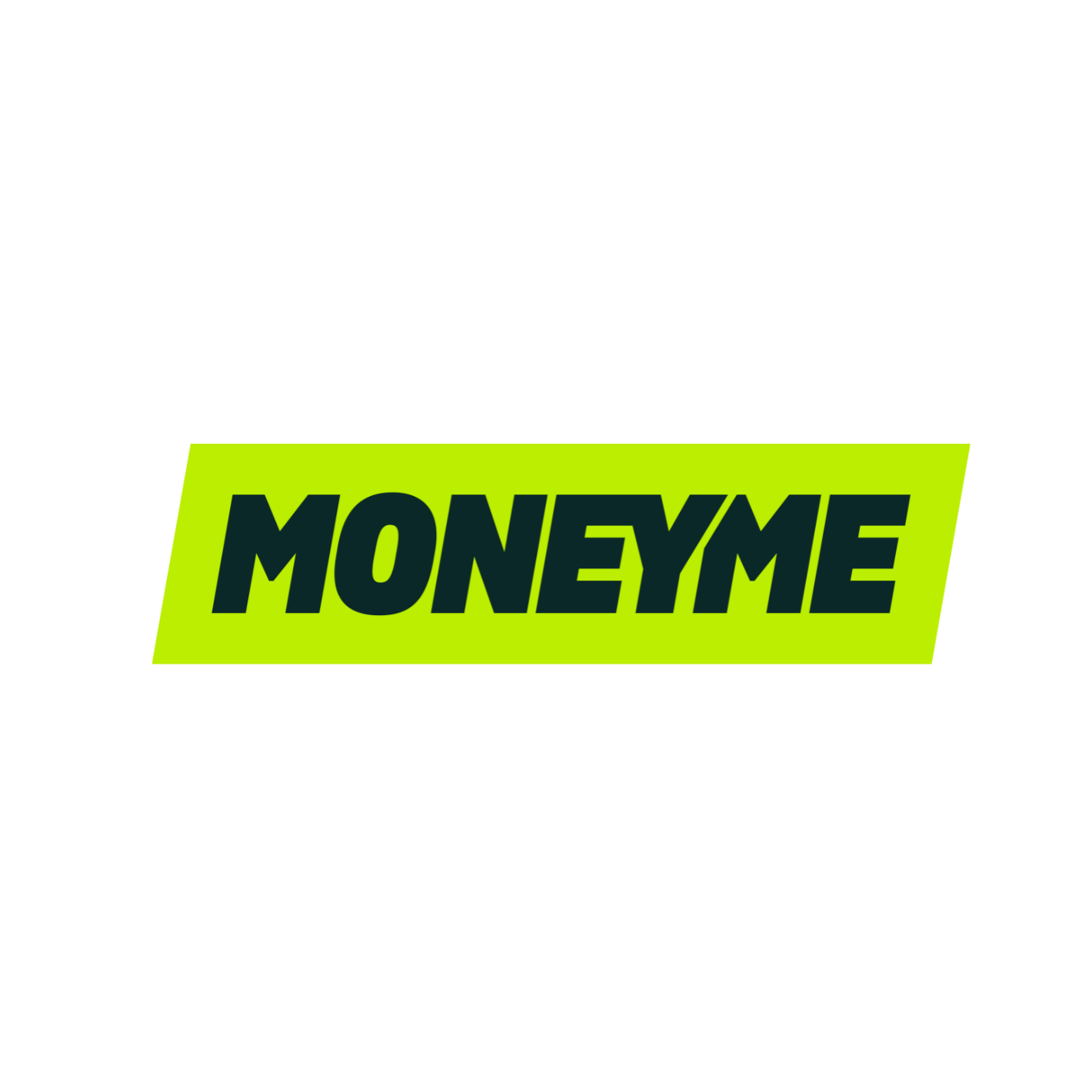 Matched Donation