Buy A Bandanna
We are taking part in Canteen's Bandanna Day!
This year our cricket club is continuing to support Canteen's Bandanna Day by selling bandannas to support young people when cancer crashes into their world.
Canteen is the game changer. They help young people cope with cancer in their family, rebuild their foundations and connect with others in the same boat.
Please help us reach our goal and together we can take a stand for young people affected by cancer. 
Thank you for your support!
My Achievements
Pledged to stand up to cancer
Upload profile picture
Made a self-donation
Received my first donation
Shared my page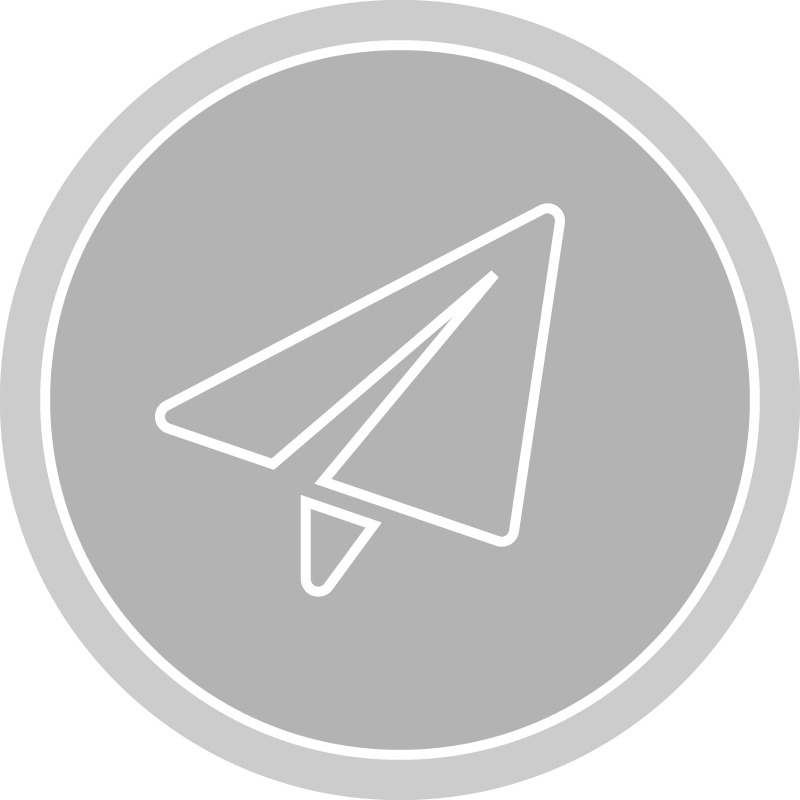 Sent an email
Reached 50% of goal
Reached 100% of goal
8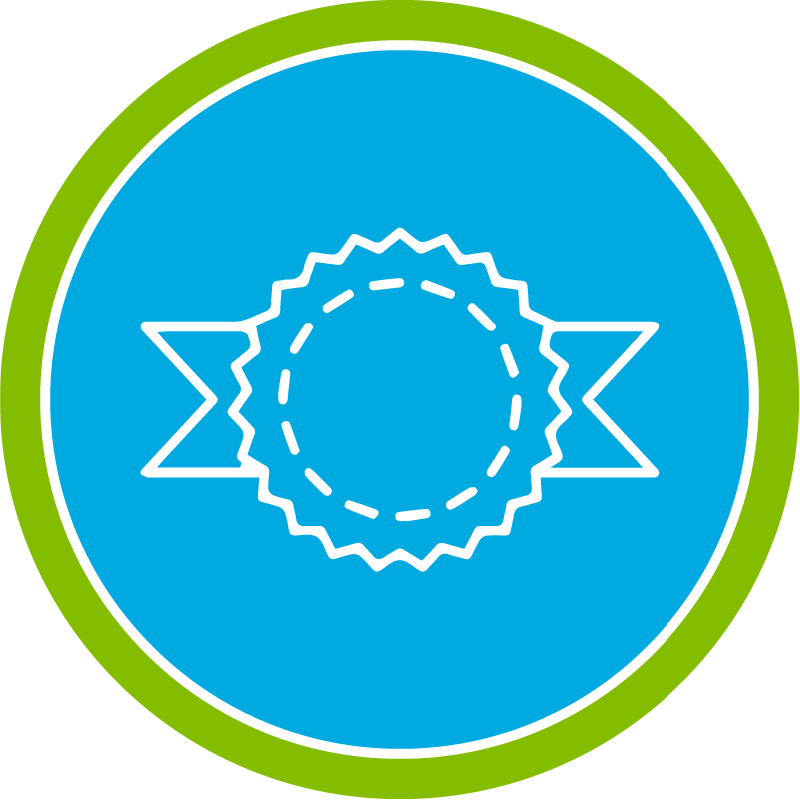 Legacy badge
Thank you to my Sponsors Gareth Wheeldon Canberra City Cricket Club 2nd Grade Beau Gleeson Canberra City Cricket Club After Match Donations Chris Meers Michael Pasqualone Eat Speak Learn Canberra City Cricket Club Chris Macdonald Canberra Workers Redbacks Damian De Alwis Wood Ducks Cricket Club Troy Boorn-scott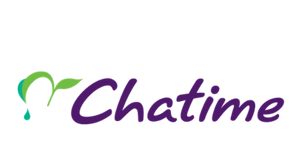 Chatime Matched Alyson Juric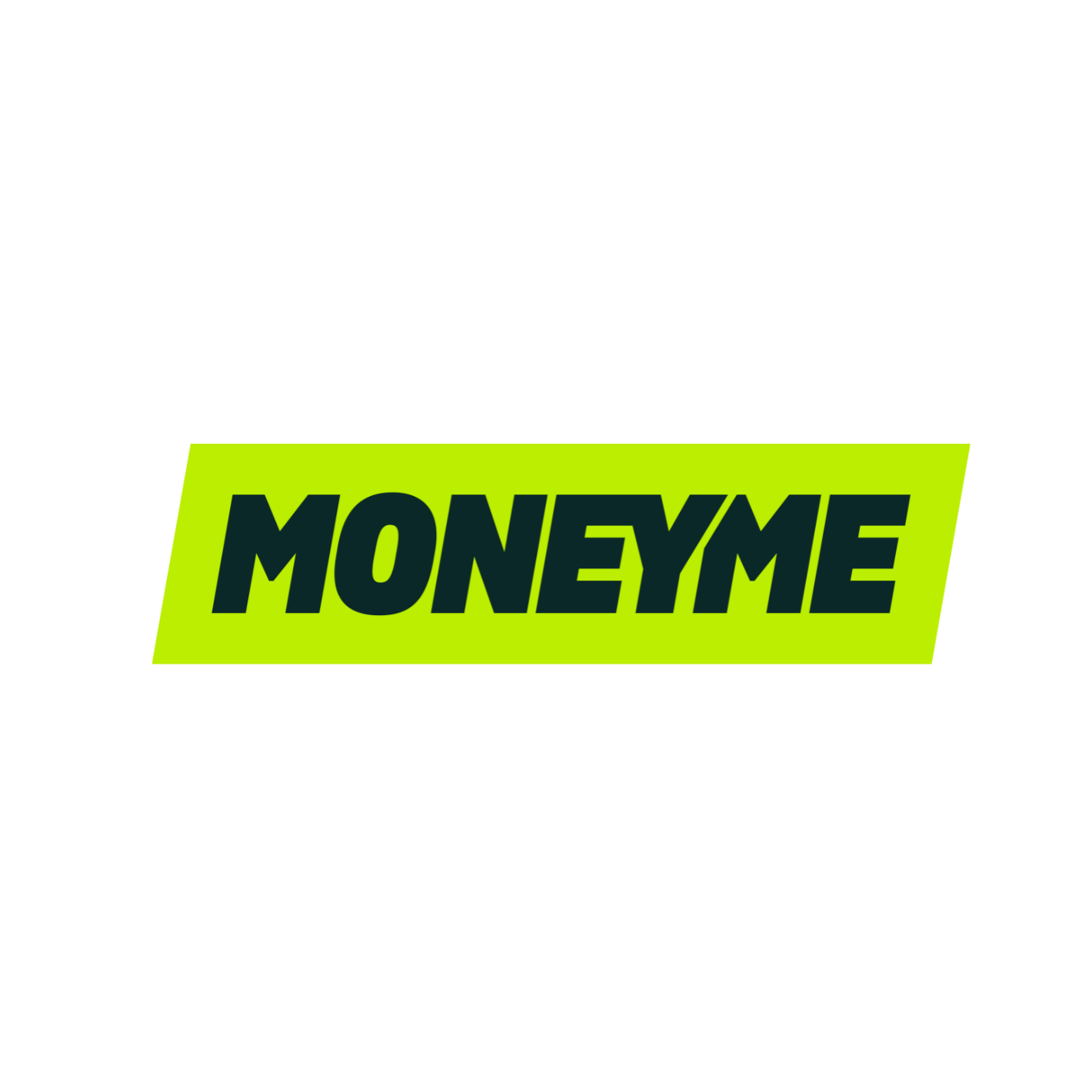 Matched Donation Ian Mcdermott Dave Lavers Deepak Murali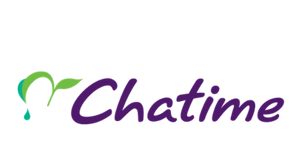 Chatime Matched Simon Davis Irfan Khan Debbie Lamond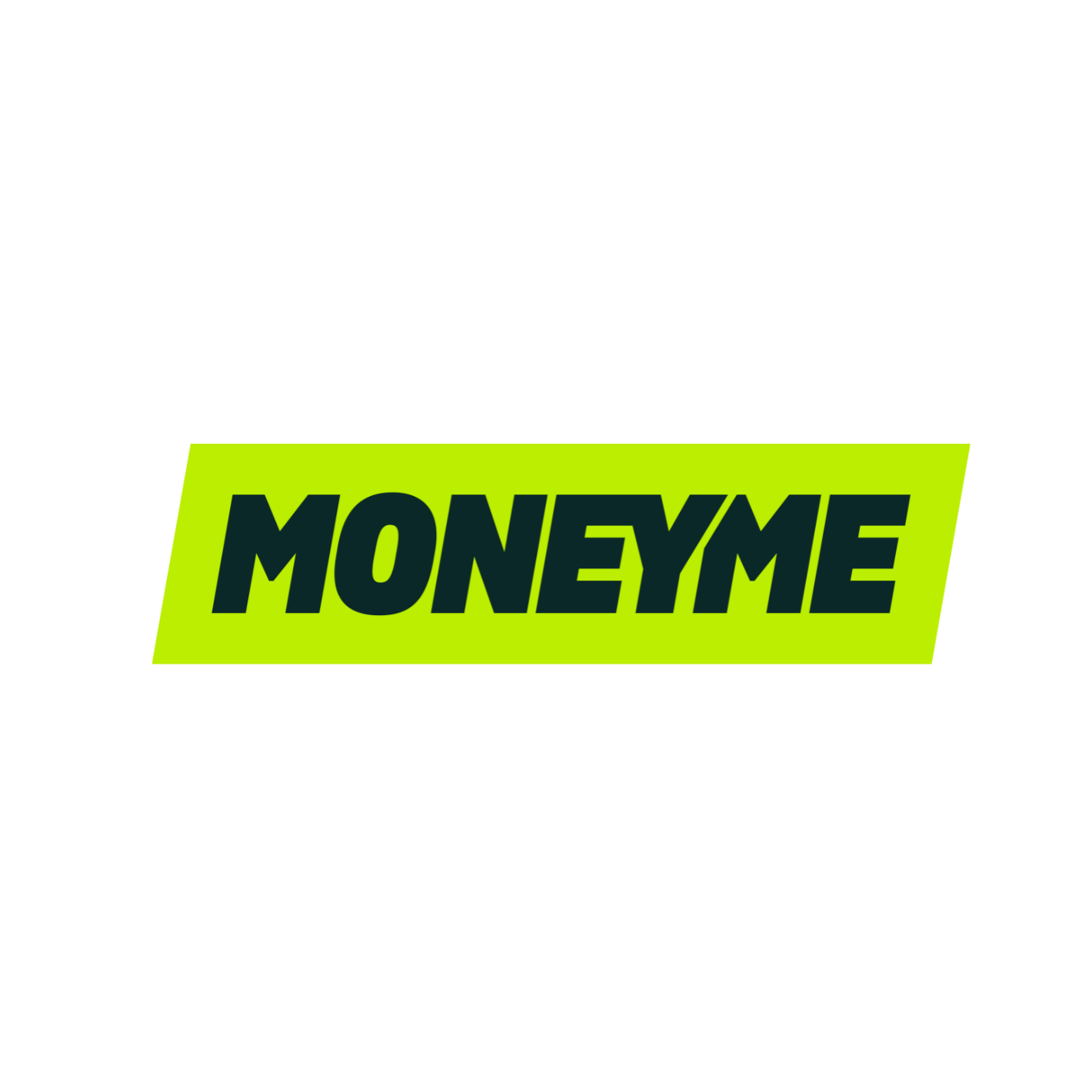 Matched Donation Stephen Smith Neil Jones Alan Rorison Jenni Lenard Annie Priestly Simon Davis Tanika Sibal Michelene Young Martin Sharp Ian Mcdermott Ruby Sheaves-gibson Dave Lavers Annie Priestly Dhan Thapa Peter Coleman Irfan Khan Vikranth Nayak Lawrie Kirk Marie-louise Botha Karen Whalen Nick Petersen Jessica Slusser Tania Miniutti Jaimee Henman